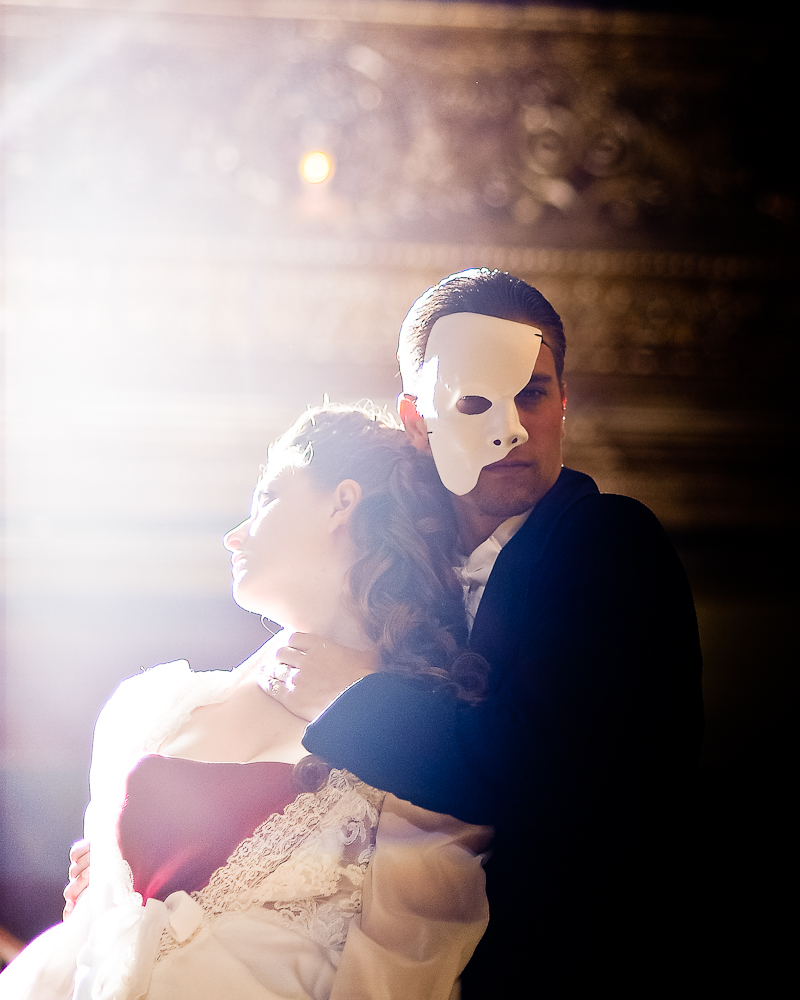 Happy Halloween everyone.
Amy and Andrew were the second couple that won my contest and when we began thinking about ideas for their session, we thought that Phantom of the Opera would be such a fun theme.  So their photos were just in time for a Halloween post.  It was definitely a fun session we first started the shoot at Century Ballroom and then we went to Suzallo Library  at UW to finish the session.  Amy's hair took three hours to put together and she made her's and Andrew's costume.  Thanks guys for entering the contest, and for entertaining my idea for the Phantom of the Opera.  Enjoy!
Thank you for taking the time to look through my work.  For updates and specials like us on facebook.  Cheers!