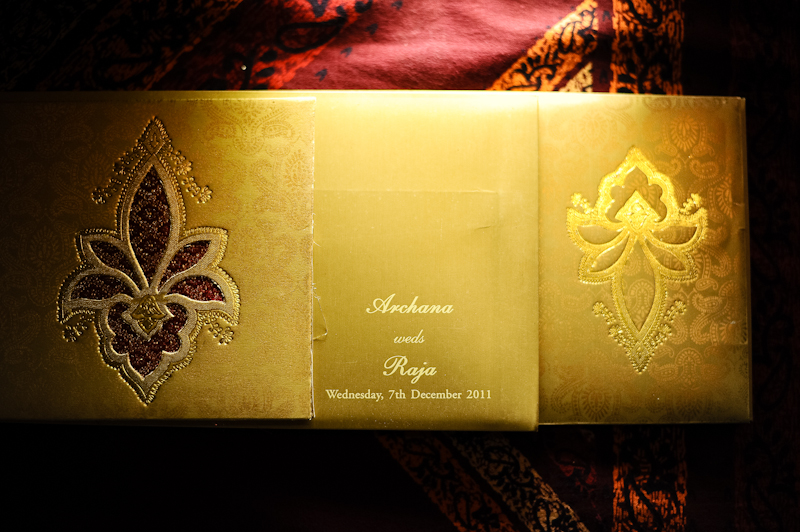 I'm very excited to have been a part of this wedding.  So you're asking, how did I get to have the opportunity to photograph a wedding in India?  Well this is how it started.  I was in Colorado photographing one of my best friend's wedding, when I met Arjuna, who is a very close family friend to the bride of my really good buddy.  We chatted and became friends.  So when he arranged for his daughter to get married 5 years later, I was blessed with this unique opportunity to travel to India and to document a wedding of a culture I've grown to appreciate and love (especially the food).  I'm going to be writing a bit in this blog so get a good cup of chai and enjoy.
I met Raja, only the second time that Archana met him face to face, and he was visiting her in Seattle so after a great get to know you conversation, and since he was only in town for a few days I rearranged my schedule and we managed to pull off a quick engagement session at Volunteer Park.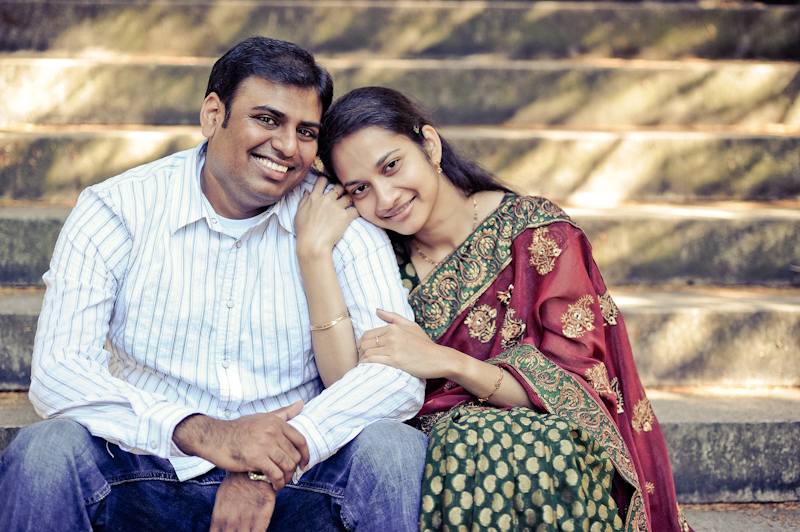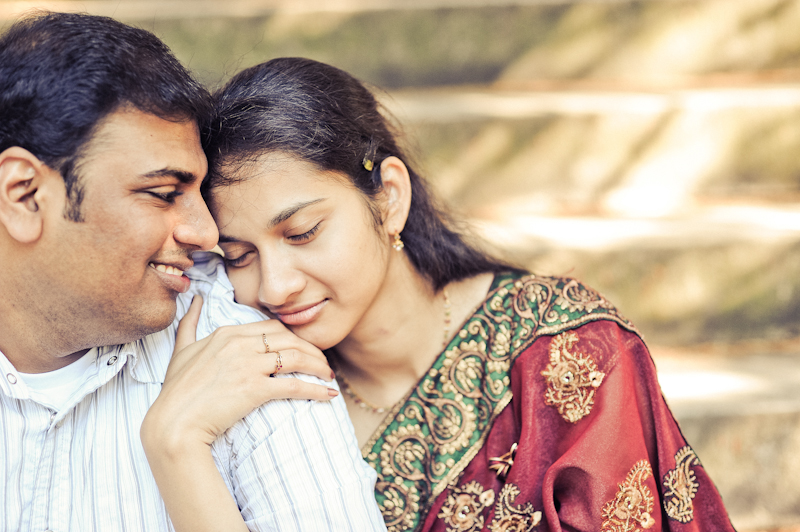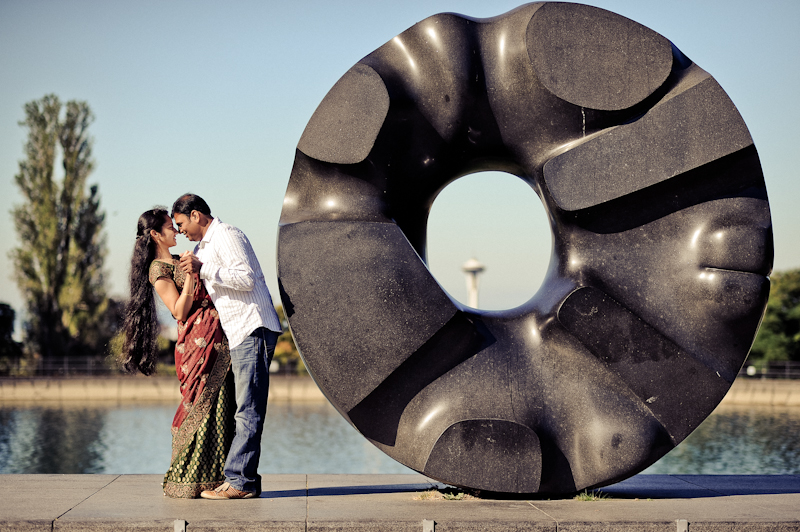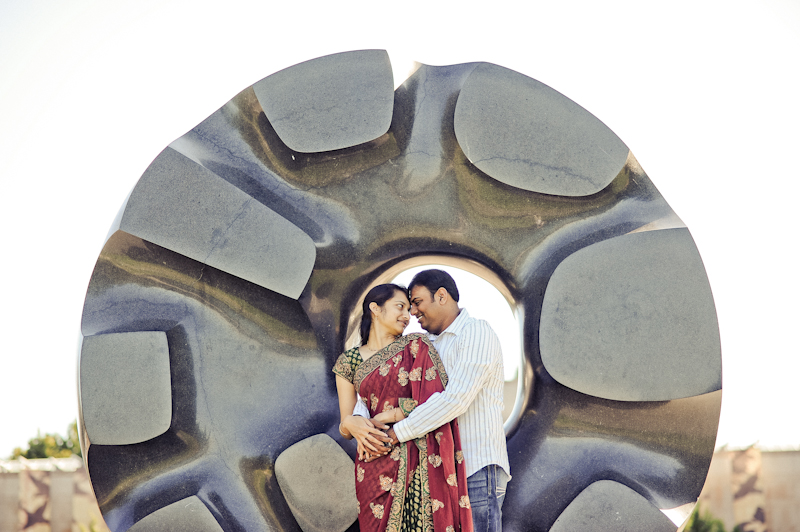 I headed down to Visahkapatnam, India right after Thanksgiving with my family and the journey was long.  It took 36 hours from leaving my wife and son from my house til I reached the hotel that I was staying for the next week.  On the way I visited Amsterdam, Mumbai, and Hyderabad during a few layovers.  Finally after I got settled in, I got to work.  The first shoot was Raja's Family and then Archana's Family.  Since the wedding day itself was a very long day with many separate ceremonies there was no time to include the family photos, so I had to do the family session on separate days.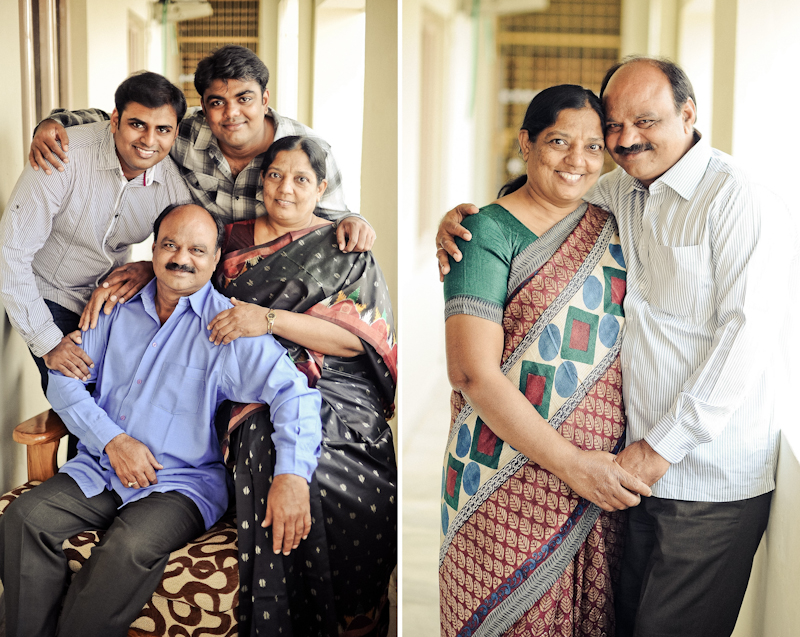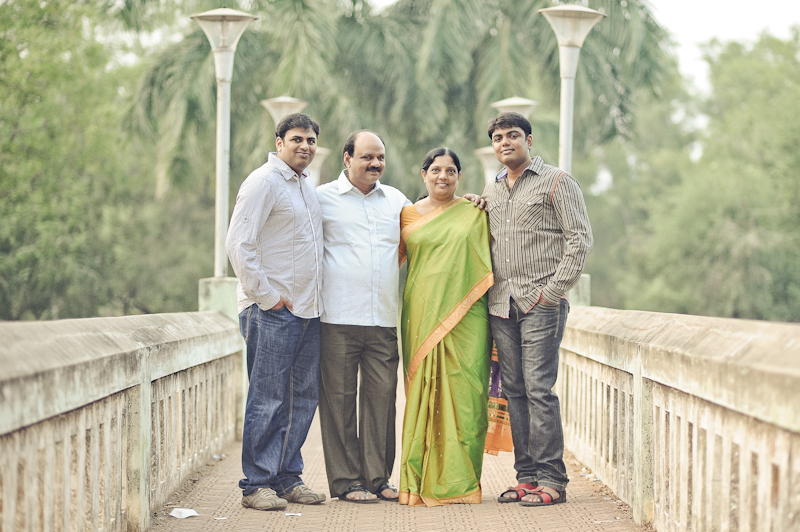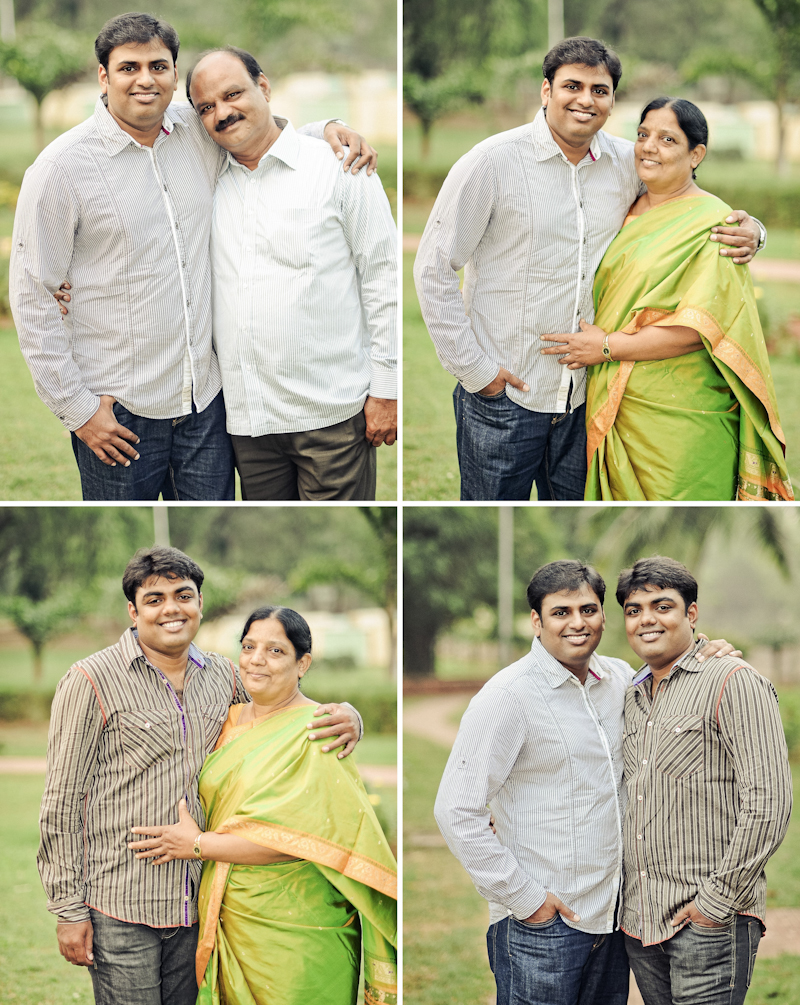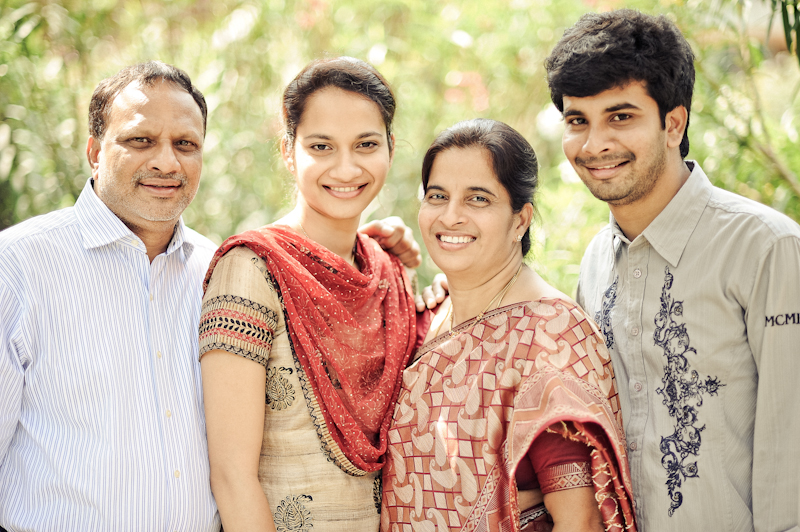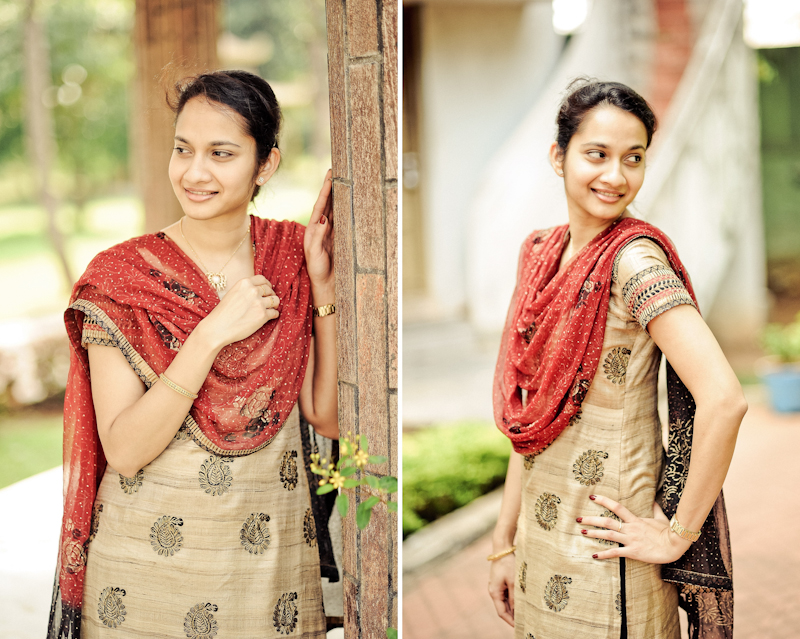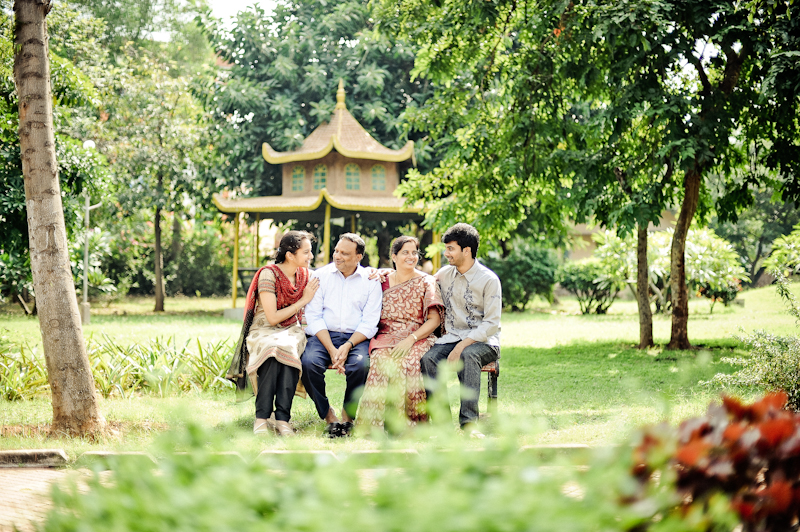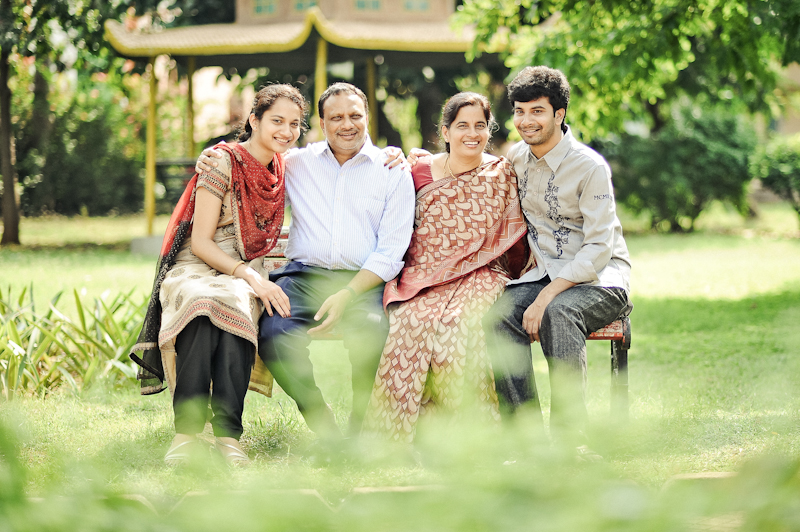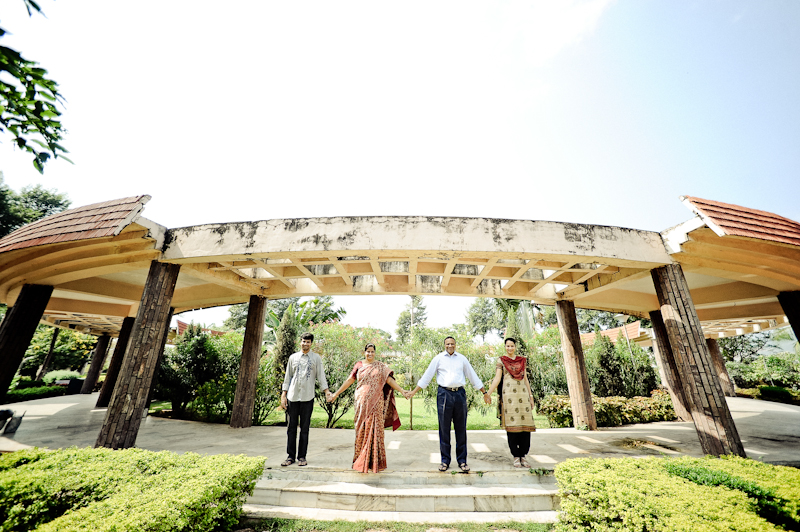 The day before the wedding, began the preparation of the Mehndi, where Archana spent 5 hours being decorated with Henna!  The home of Archana was also decorated signifying her wedding and could be seen for miles in the nighttime sky.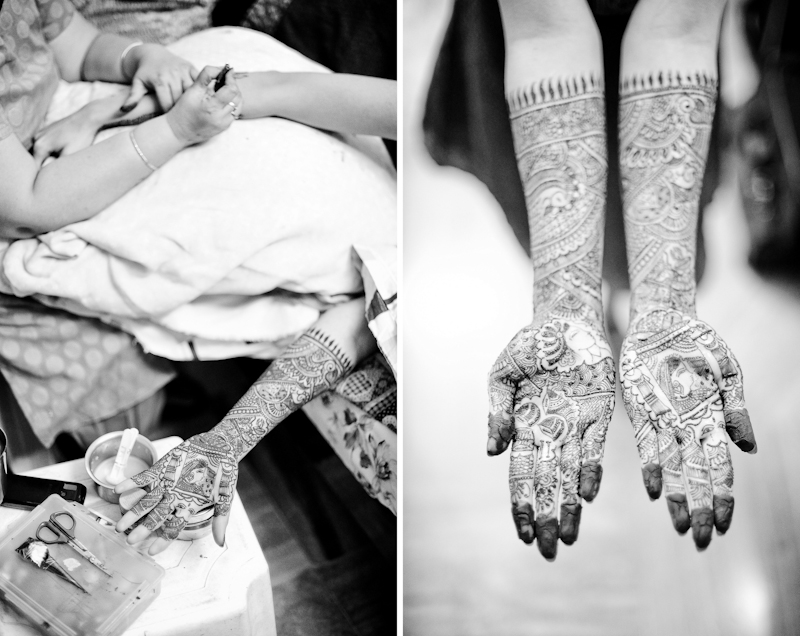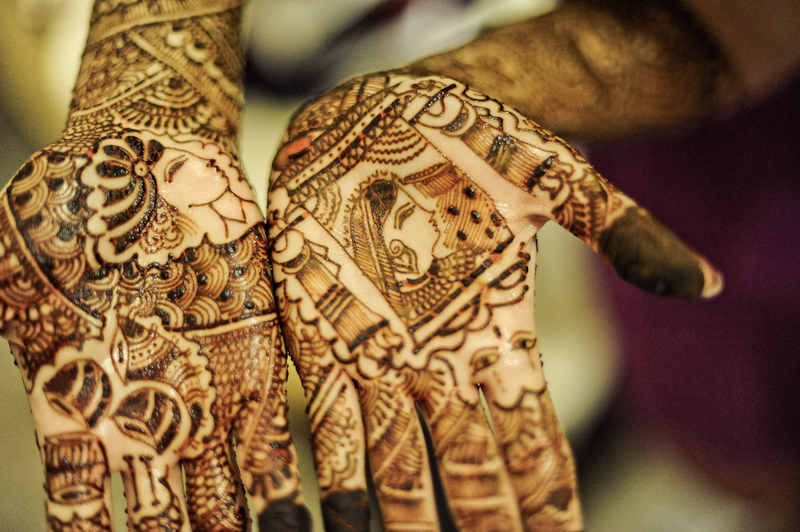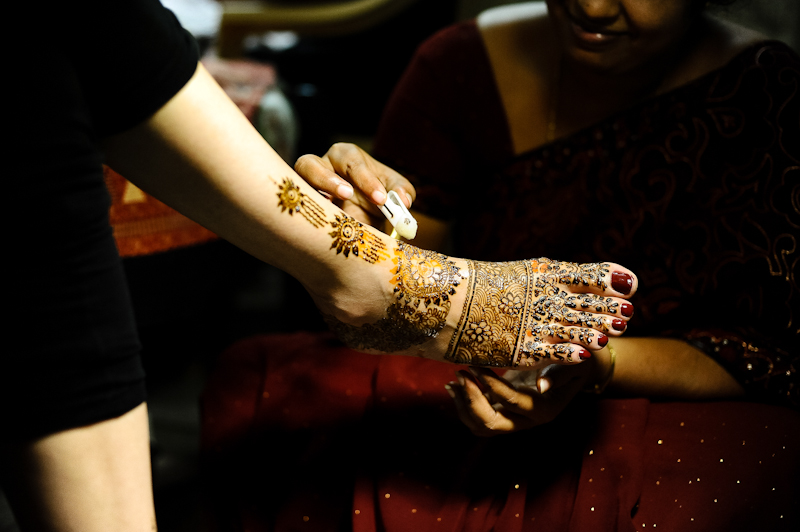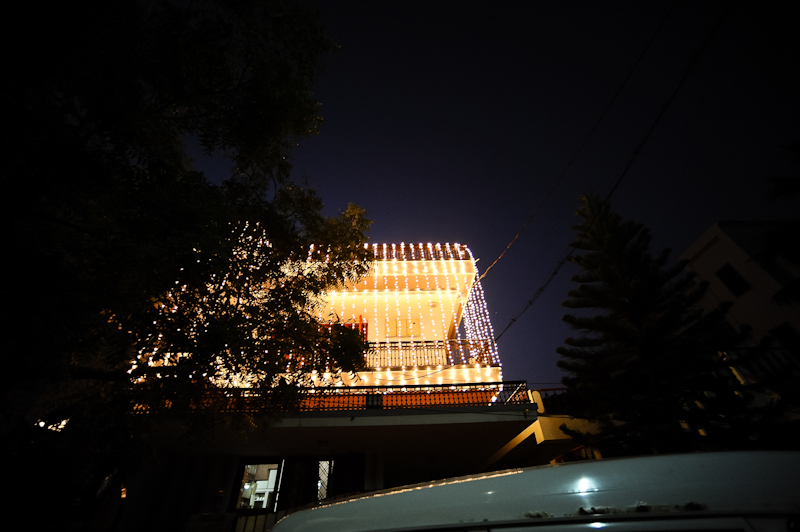 The next day began with the Making of the Bride Ceremony at Archana's and followed with the presentation of the bride to her family at their home.  Raja also had a similar ceremony, but I was only able to be in one place.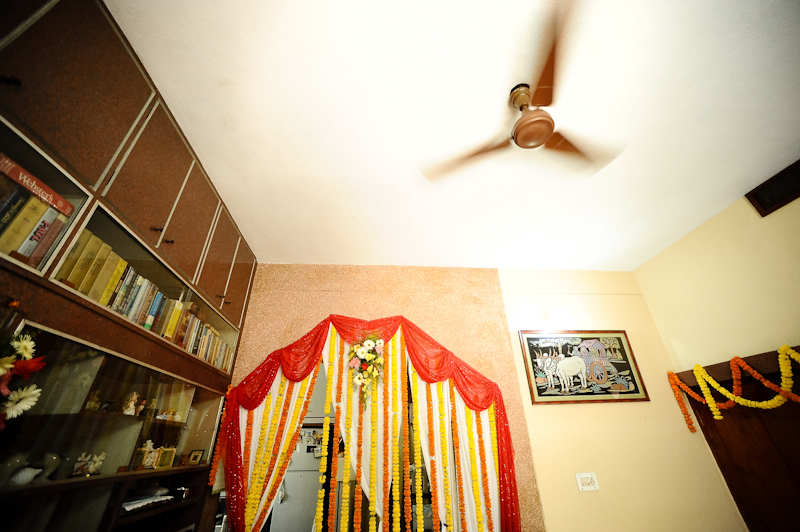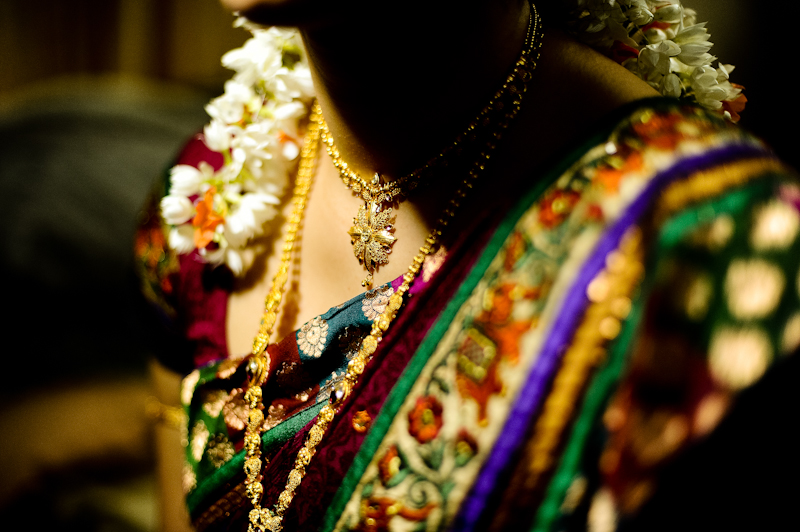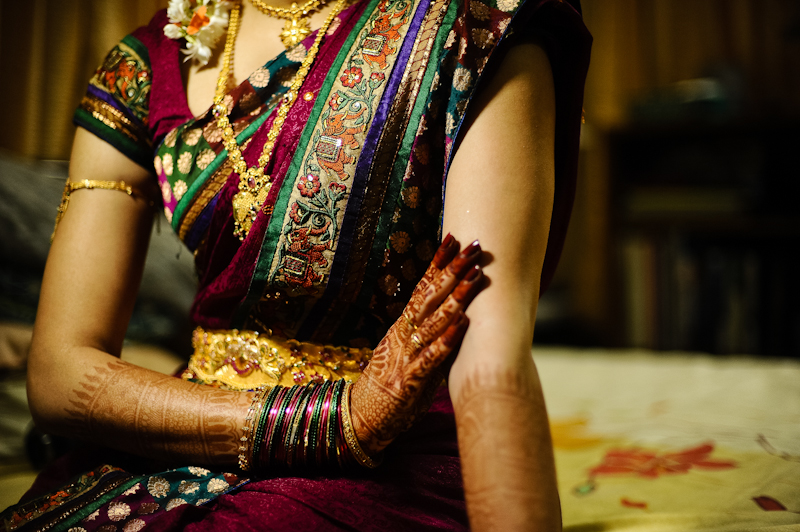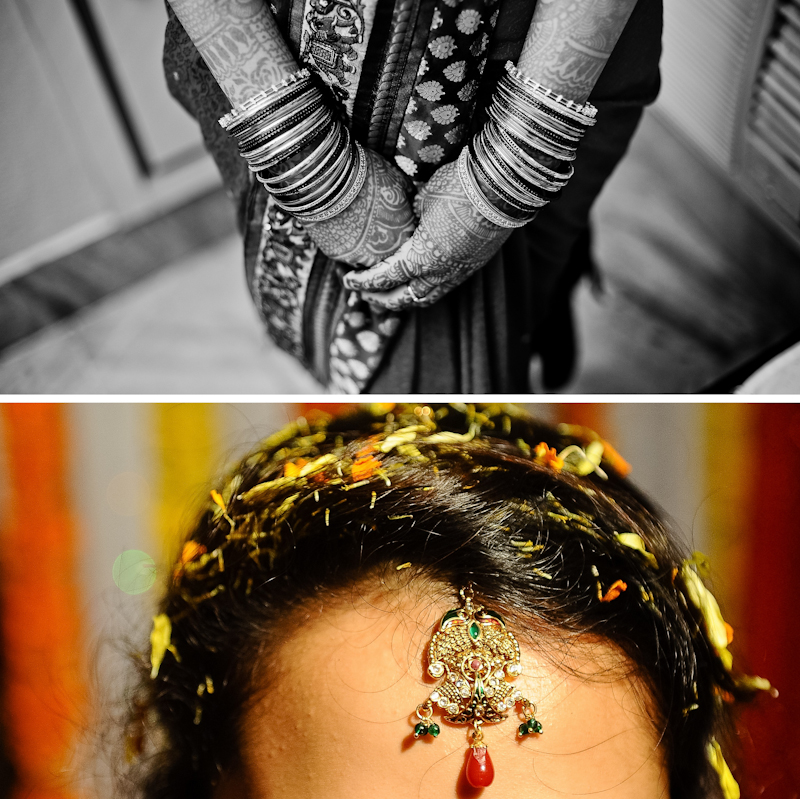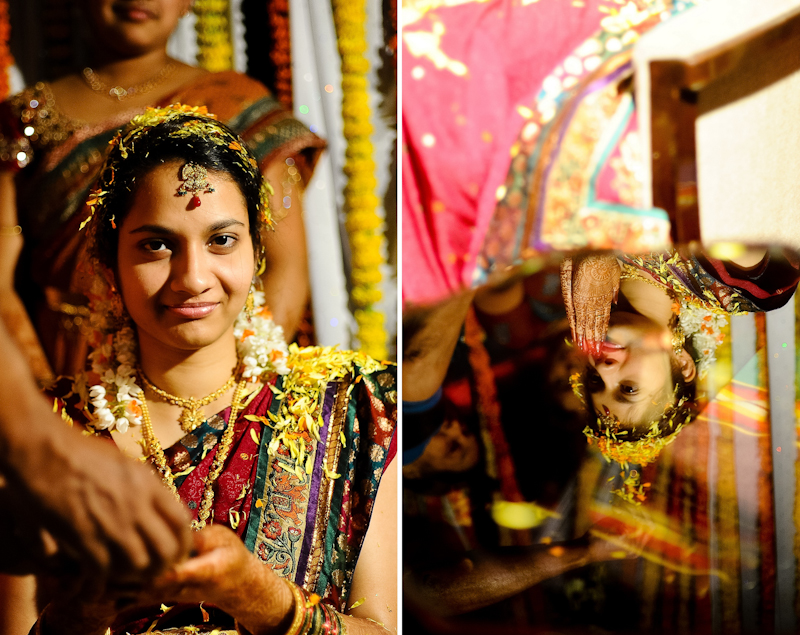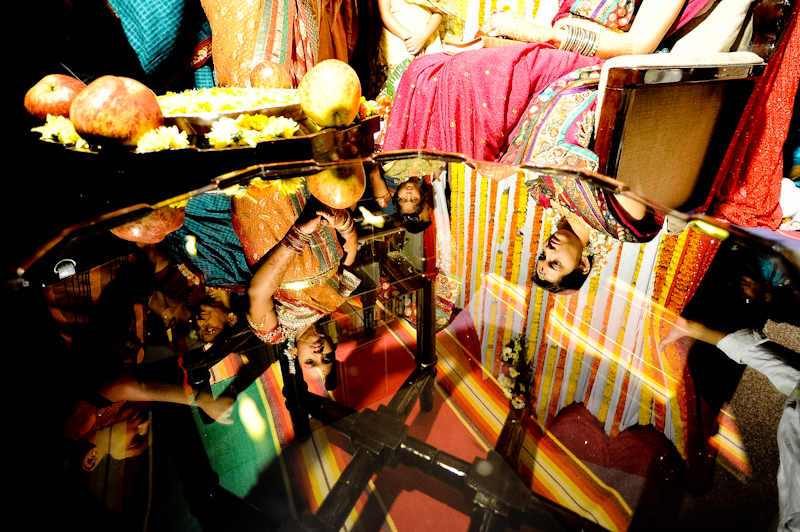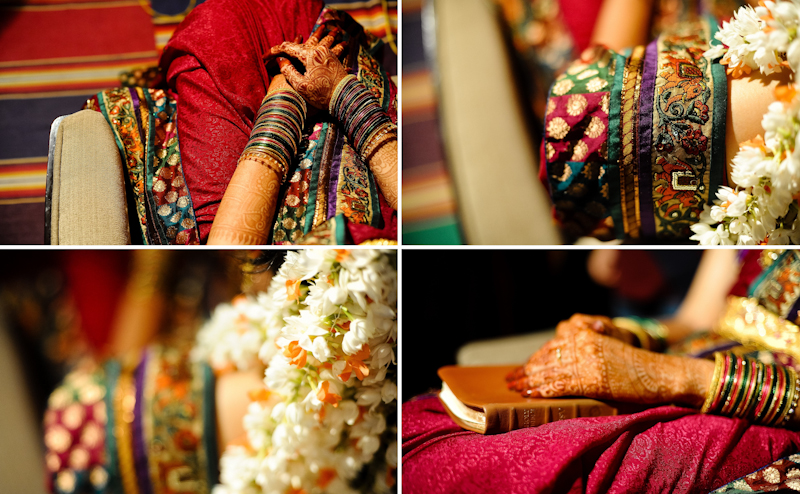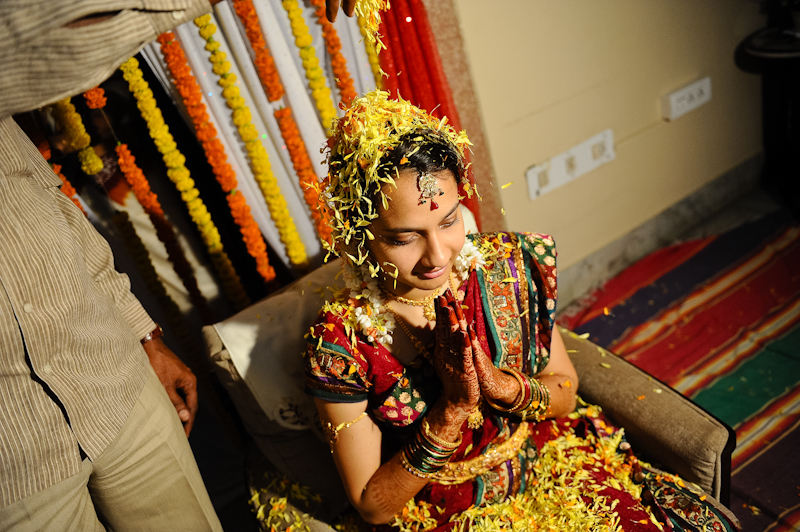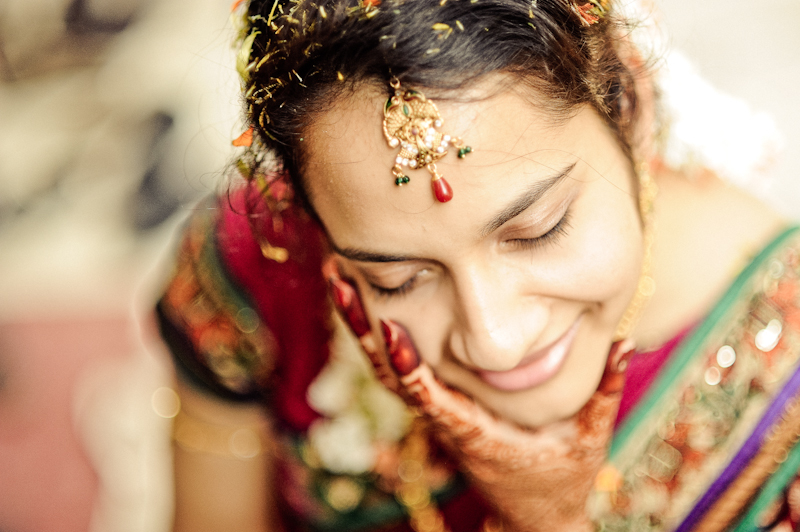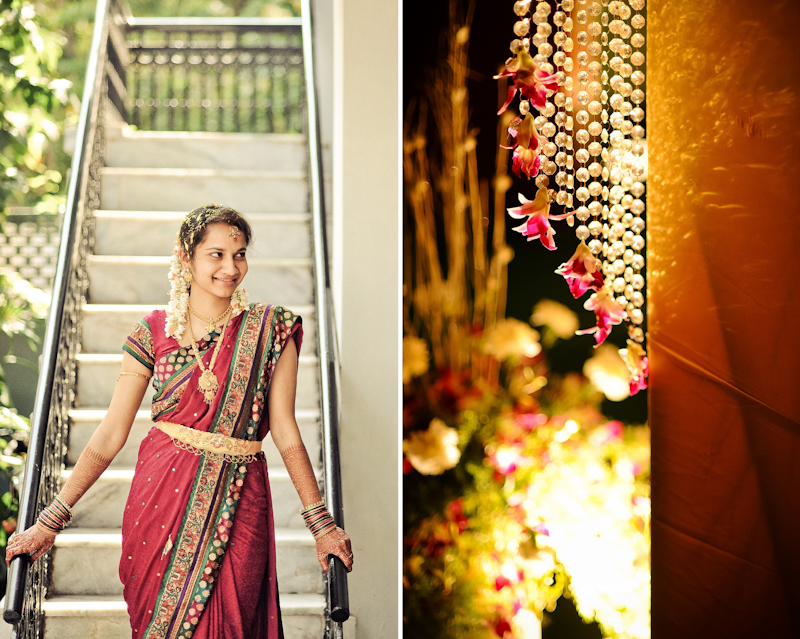 Afterwards, the entire wedding entourage went to the beautifully decorated wedding and banquet hall the marriage ceremony began.  Below is just a small taste of the ceremony.  It was beautiful!  There was so much details, from the rainlights as you entered the long decorated hallway to the banquet hall to the flower decorations that seemed to be everywhere!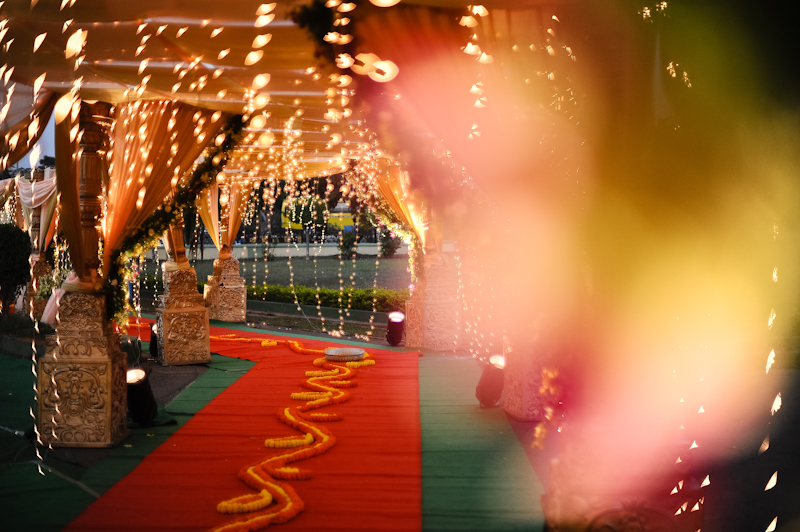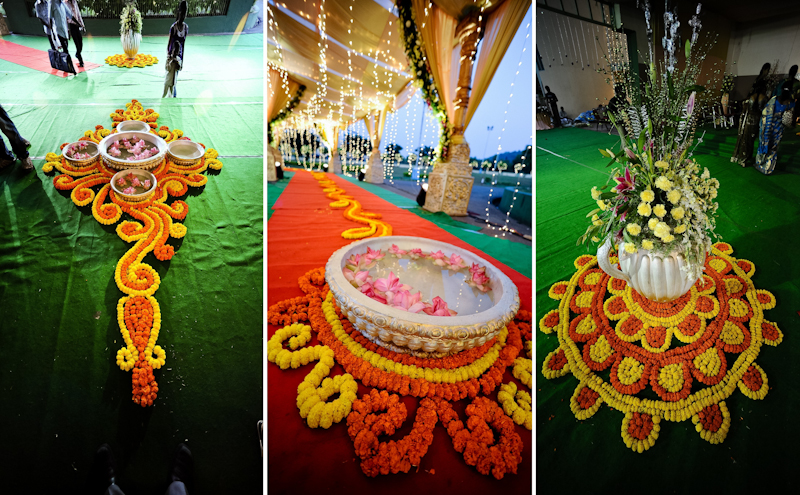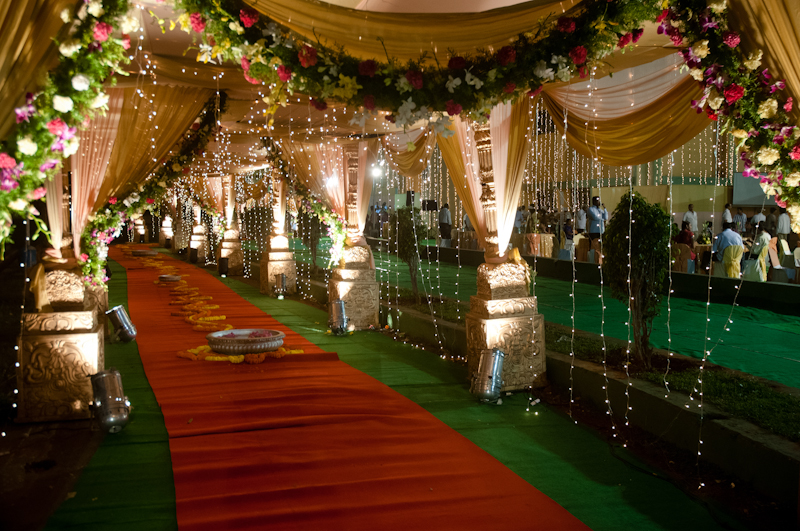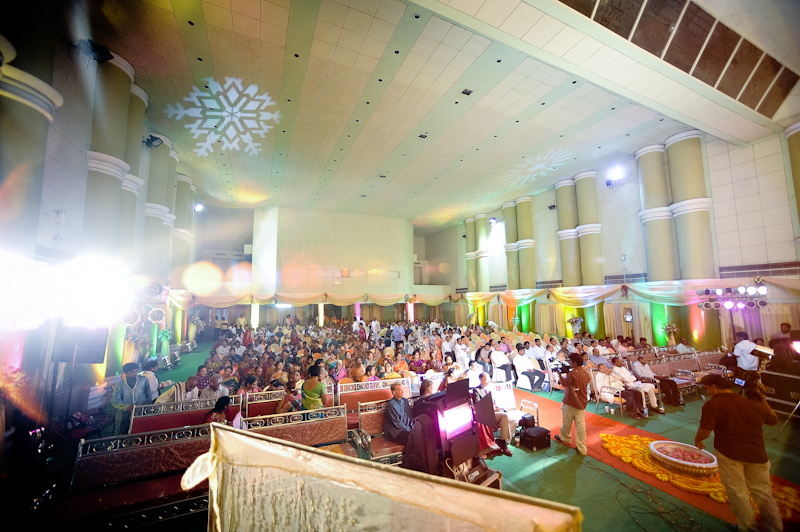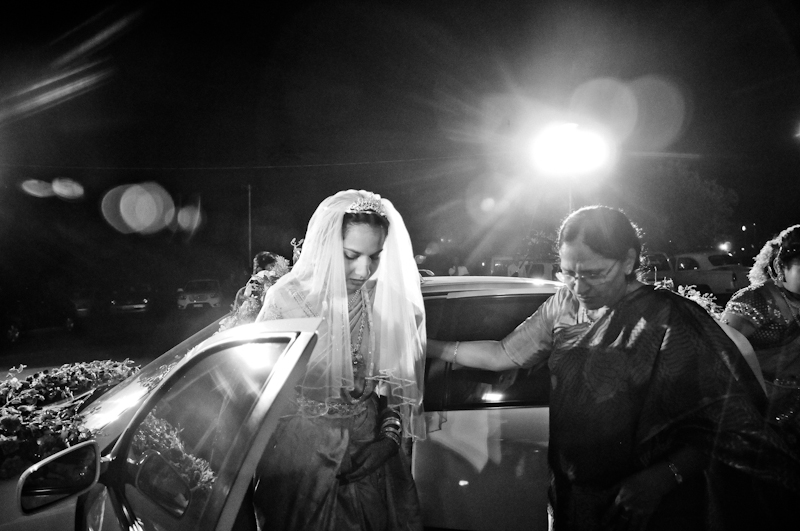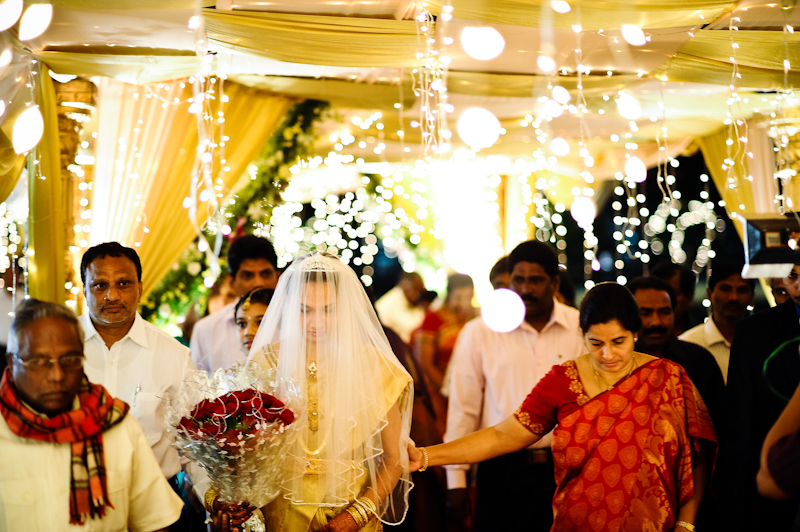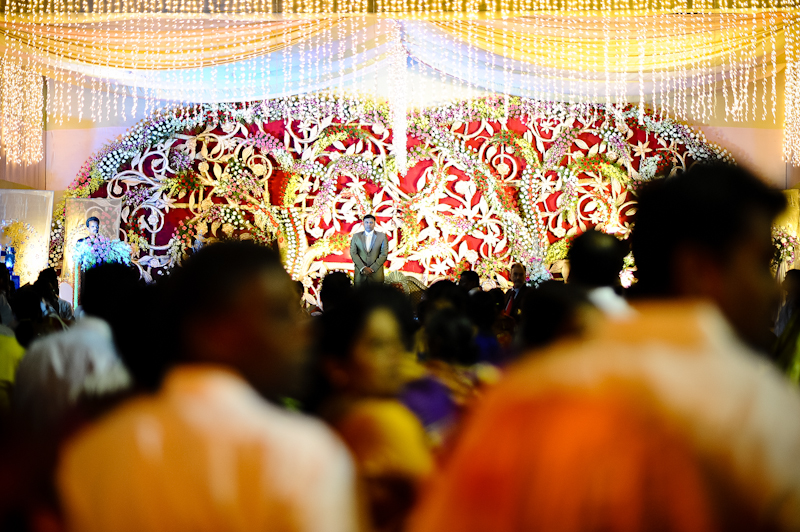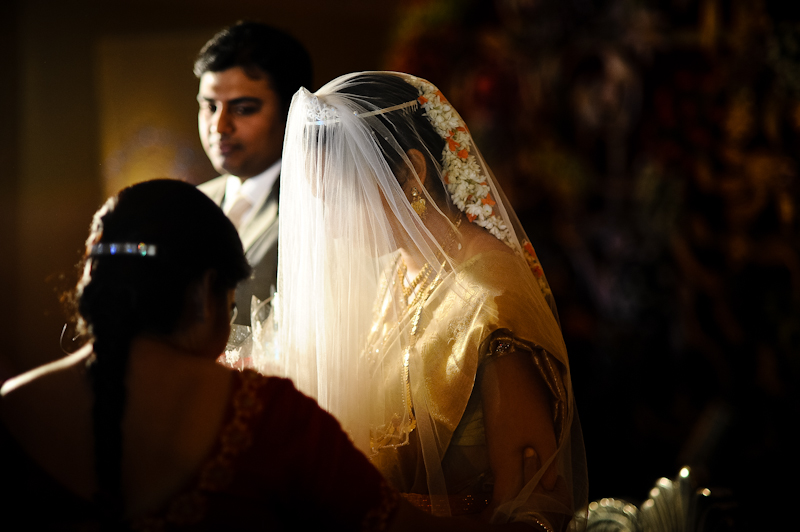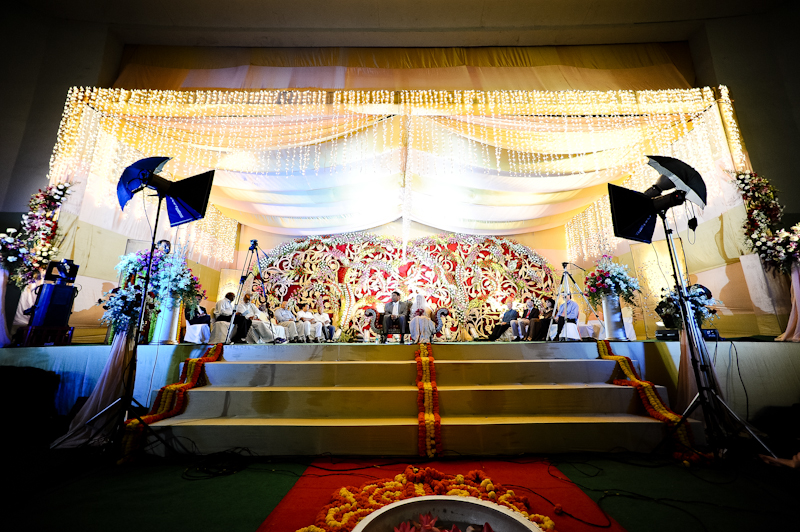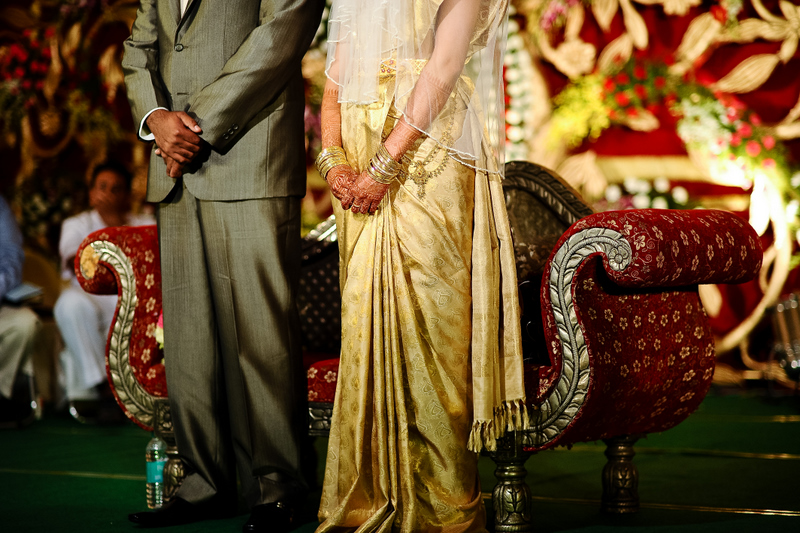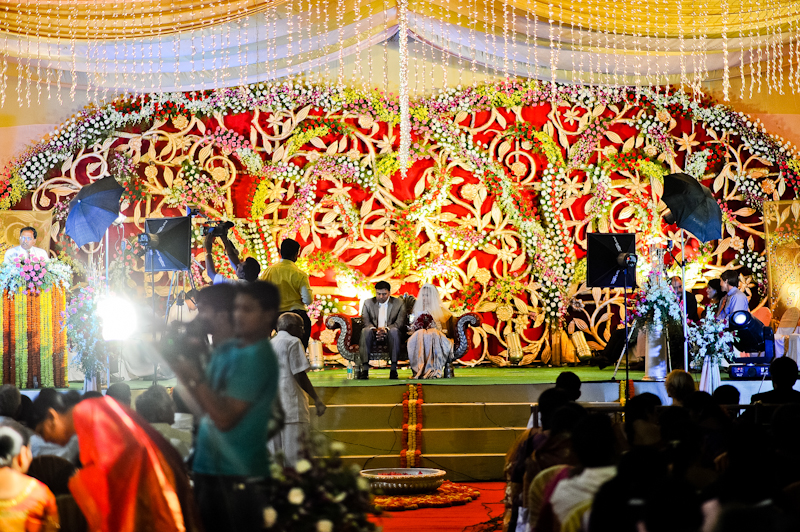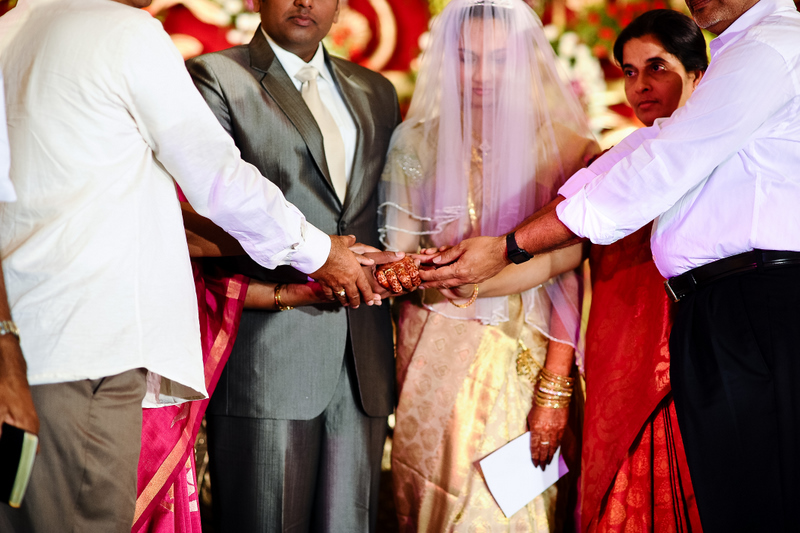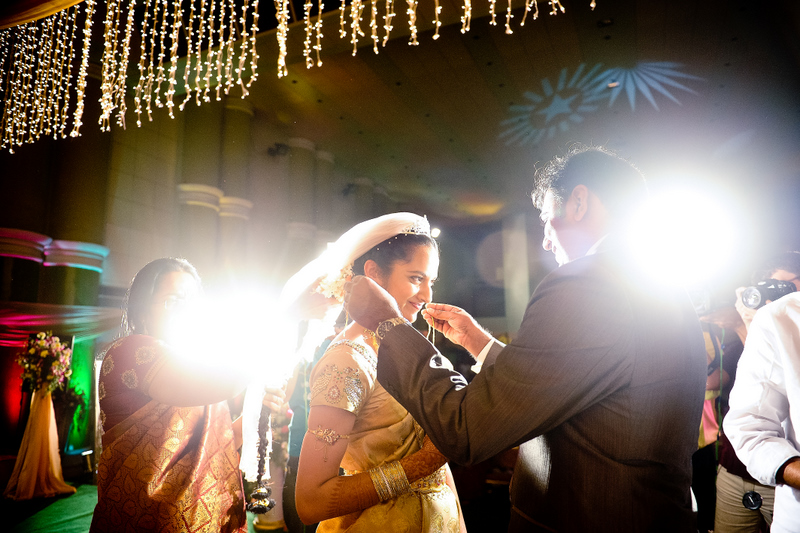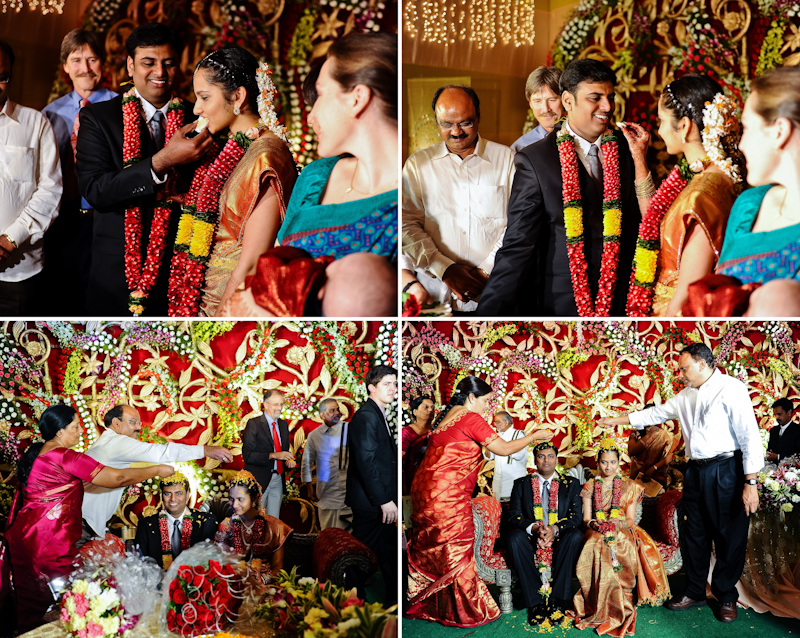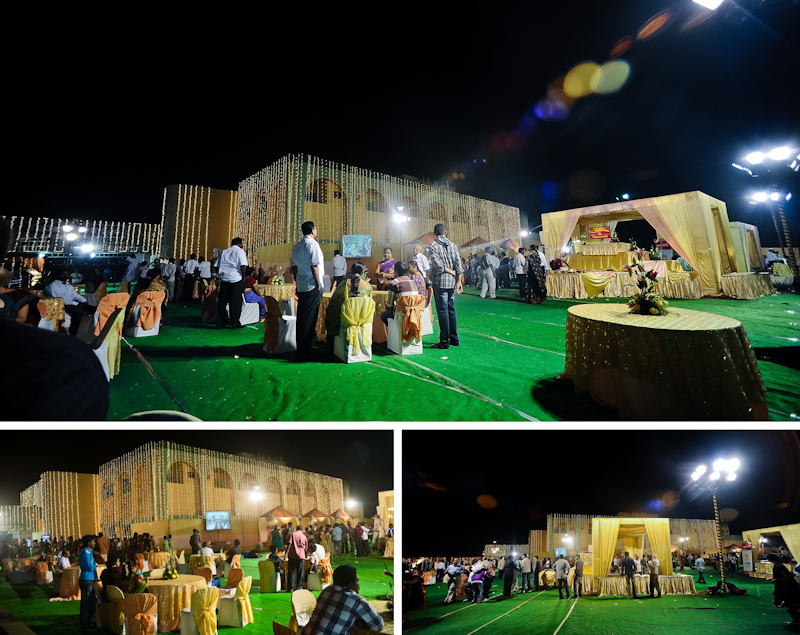 You can see below after the ceremony was over, all the guests lined up to bless the bride and groom with flower petals.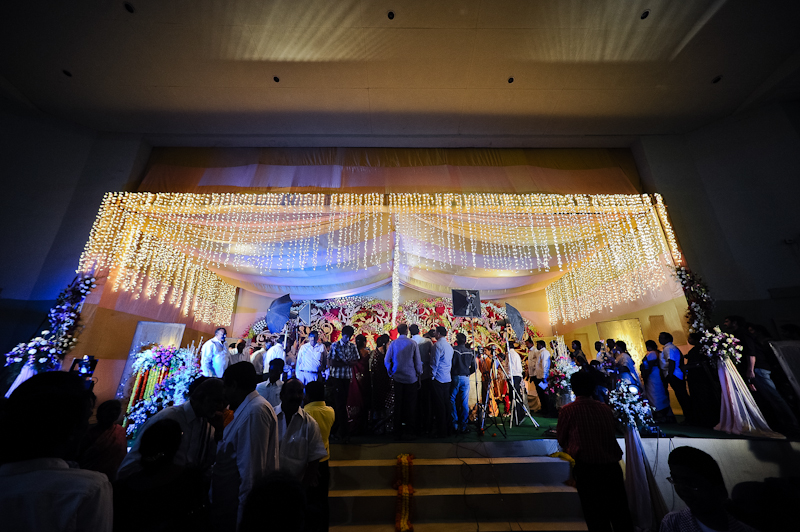 There was a mound of flower petals after everybody had a chance to bless them.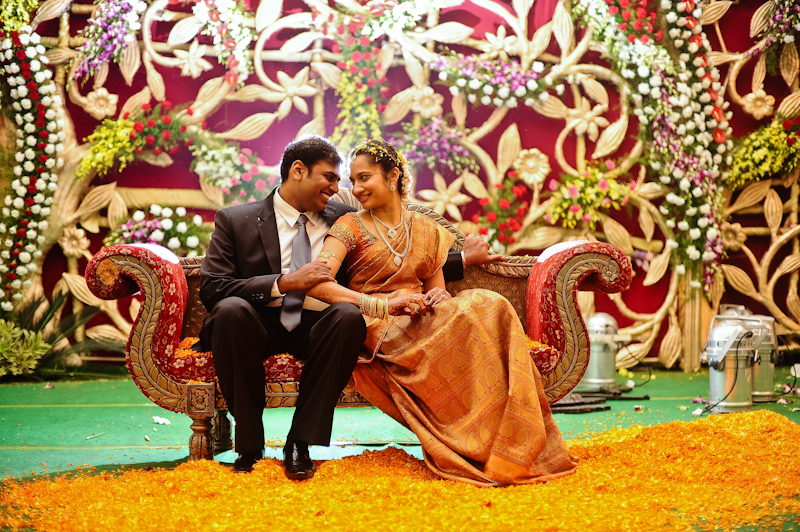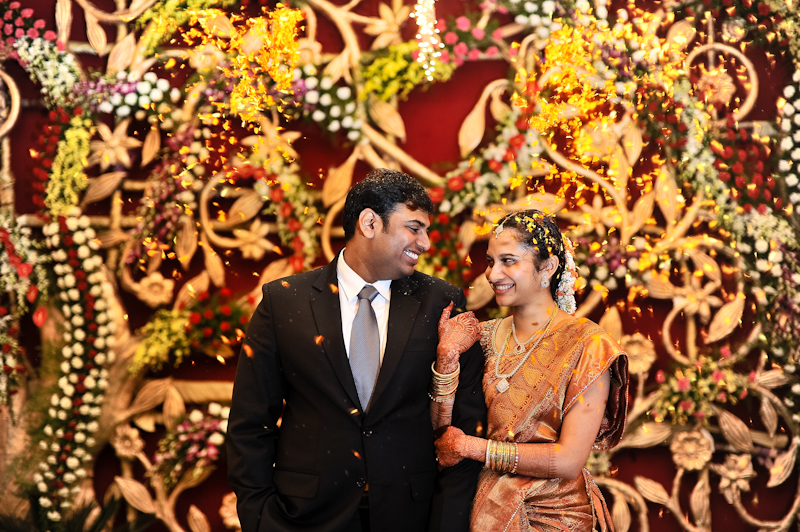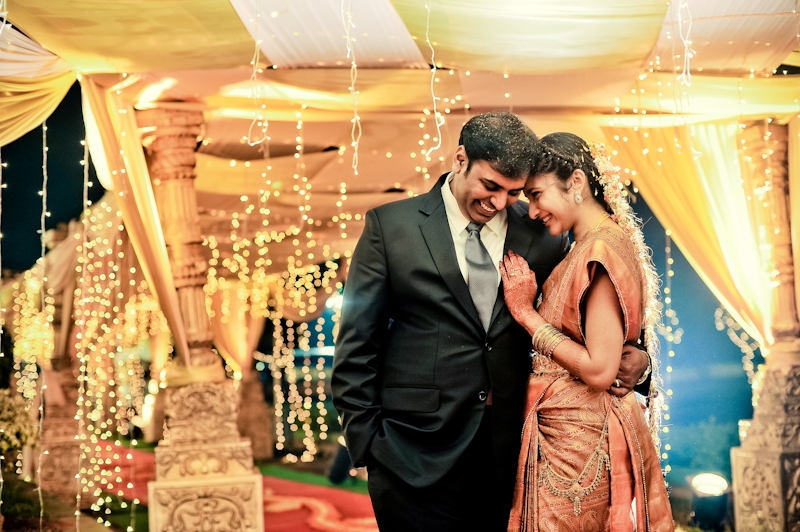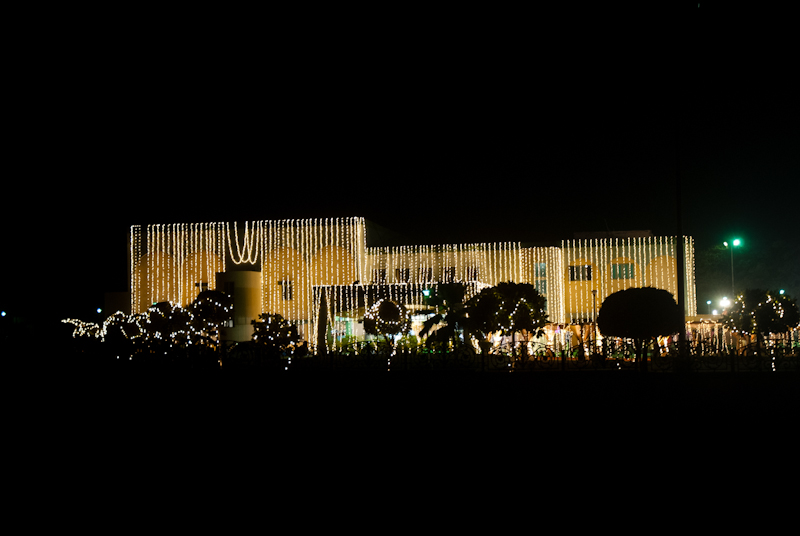 Since we didn't have more then 10 minutes during the wedding day to capture a few portraits for Archana and Raja, I spent a little time the next day to capture a few.  This had been an amazing experience.  Thank you so much to Raja and Archana and their families for being so hospitable and allowing me to be there to document the event.  Congratulations!!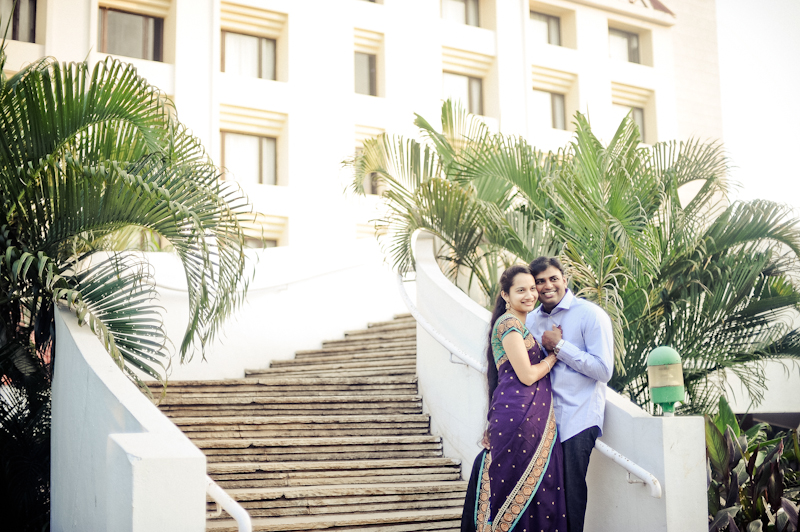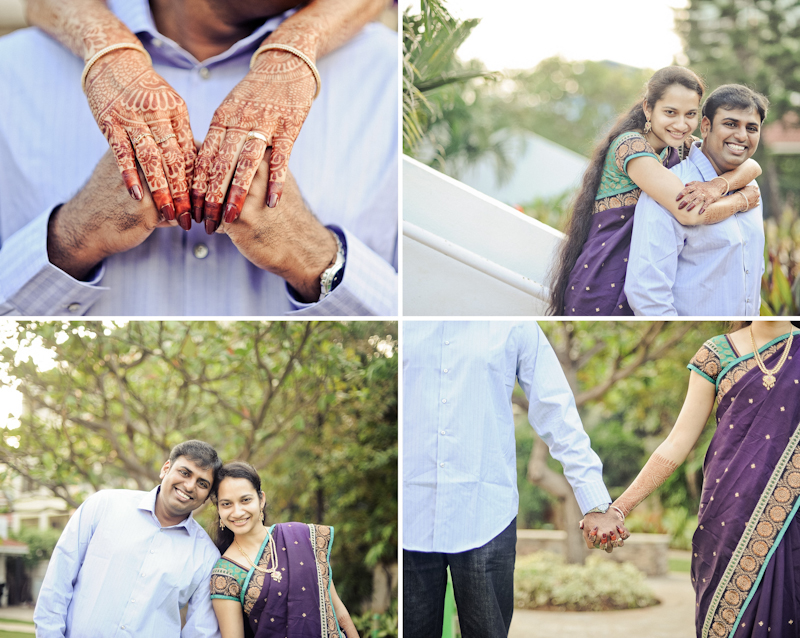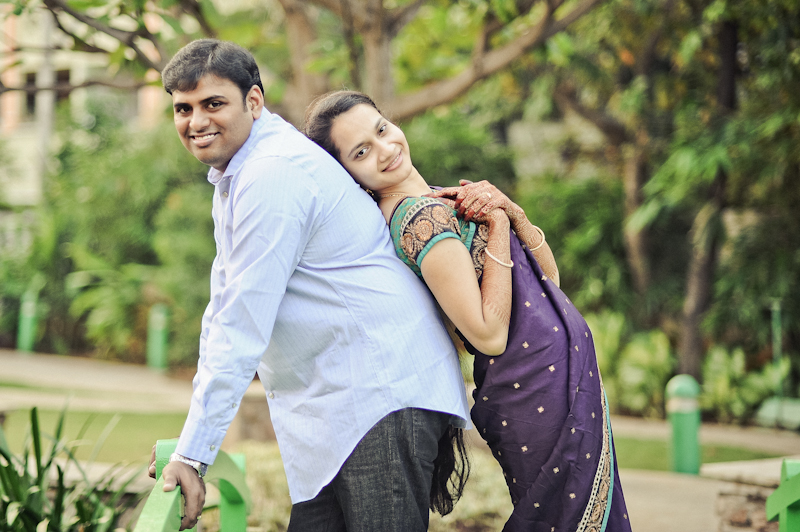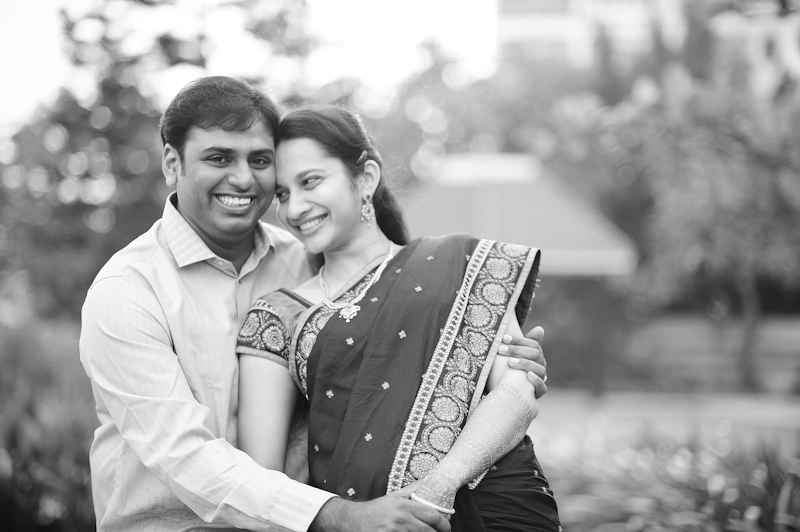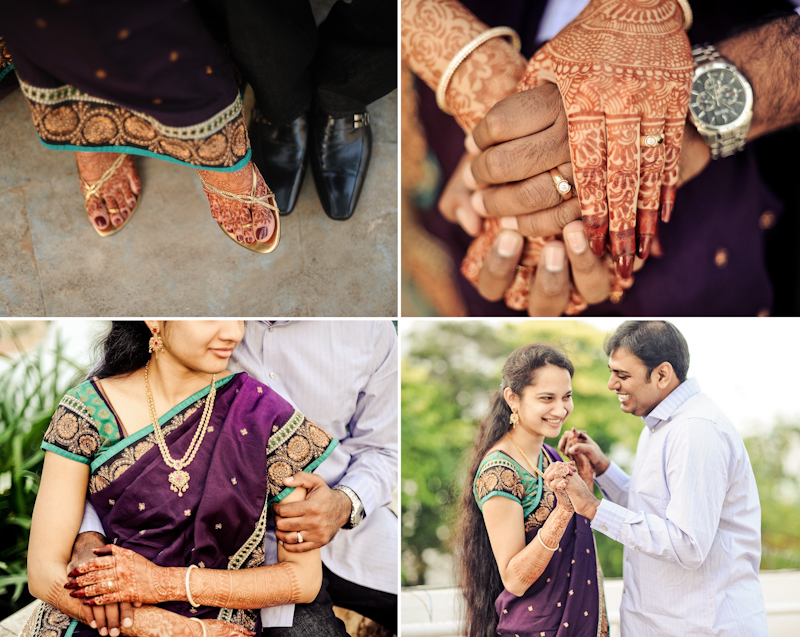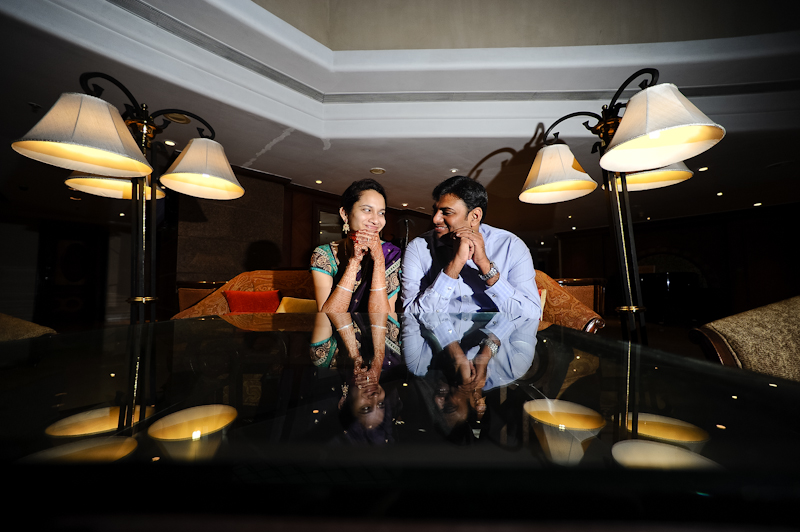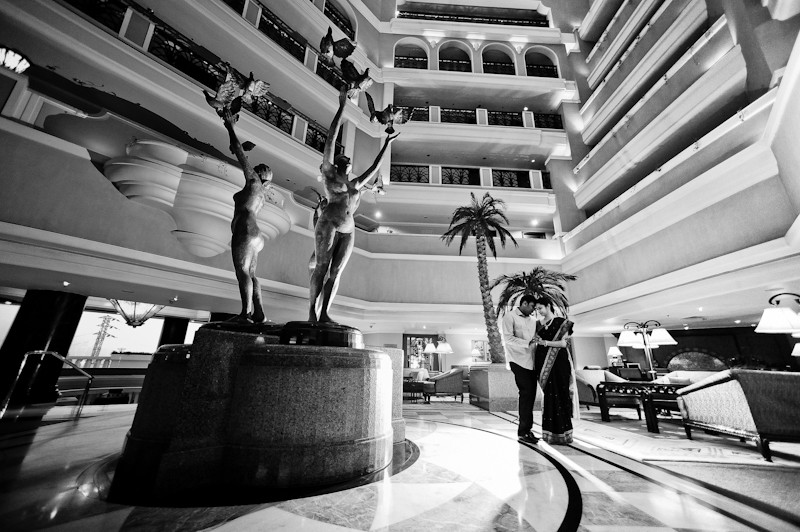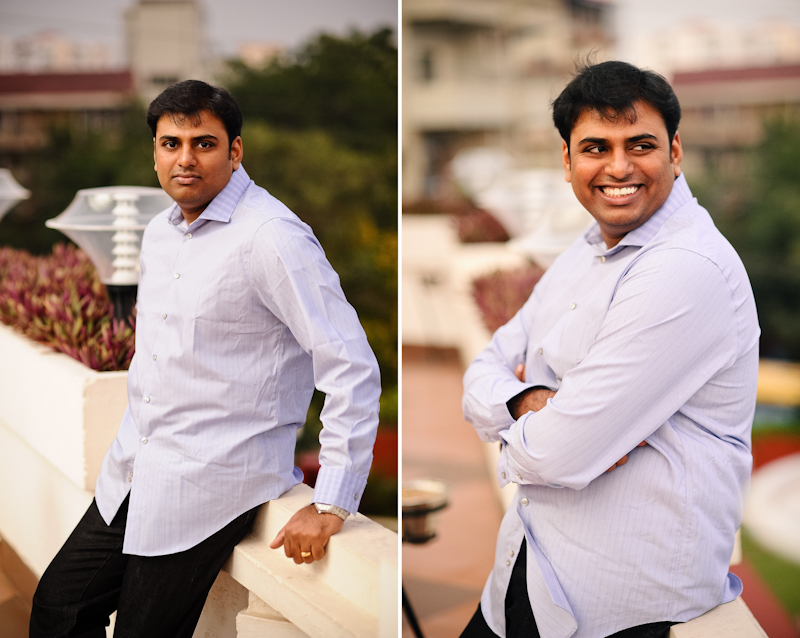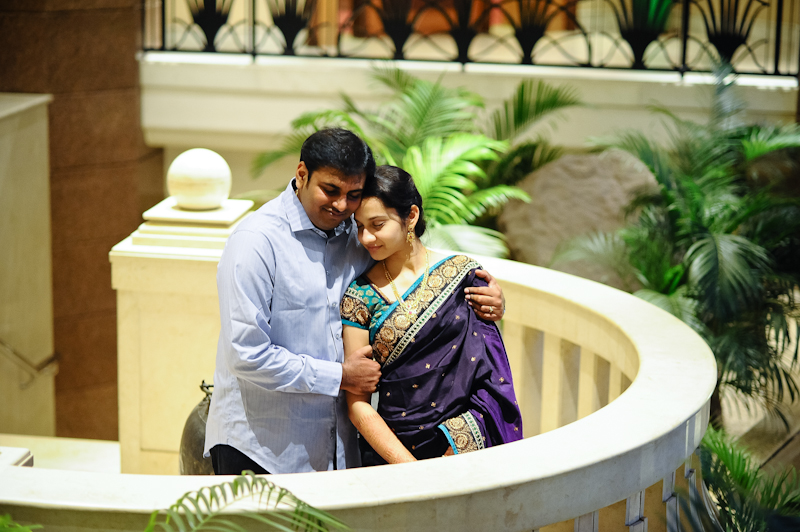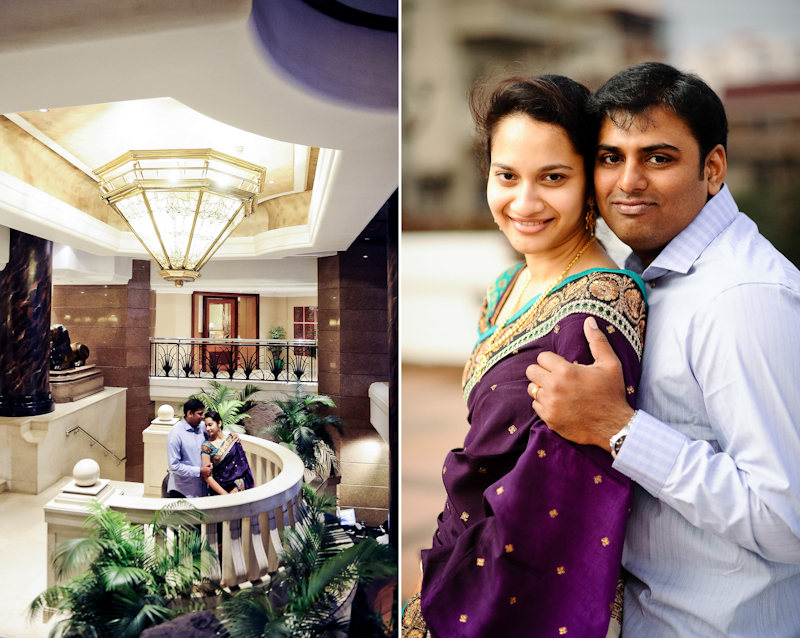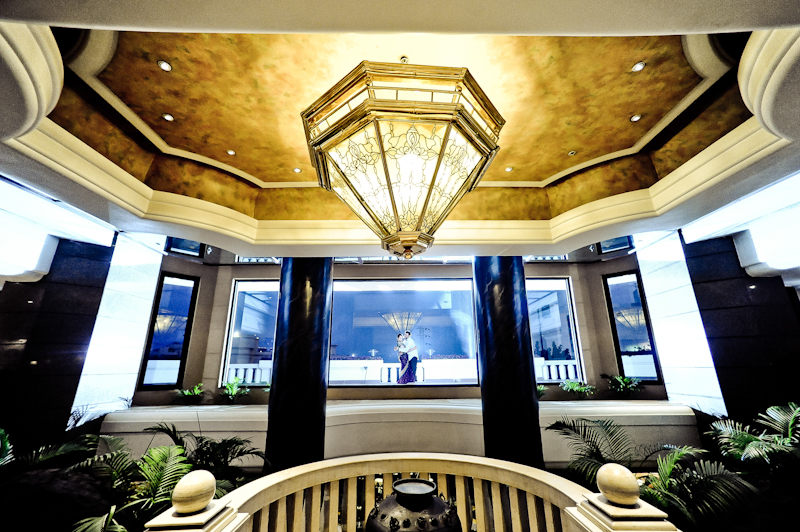 Thanks for checking out my work.  For updates and specials like us on FACEBOOK.  Cheers!