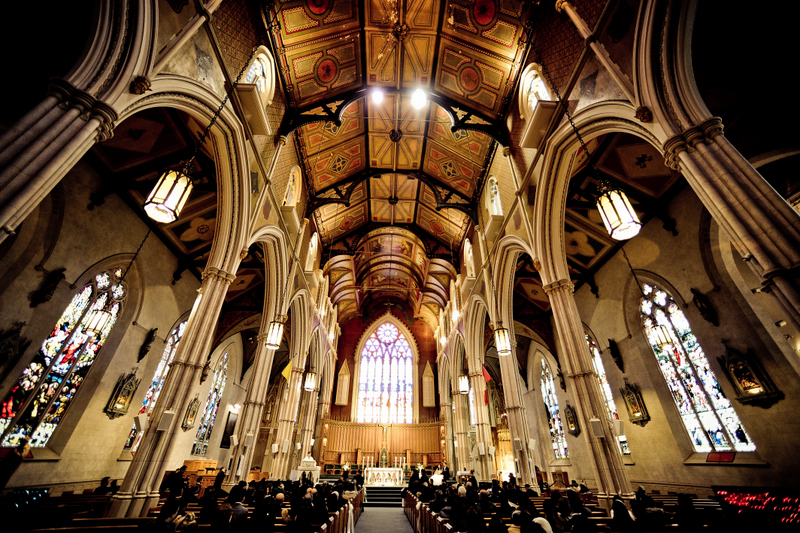 January 14, 2012.  Toronto, Ontario.  First wedding of 2012 and it was epic.  What a way to start off the year!  First of all, the temperature was way below freezing: NEGATIVE 10 degrees celcius.  My camera felt like I left it in an icebox overnight.  The wedding ceremony was held at St. Michael's Cathedral in downtown Toronto and the reception at the Venetian Banquet Hall.  The morning of the wedding my good friend Elida of Elle Ticula Photography met me at Jon's hotel and we took off for Justine's parent's house where she was getting ready.  After taking a few detail shots and 'getting ready' photos, I left Elida there and headed back to Jon's hotel where he and his groomsmen were and we headed out in their entourage to St. Michael's.  I must say that after what seemed like hours in the cold photographing the guys ~ which was actually only about 10 minutes~ we were able to warm up inside a Starbucks while mass at St. Michael's was finishing up.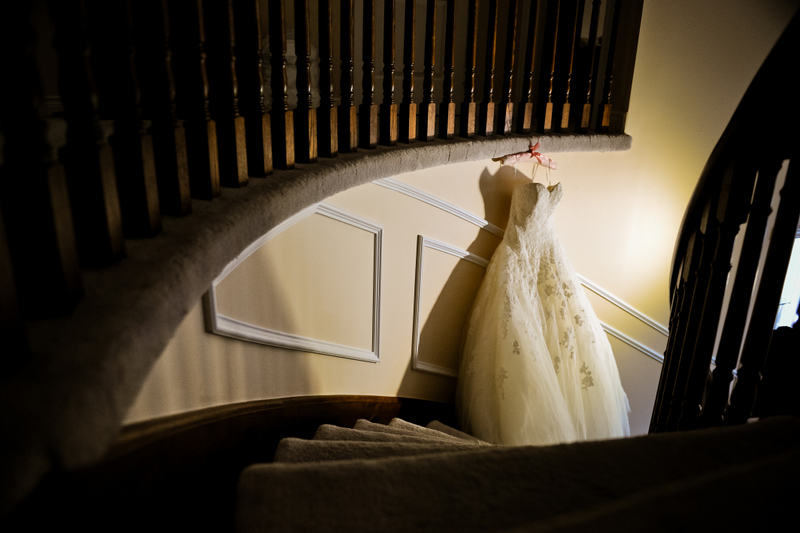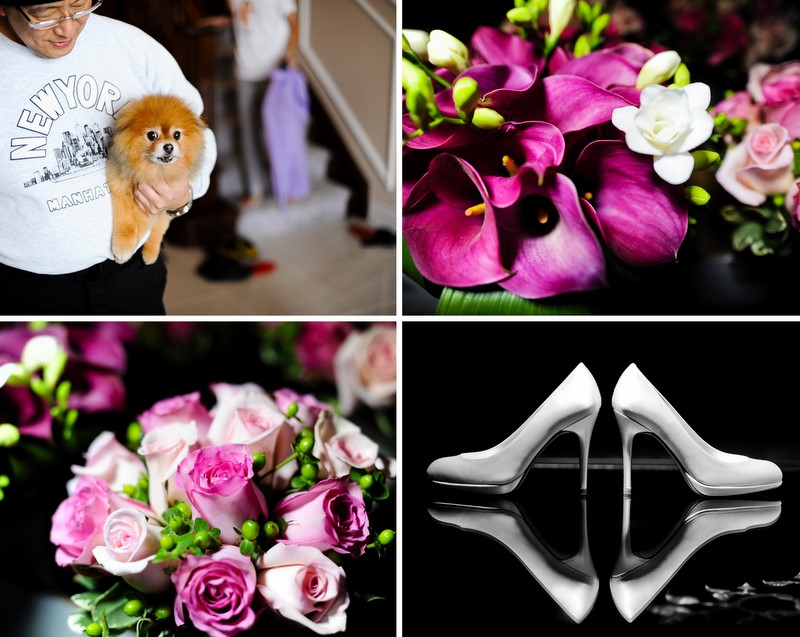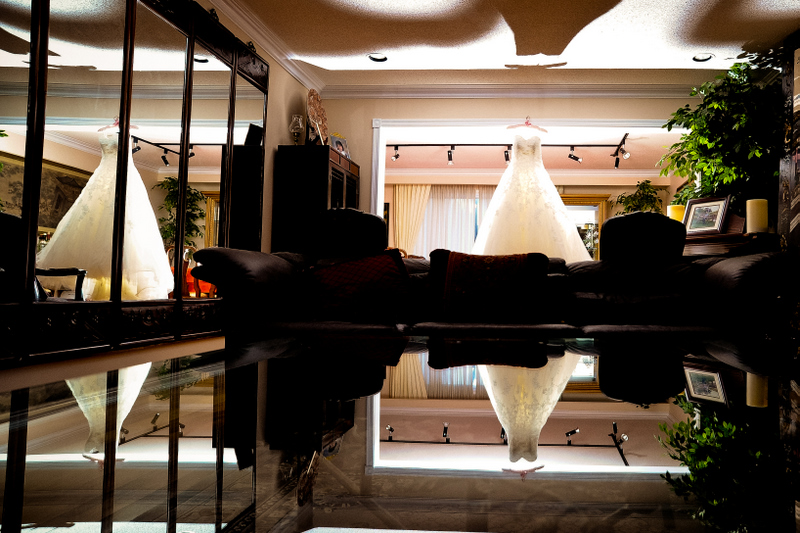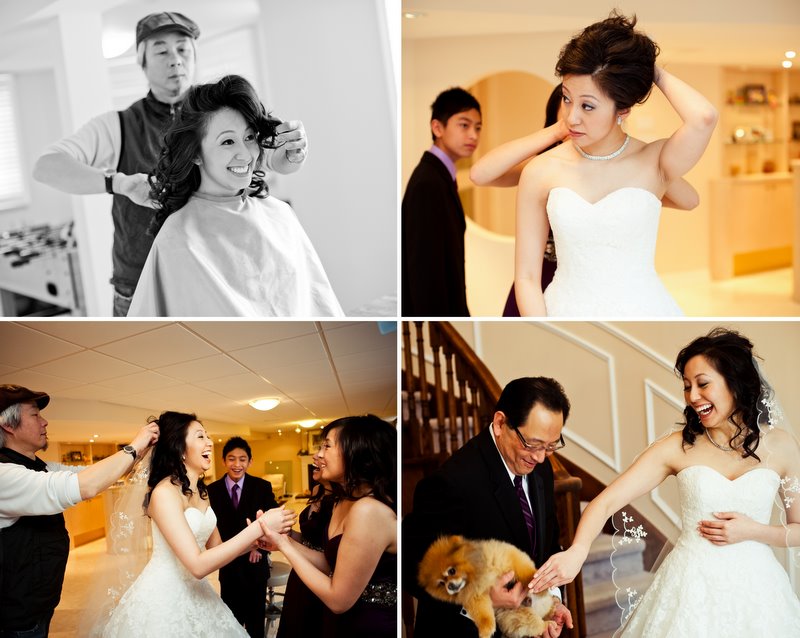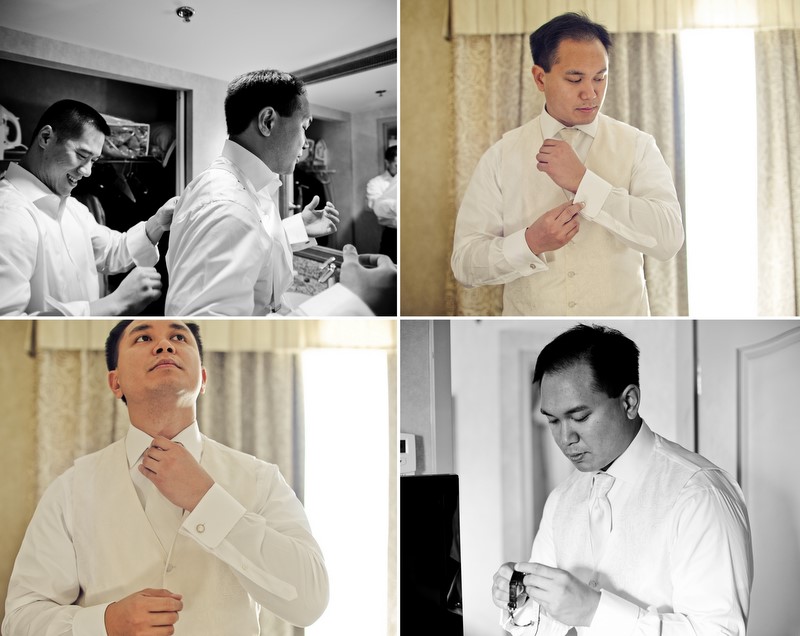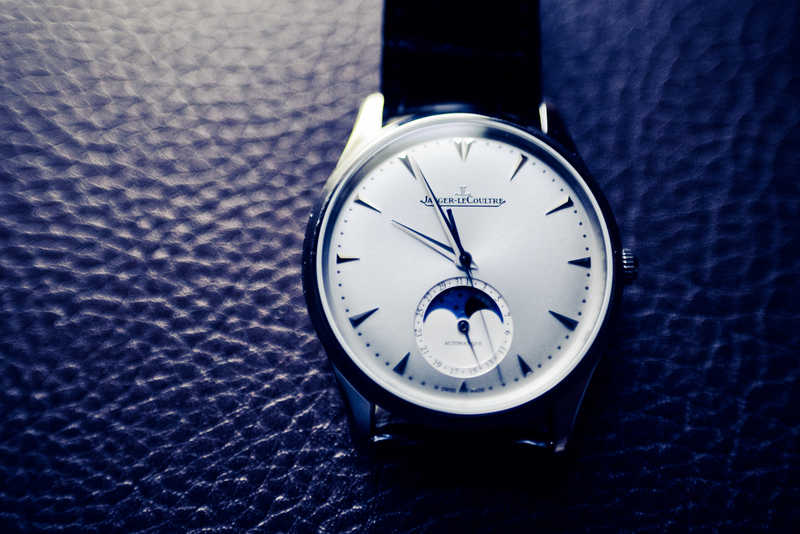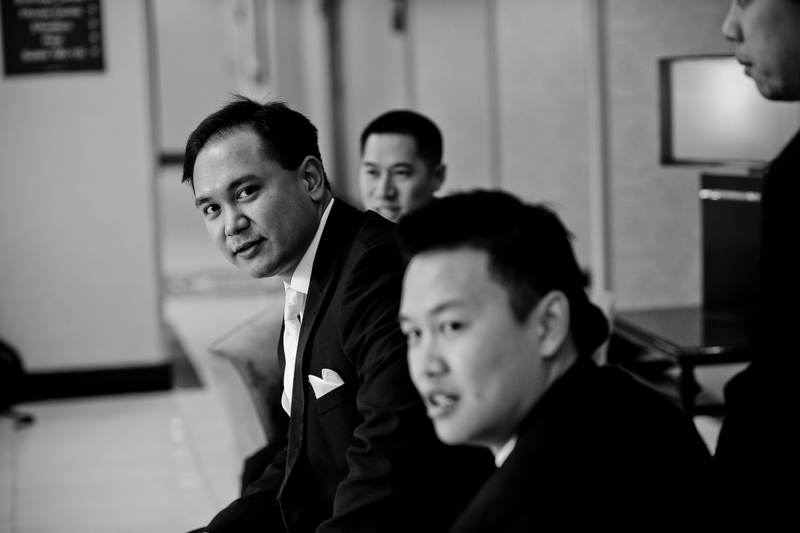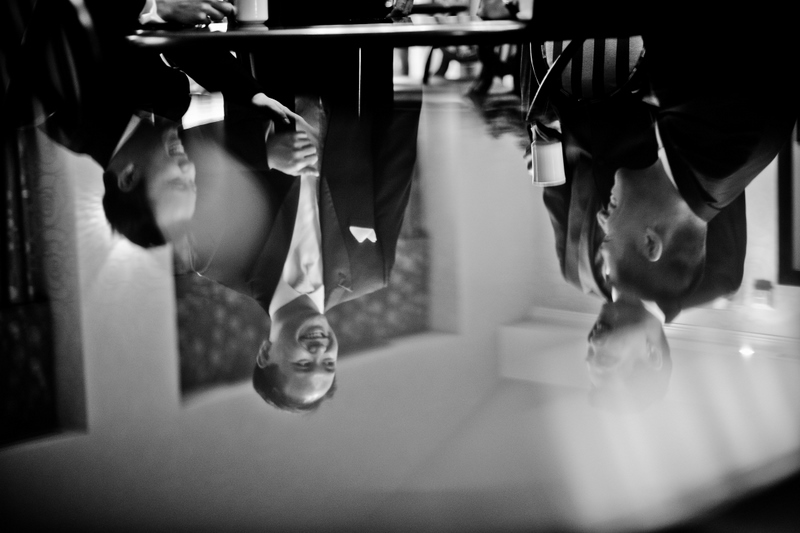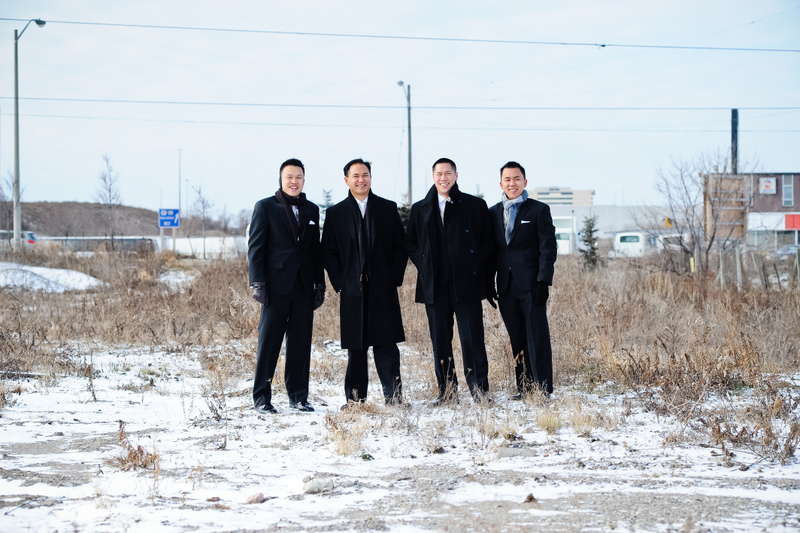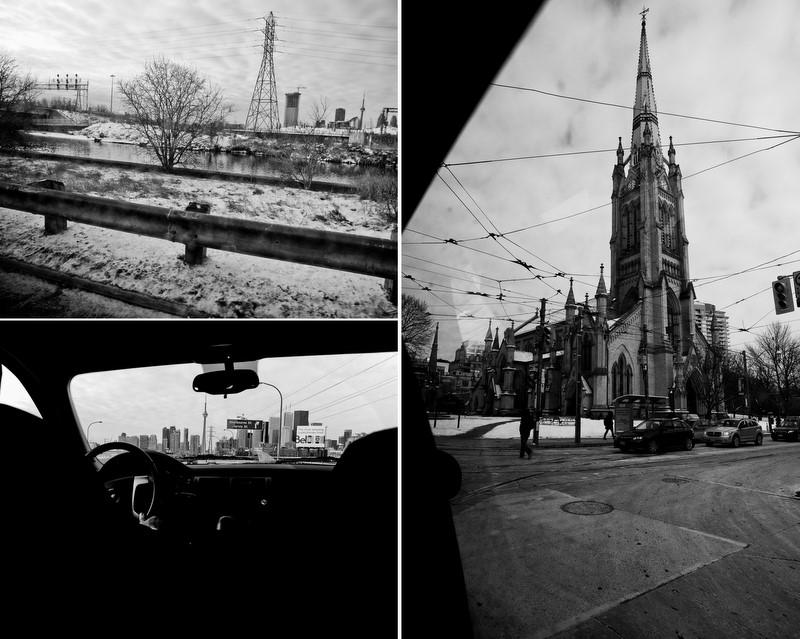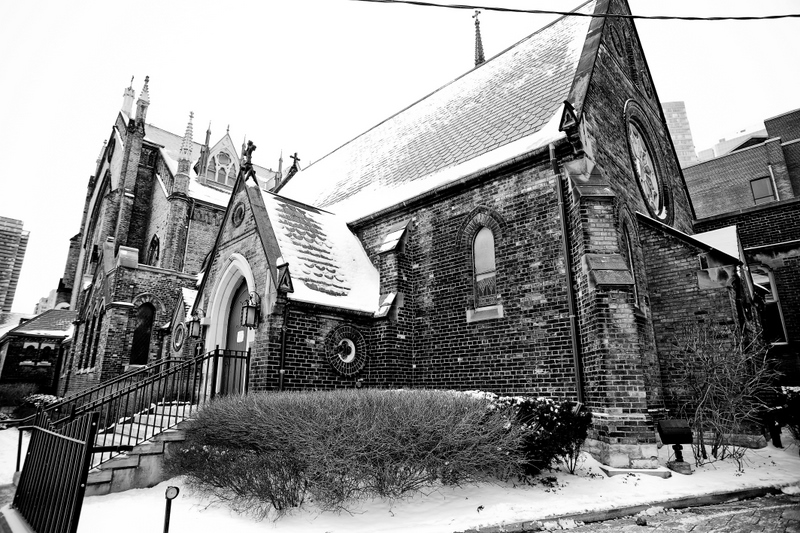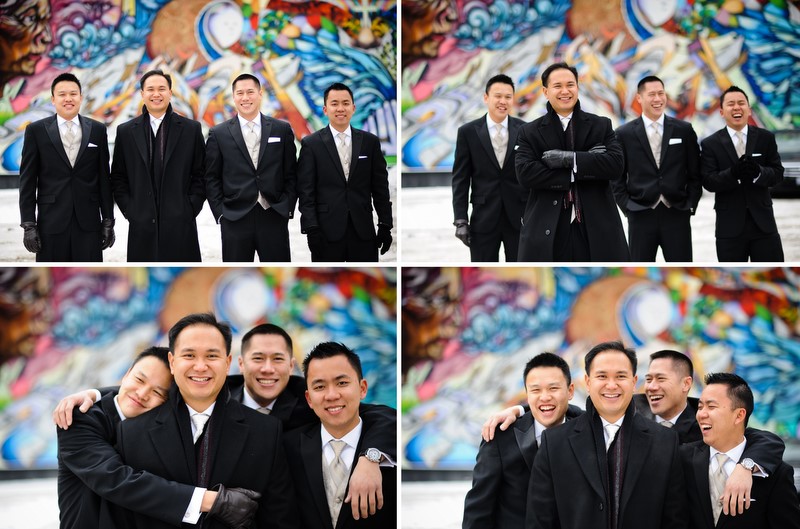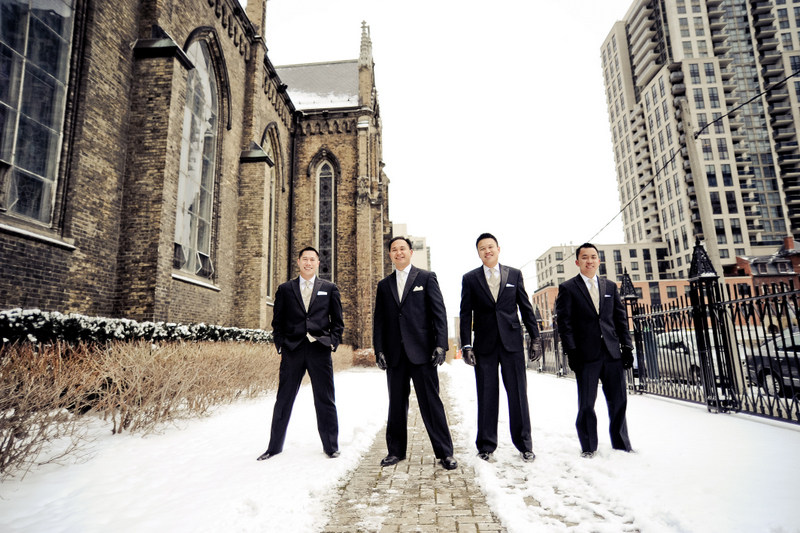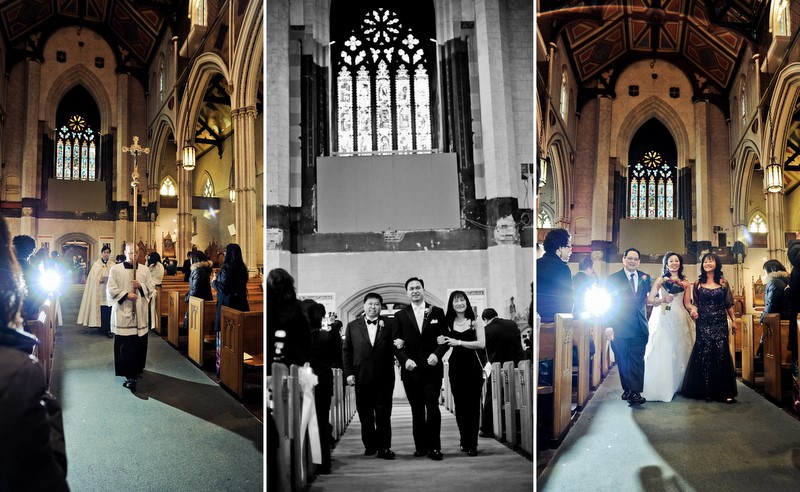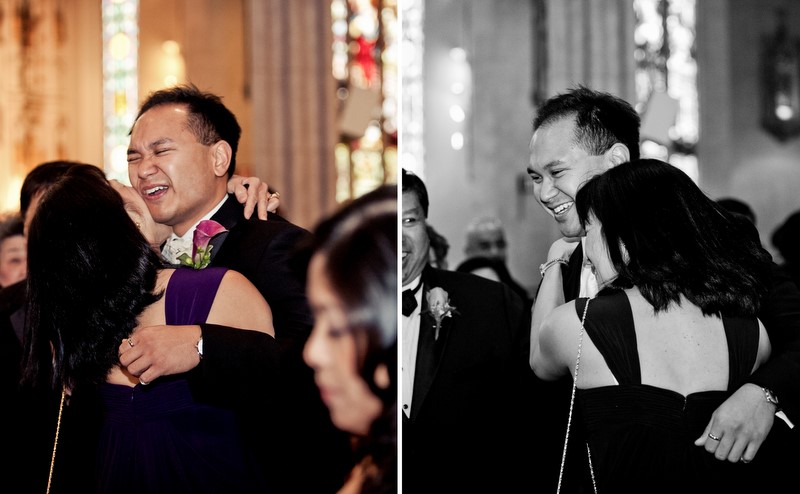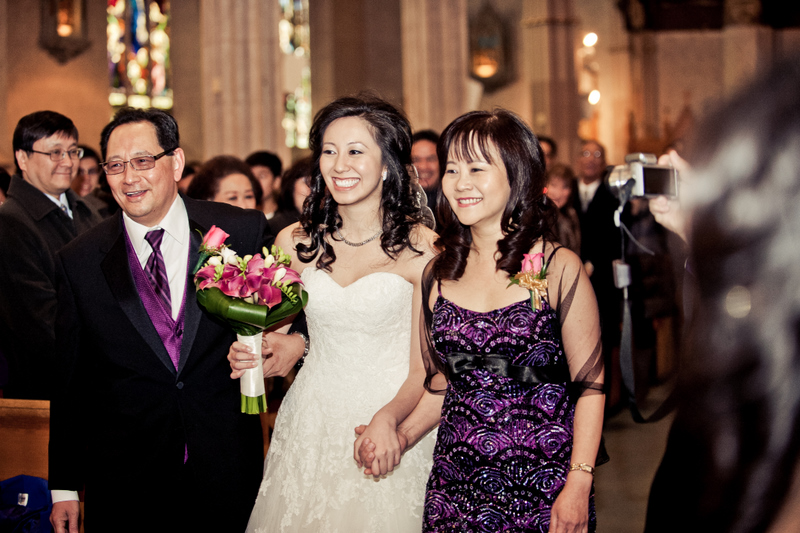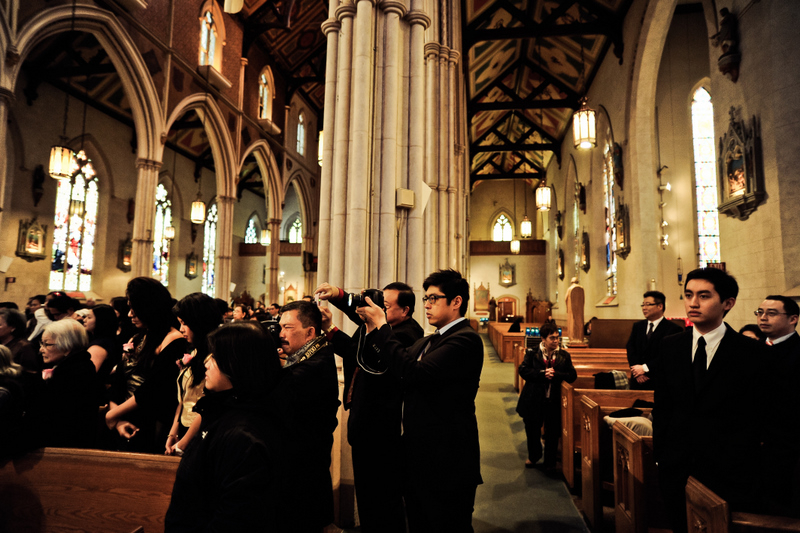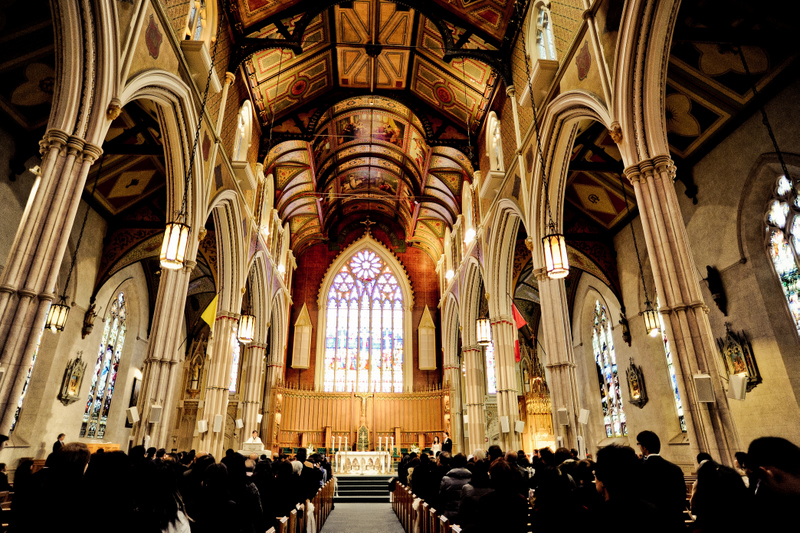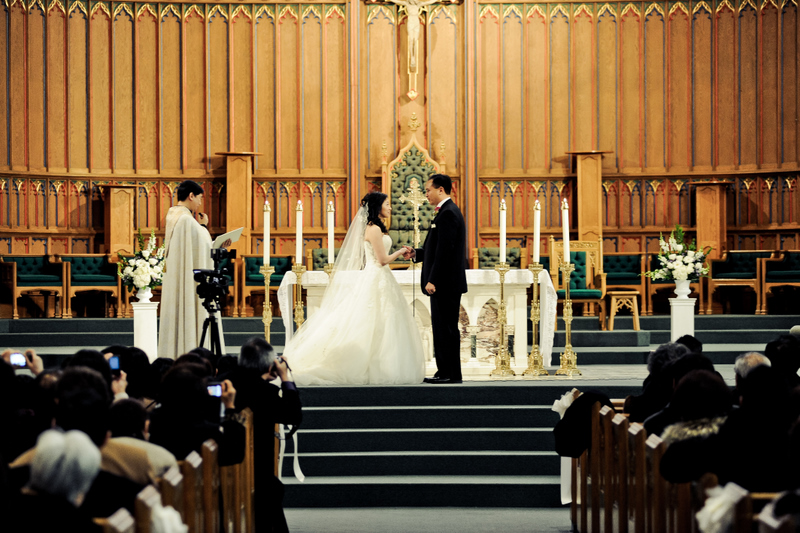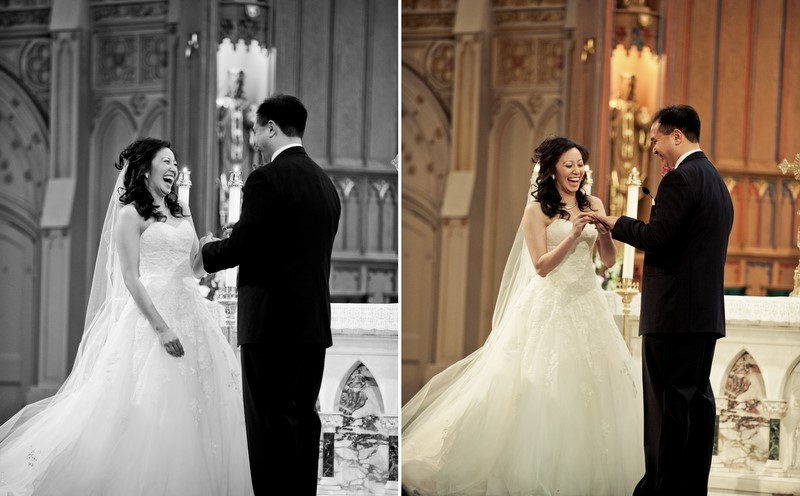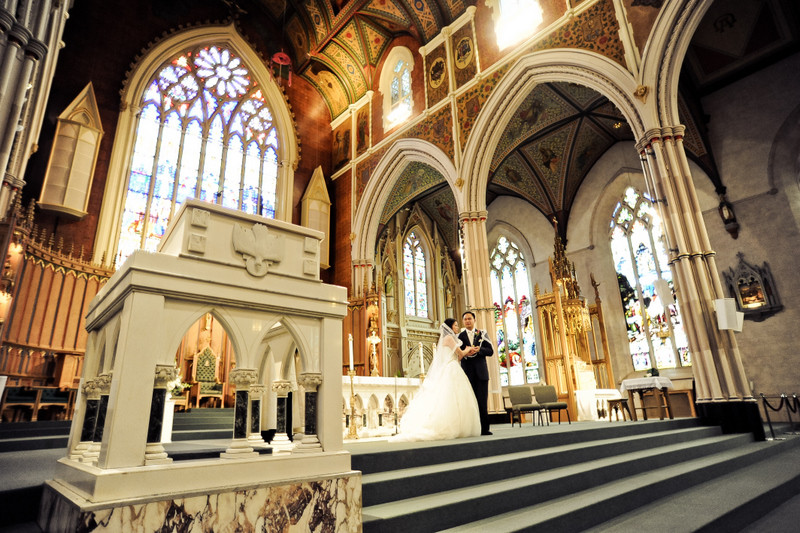 When the ceremony ended Justine and Jon bravely followed me out into the freezing cold Toronto air and I quickly snapped as many photos of them as I could before we headed back inside to the warm sanctuary.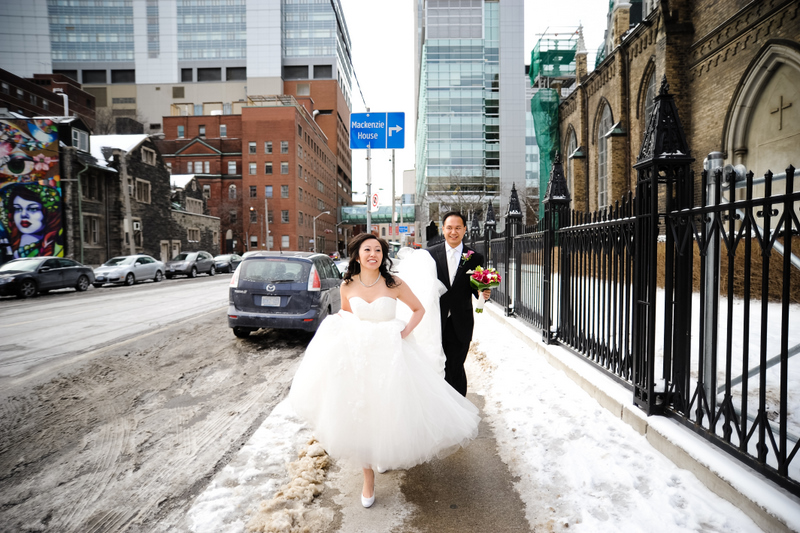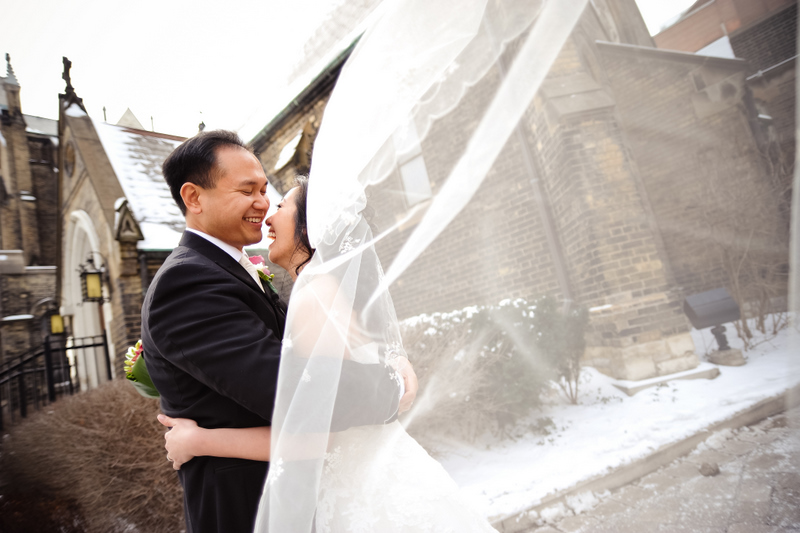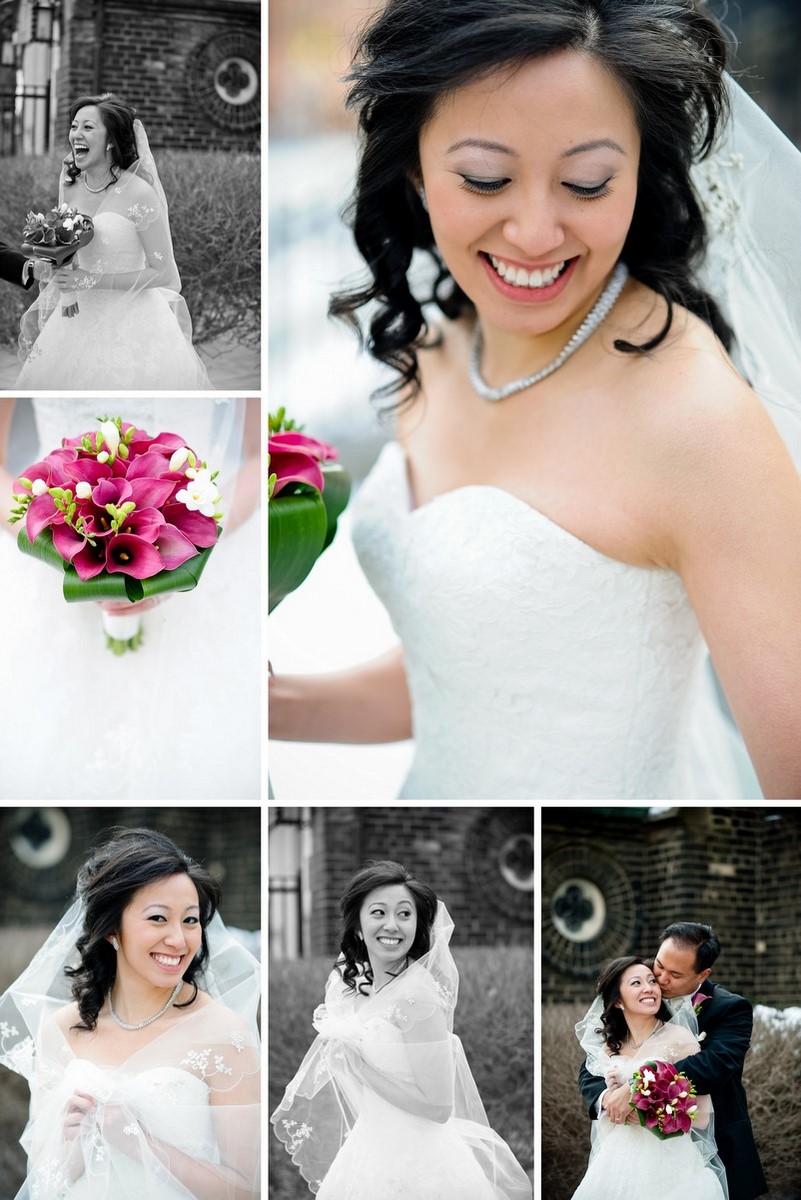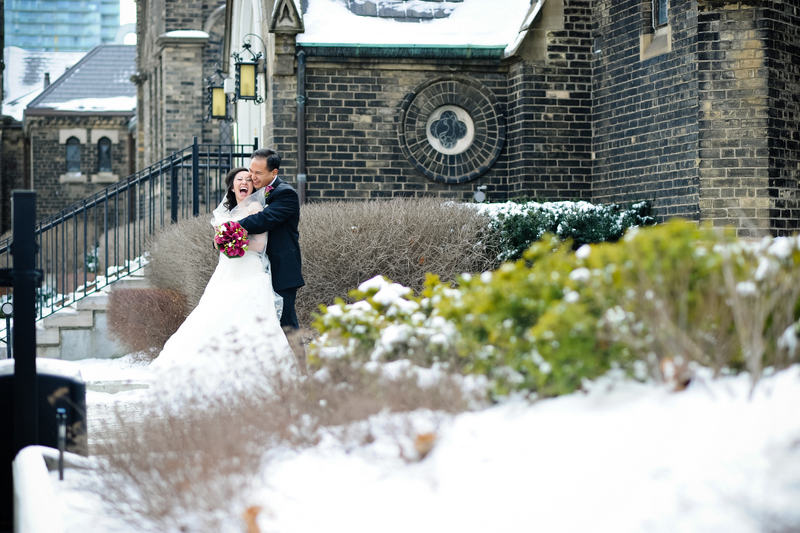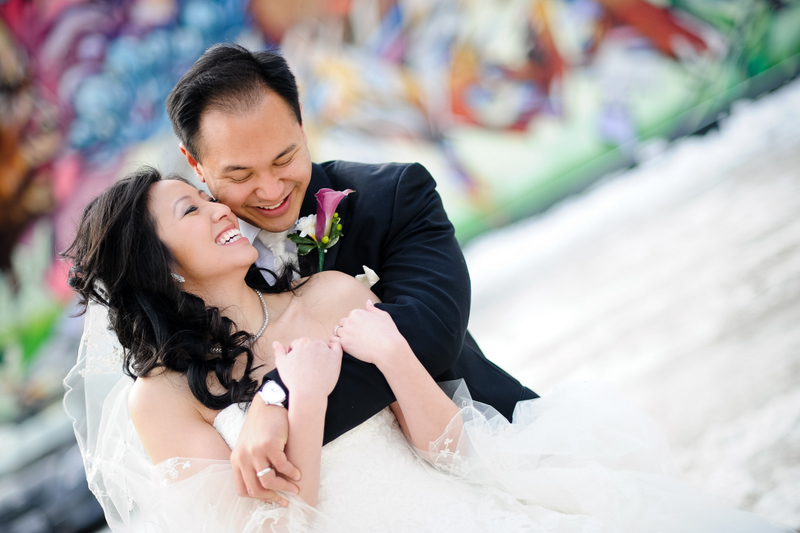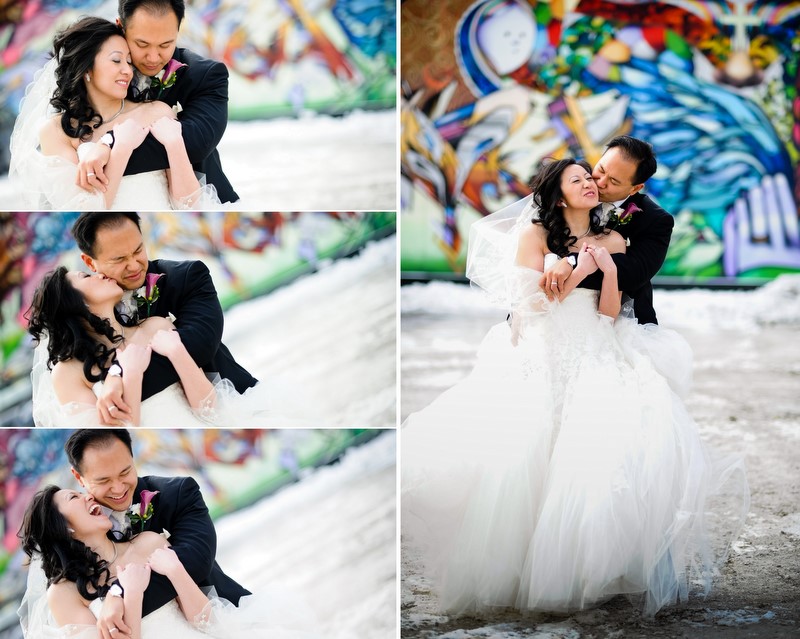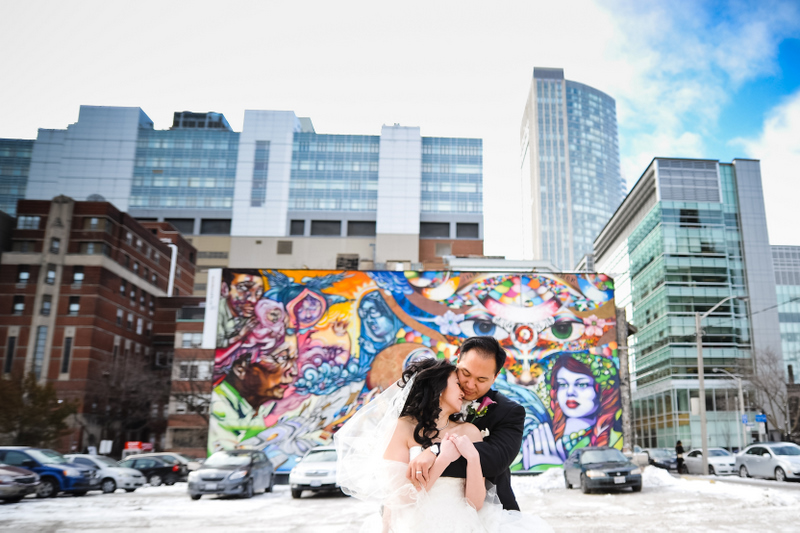 What amazed me was Justine was not only a trooper but laughed in the face of Jack Frost throughout the session.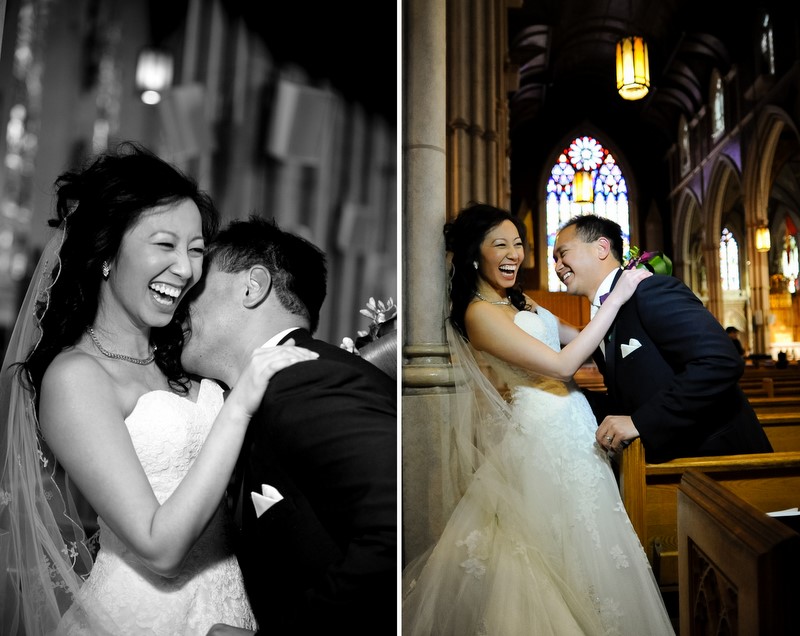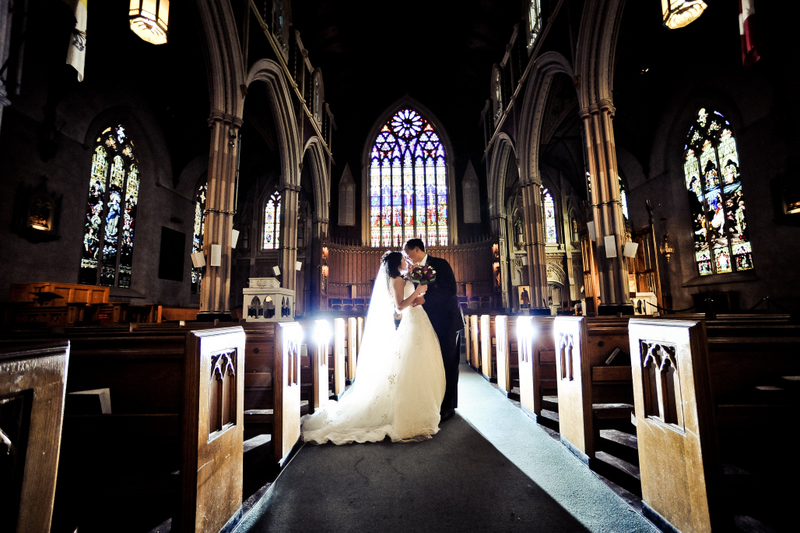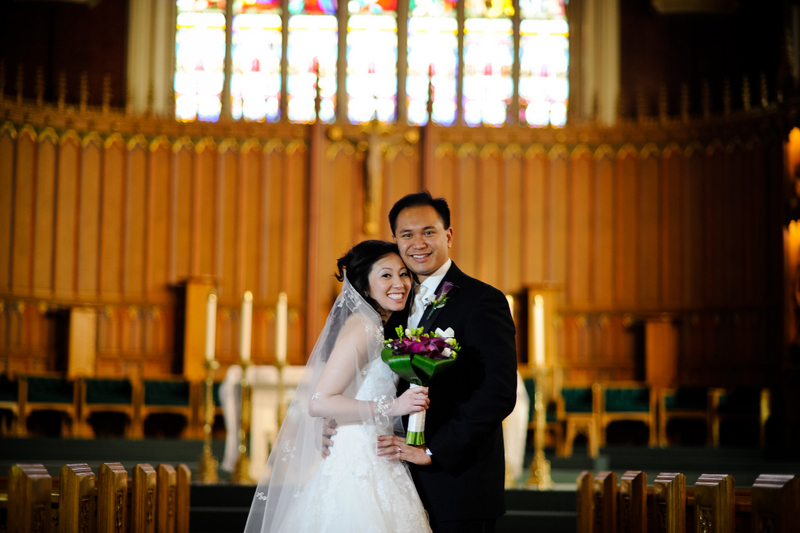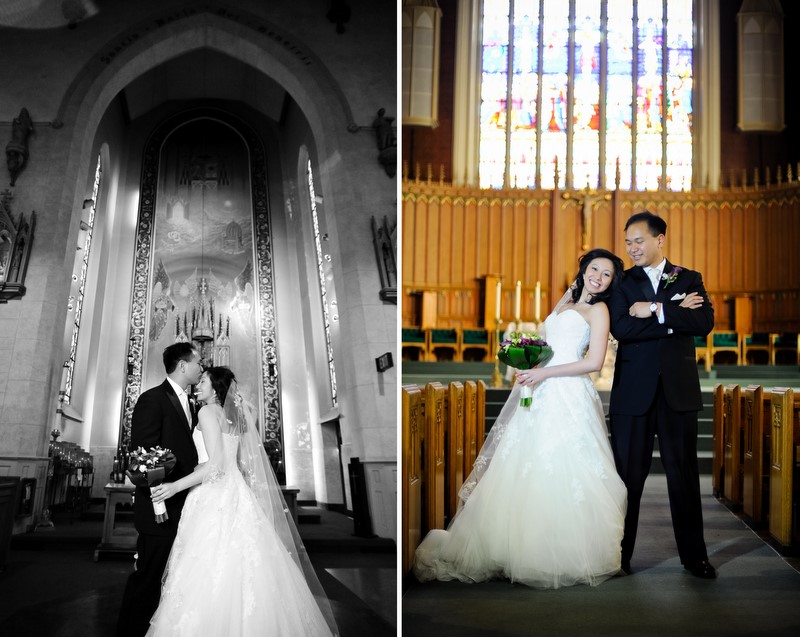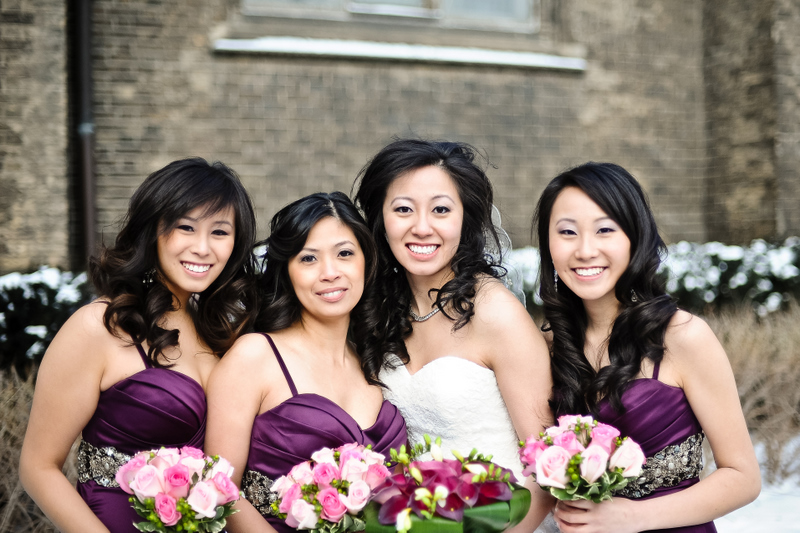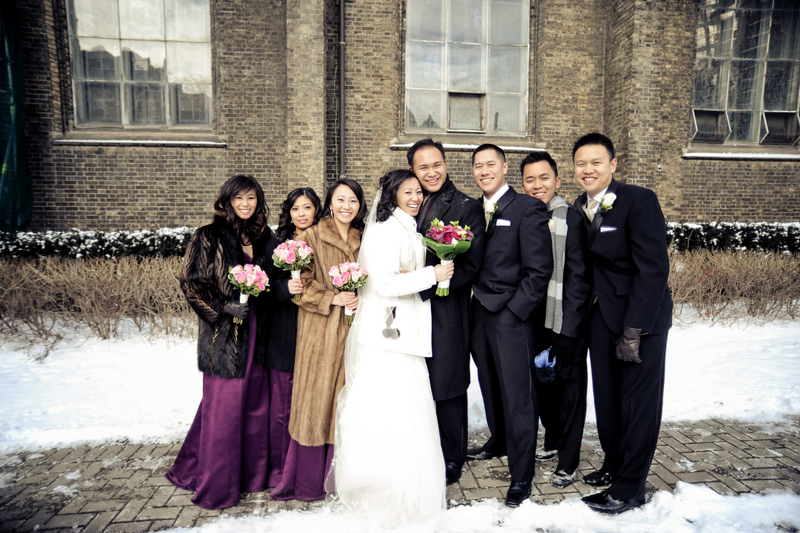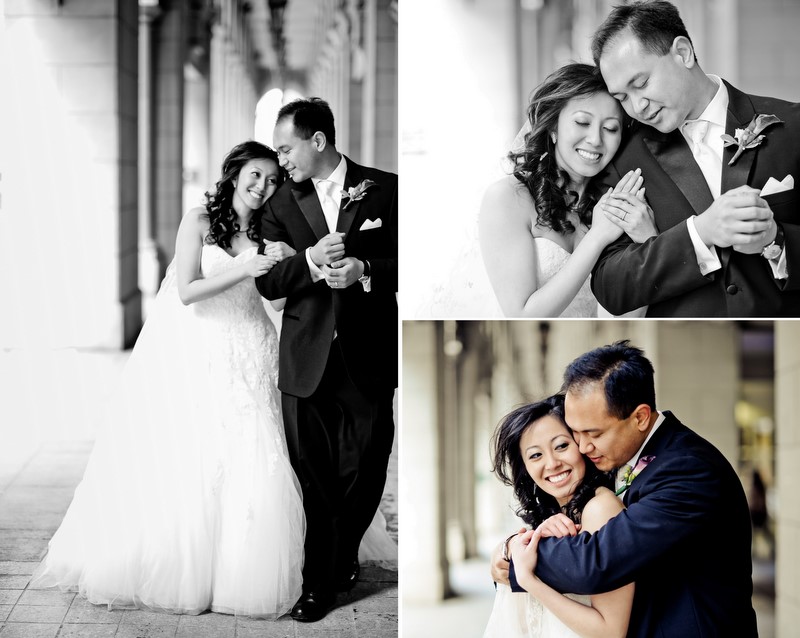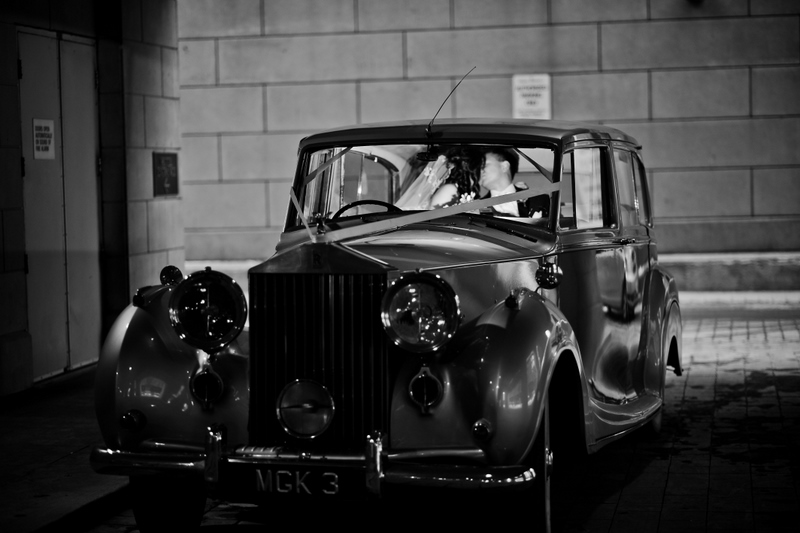 When I arrived at Toronto, Jon and Justine took me around the city to see the sights and to plan out where we would go to photograph since the freezing temperature wasn't comfortable to photograph in, and we found the perfect spot.  The Fairmont Royal York Hotel, just 5 minutes down the road; lots of beautiful old decor to use in the photos and most importantly, HEAT!!!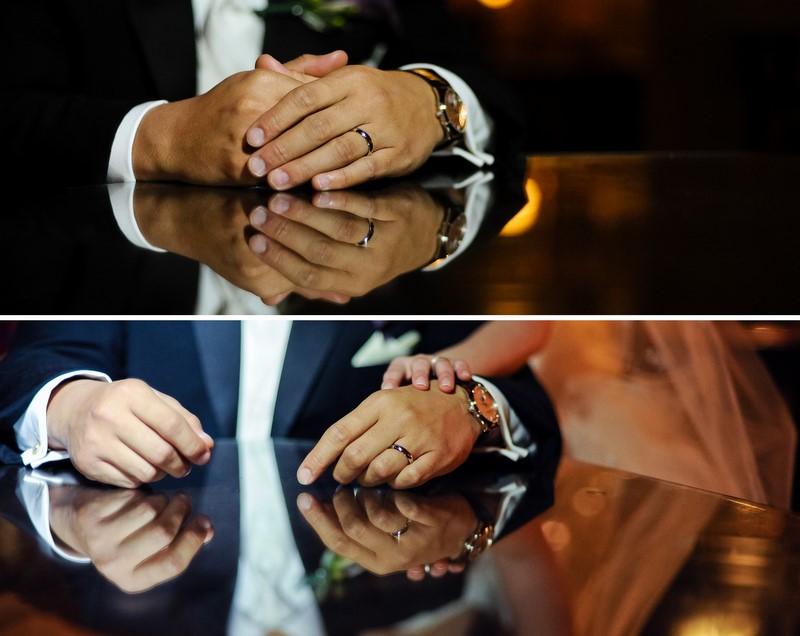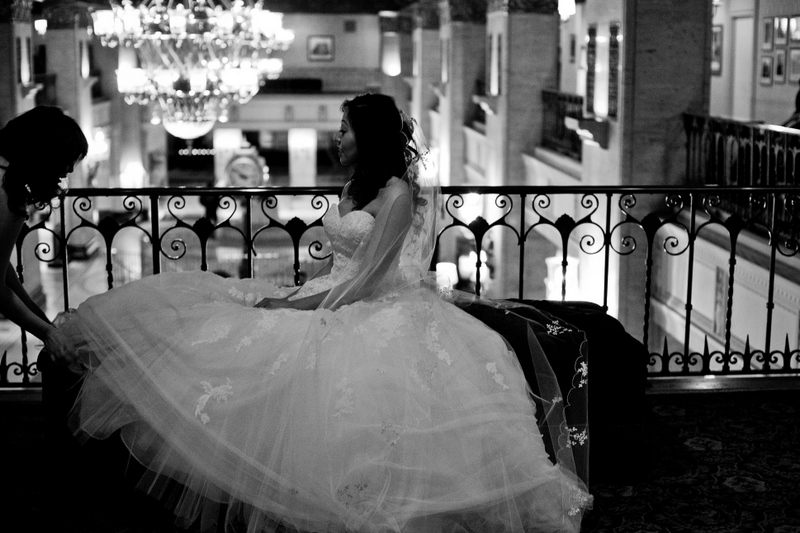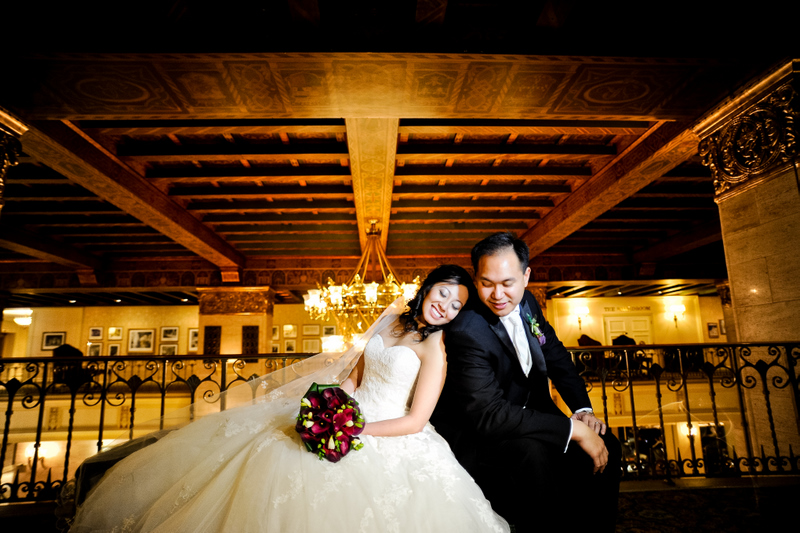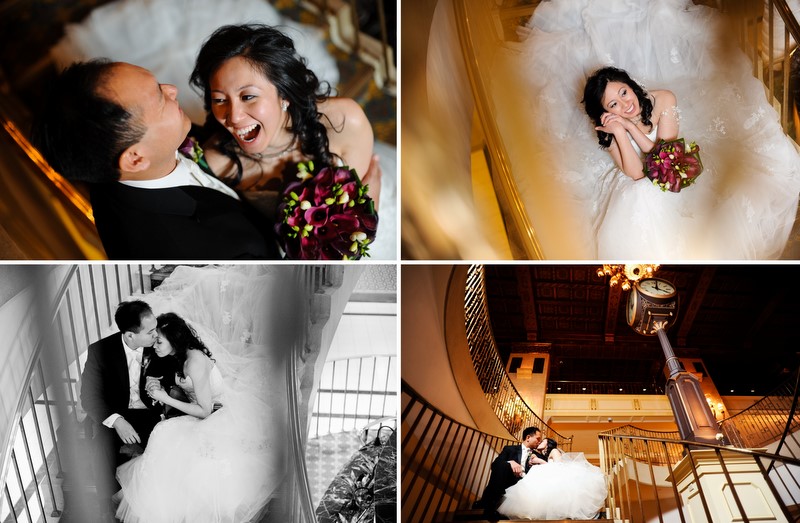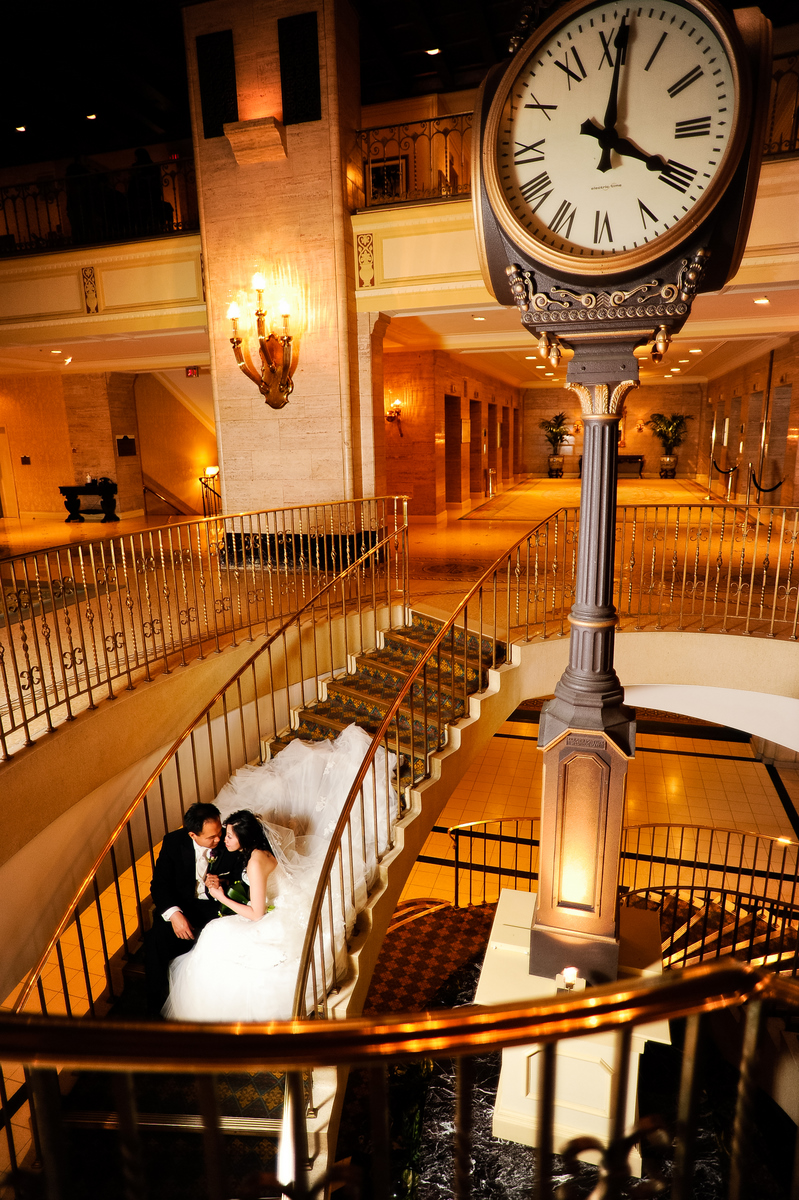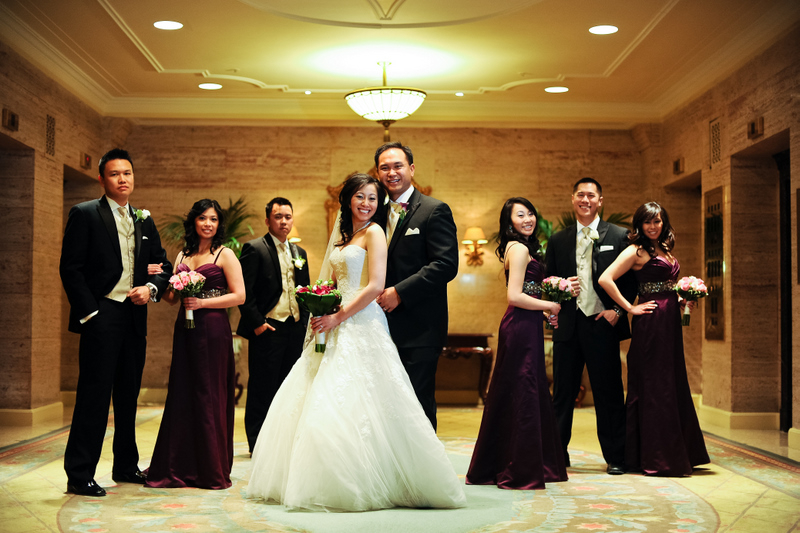 The reception at The Venetian was incredible.  Every detail was perfect, the food amazing, and you can't have a better dance if you have Samba Dancers come inaugurate your party in full sequined costumes and feathers, lots of feathers!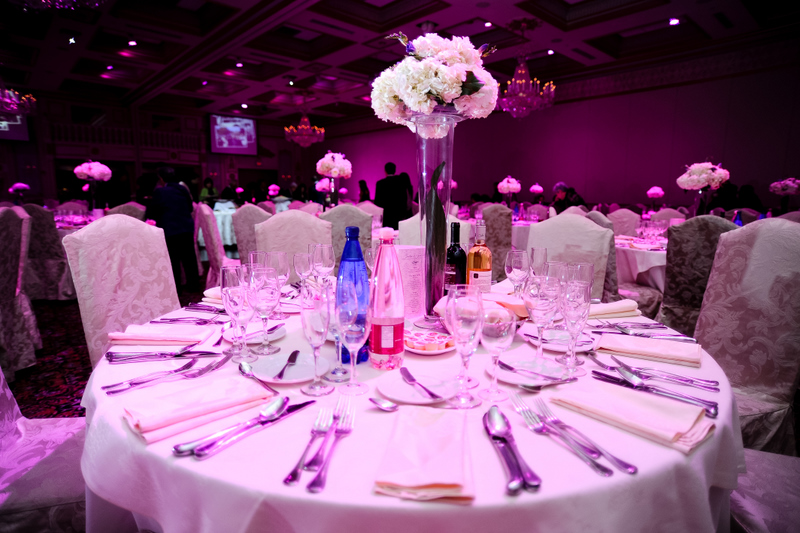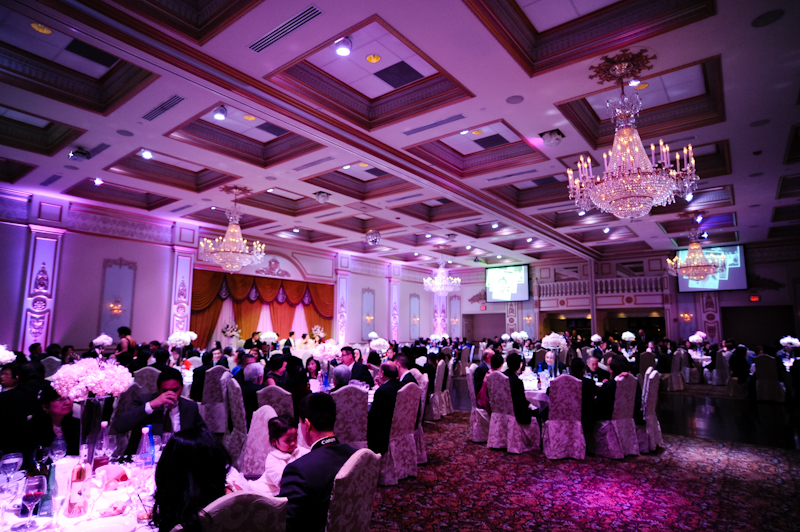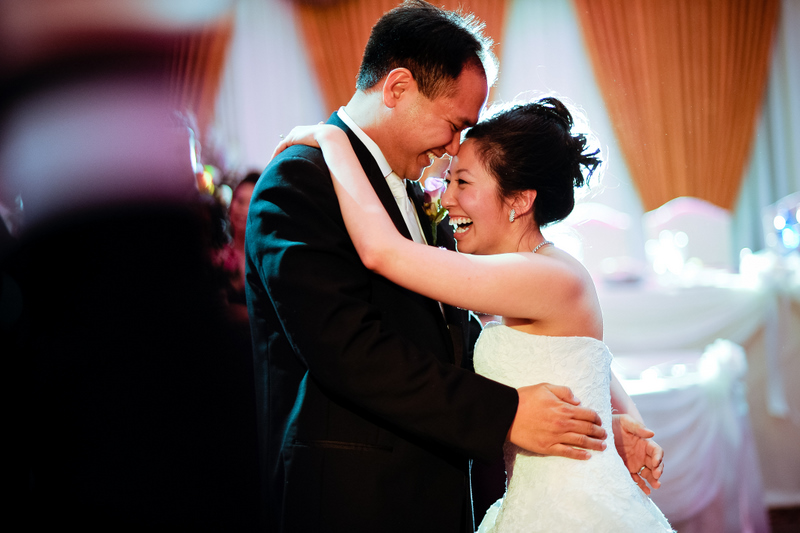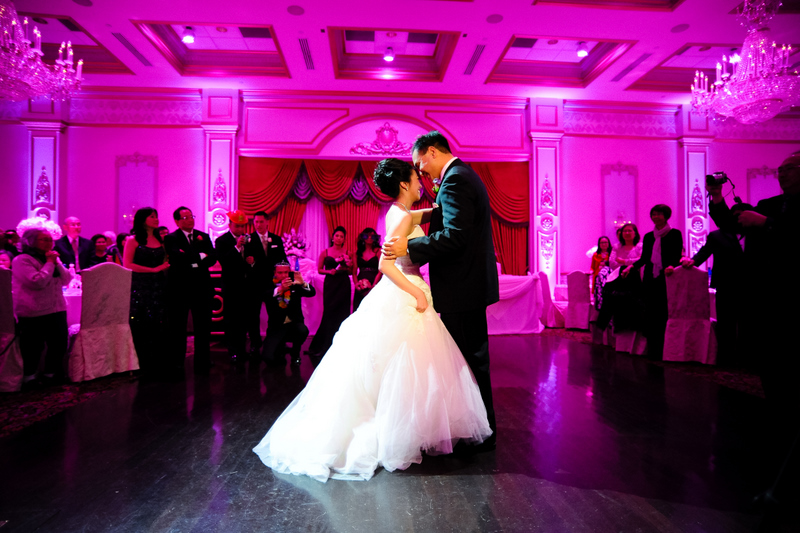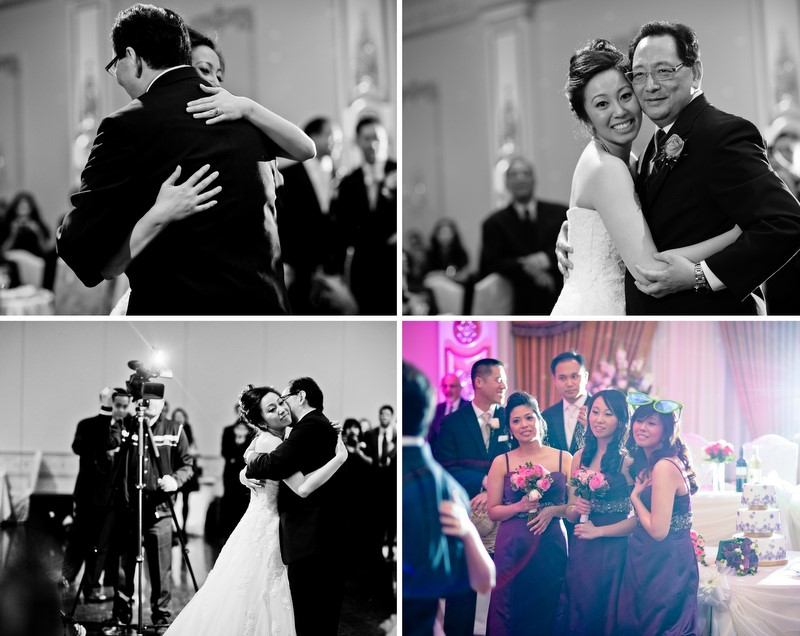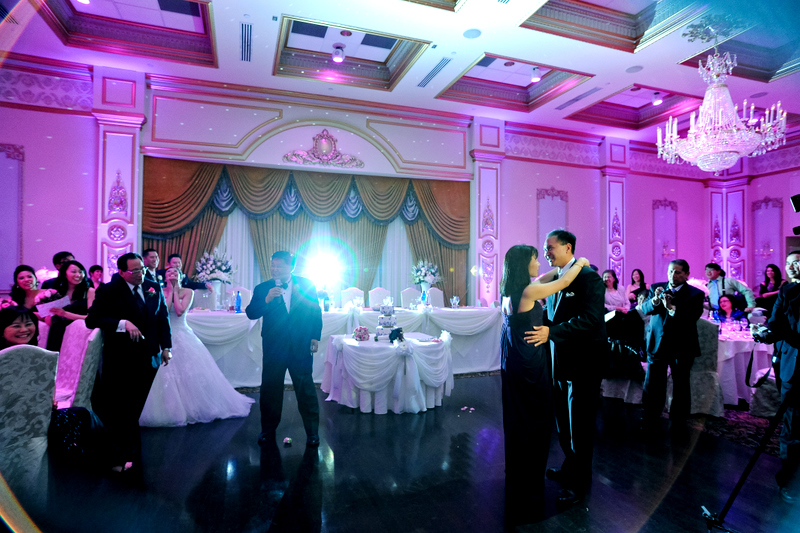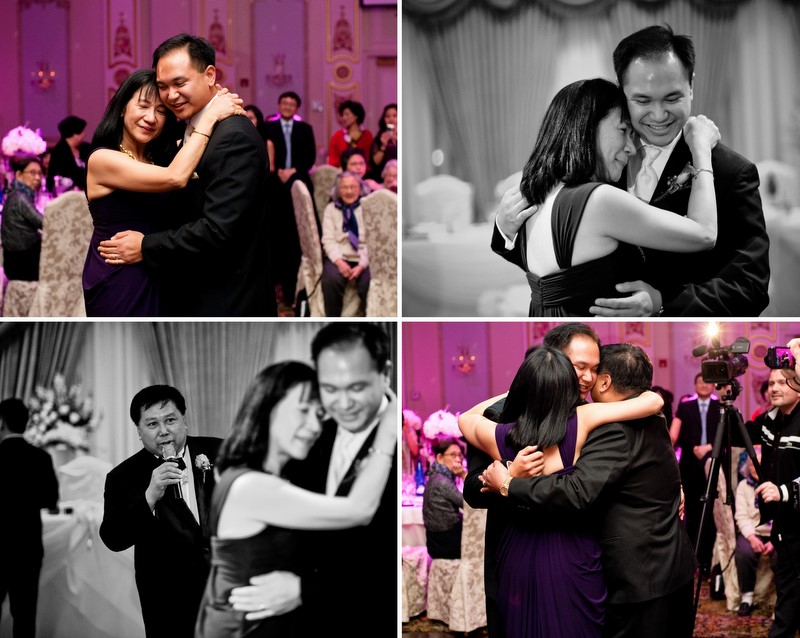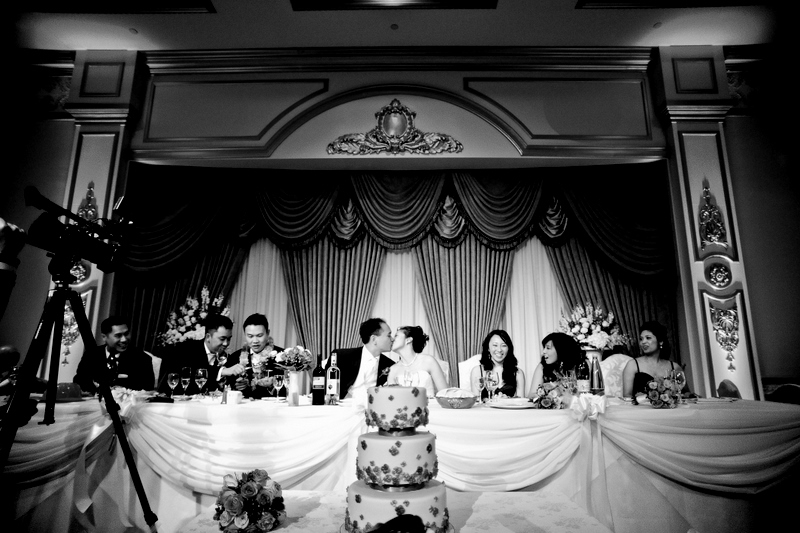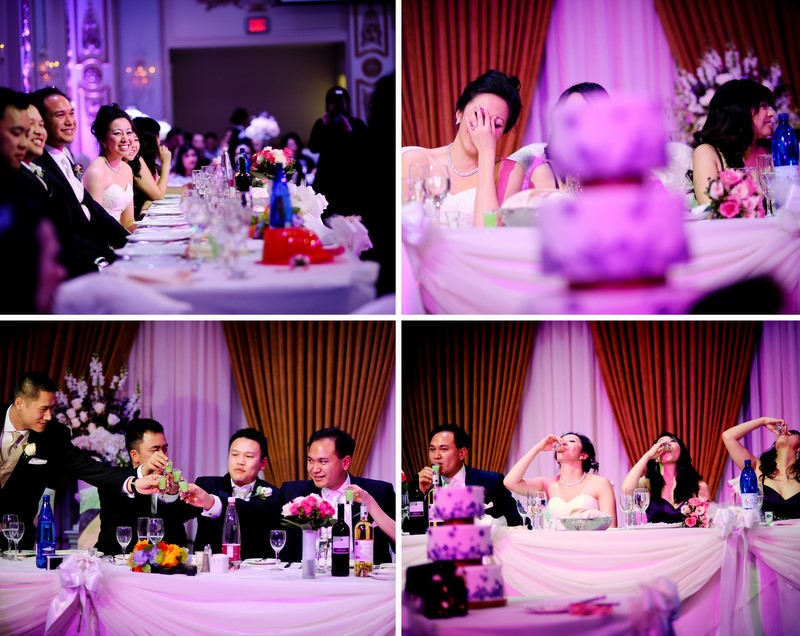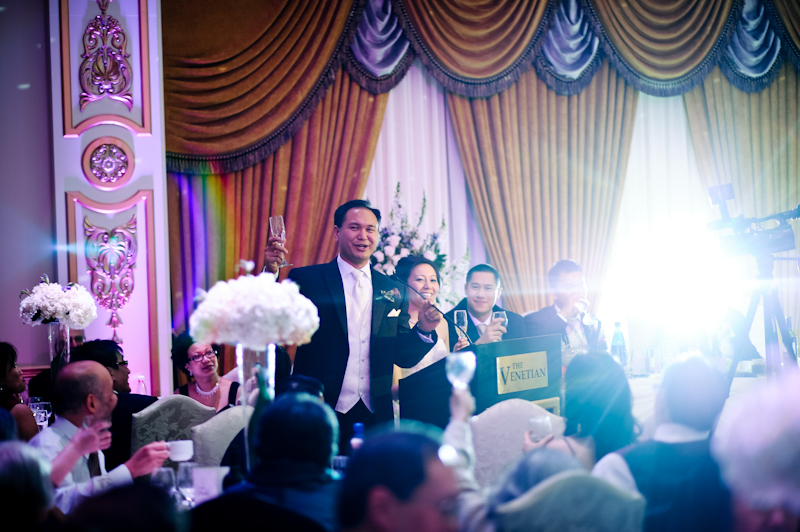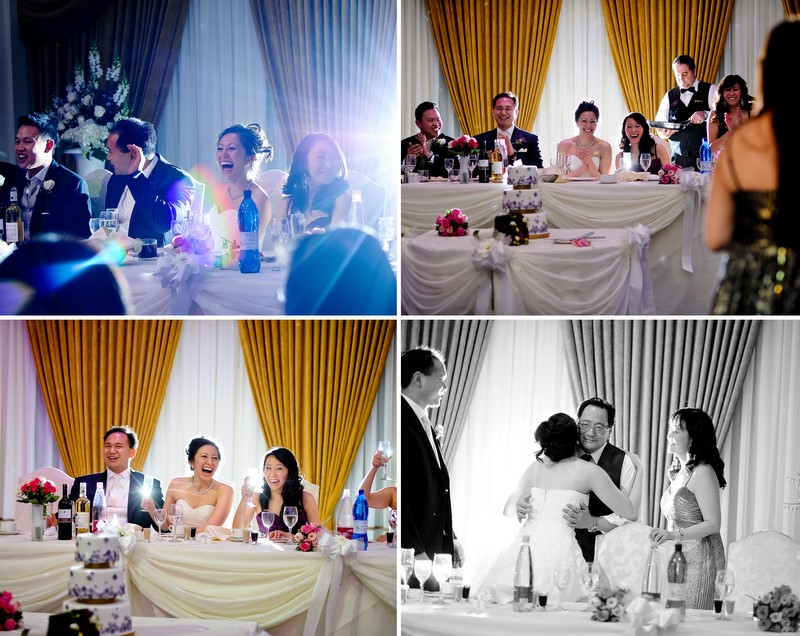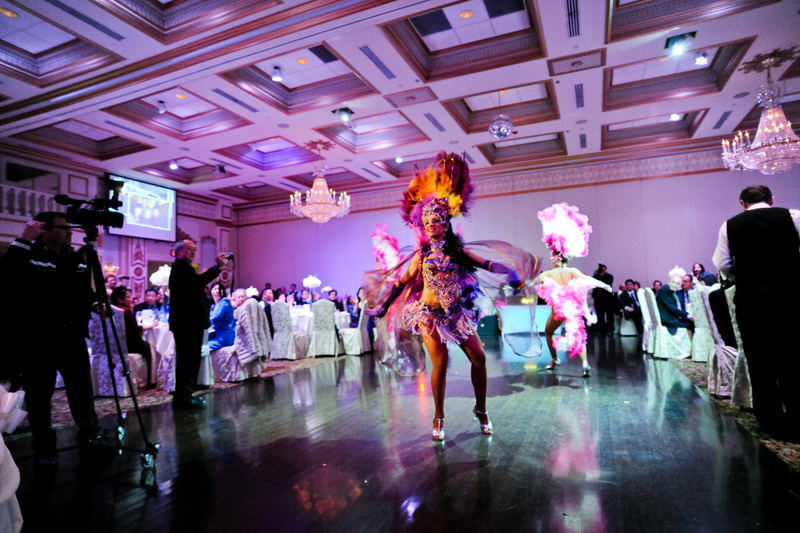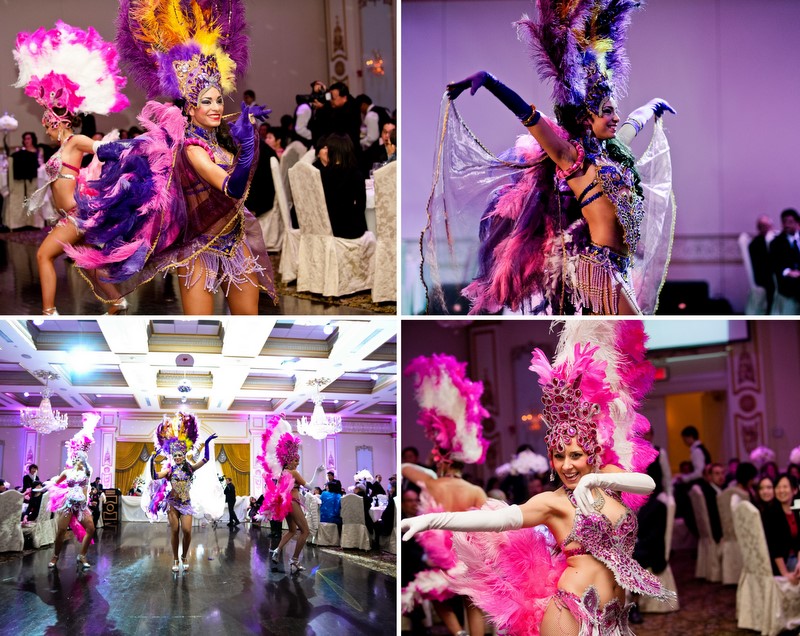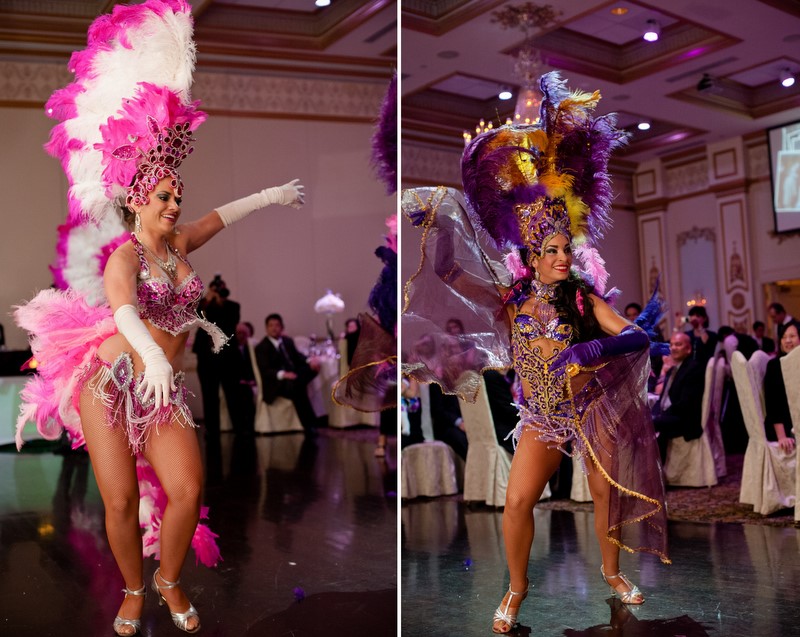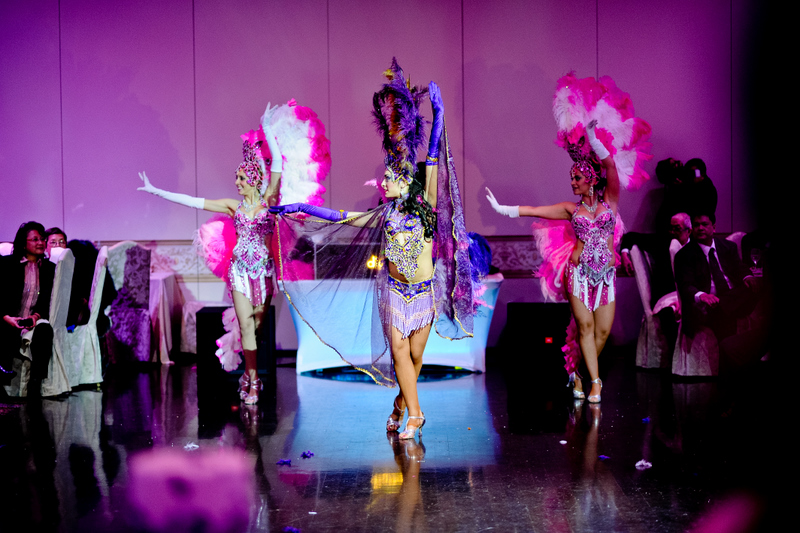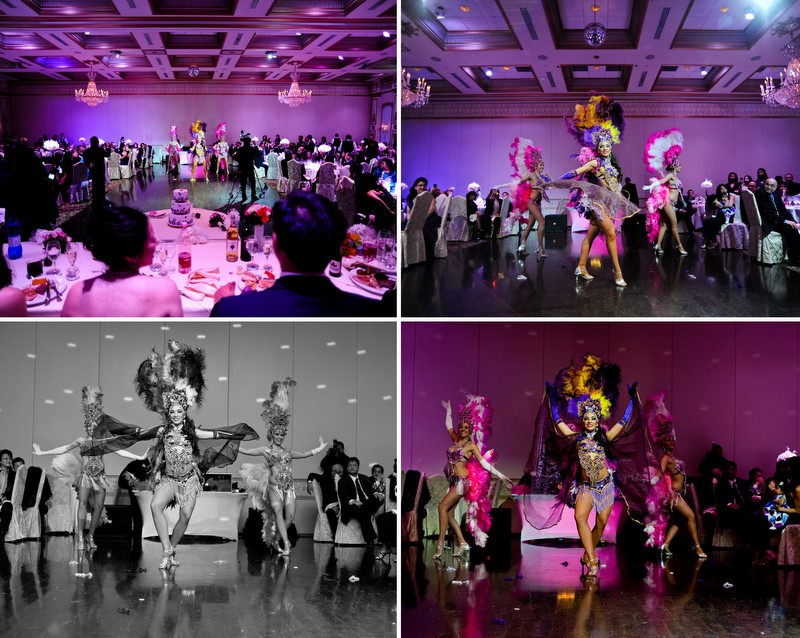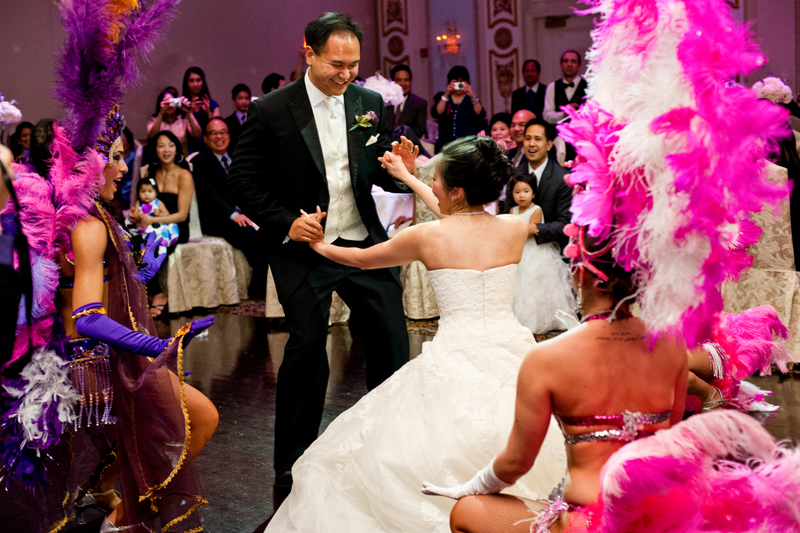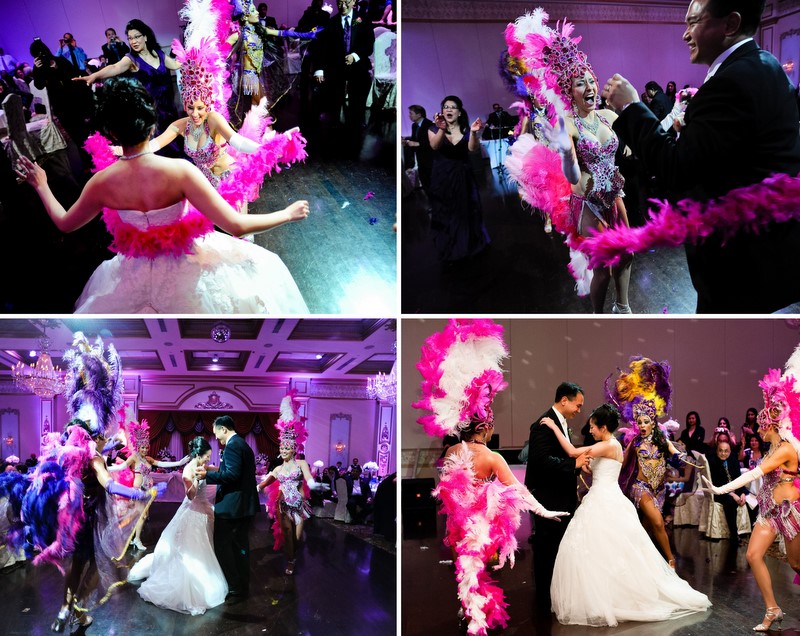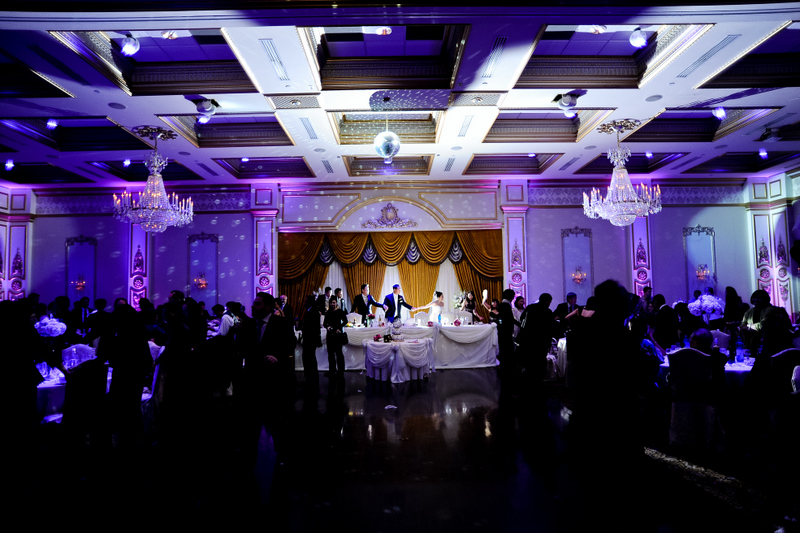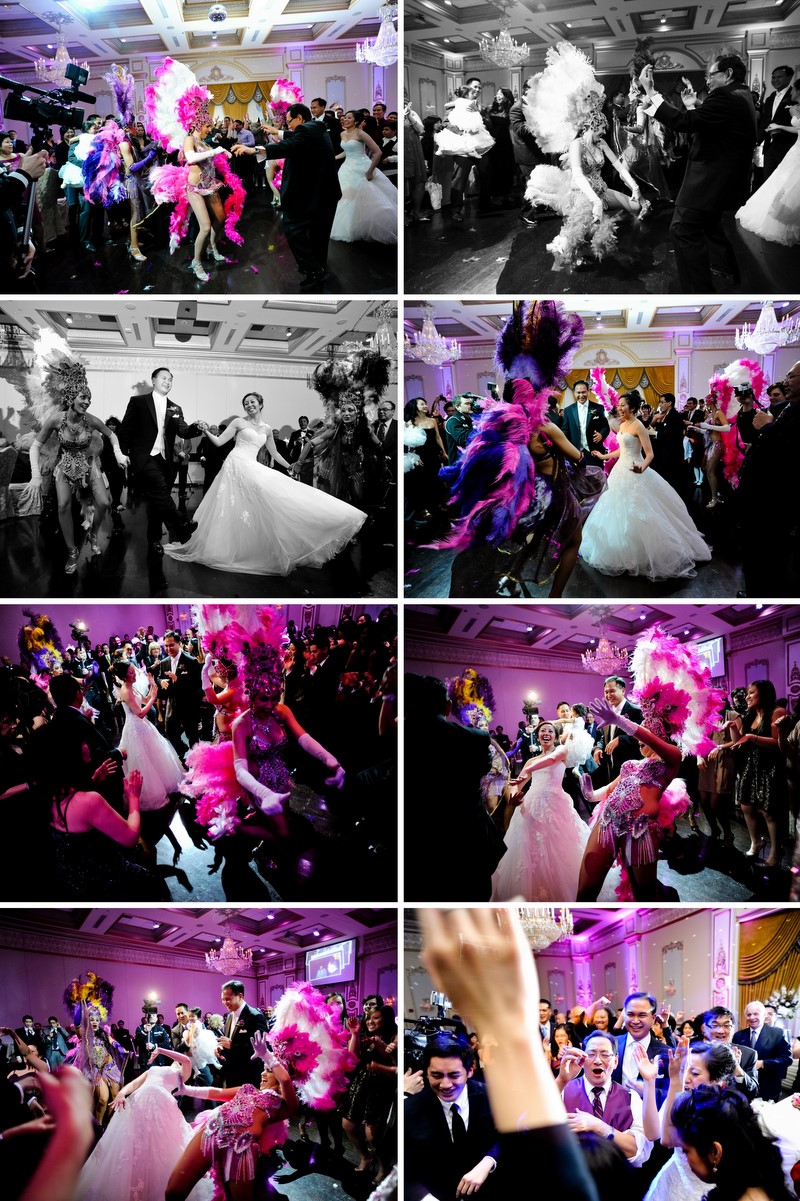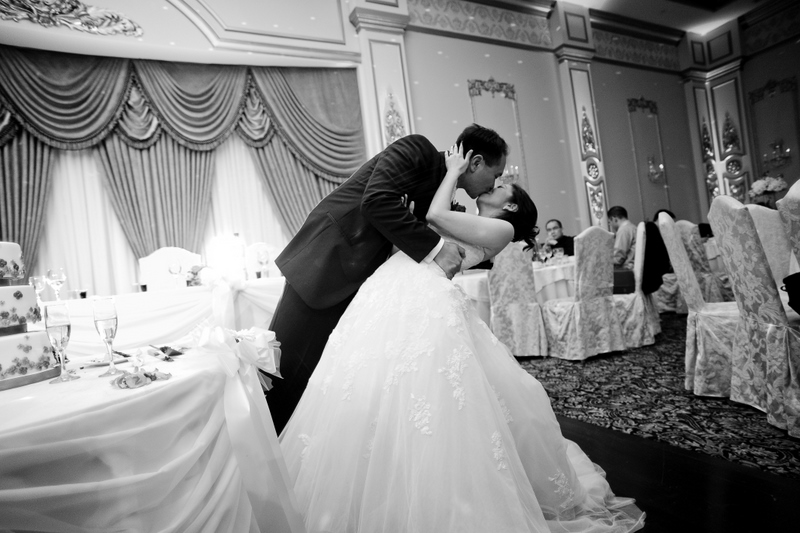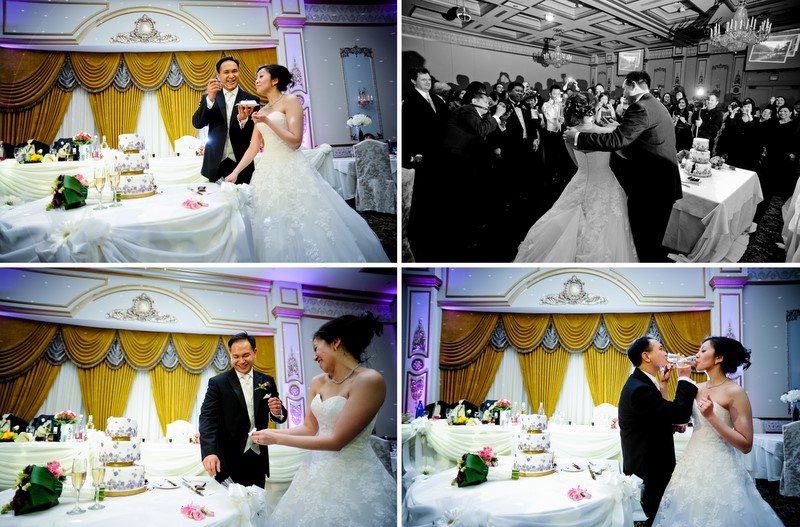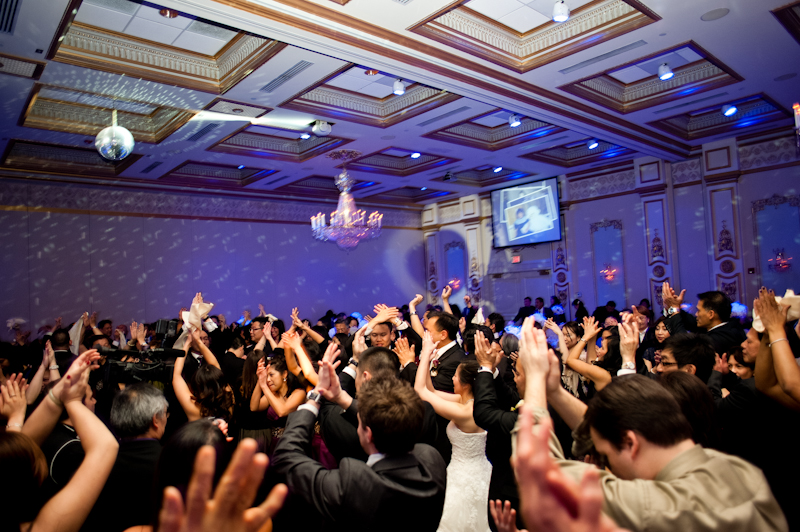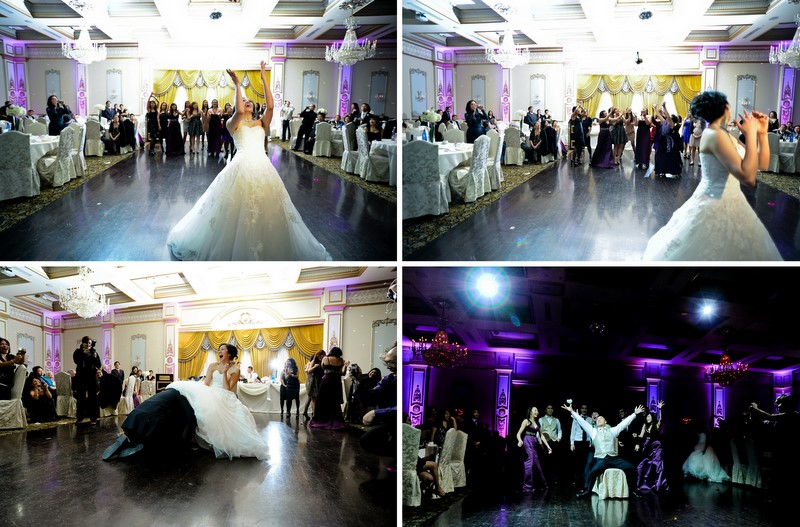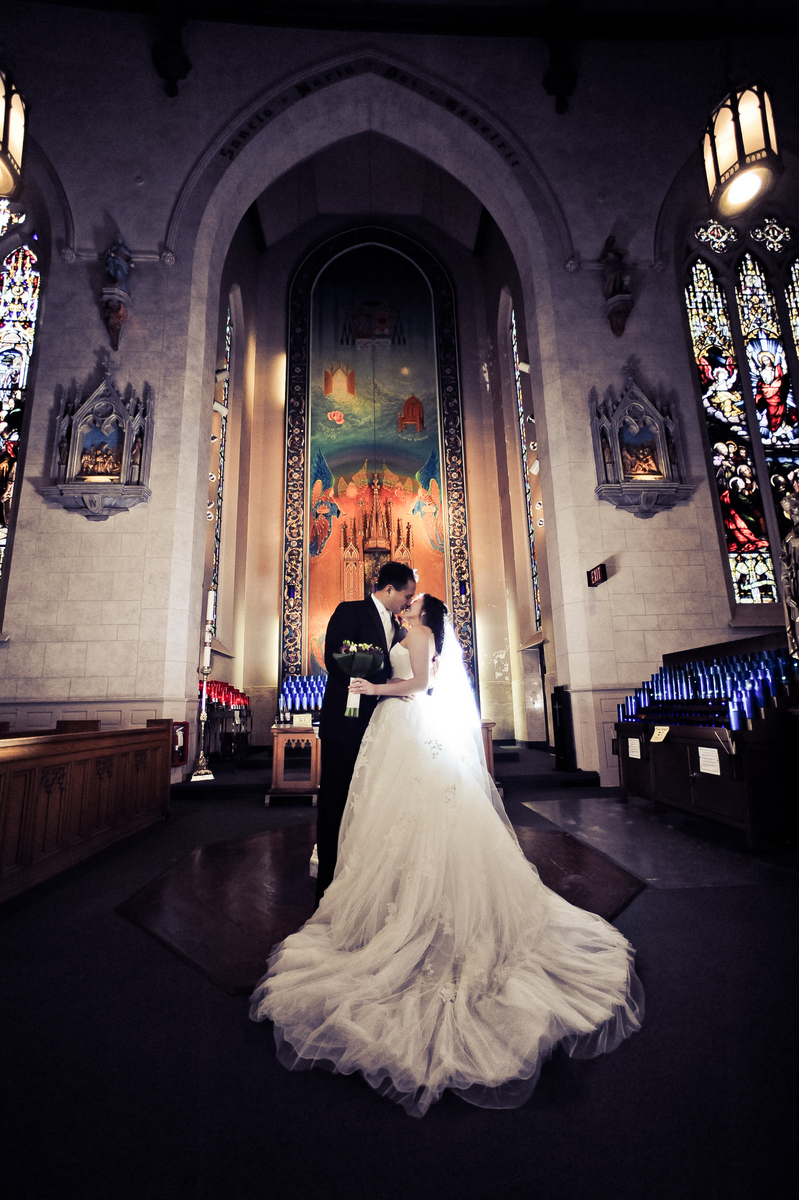 Jon and Justine, thanks so much for having me as a guest of your wedding day!  I never thought I'd have to photograph in that kind of weather, but you two and your party made it well worth all the long johns, gloves, and earmuffs that was as essential as my photography gear.  Congratulations to you!  To the new friends that I've made  and old friends that I got to hang out with while I was in Toronto, thanks!  As well, thank you to Elida who made the 4-5 hour drive from Michigan to help me photograph this amazing wedding.  To see more sneak peeks of future weddings before they go on the blog like us on FACEBOOK.  Cheers!