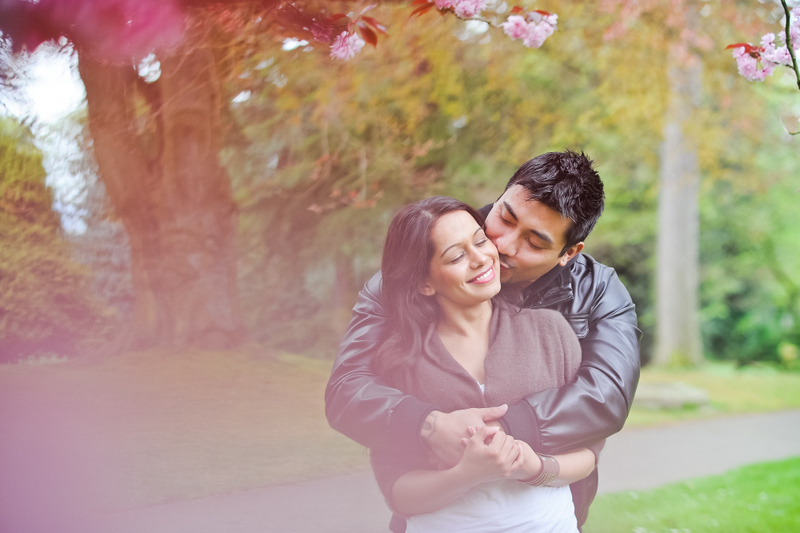 Hello from Orange County, CA!  I'm down here currently getting ready for my next wedding this weekend, but I did bring some editing work with me, so while I'm down here hopefully I can blog a few shoots.
I met up with Renu and Omar on a hazy lazy Sunday in Seattle.  We ended up going to a few spots around Seattle, beginning at Volunteer Park and ending at the SPU campus.  Along the way we spent a lot of time trying to find parking and of course hiking around the busyness of tourist season.  A little mixture of India and Peru will be the theme of their wedding later this month and I'm totally excited for what they've told me so far about the cultural influences that they are including in their wedding ceremony and reception!  Looking forward to your big day!
Thanks for checking out my blog!  If you like what you see, please like my facebook page.  You can follow my work and get updated with SPECIALS, and see sneak peeks before it gets on the blog.  Cheers!