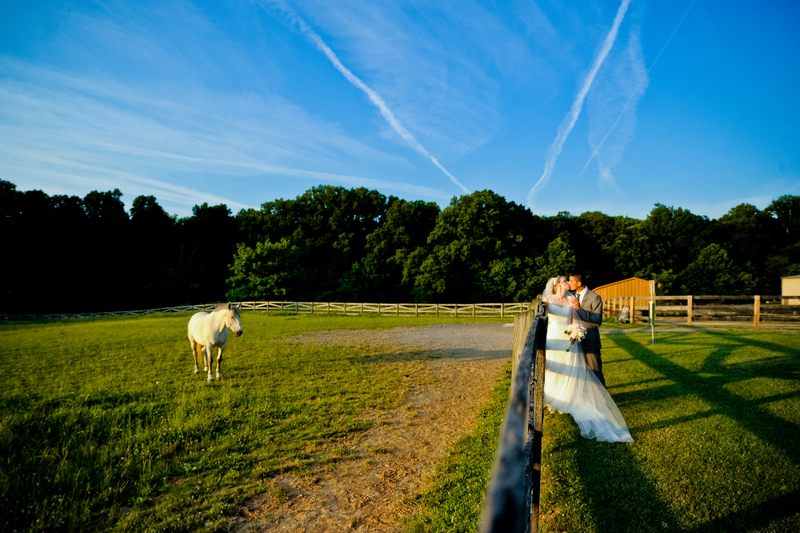 Ched + Jeannelle's Wedding day at the Woodlawn Manor in Sandy Spring, Maryland was gorgeous!  If you don't know their story and how I came to be their photographer, you can check out their Washington DC Engagement Session.  The Colonial Georgian Style Manor house was built in the 1800s and being there definitely took me back to the past.  The sunsets, toasts and roasts, Jeannelle's father's reaction to seeing her for the first time, the fireflies, summer weather (we don't have summer weather yet in Seattle in June), and horses made it such a memorable day.  Thanks Brian for helping second shoot their wedding and engagement session.
Ched and Jeannelle, congratulations on your marriage!  Thank you for having me as your guest and photographer.  I had a really really great time.  As well to your friends and family, thanks for having us part of such a wonderful day!
Thanks for checking out my work, for updates or to "like" my work, you can go to my facebook page.  Cheers!