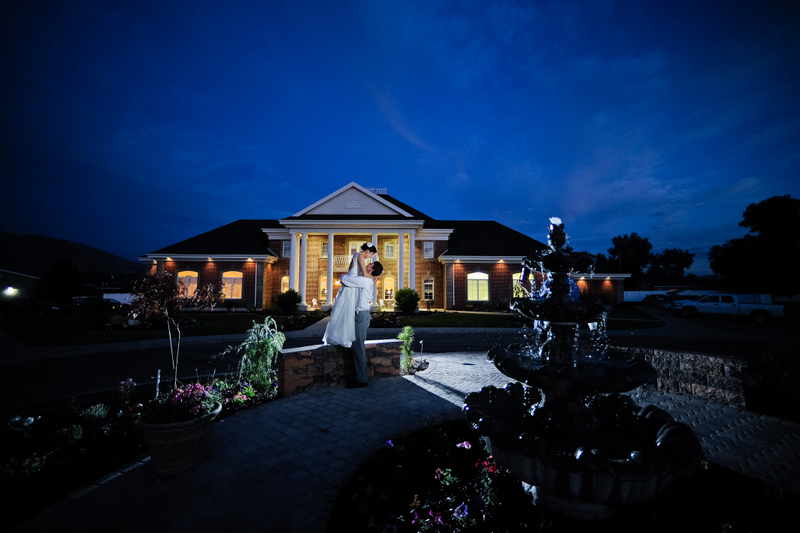 Last autumn, my good friends Josh and Jen gave me a call and told me that their good friend Bryant was going to be proposing to Jen's sister Christina in an hour, and asked if I could make my way to Alki Beach to capture that moment:  I was available and got to witness (in the bushes) the beautiful moment.  After the proposal, Bryant gave me a phone call and asked if I could come down to Utah to photograph their wedding, and I was glad he did.  I spent about 4 days down in Sandy, Utah and got to visit many of the state's terrain, as well as Salt Lake City, and hang out with the groomsmen, bridesmaids, and family of Christina and Bryant for a few days.  I had never felt more comfortable with a lot of new people before so I have to thank you all for making my stay fun and enjoyable.
The wedding day of Bryant and Christina began with probably my favorite groomsmen session ever; the guys climbed trees, had a newspaper fight, and pretended to be statues.  The setting was University of Utah where Bryant and Christina and many of their groomsmen, bridesmaids and friends went to school.  Afterwards I met with the ladies as they got ready and headed off to West Jordan, UT to the wedding venue–Magnolia Grove.  I could write so much more about this wedding, from the speeches, to their vows, to how they honored their parents with letters during the ceremony, it was a very special day.  I'm honored to have been a guest and photographer.  Congratulations Christina and Bryant and your friends and family!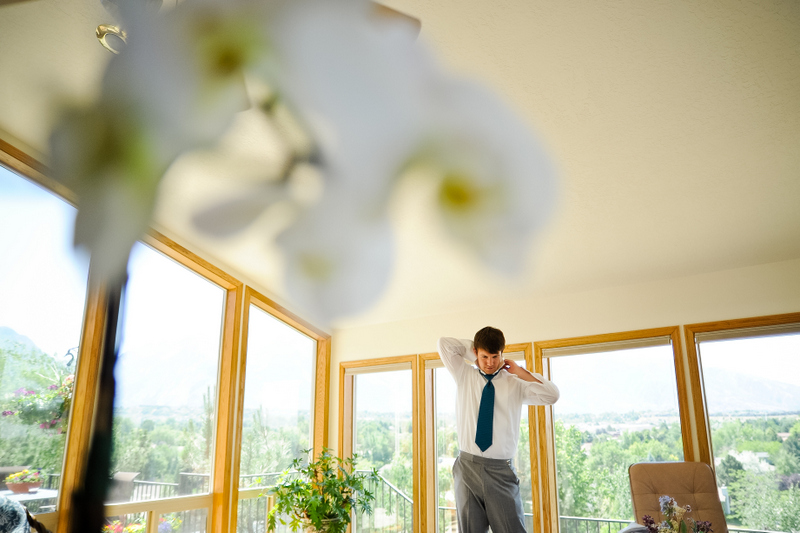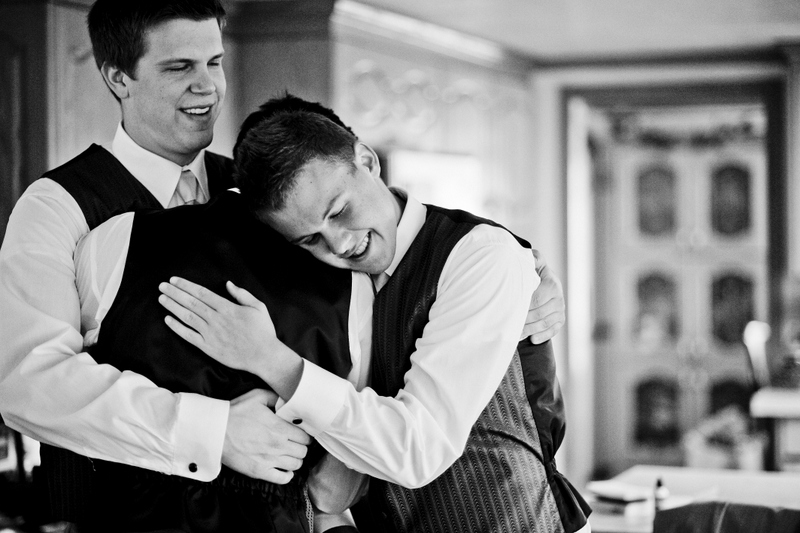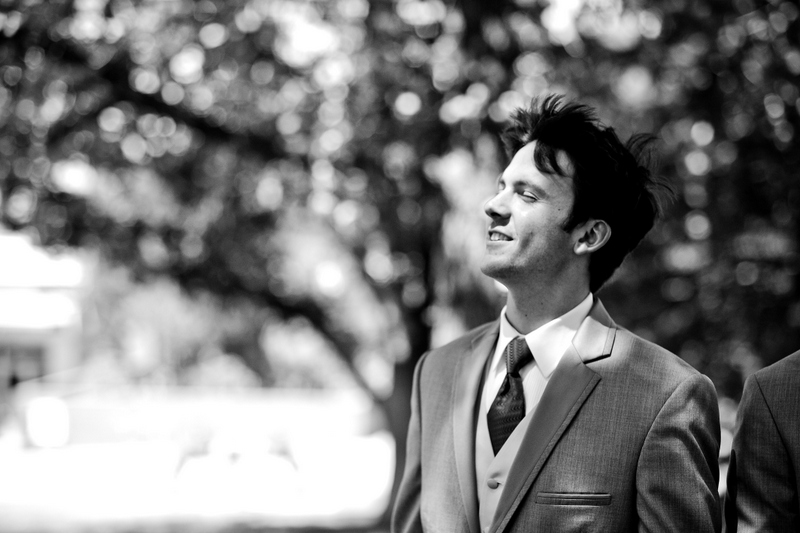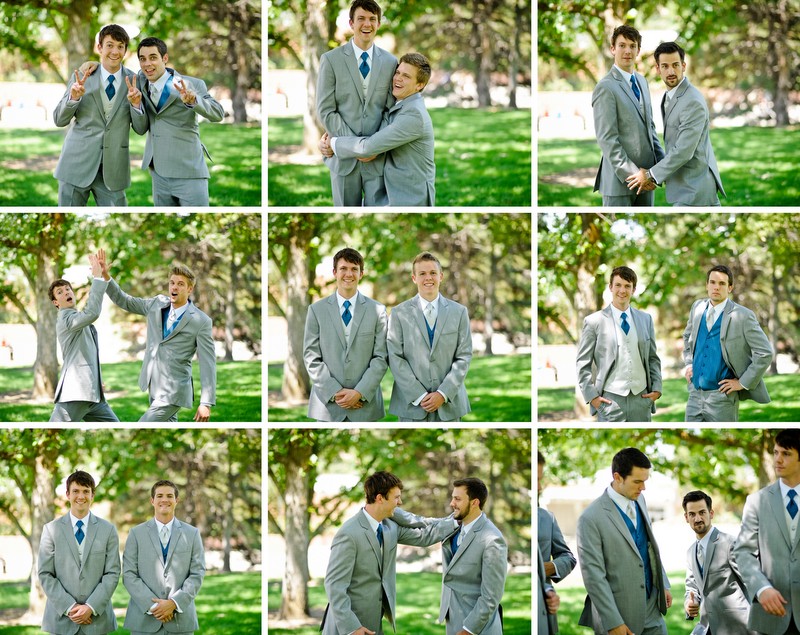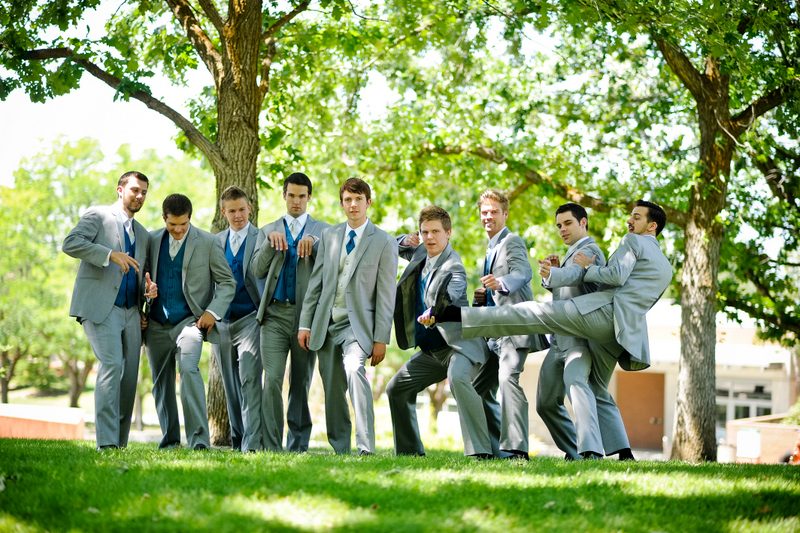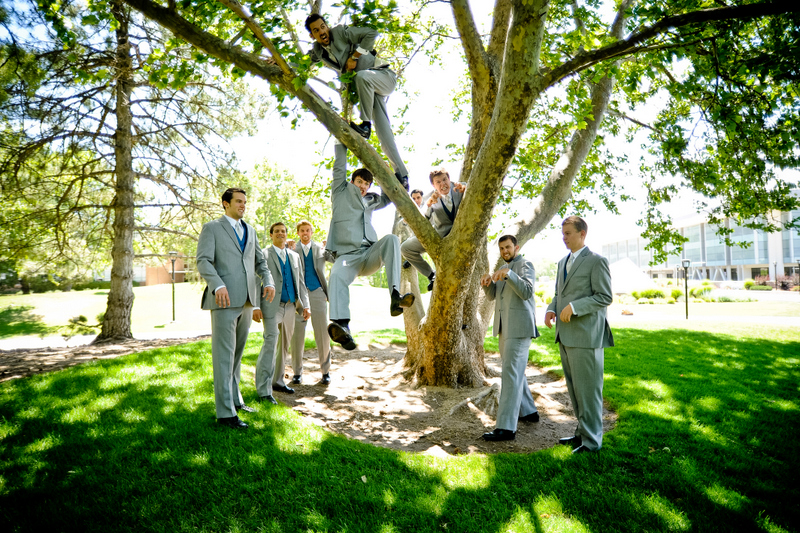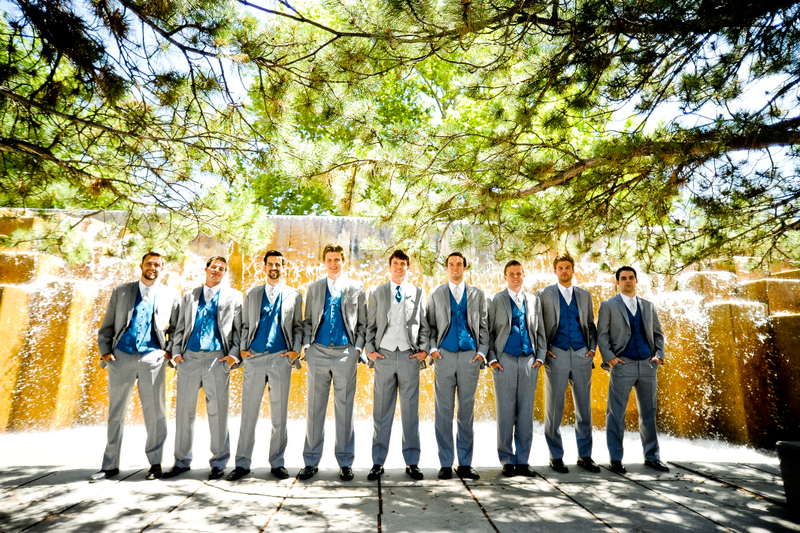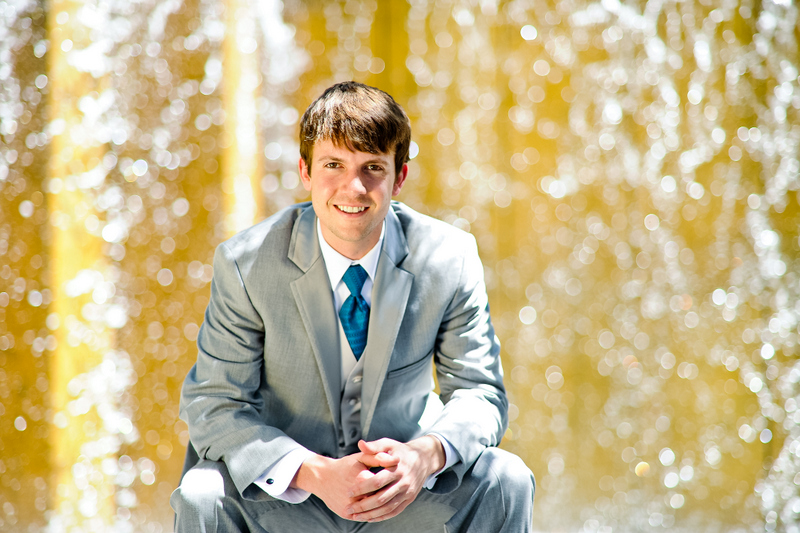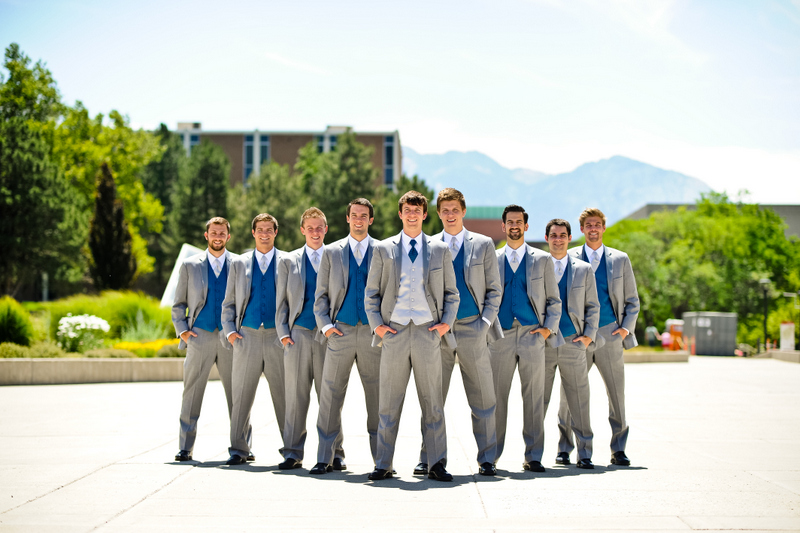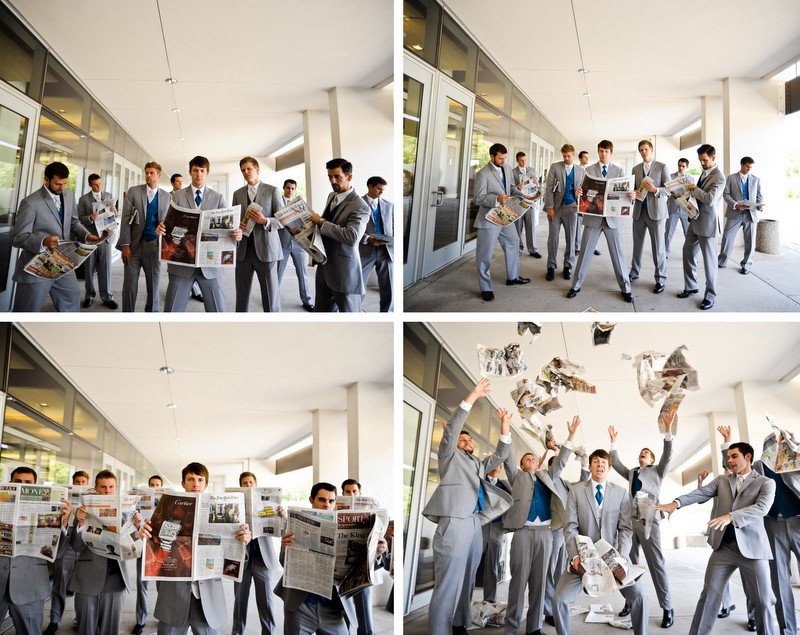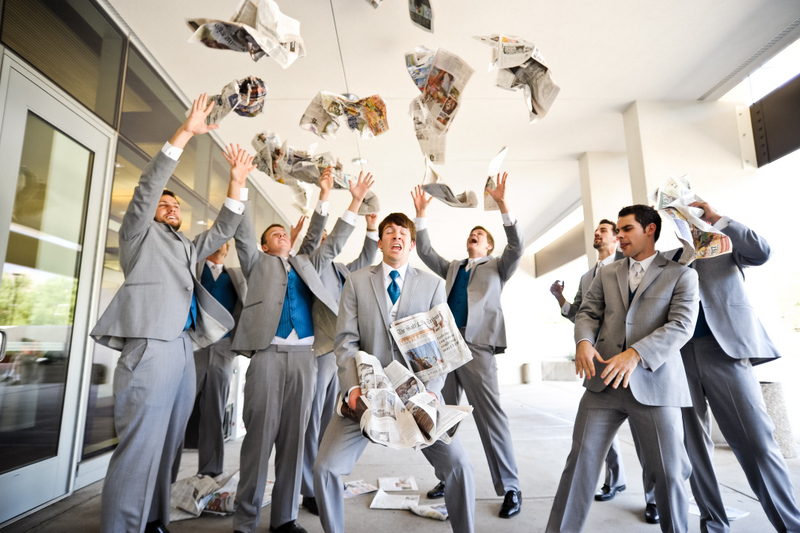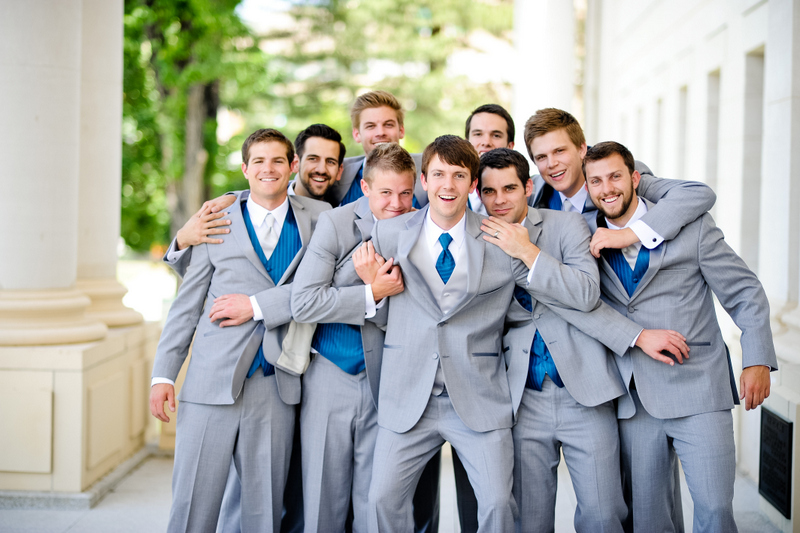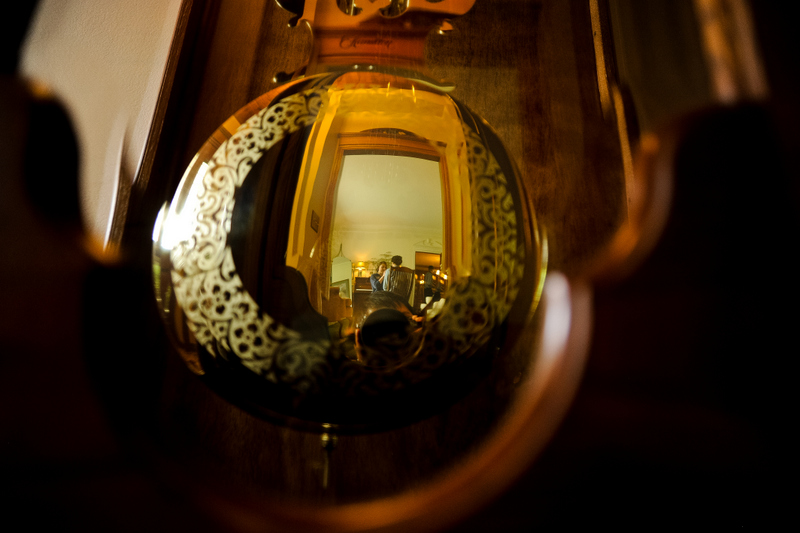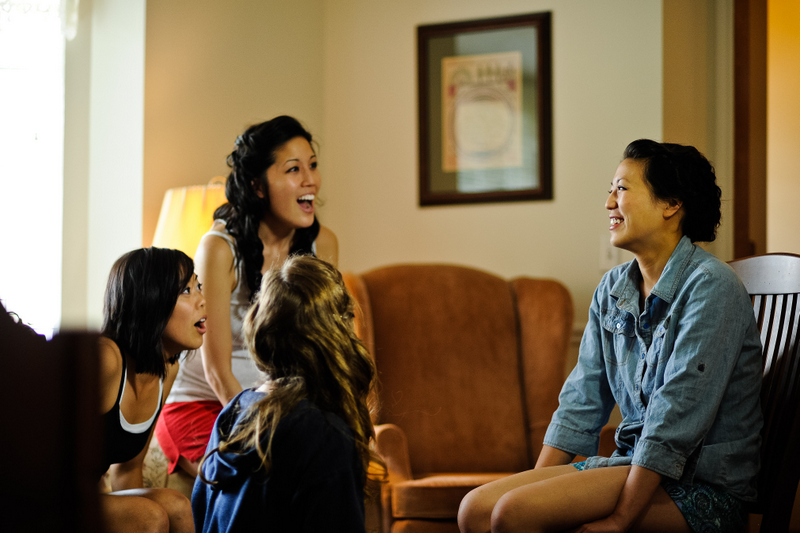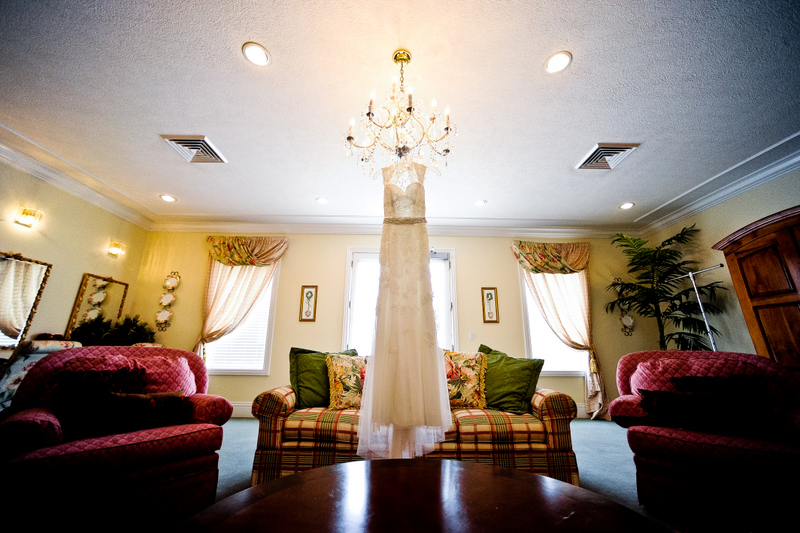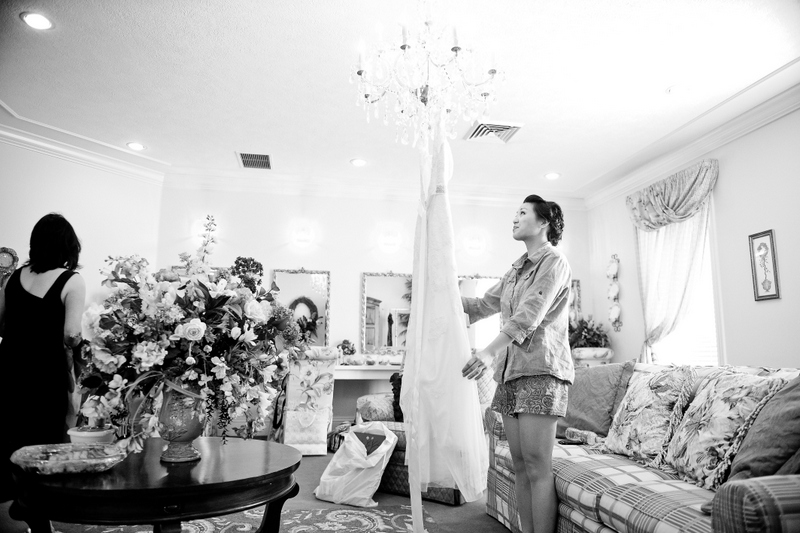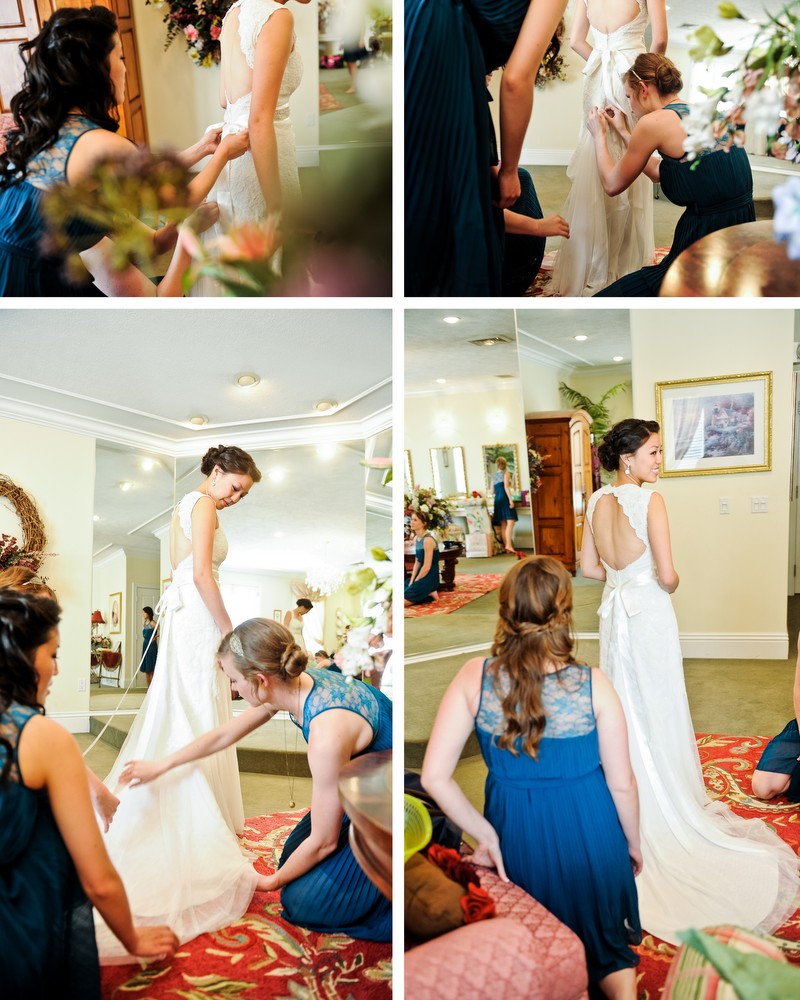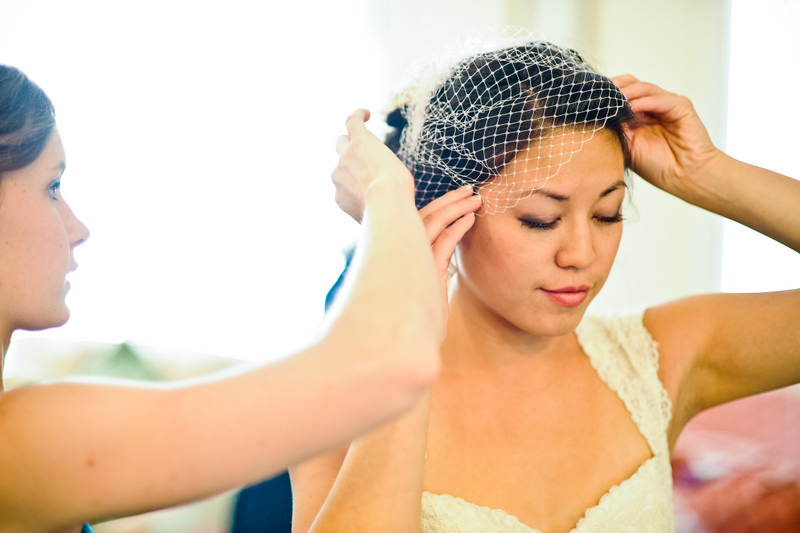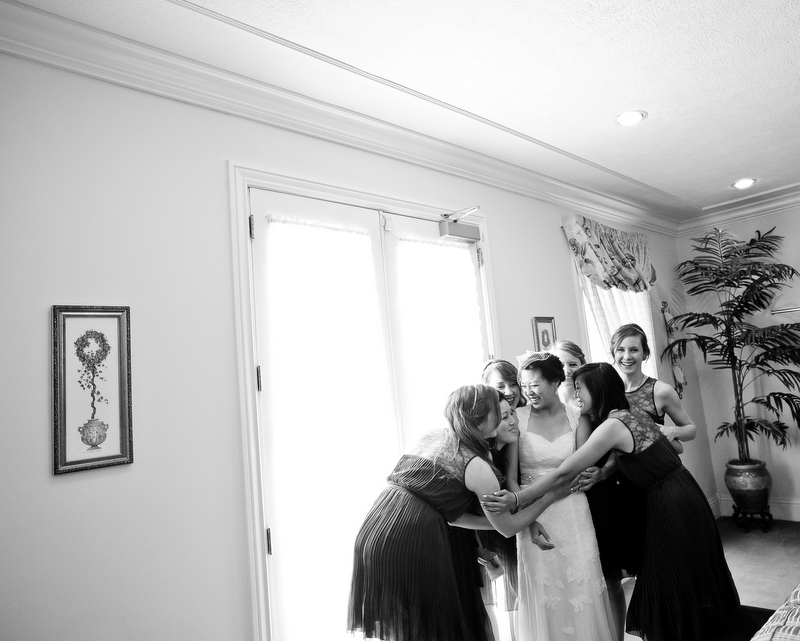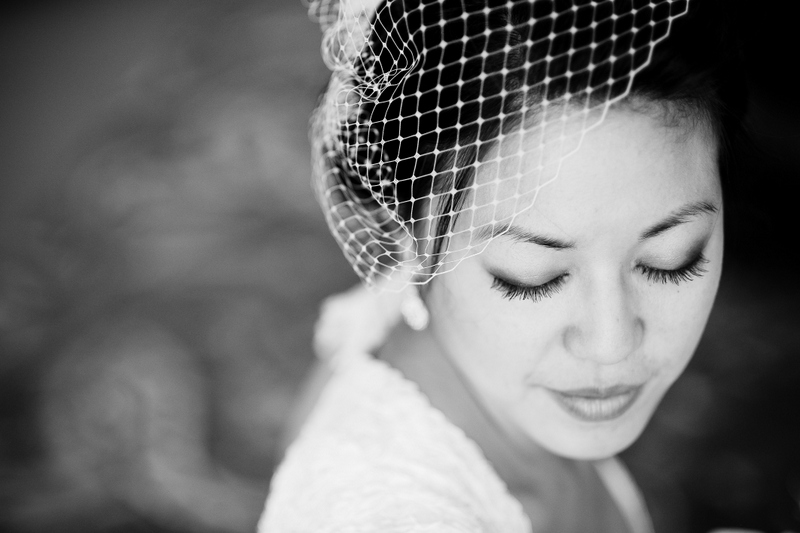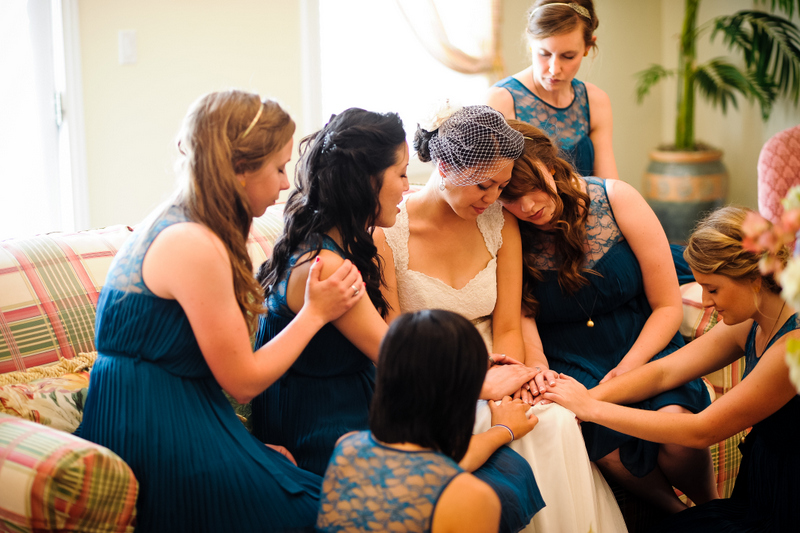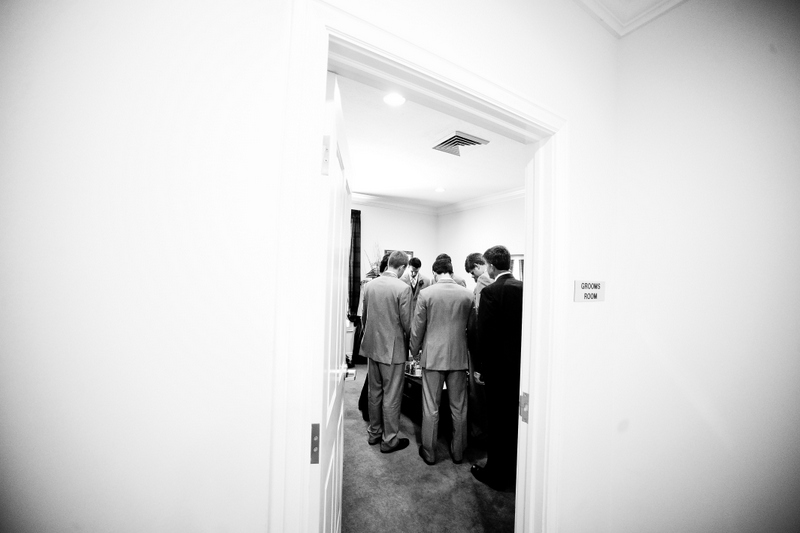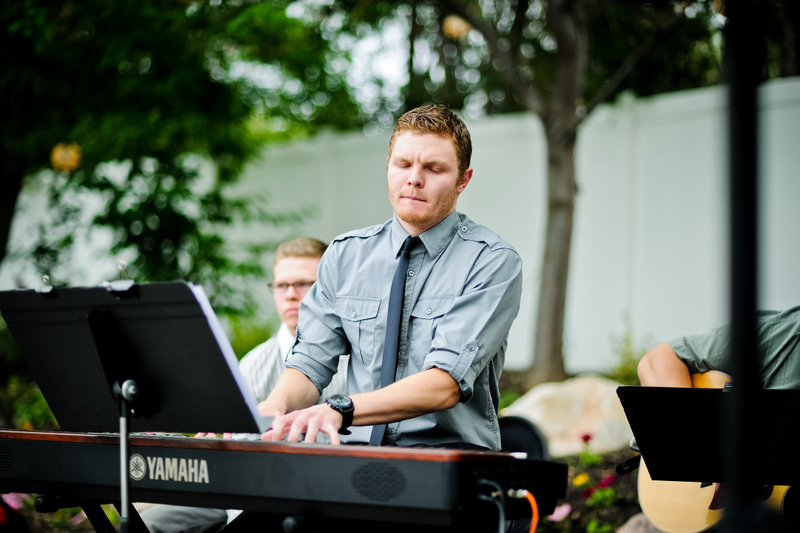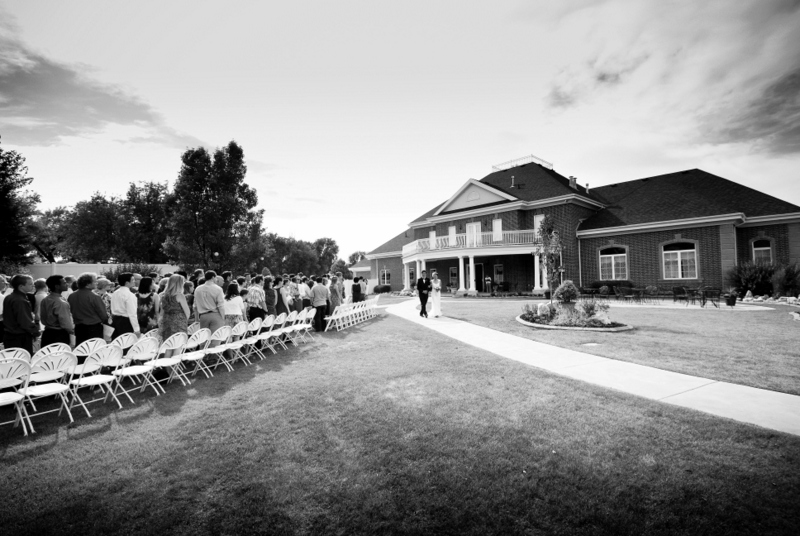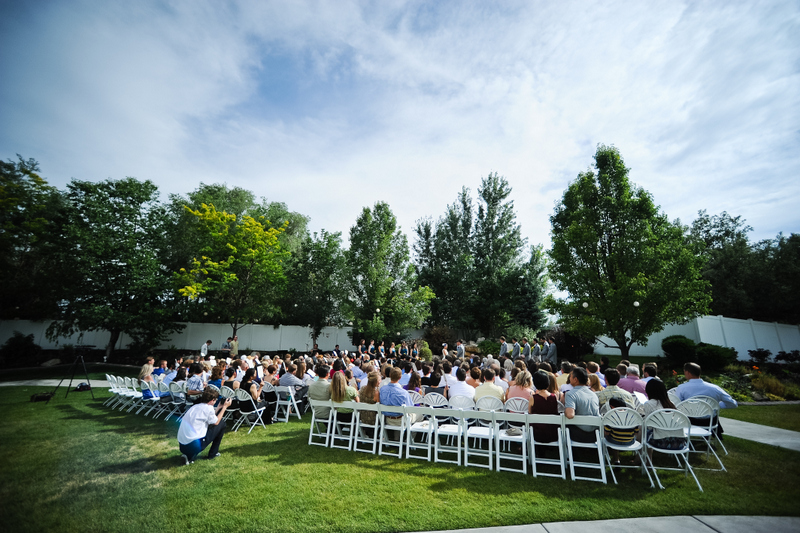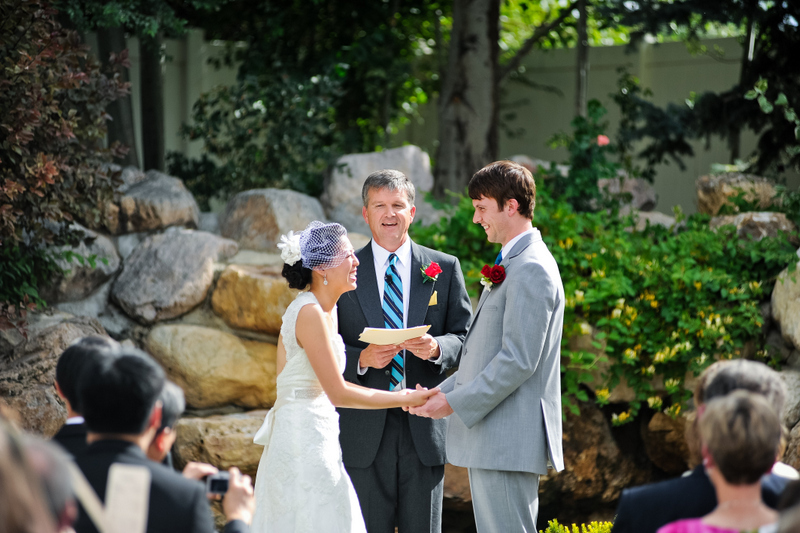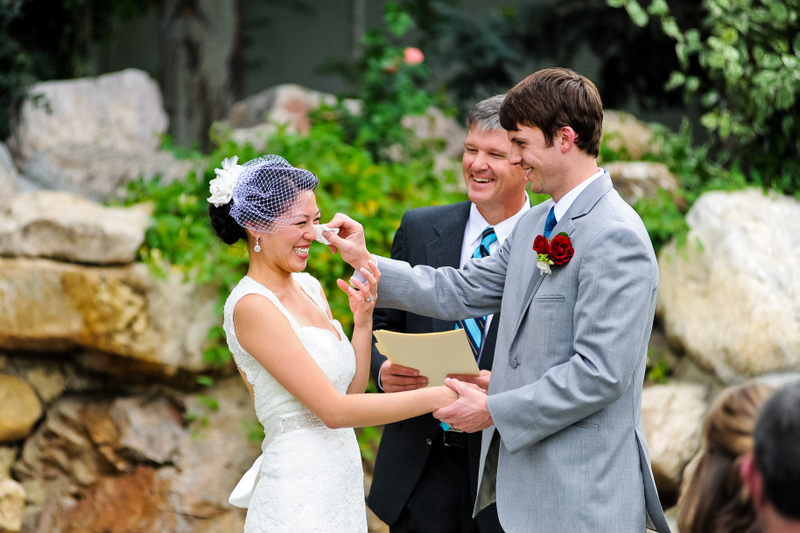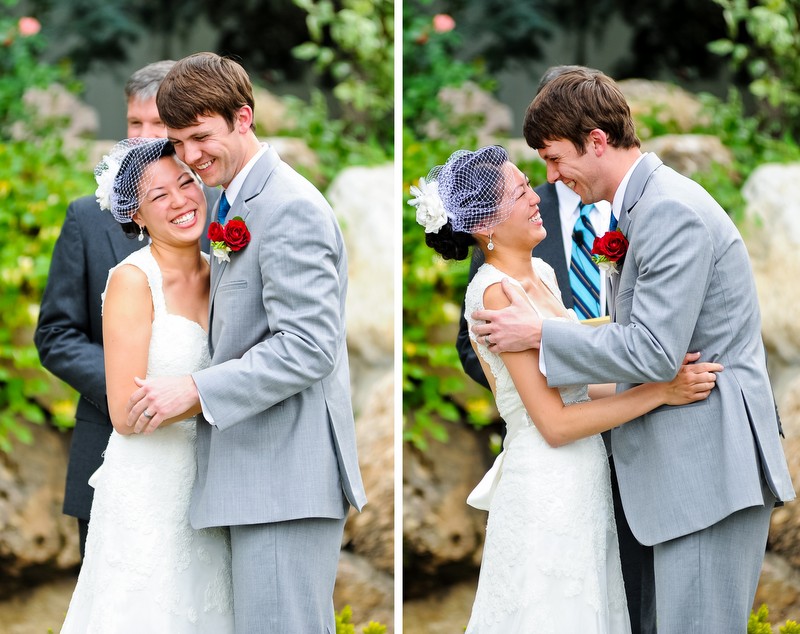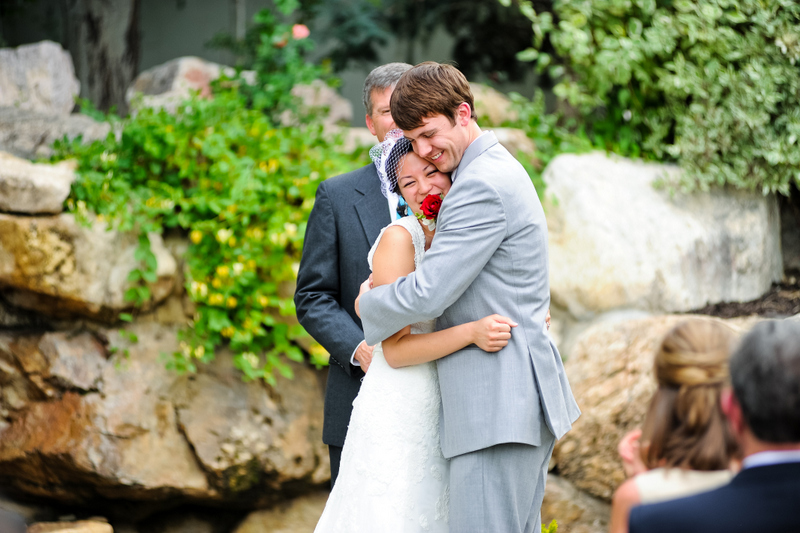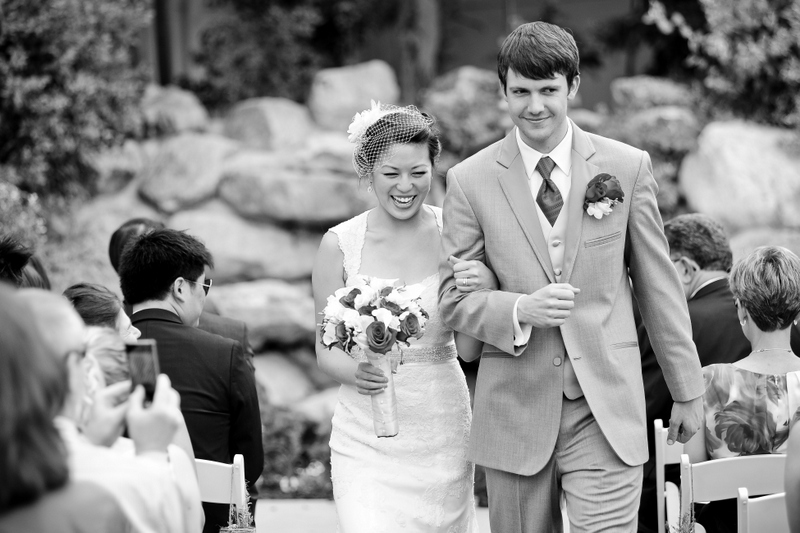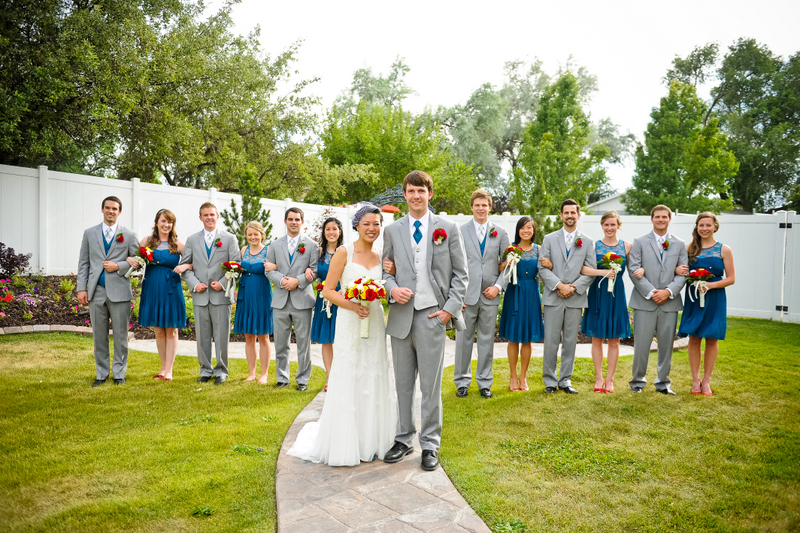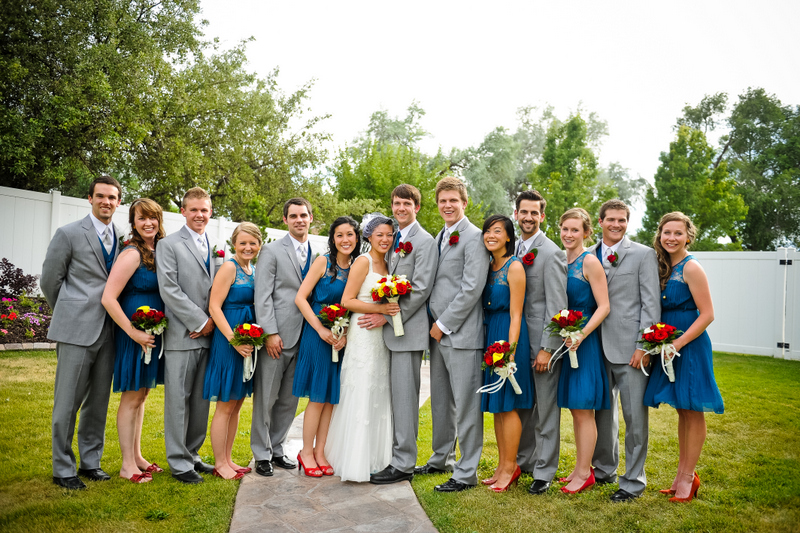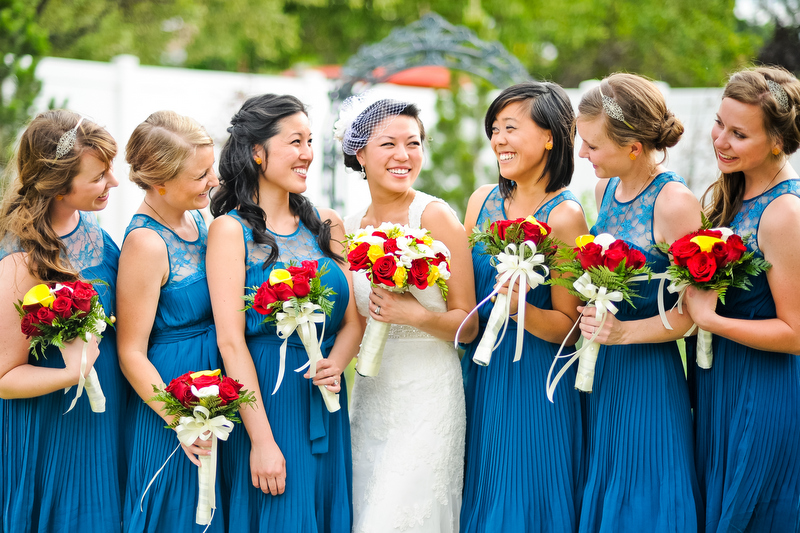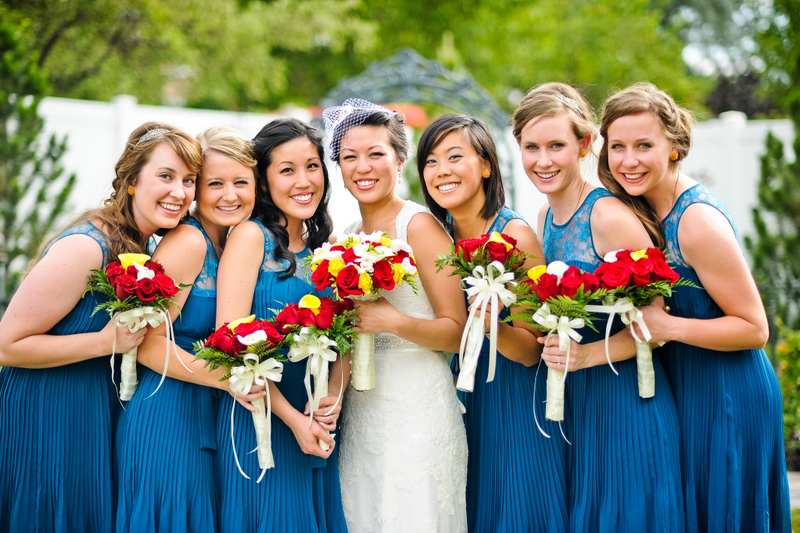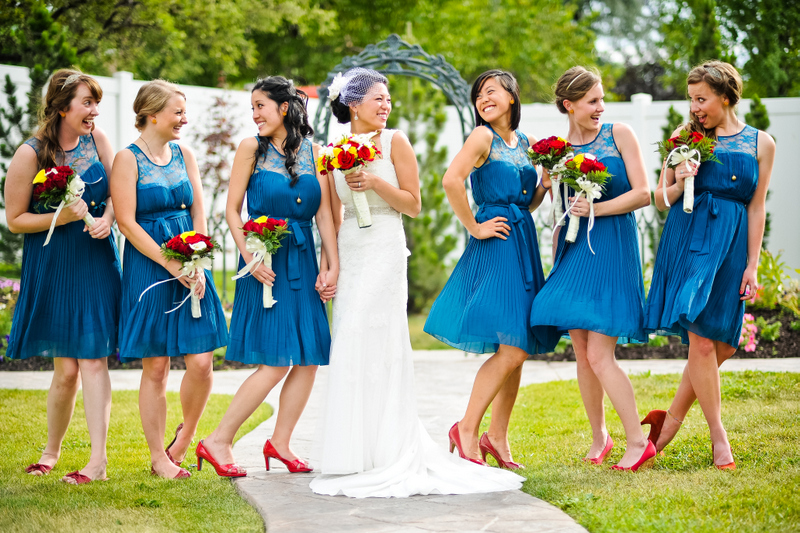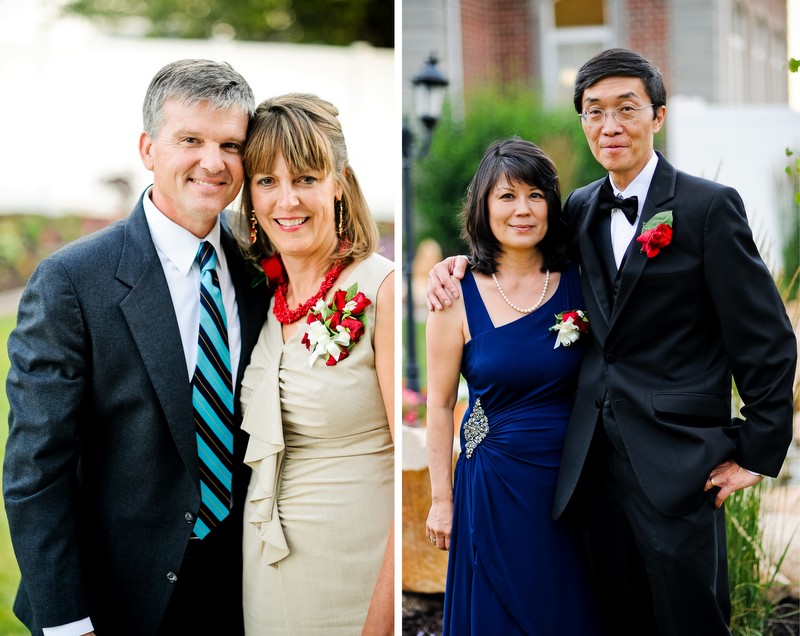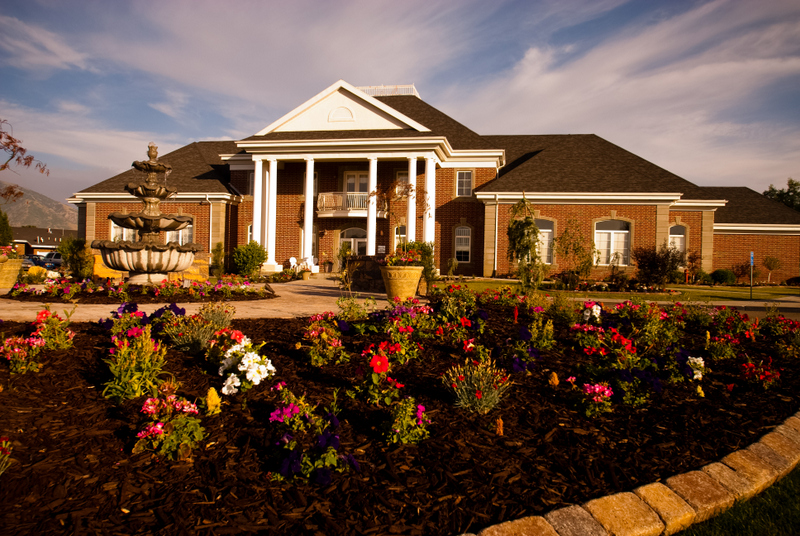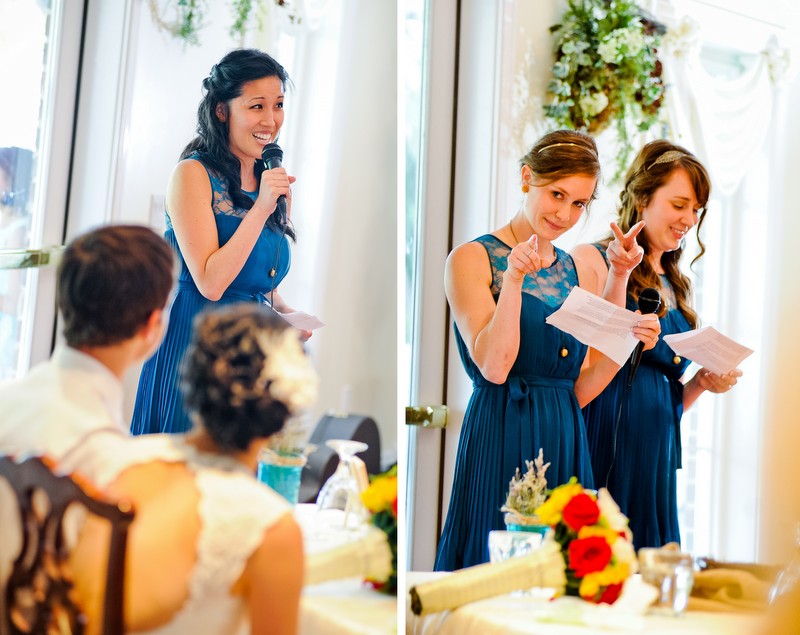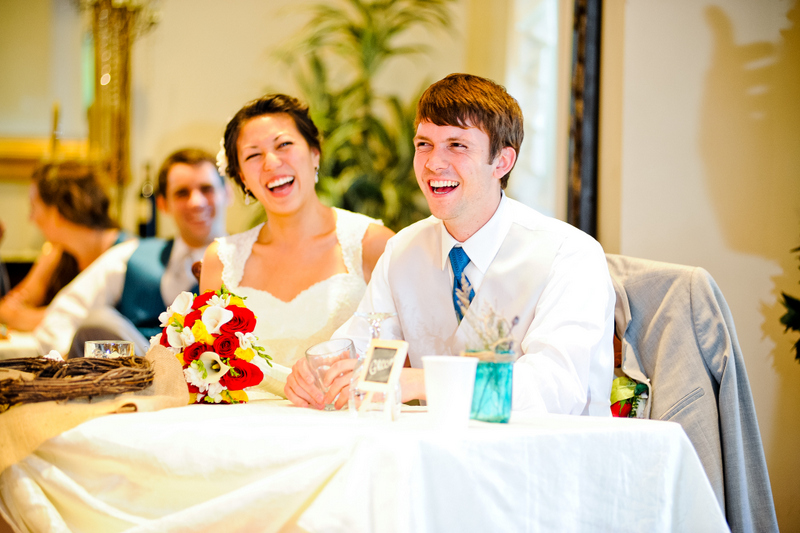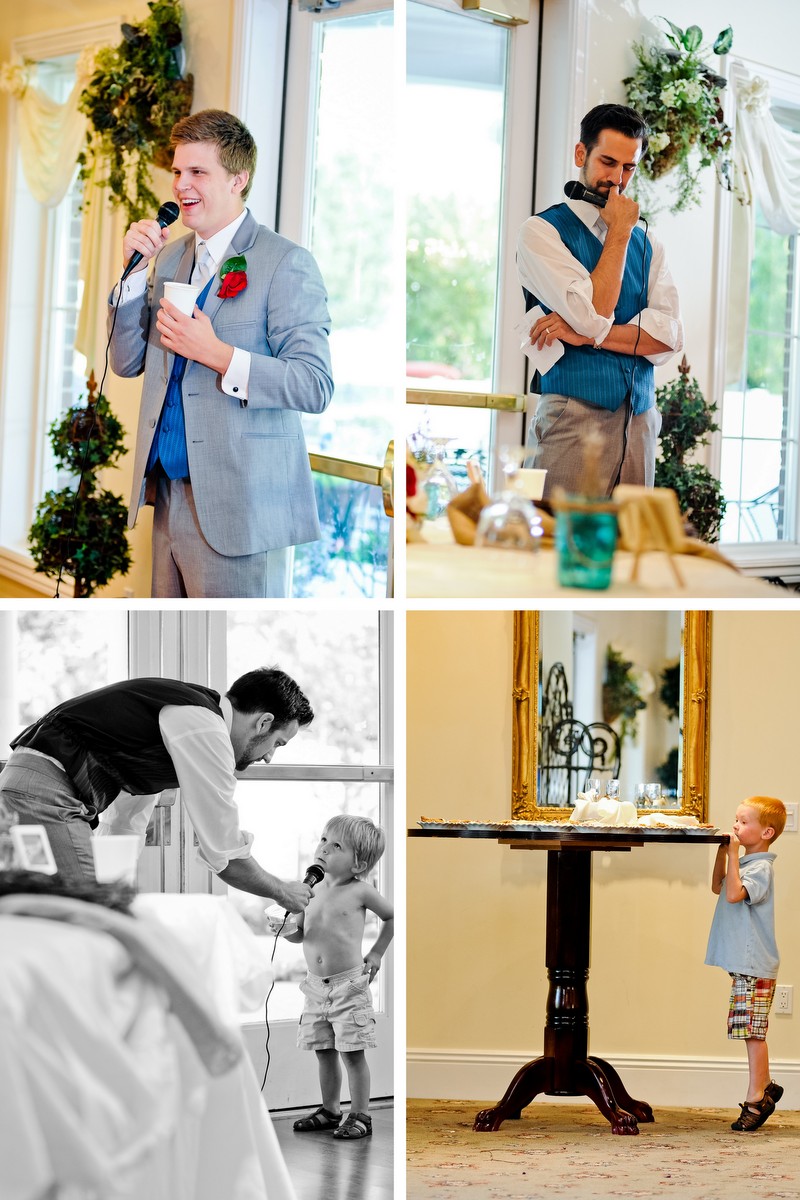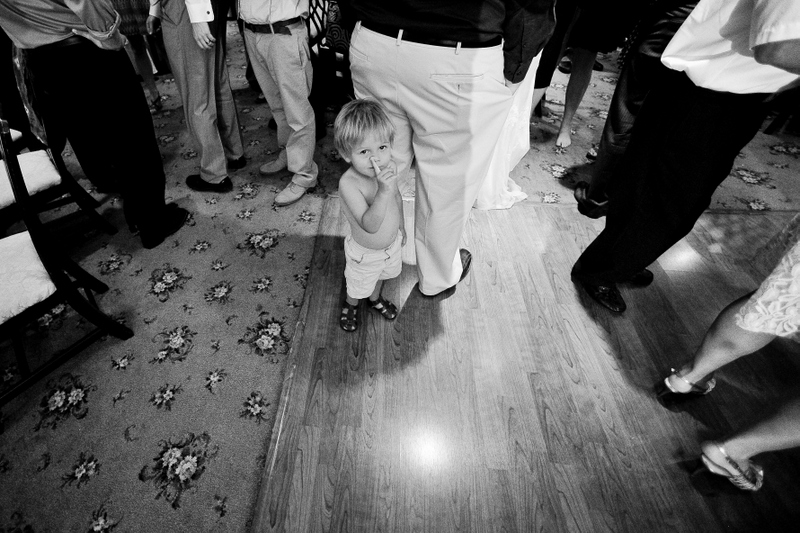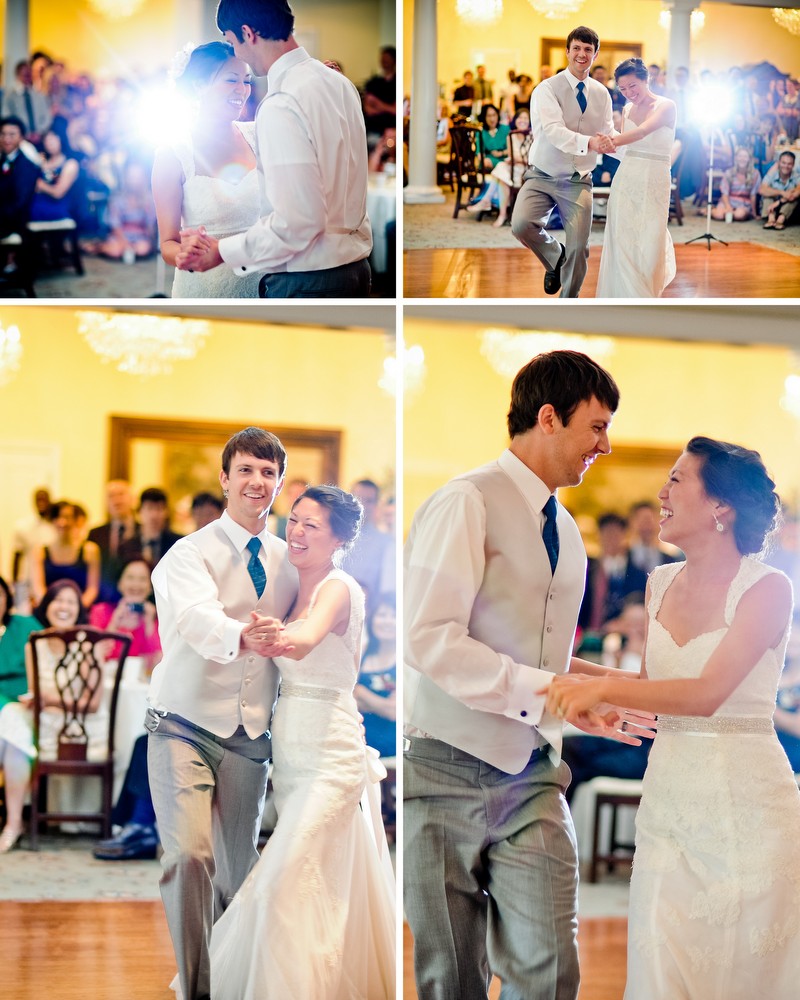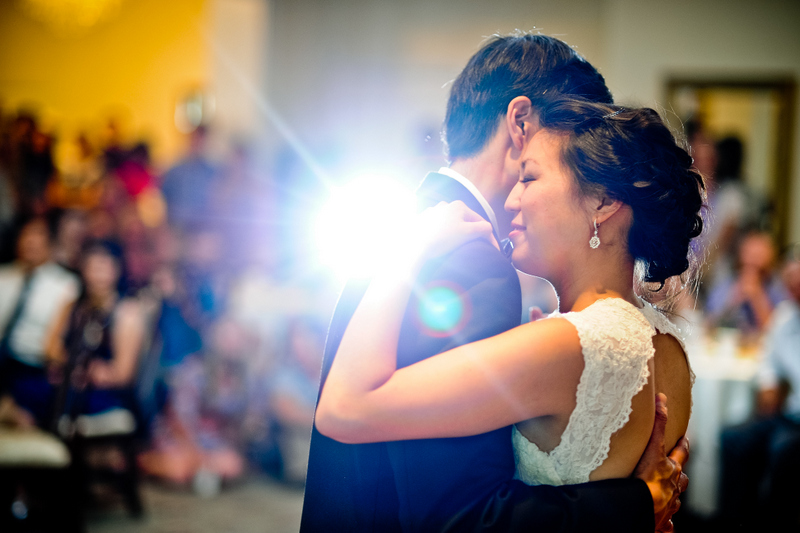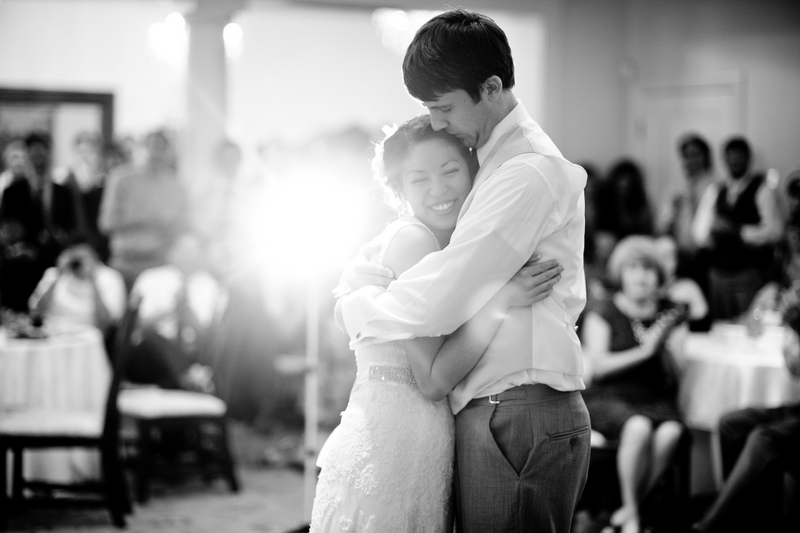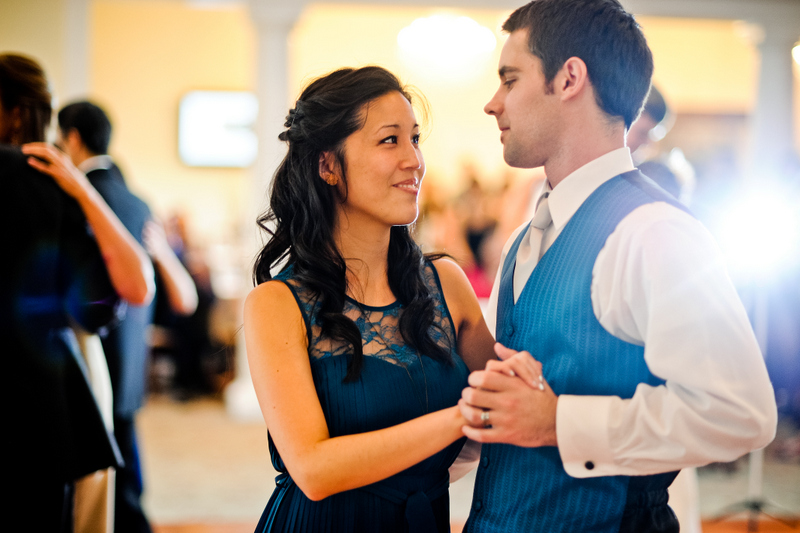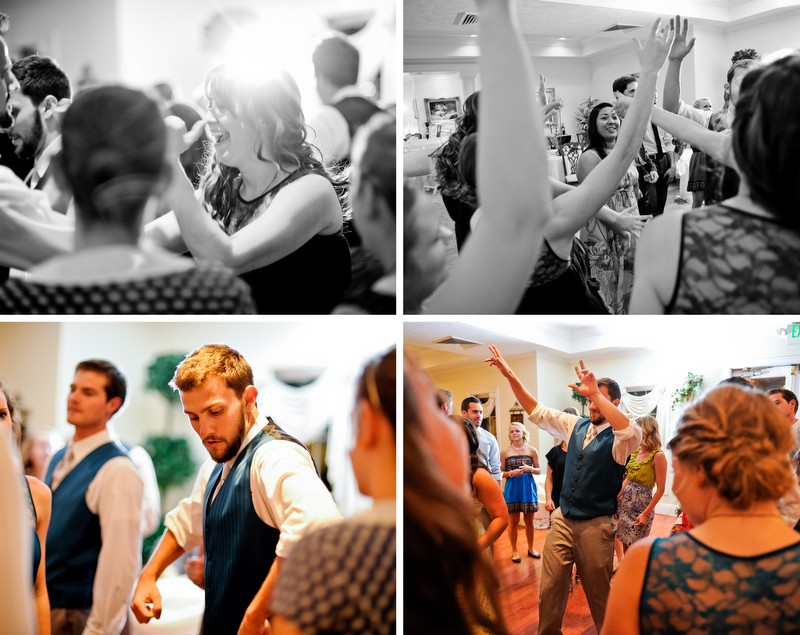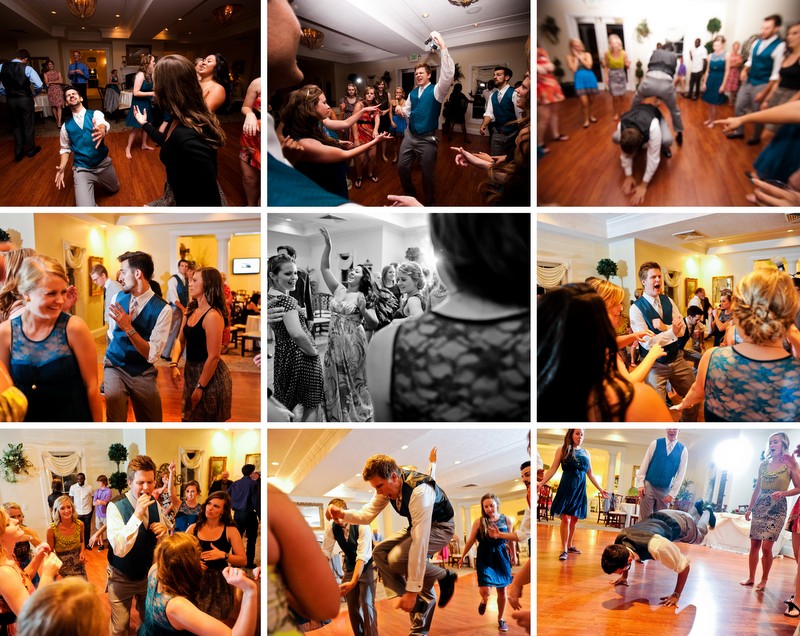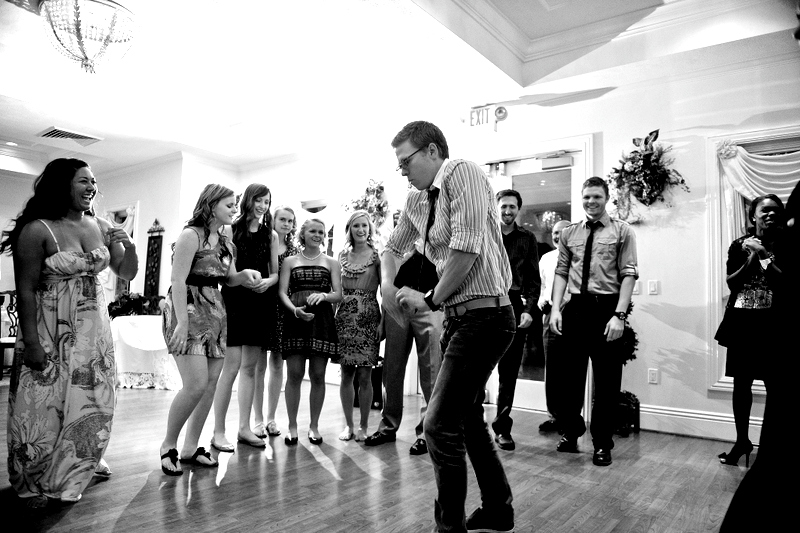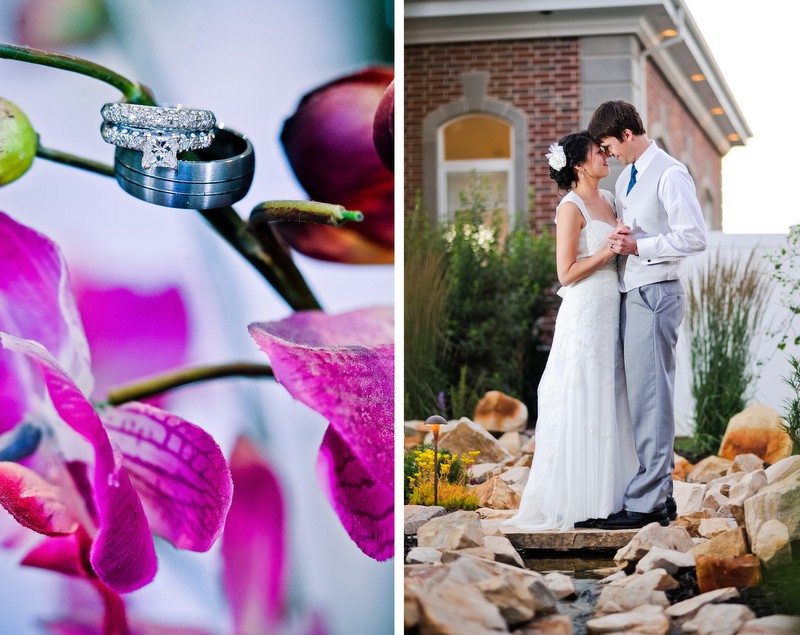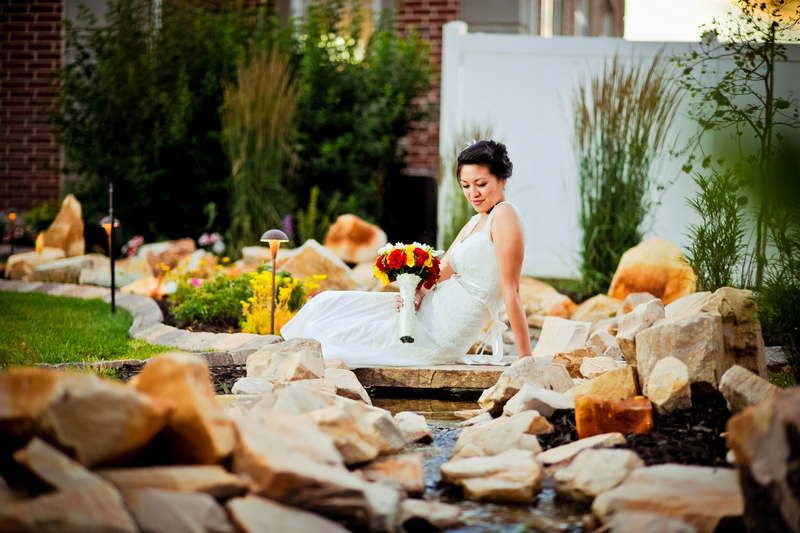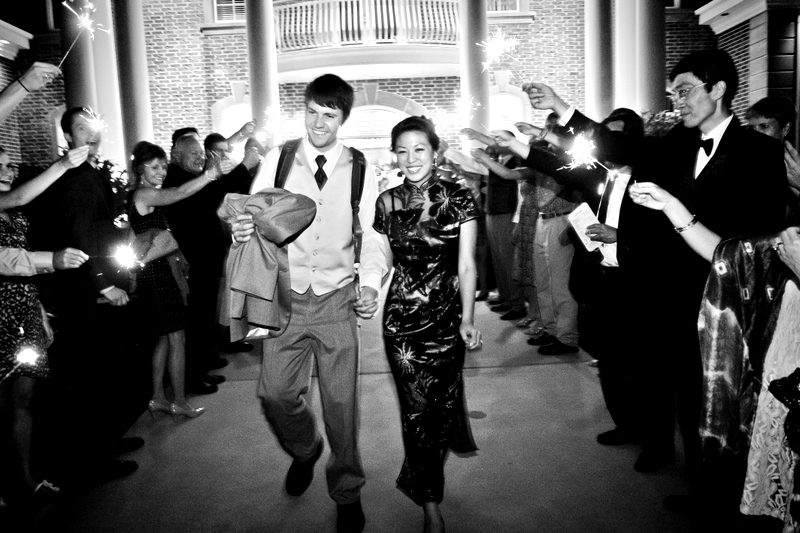 The next day we did a quick day after session over at Big Cottonwood Canyon, the light was perfect, and there were hardly any mosquitos.  I'm sad to have been there for only a few days, but I definitely will have to return to Utah.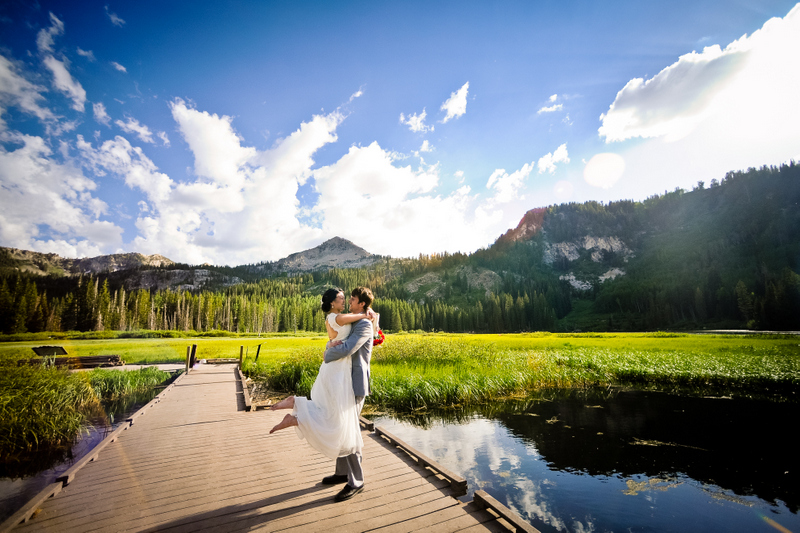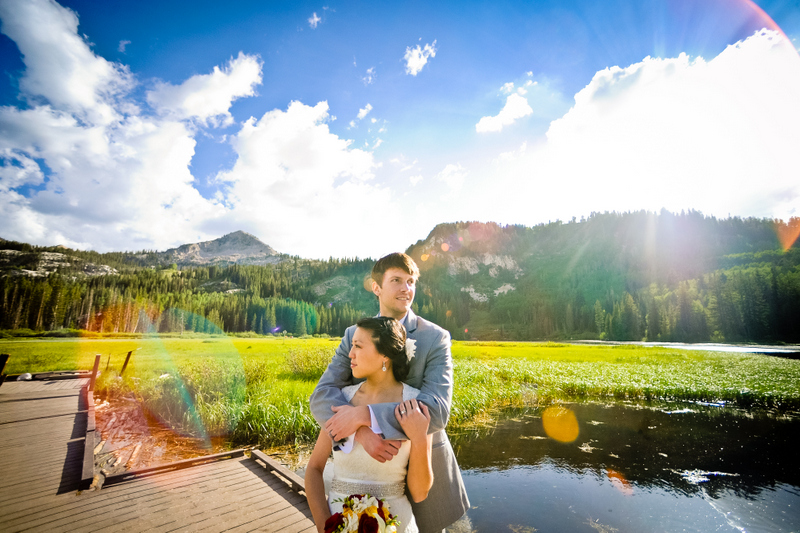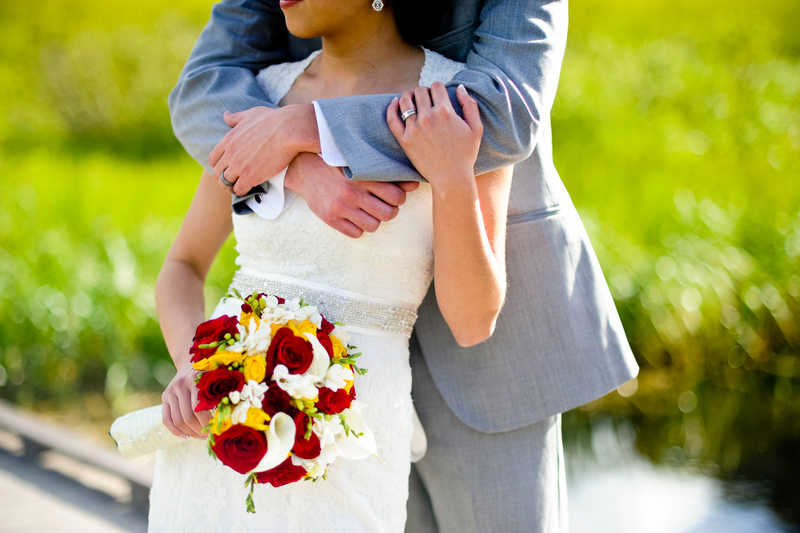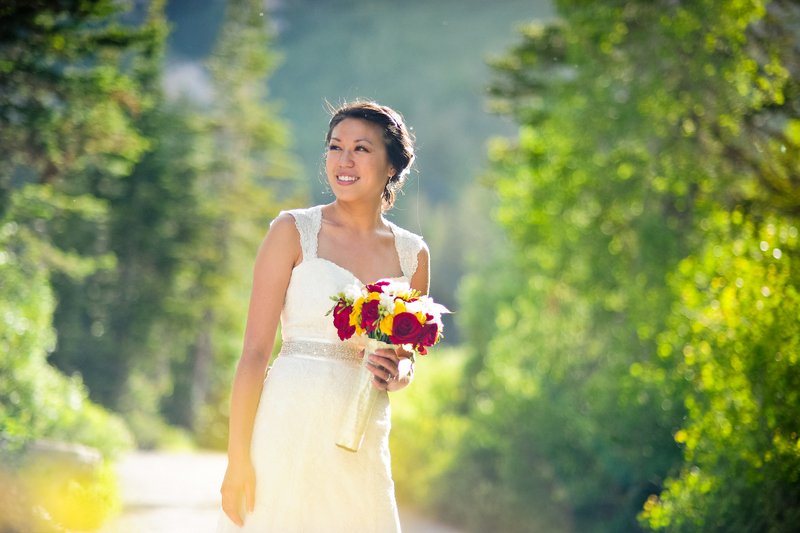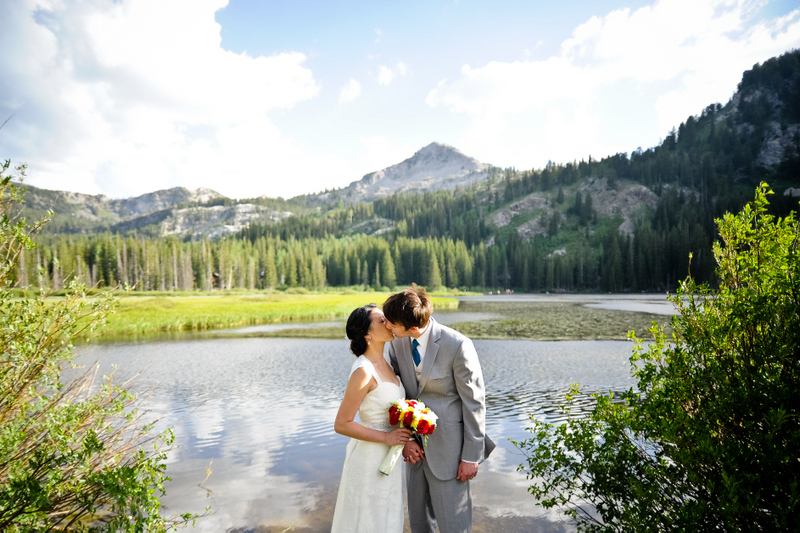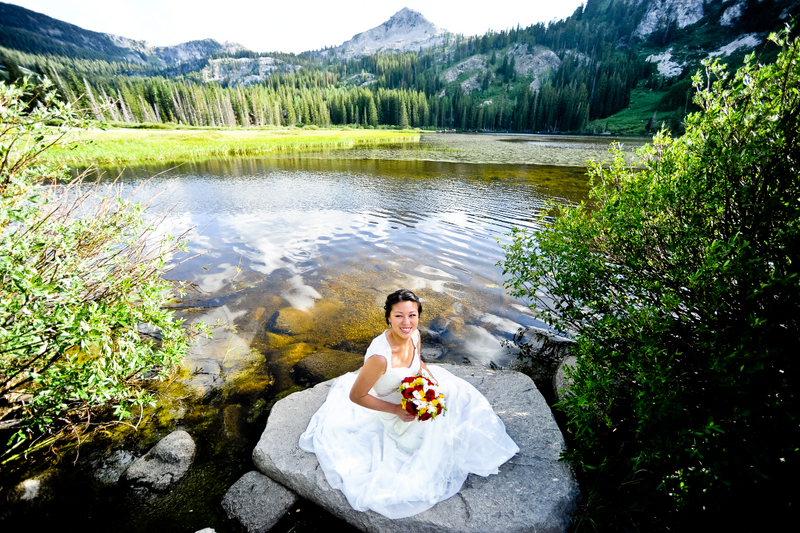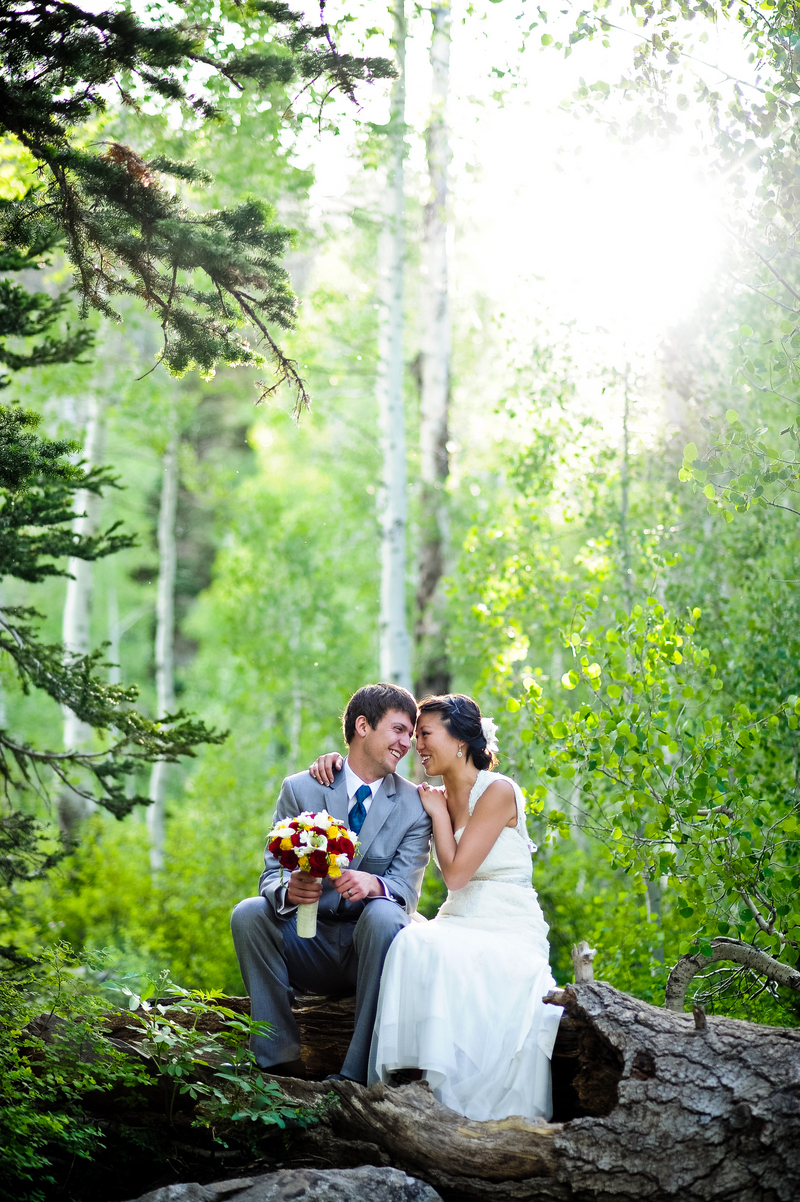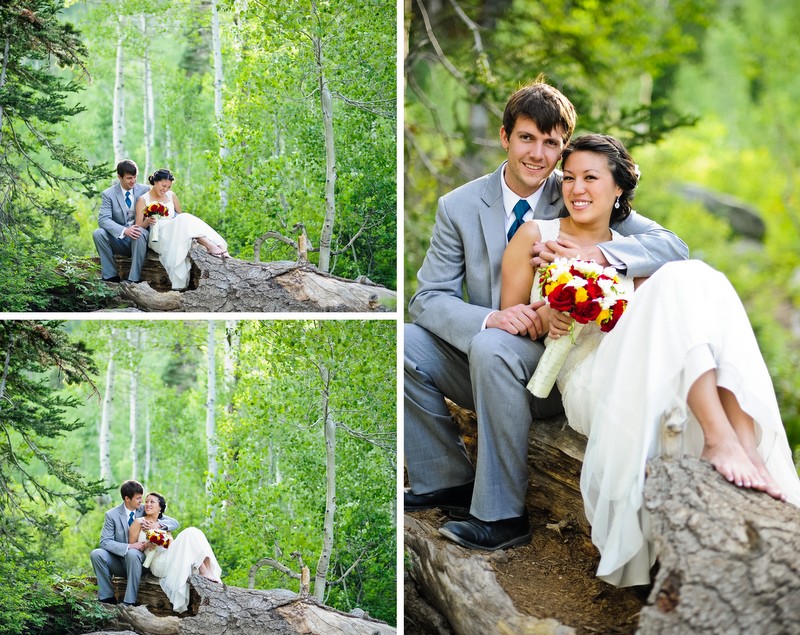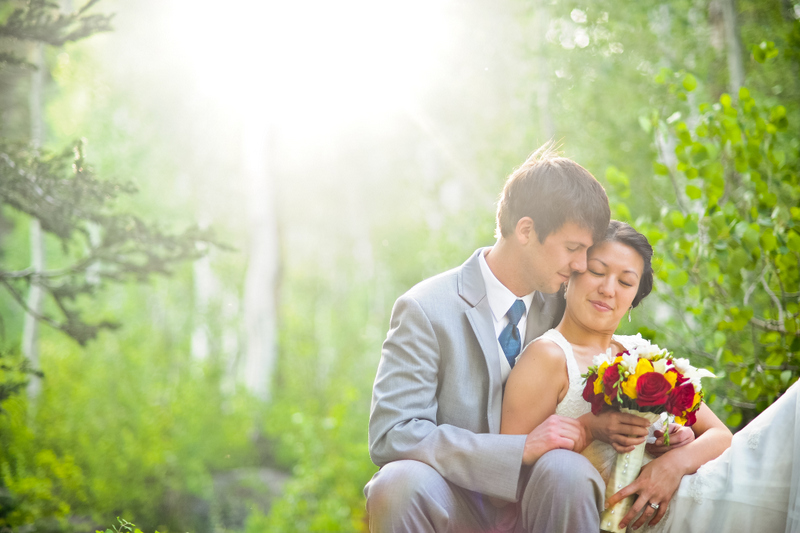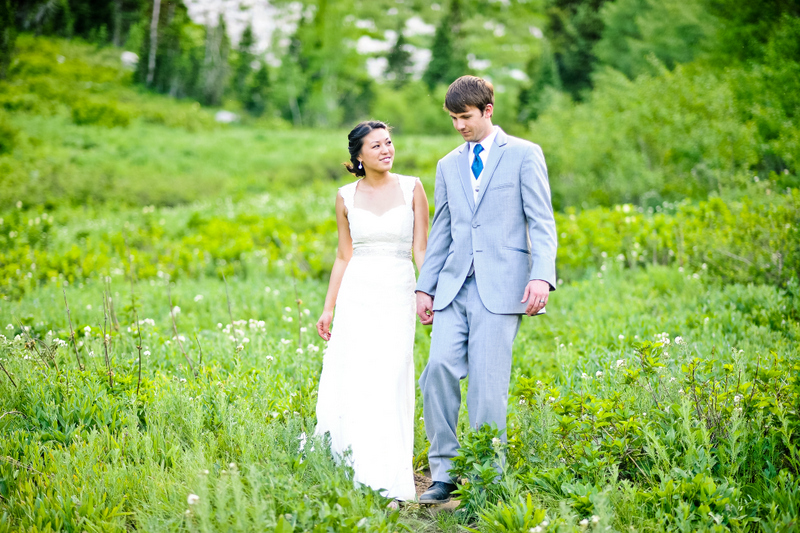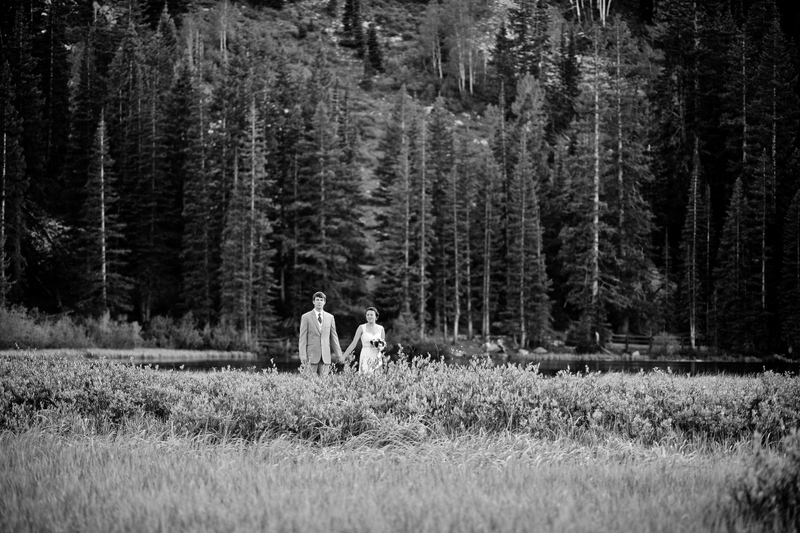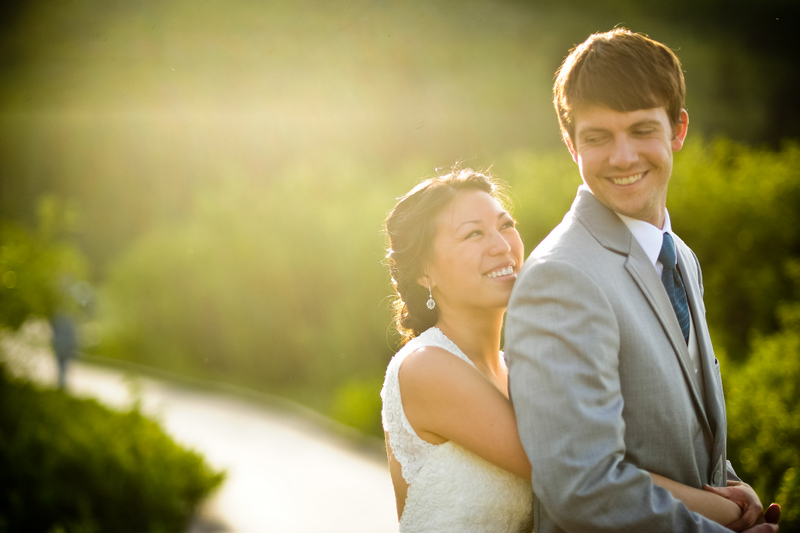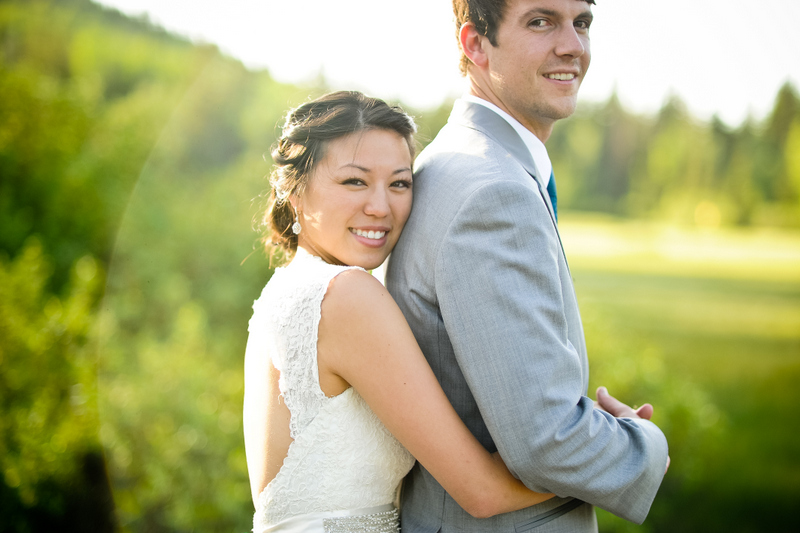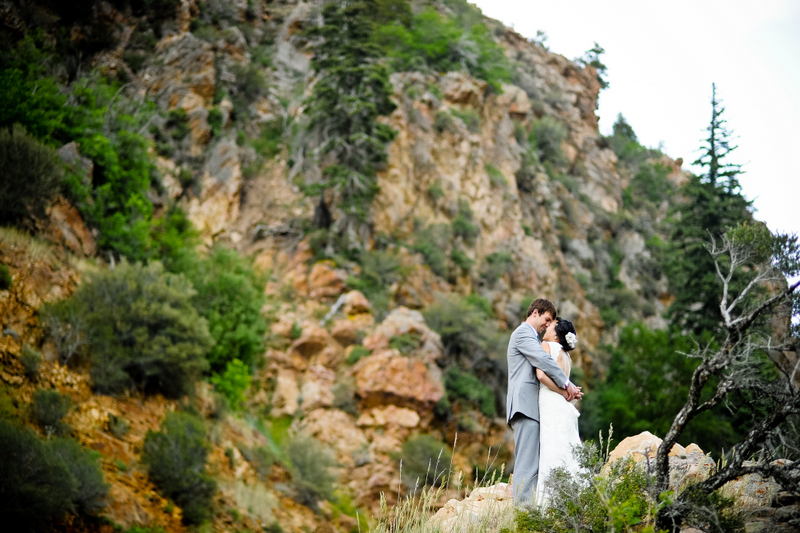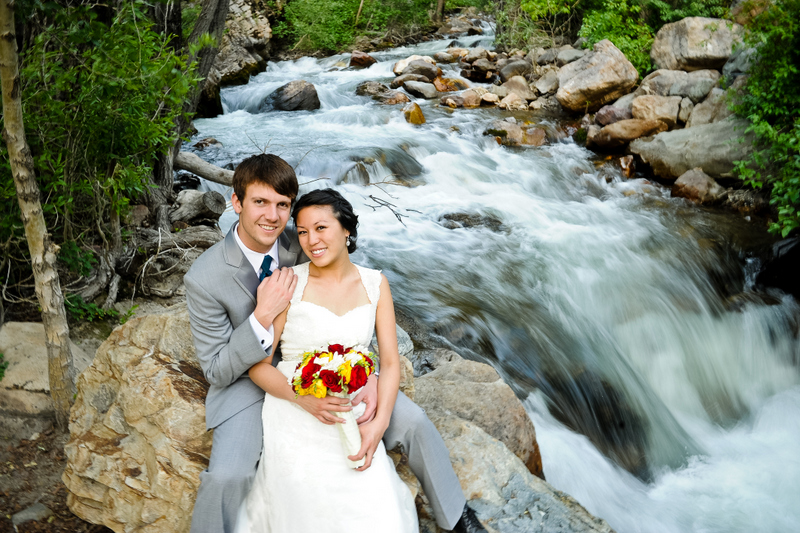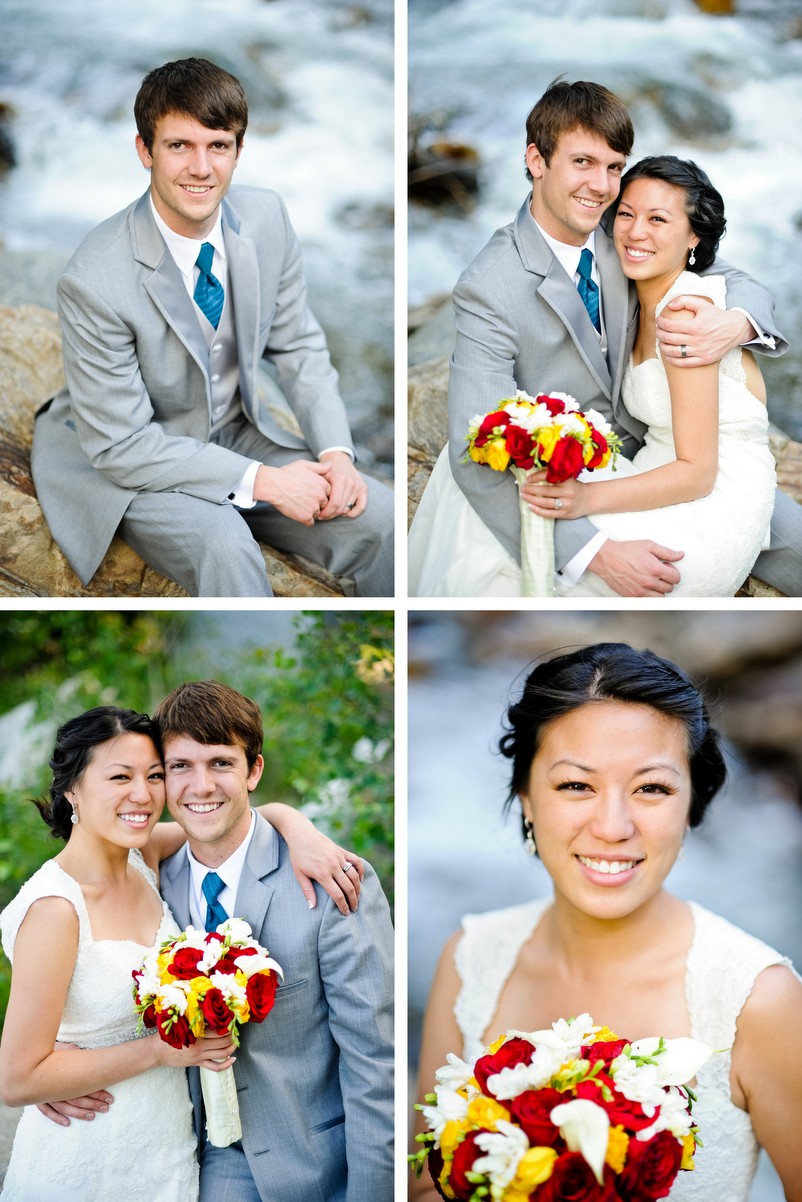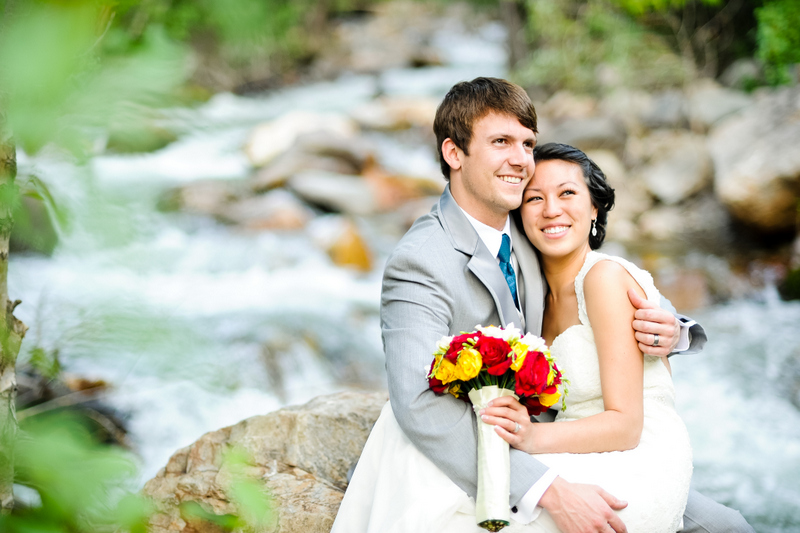 Thanks for checking out my work.  For more sneak peeks, to show your love, or to keep in touch here is the link to my Facebook Page.  Cheers!