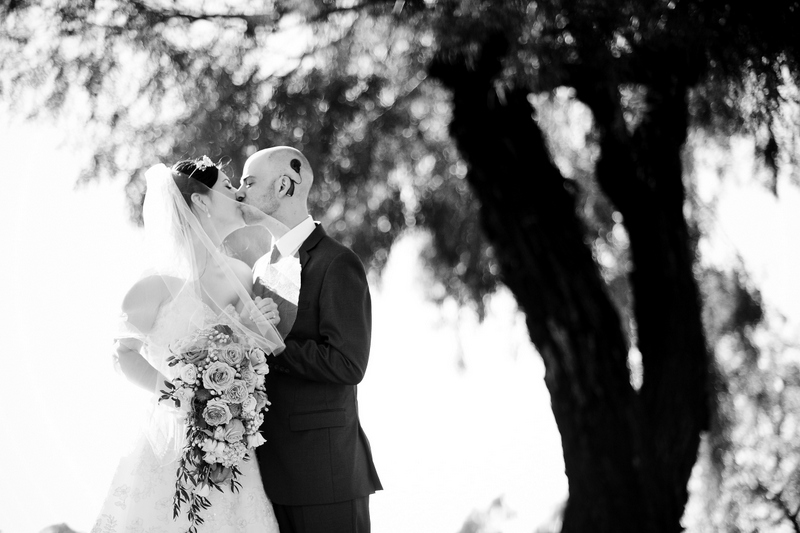 I met Ashton and Jasminé a few years ago when they were visiting my good friends in Seattle, and little did I know then that I would have the pleasure of photographing their wedding day.  I'm so thankful first of all to witness their wedding ceremony.  I've been to a lot of weddings and can usually keep my composure, but their vows to each other were so thoughtful, loving, and selfless that I was among the crowd, of well everybody, that either was crying or trying hard to keep their tears down.  I luckily could hide behind my camera to keep my masculine facade intact.  What made the vows more beautiful, was that everything was spoken through sign language + english, since Ashton was deaf since he was a baby.  Jasminé learned sign language over the years since they met and that in itself is an amazing response to love's call!
It was an absolutely gorgeous wedding and reception on the first saturday of July, held at  Concordia University's Campus in Irvine, CA.  I'm definitely jealous of the California light that we Northwest Photographers covet, and enjoyed every moment of photographing on their wedding day.  Thanks so much again to Janet, of Wheeland Photography,  for second shooting and being awesome!  To Jasminé and Ashton, you guys rocked!  Loved every minute of your wedding day.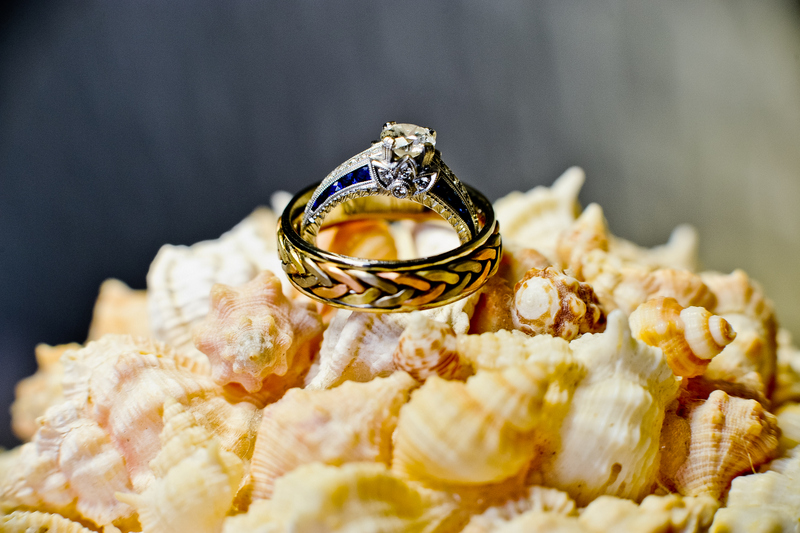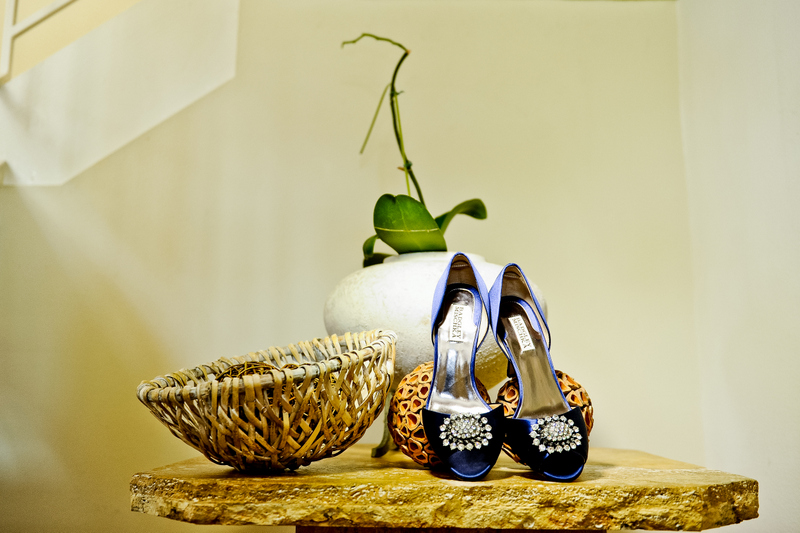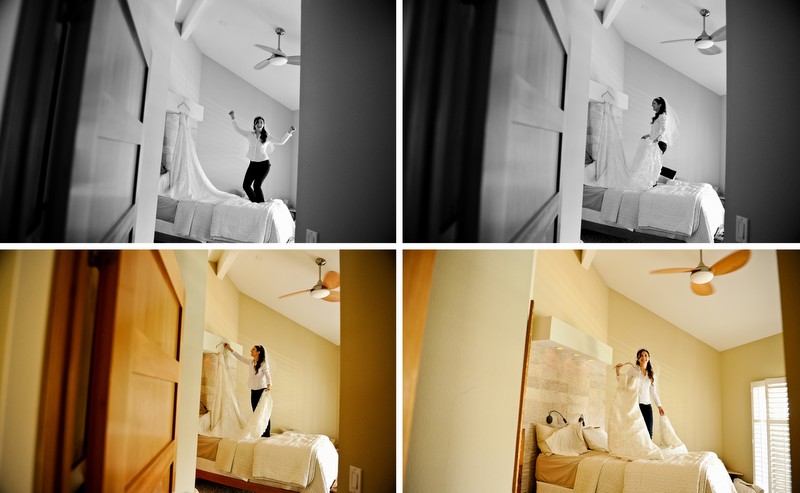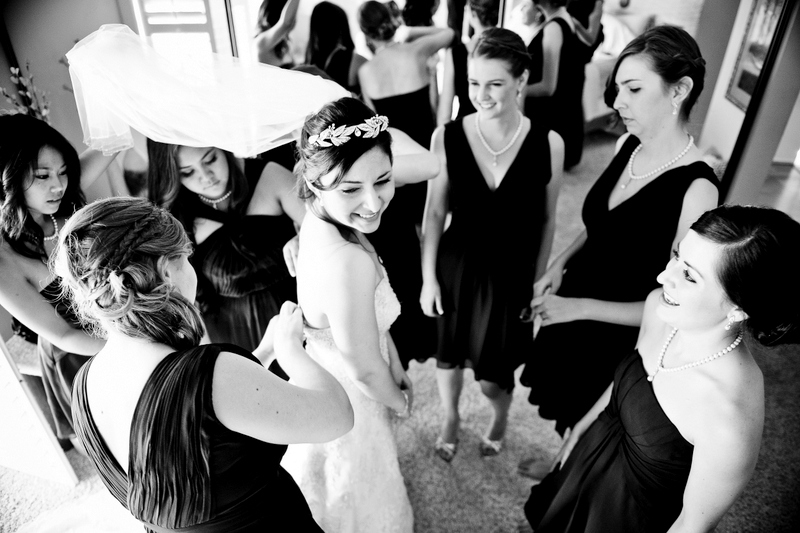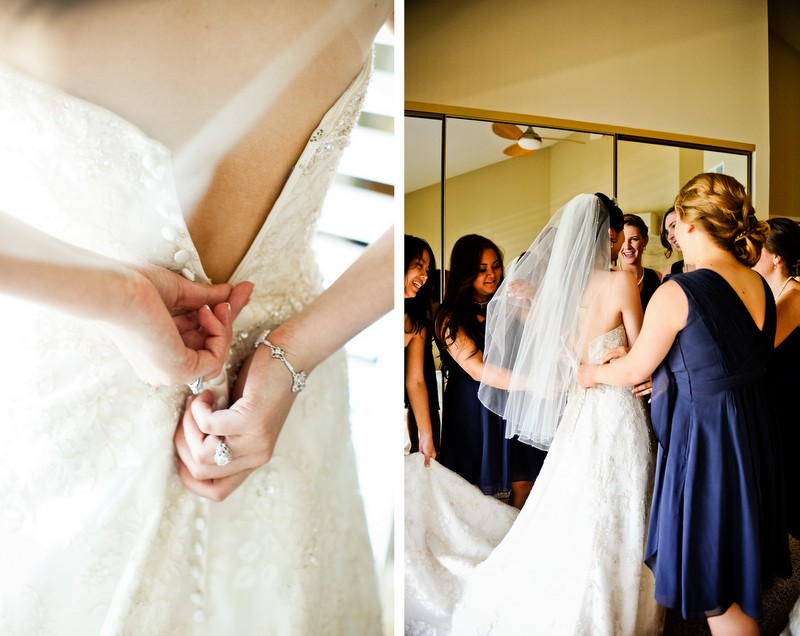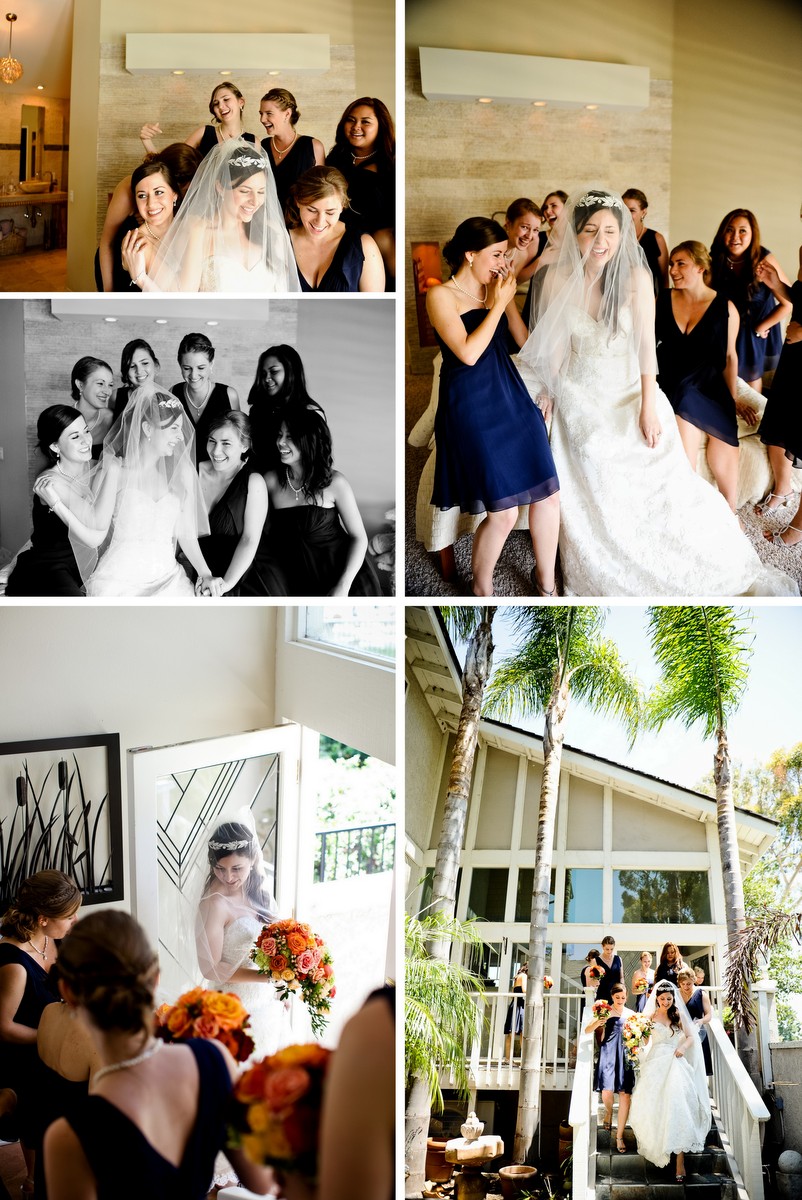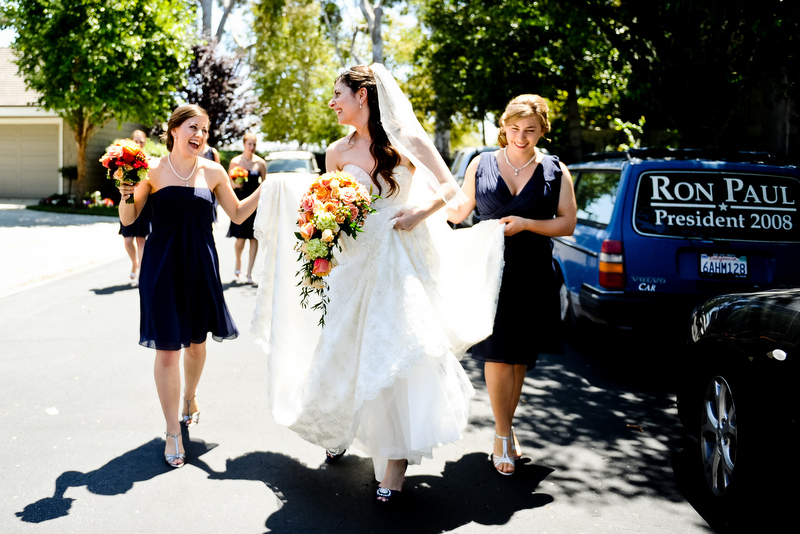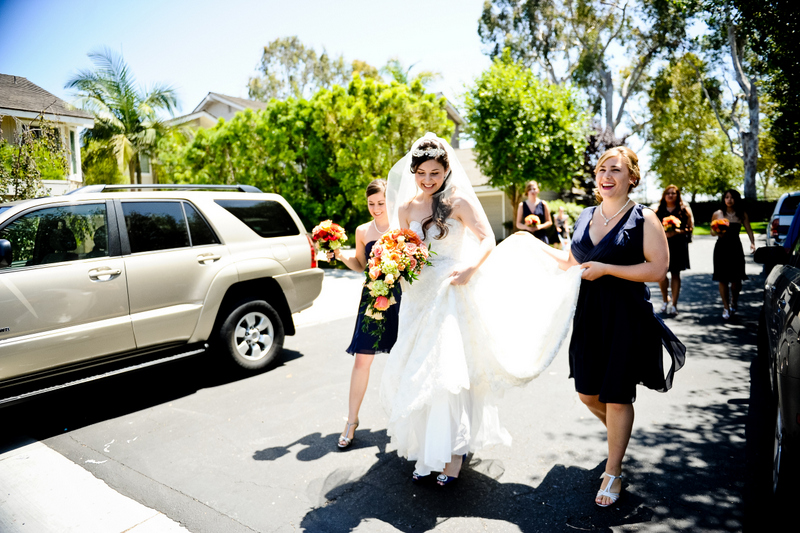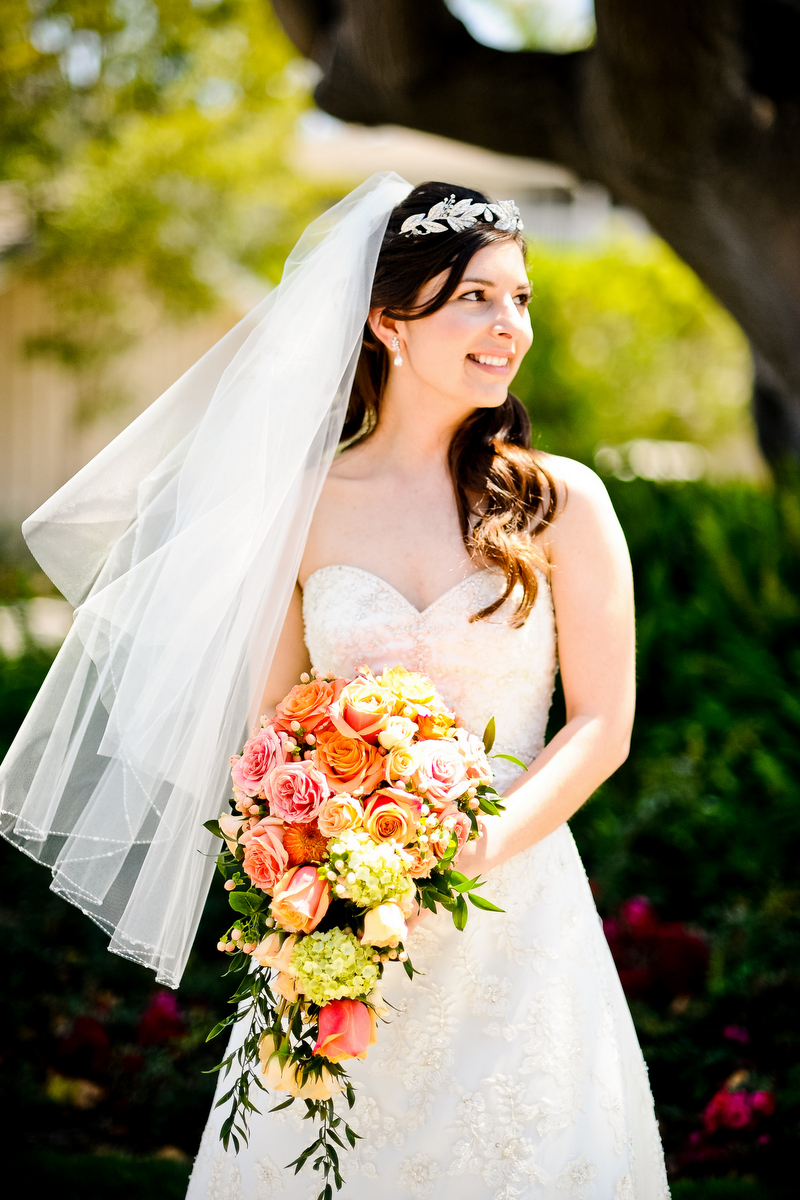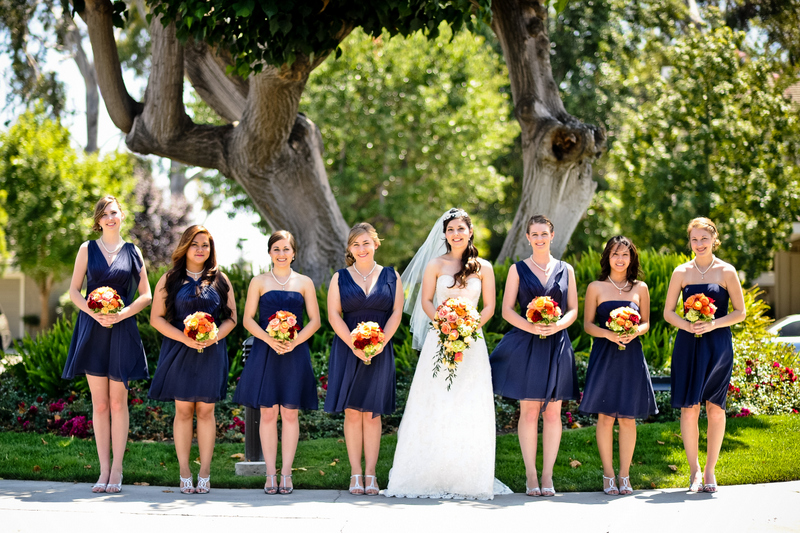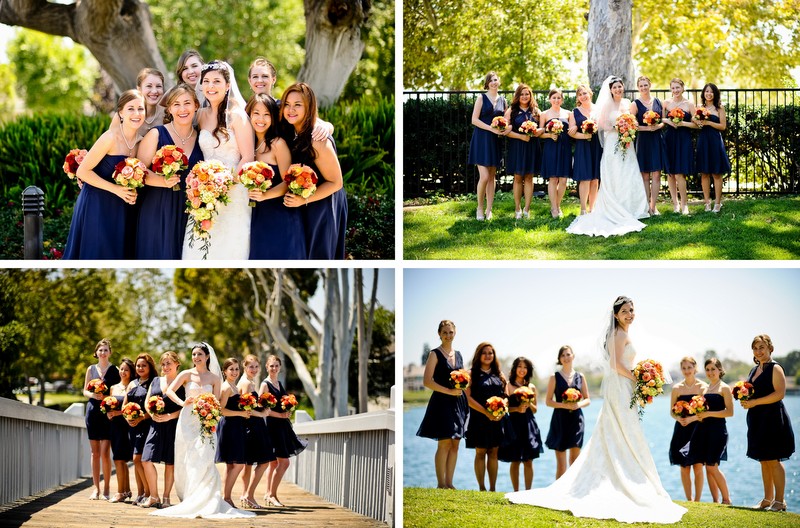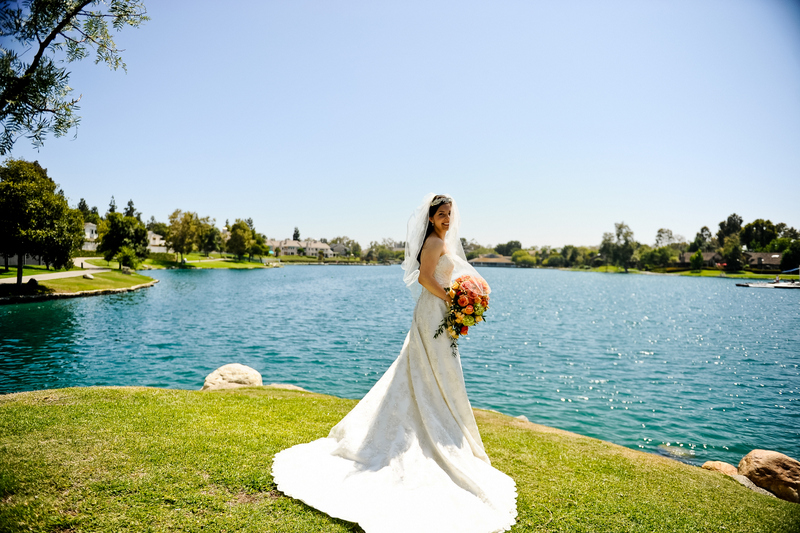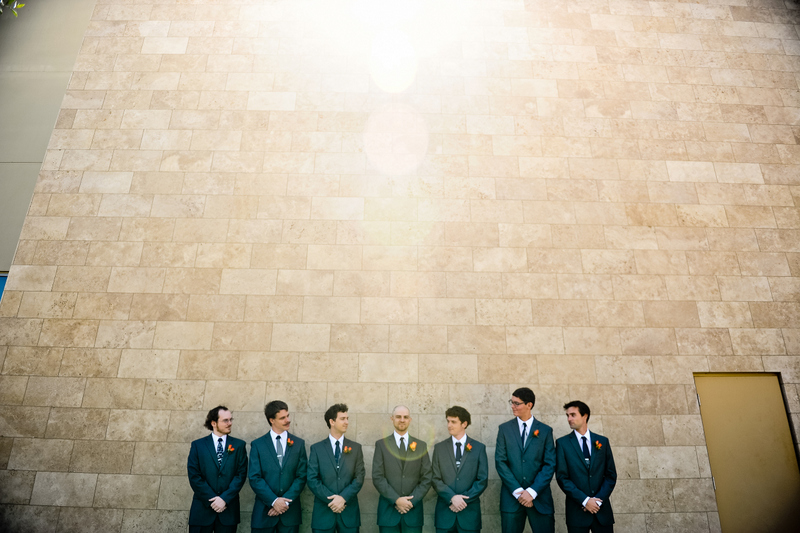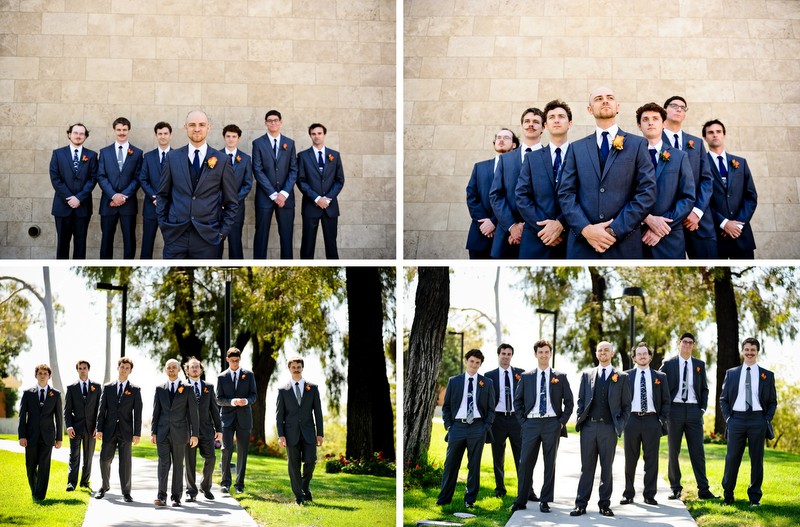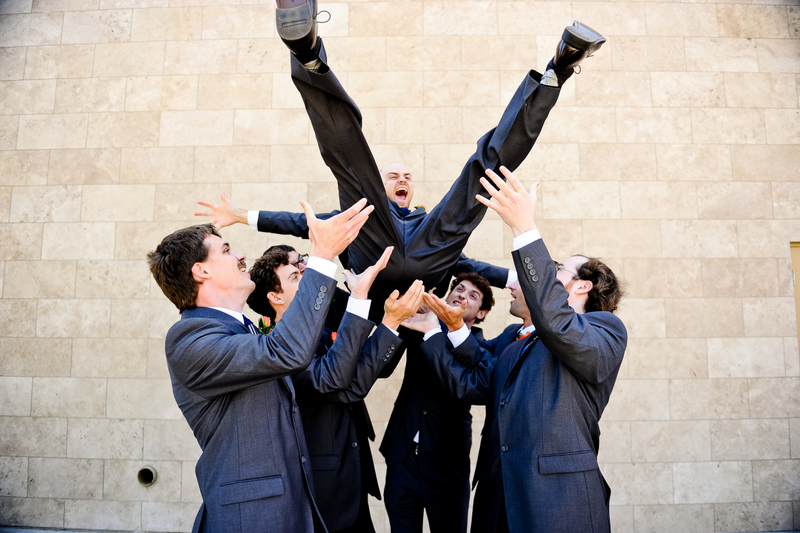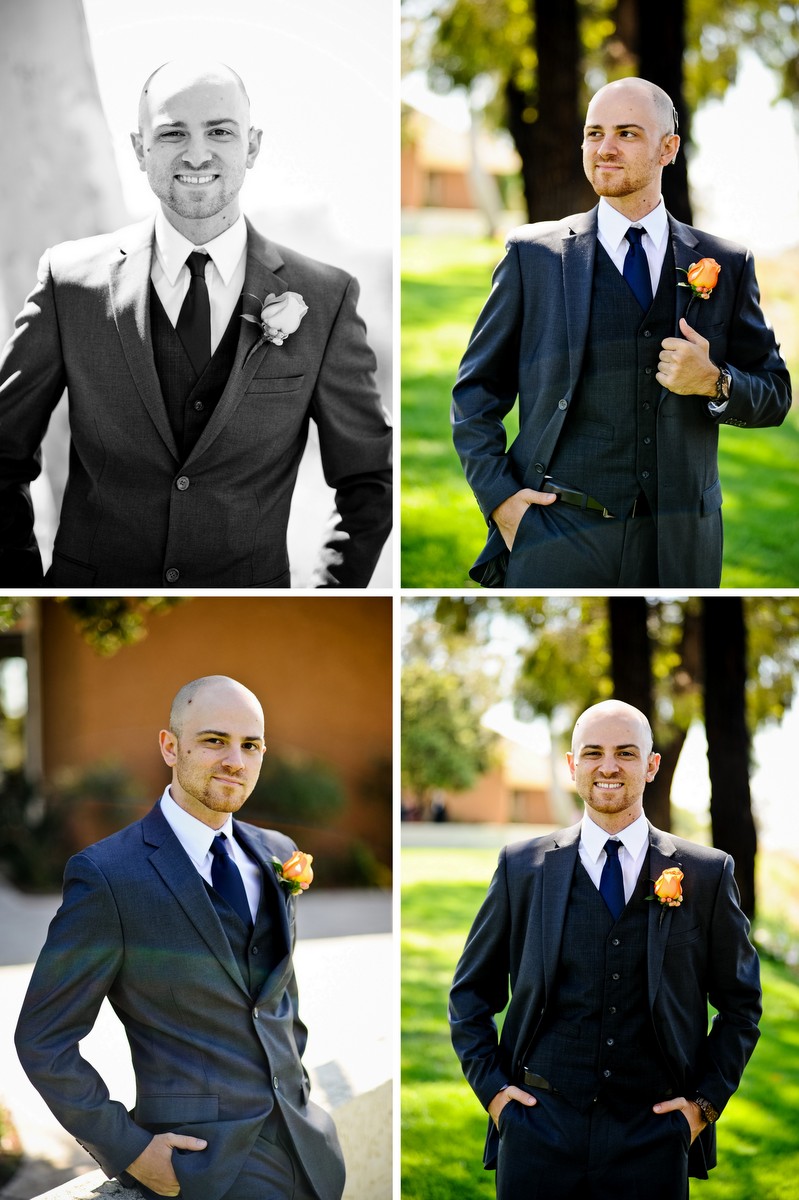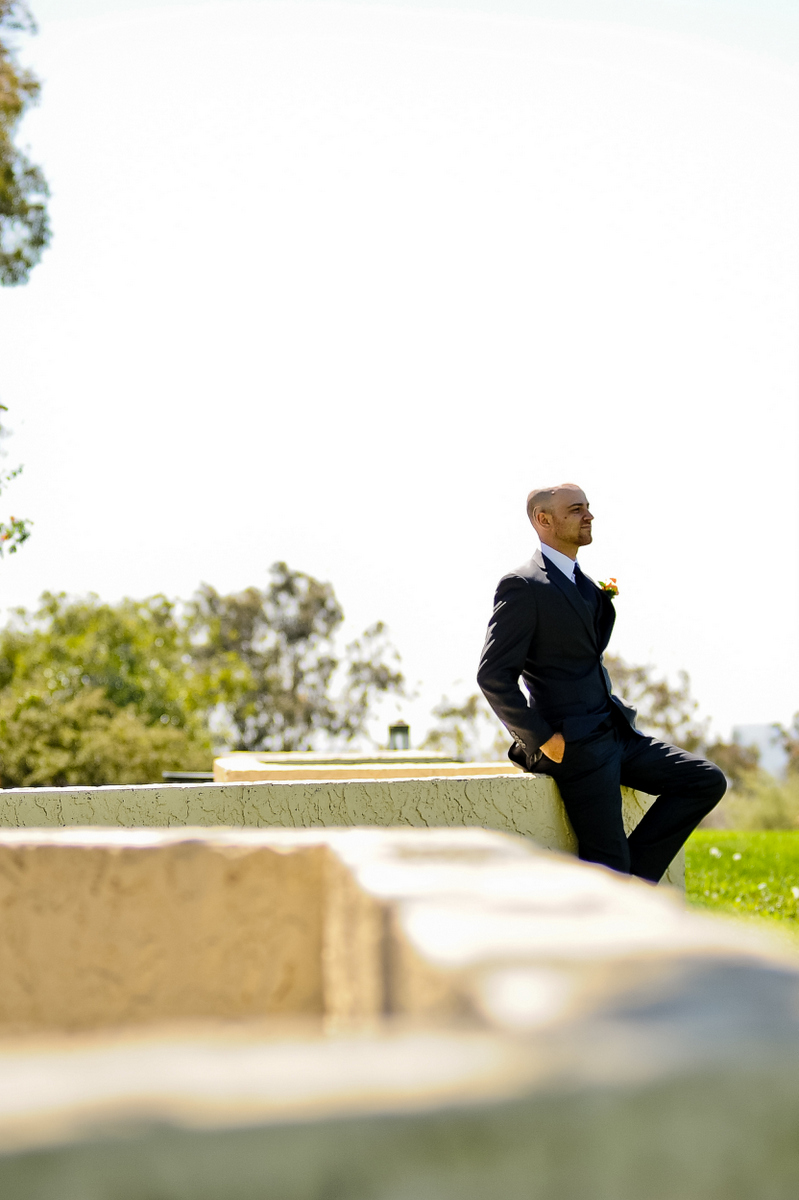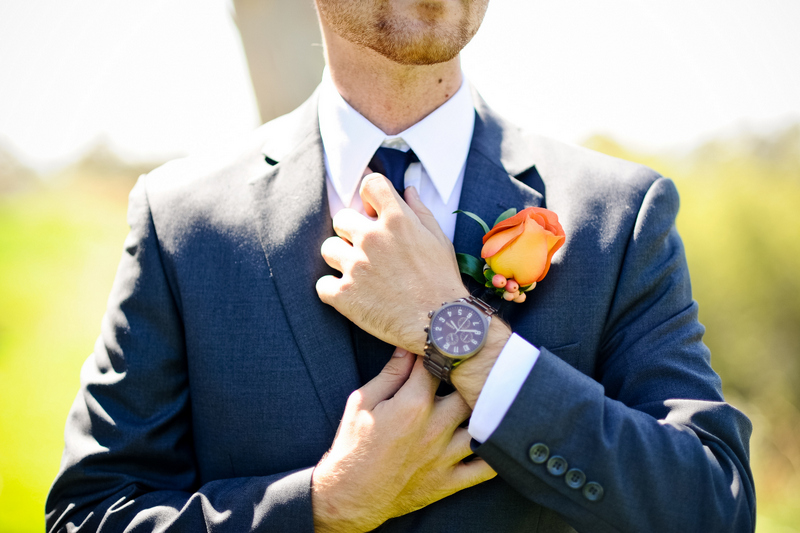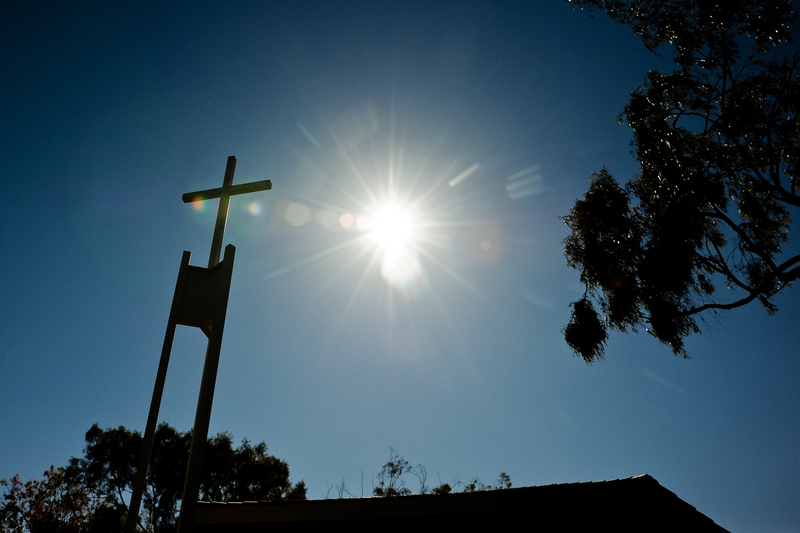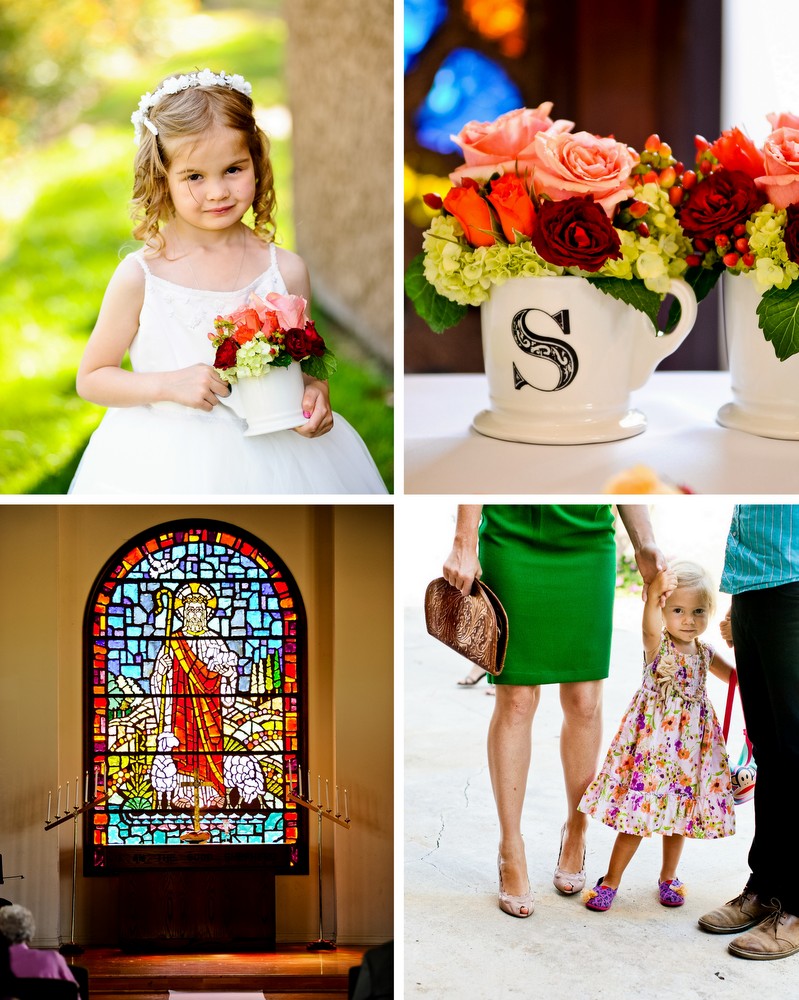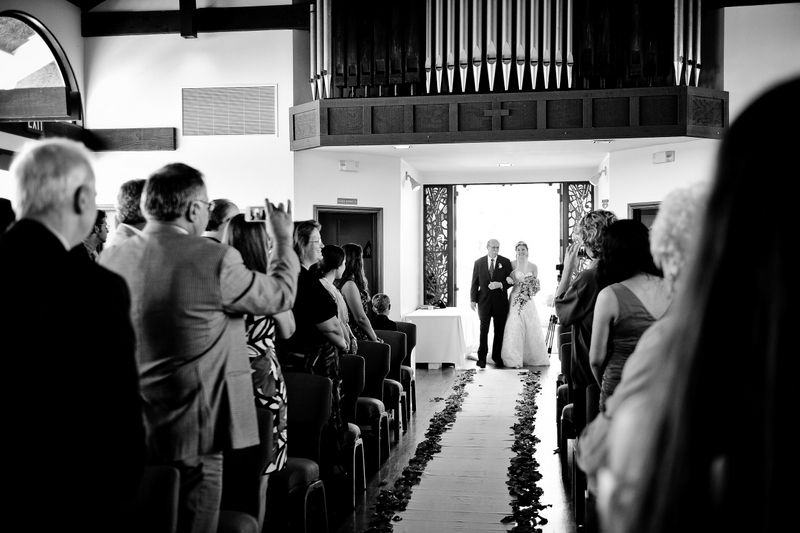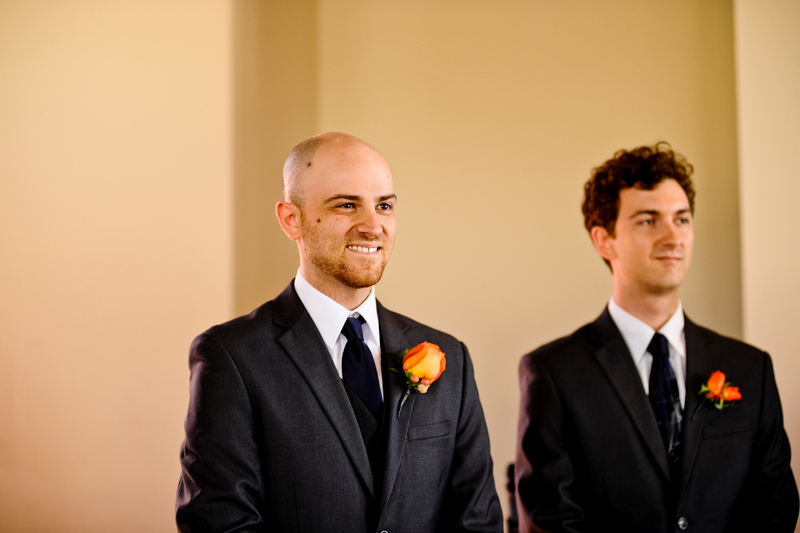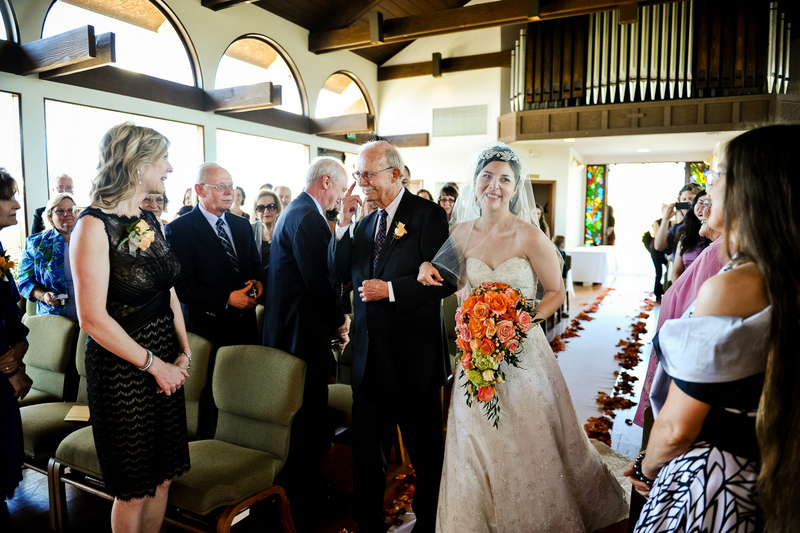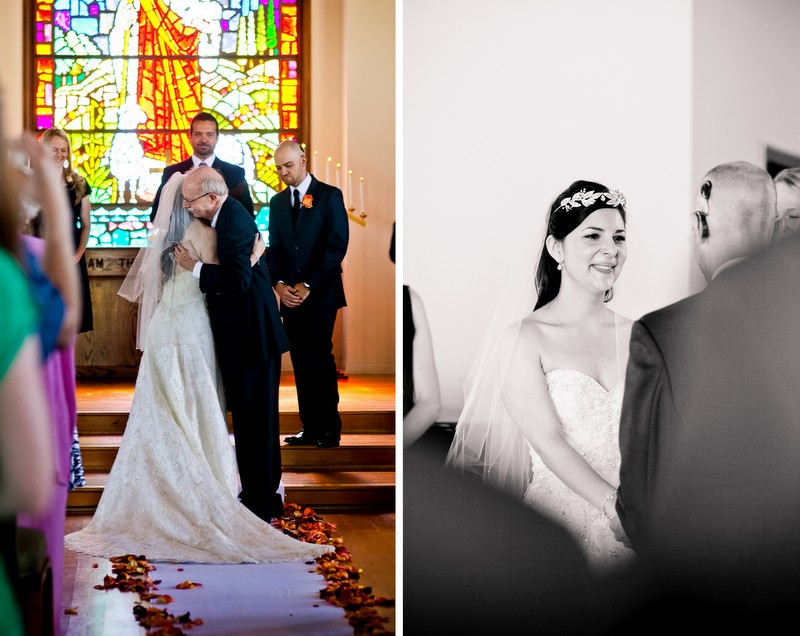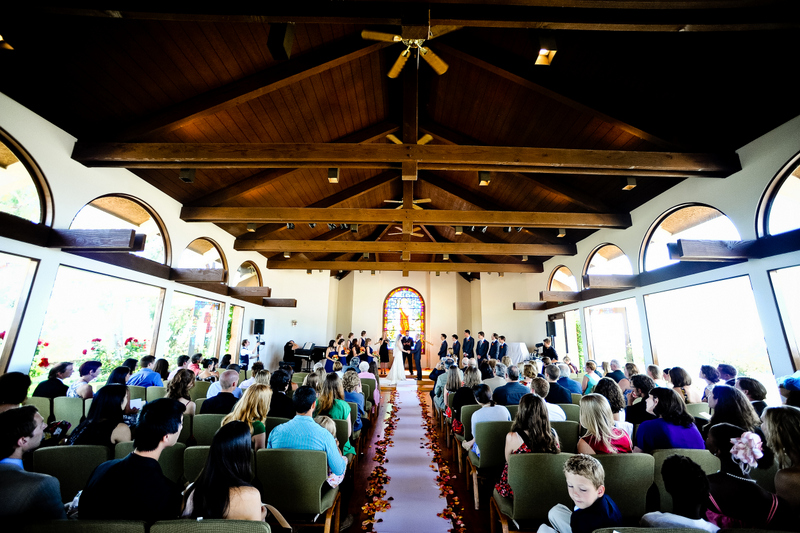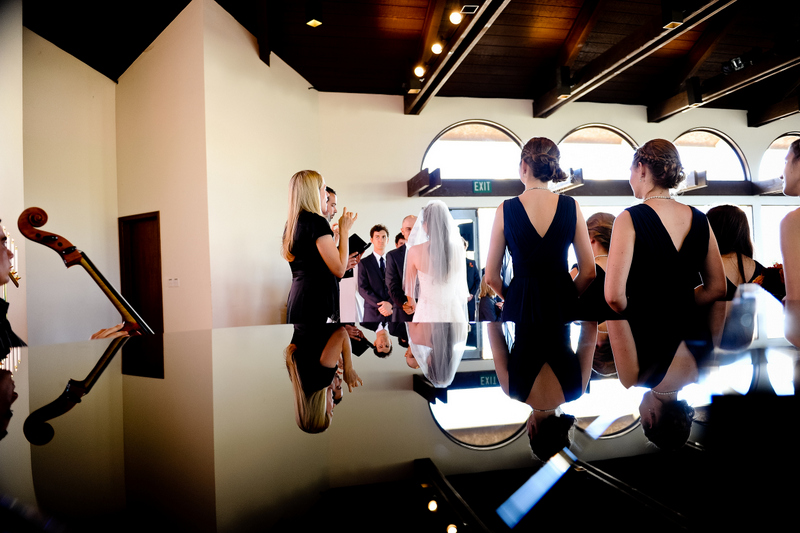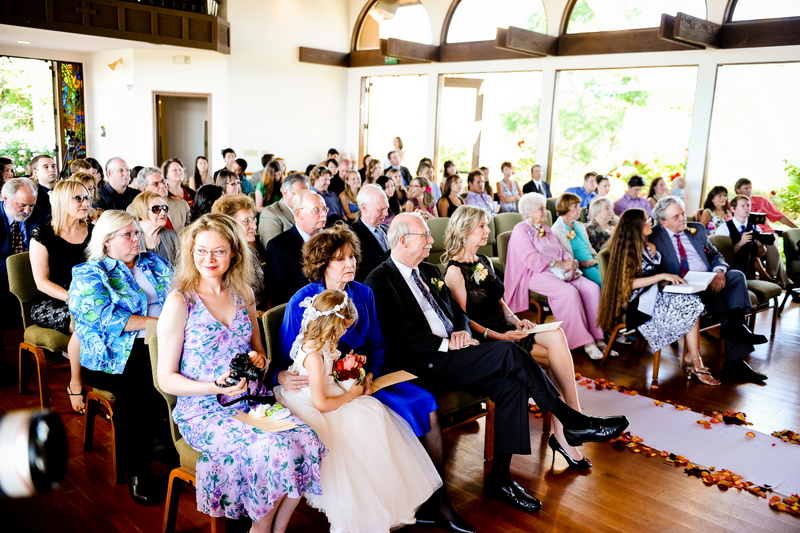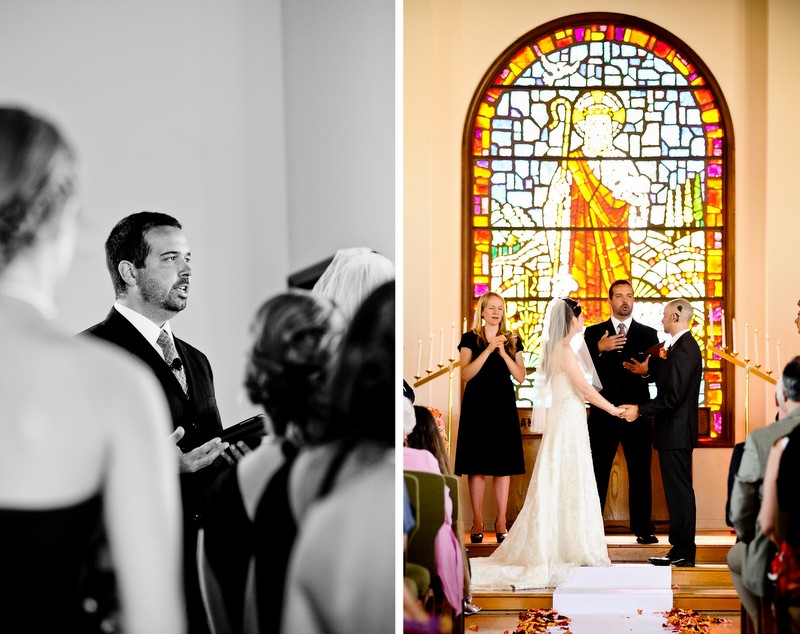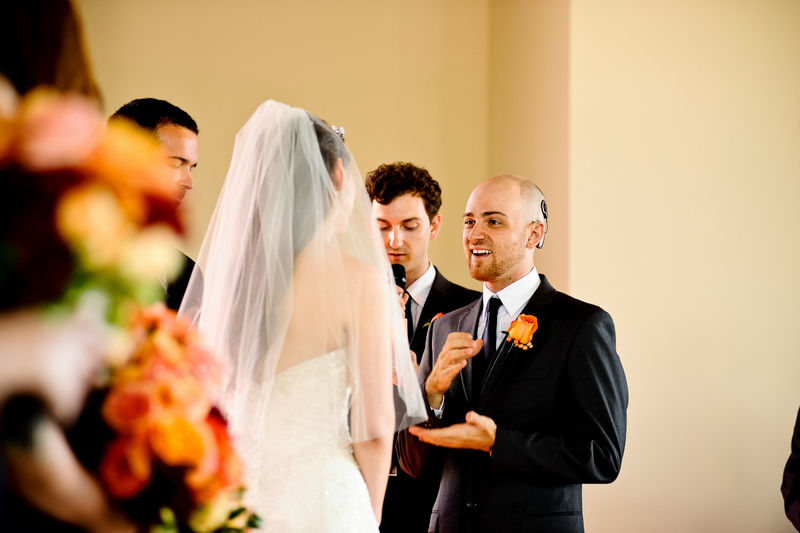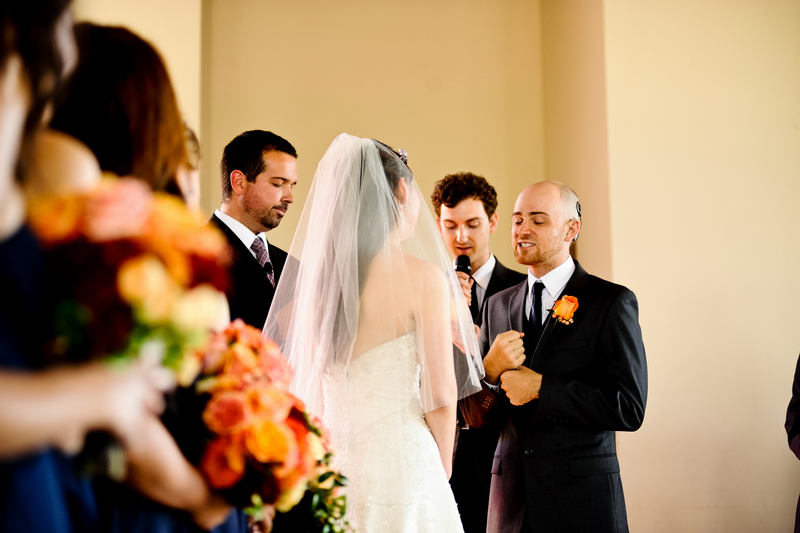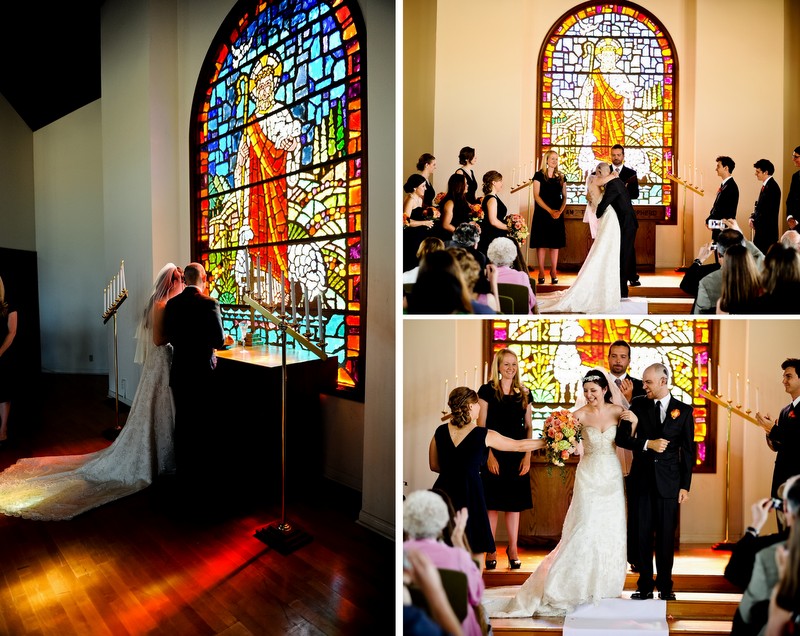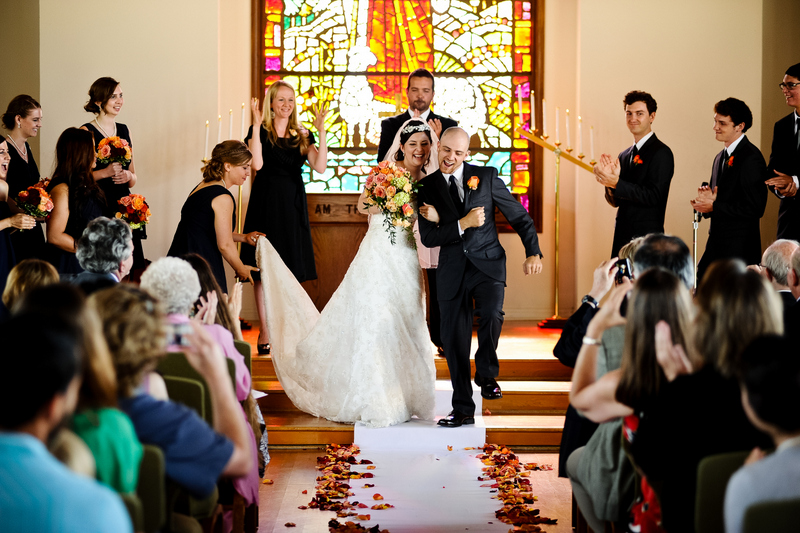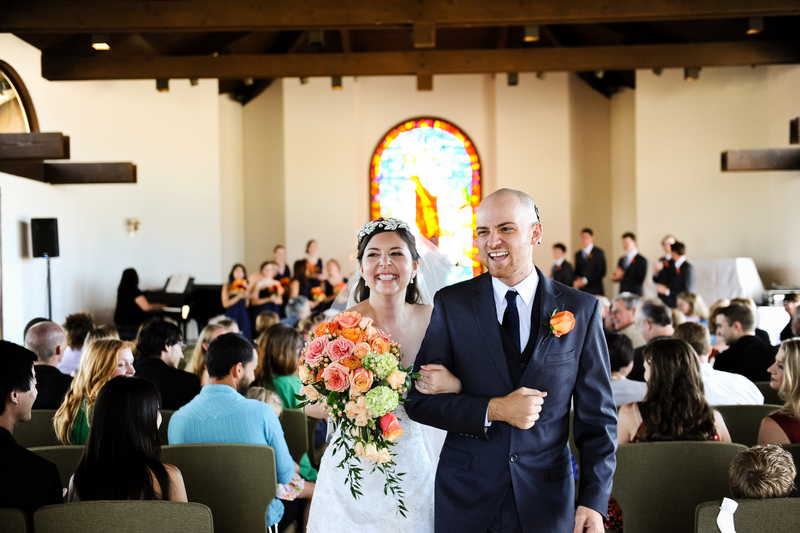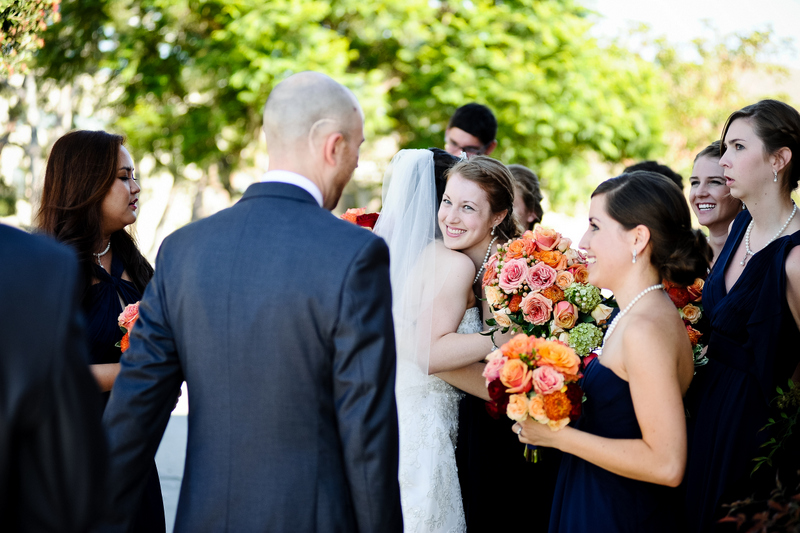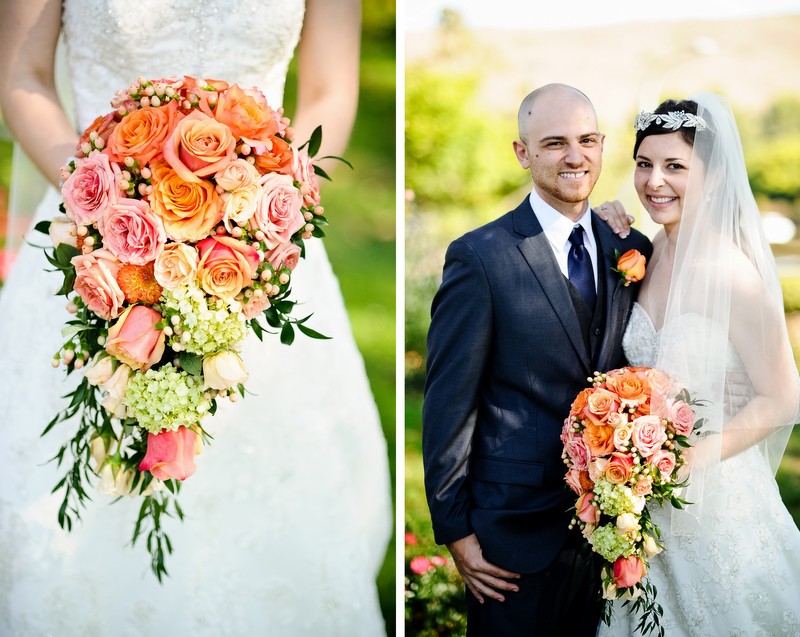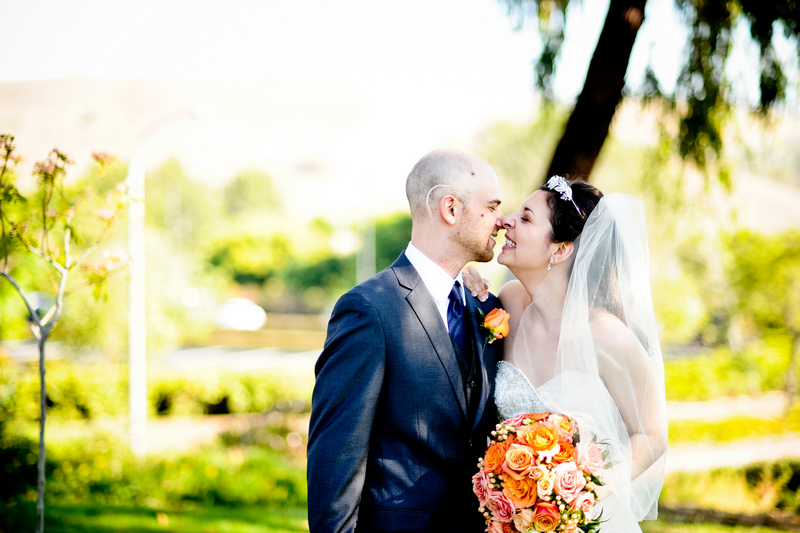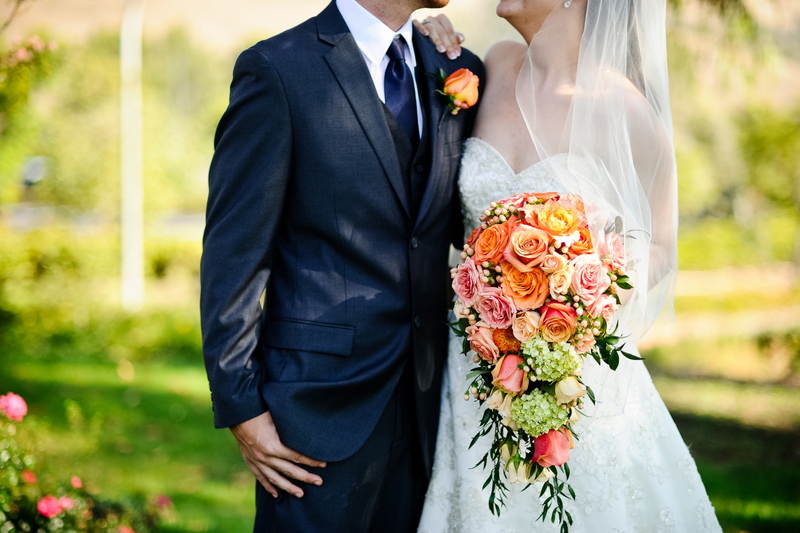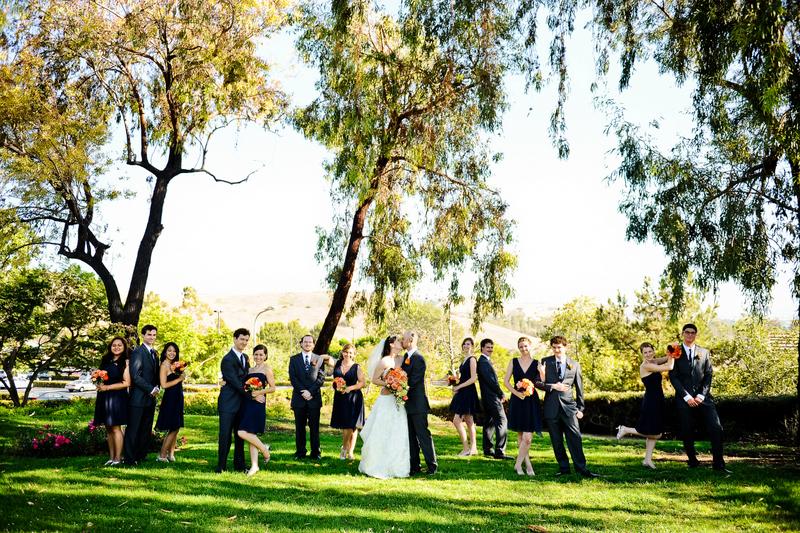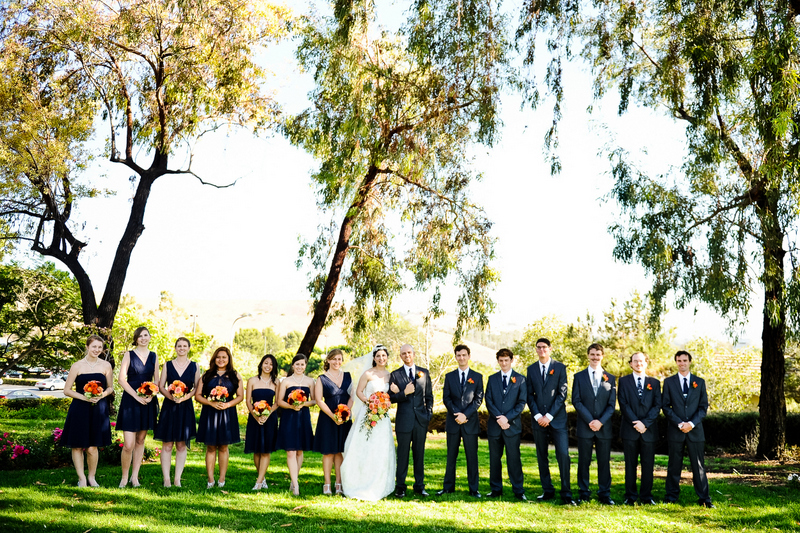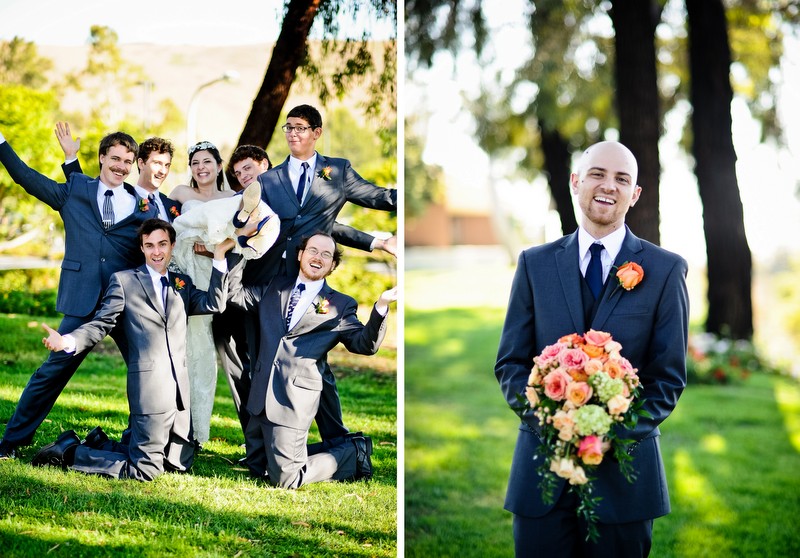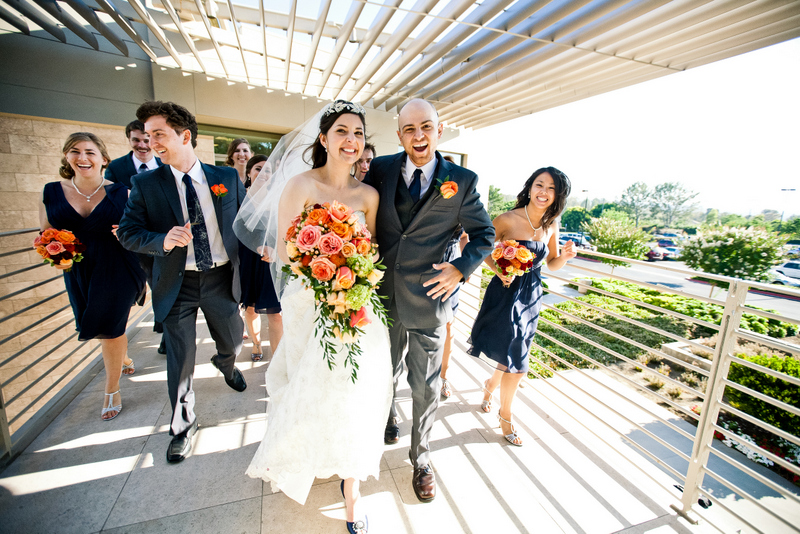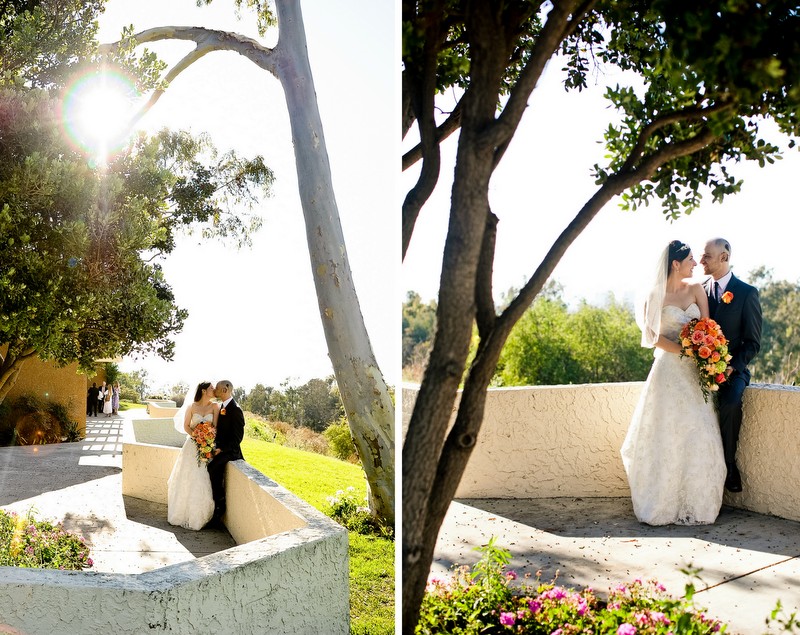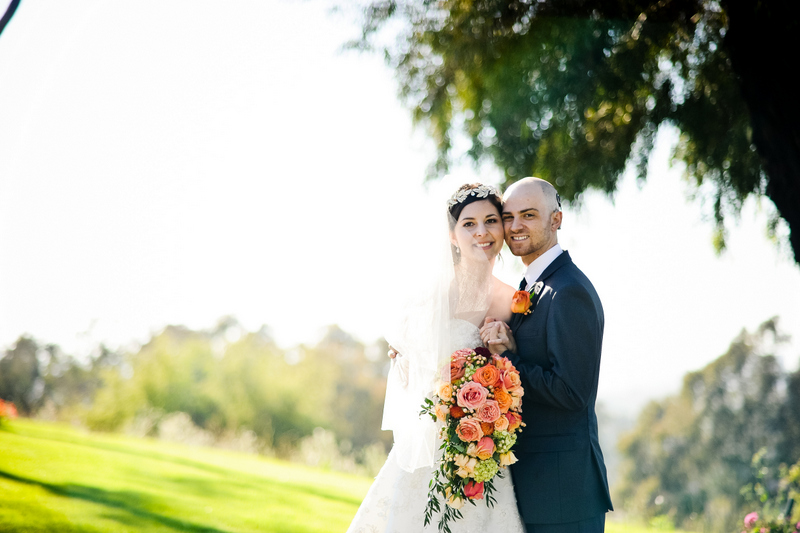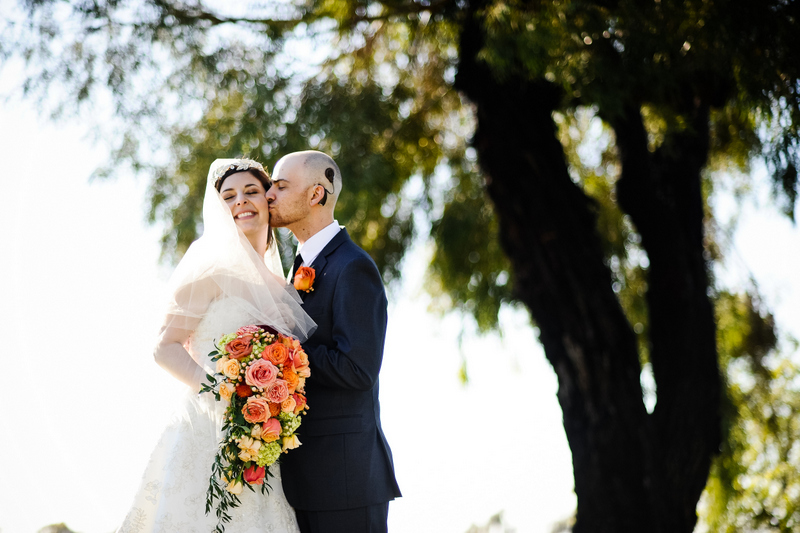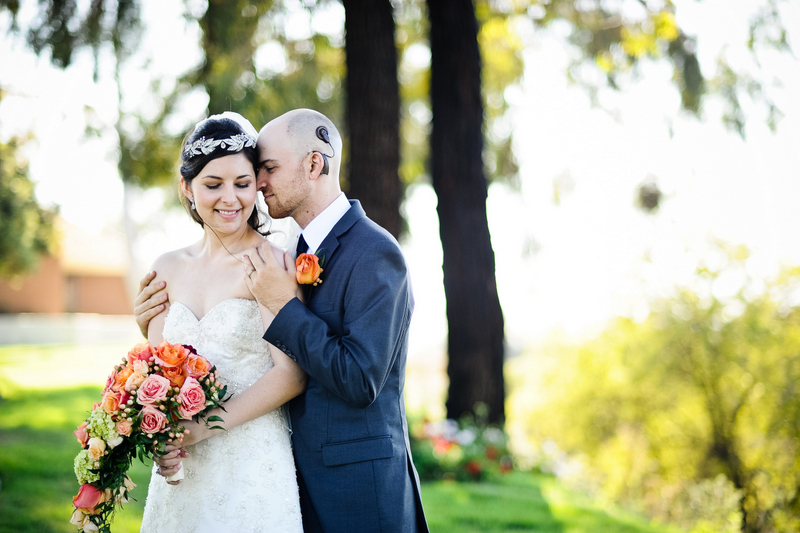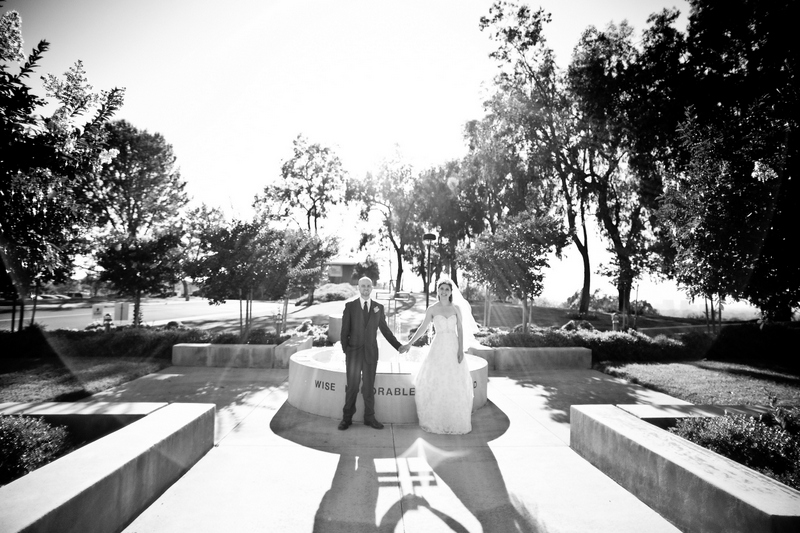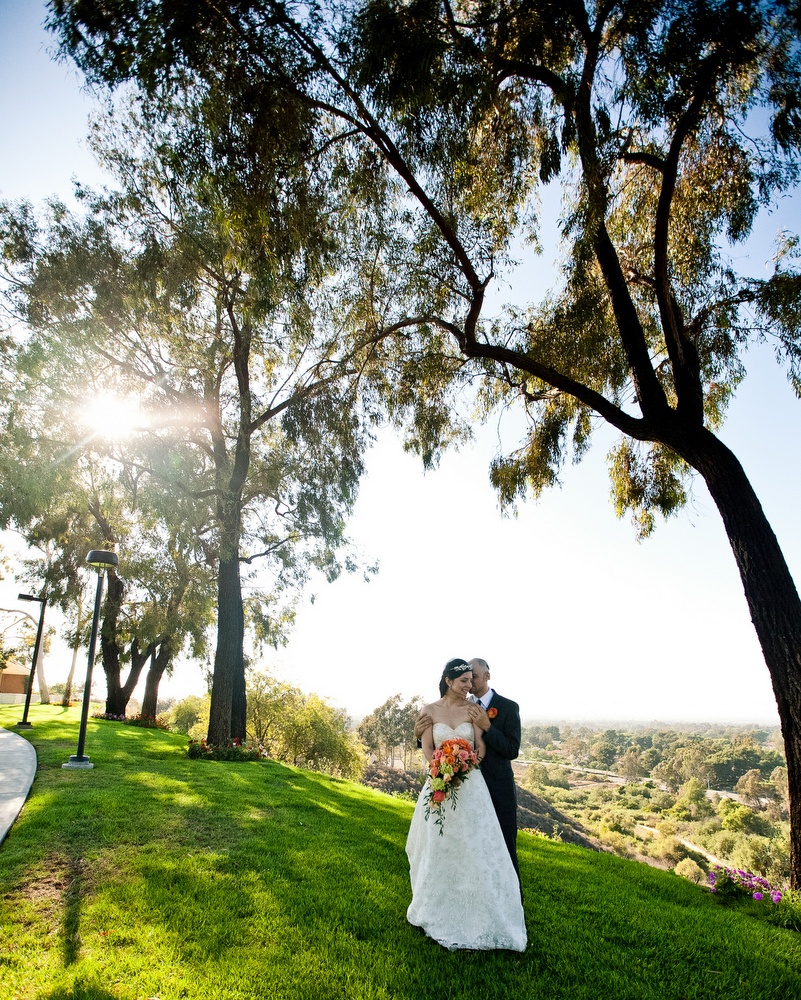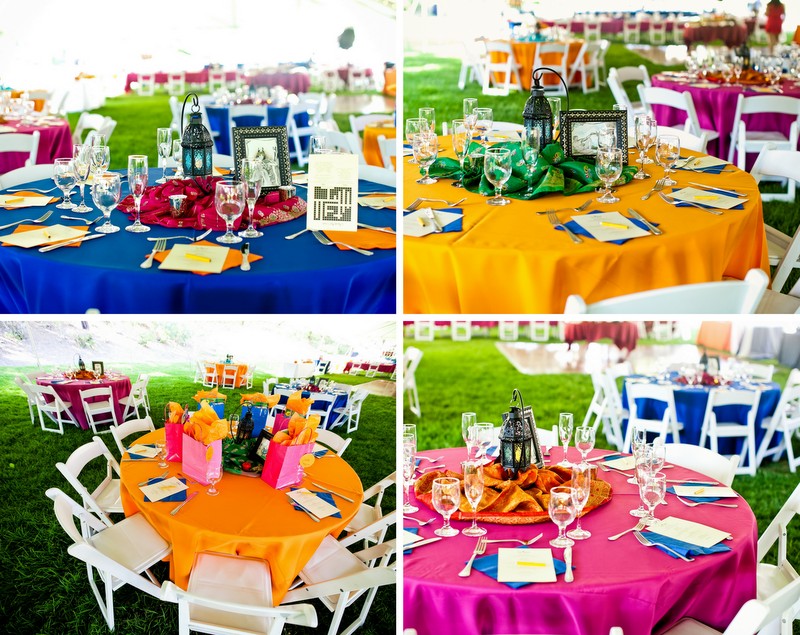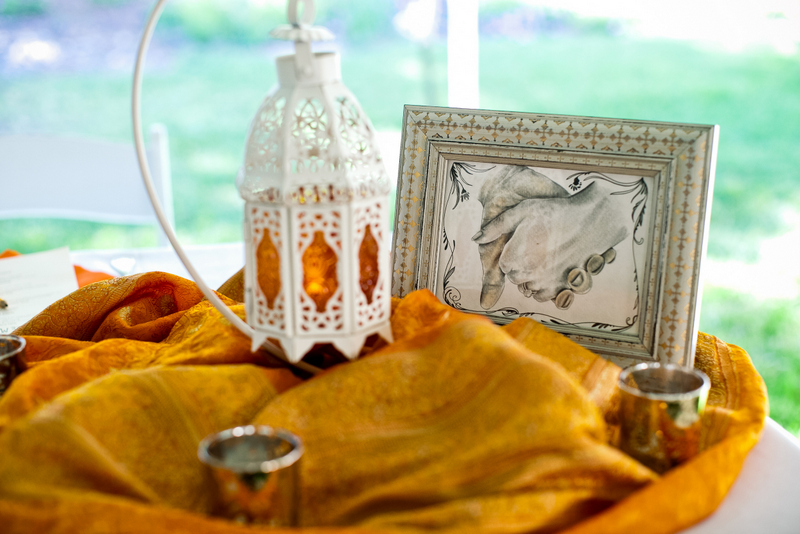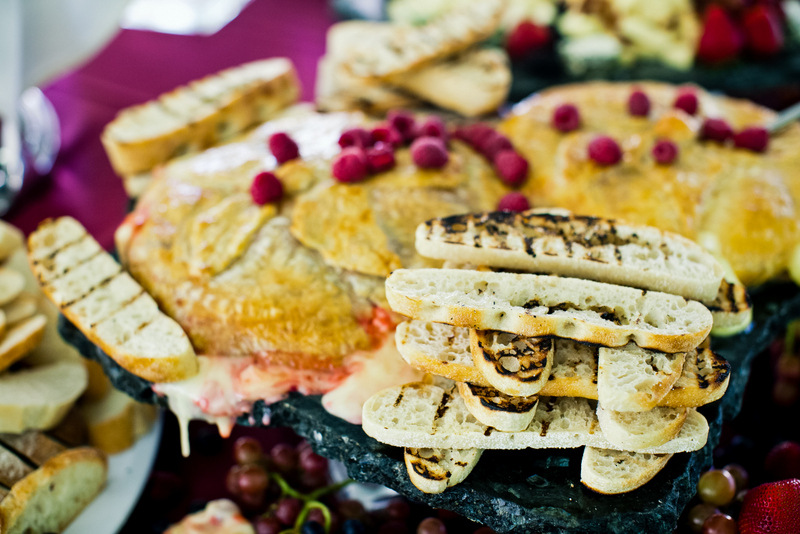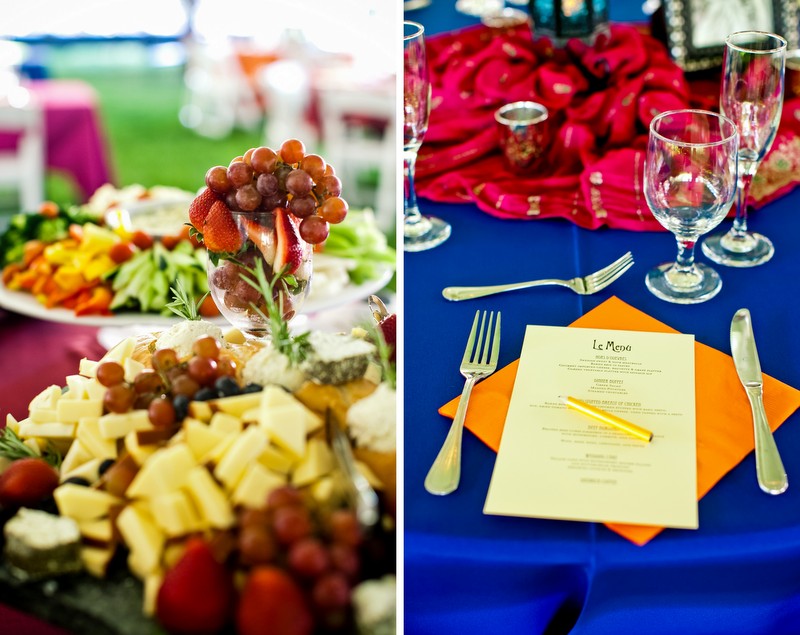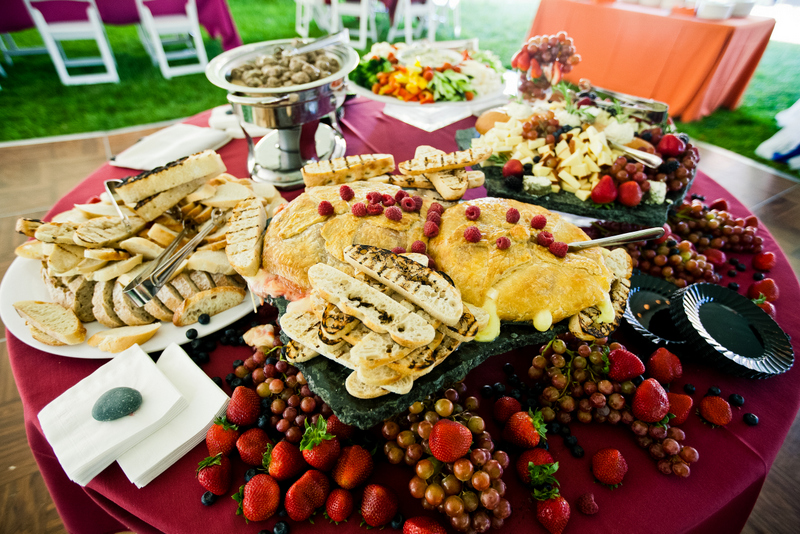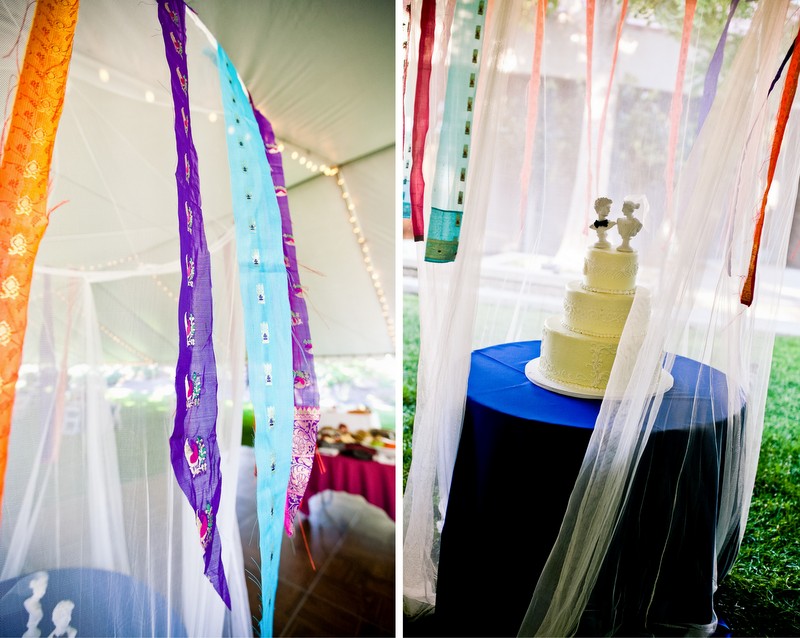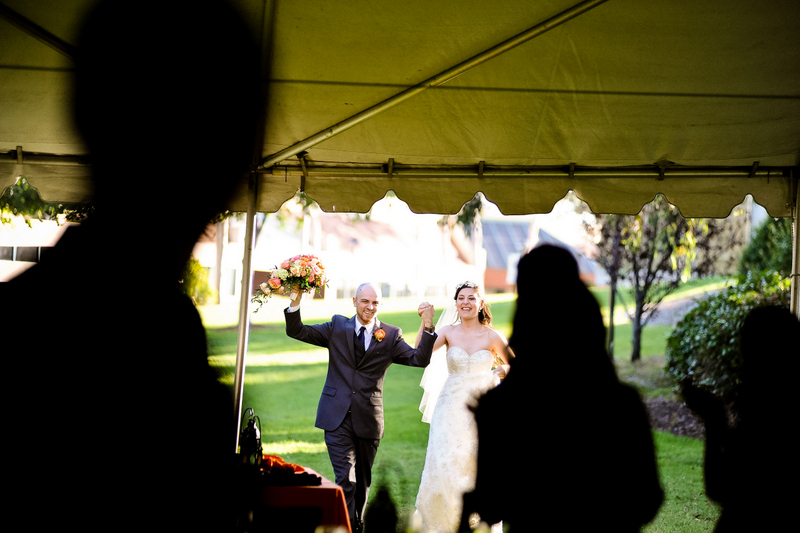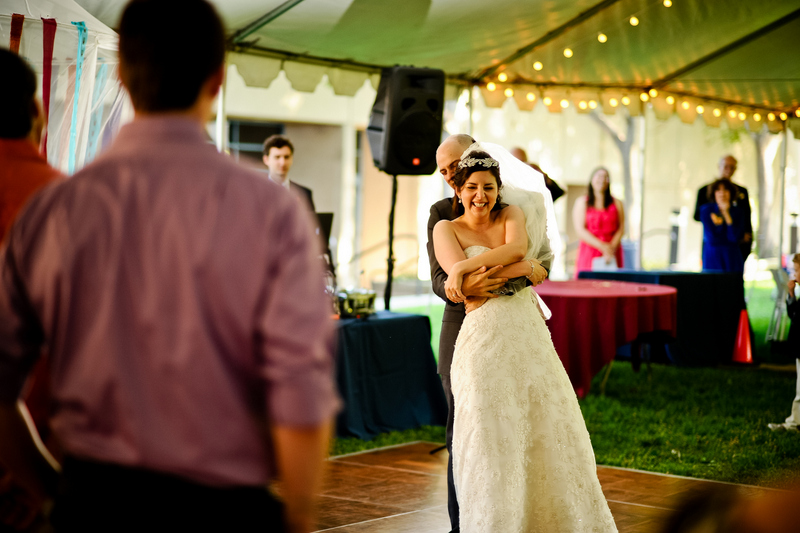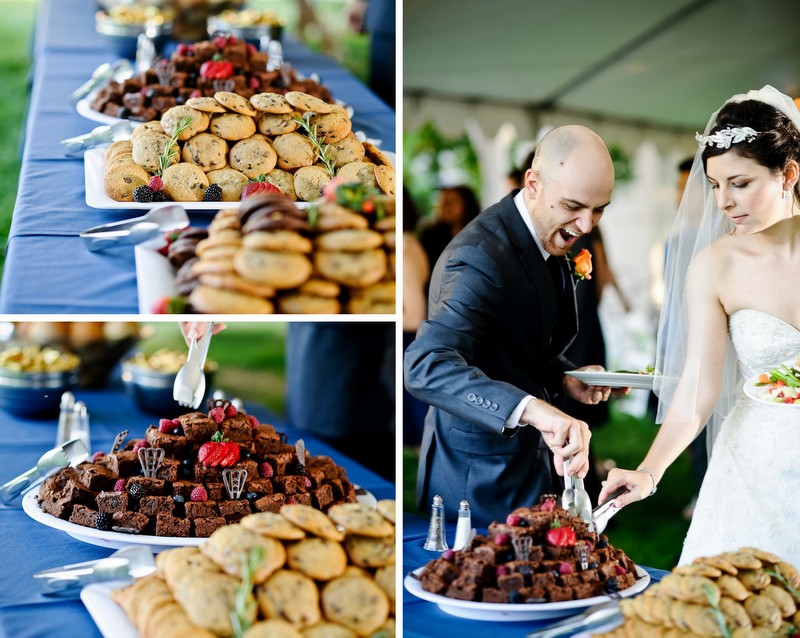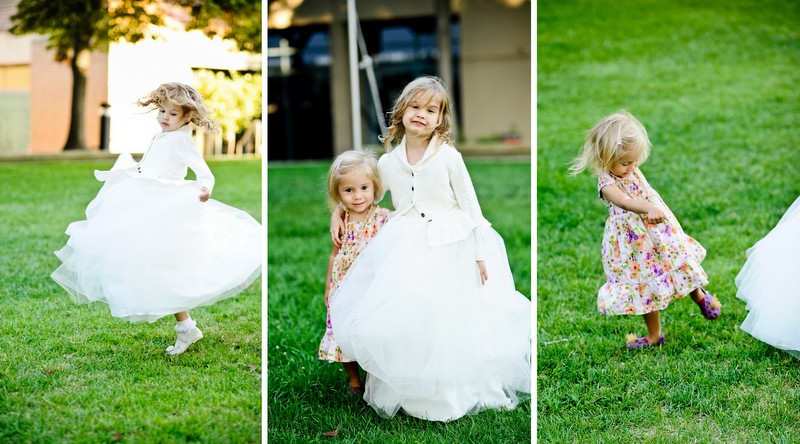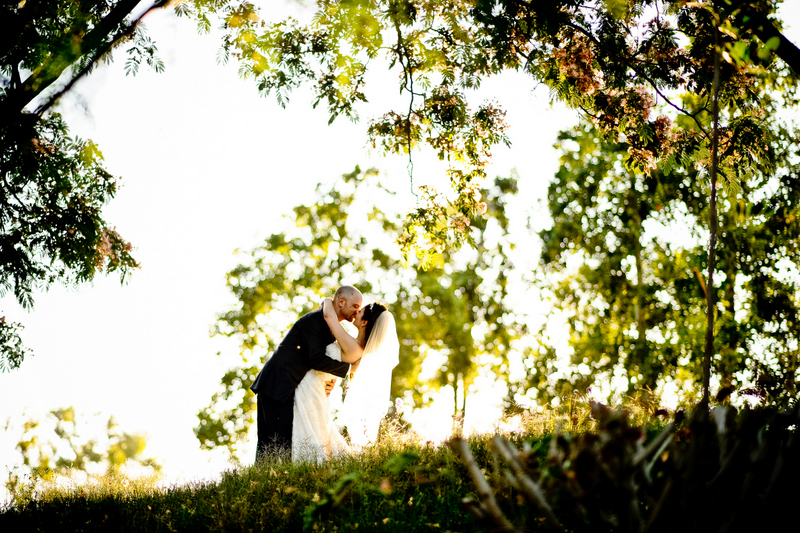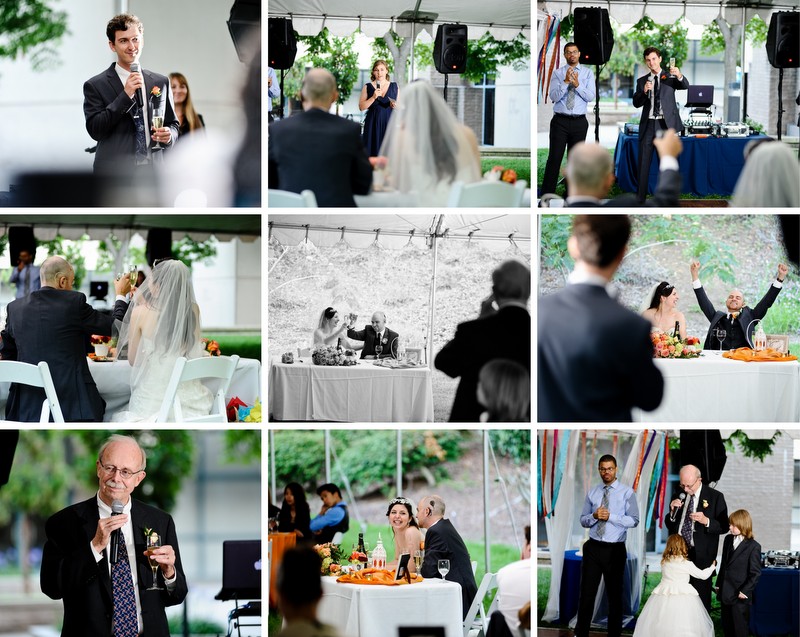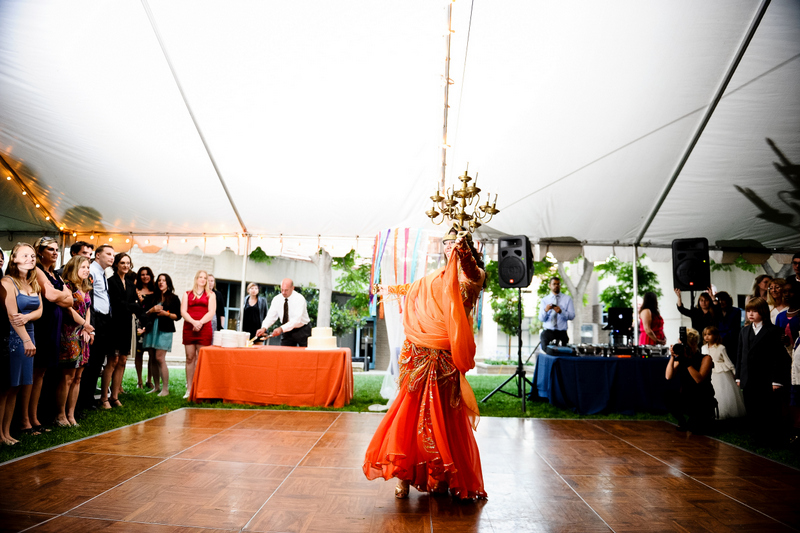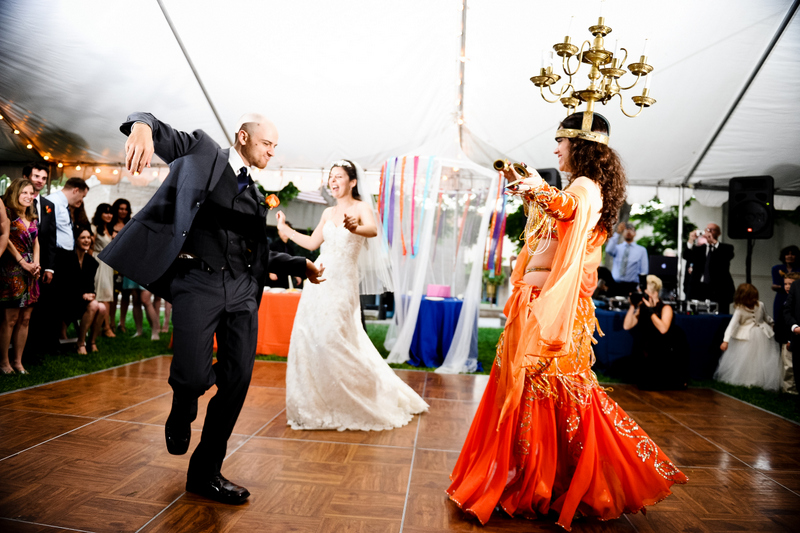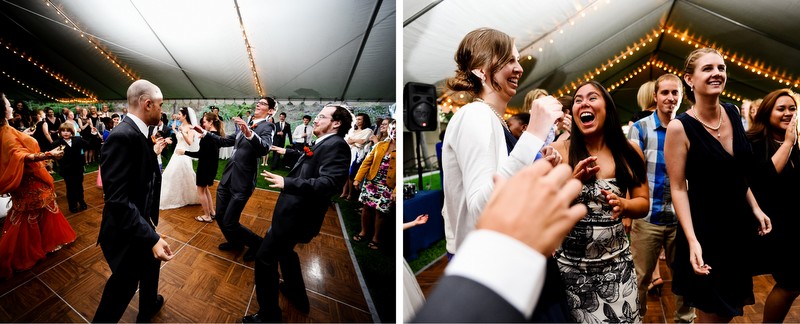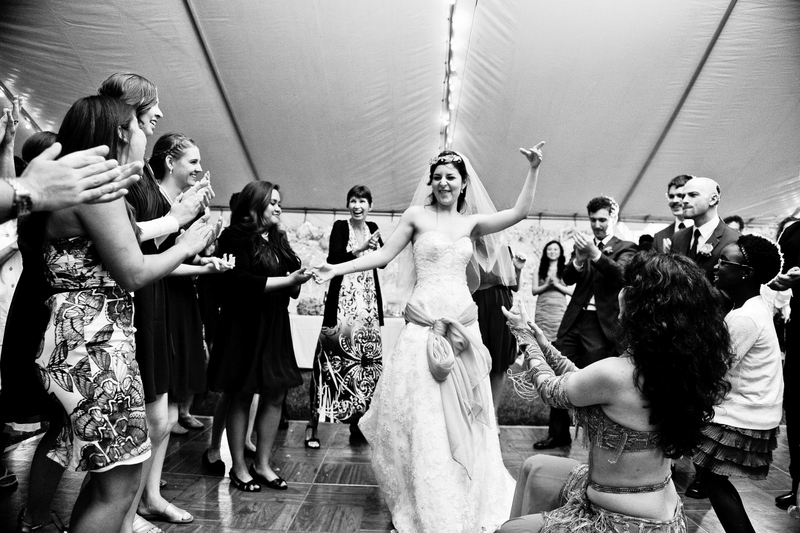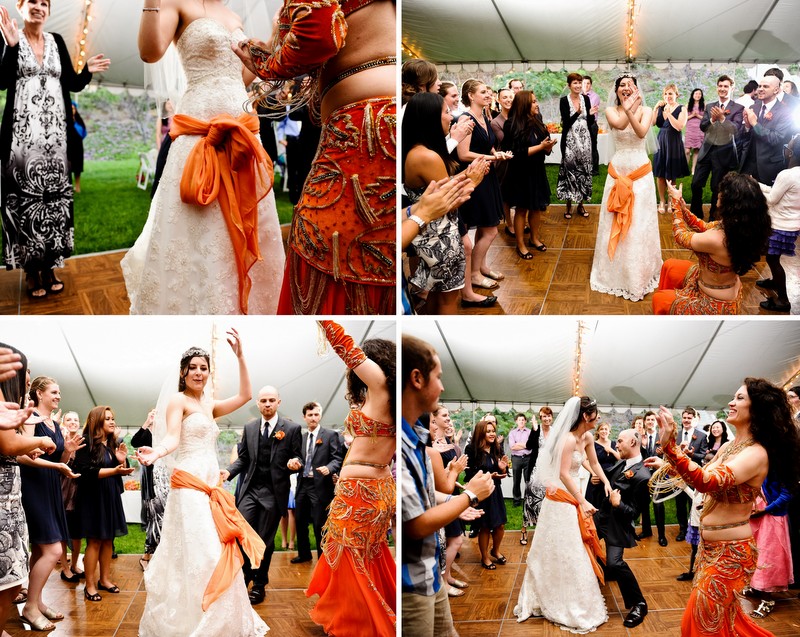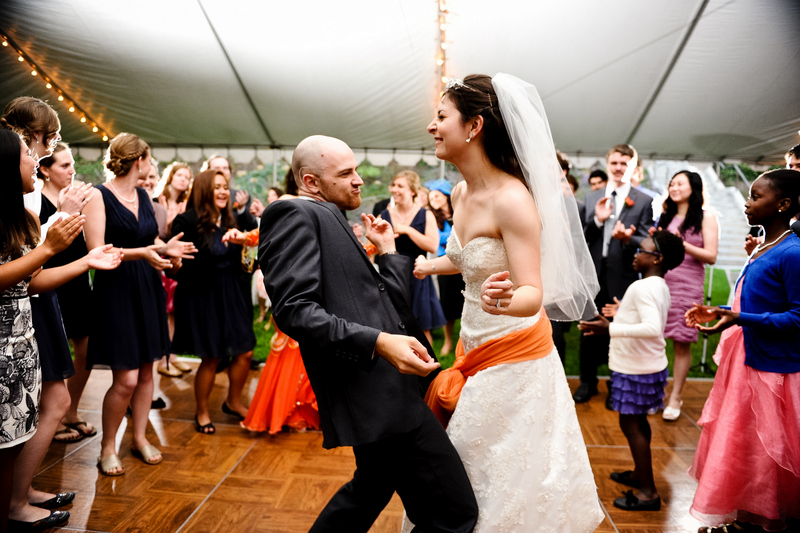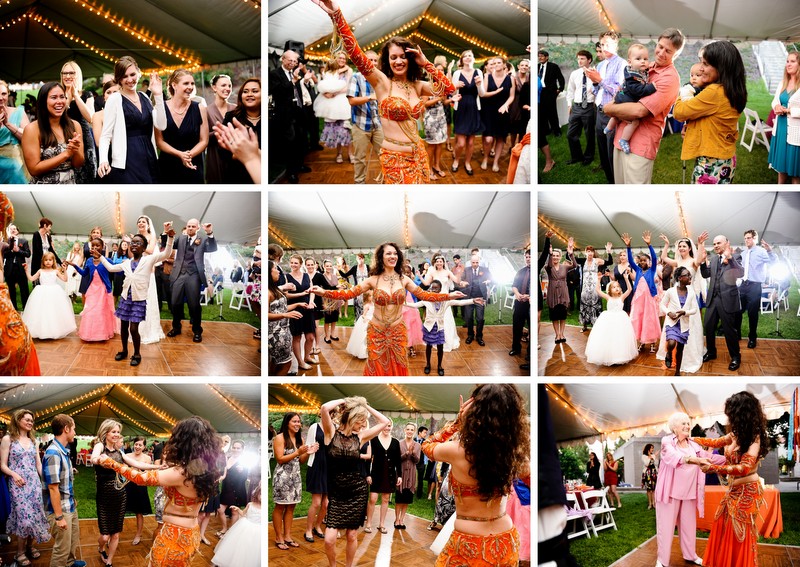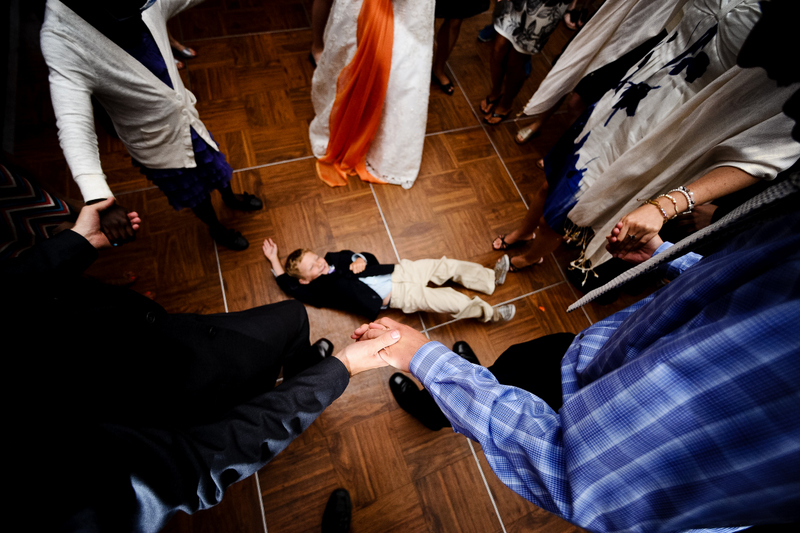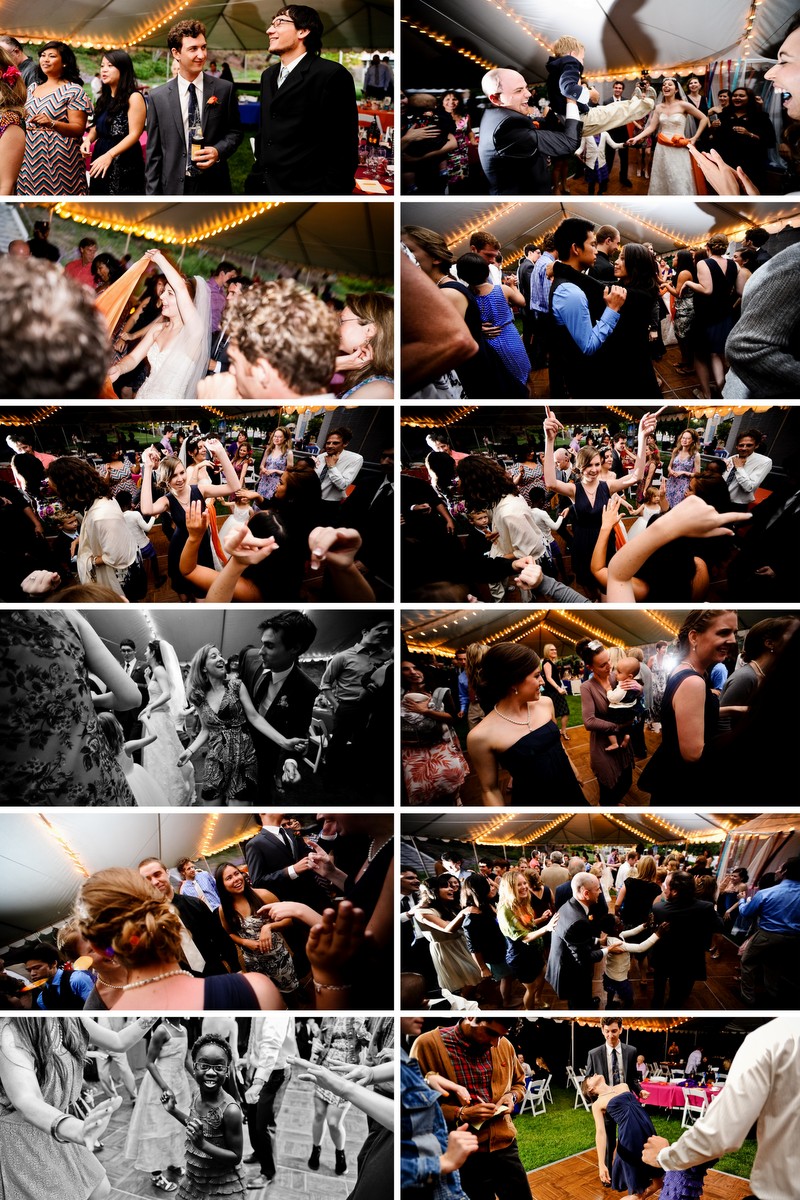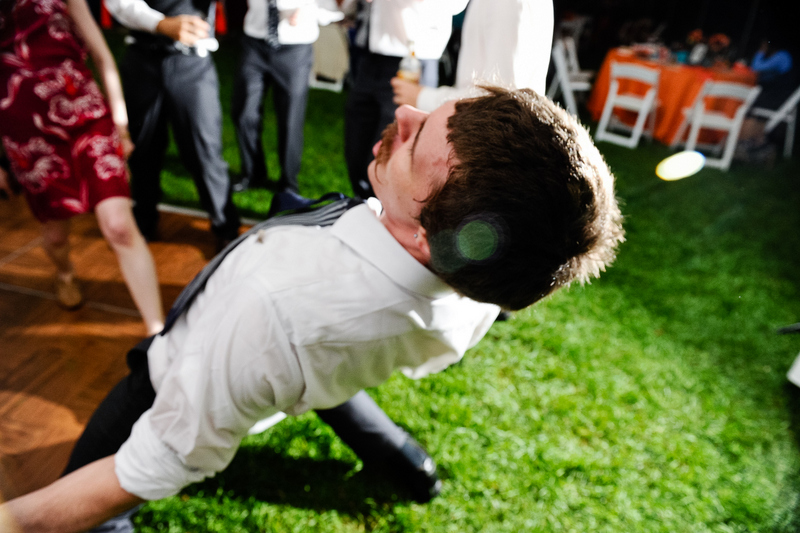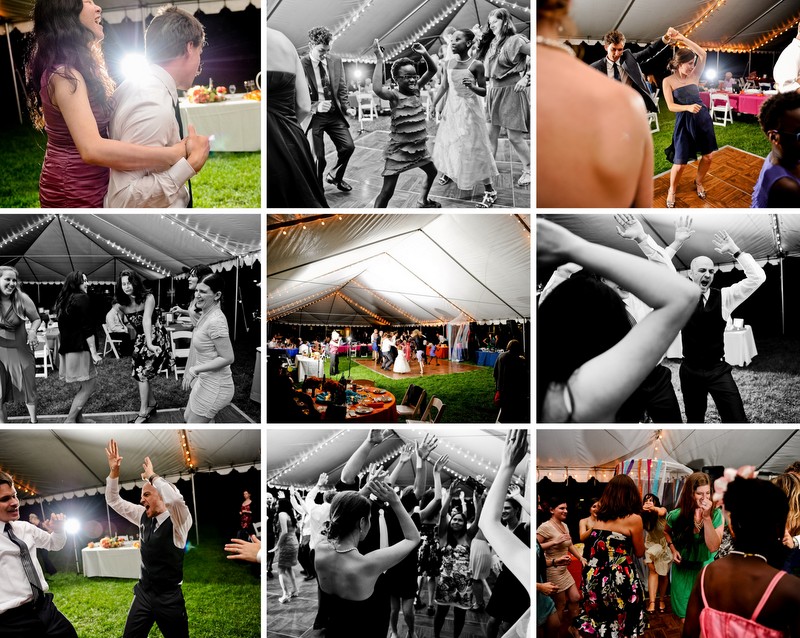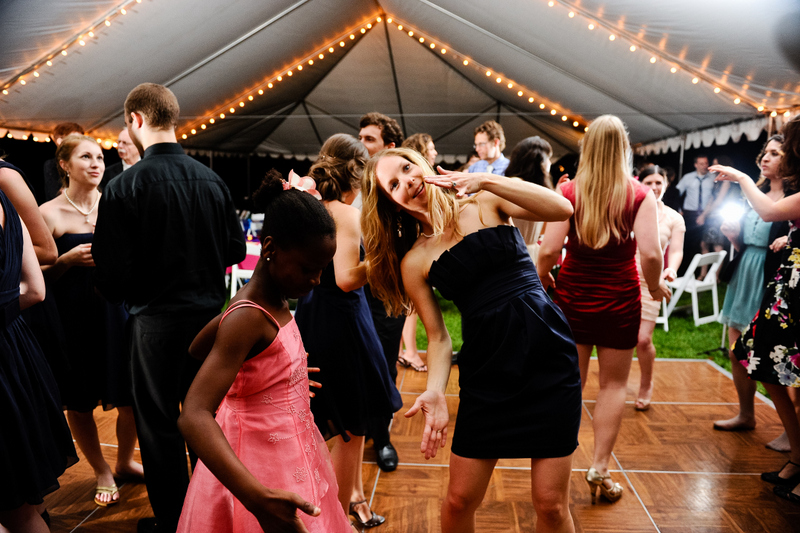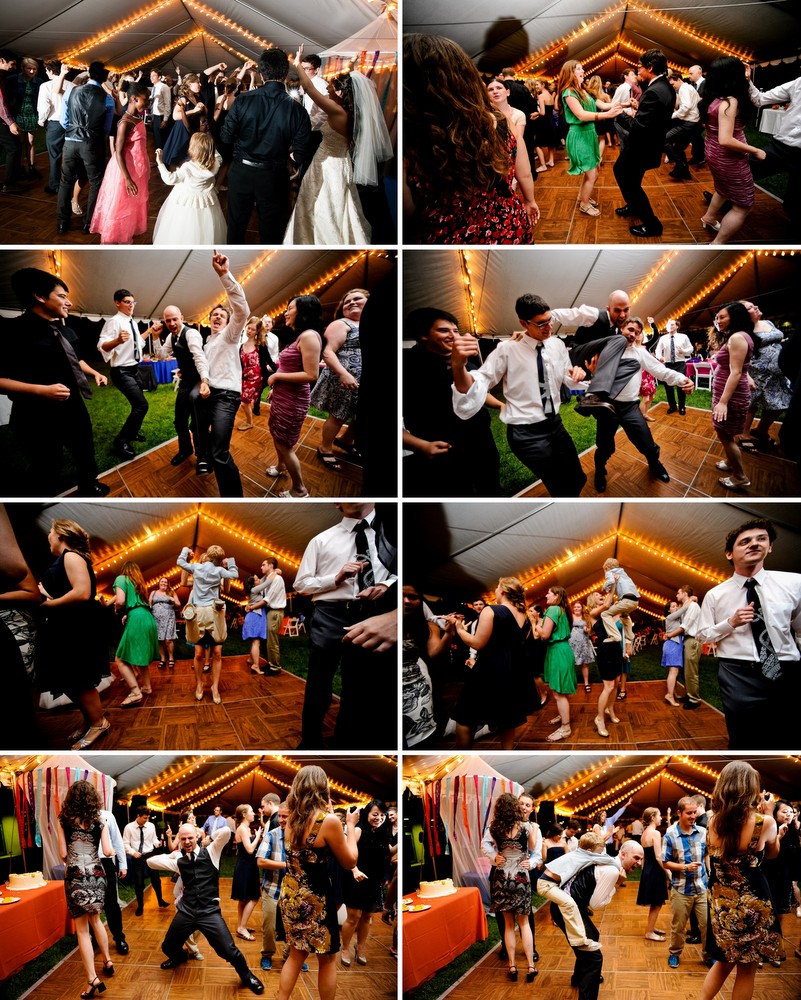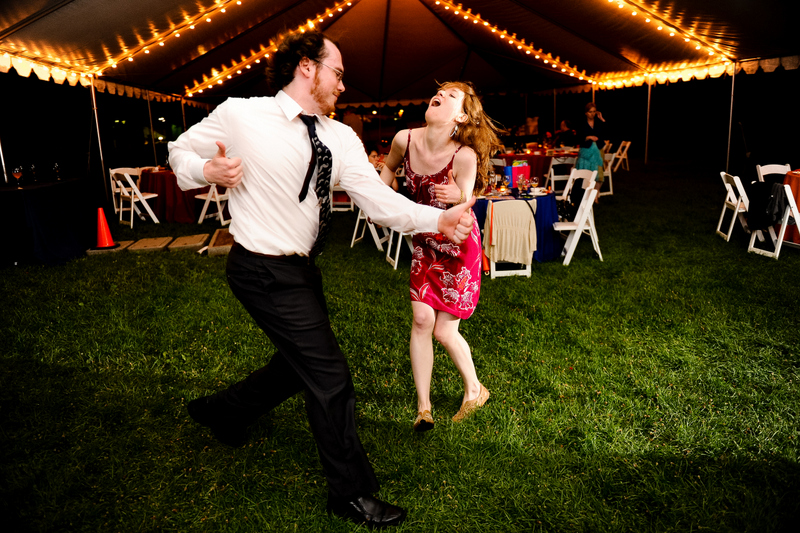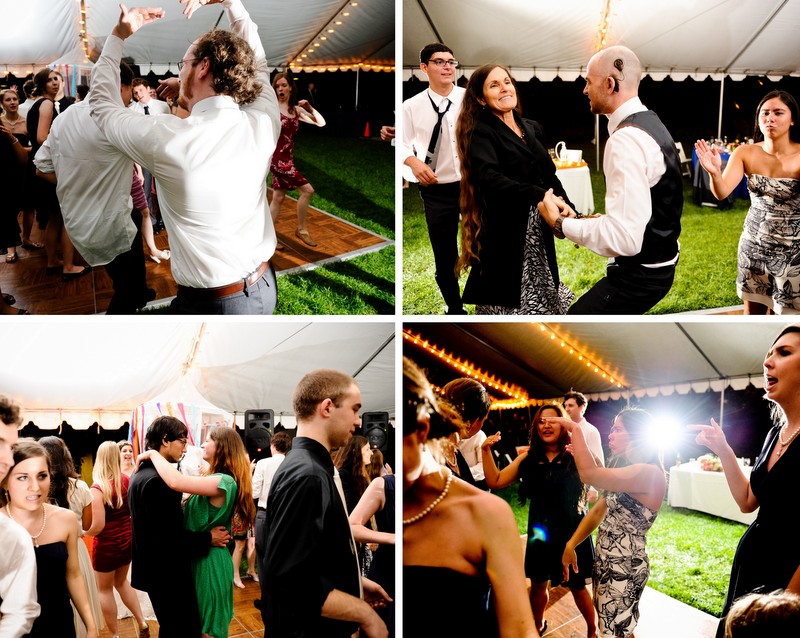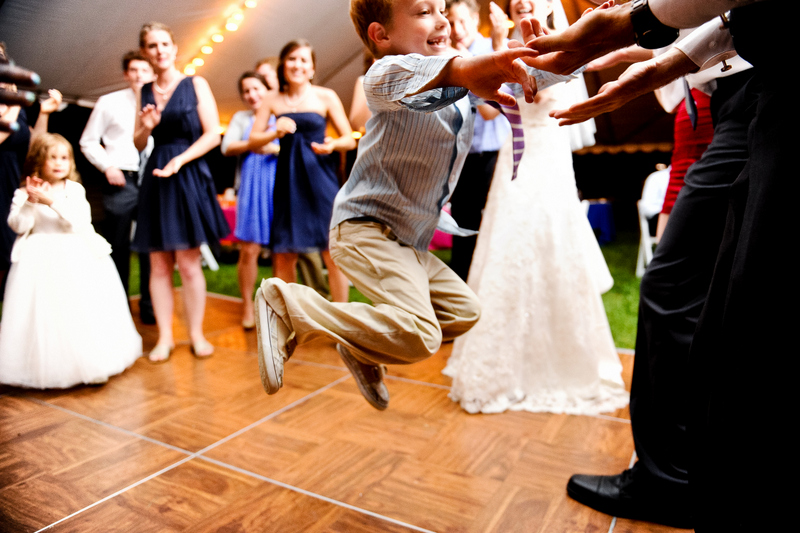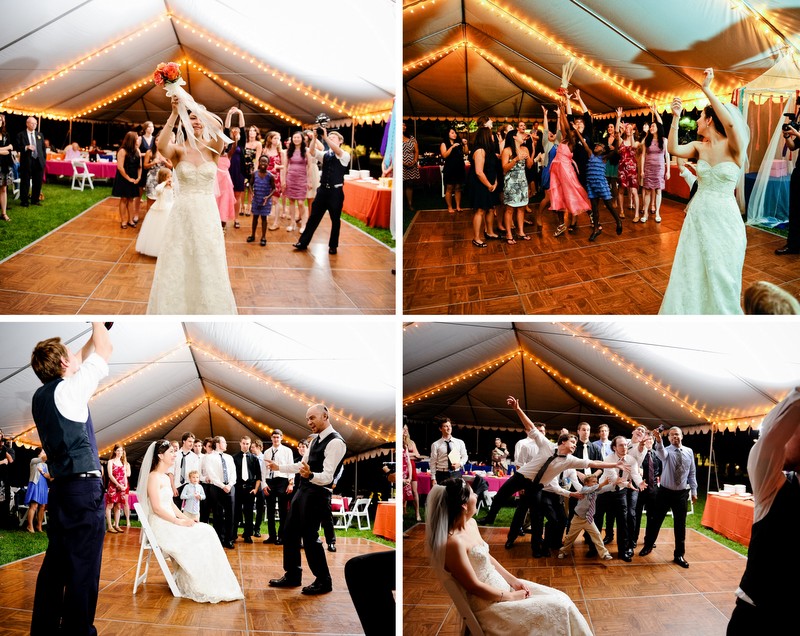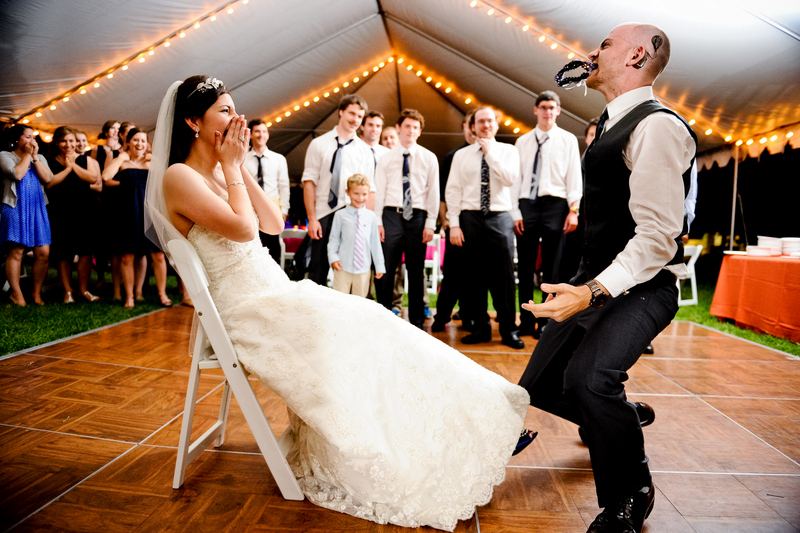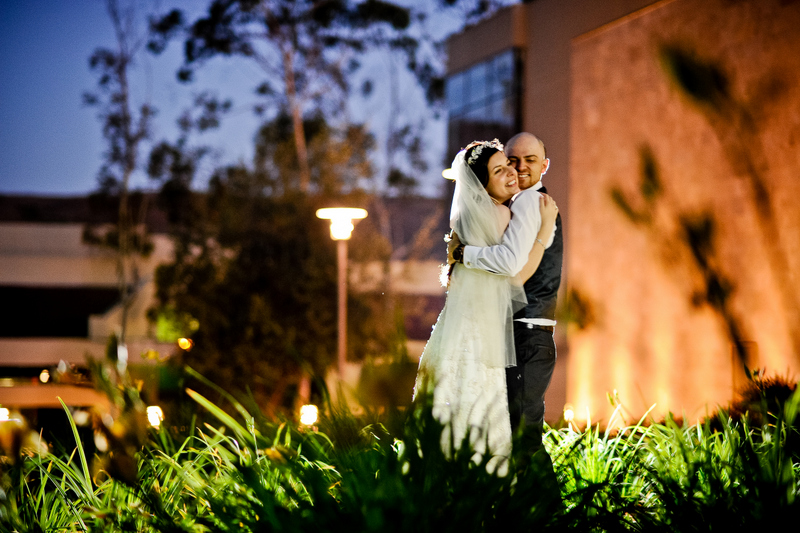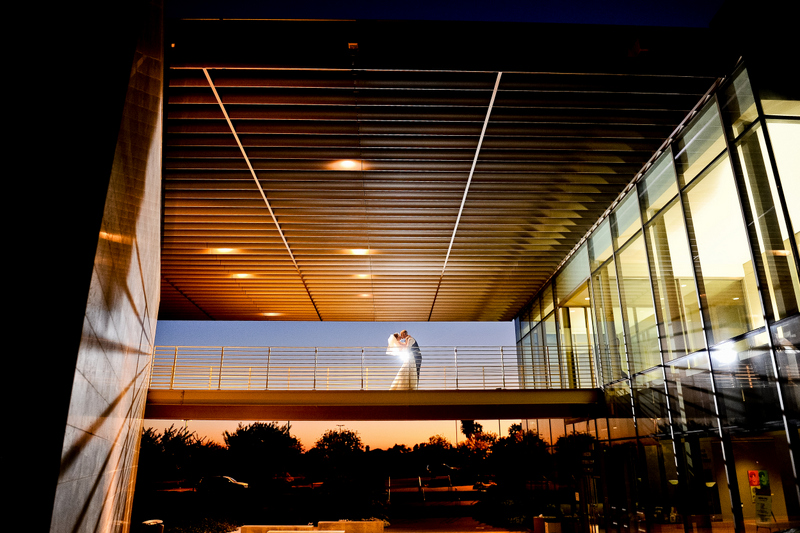 Thanks for checking out my work.  For more sneak peeks, to show your love, or to keep in touch here is the link to my Facebook Page.  Cheers!