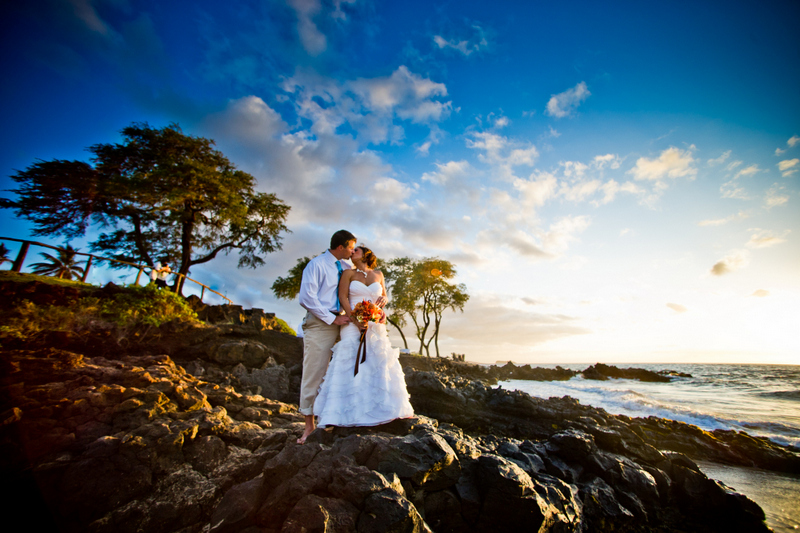 I've known Didi + Mike since they started hanging out with each other and have seen their relationship grow over the past few years.  Last year I had the pleasure of photographing her sister Julie's Indian wedding ceremony.  When they approached me to photograph their Maui destination wedding, I was more than happy to be their photographer and was honored that they had asked.  It was an amazing trip!  I had just finished photographing my California Wedding the weekend before and flew straight from Orange County to Maui.  I arrived a few days early to check out the scene and to prepare for the wedding, and of course, to find out what Maui's mai tais were like.  It was everything you could ask for from a destination wedding at Maui's Makena Beach Resort.  From the ukele version of 'Somewhere over the Rainbow,' to the majestic  sunset, the signature drinks, kalua pork, and great friends and family, Maui was definitely a most memorable way to celebrate their wedding!  This post already contains 200 images and there were so much more that I wanted to add.    Congratulations Didi + Mike!  You guys sure know how to get MAUIED!   Okay enough of me chatting, check out the photos!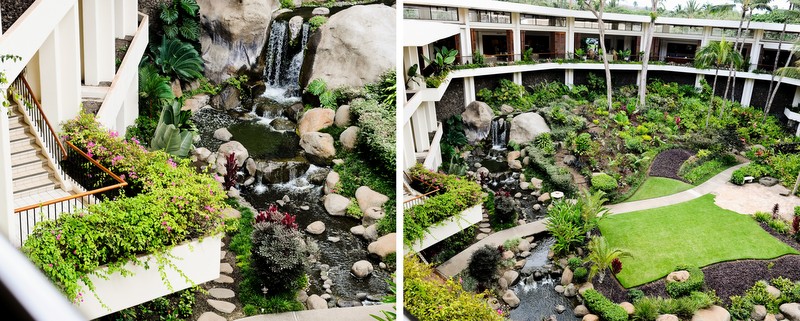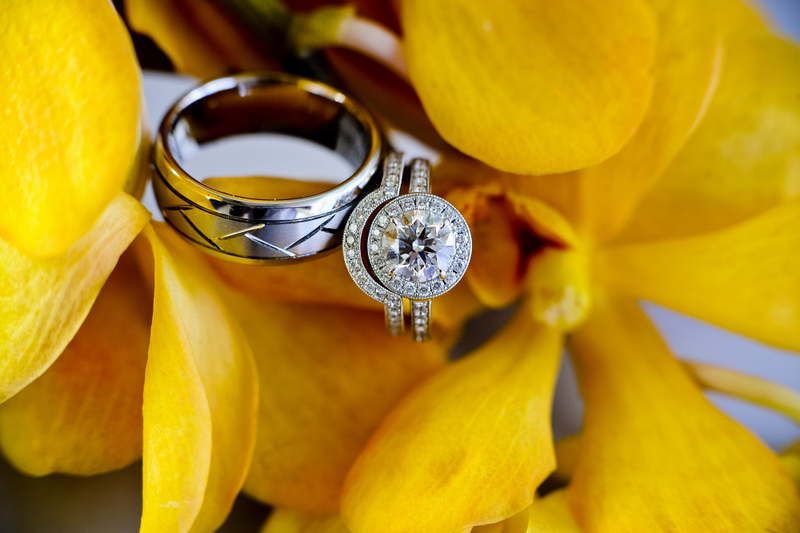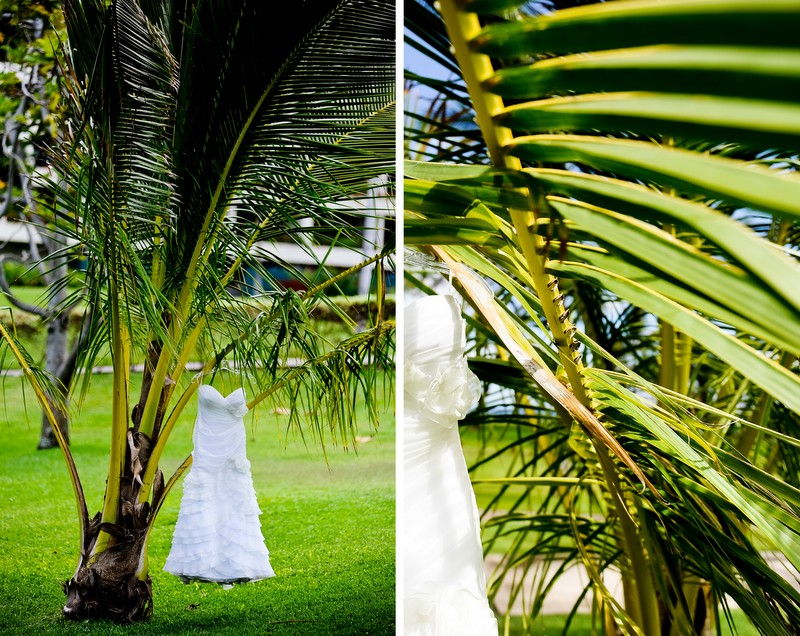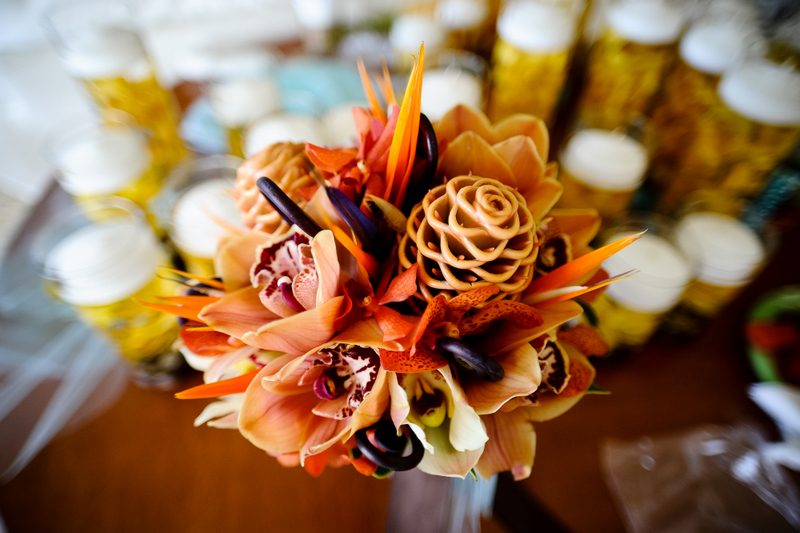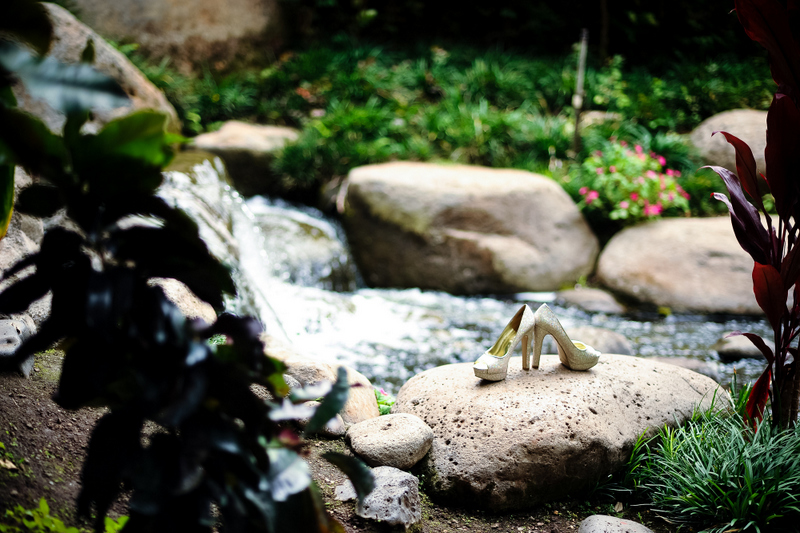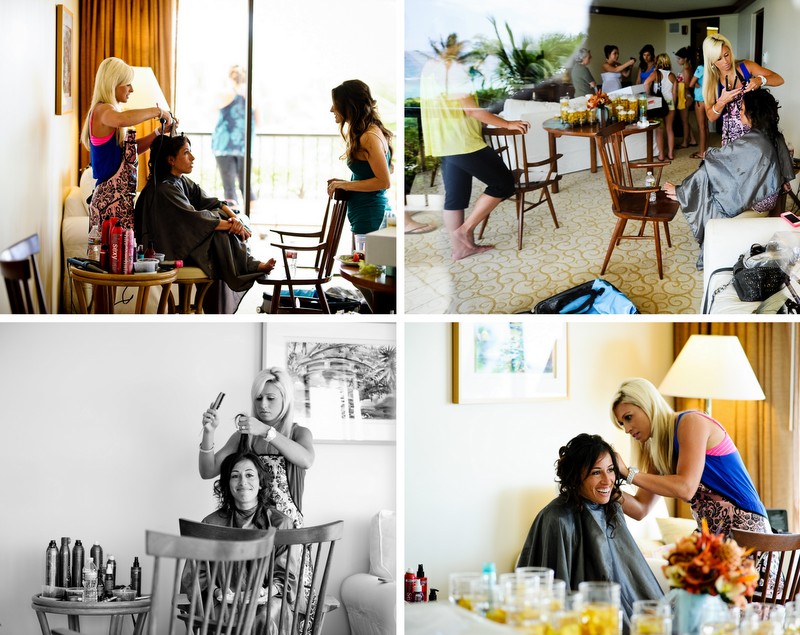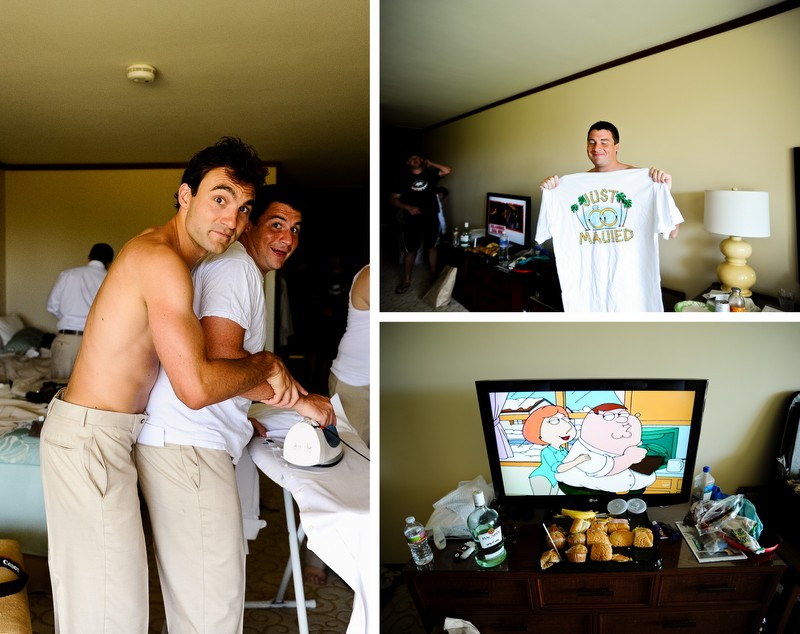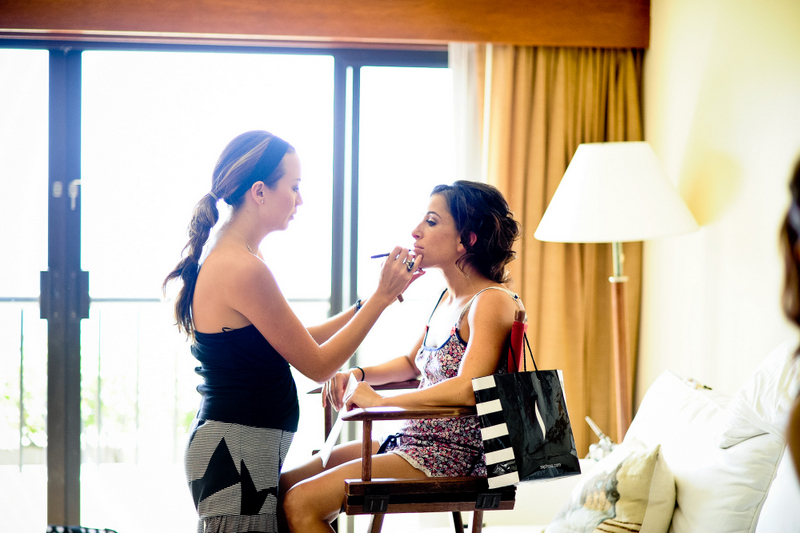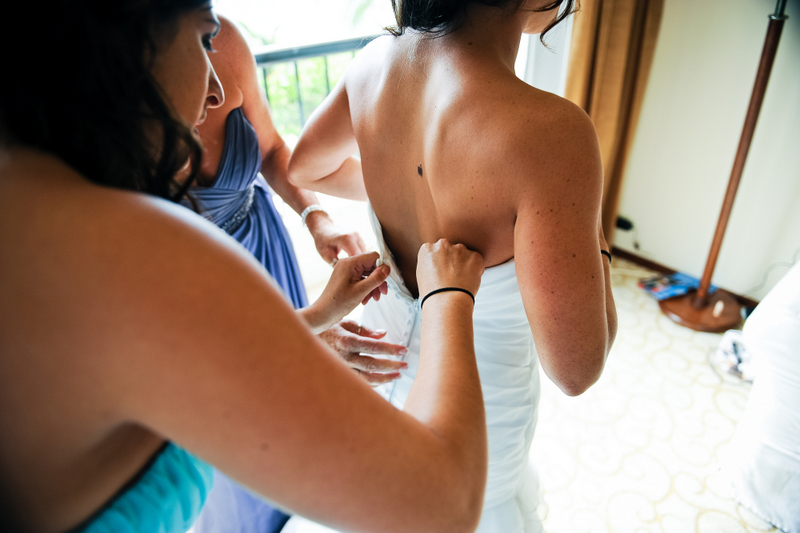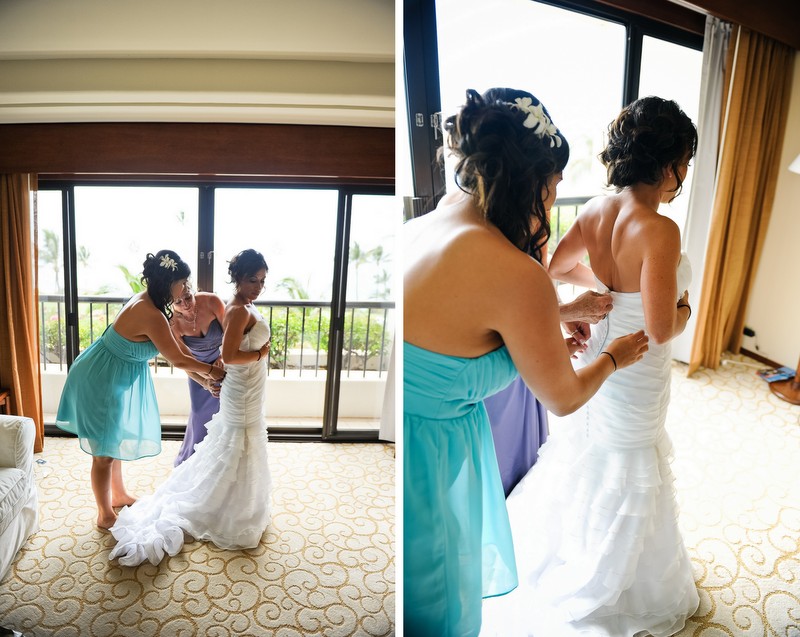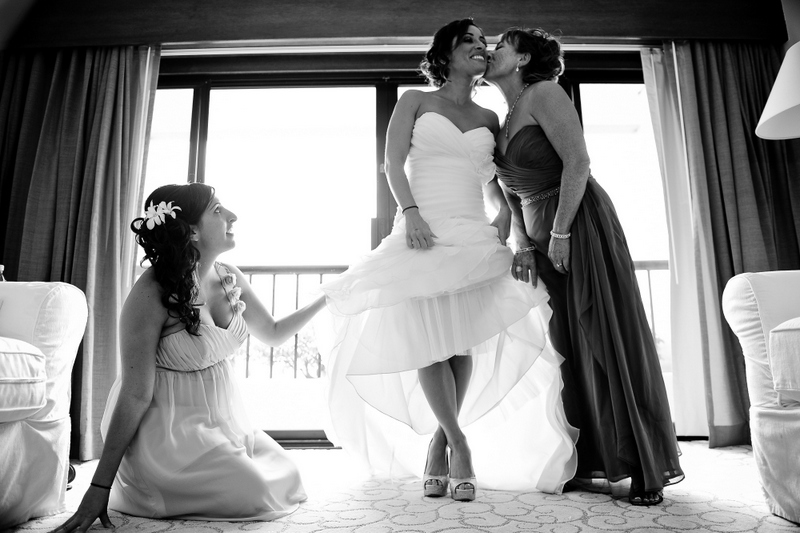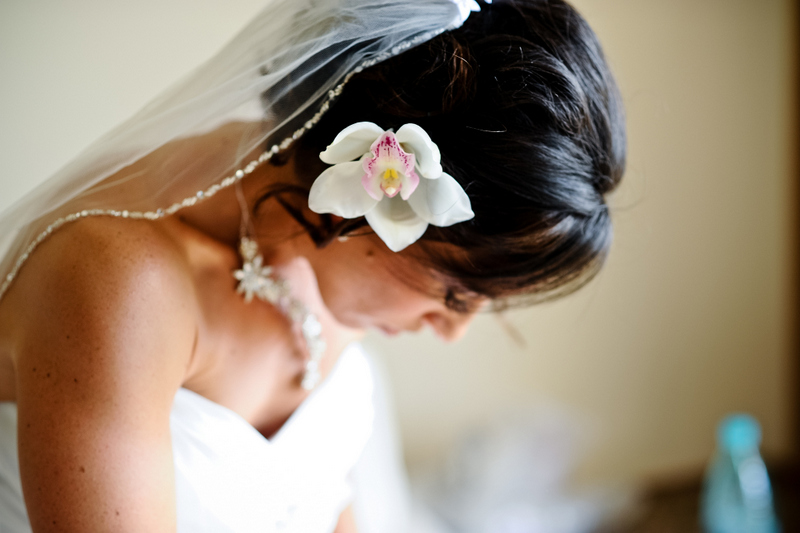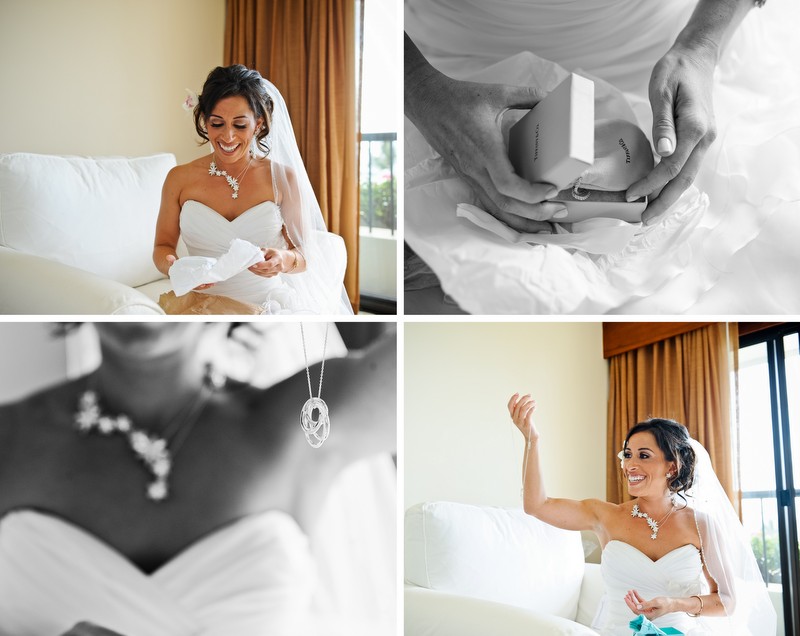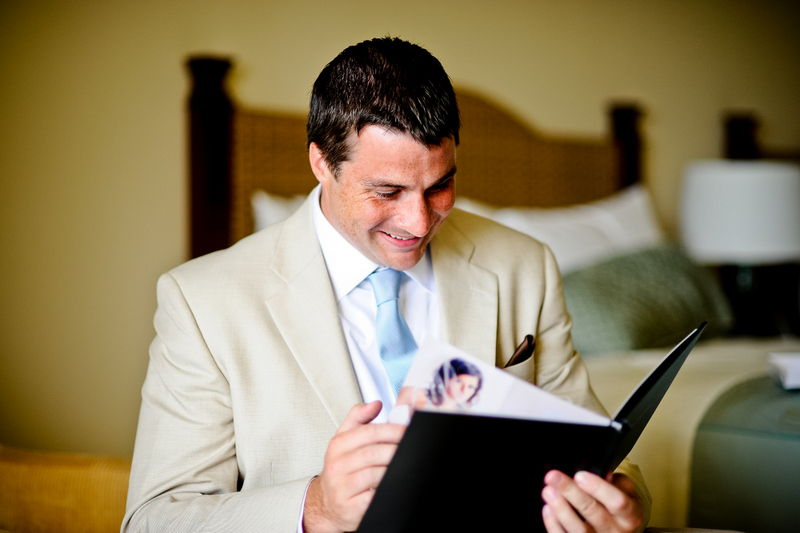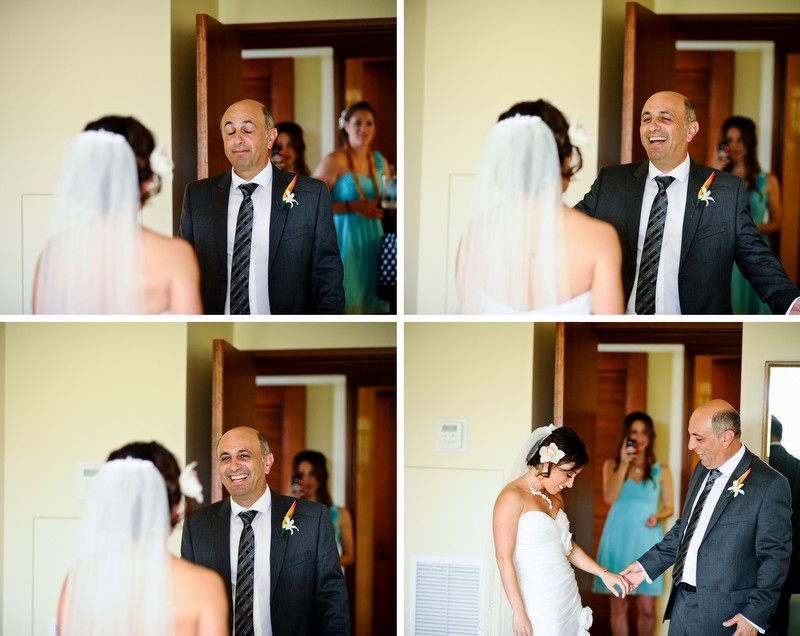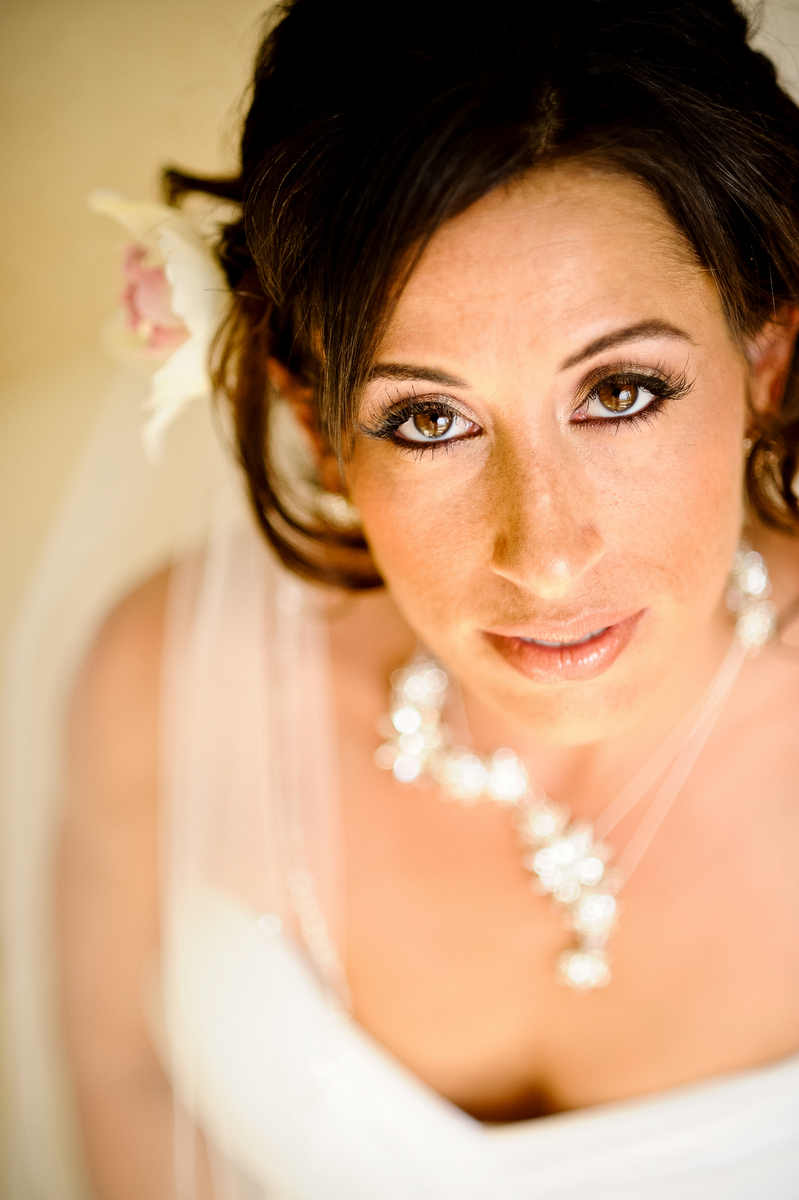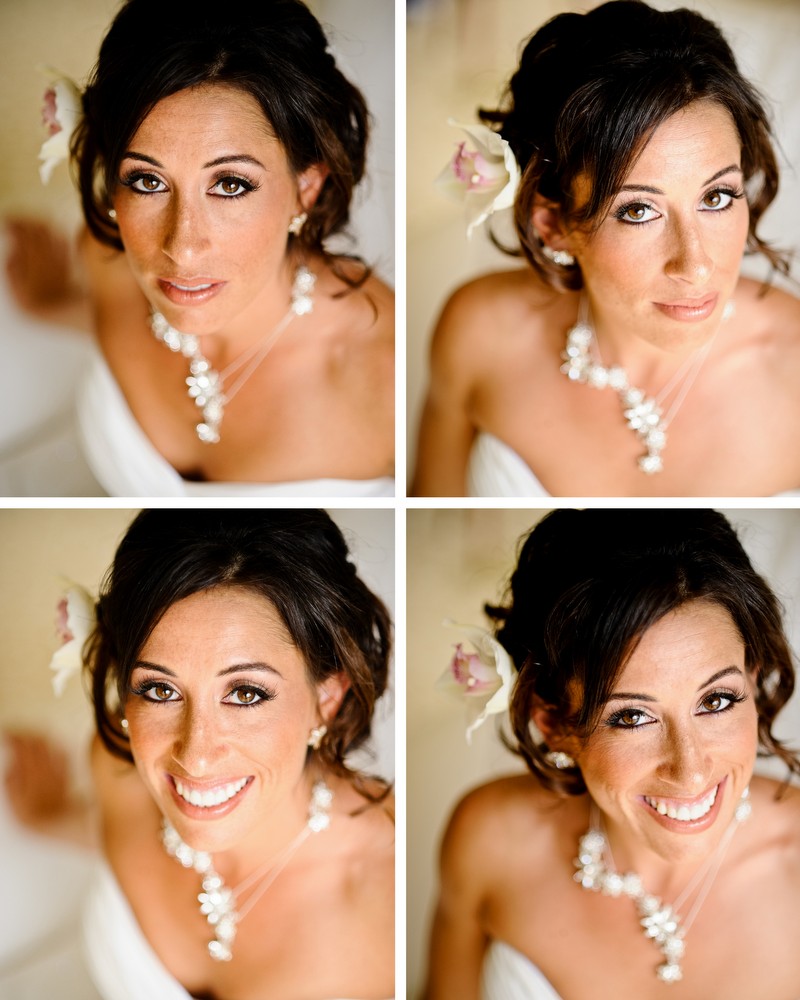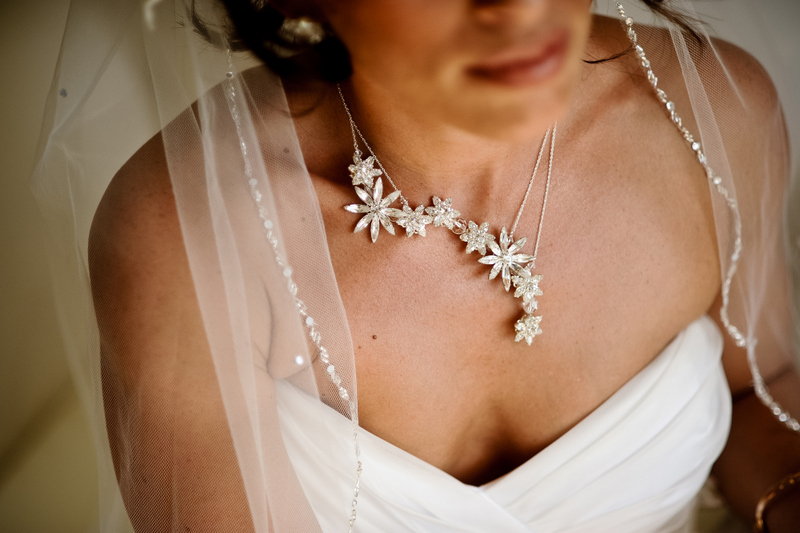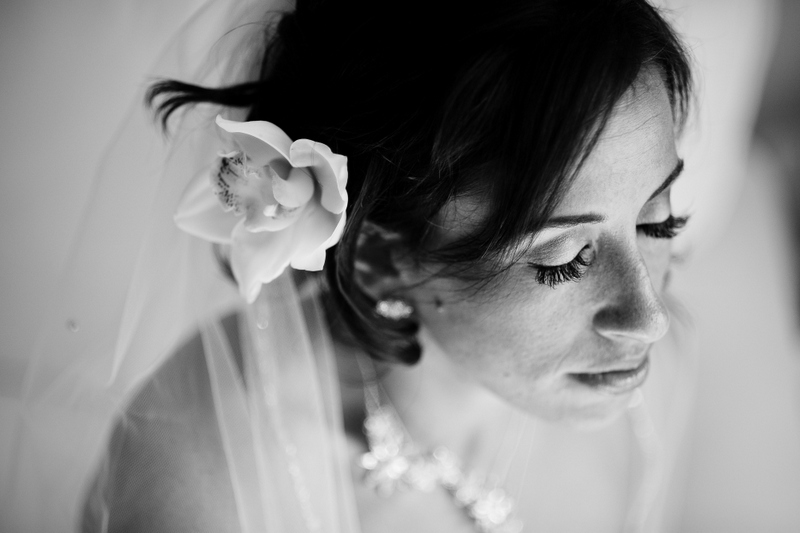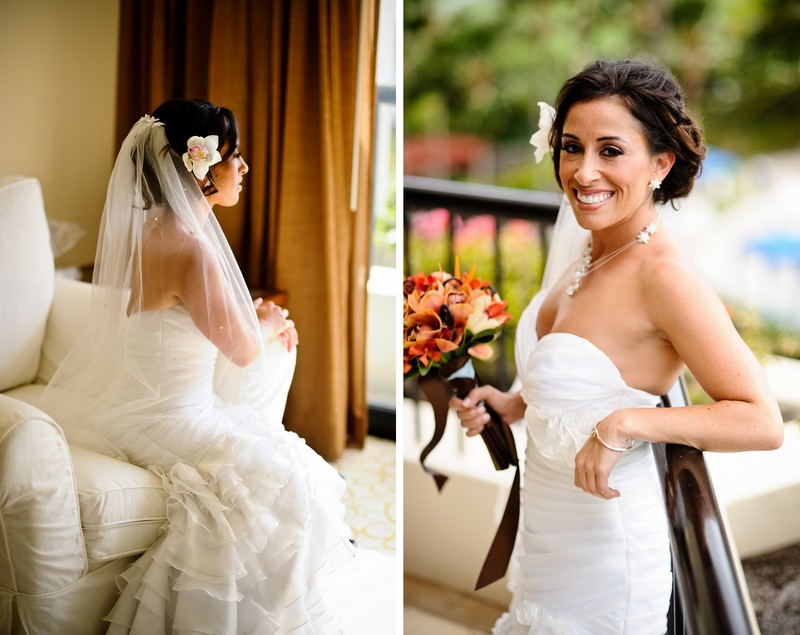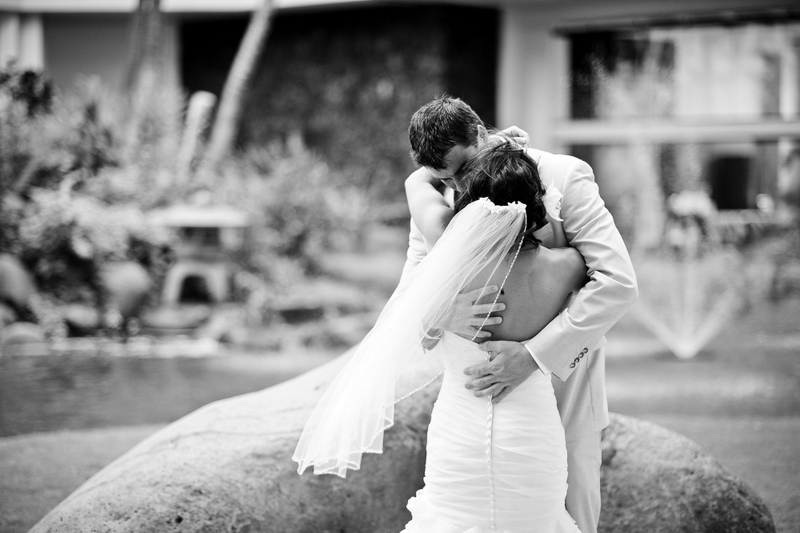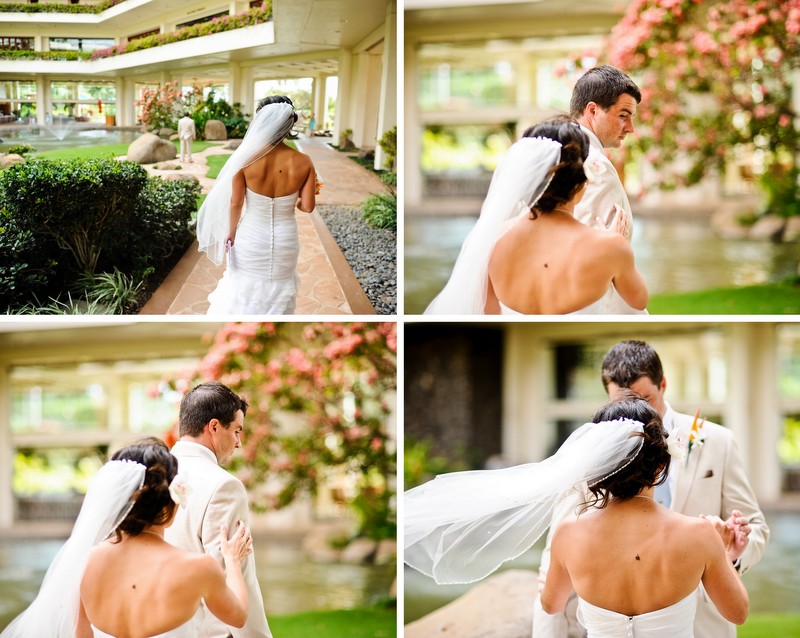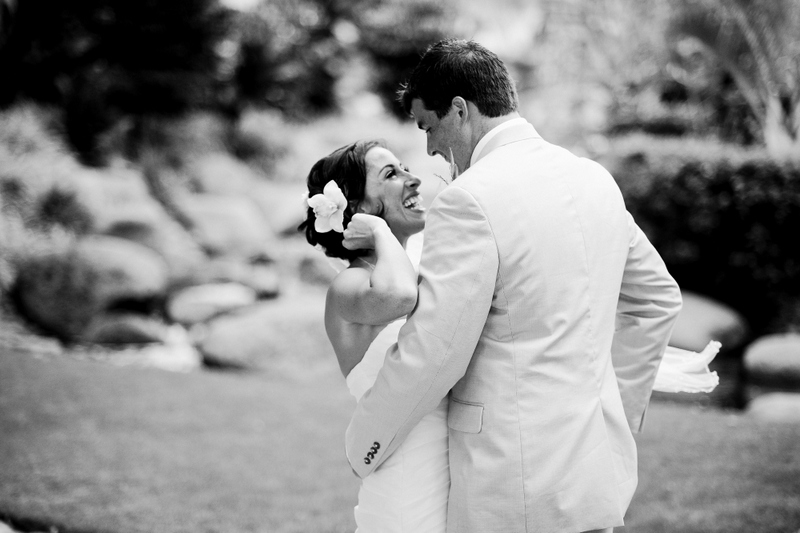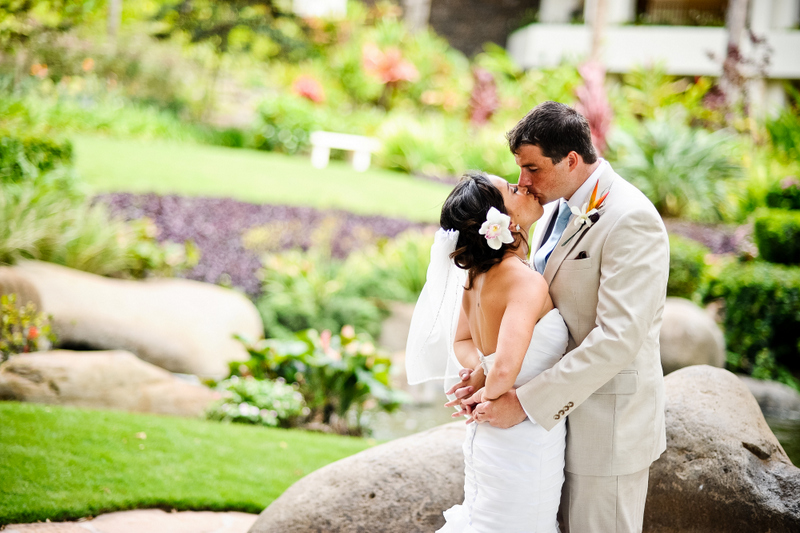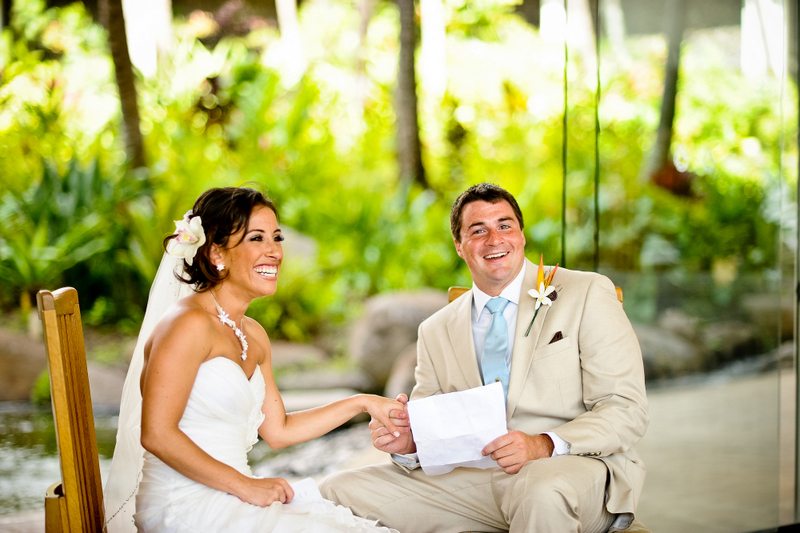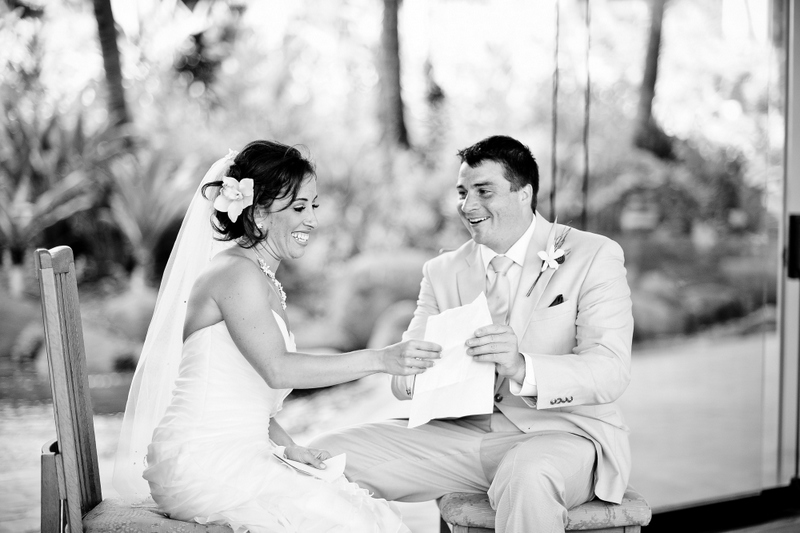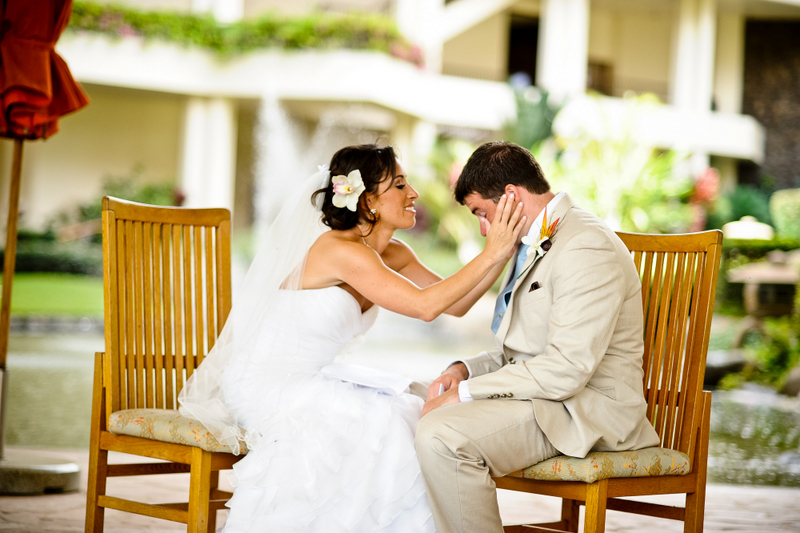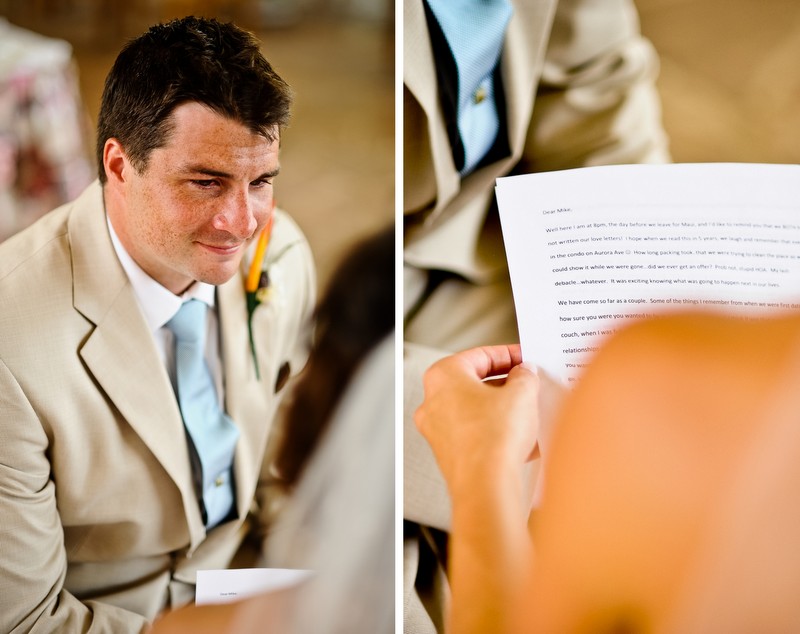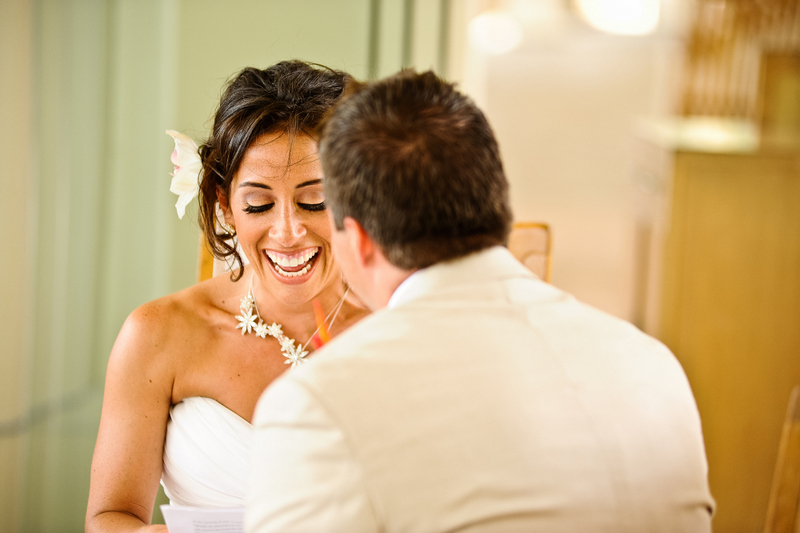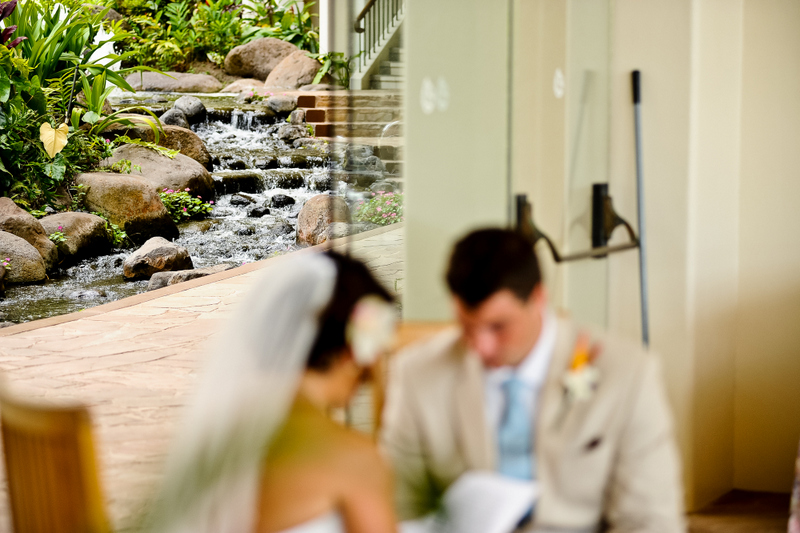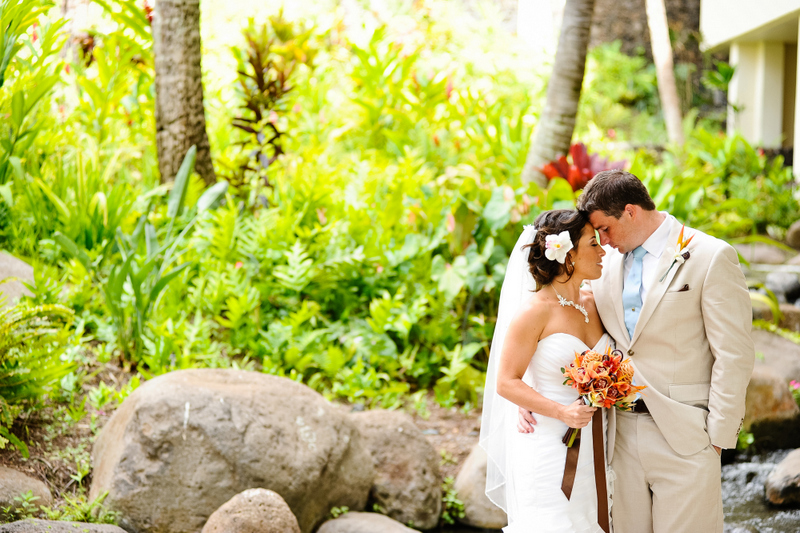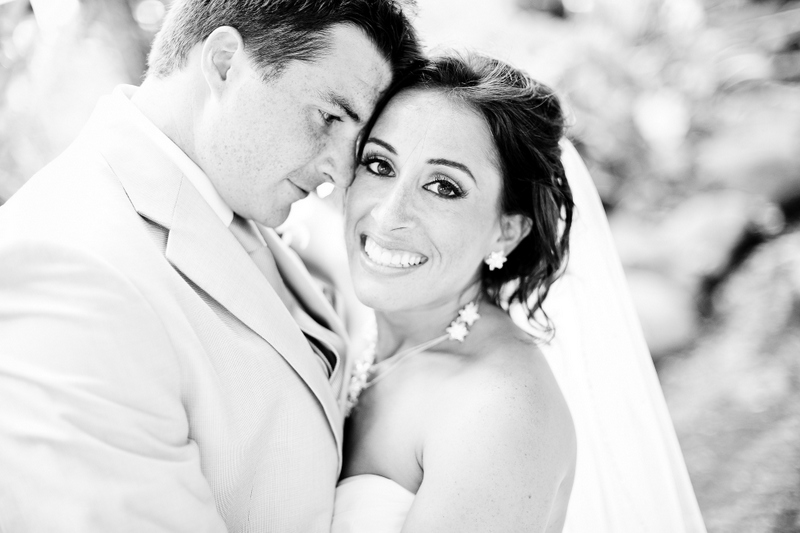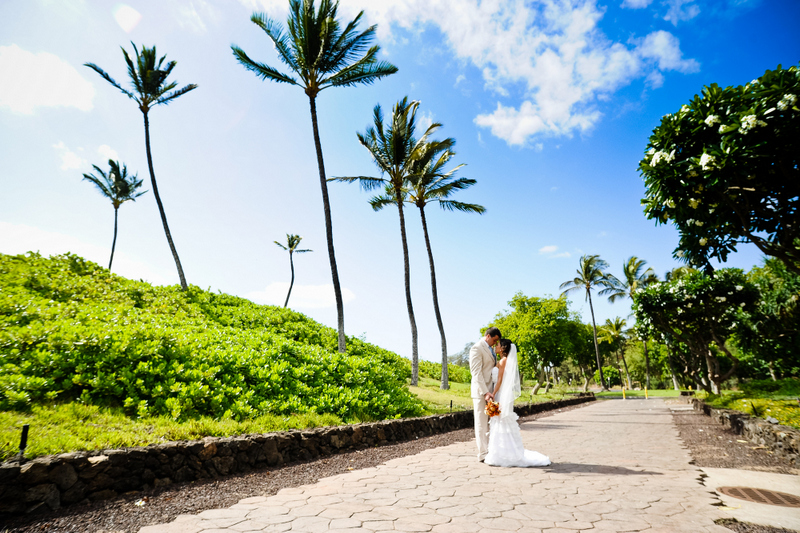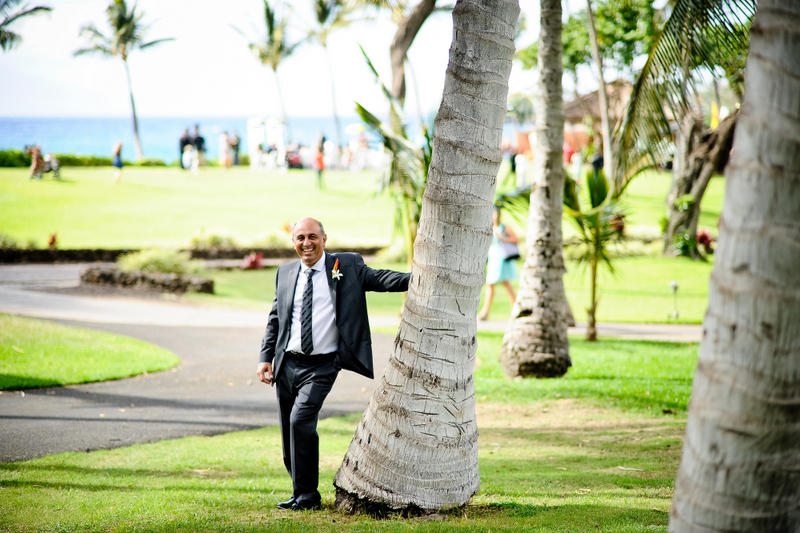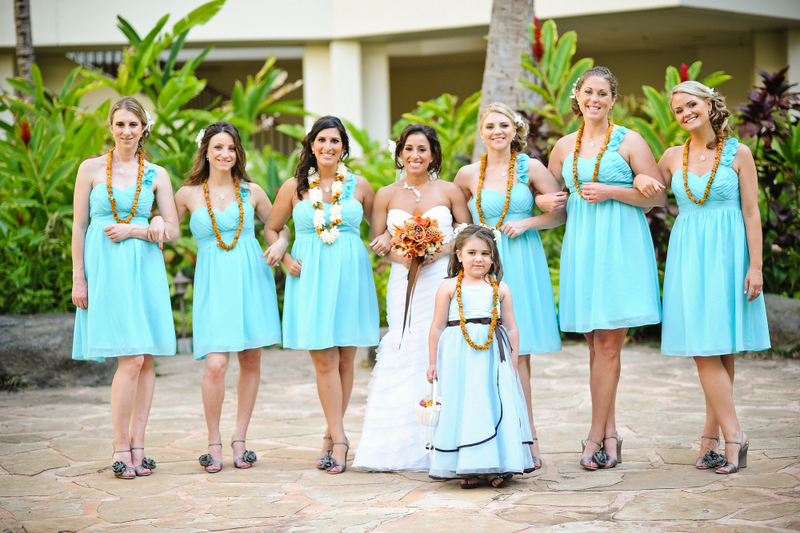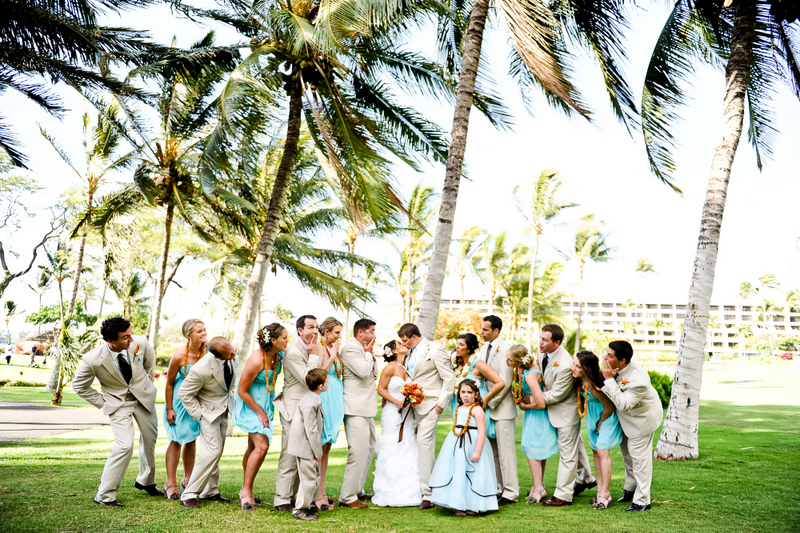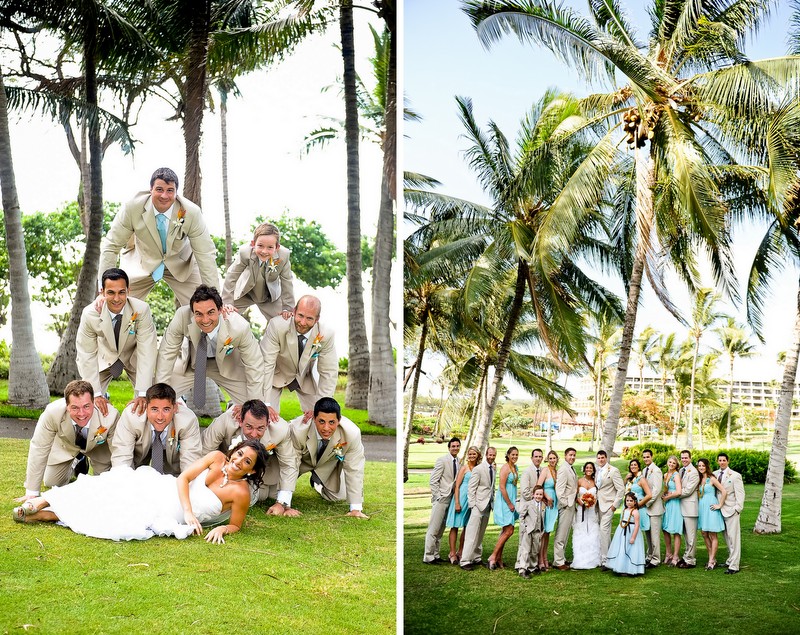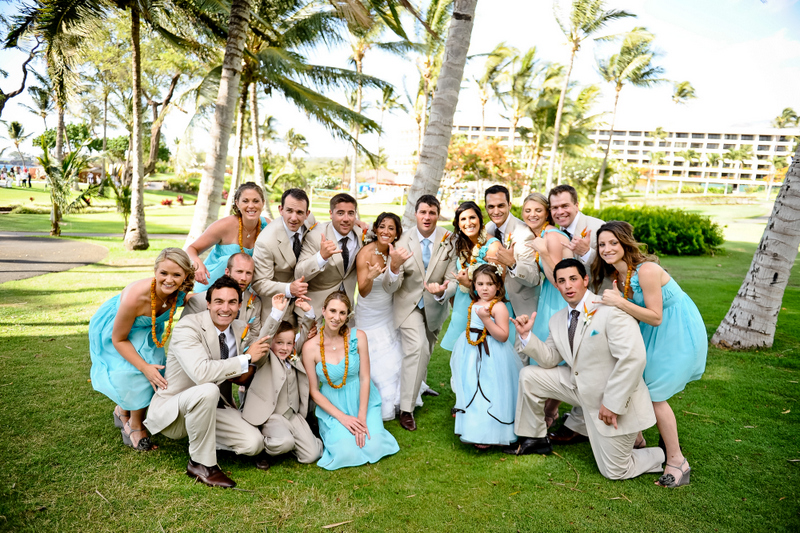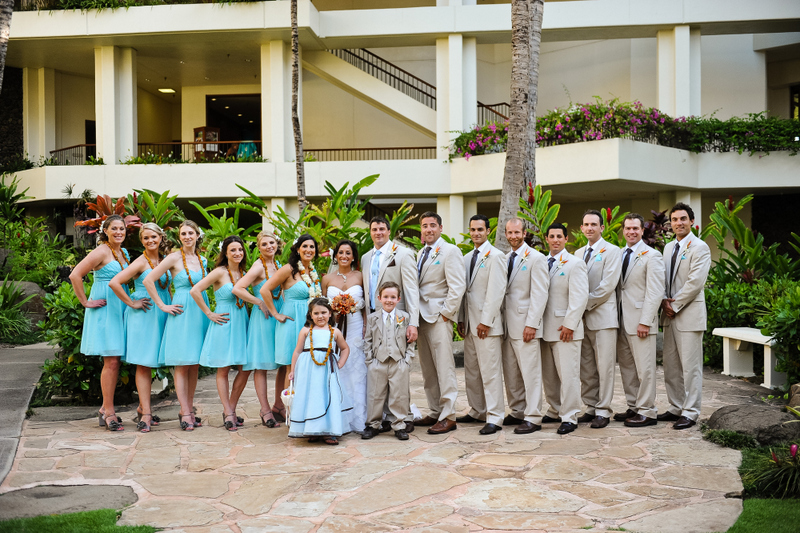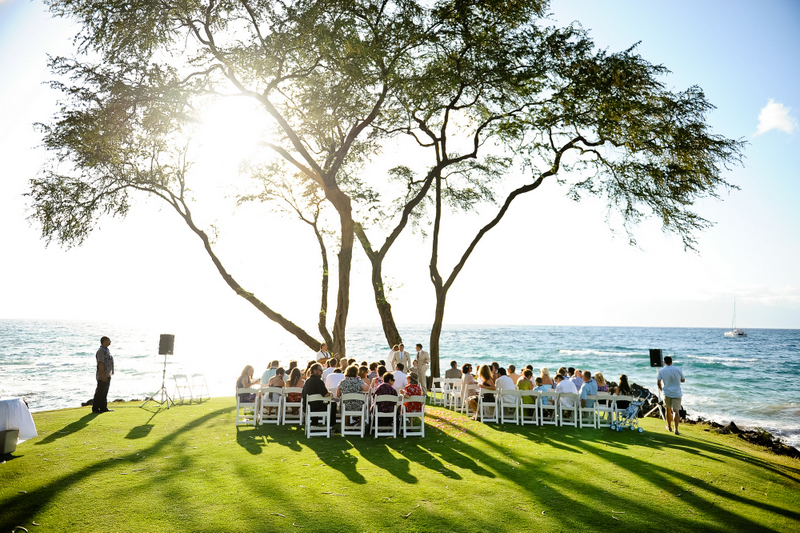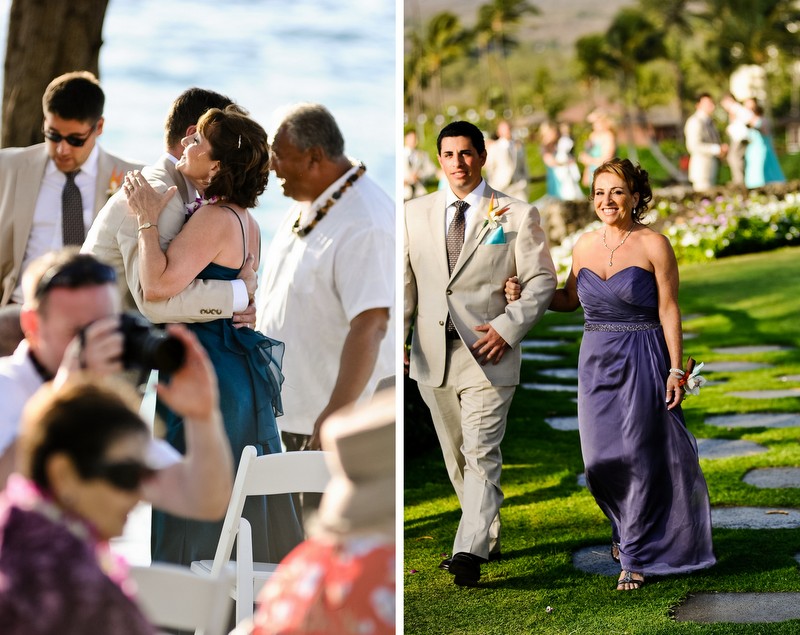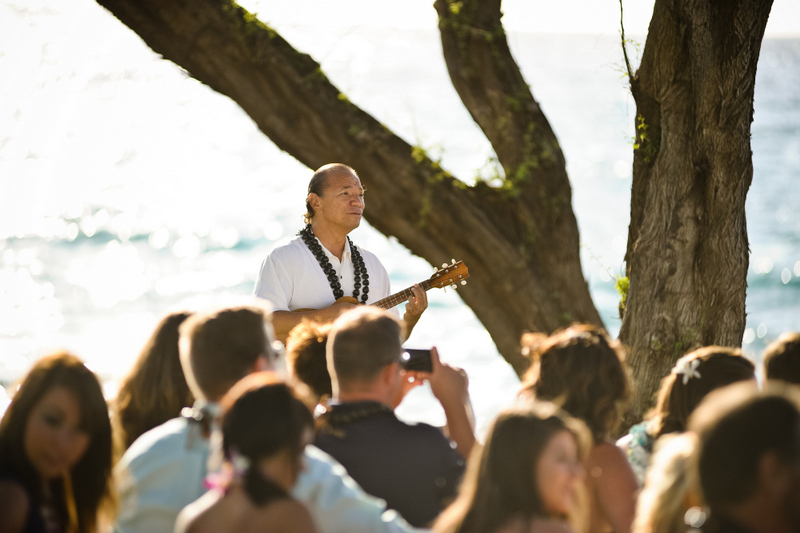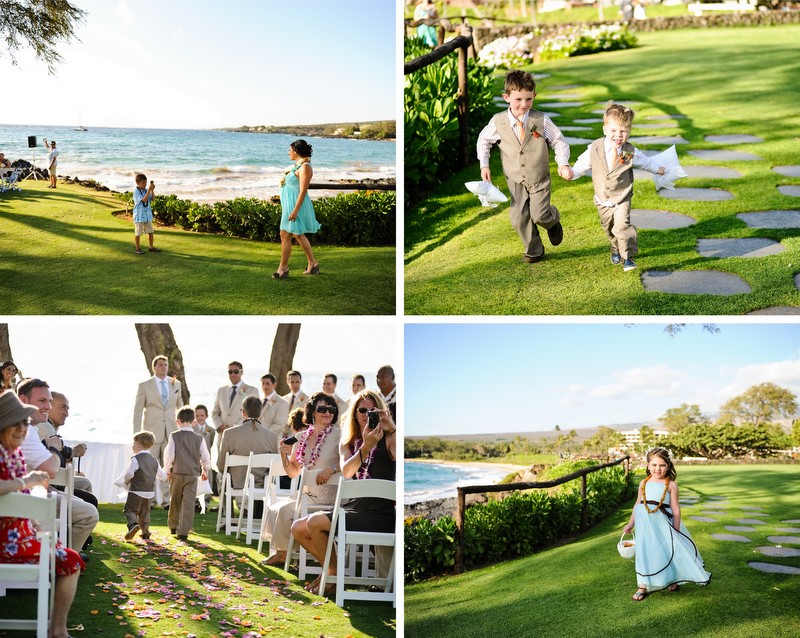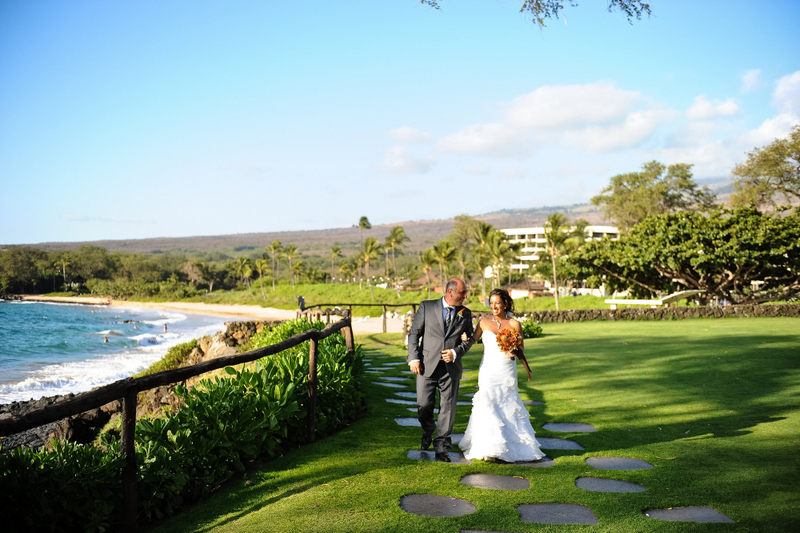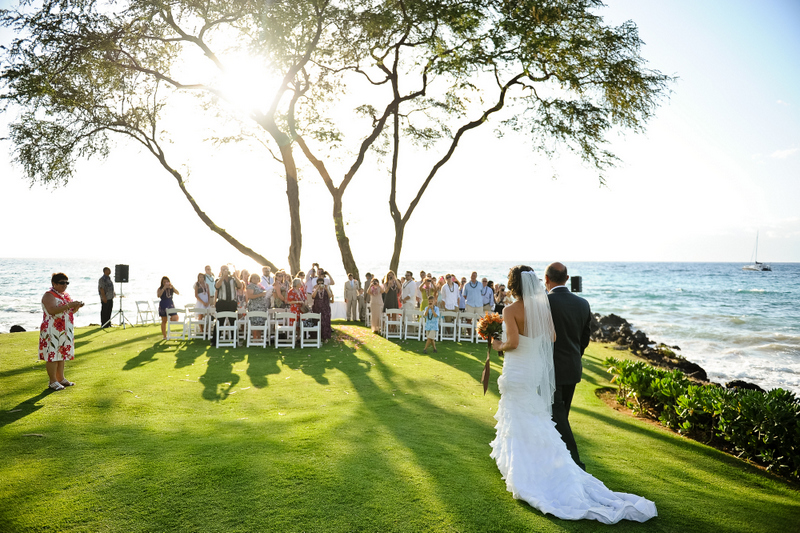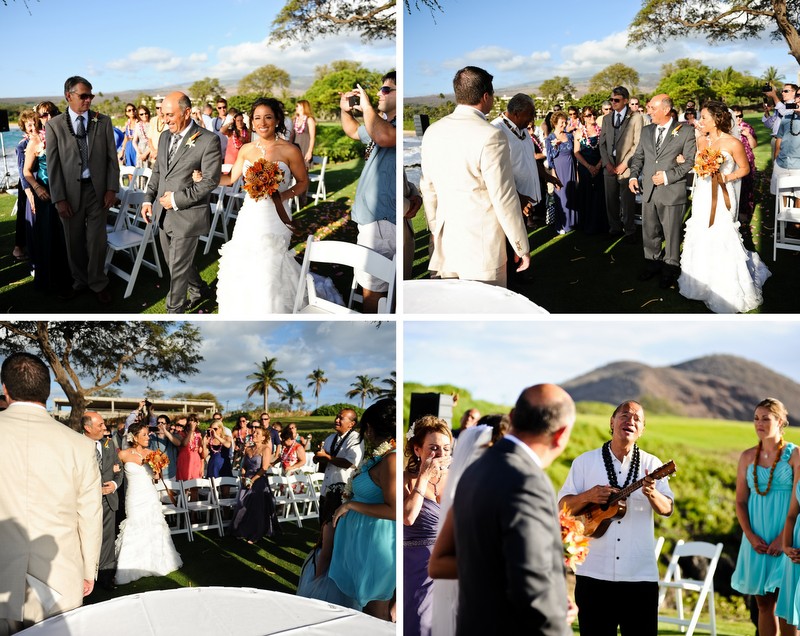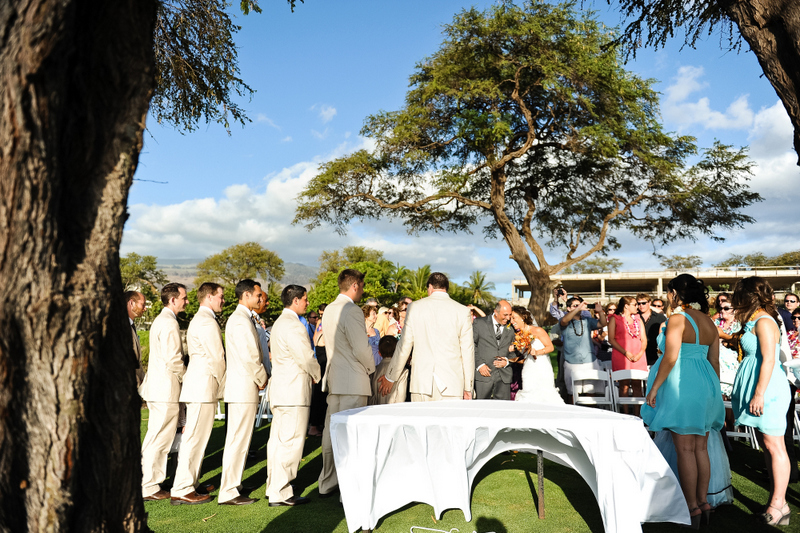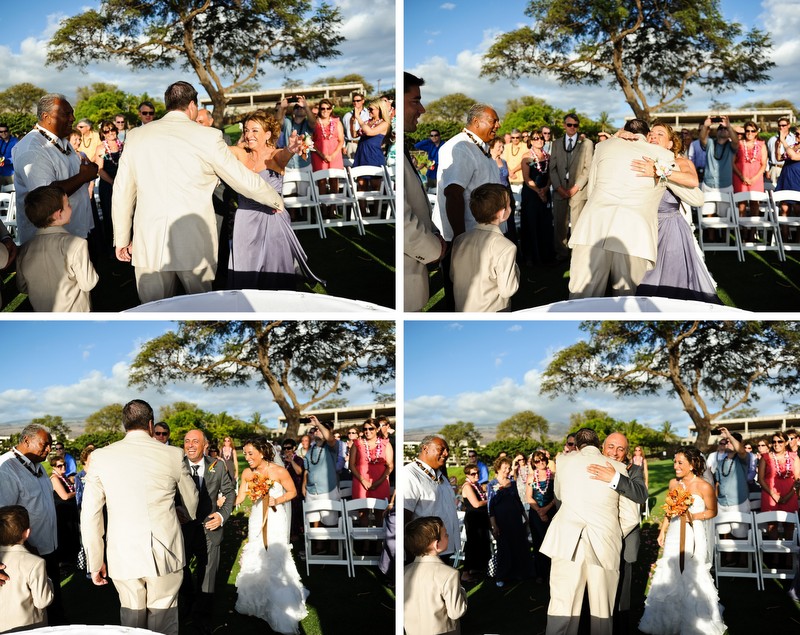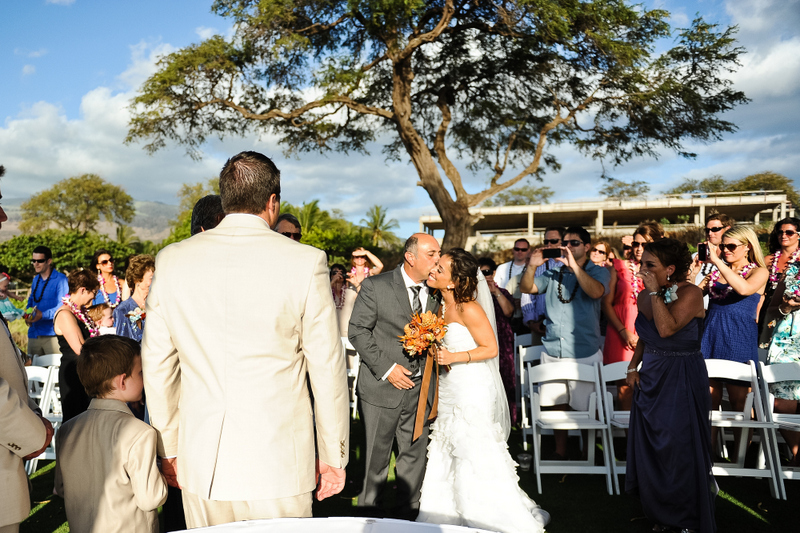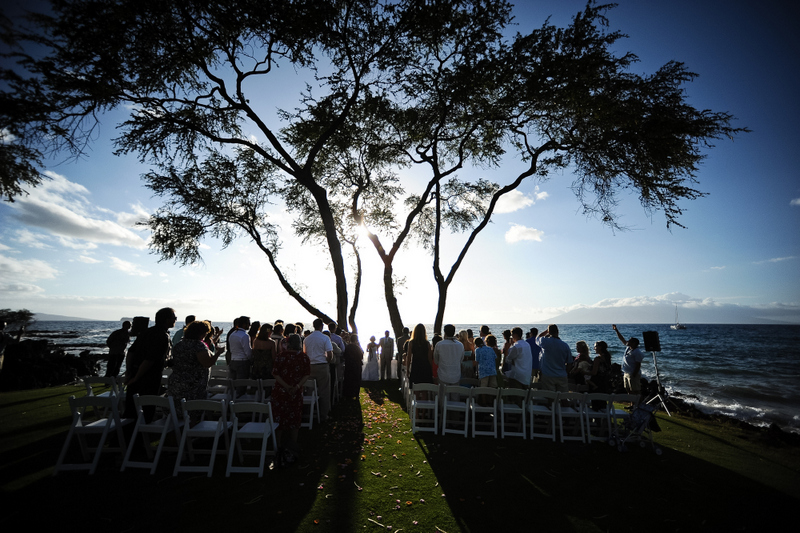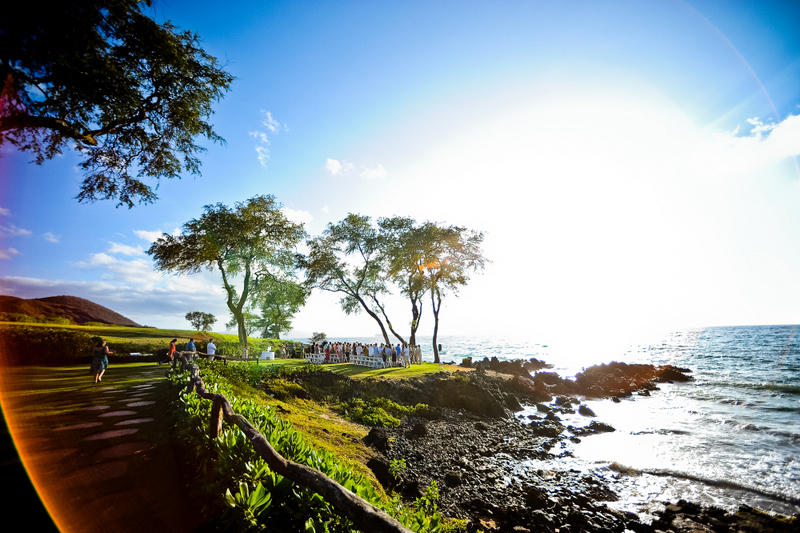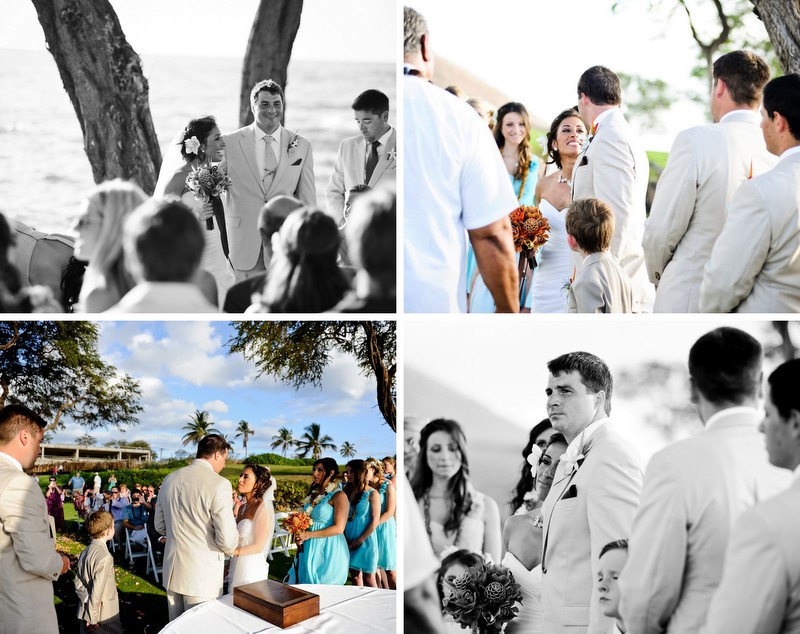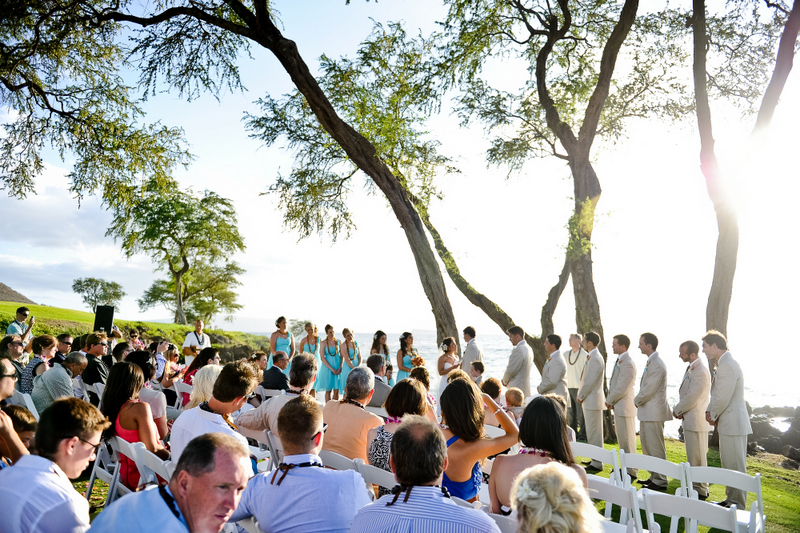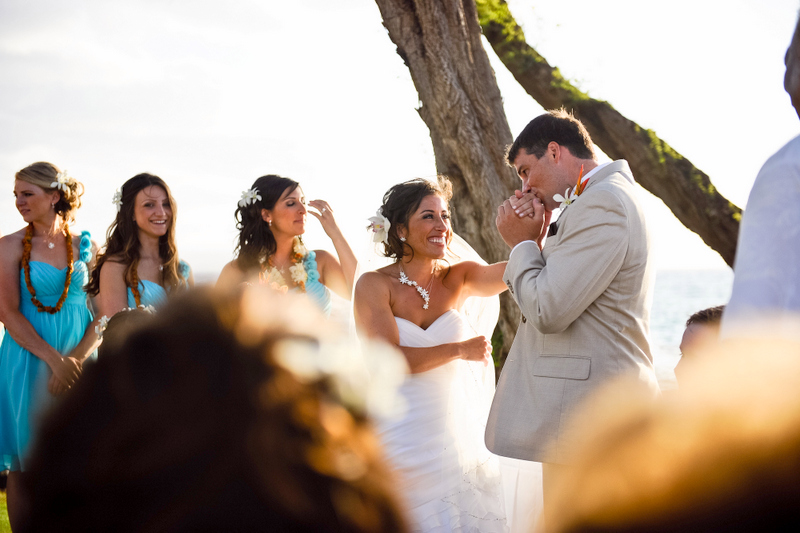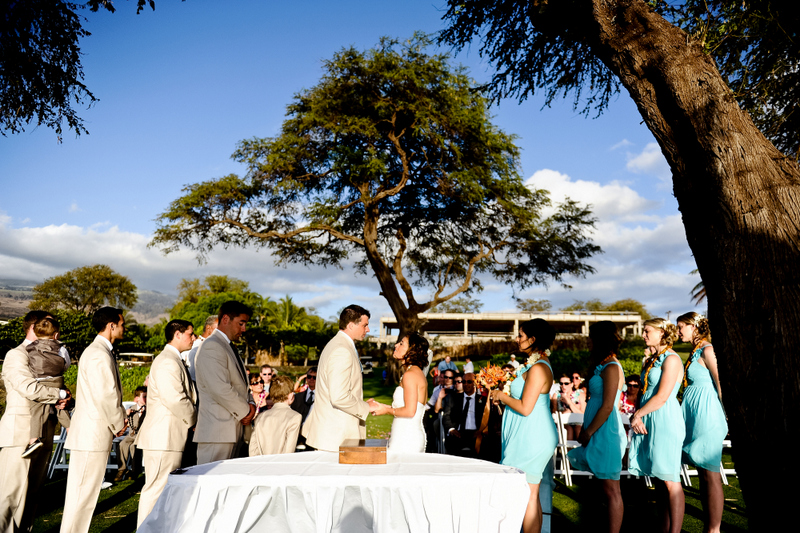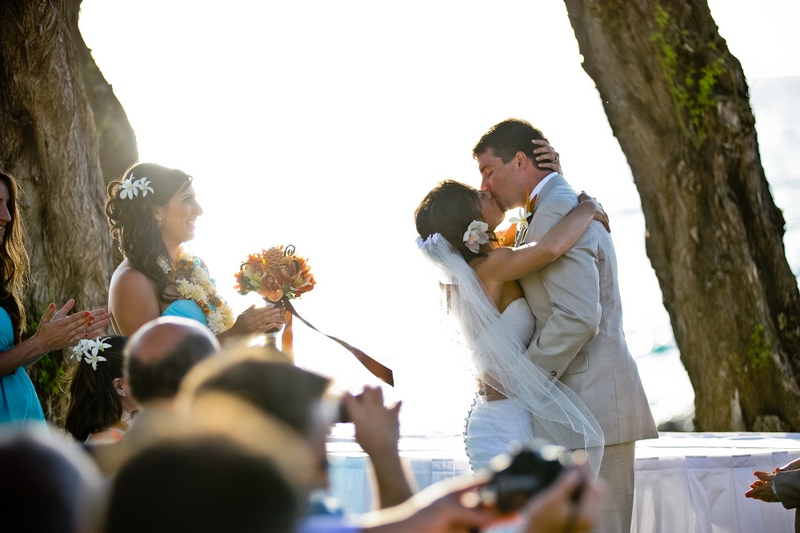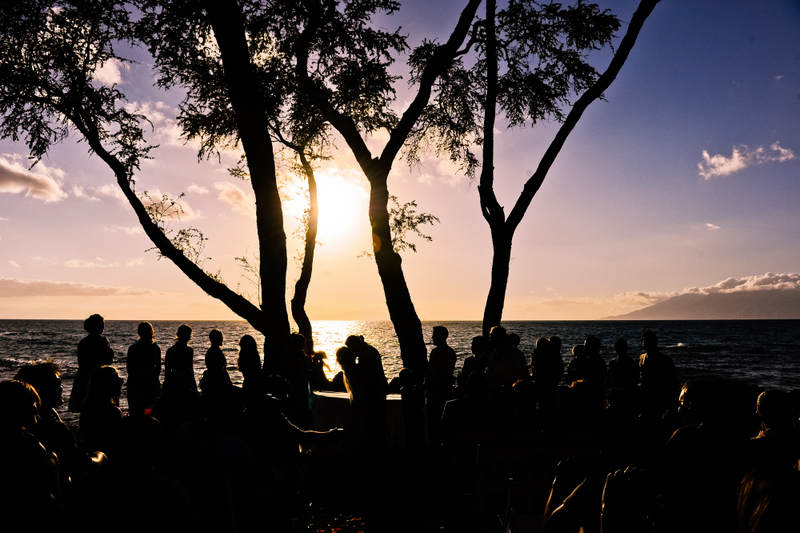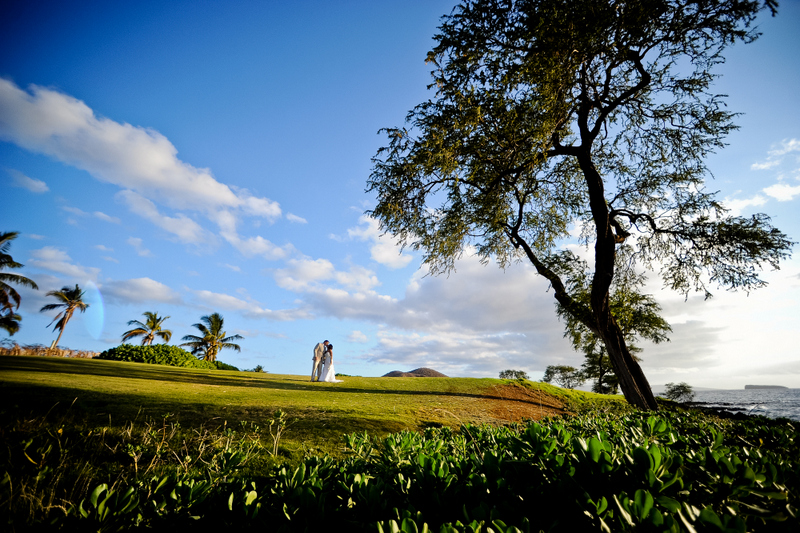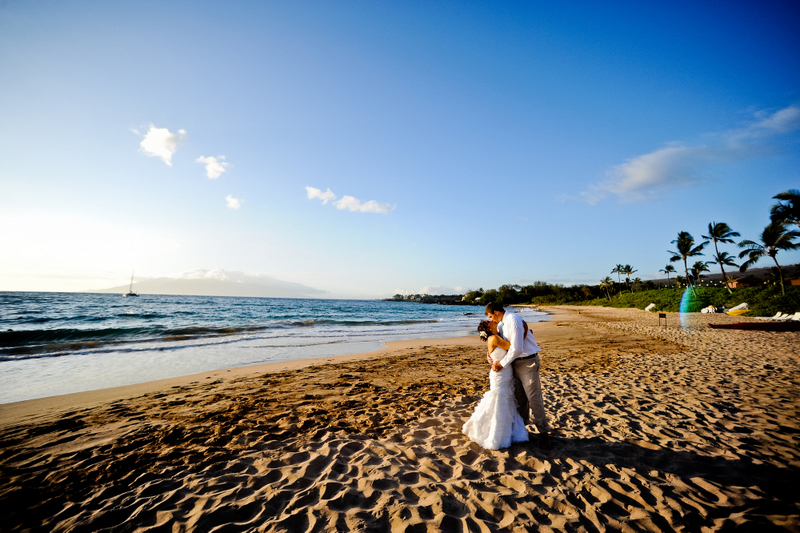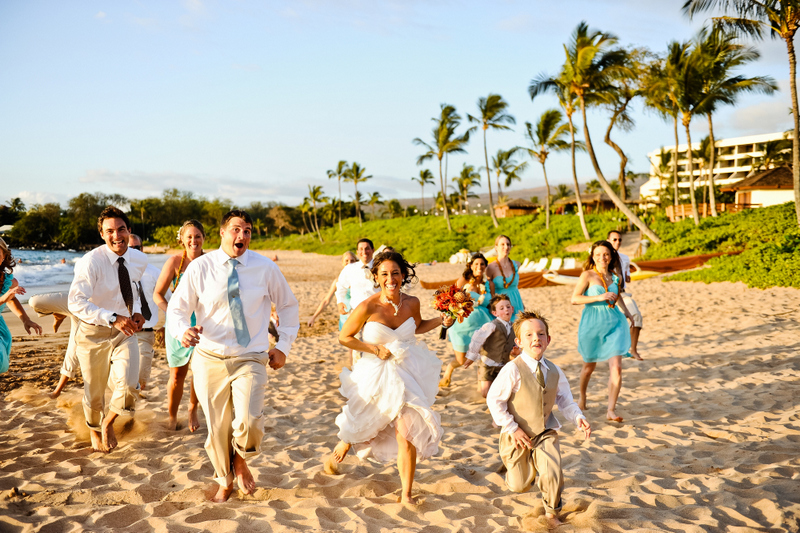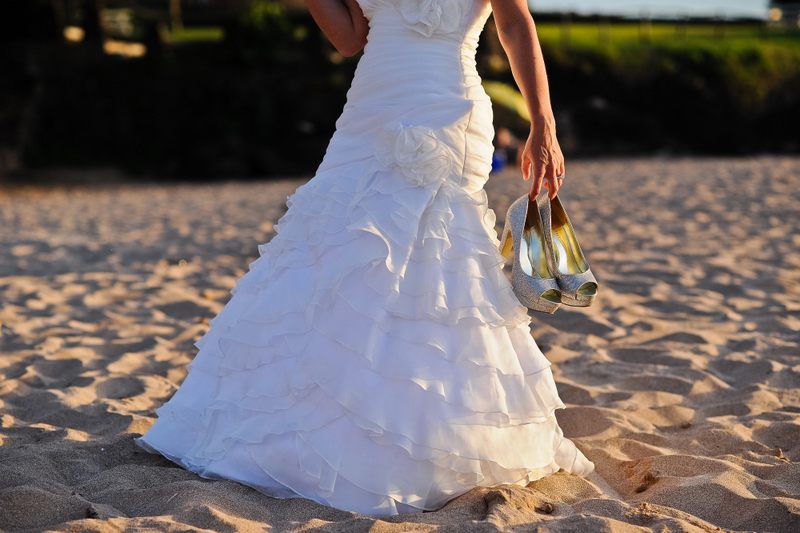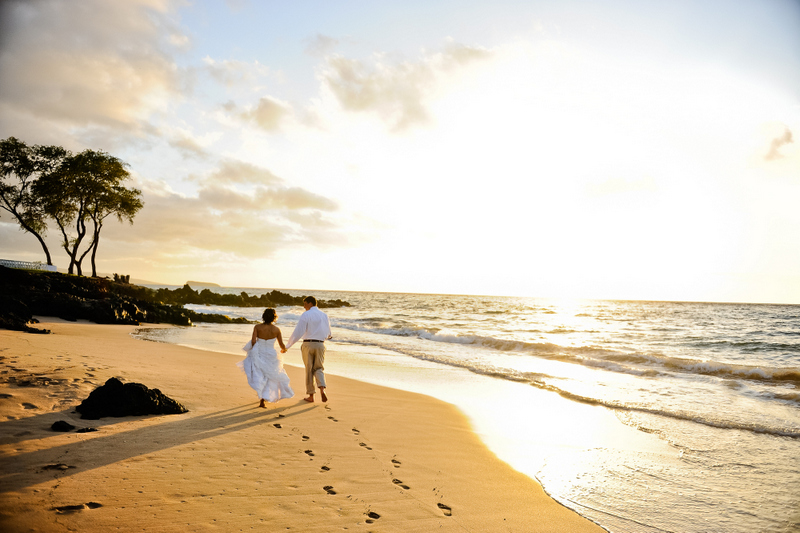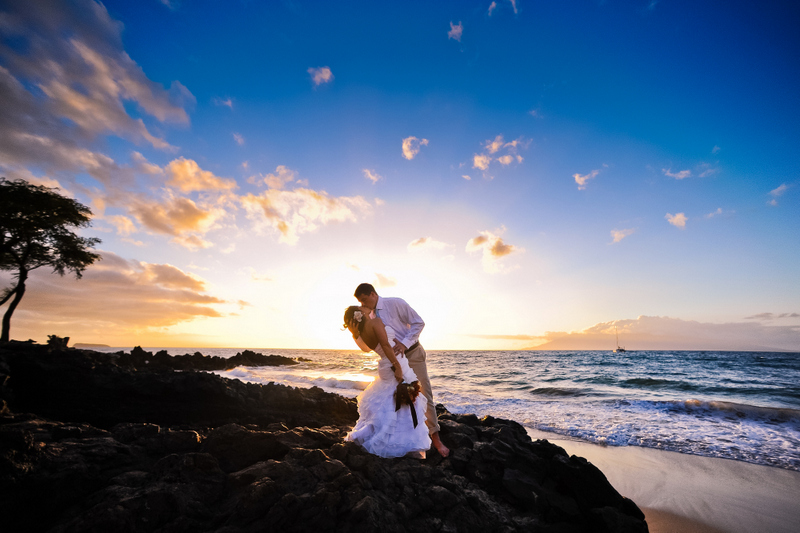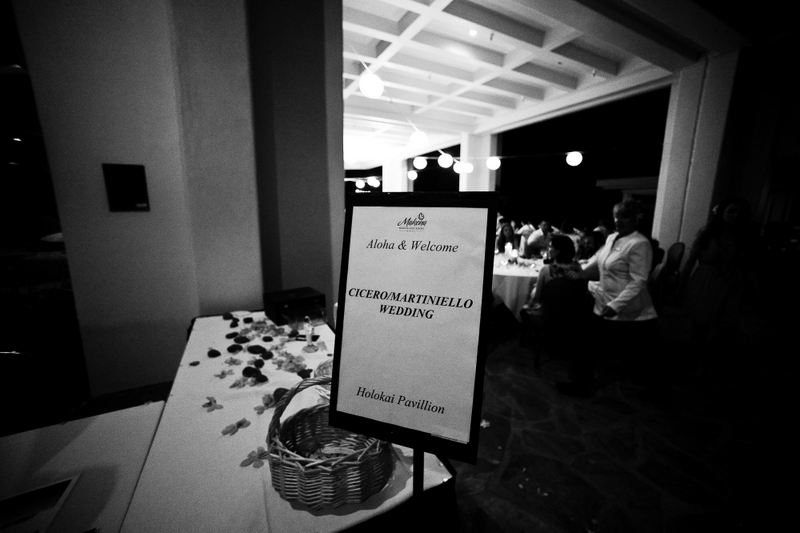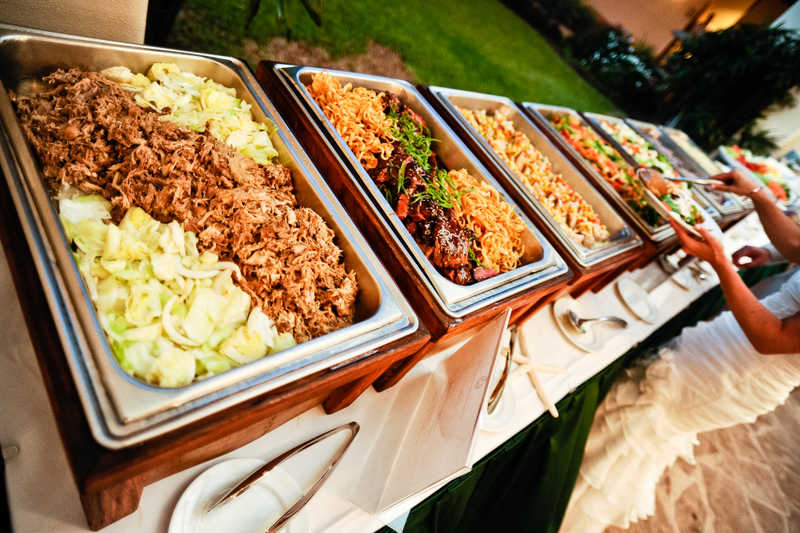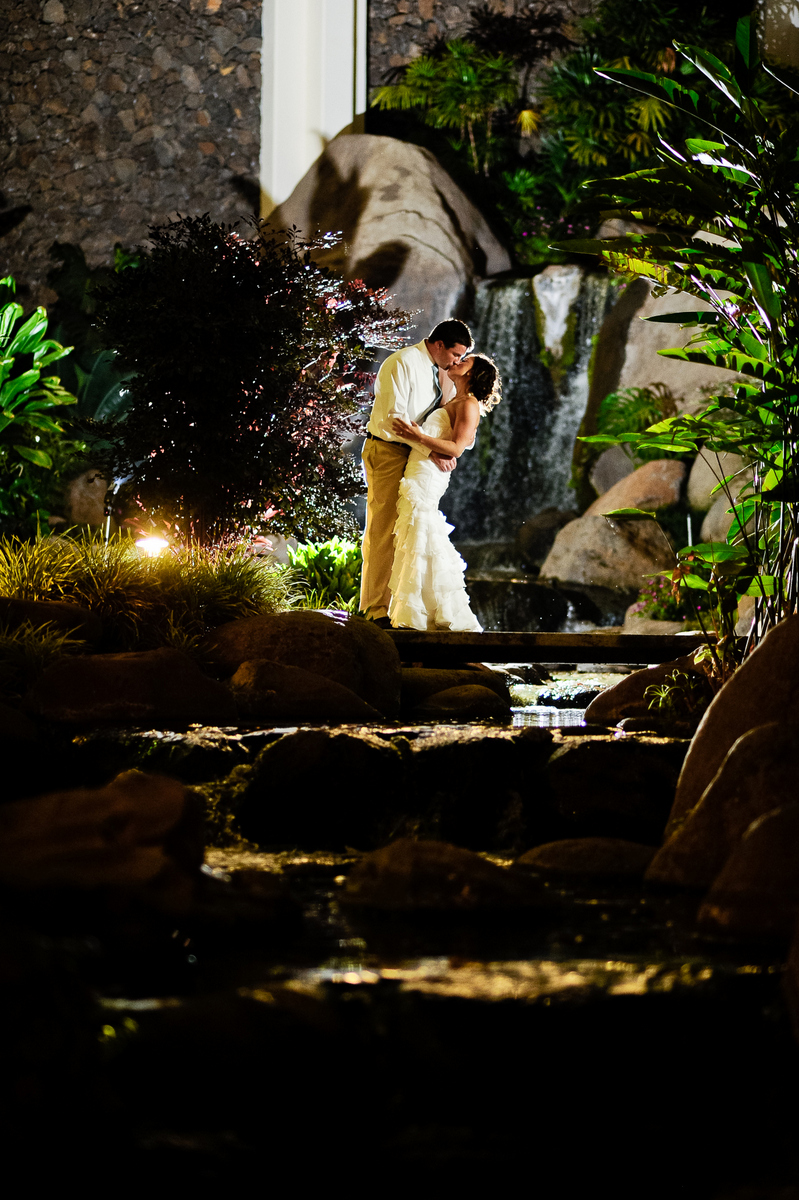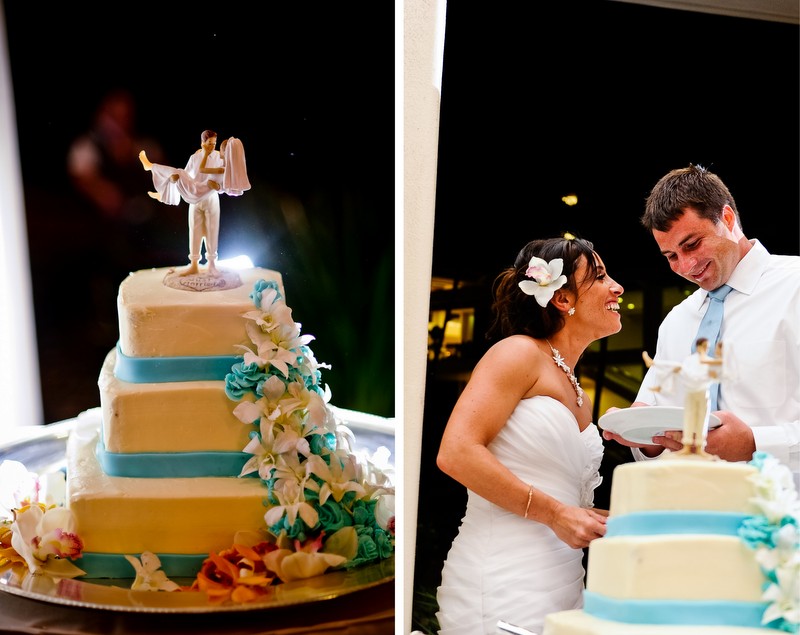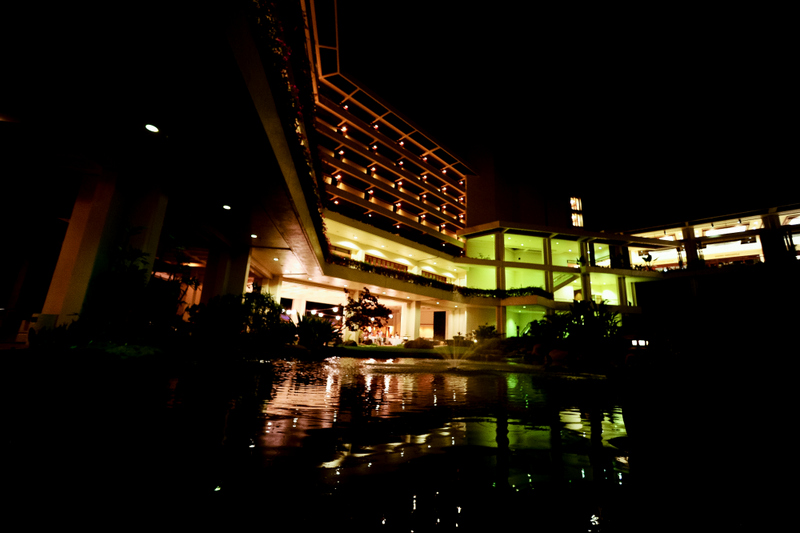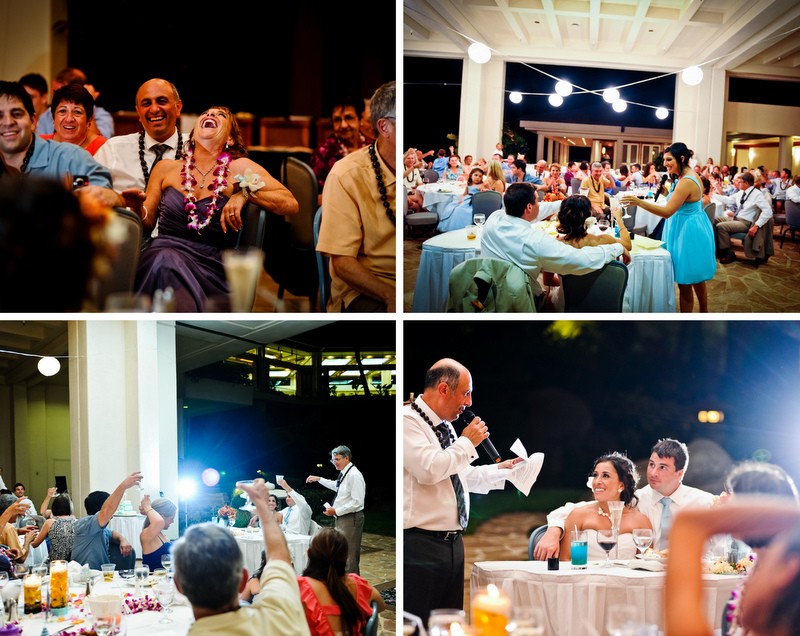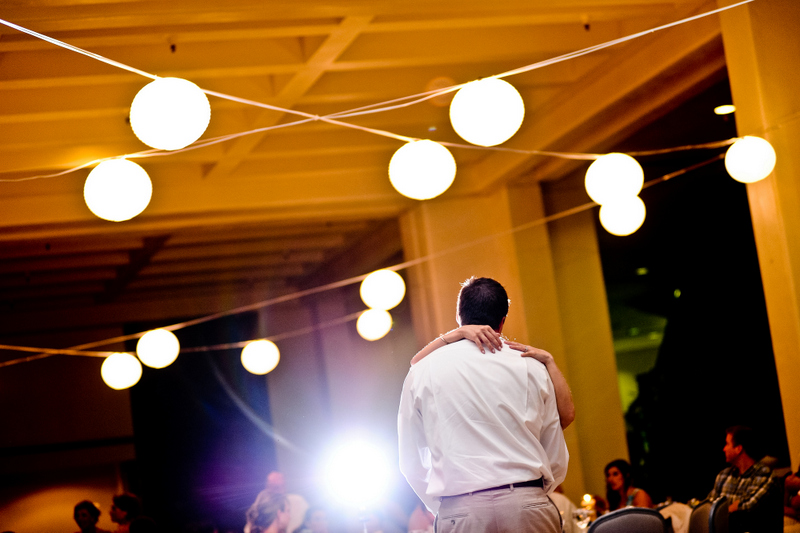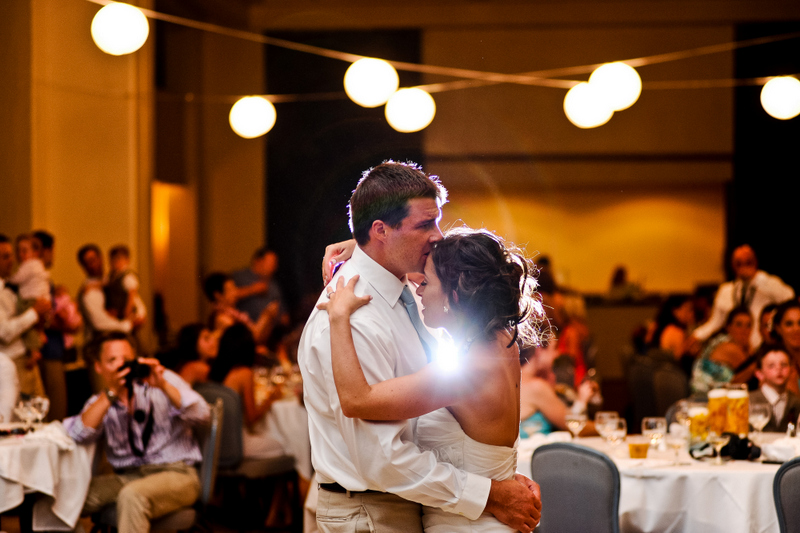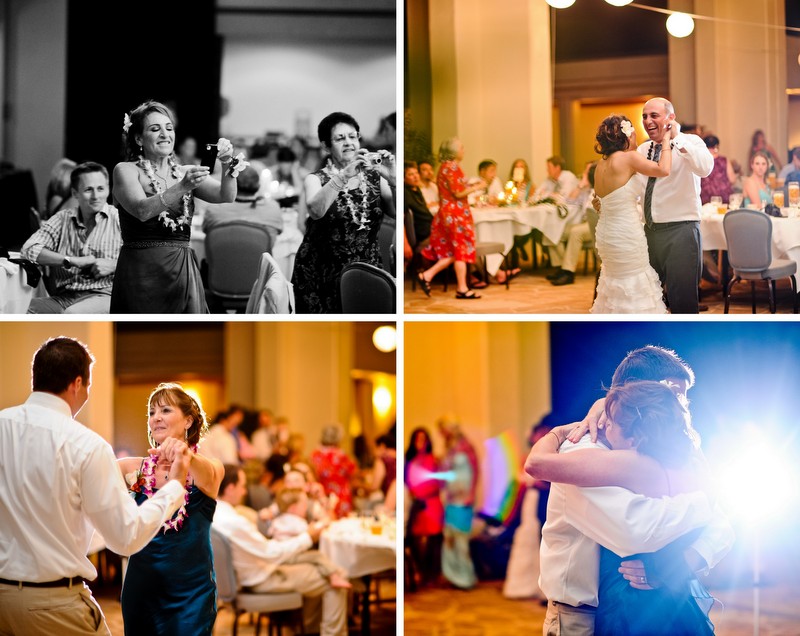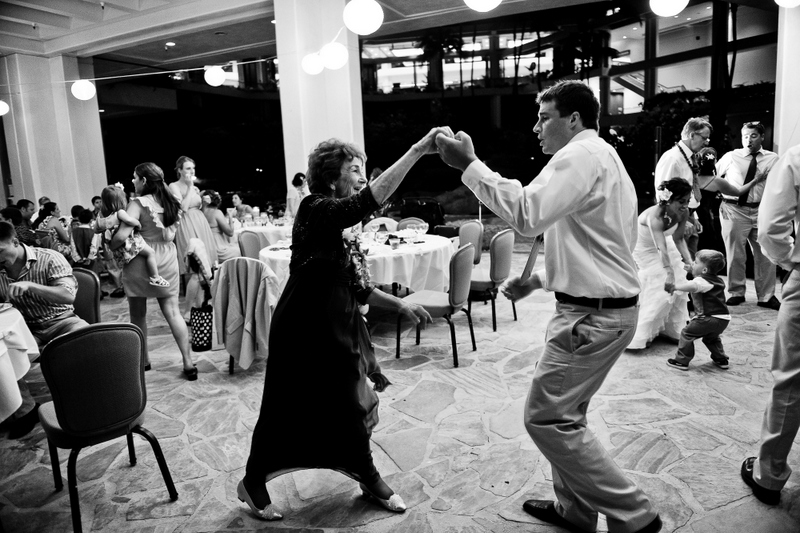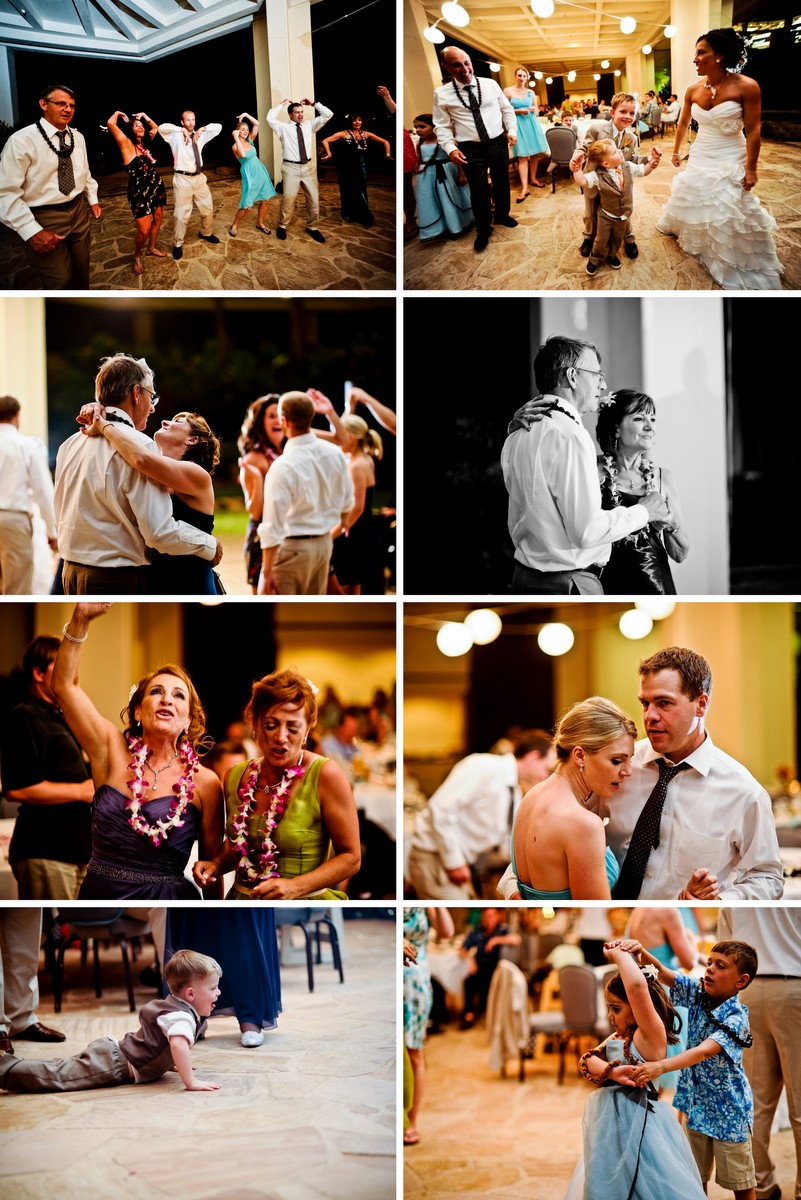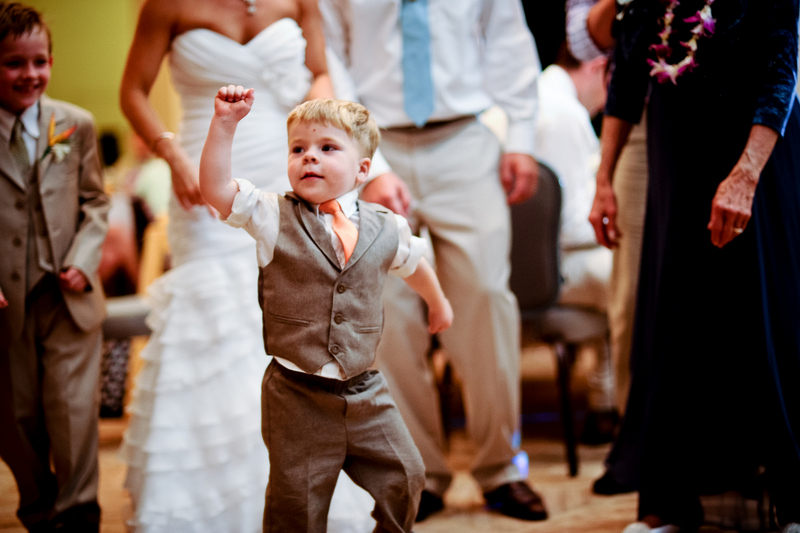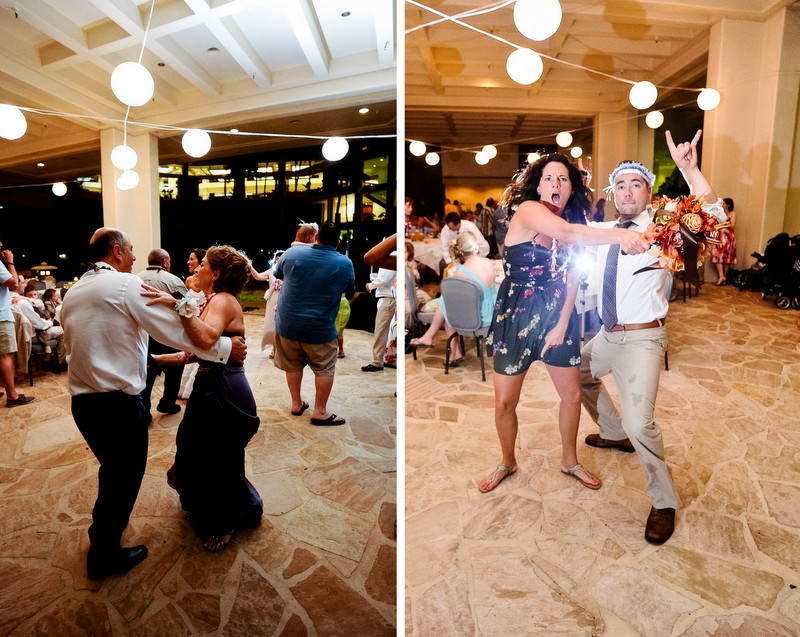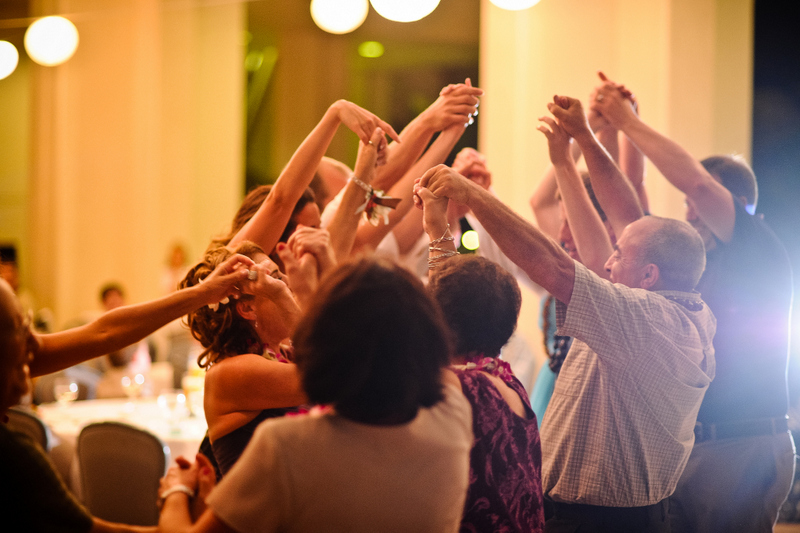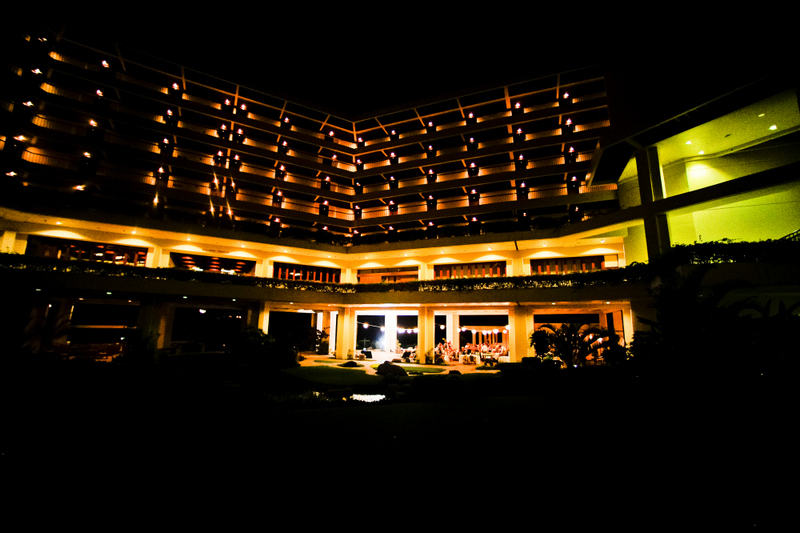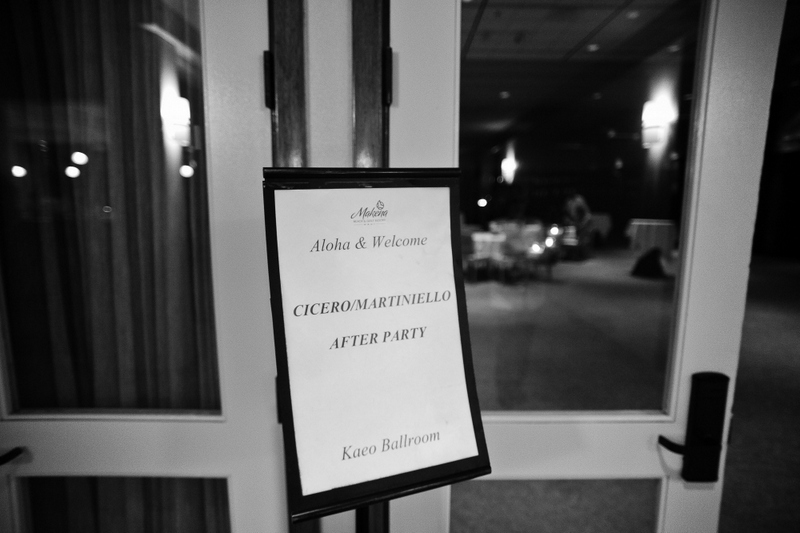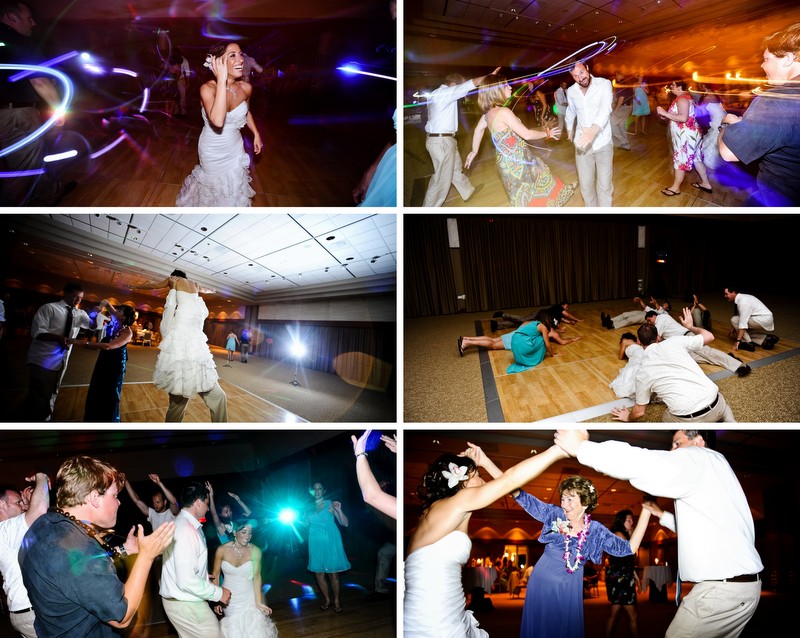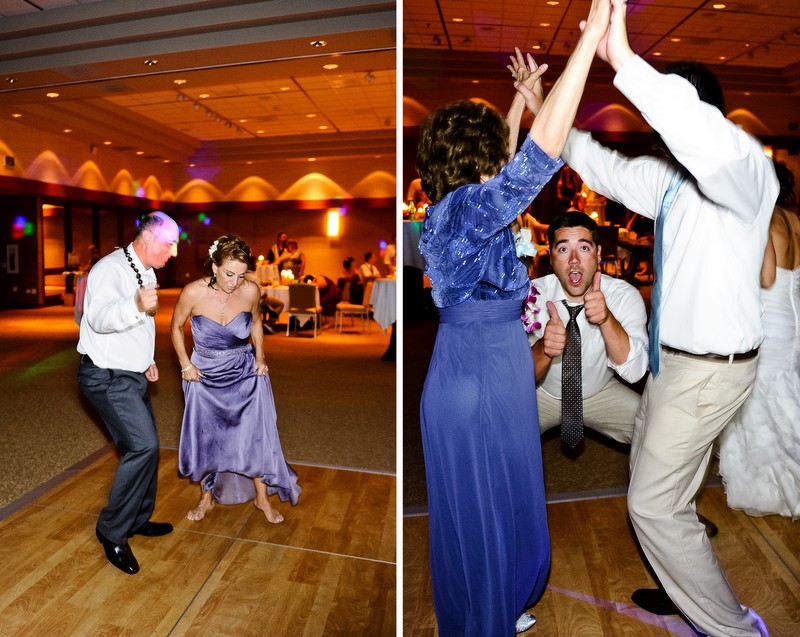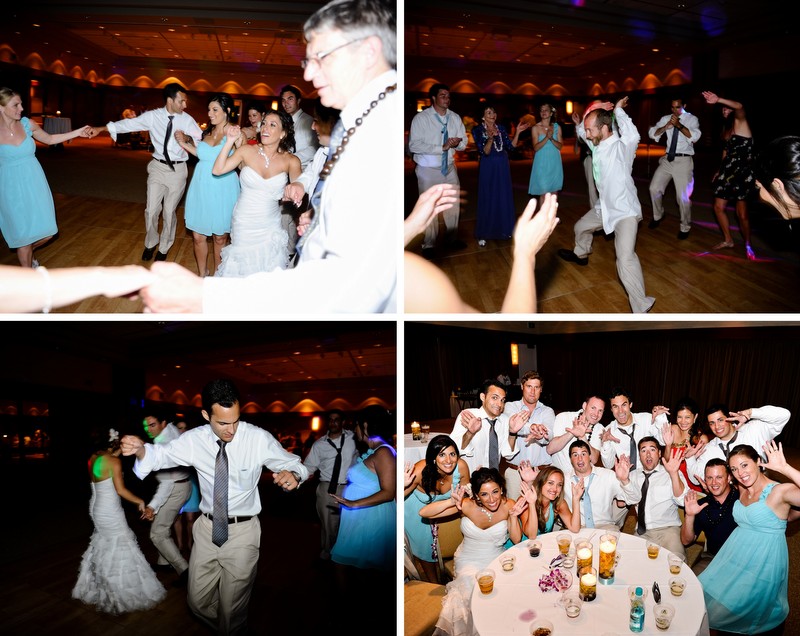 The next day we had a little day after session that included Didi jumping into the warm waters of the Pacific with her wedding dress.  As we headed towards the beach, we were wondering why nobody was in the water, and we found out that there were 2 sharks spotted along the beach!  We decided to go ahead and do the shoot anyways, and just stay in the shallows.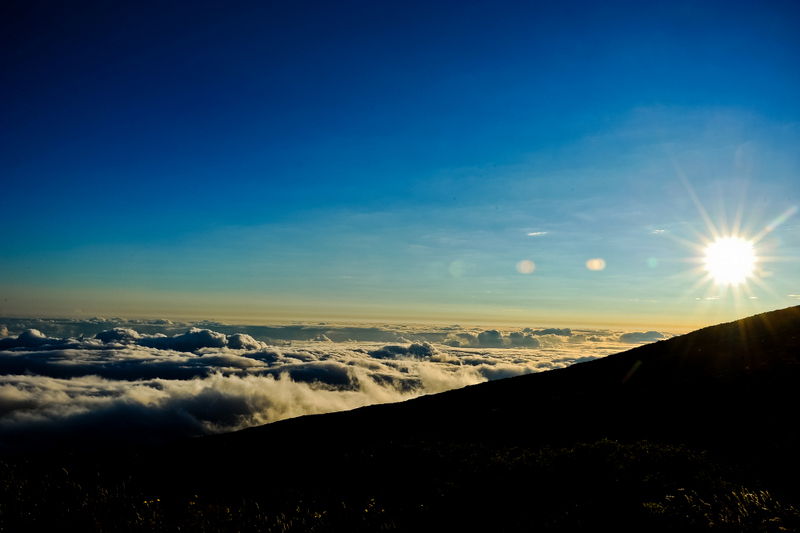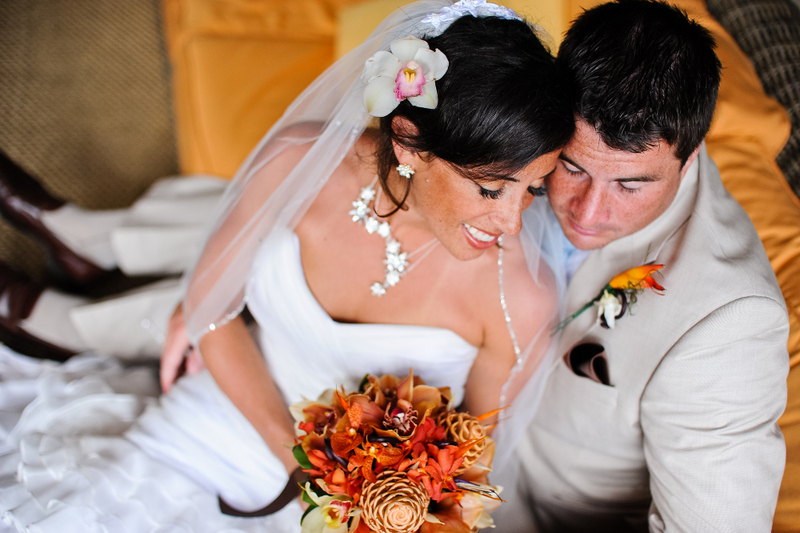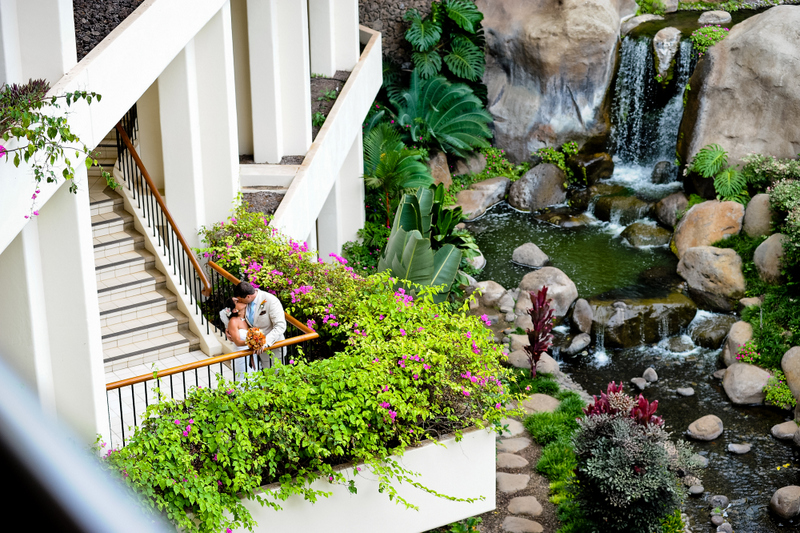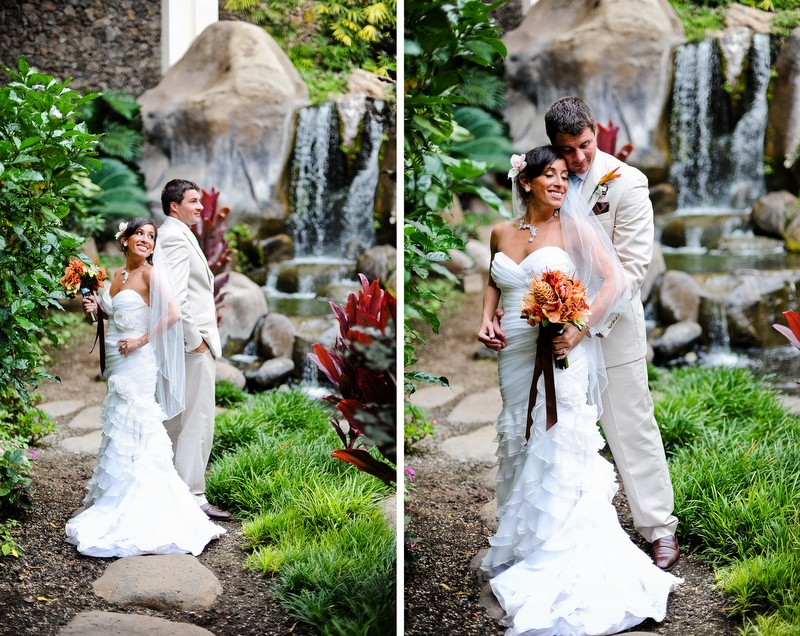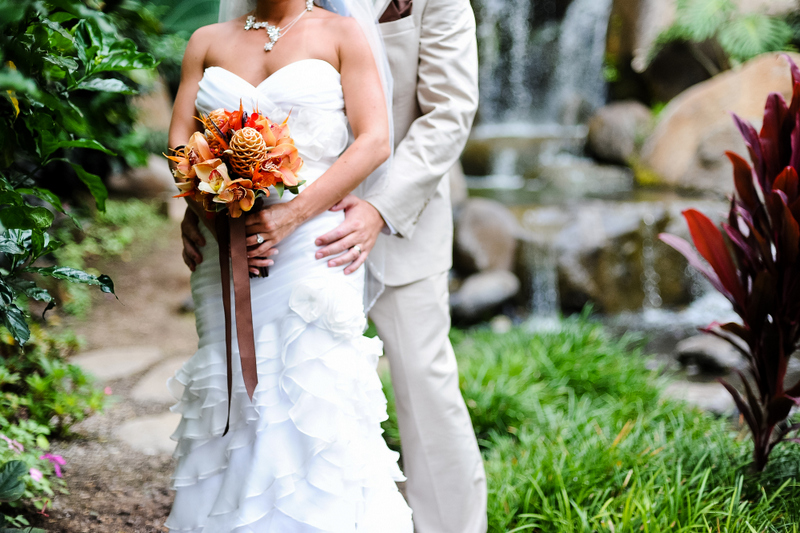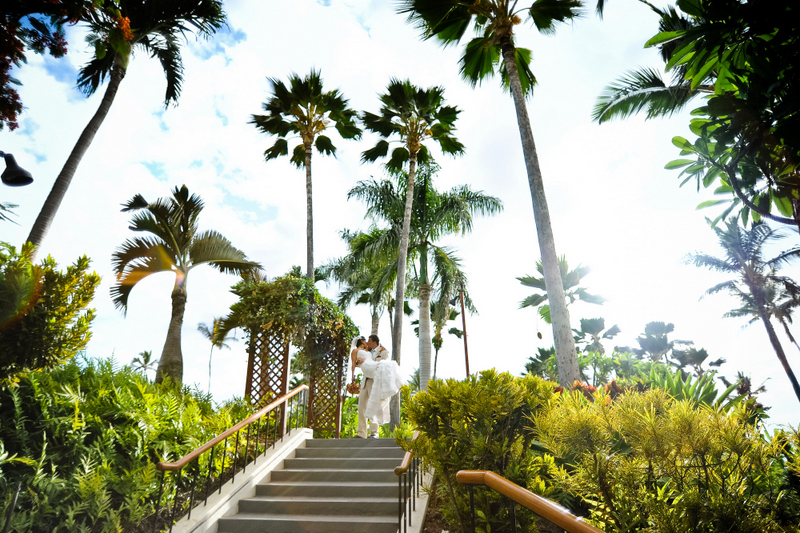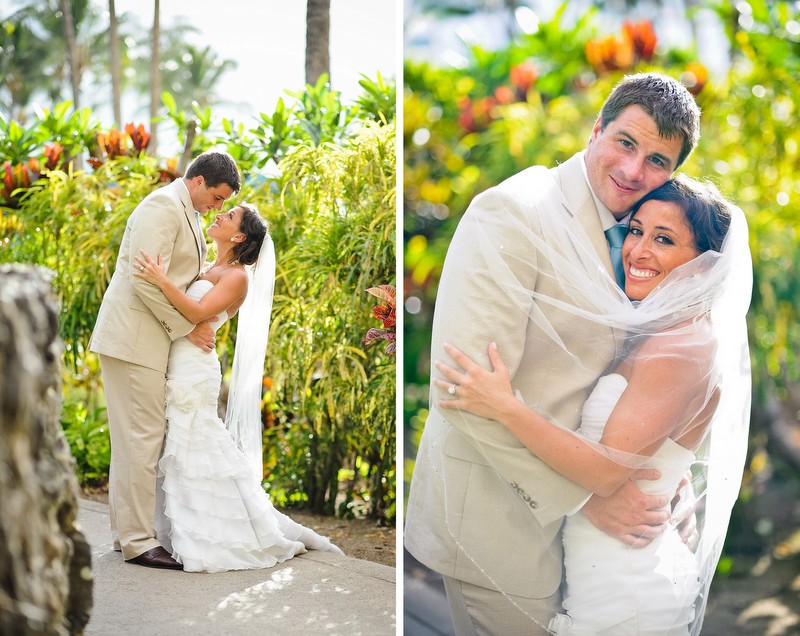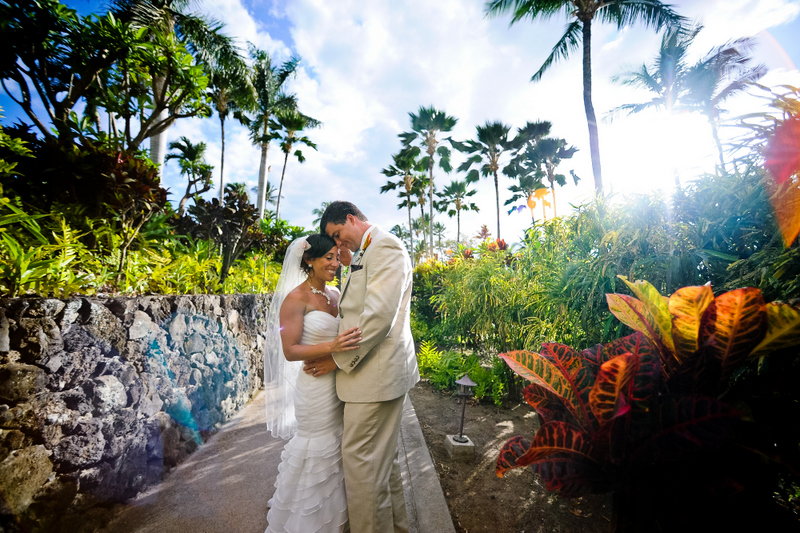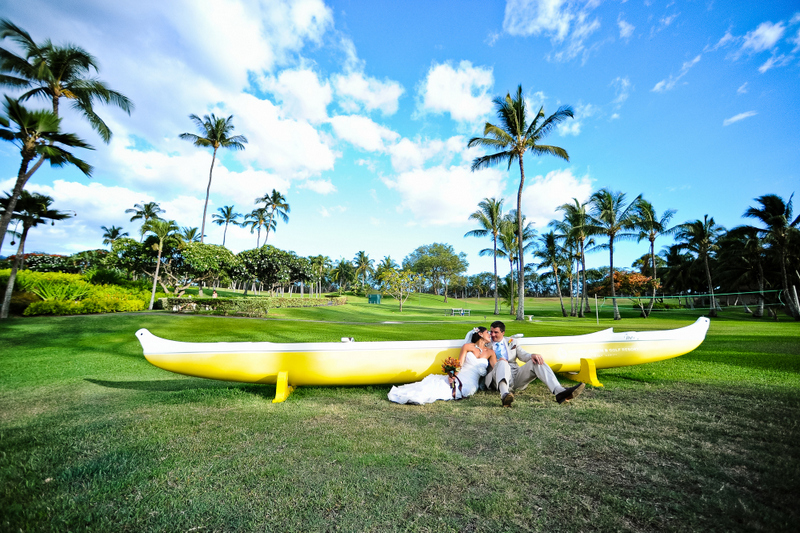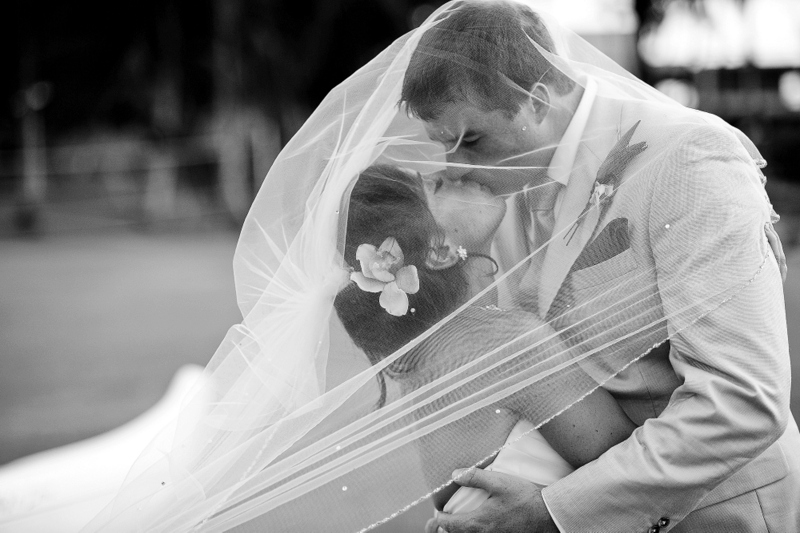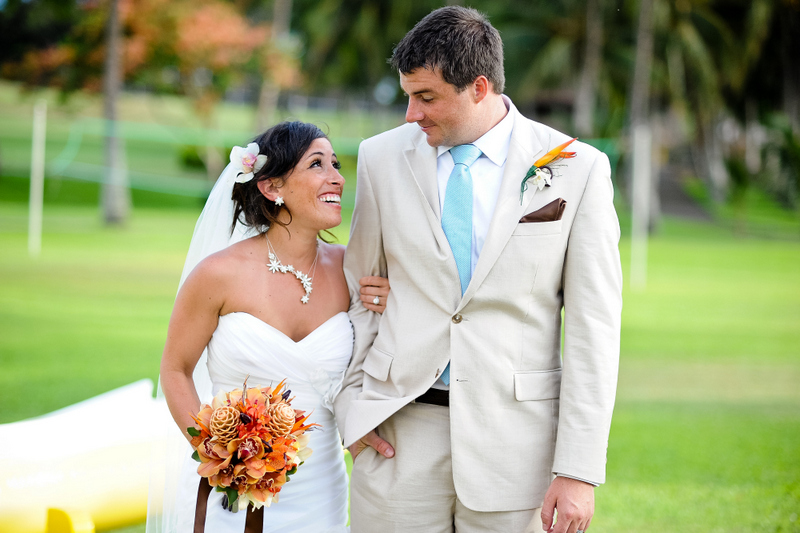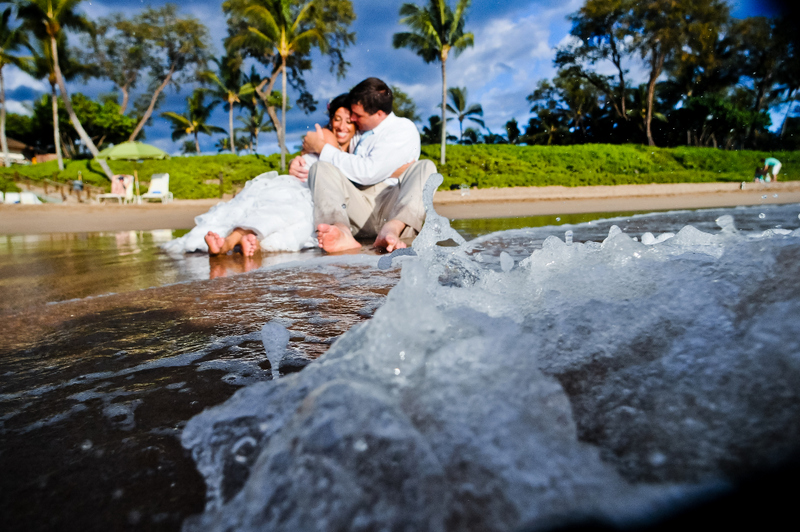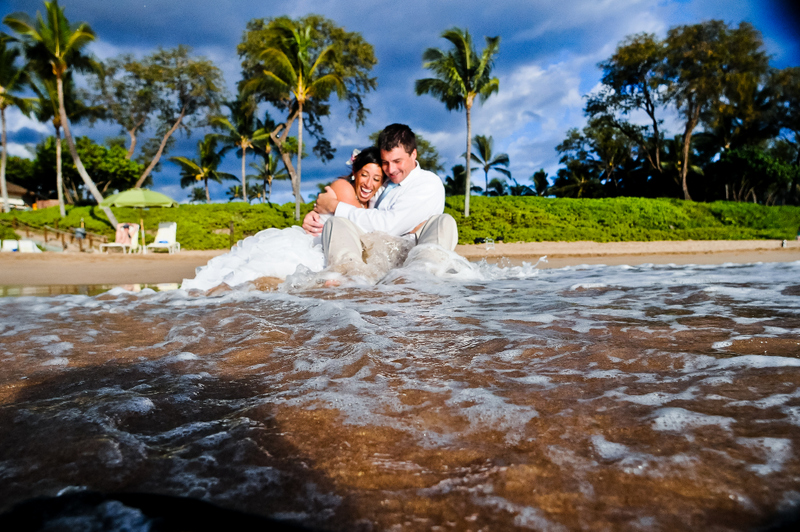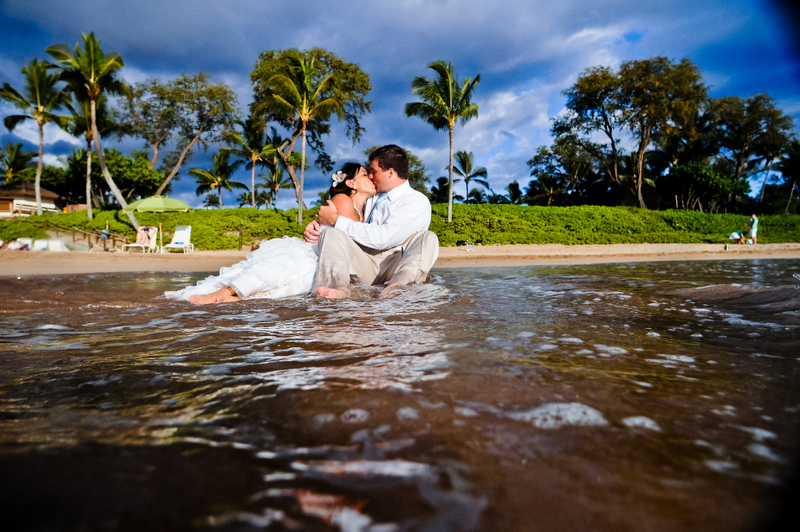 Thanks for checking out my work.  For more sneak peeks, to show your love, or to keep in touch here is the link to my 
Facebook Page
.  Cheers!