Stan + Alice's celebration was my first Russian Wedding.  Since the entire wedding ceremony and reception was mostly spoken in Russian, Jason and I had to be very observant in order to make sure we were in the right place at the right time.  We began the day in Kirkland at the Woodmark Hotel, where Alice and her bridesmaids were getting ready. Stan rolled up a few hours later in a stretch stretch Hummer with his family and entourage to see his bride for the first time.  In between the hotel and the venue, Rosecrest Estates, I had to stop by a shoe store to purchase new shoes, since I had a footwear malfunction, the heels of both of my shoes were falling apart!  Once we arrived in Monroe, the exciting day continued with a portrait session with a pair of beautiful horses, a white one and a brown one that met us in the fields (their owner brought them over).  A pair of renegade doves stole the spotlight at the end of the ceremony.  During the reception, I found that either all Russians really enjoyed dancing at weddings, or there was a lot of red bull spiked in the drinks.  There was so much energy!  Many of the weddings I photograph are around 10-14 hours and my energy levels are still pretty high even after I leave, but there was so much dancing, that I definitely was winded towards the end.  This included  3 different solo dances by Stan and Alice during the evening; their first dance, a choreographed latin performance, and a steak dance with the chef who brought out sword skewered meat and danced with the bride and groom.  It was all very very entertaining.  In this memorable and wonderful wedding, I learned that you can smile in any language, and celebration transcends spoken communication. Congratulations Stan and Alice!
Special thanks to Chesney of All the Flutter Event Planning for all of your help!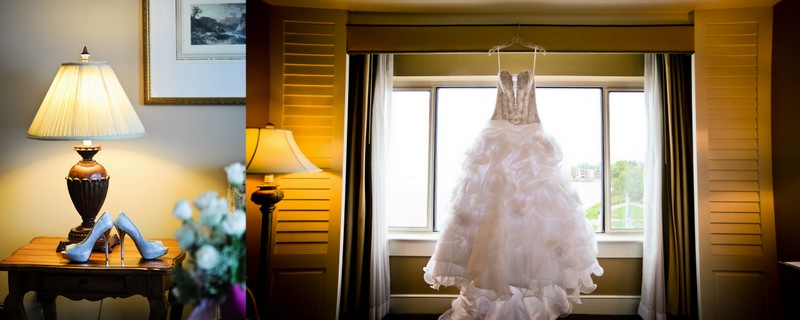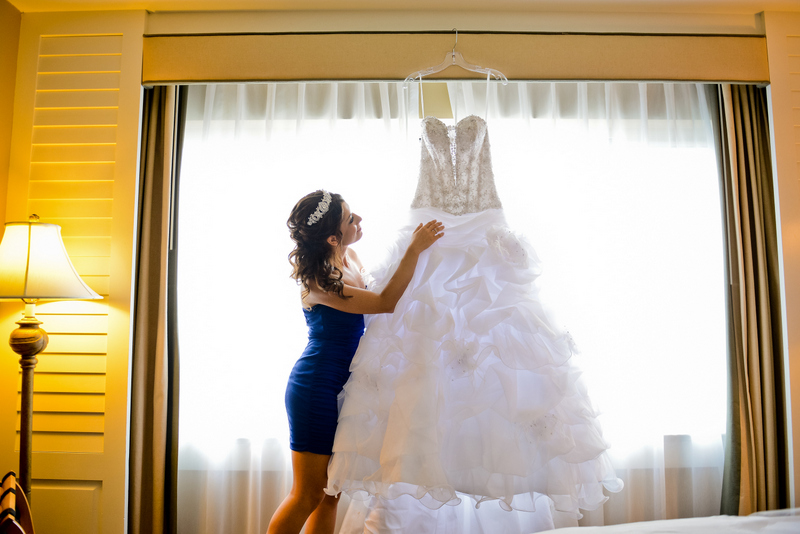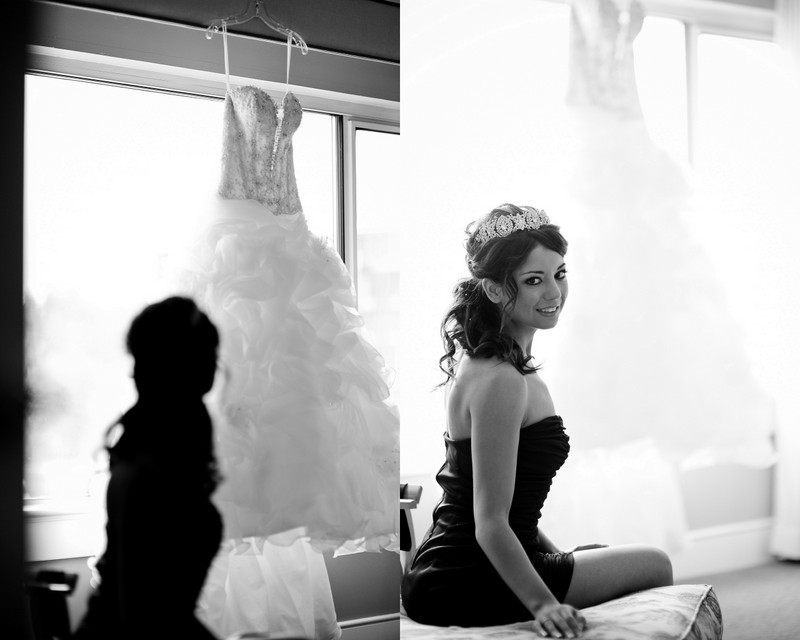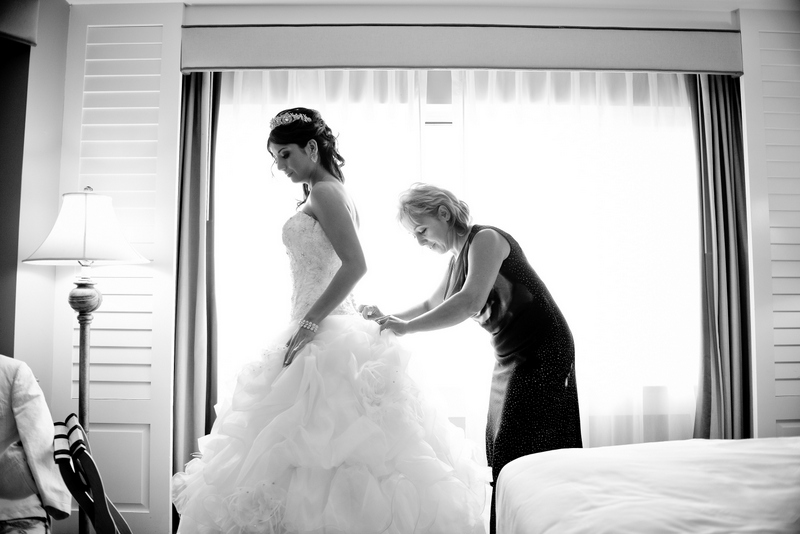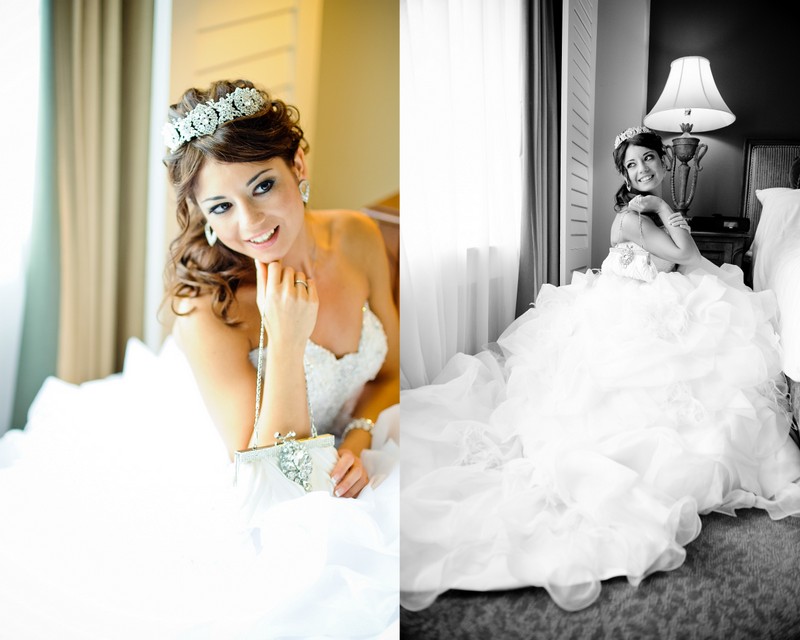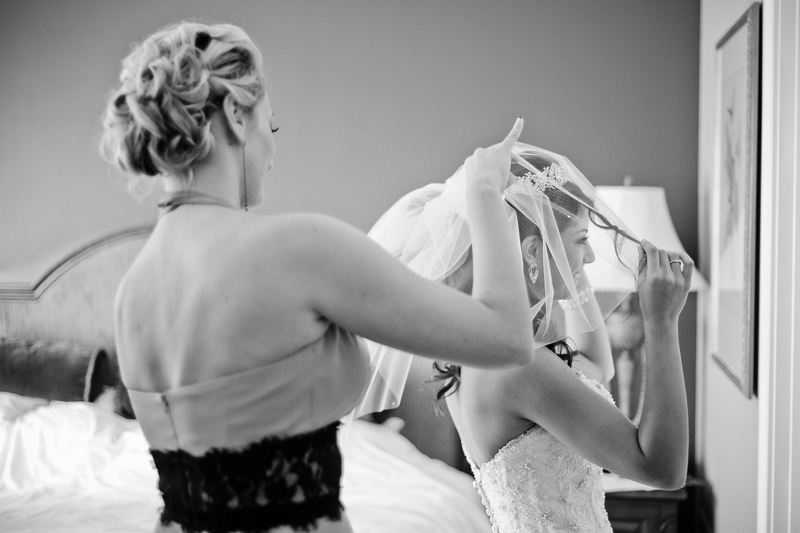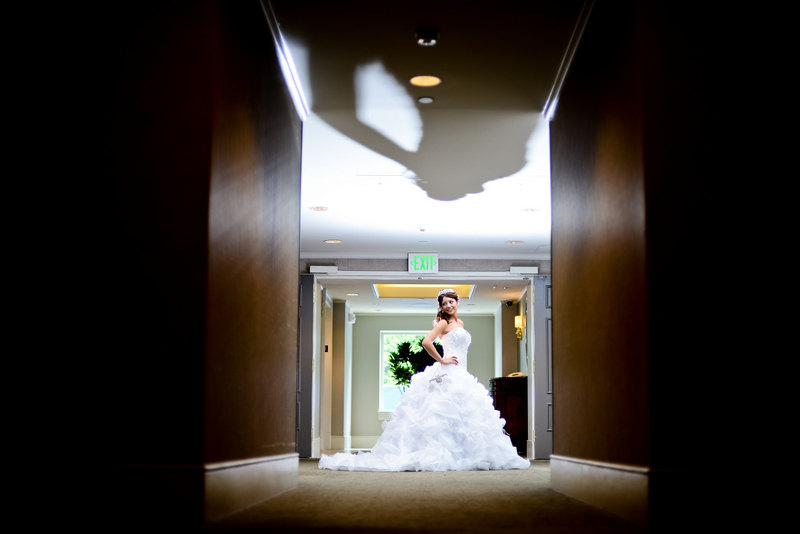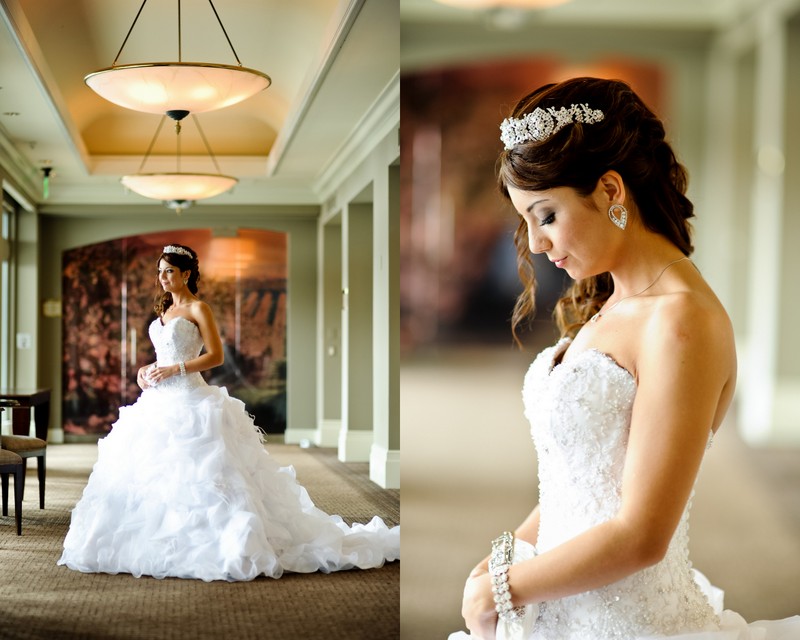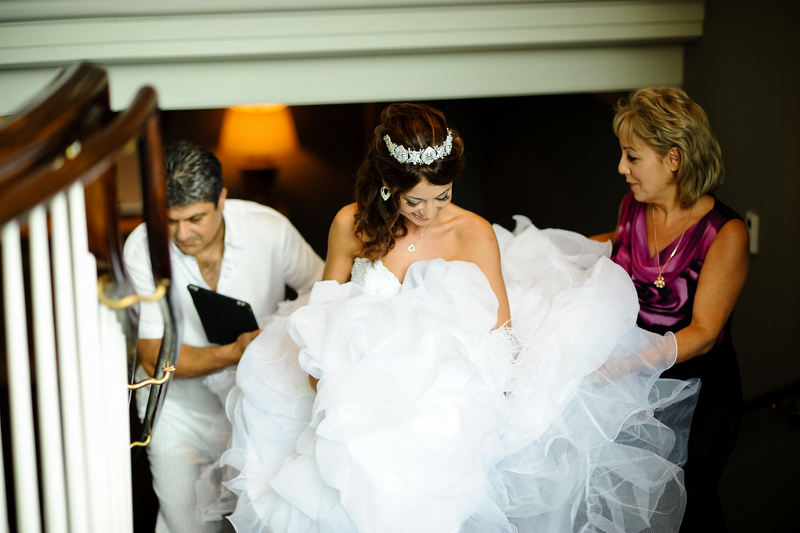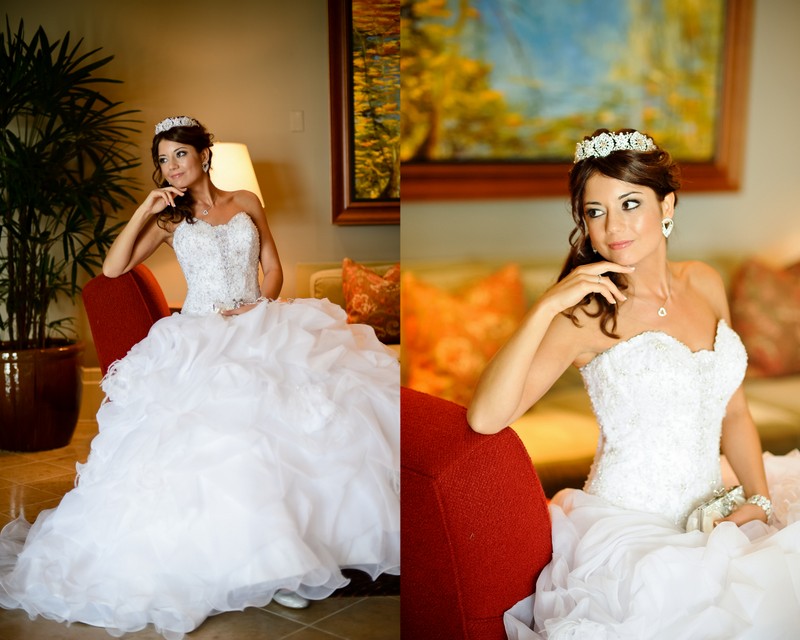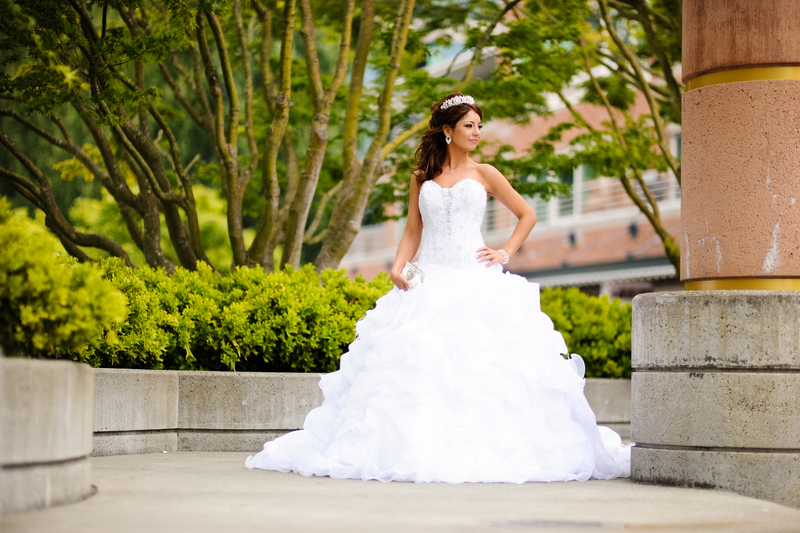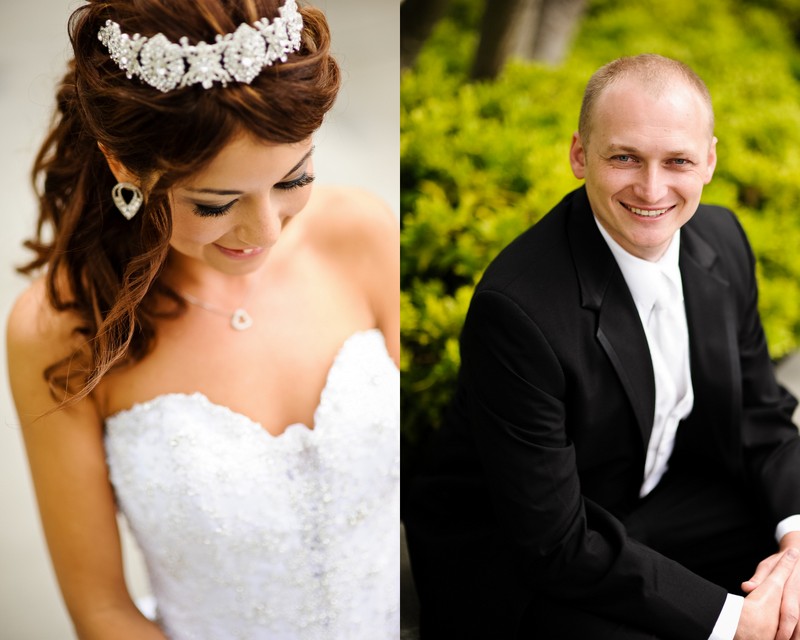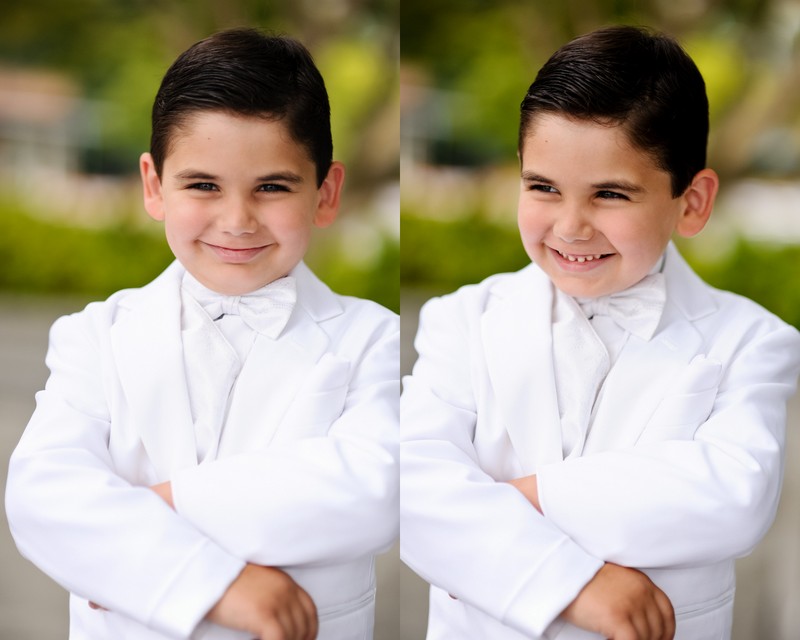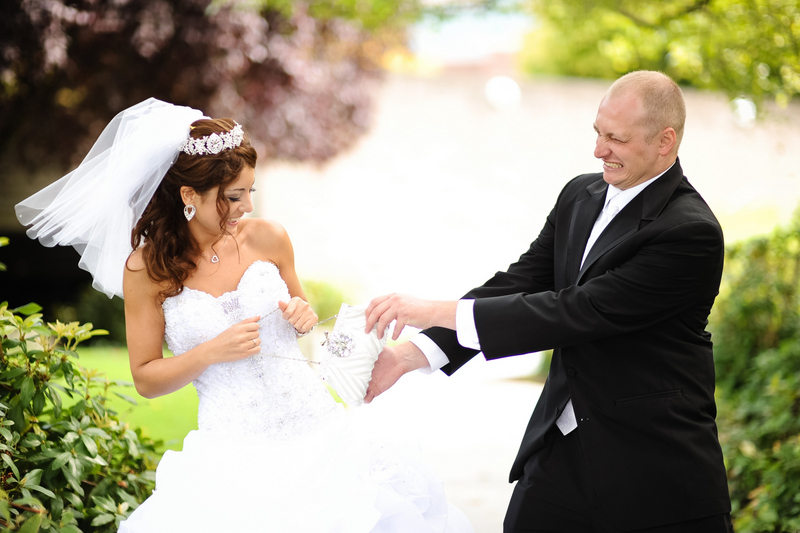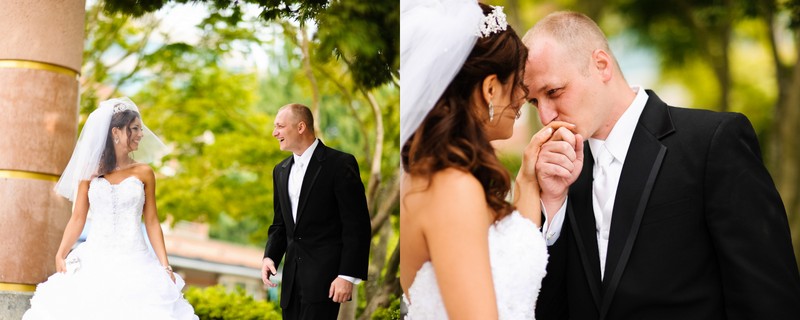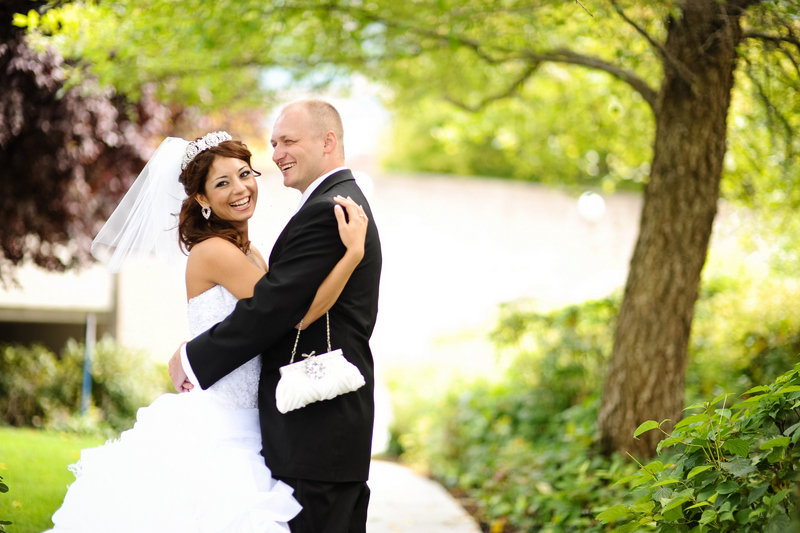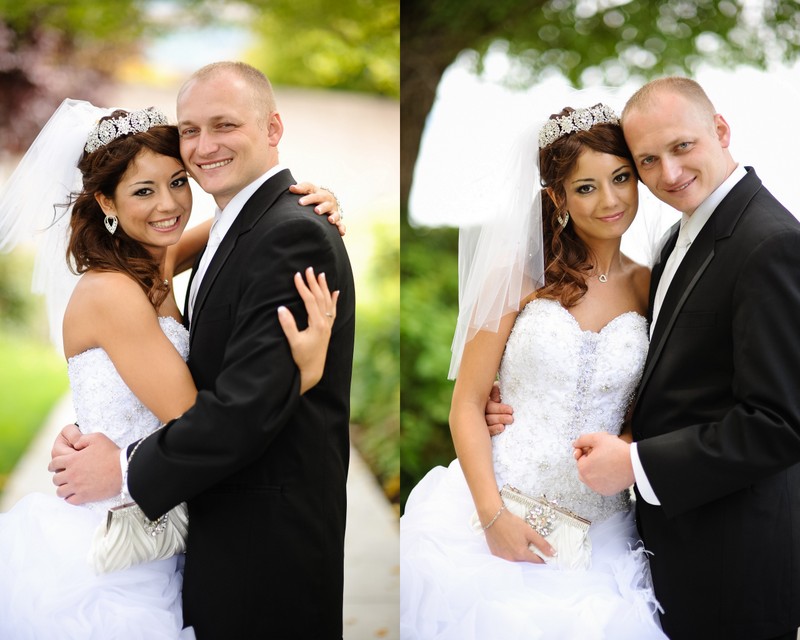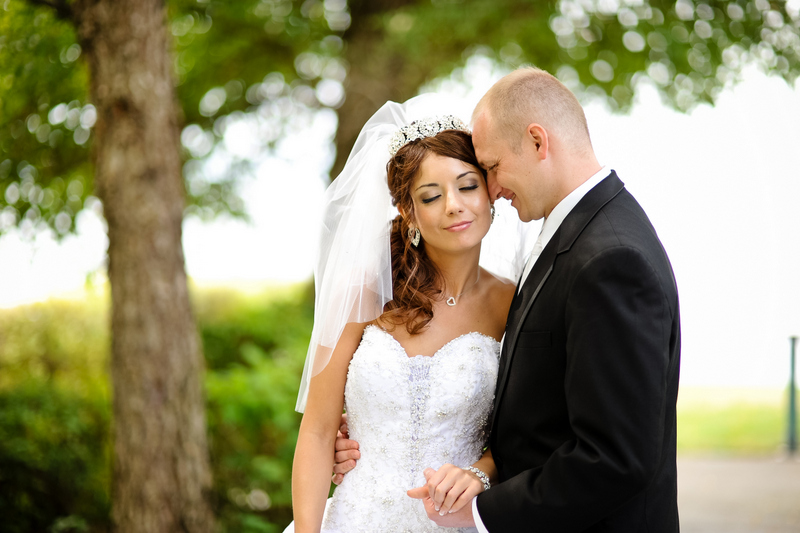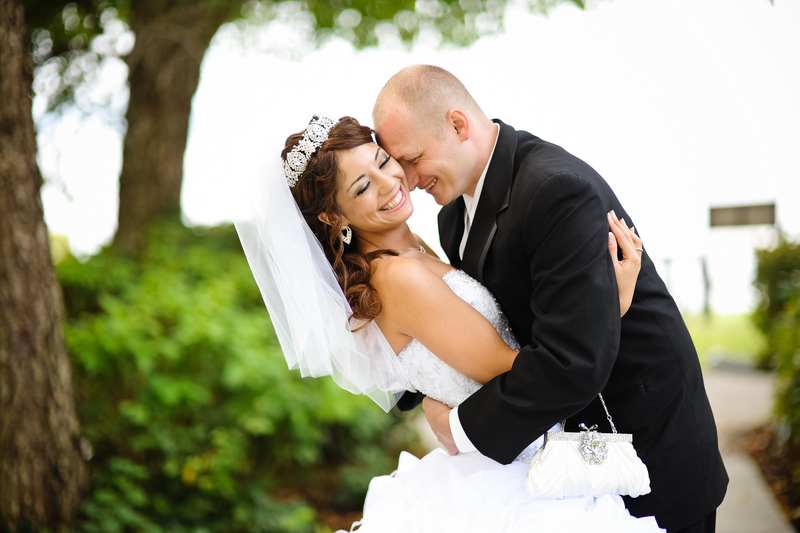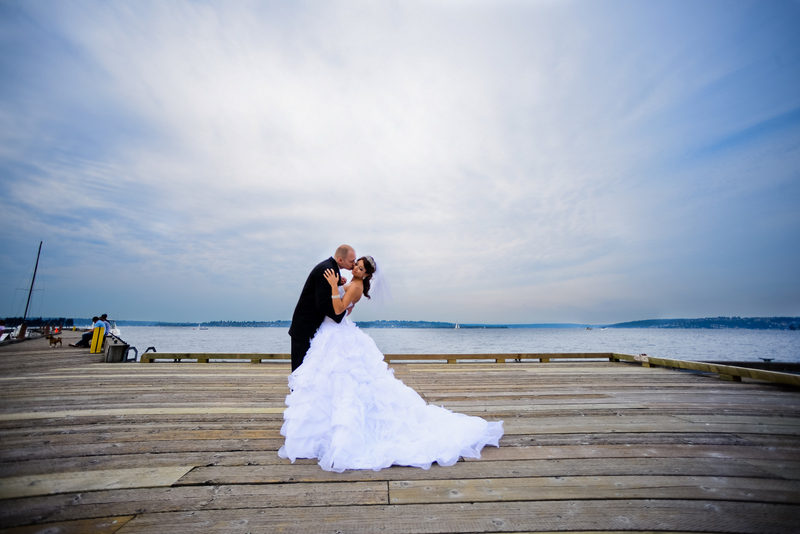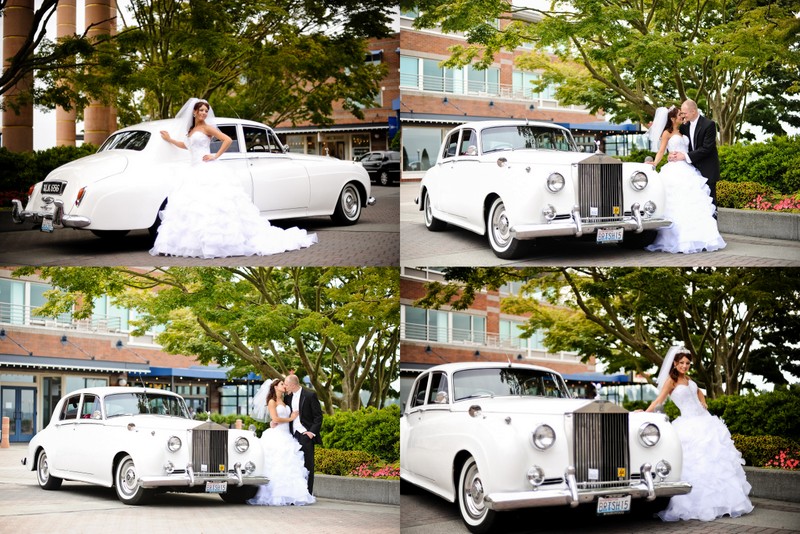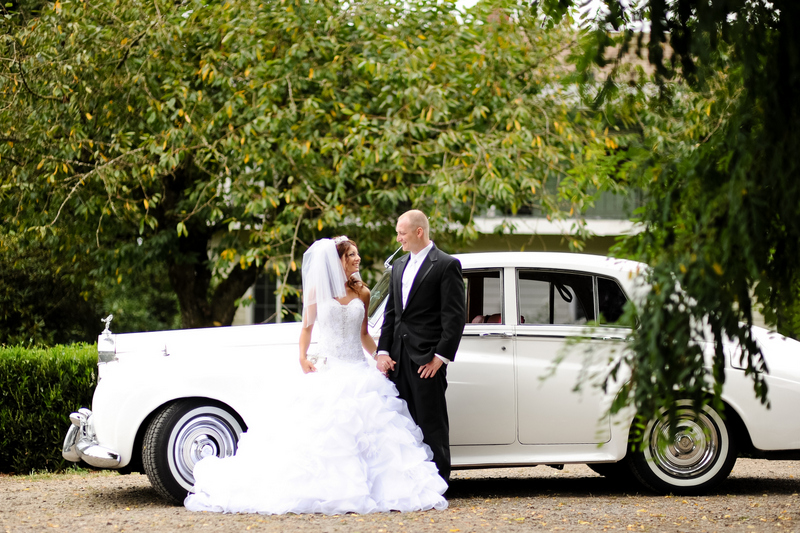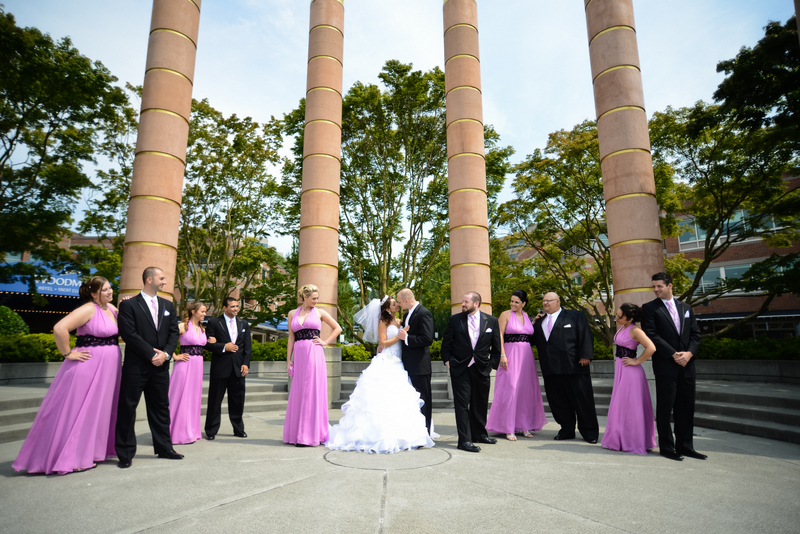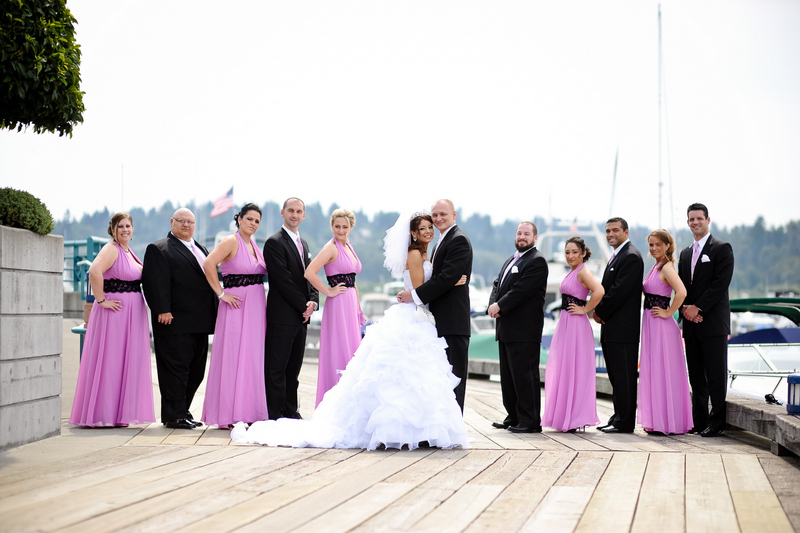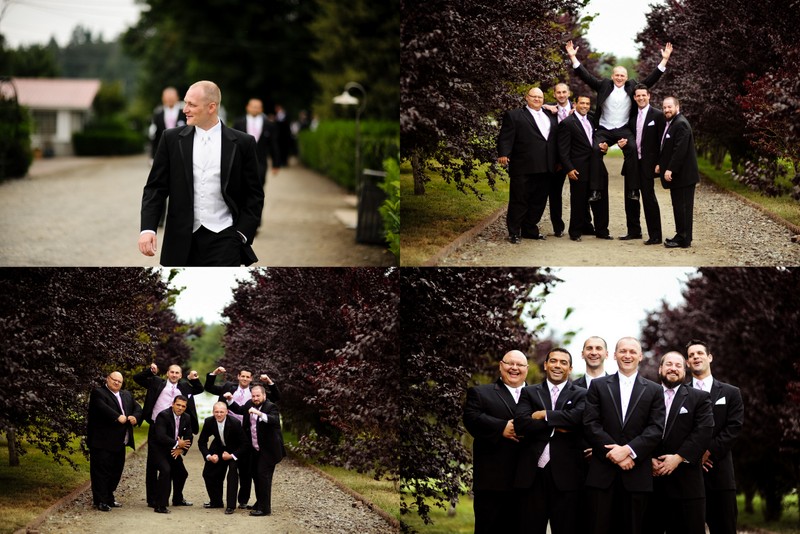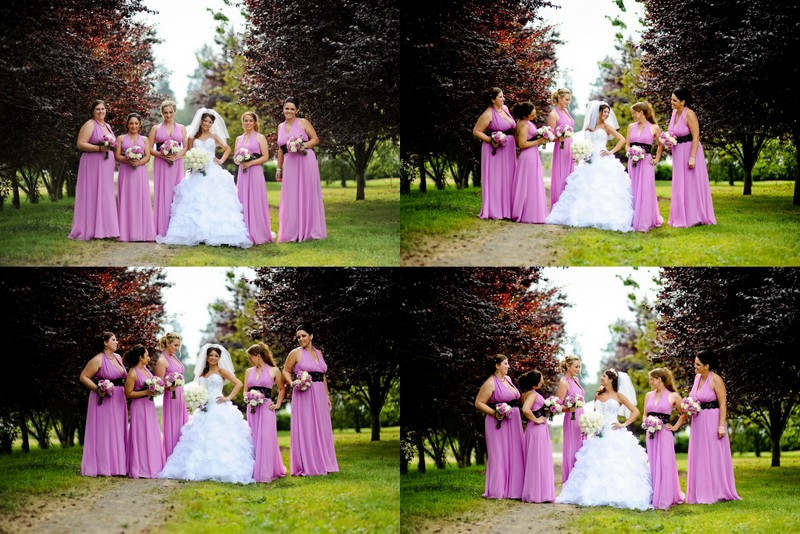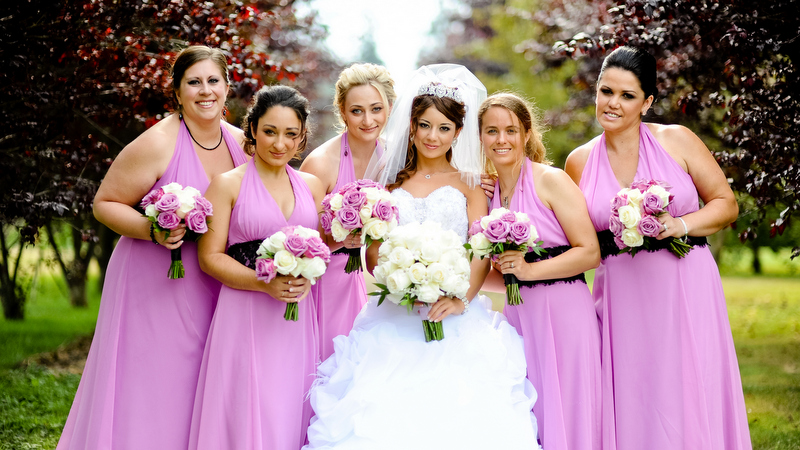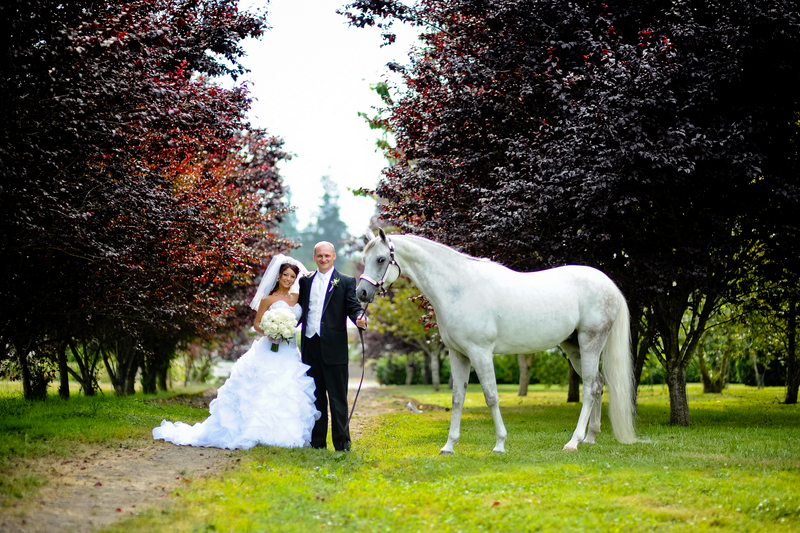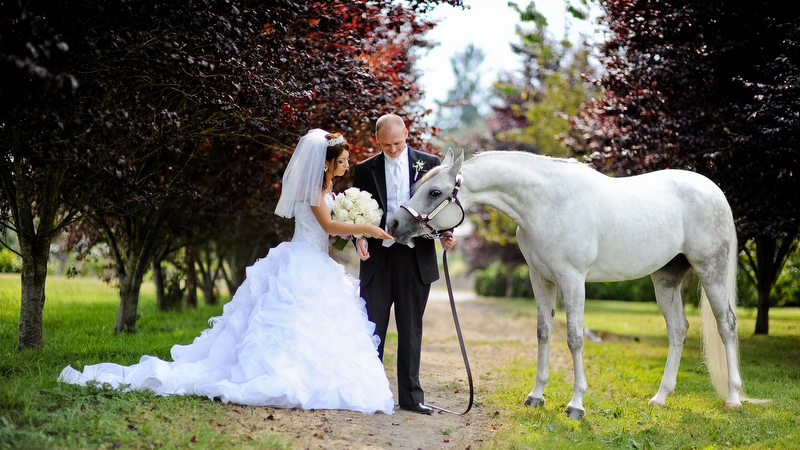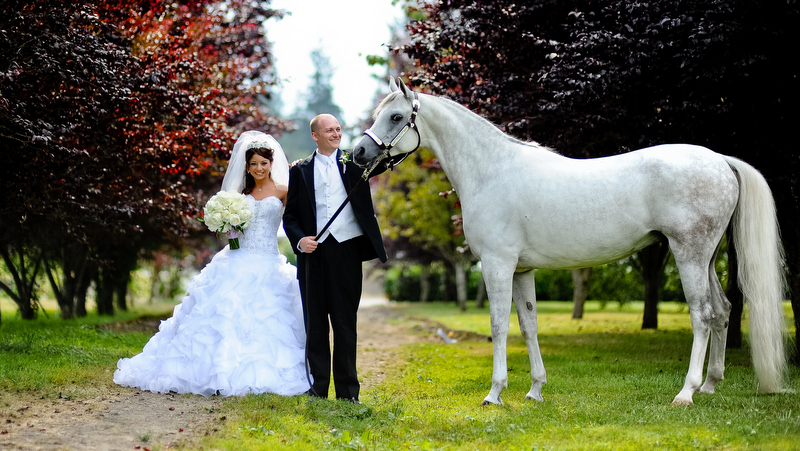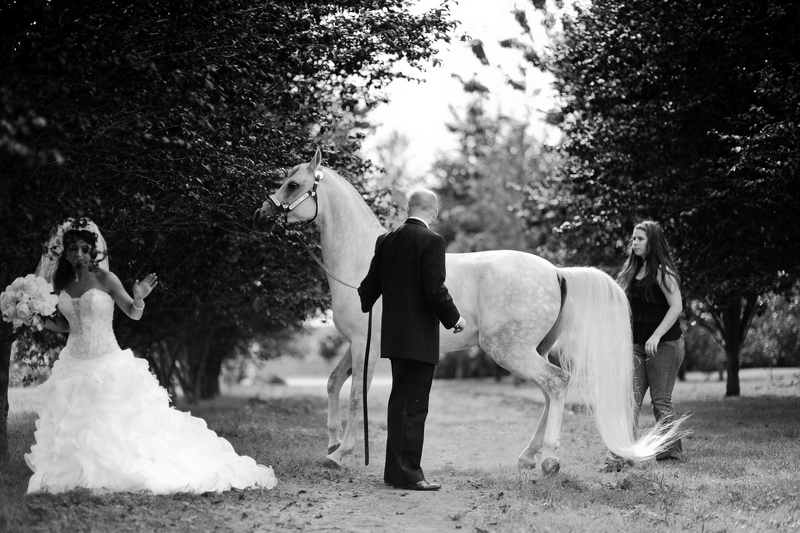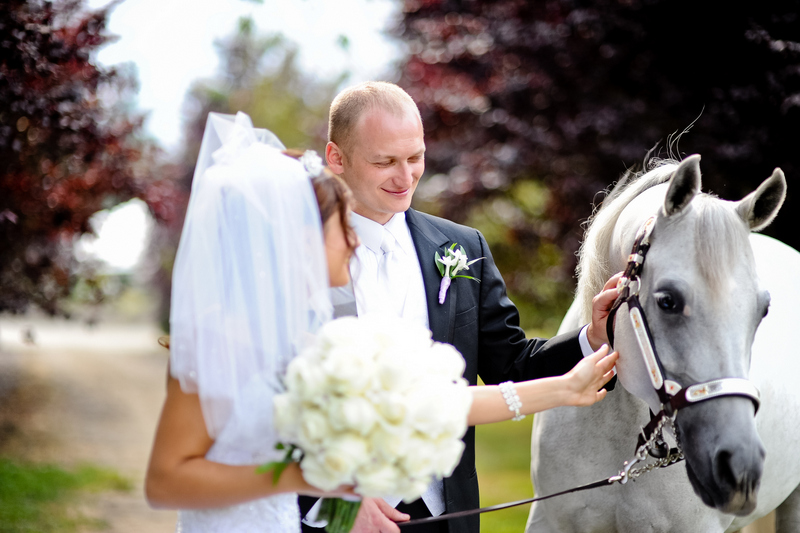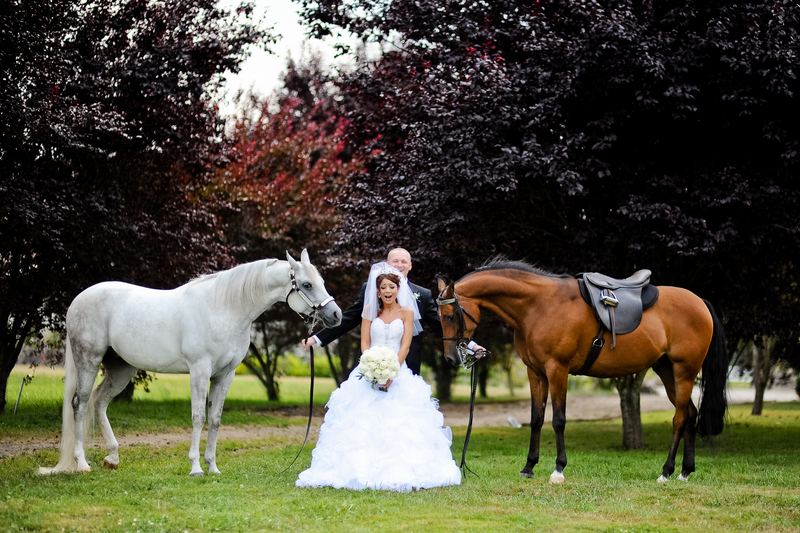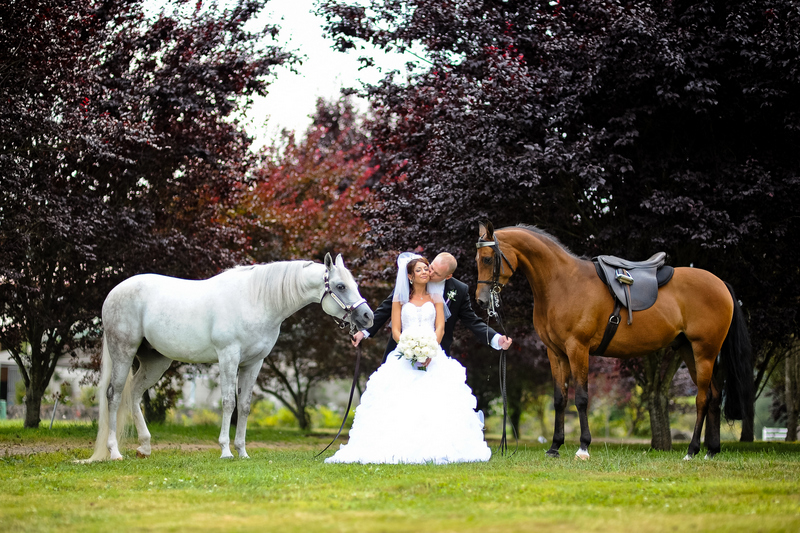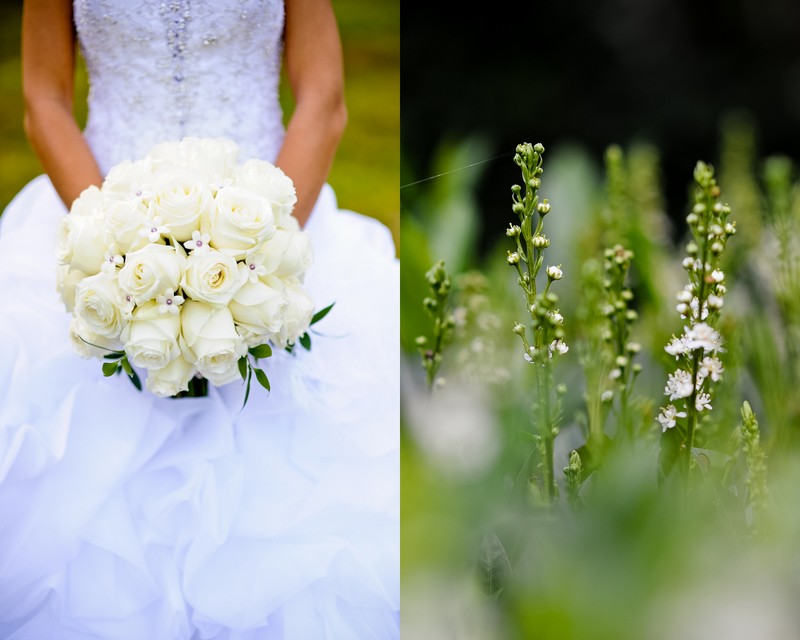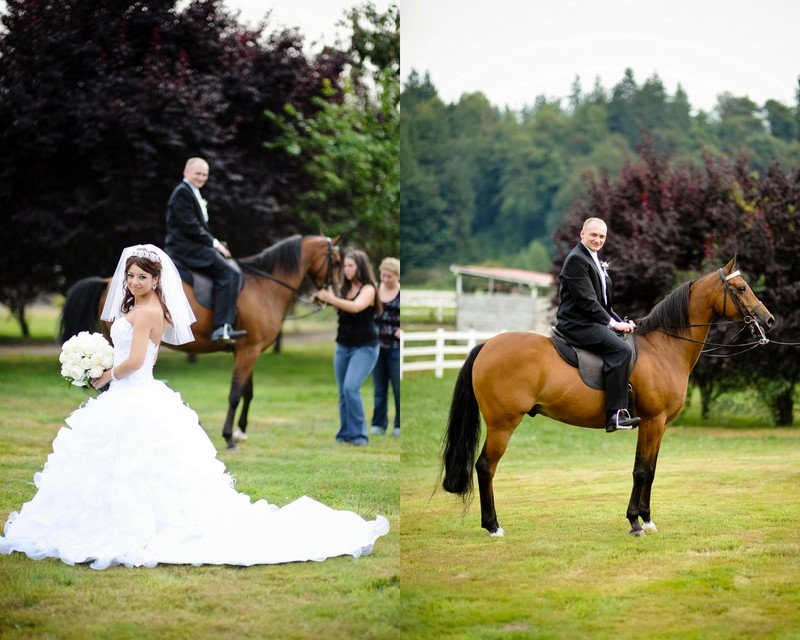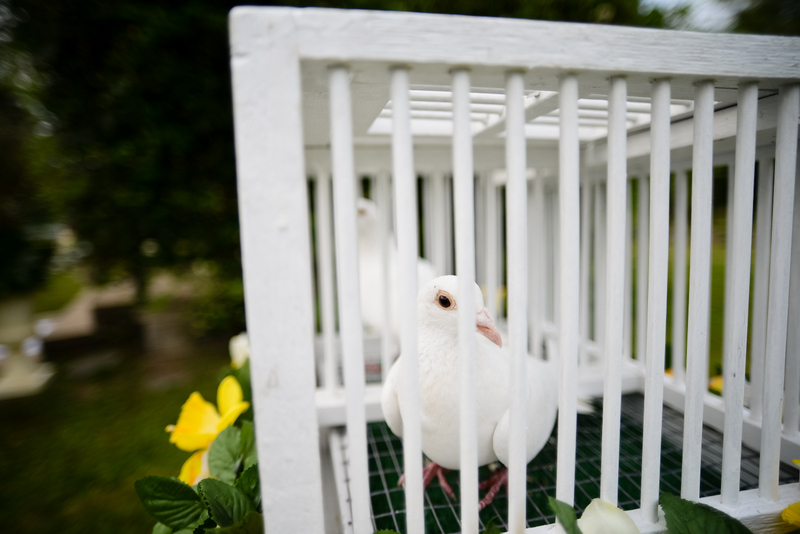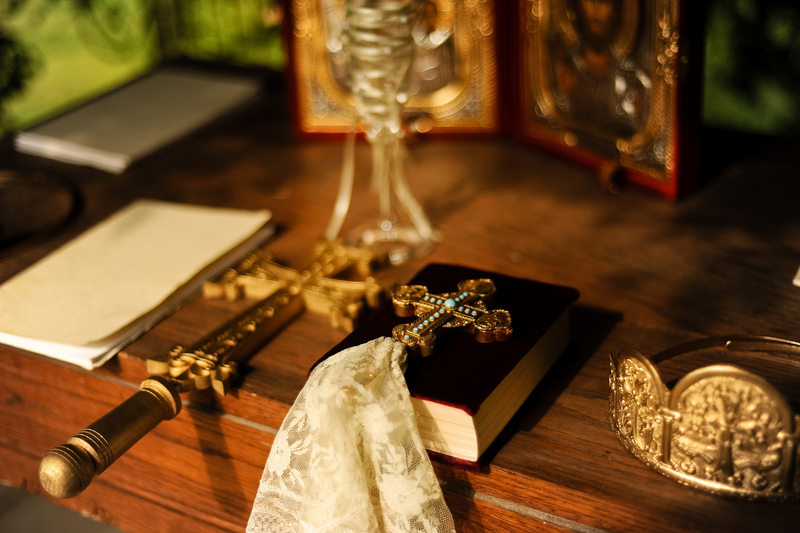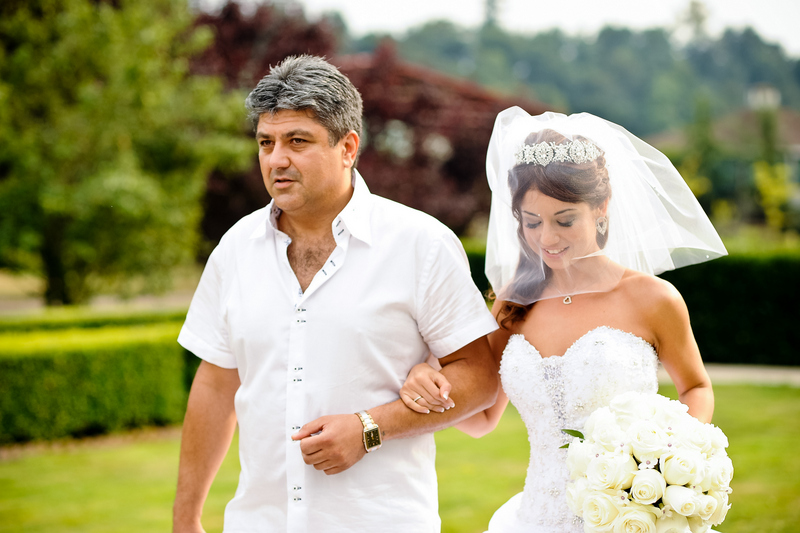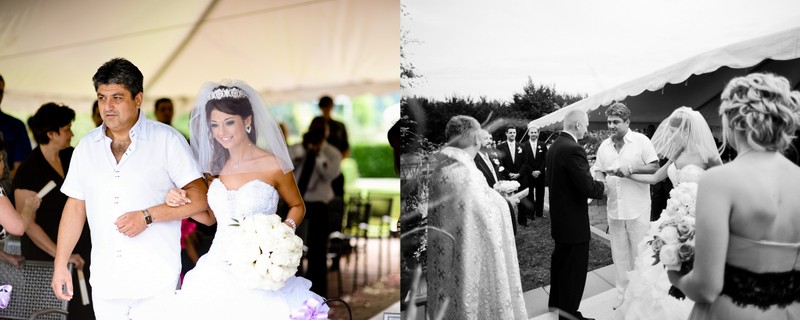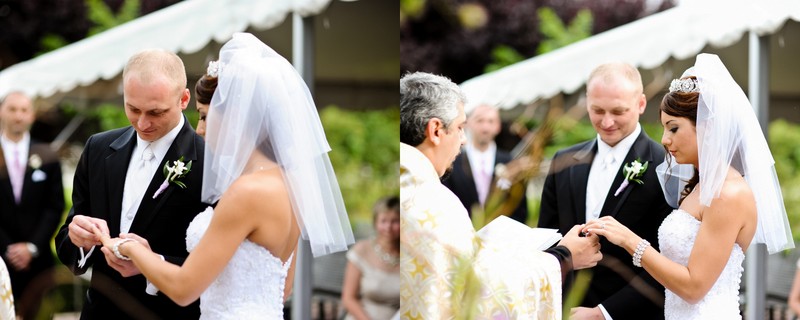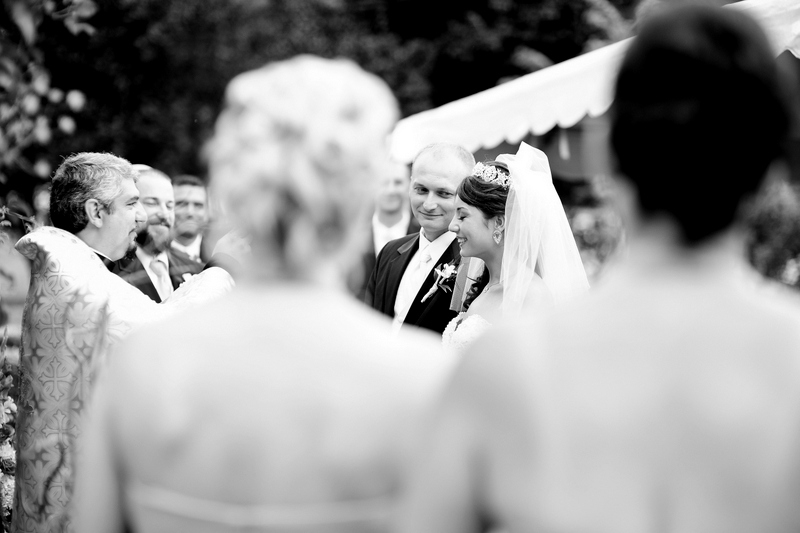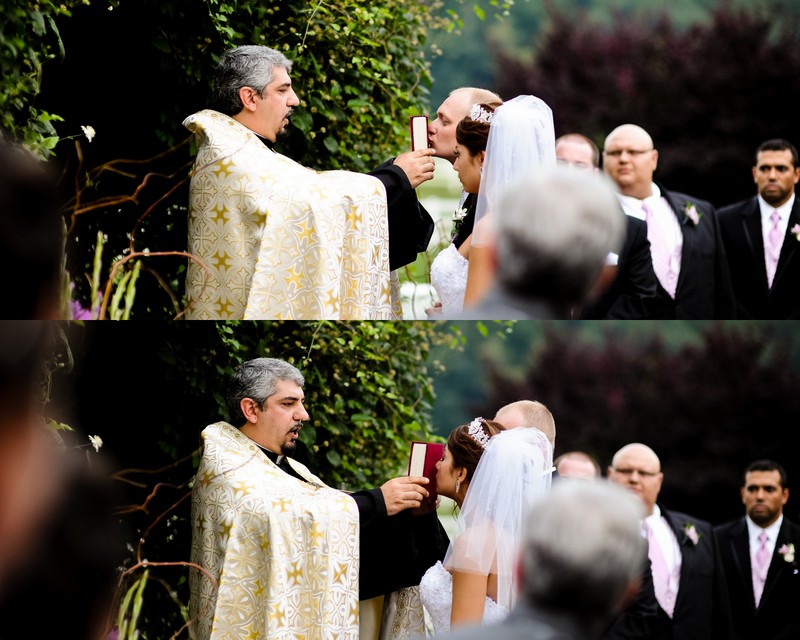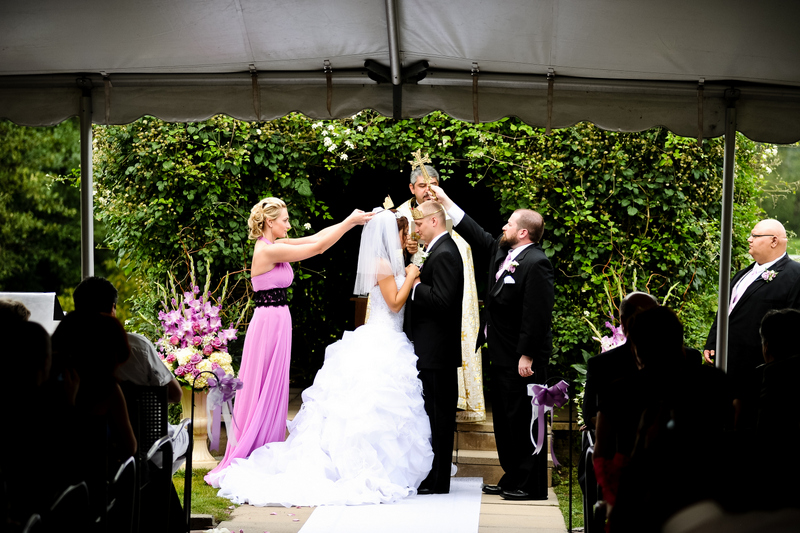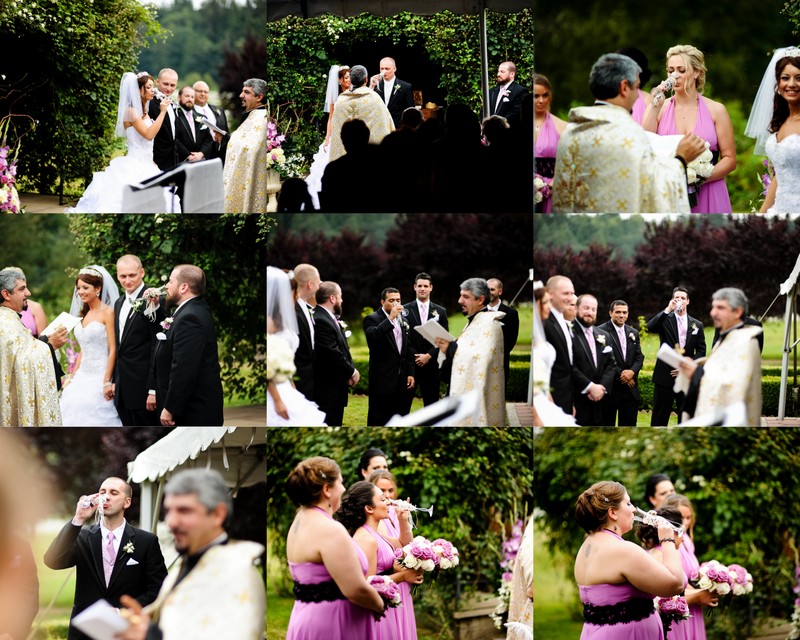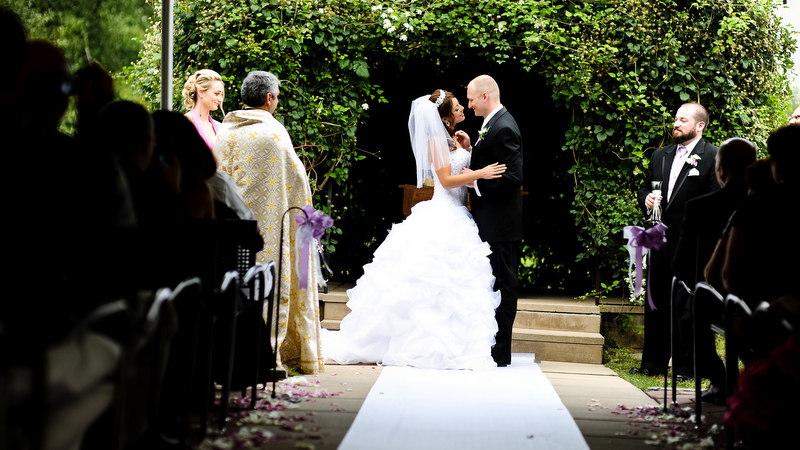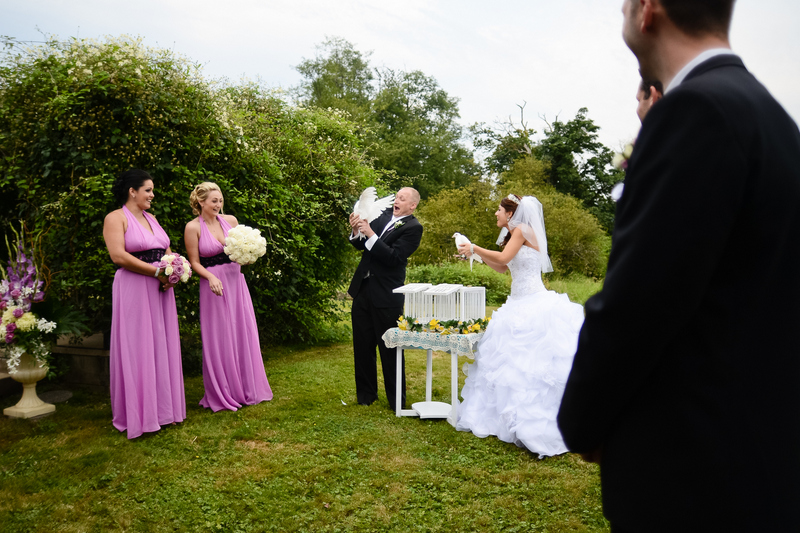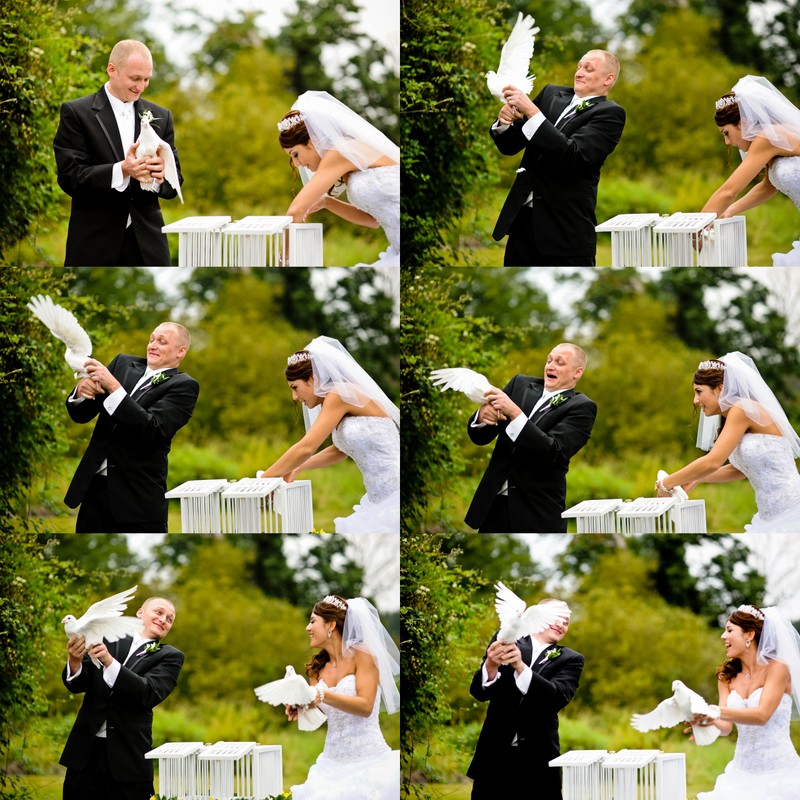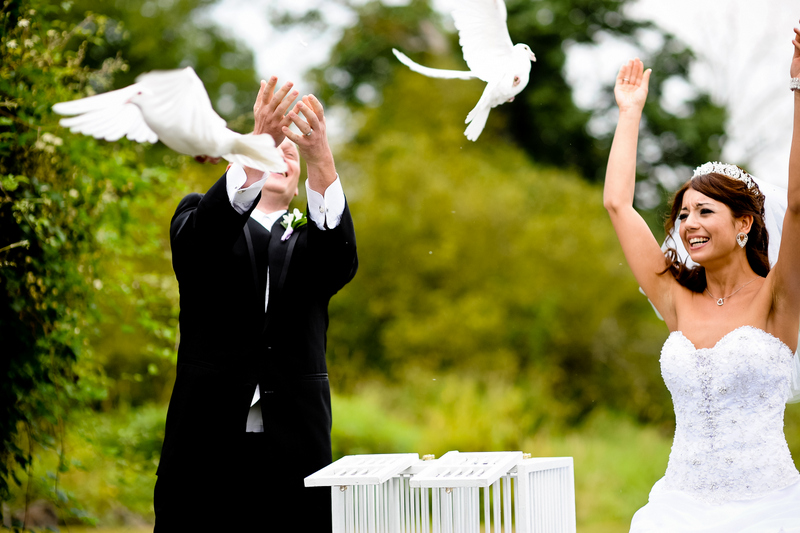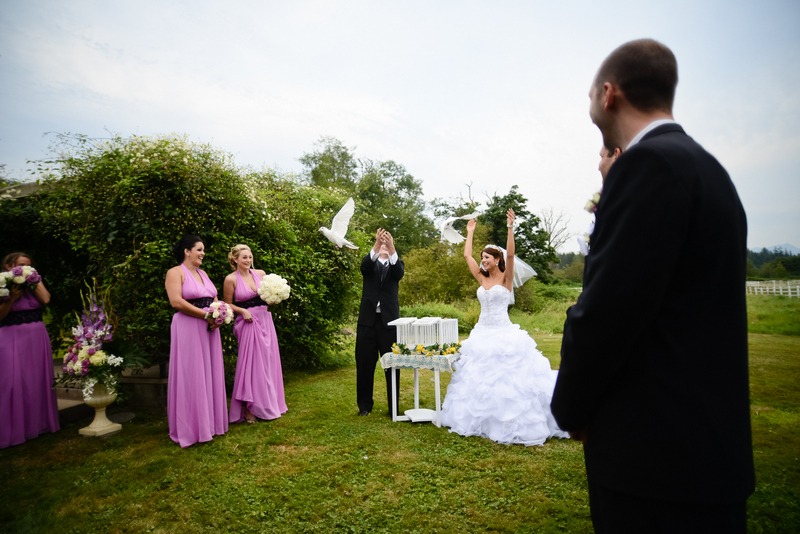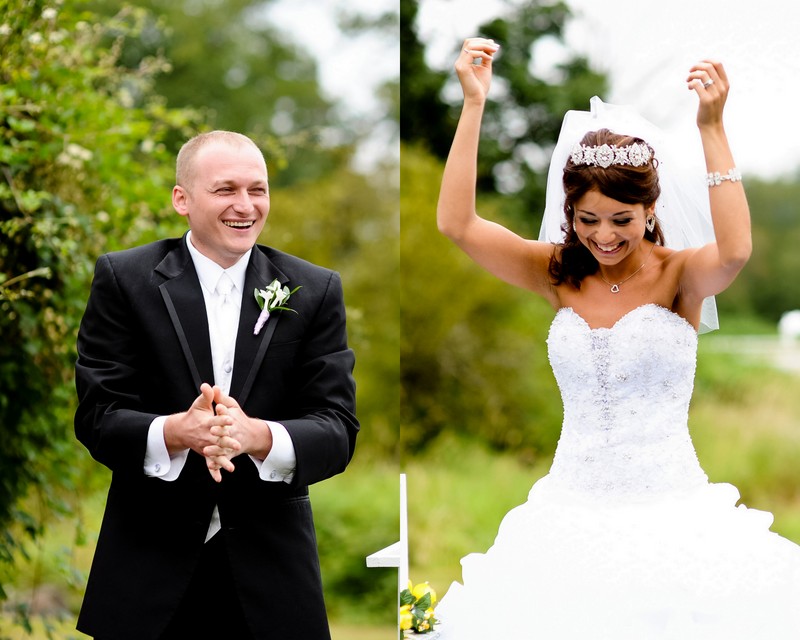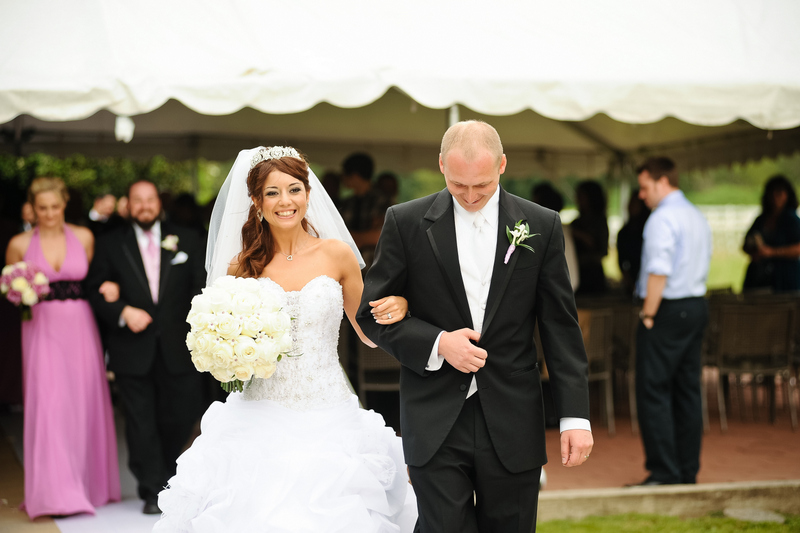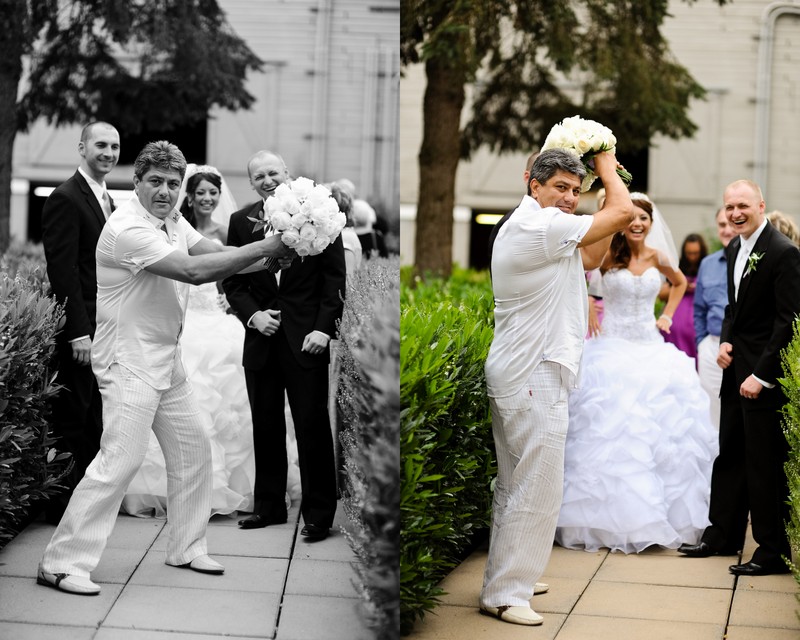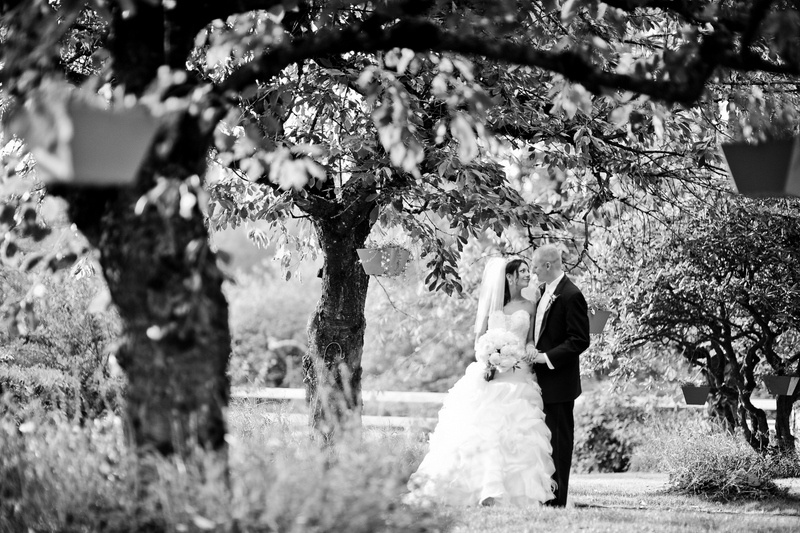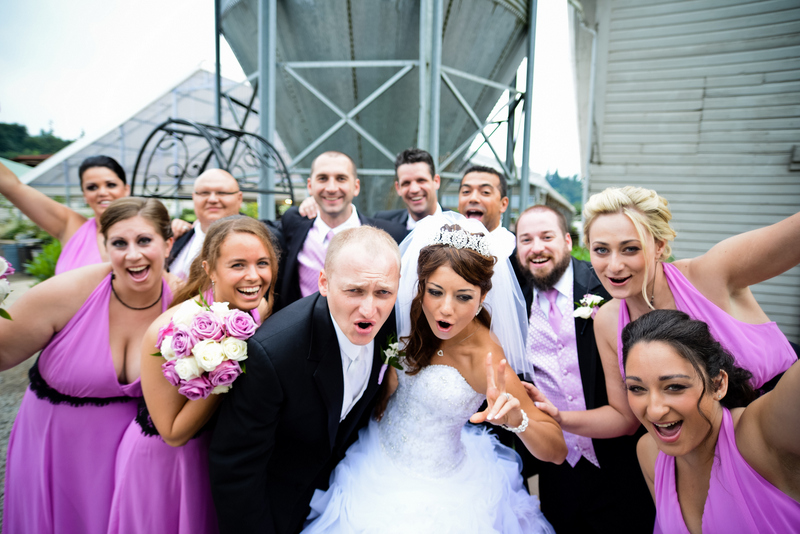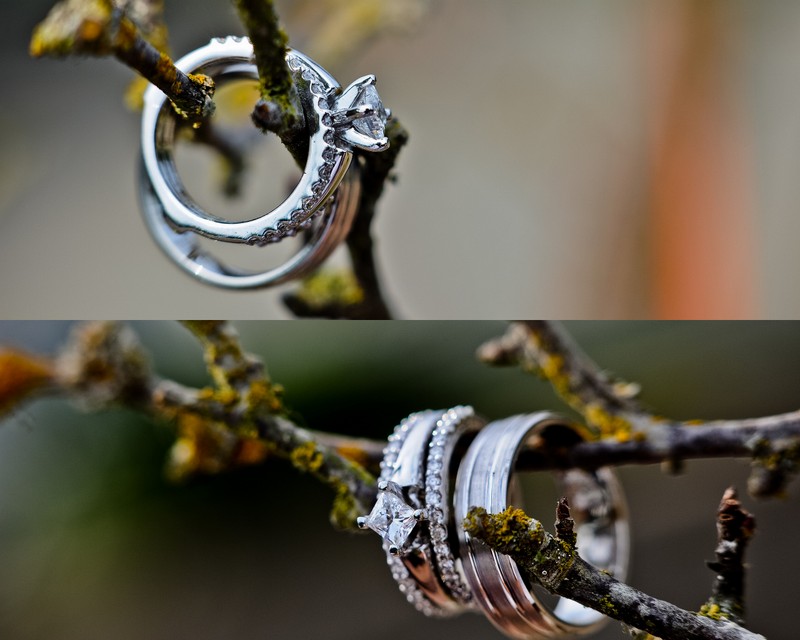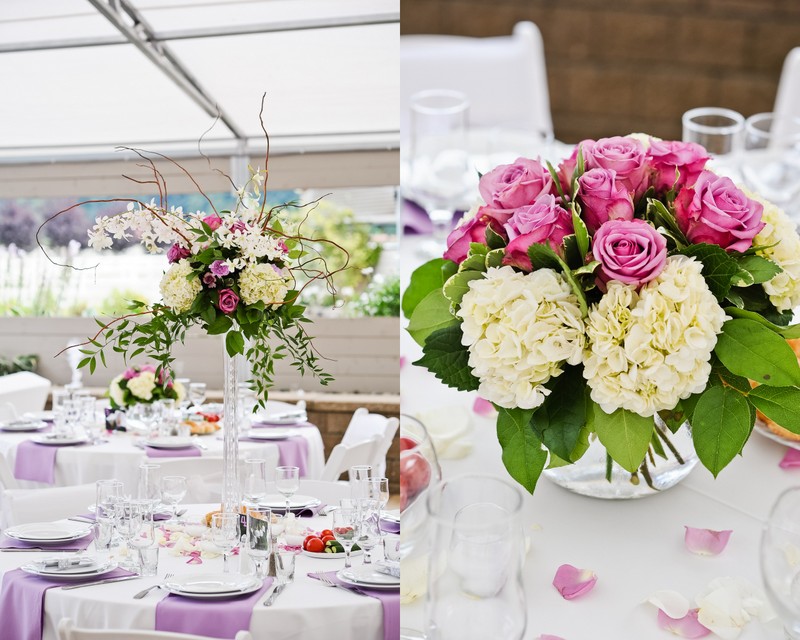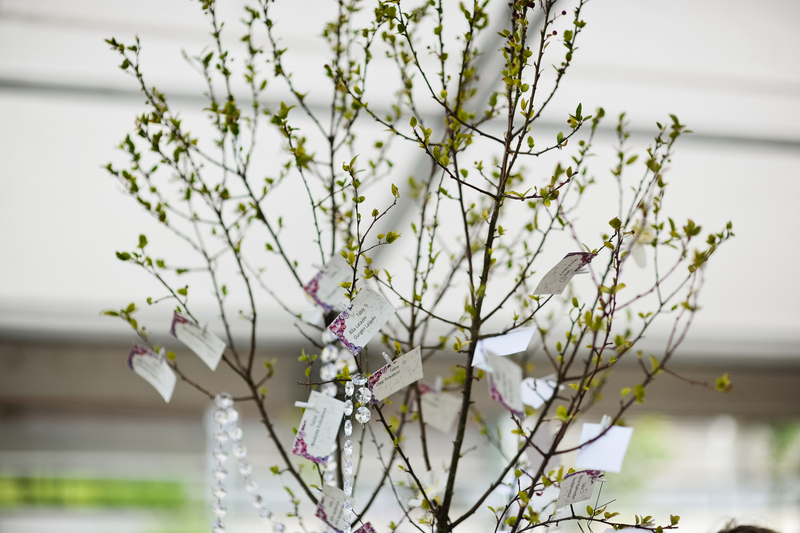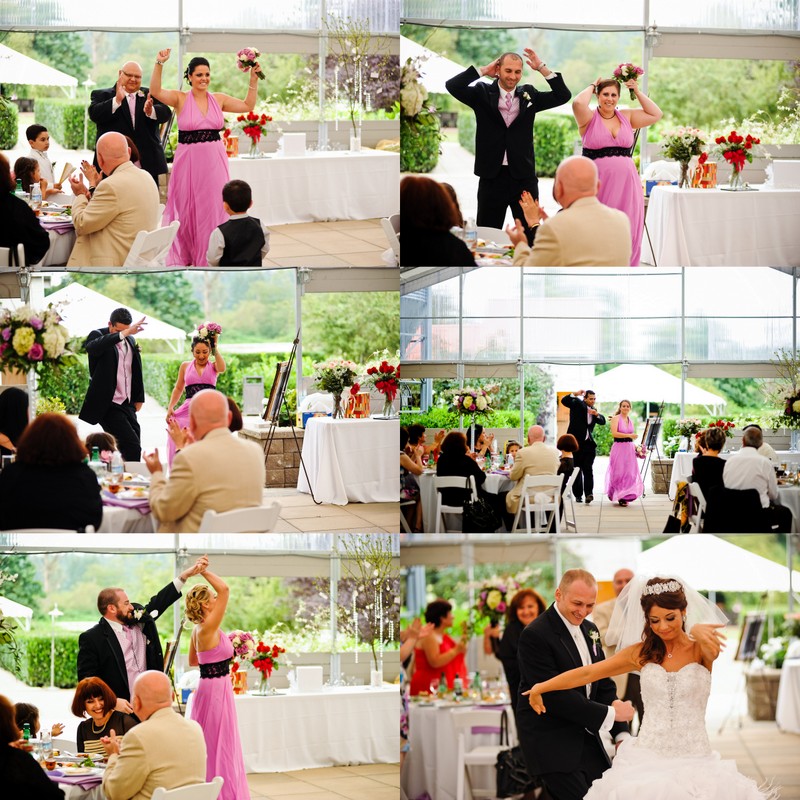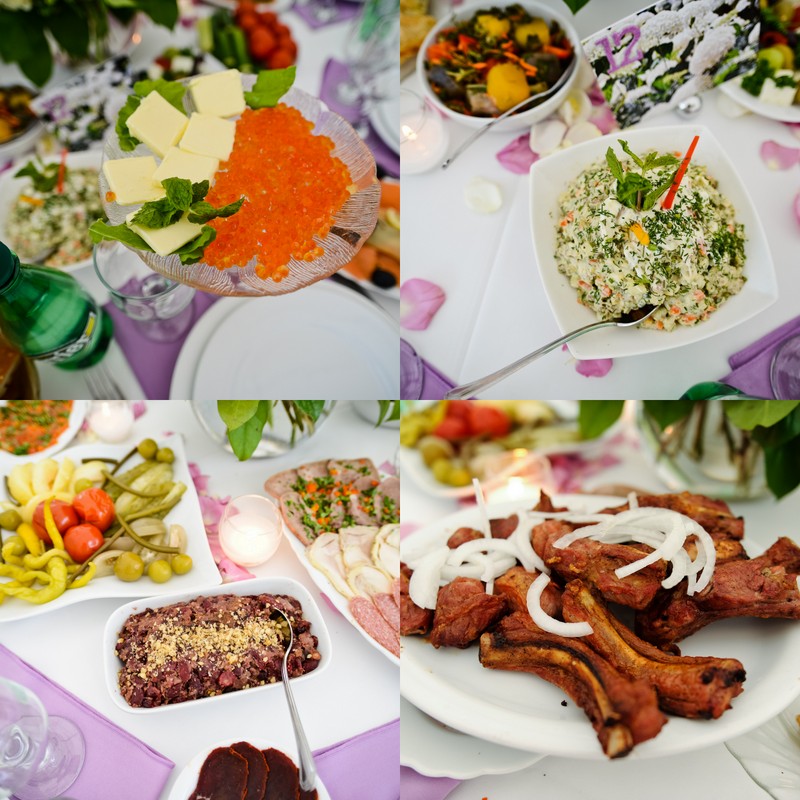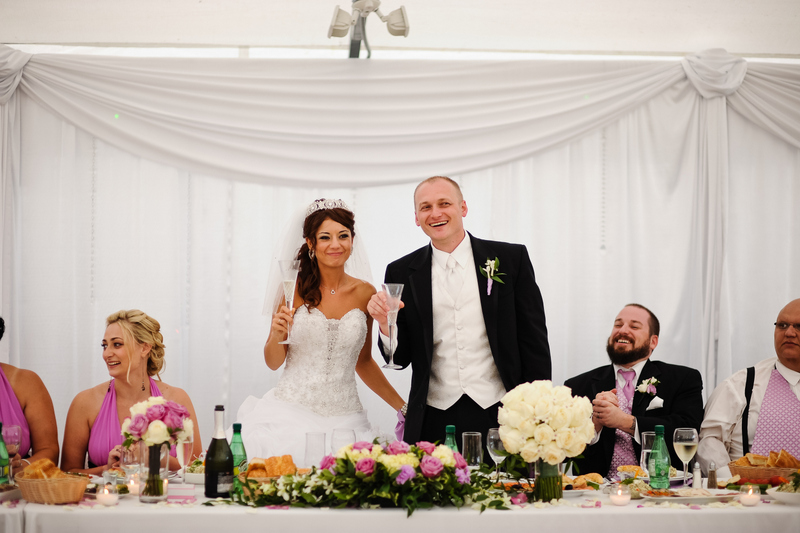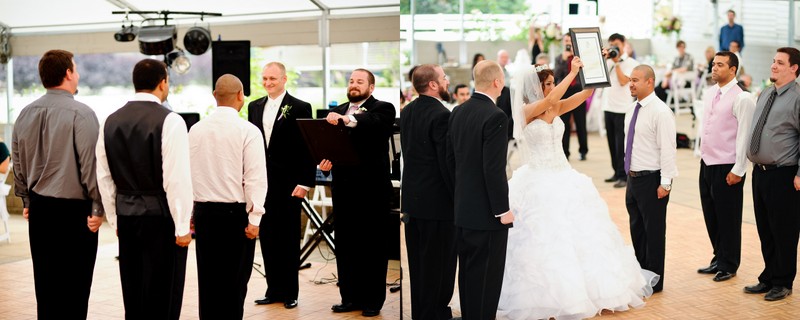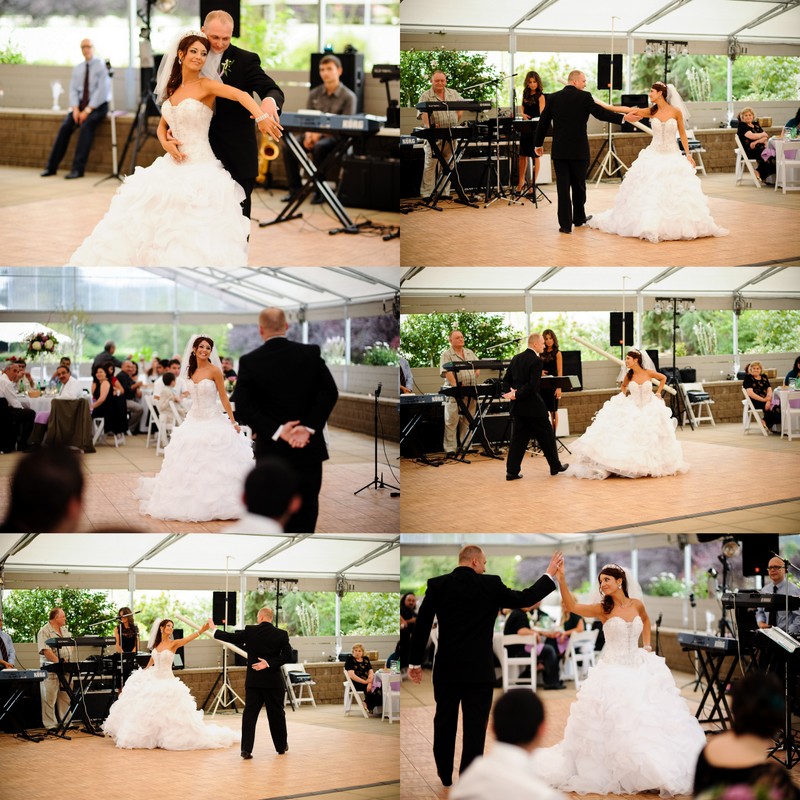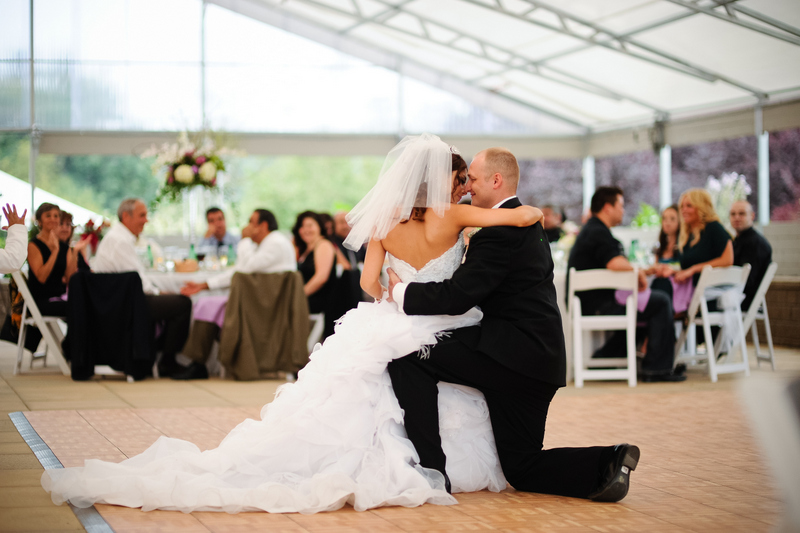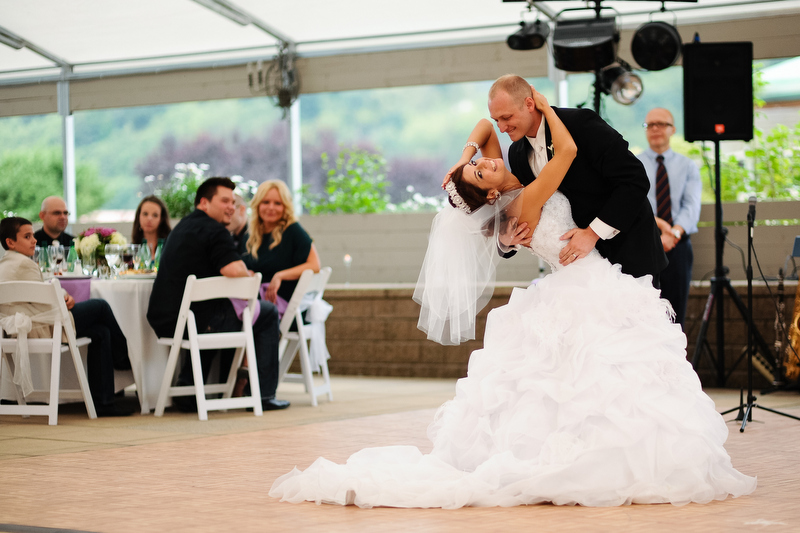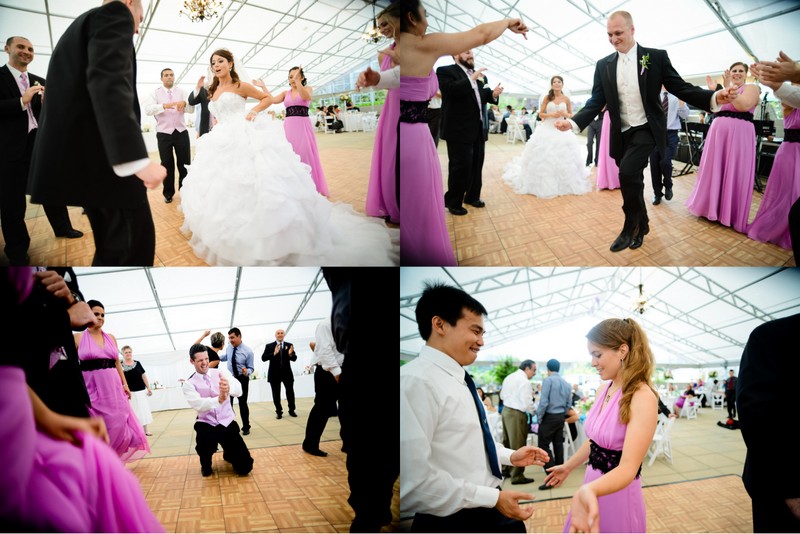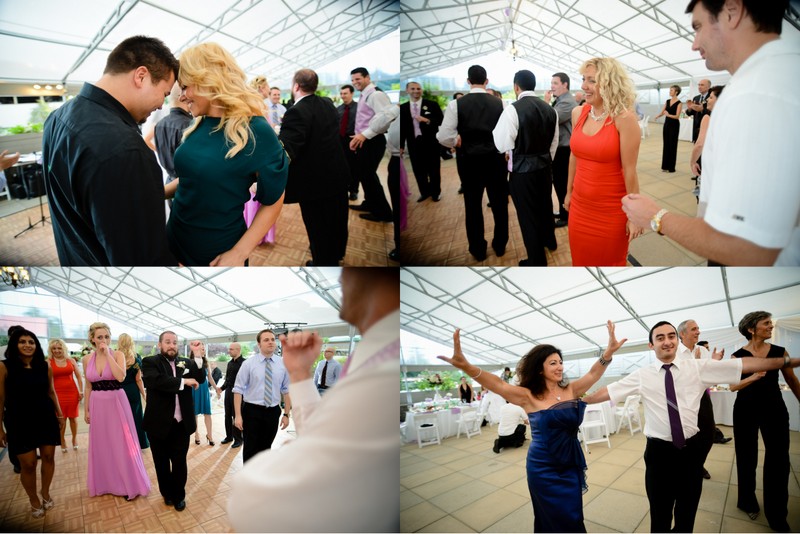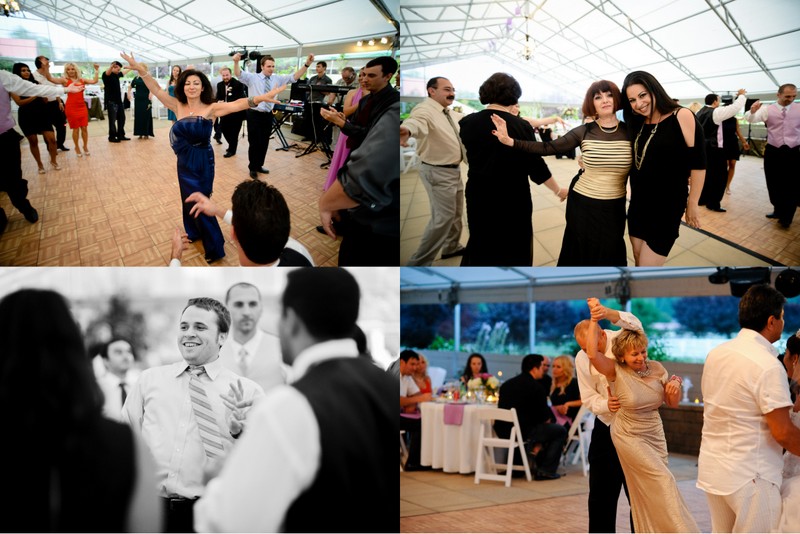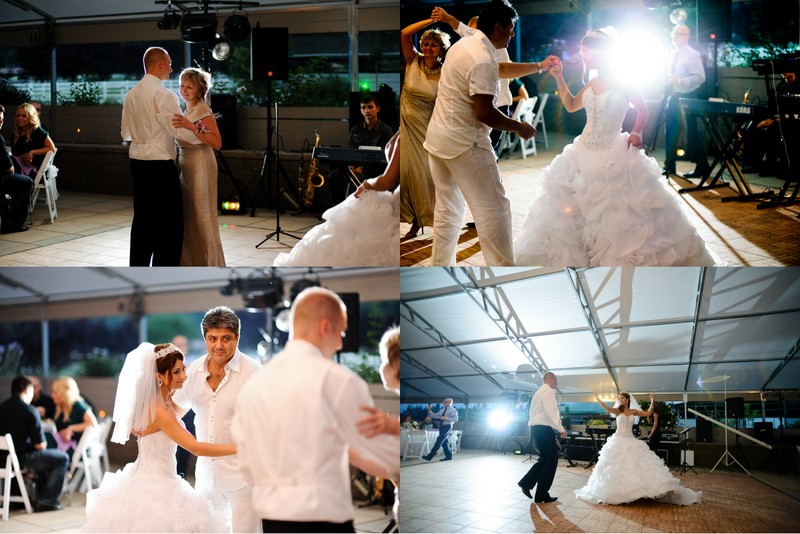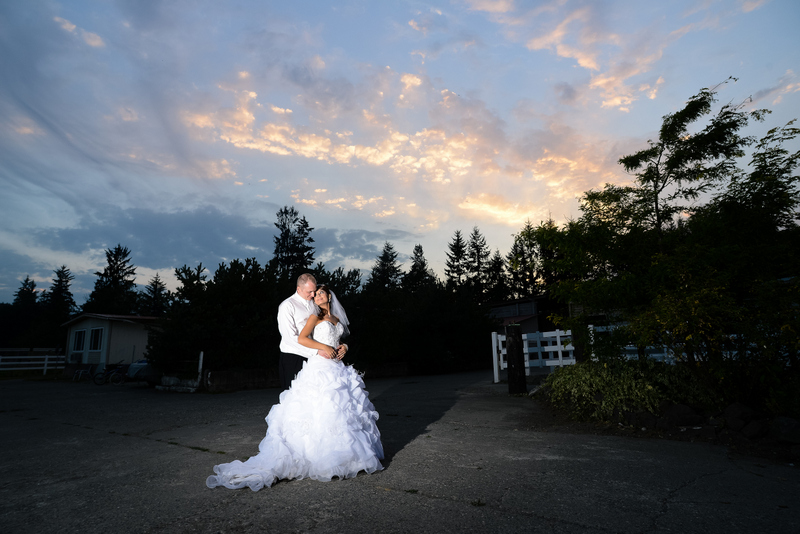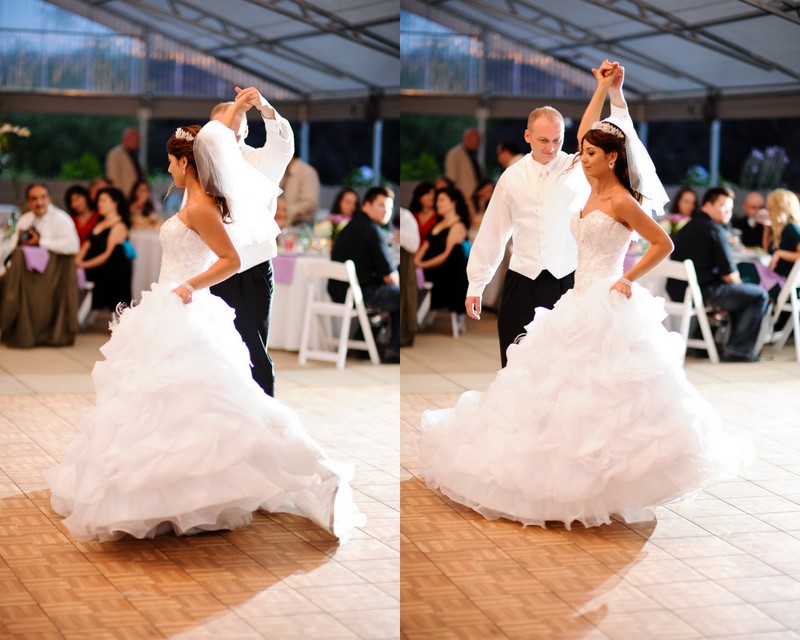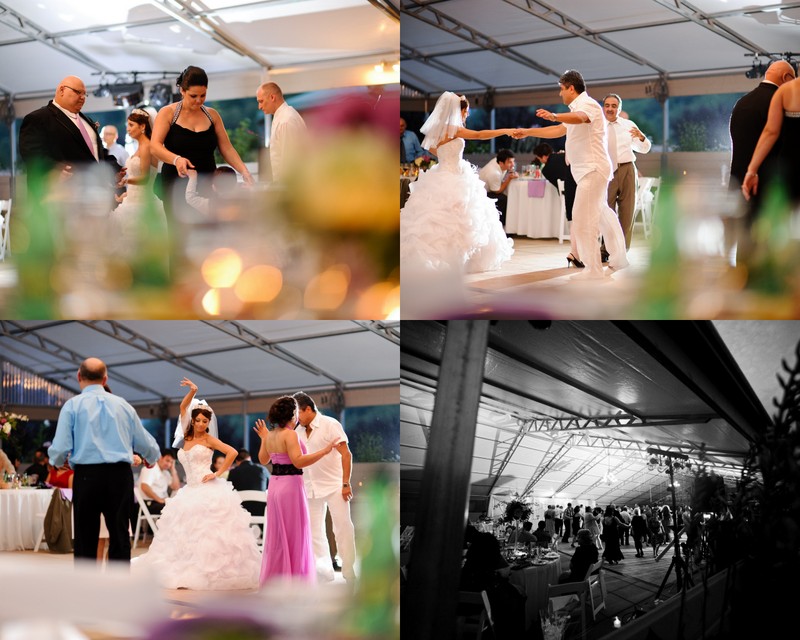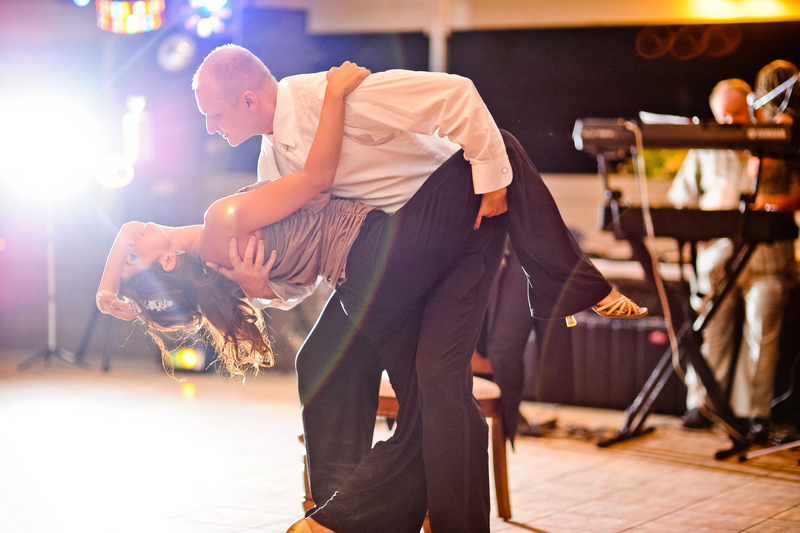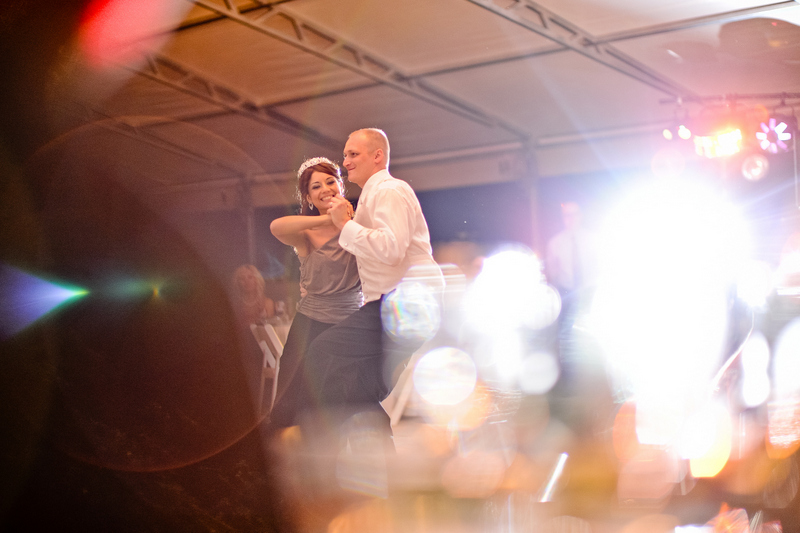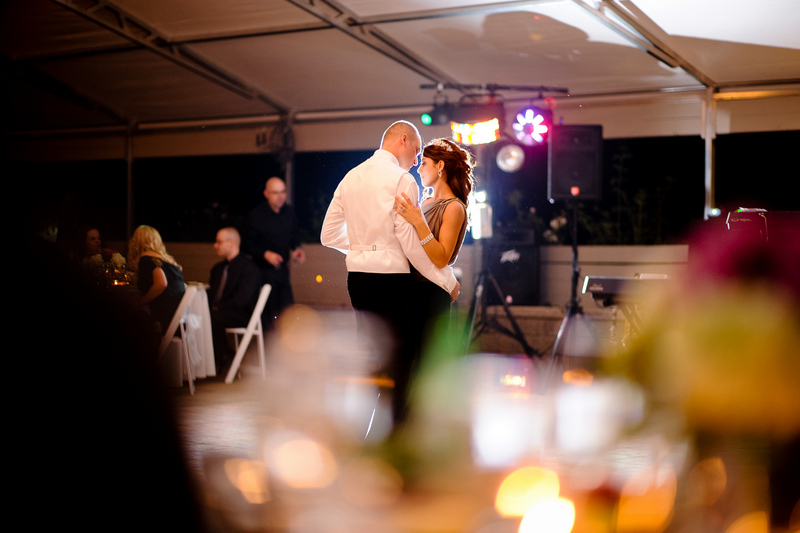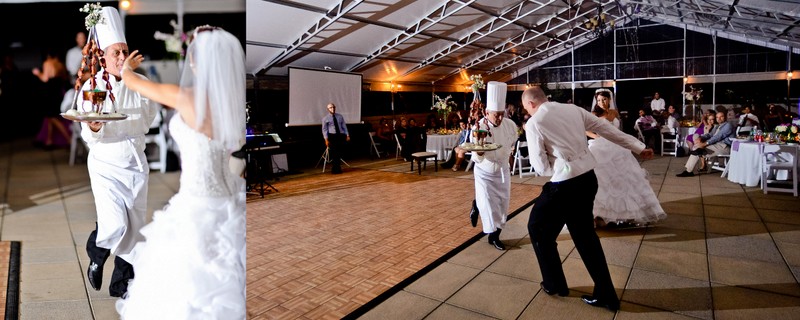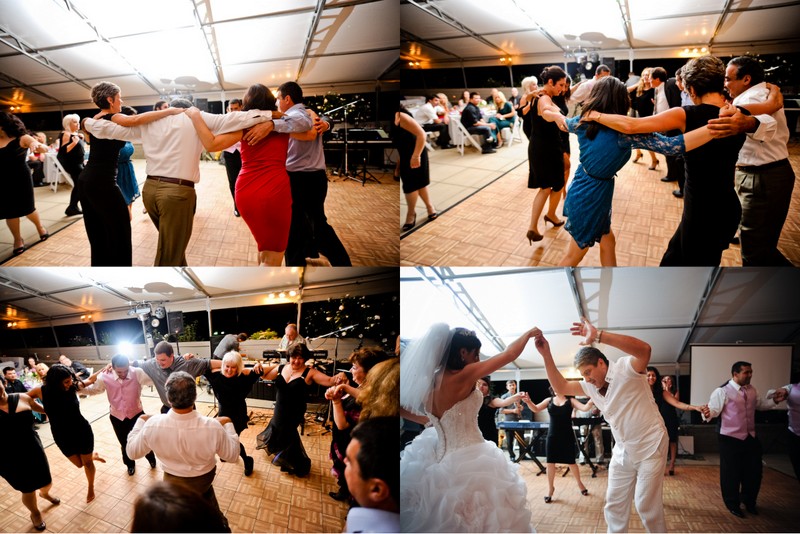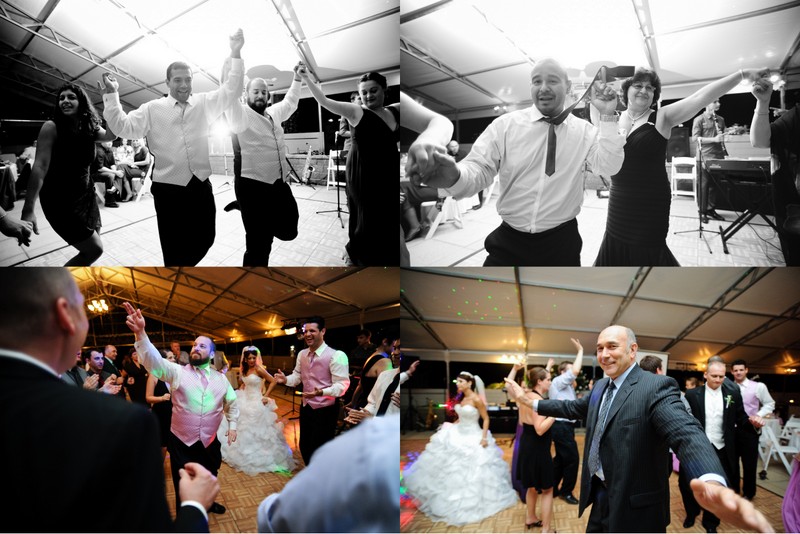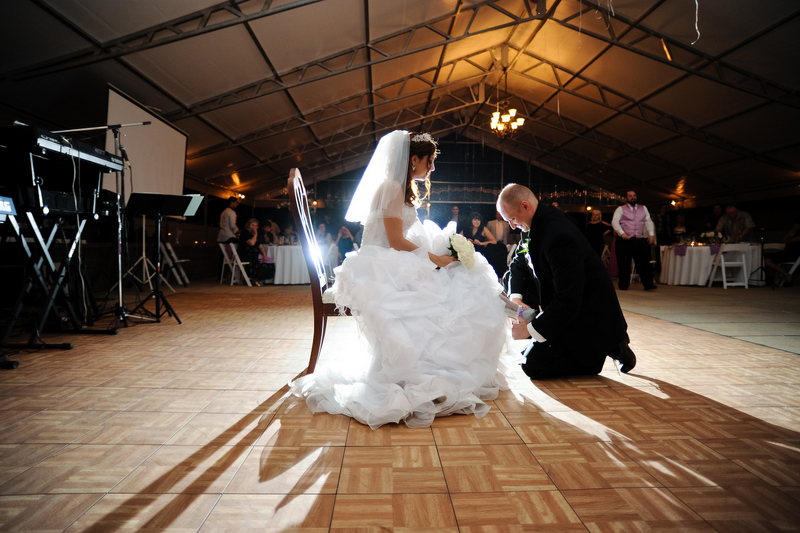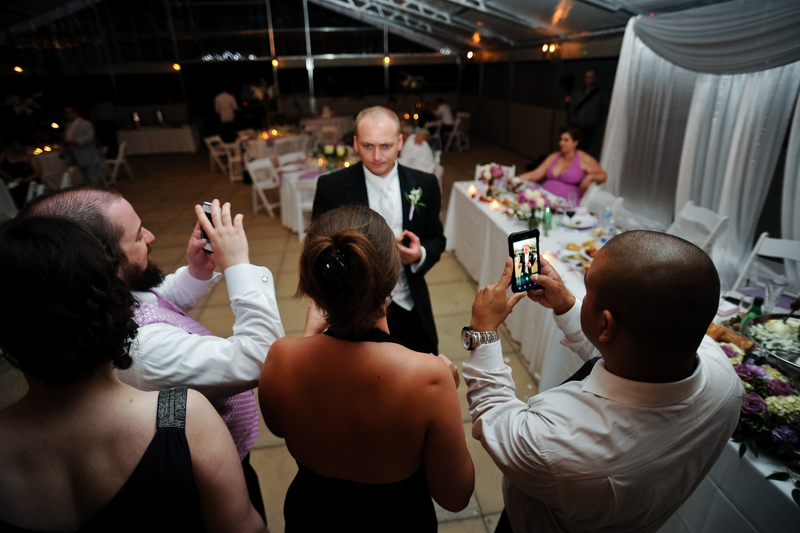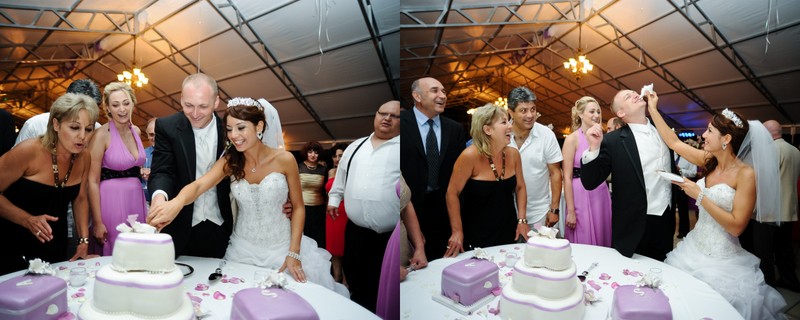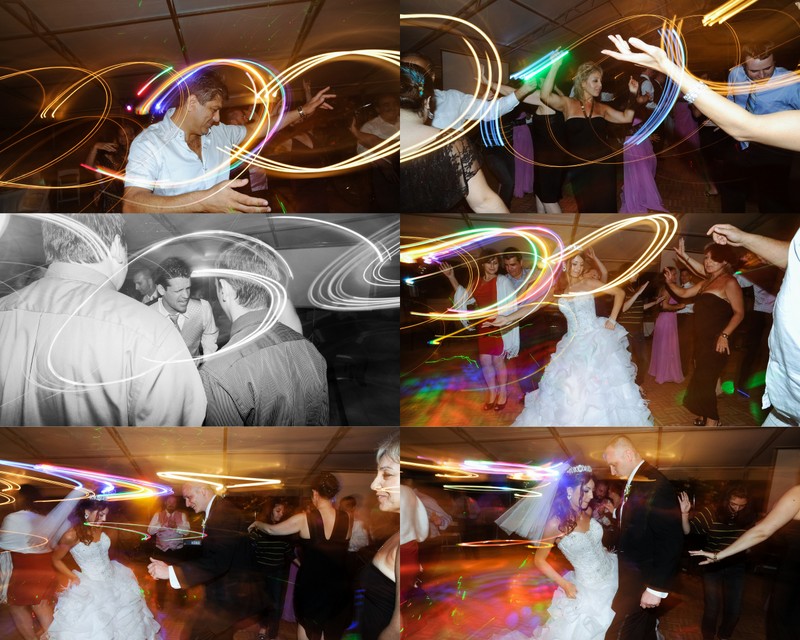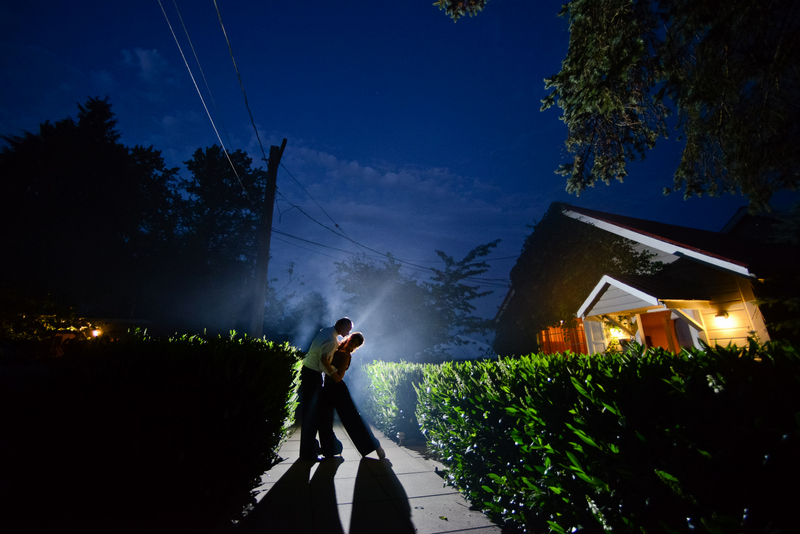 Thanks for checking out my work.  Get updated with new works first on my 
Facebook Page
, or stop by to show some love.  Cheers!