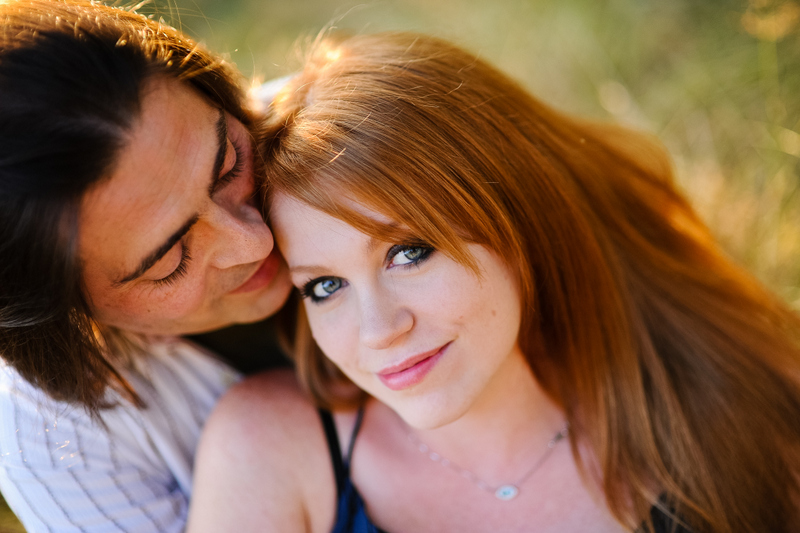 Kristin and Stephanos found me a few weeks before their September 7, 2012 wedding at the Shilshole Bay Beach Club.  So with little time left before their big day we quickly scheduled their engagement session at Capital Hill's Volunteer Park.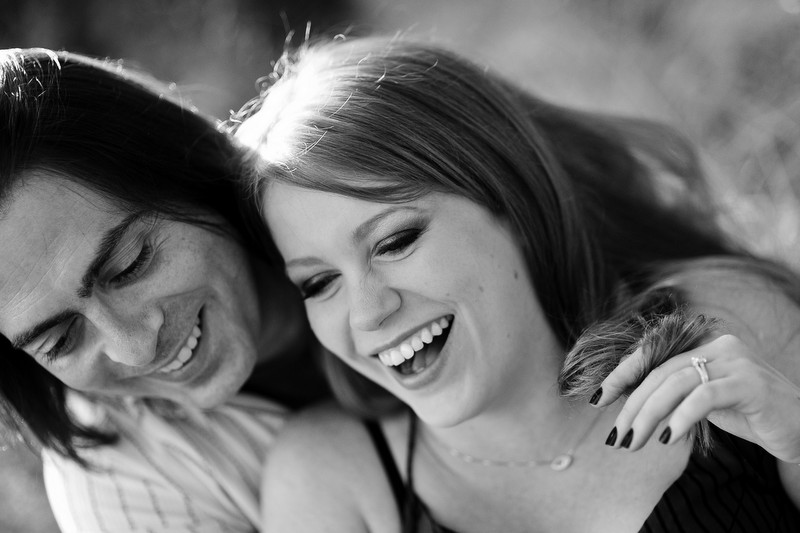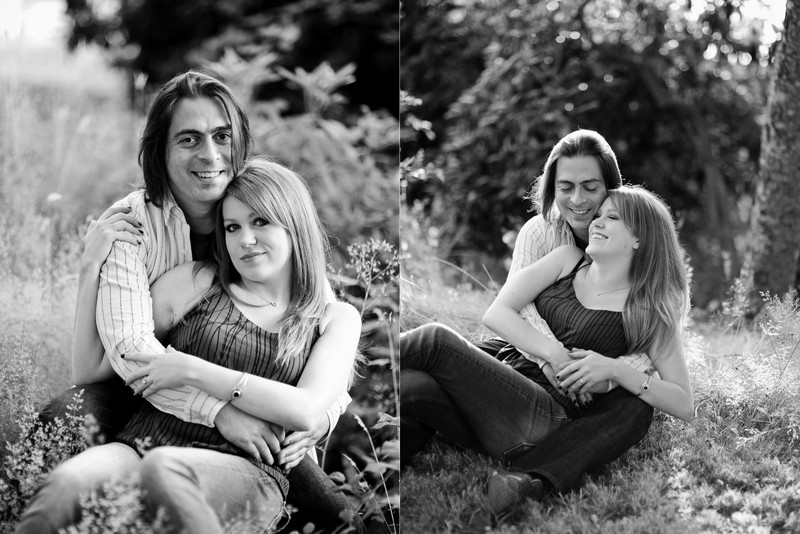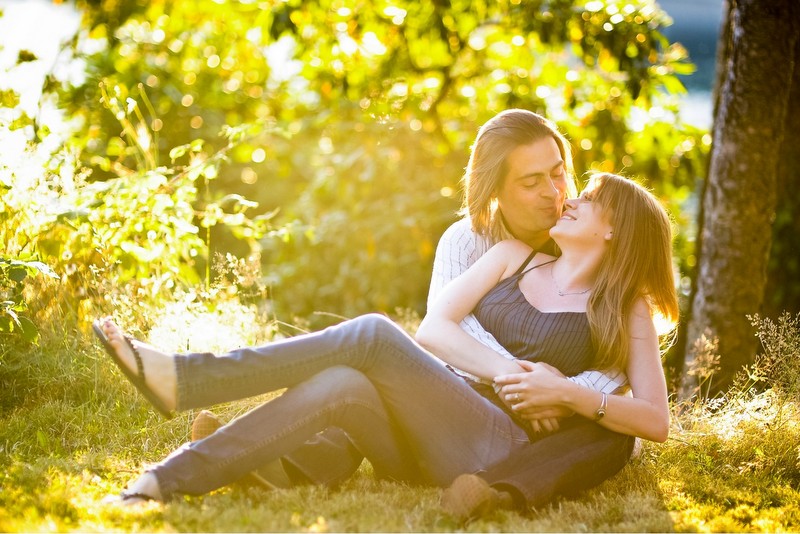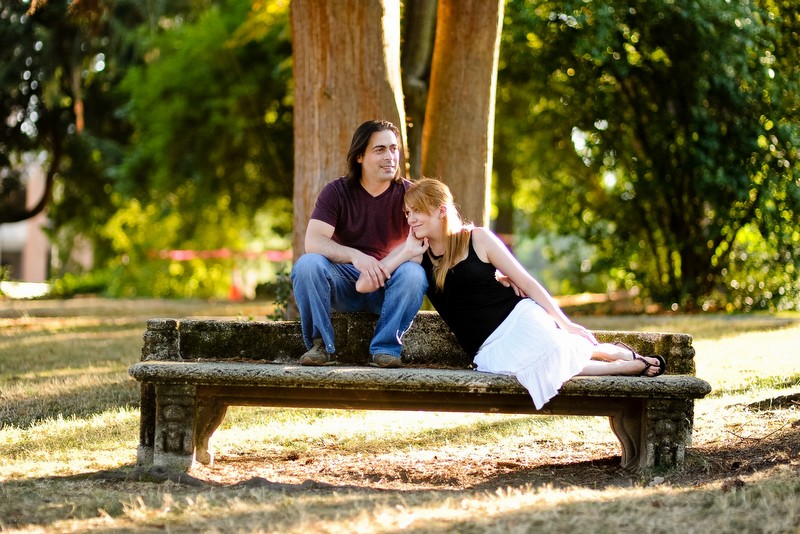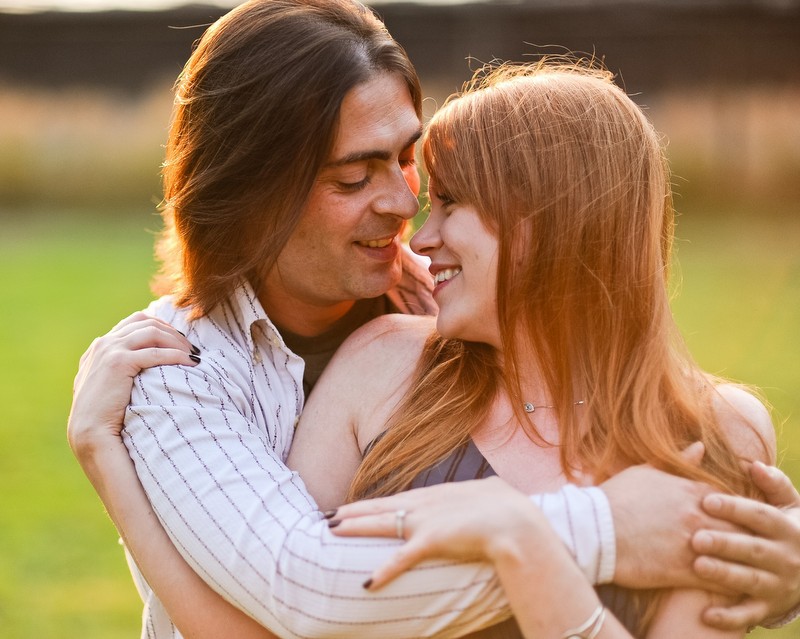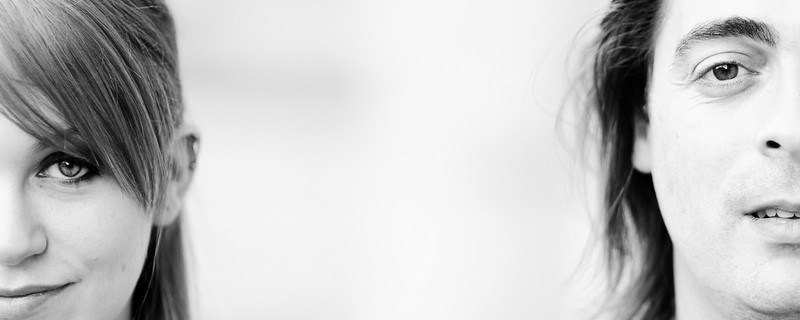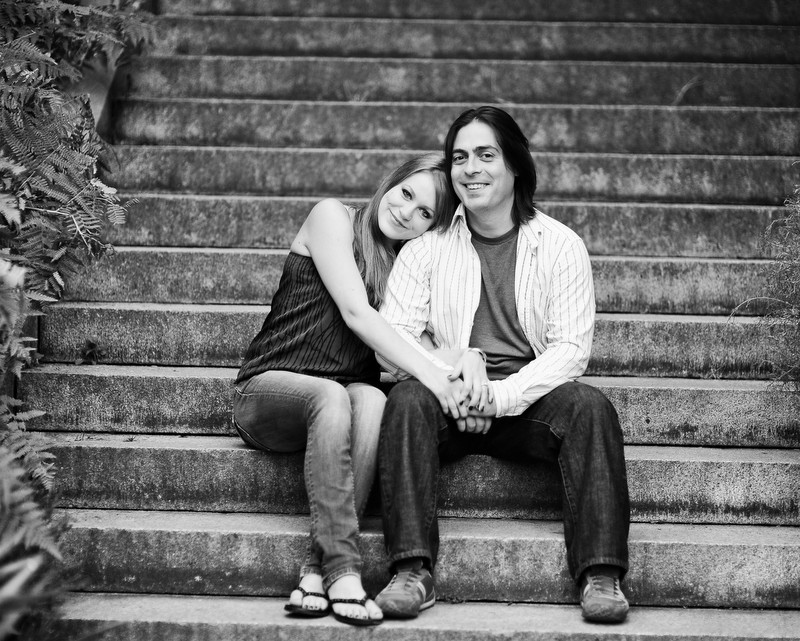 Fast forward a few weeks and their big day had arrived!  Jason met up with Stephanos at Olive 8 where he and his brothers got ready, and I headed up that morning to Swan's Trail Chapel in Snohomish, WA to meet with Kristin and her bridesmaids. It was another beautiful late summer day and the chapel, complete with livestock and ducks and geese, was a wonderful location for their ceremony.  It was a very emotional ceremony for Kristin and Stephanos, after which a little garden party interlude at the chapel was a little taste of what was to come at their reception at the Shilshole Bay Beach Club.  We stopped by the Ballard Locks for a short time for photos while the guests made their way through traffic driving down from Snohomish, WA to Seattle's Ballard neighborhood where the reception awaited them, and what a reception!  The sunset views from the Shilshole Bay Beach Club were gorgeous and the guests and family of Stephanos and Kristin partied on into the night!  A great way to end a very amazing Friday wedding and the start of Kristin and Stephanos' marriage.  Cheers to you both!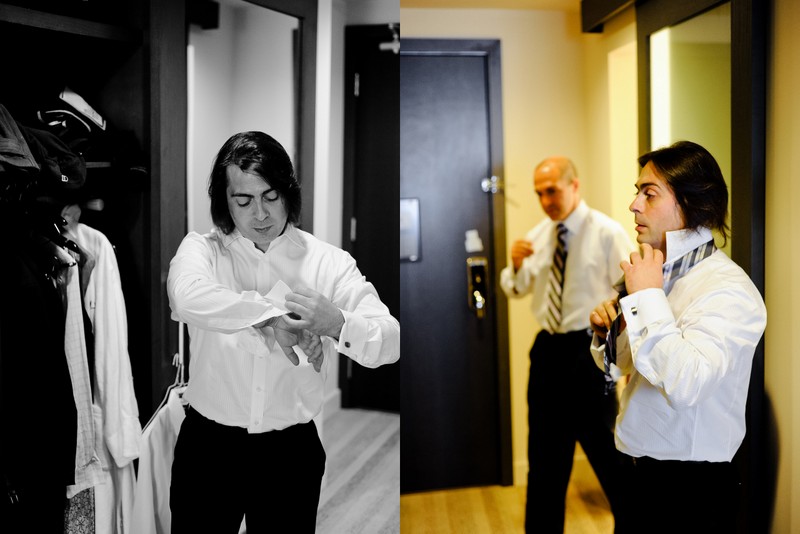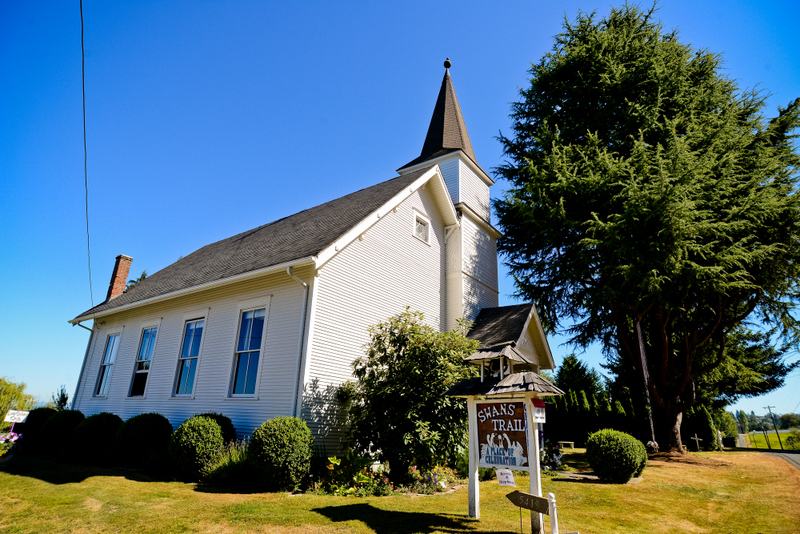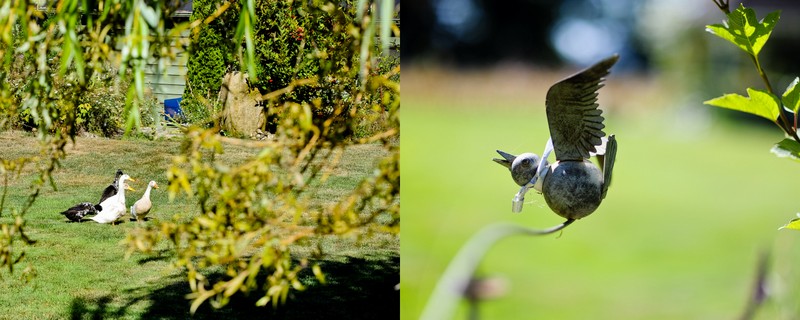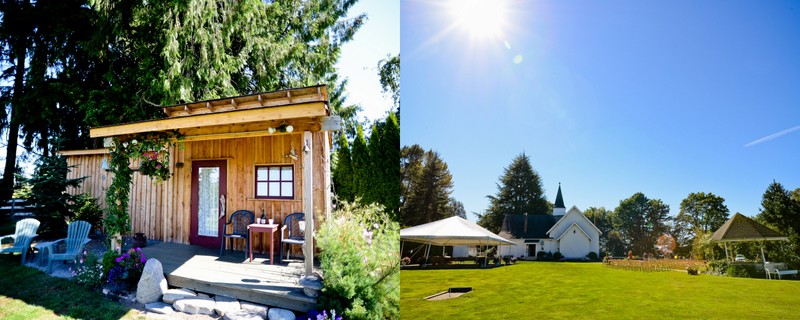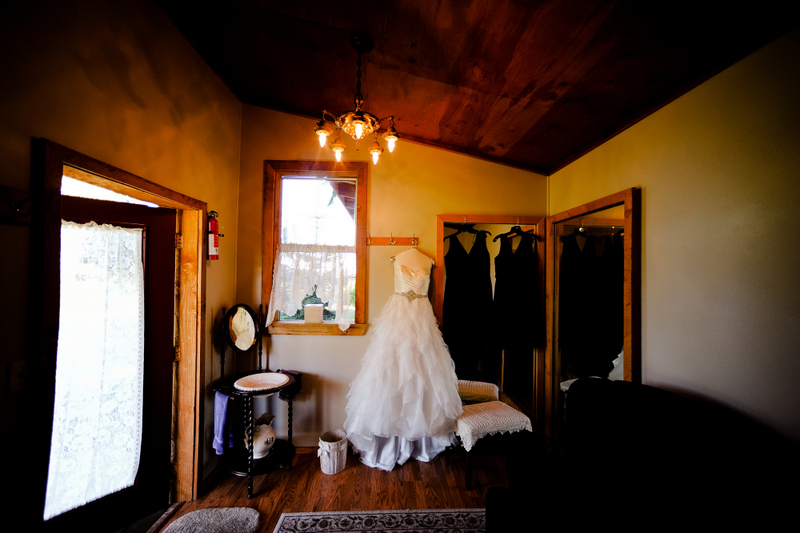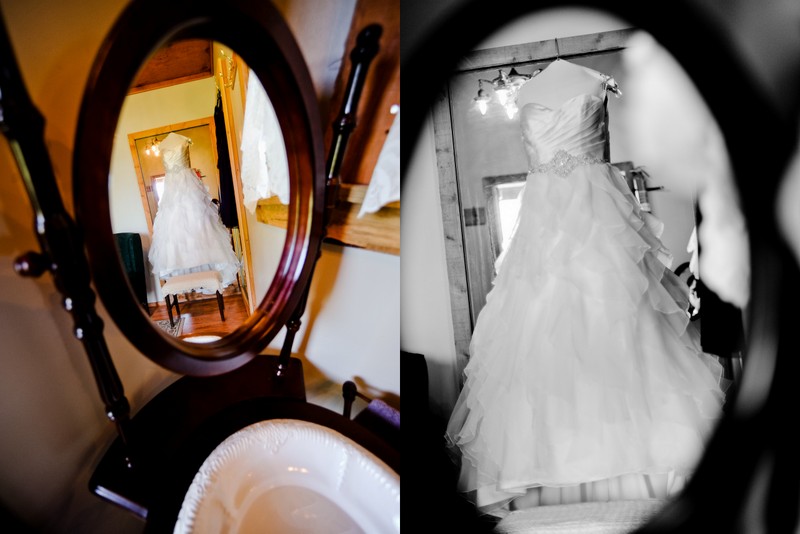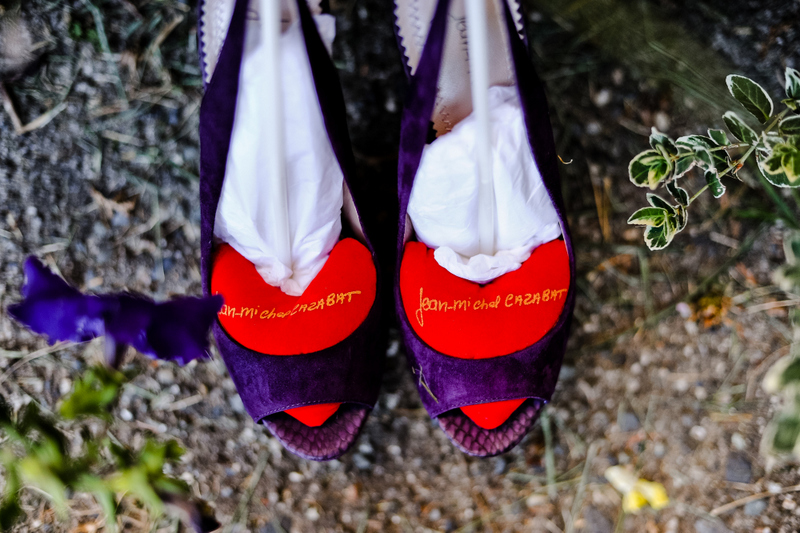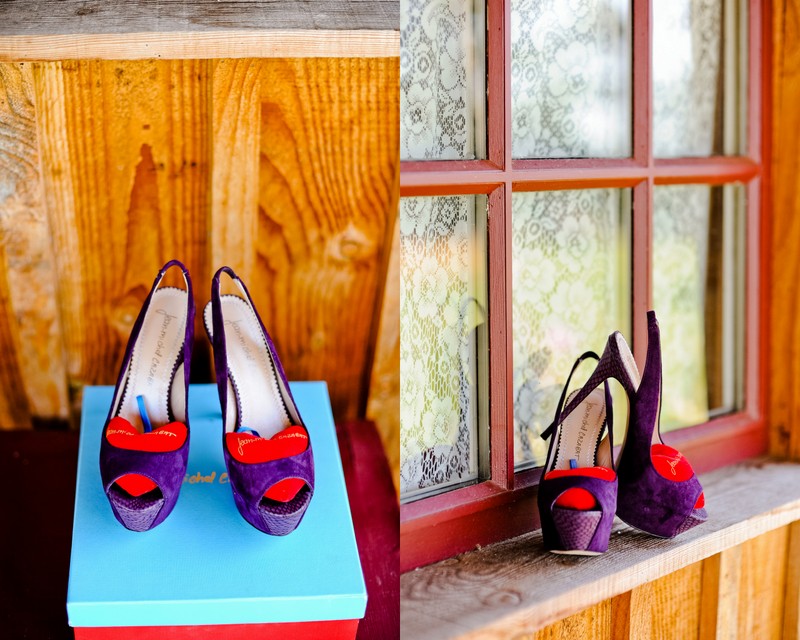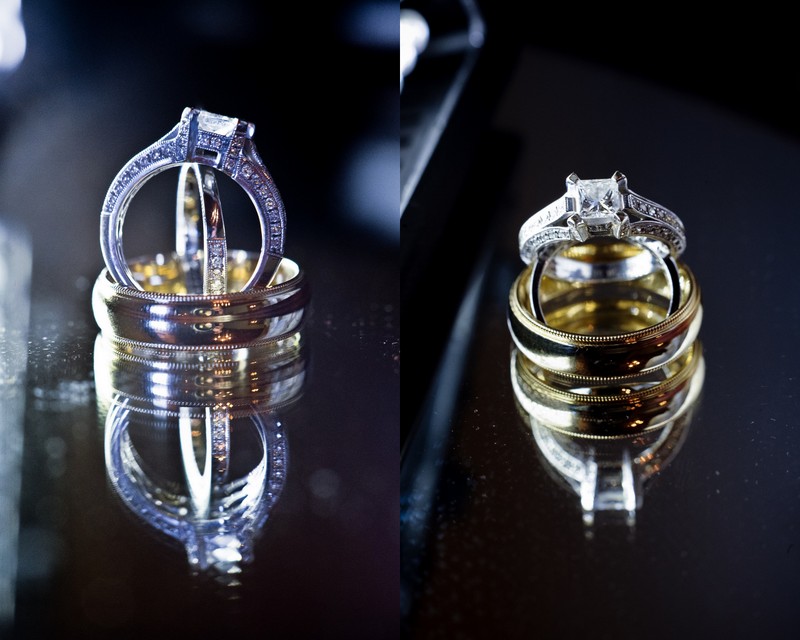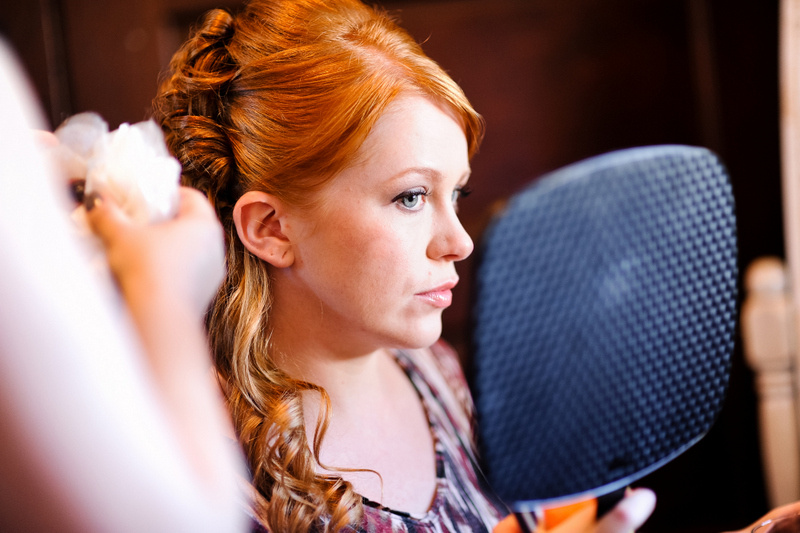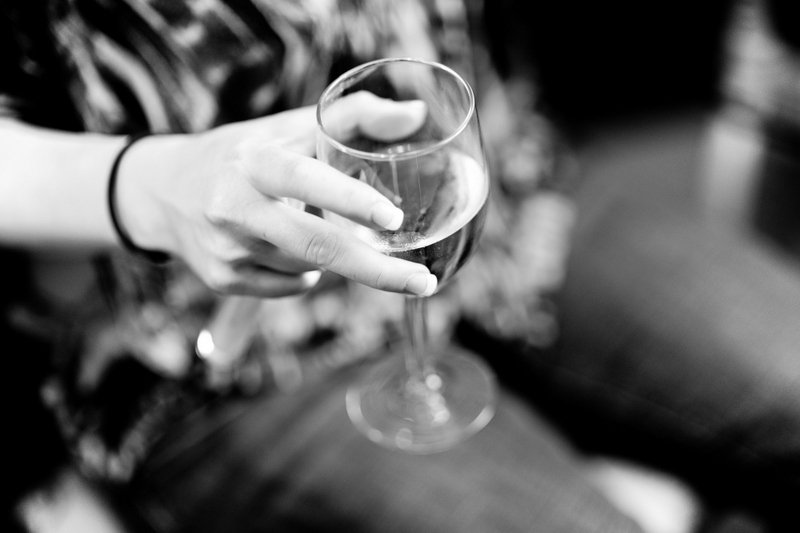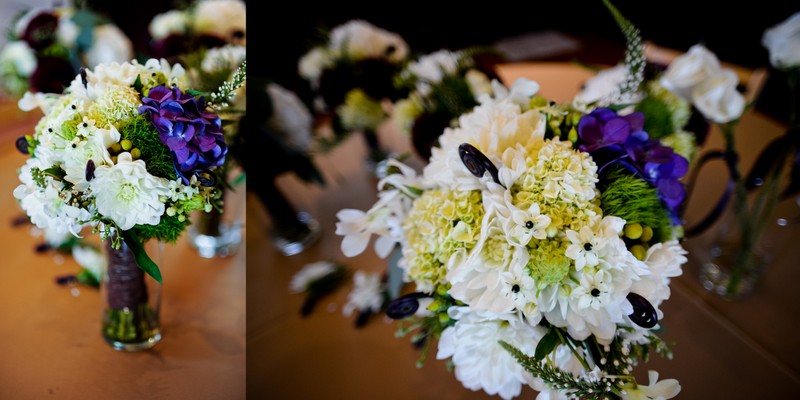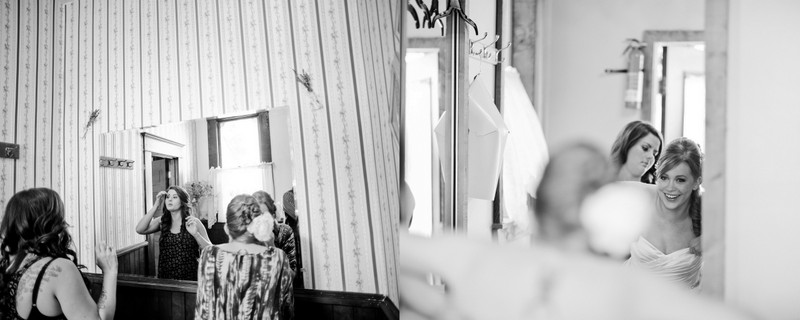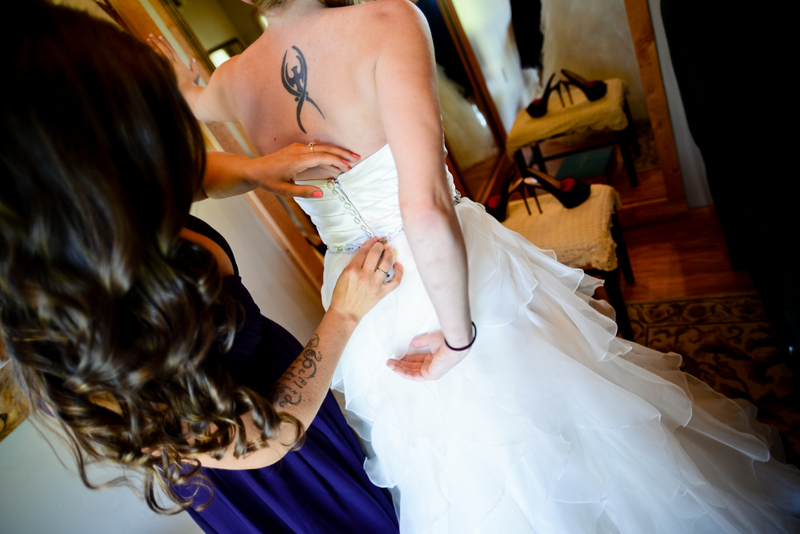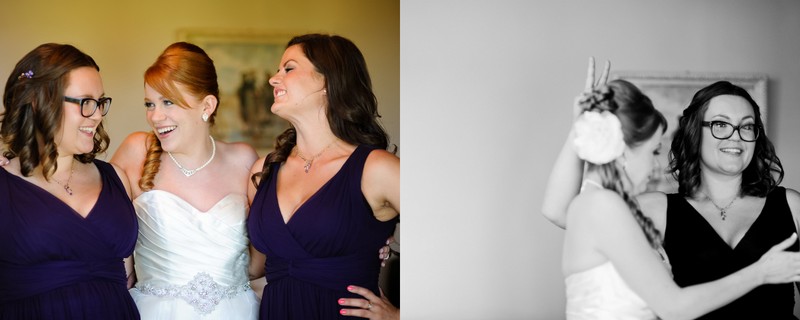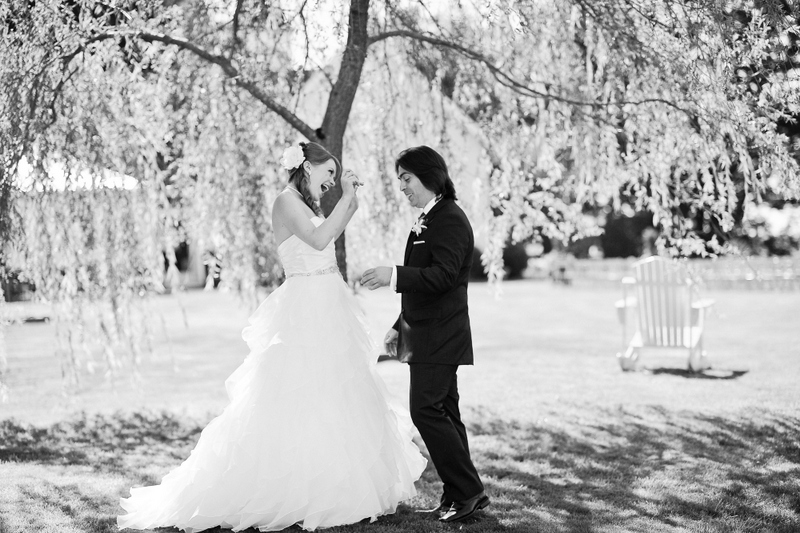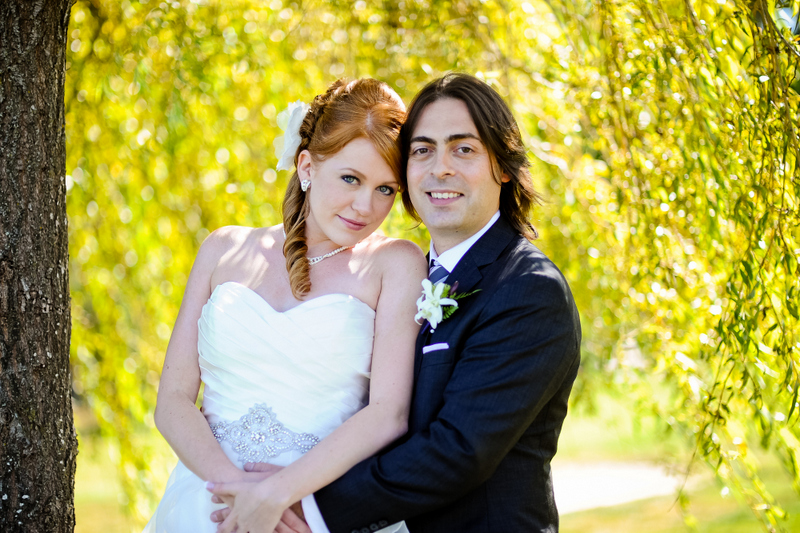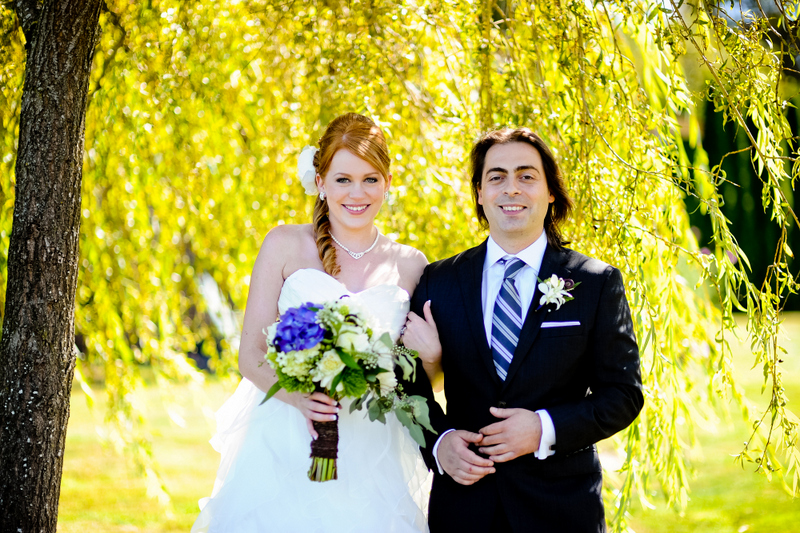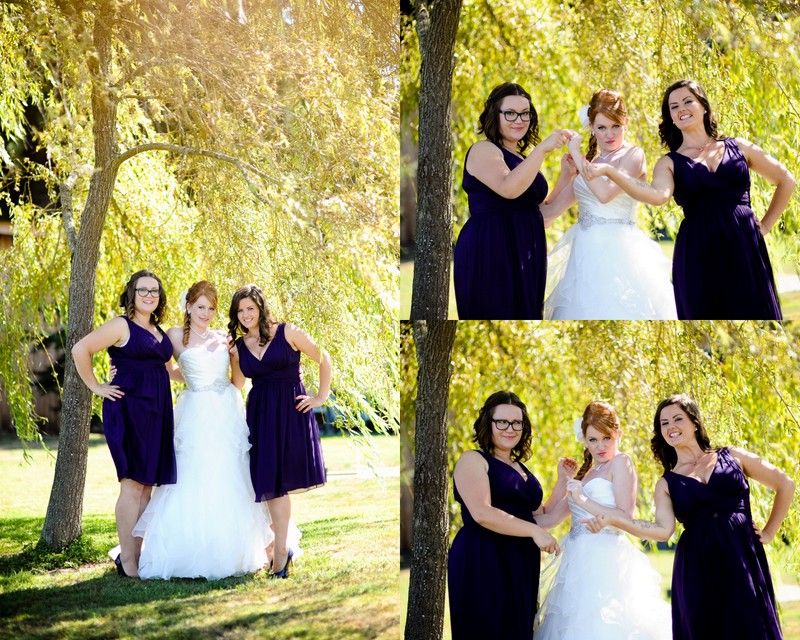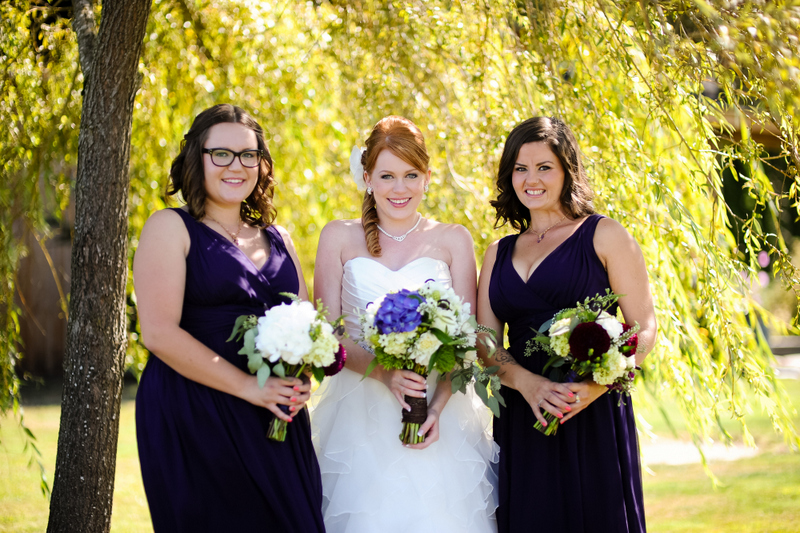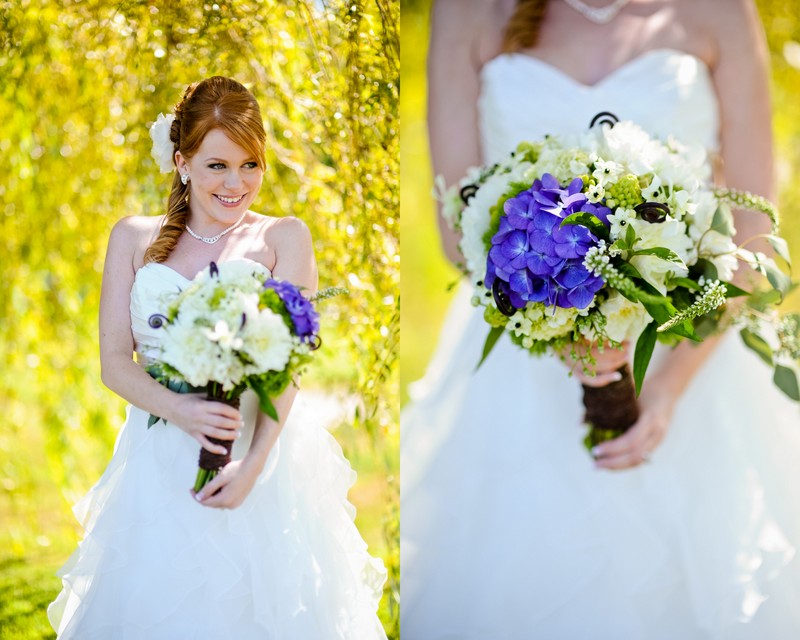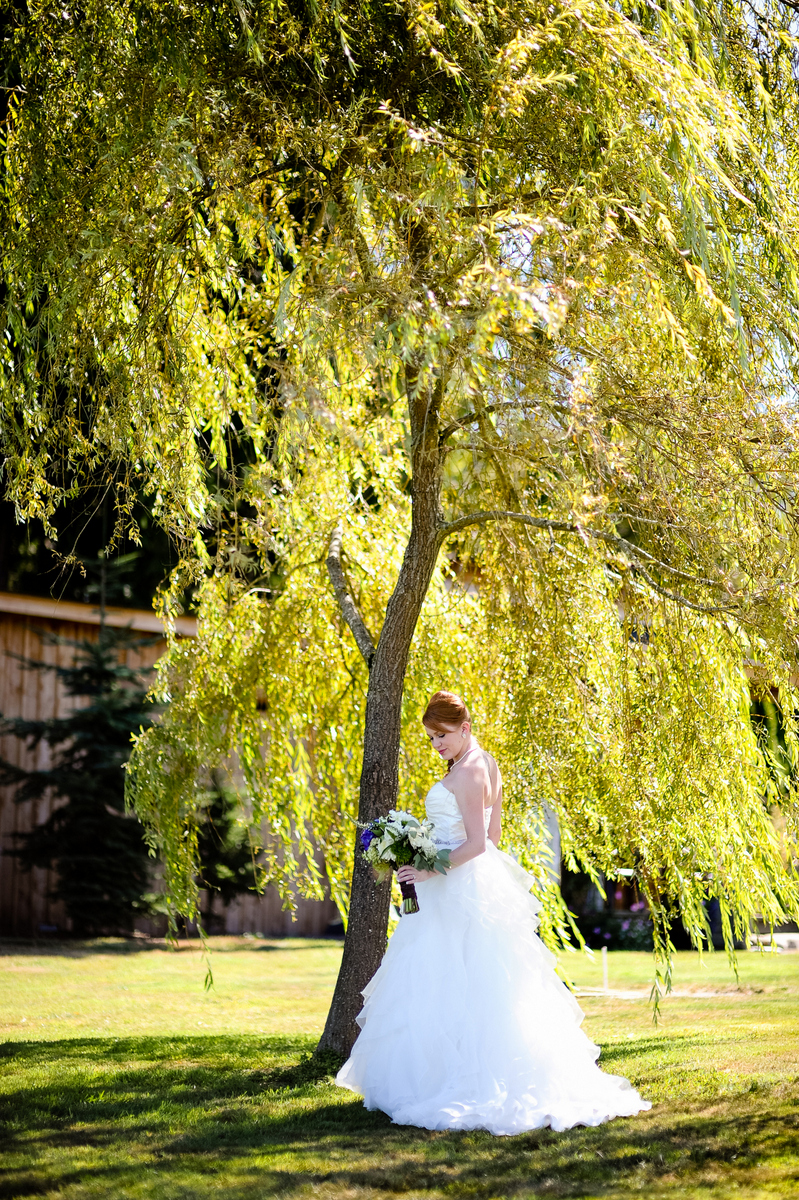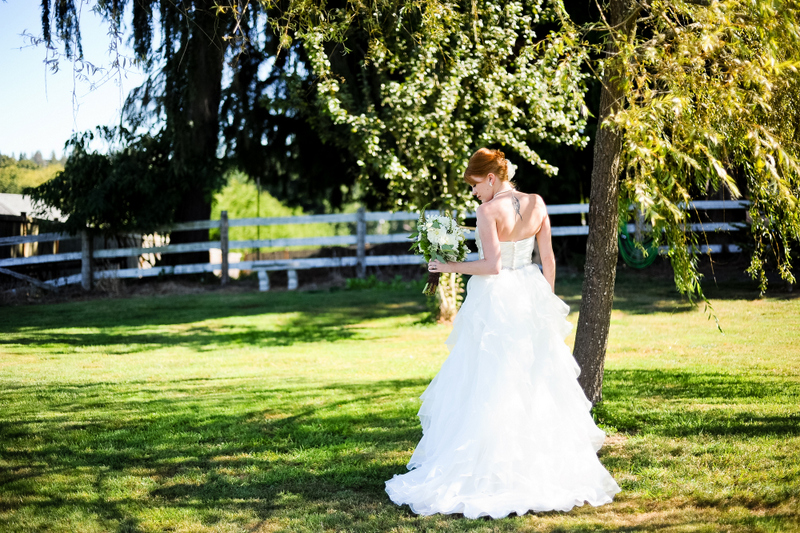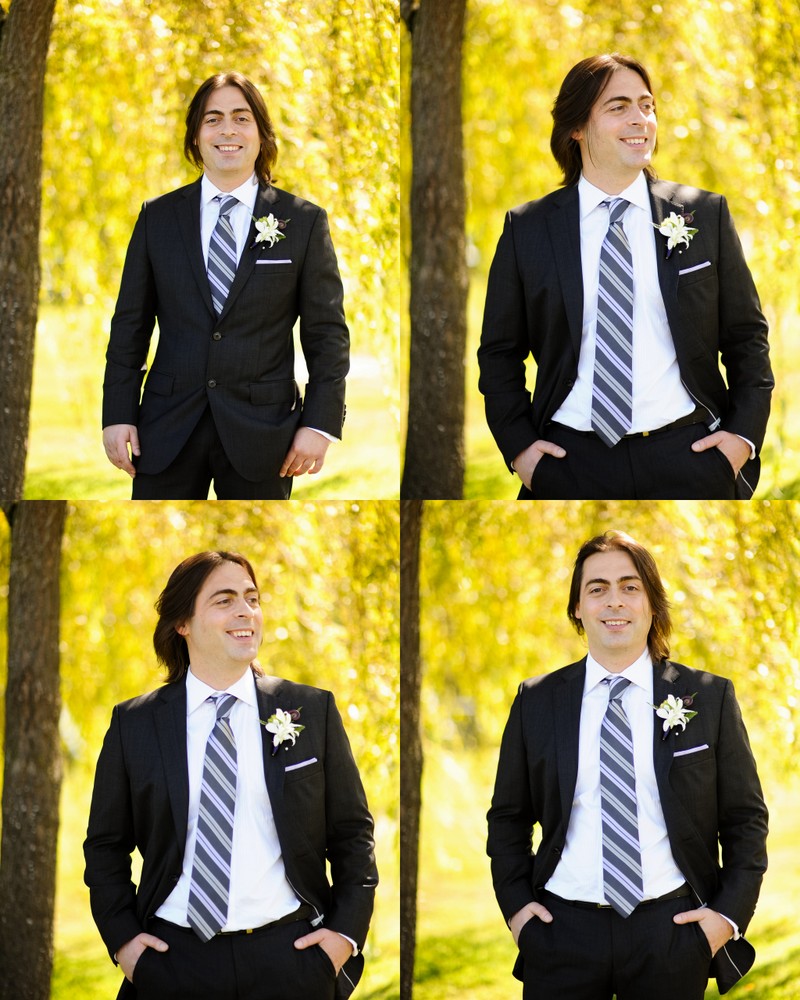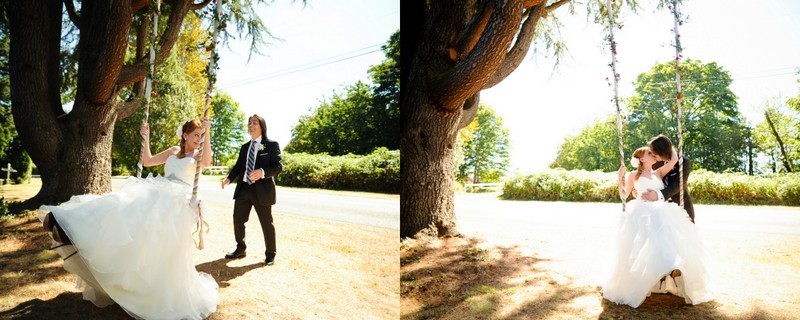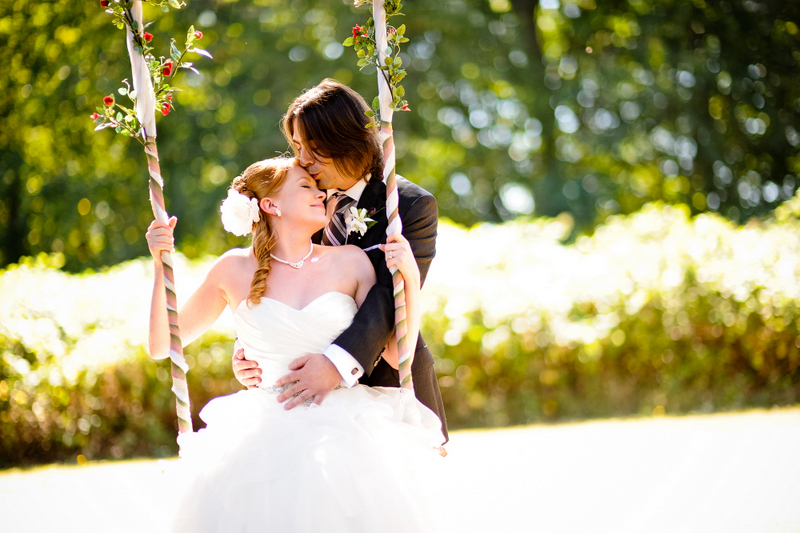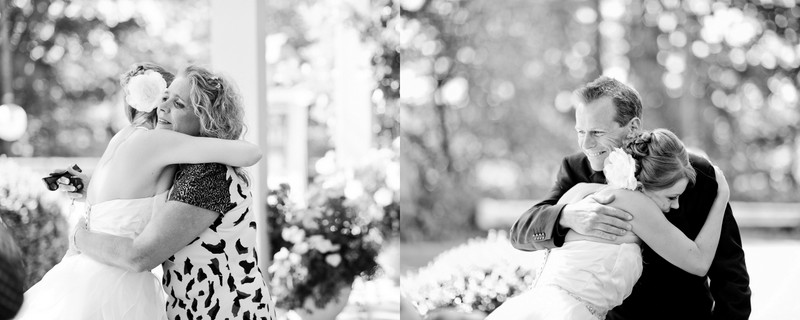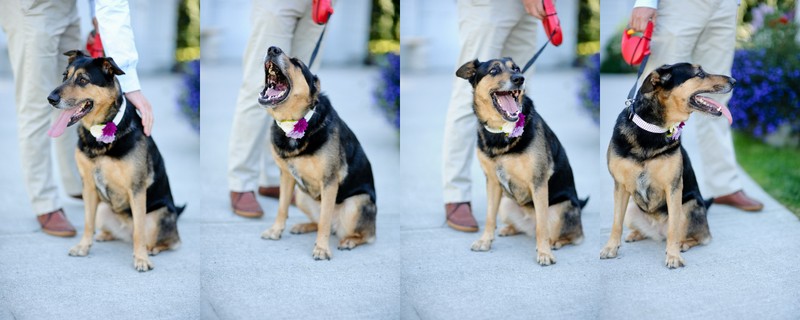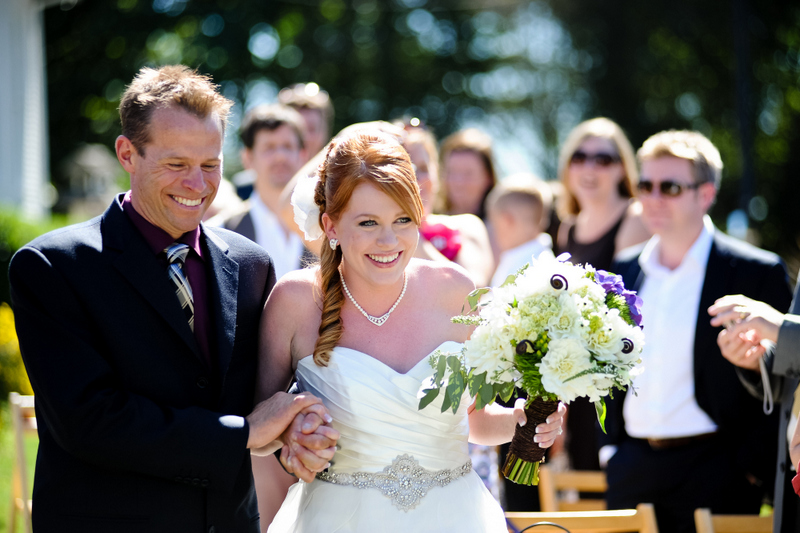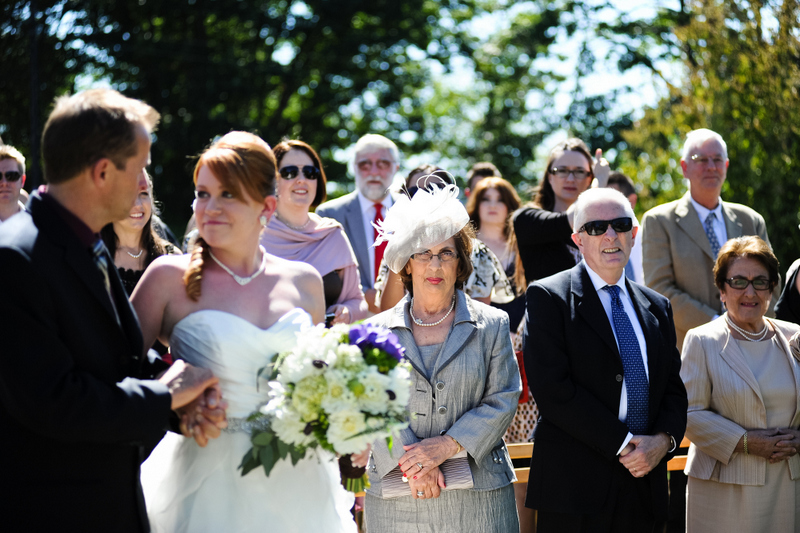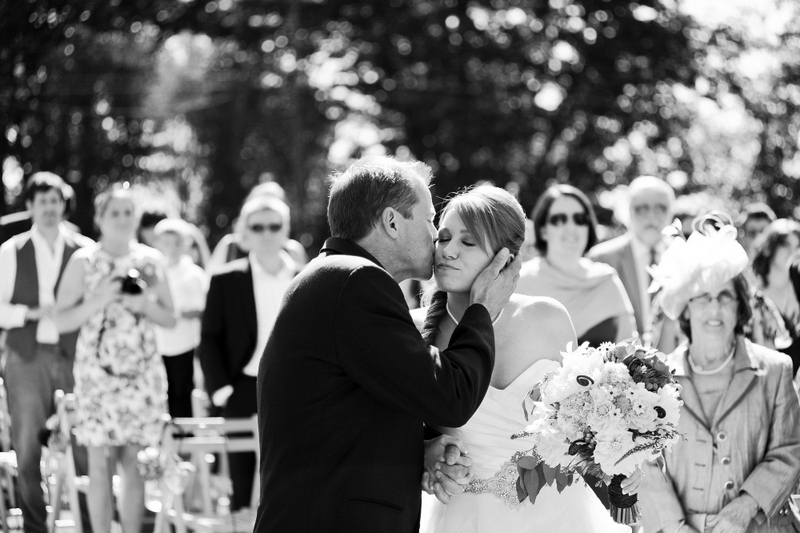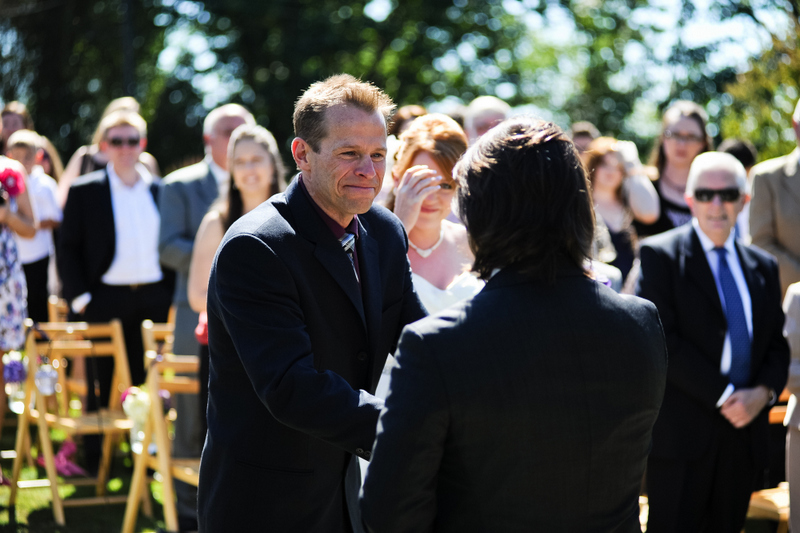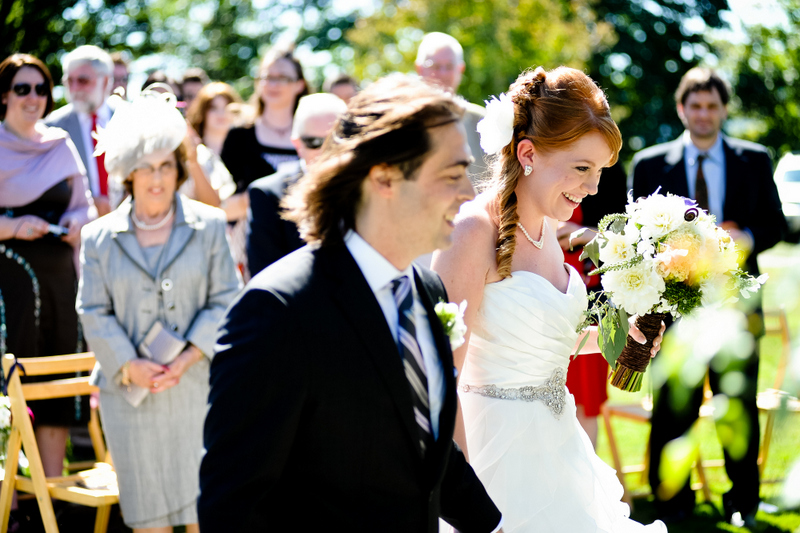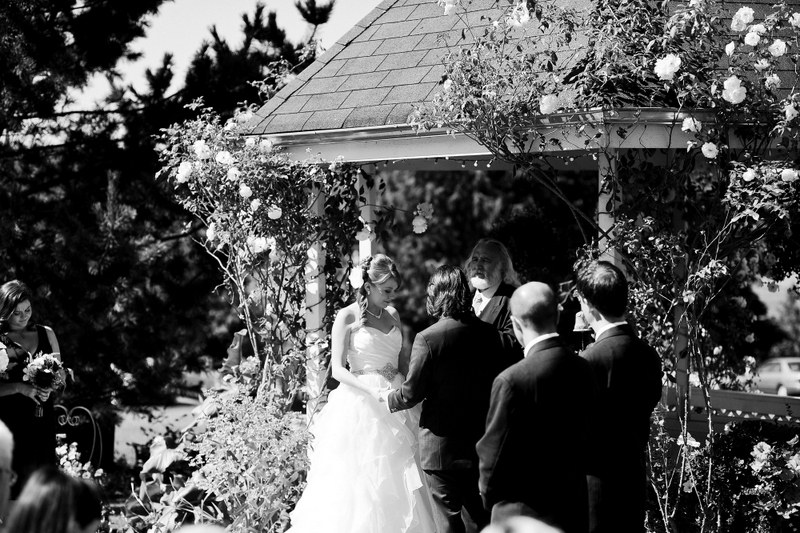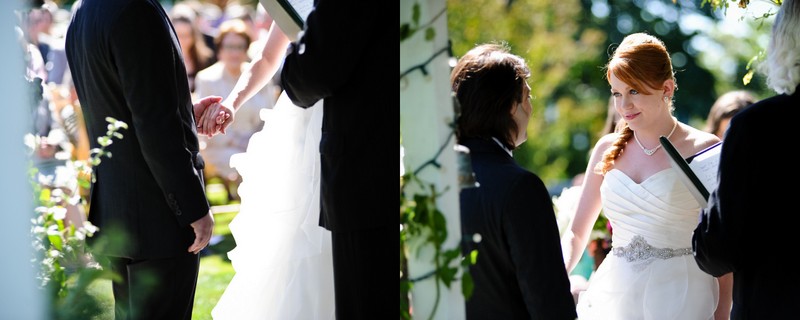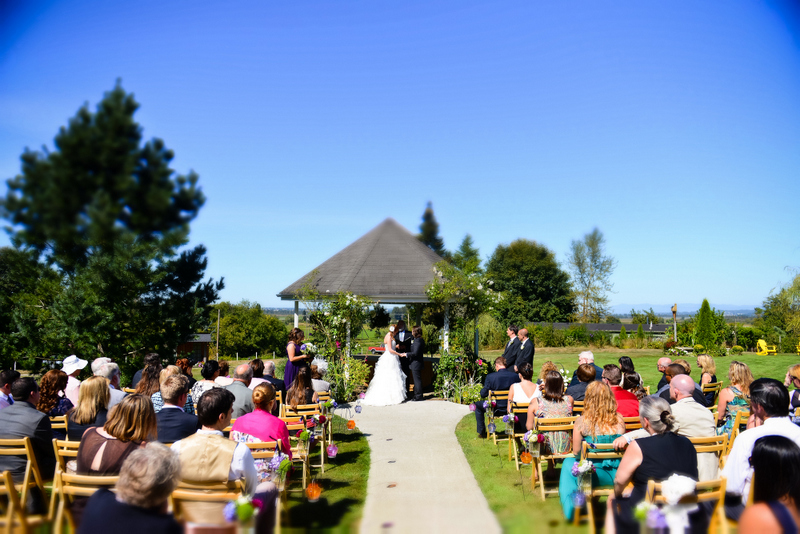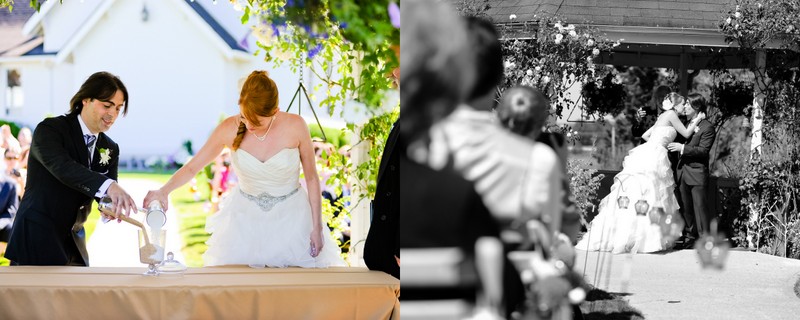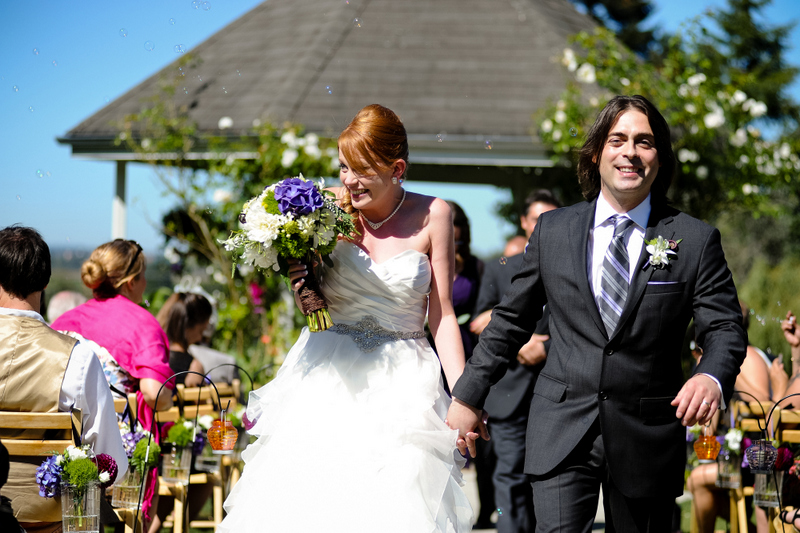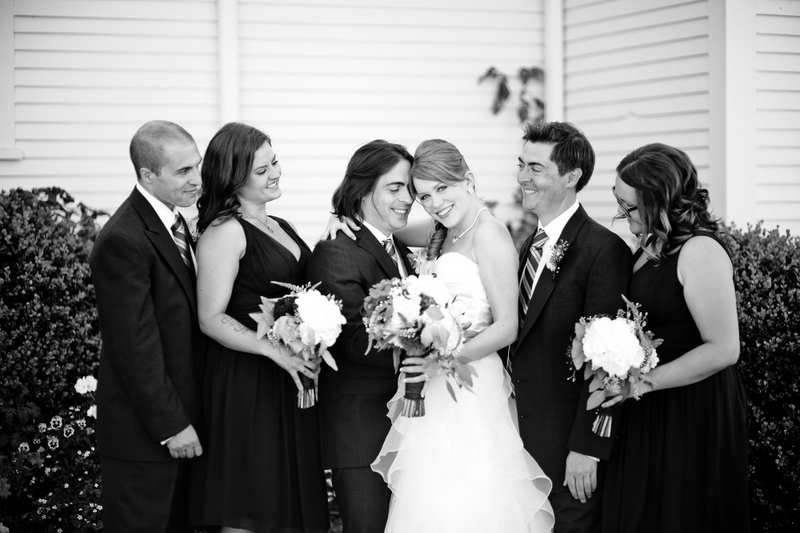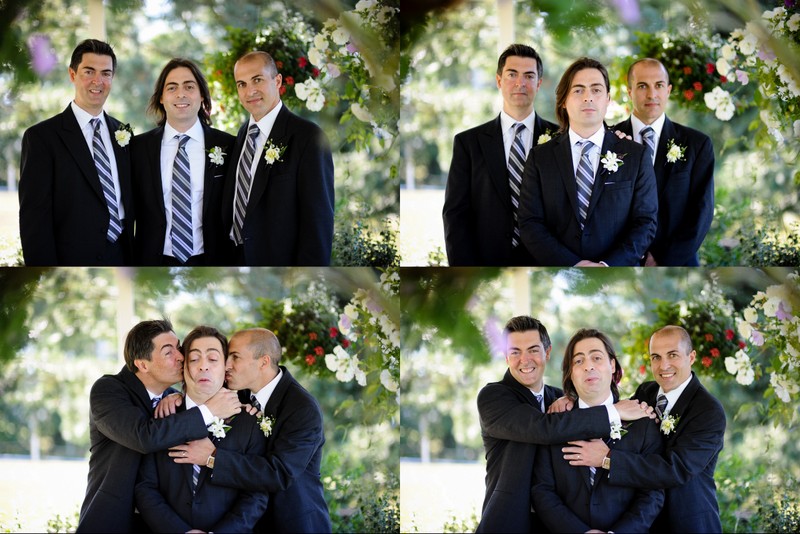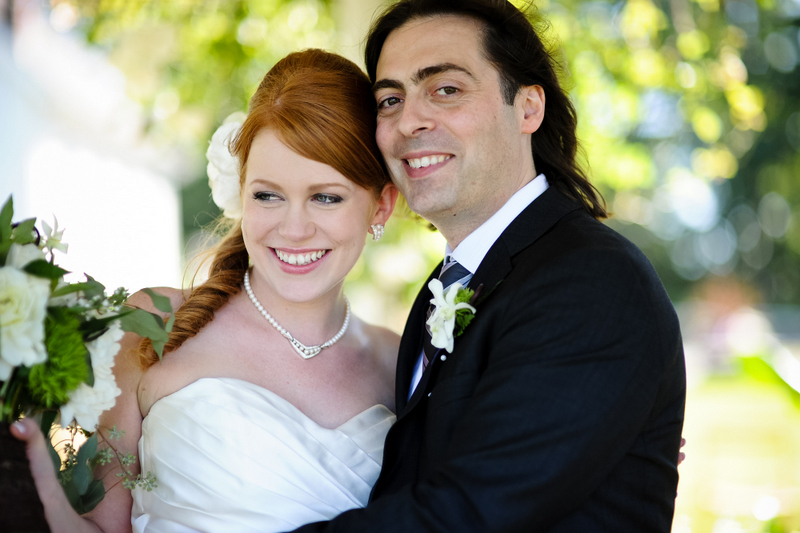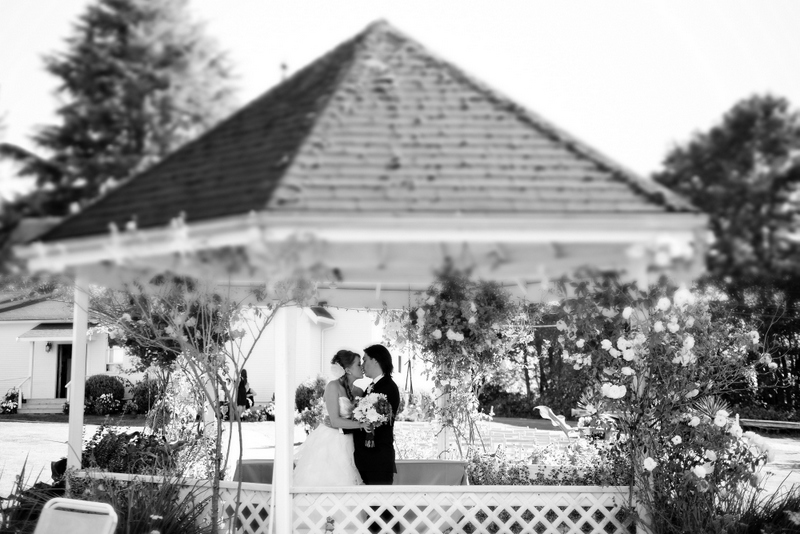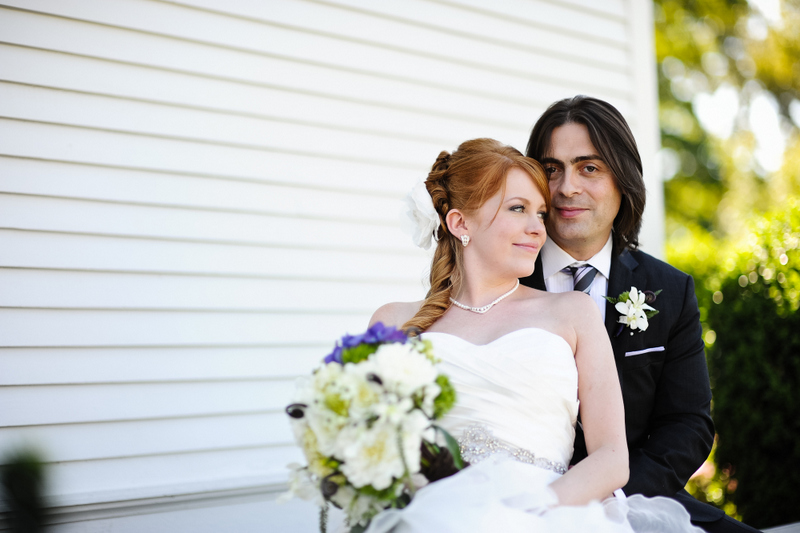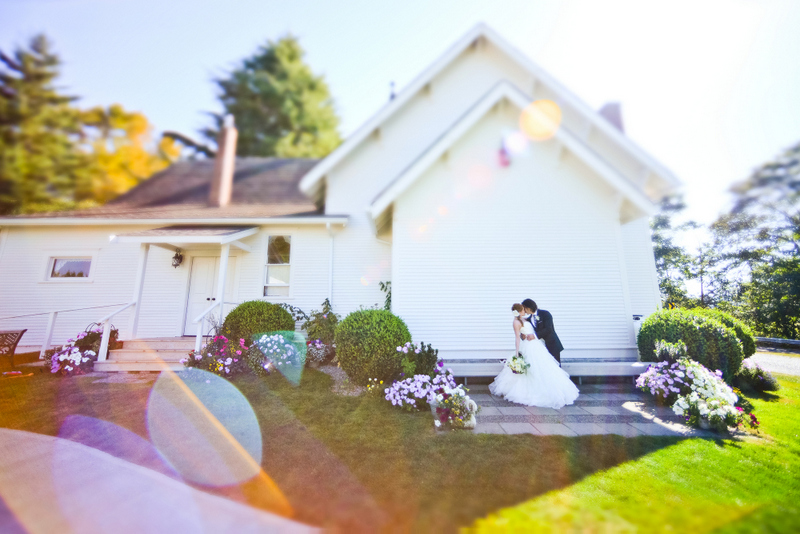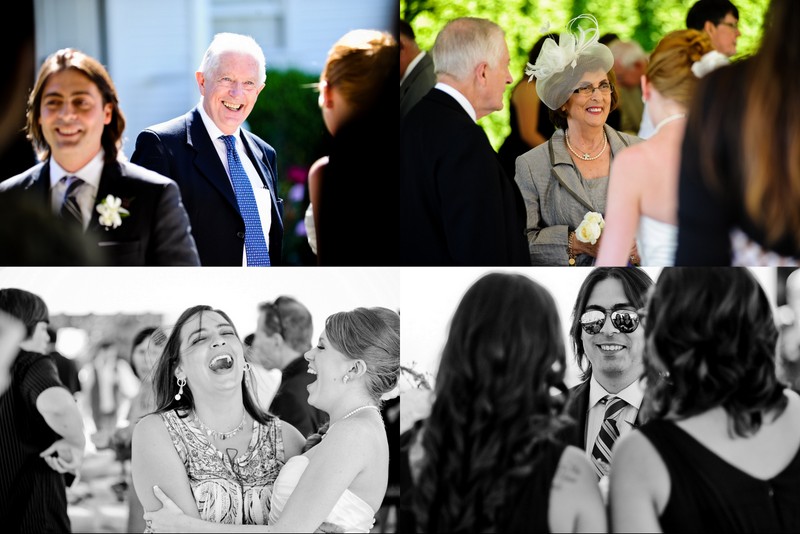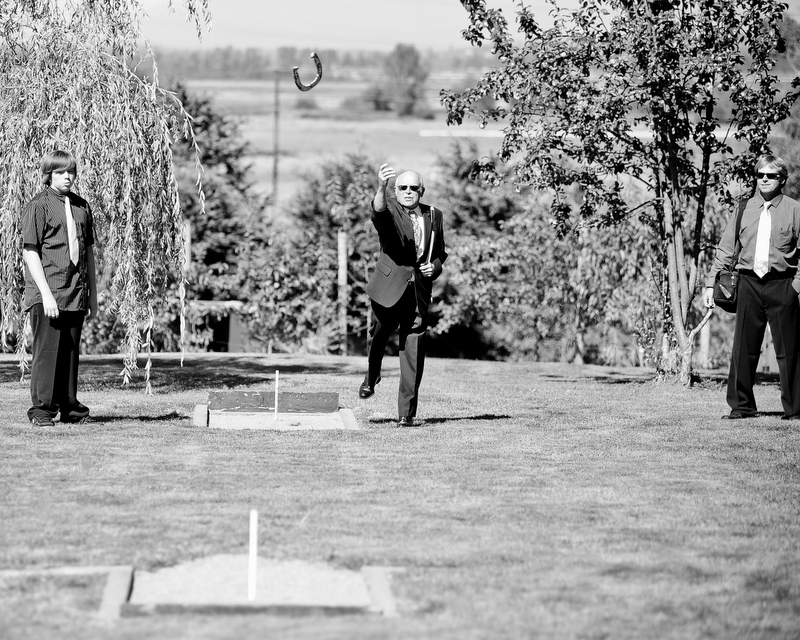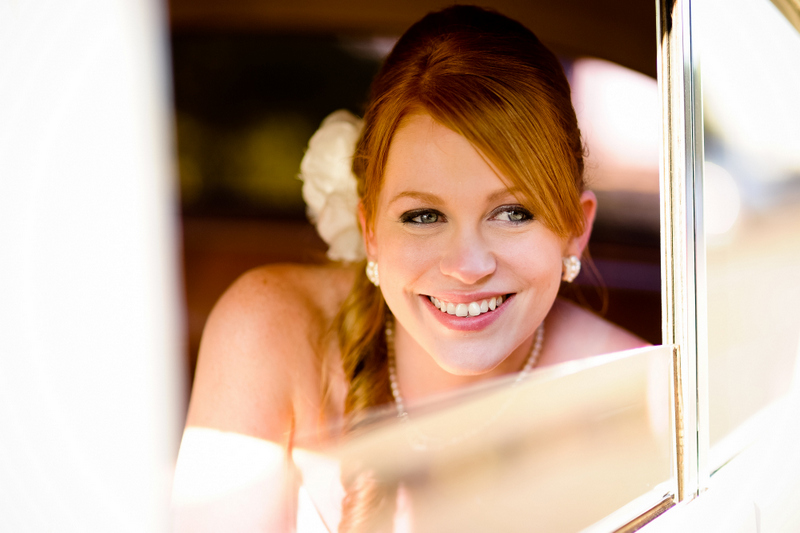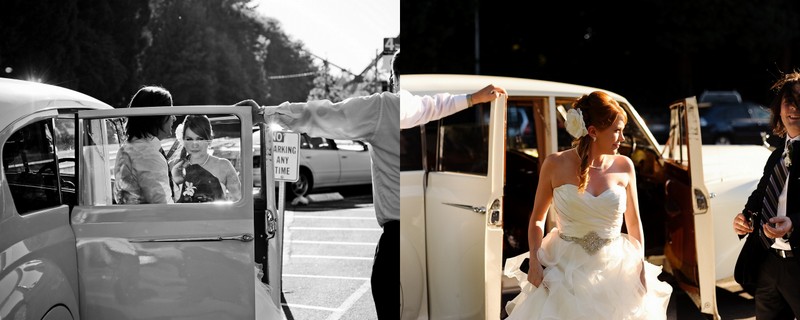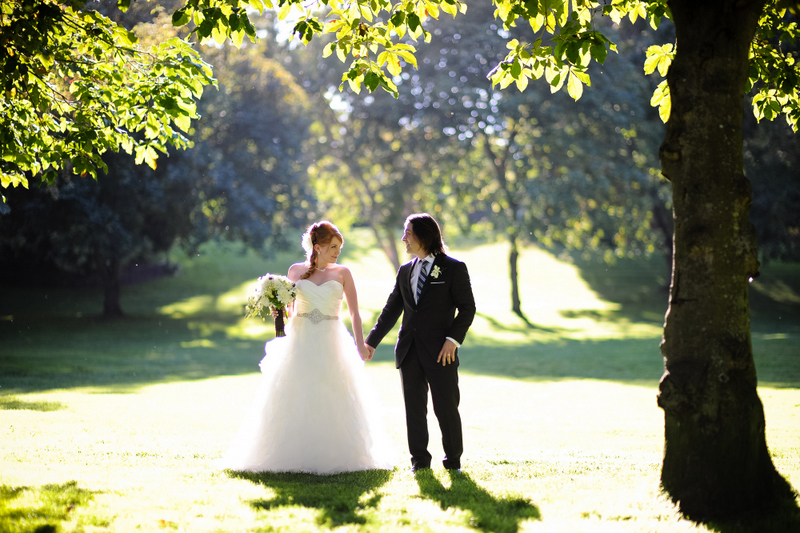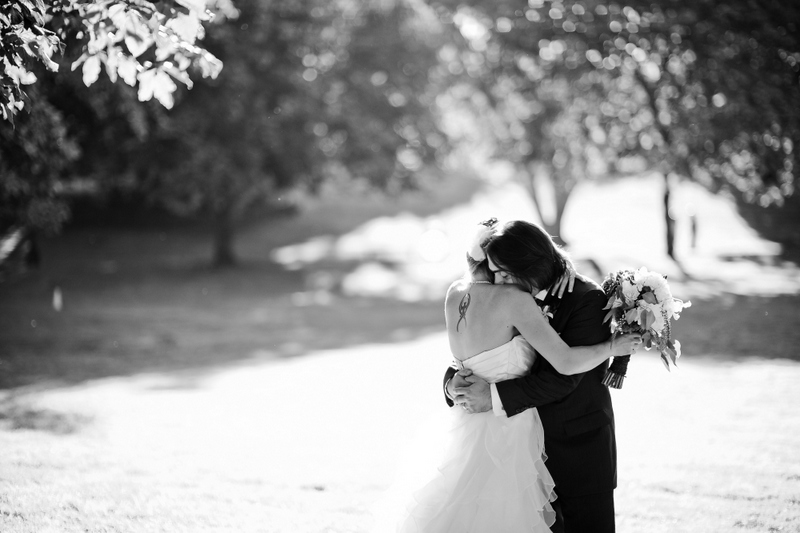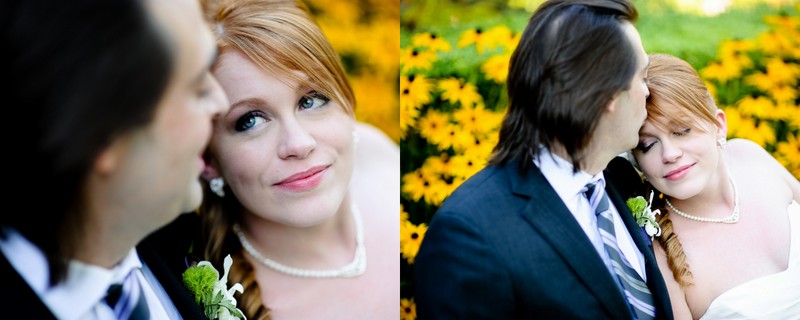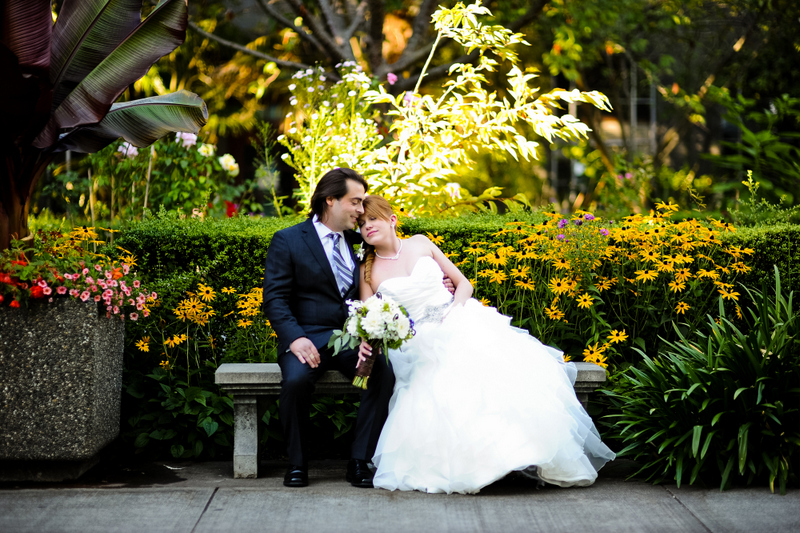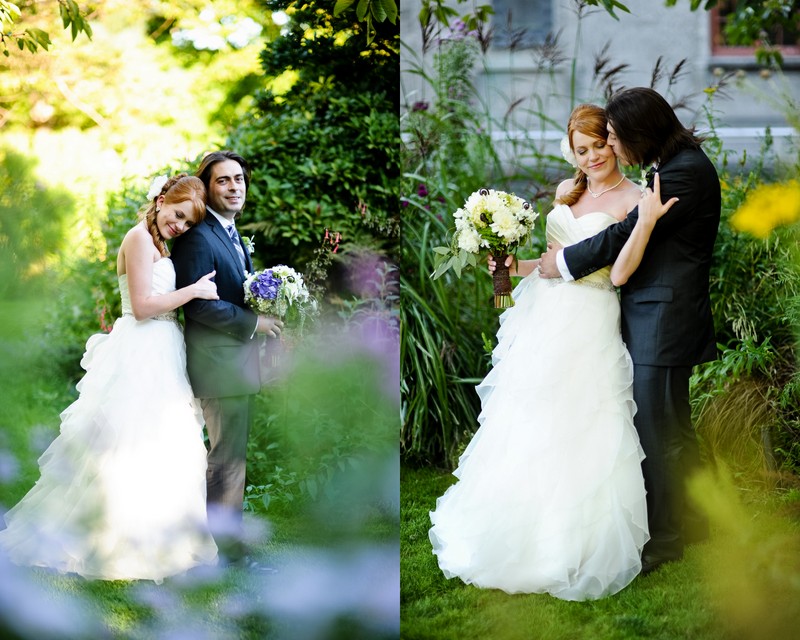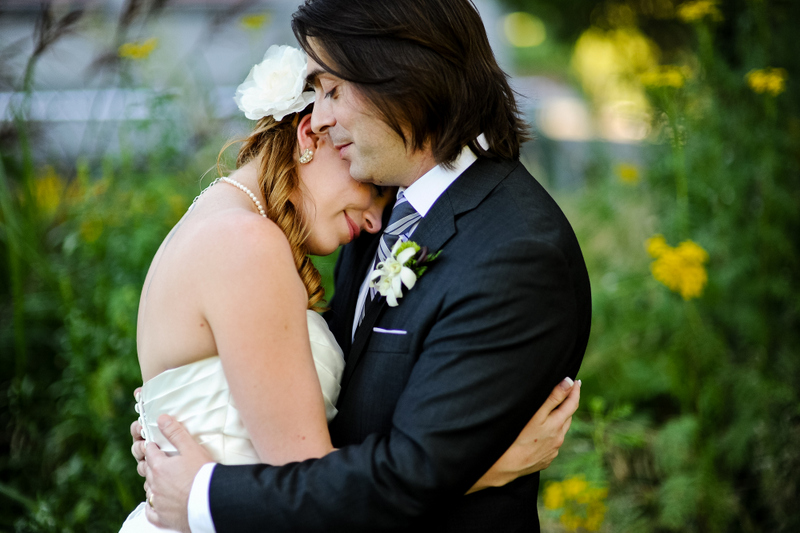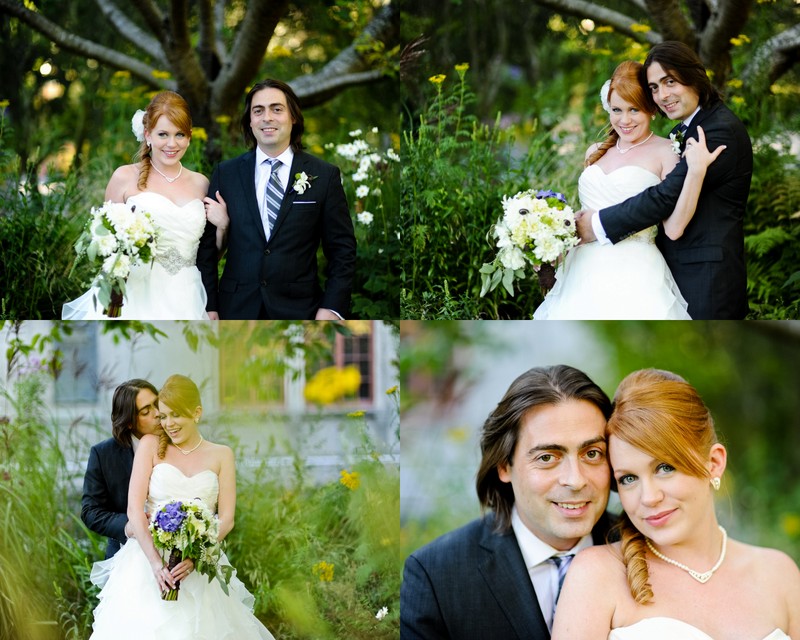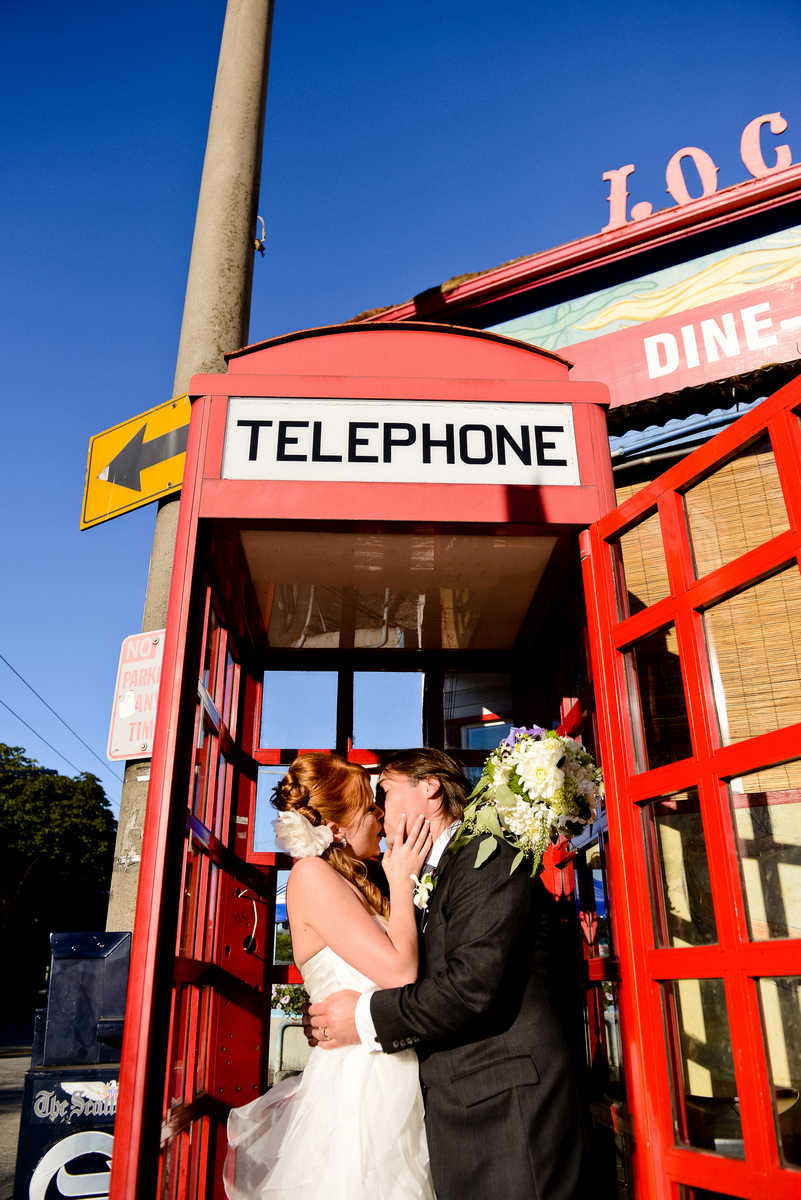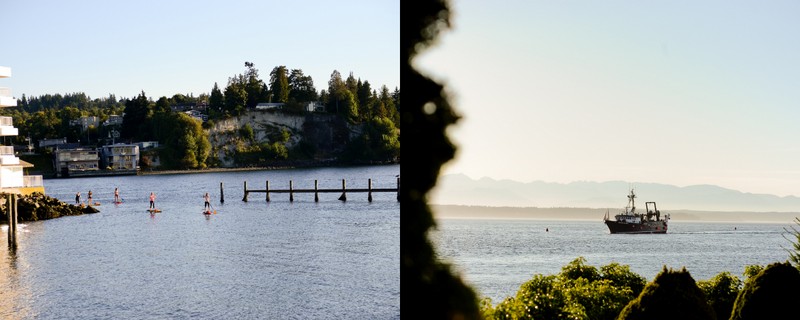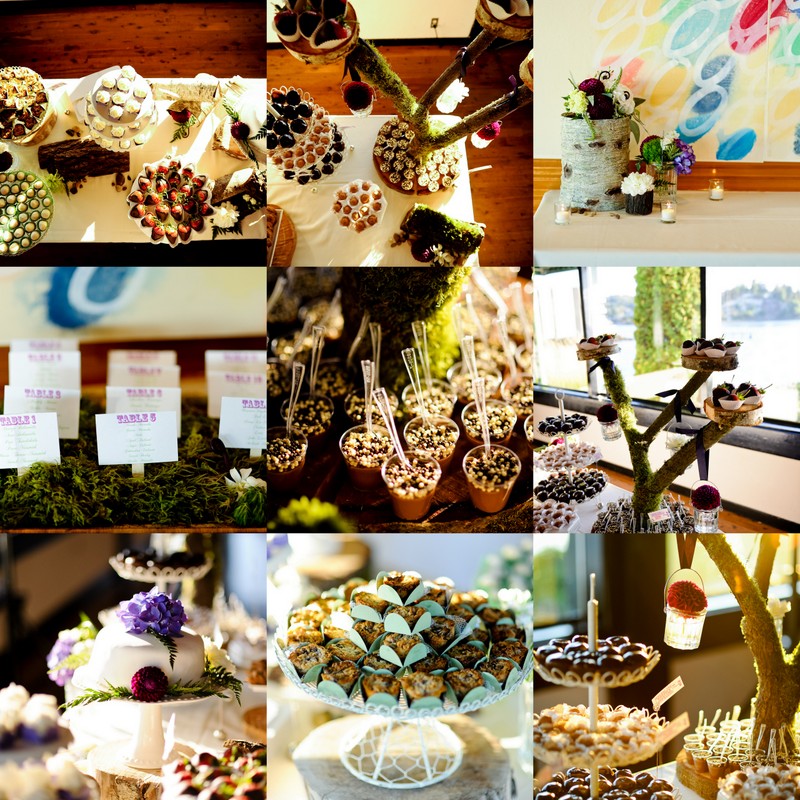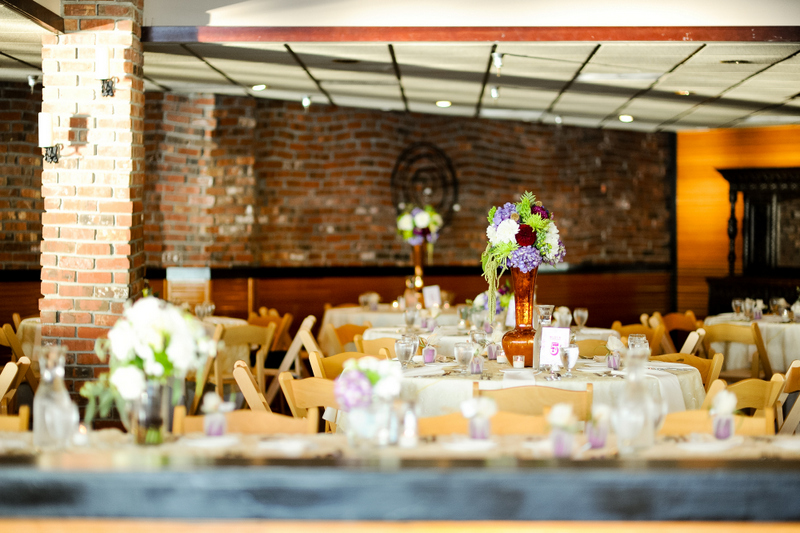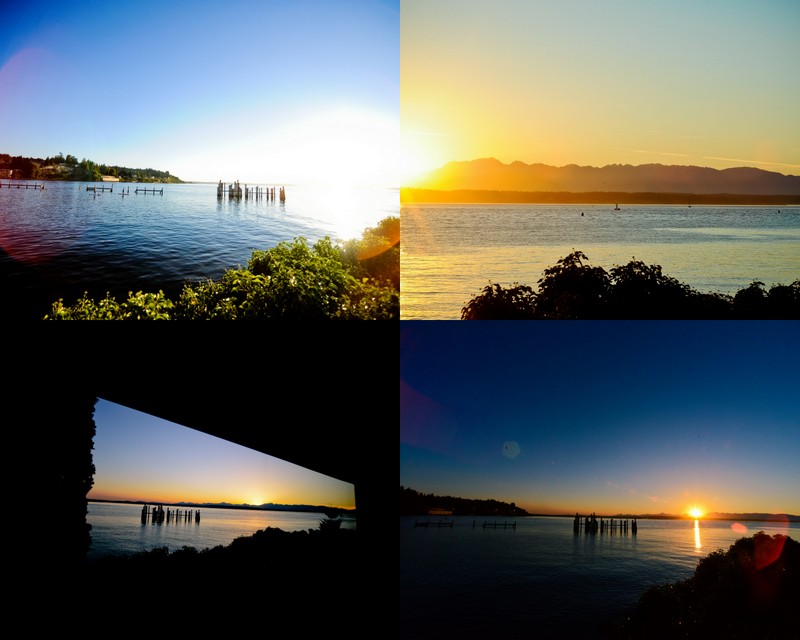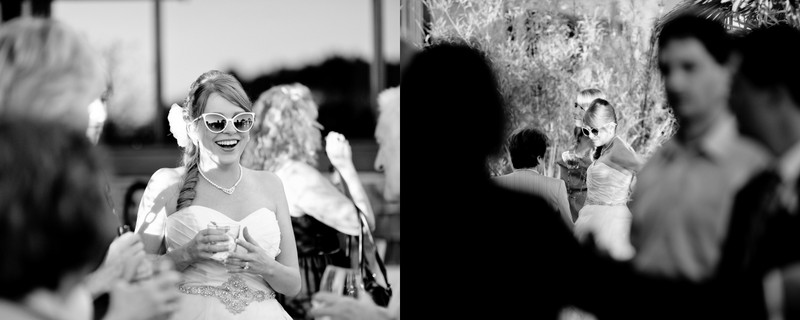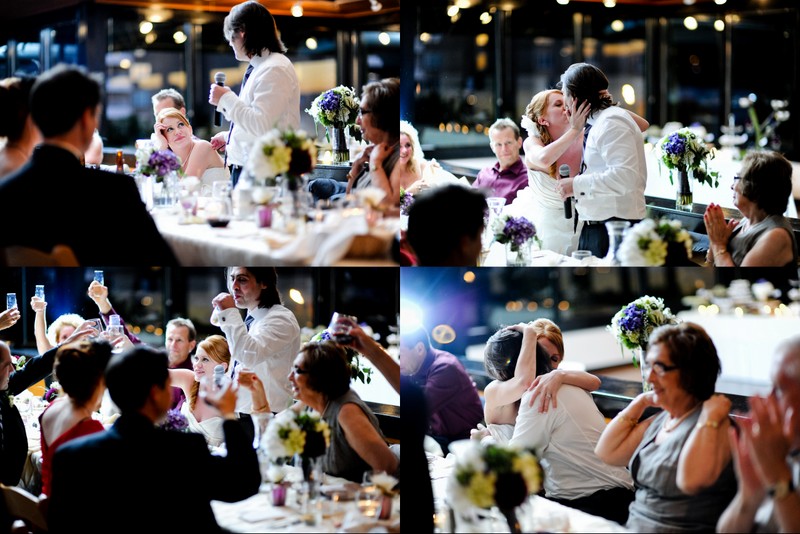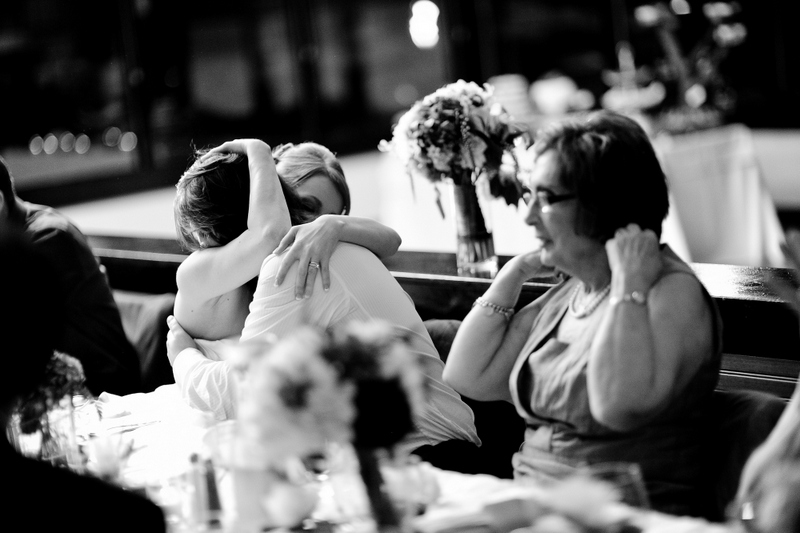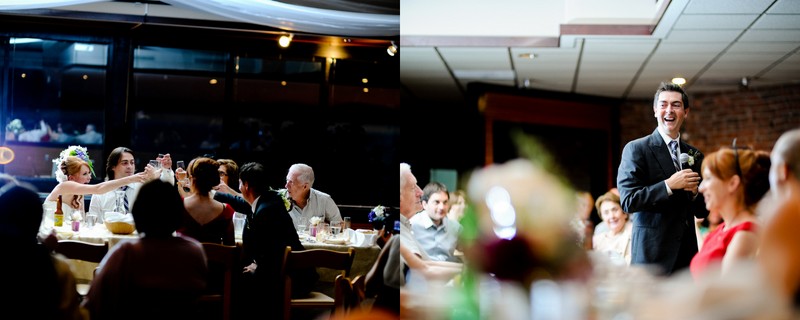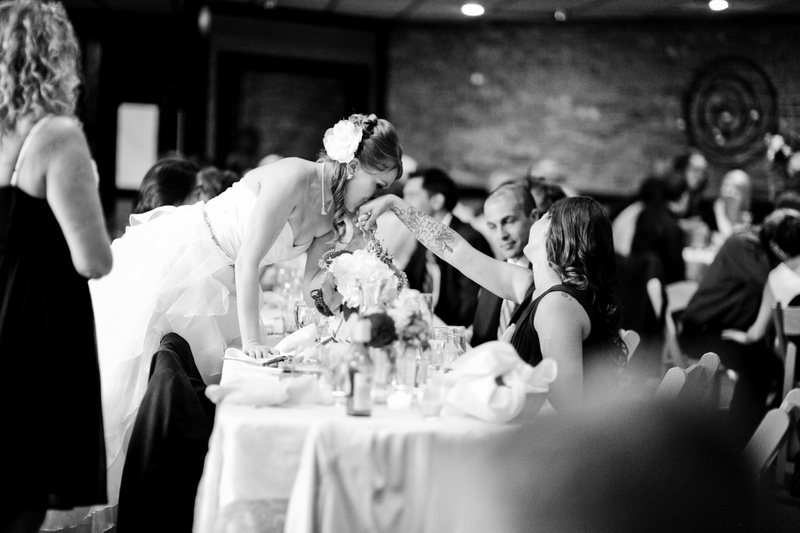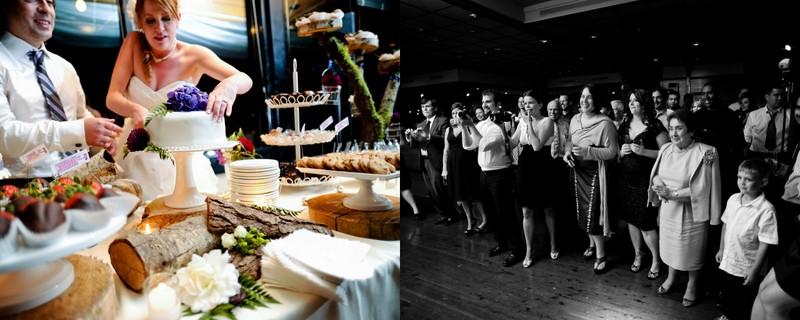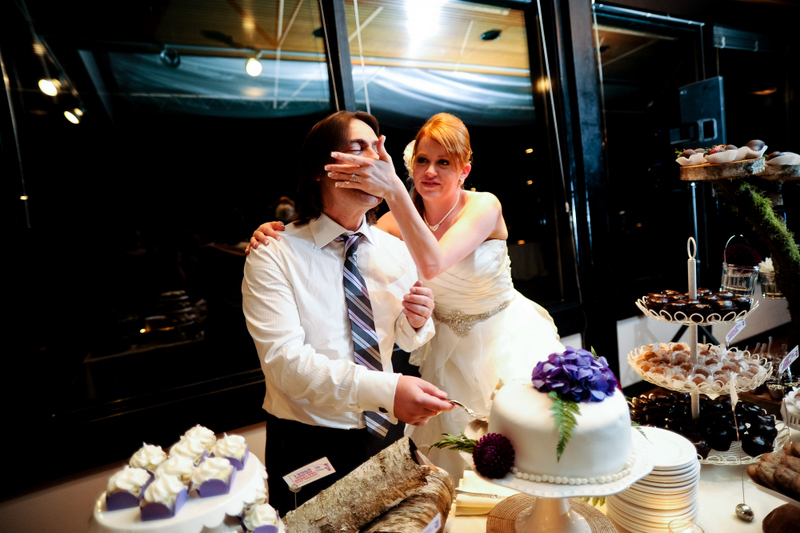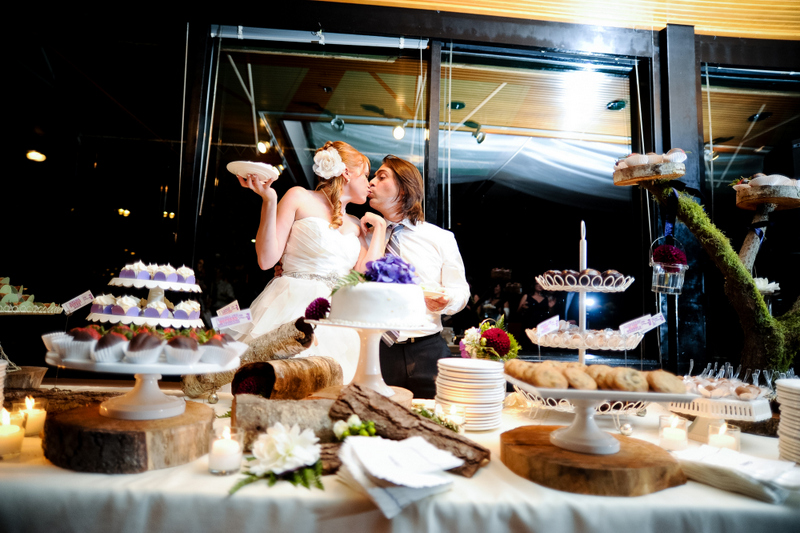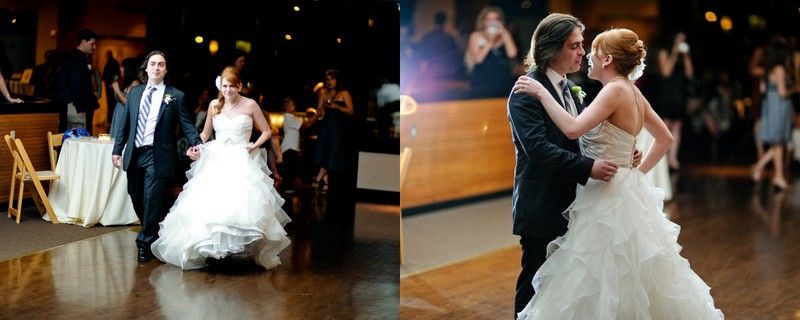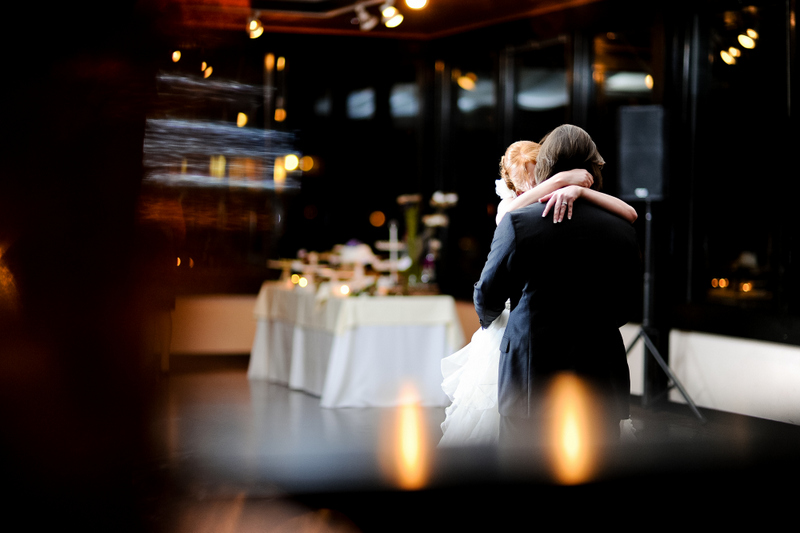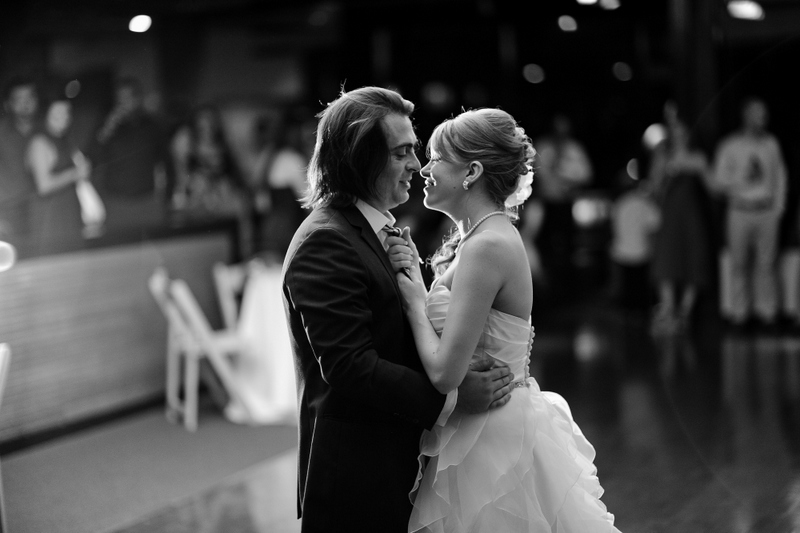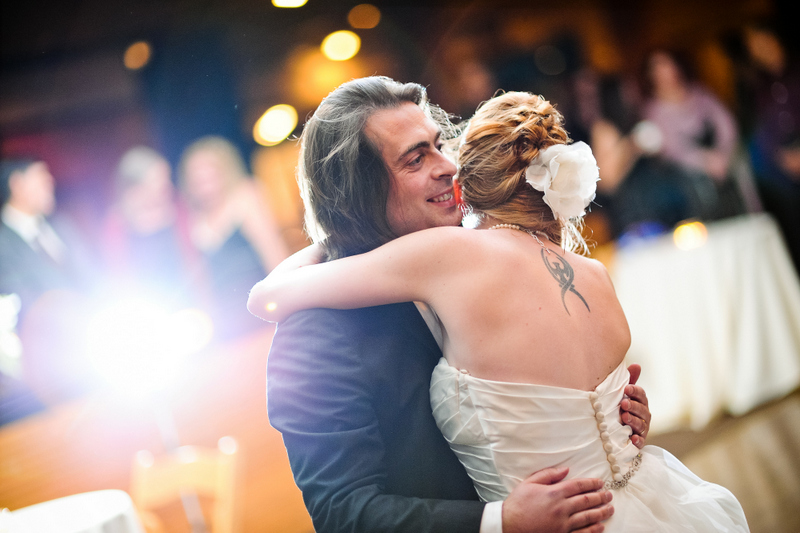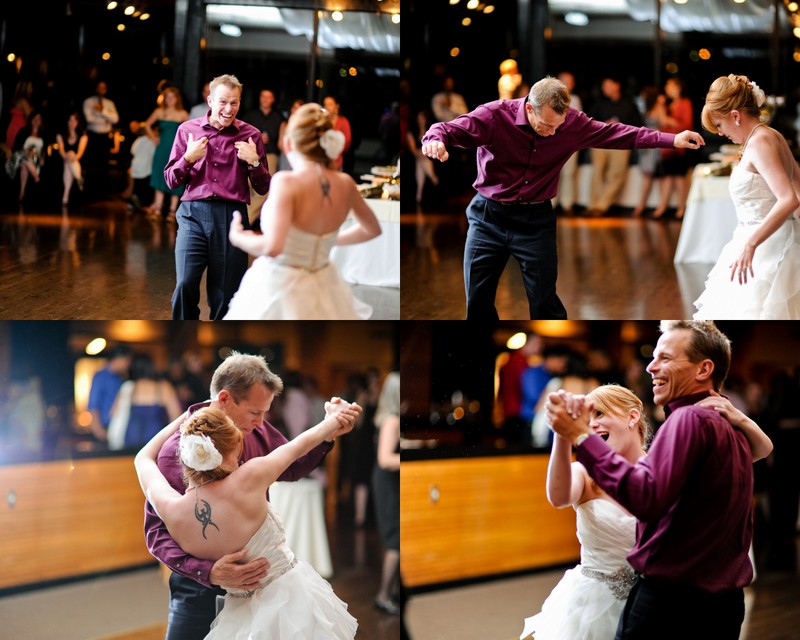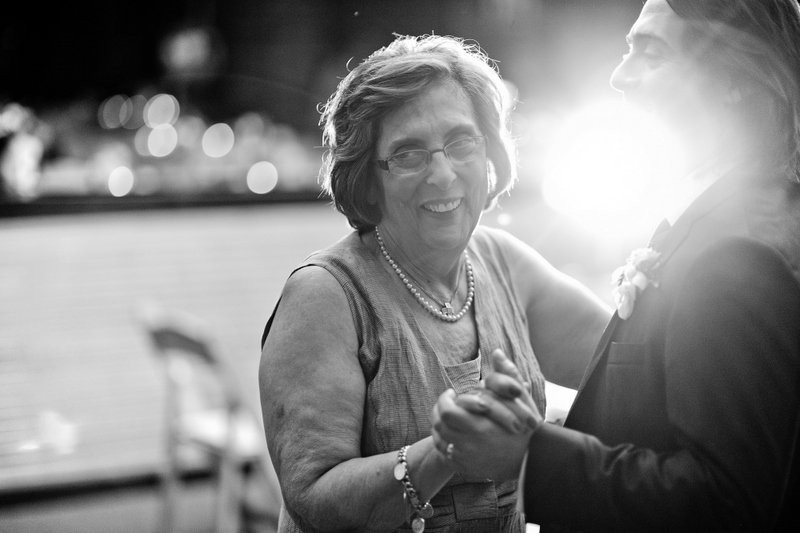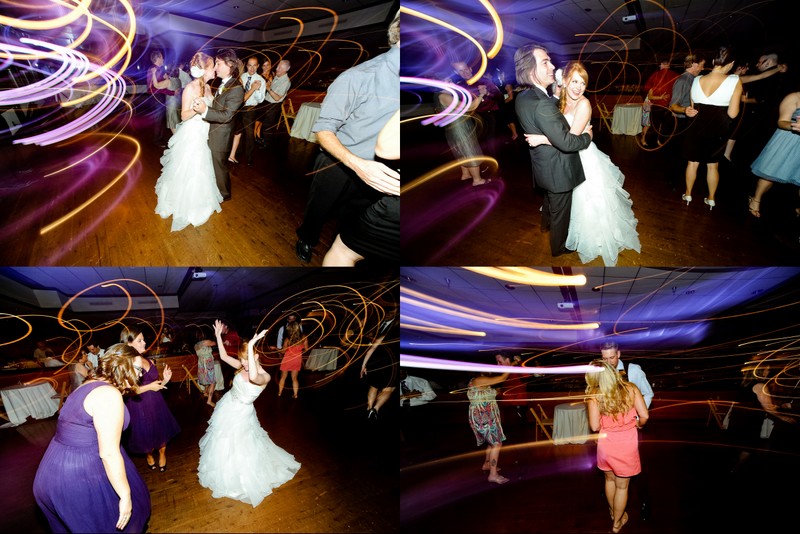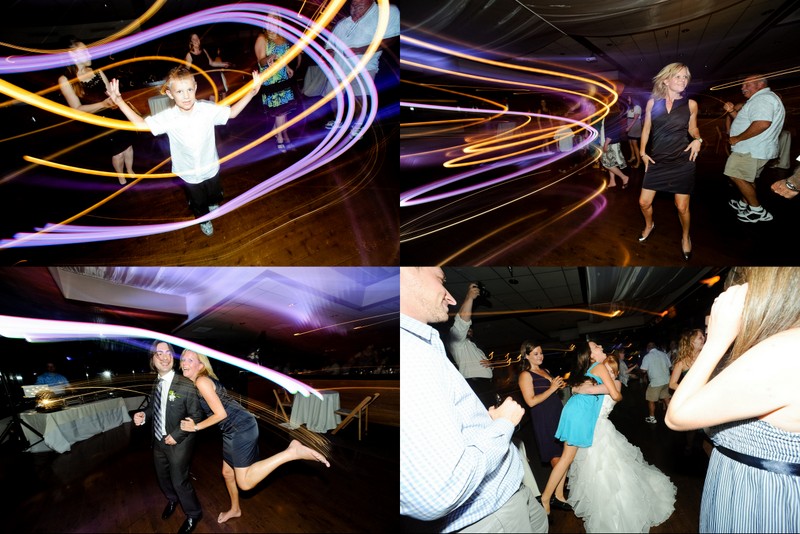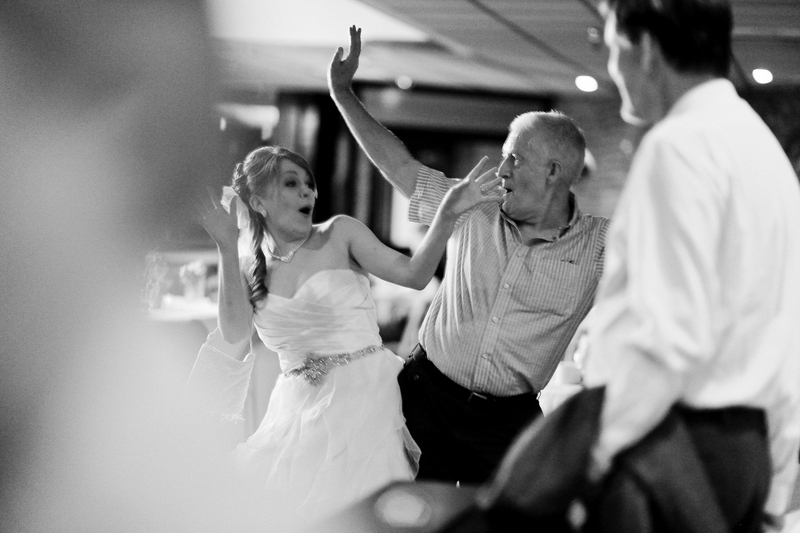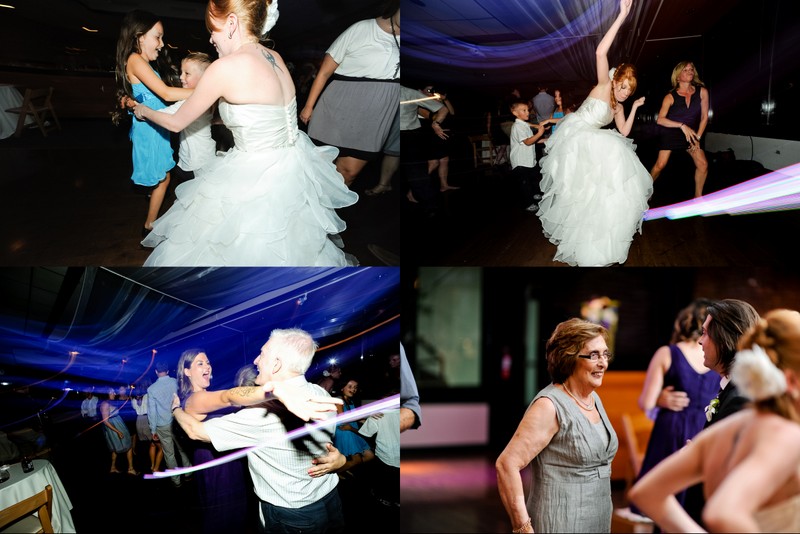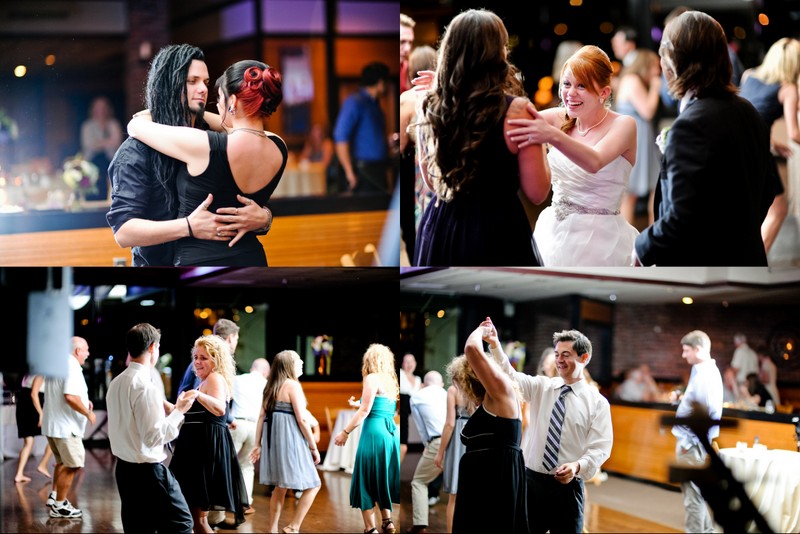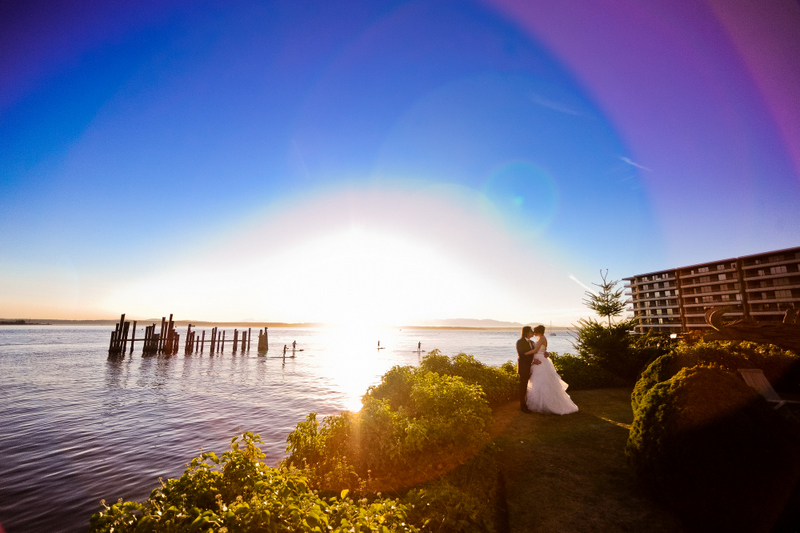 Thanks for checking out my work.  Get updated with new works first on my Facebook Page, or stop by to show some love.  Cheers!