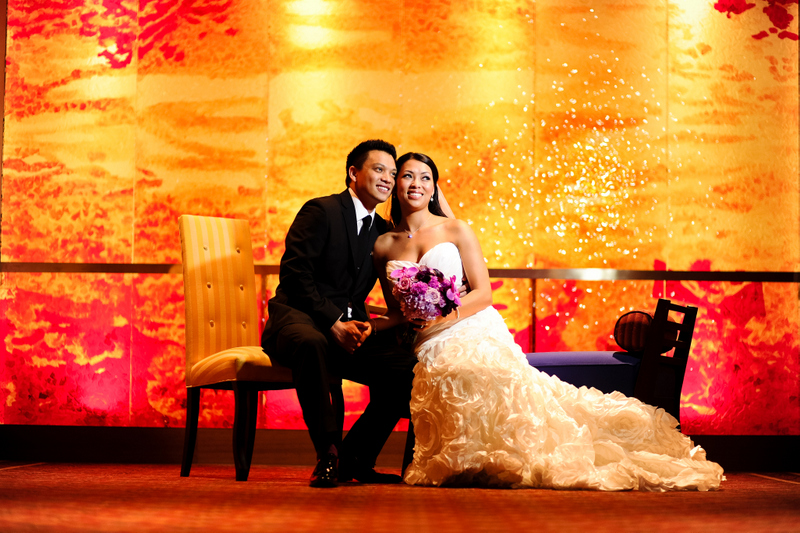 Narindi and Koh's grand wedding on 9.2.12 was Epic.  Vera and I started off that morning driving out to Issaquah where the Tea Ceremony was held at Koh's home.  After the gifts, tea, and honoring of both families and the bride and groom, we headed back to the Seattle Marriott Waterfront where Narindi and her ladies and Koh and the groomsmen got ready.  Before Narindi headed downstairs to see Koh for the first time there was a lot of tears already cried at the hotel room.   Lots of memories were reminisced between Narindi and her ladies and the letter that Koh had written for her to read, had everyone in the room looking for kleenex.  After the unveiling, the bridal party, videographers (Pixel Seattle), and us photographers headed off to the Sculpture Park for their bridal photos.  Luckily we got there early enough that the wedding that was scheduled at the Sculpture Park was just beginning to be set up so we had a good amount of time to enjoy using the picturesque backdrops of the Sculpture Park.  The ceremony and reception was at the Bell Harbor International Conference Center which was located across the street from the Seattle Marriott Waterfront.  This was my first time at Bell Harbor and the views of the water and downtown were spectacular.  The ceremony was sweet and emotional and the reception was oh so fantastic!  Break dance battles, choreography,  an awesome day of edit video by Pixel Seattle, lots and lots of dancing, and the night ended with Koh and pretty much everyone else on the dance floor singing Donell Jones' rendition of "Knocks Me Off My Feet," to his beautiful bride.
Narindi and Koh, it has been a pleasure serving you both.  I hope you enjoyed your wedding as much as I did:).  Cheers!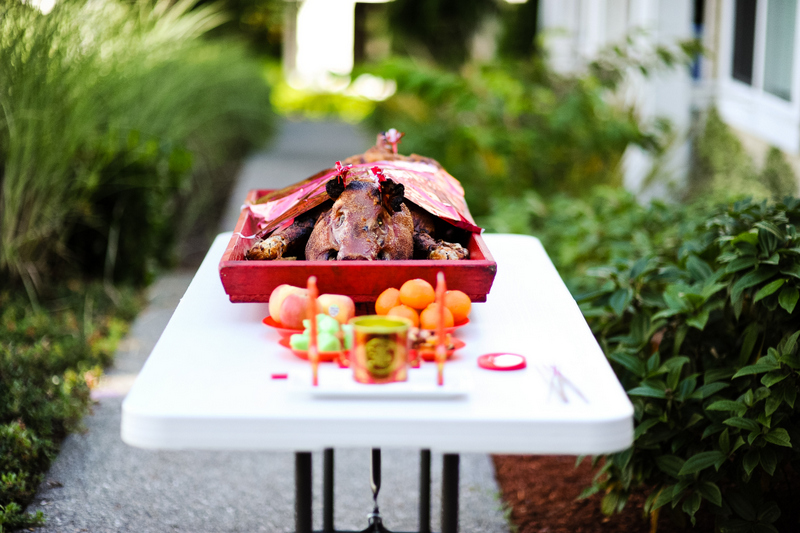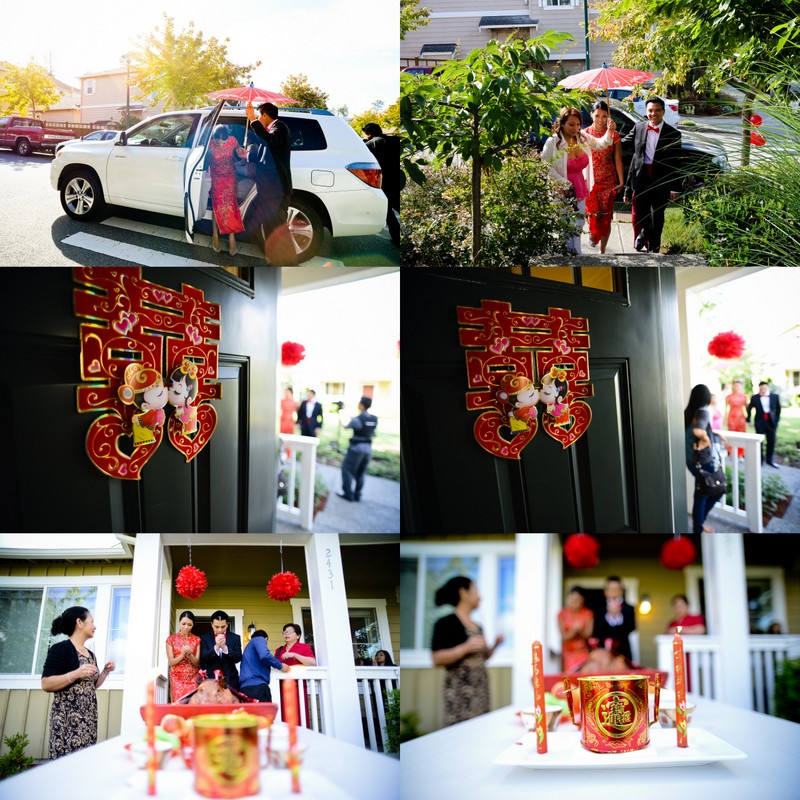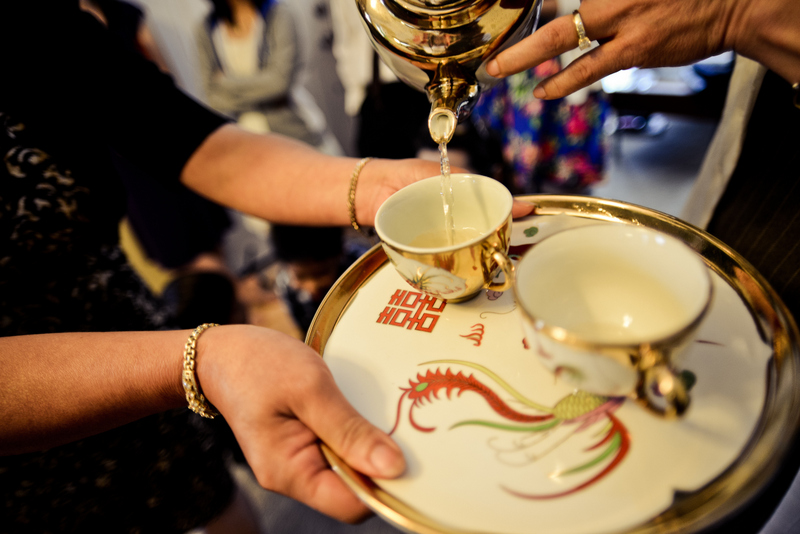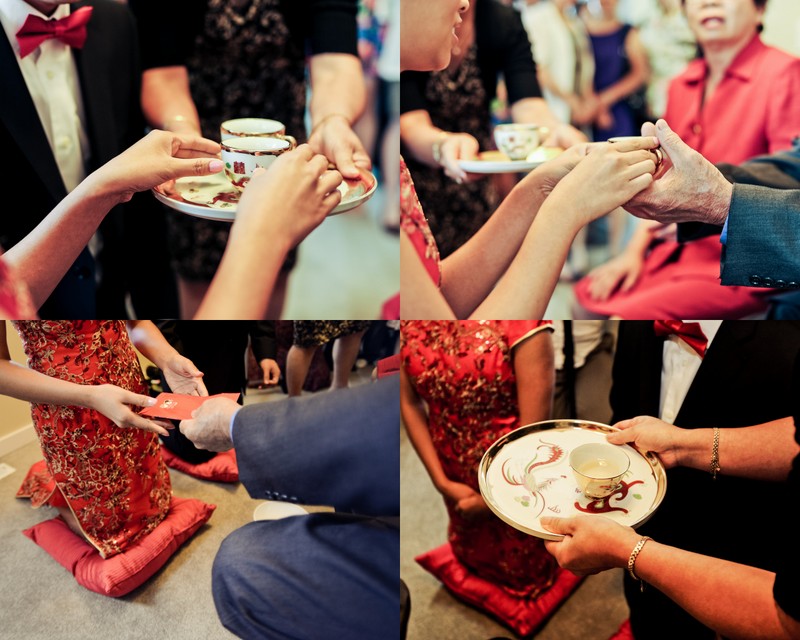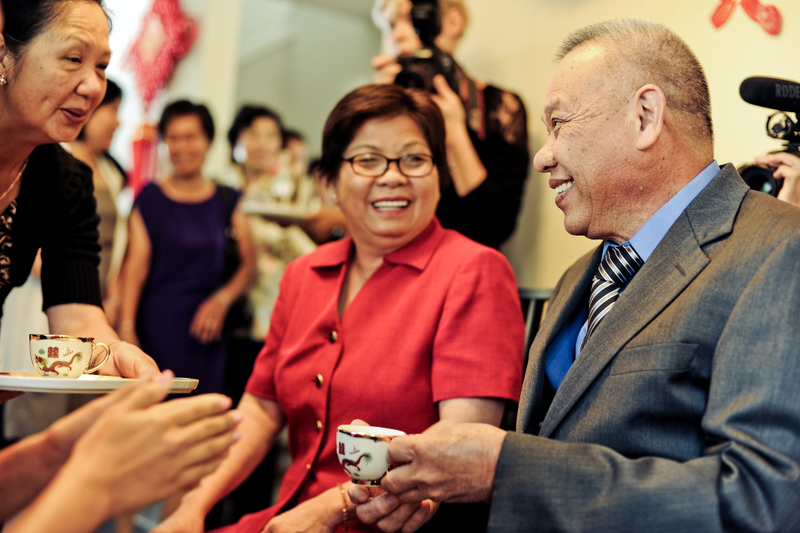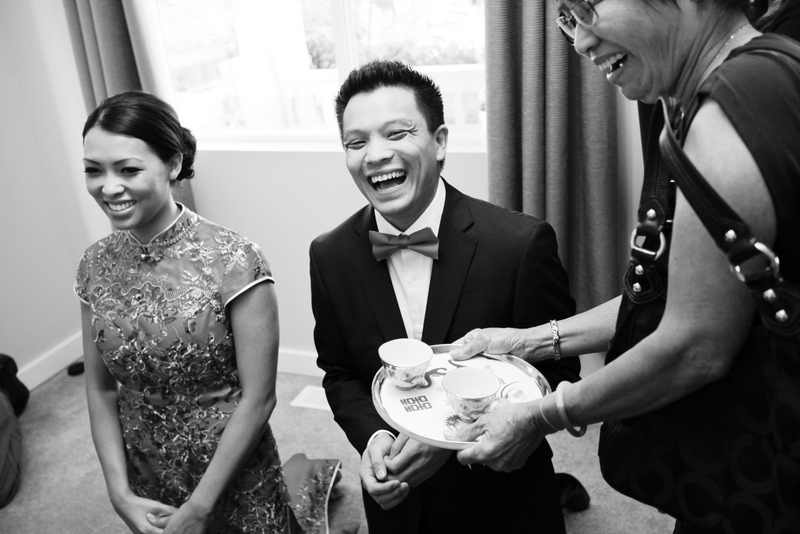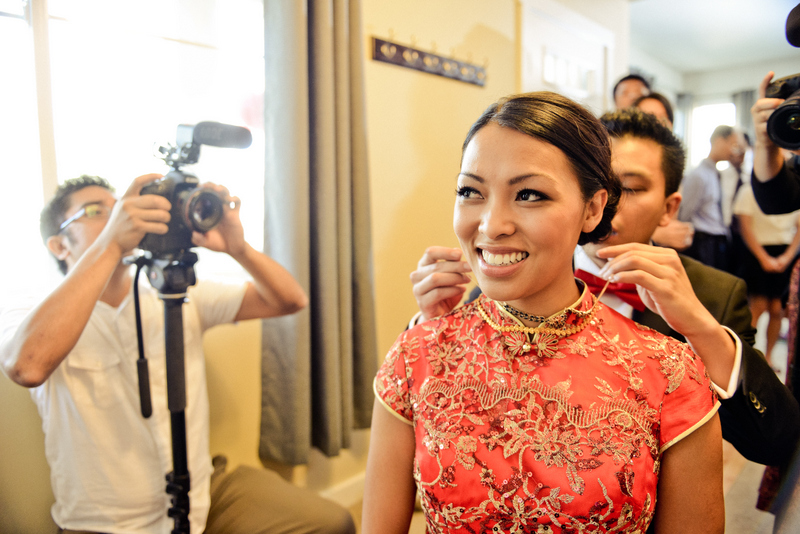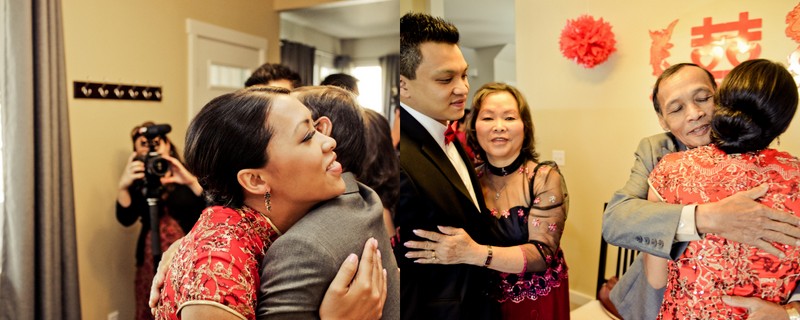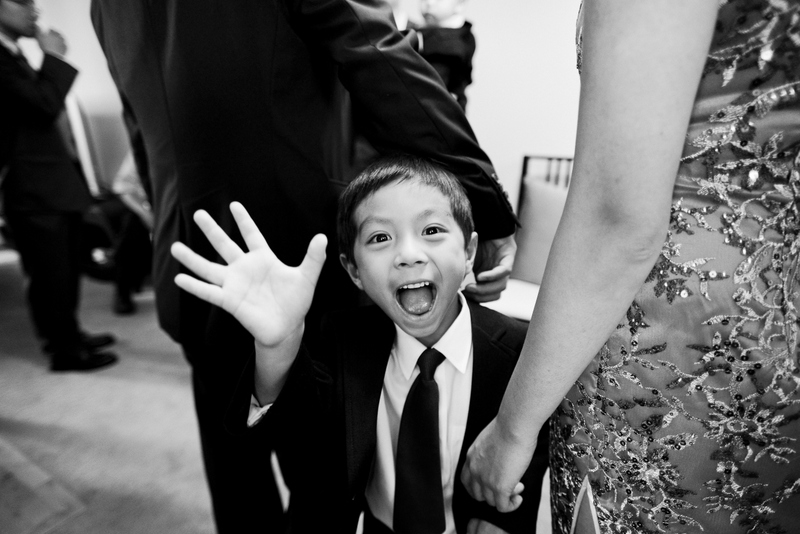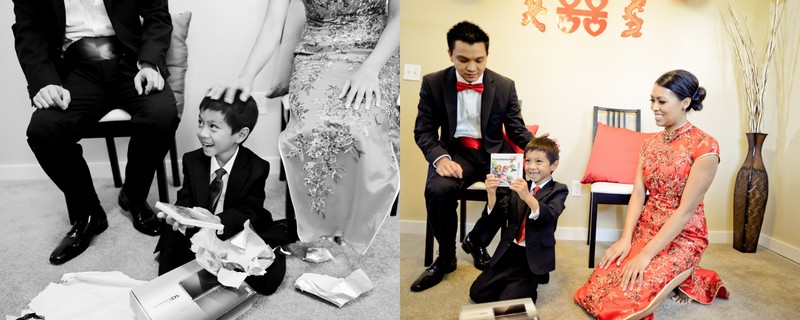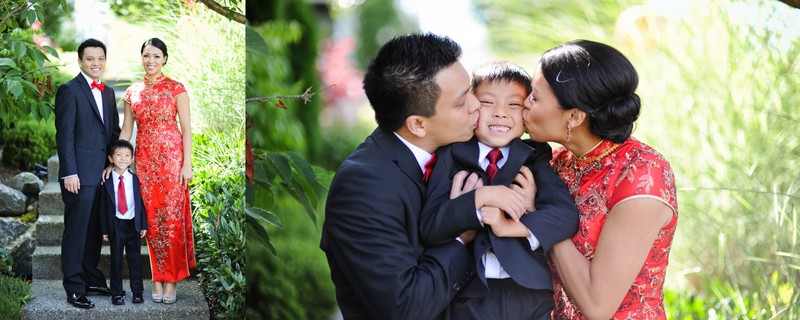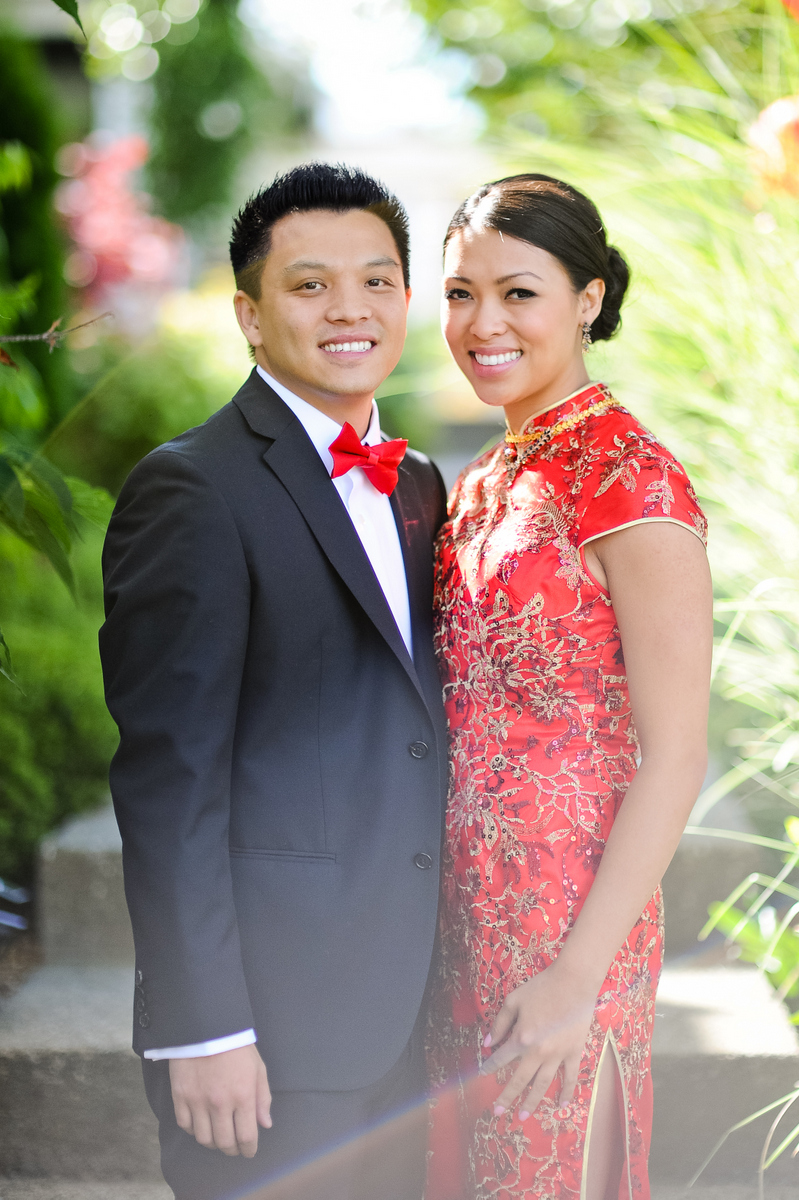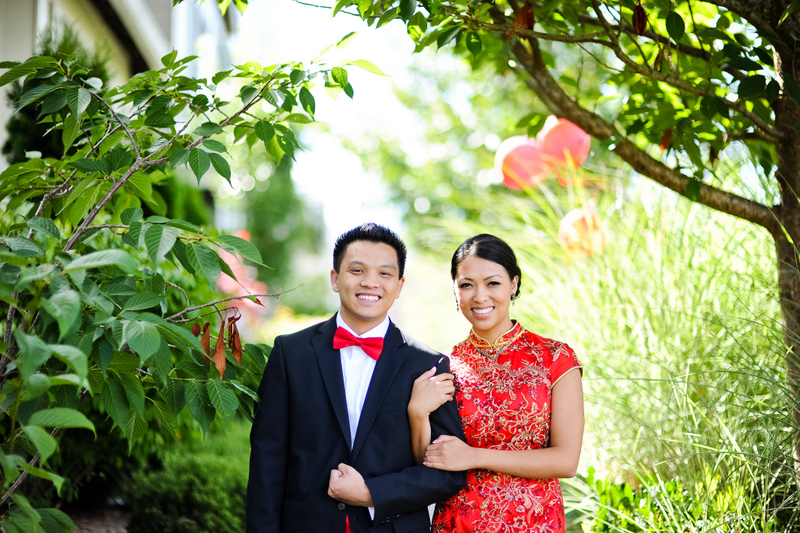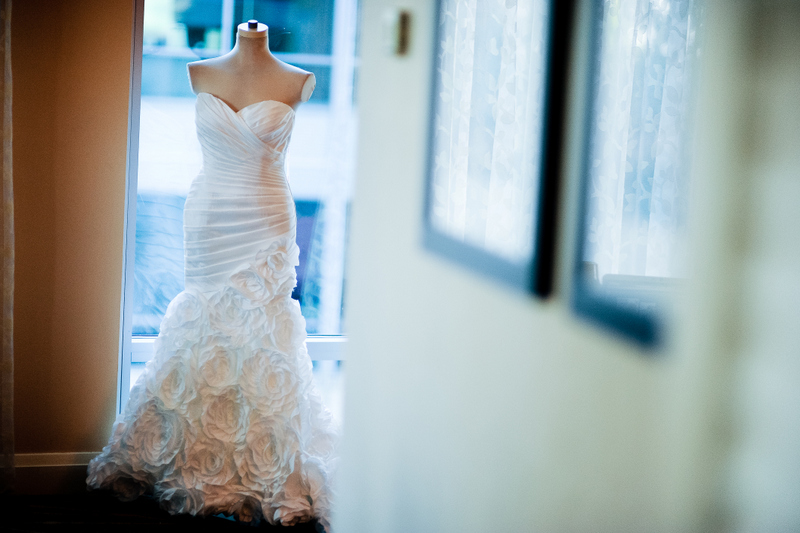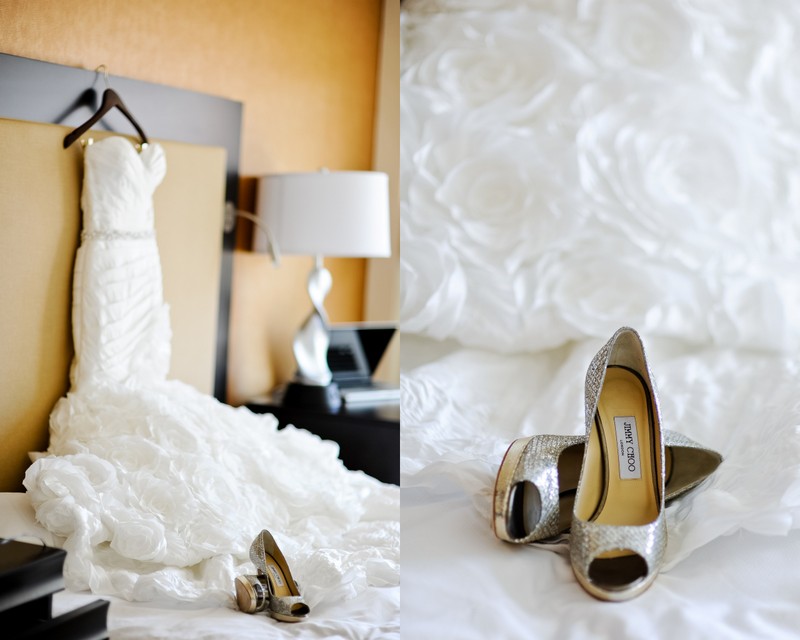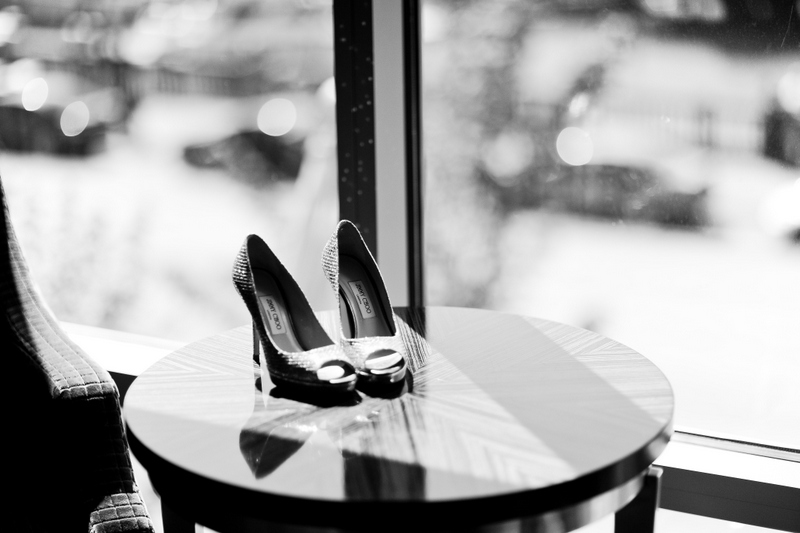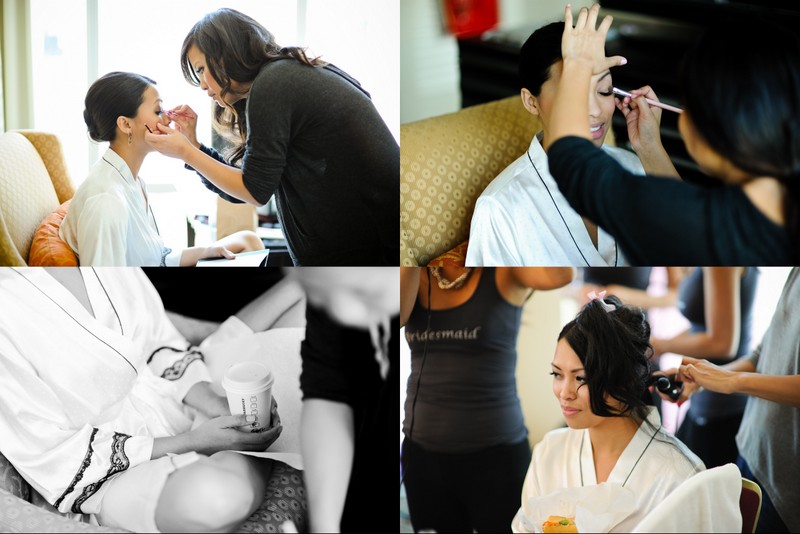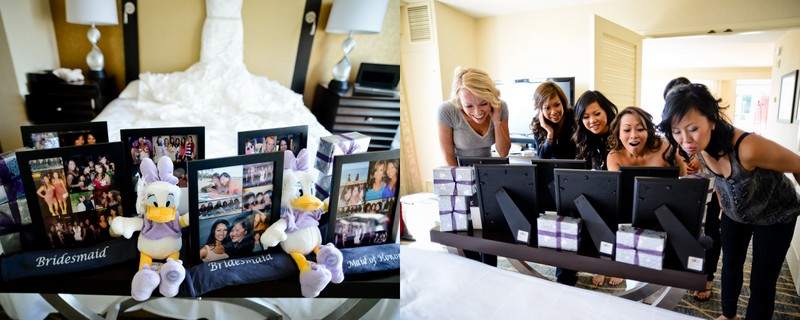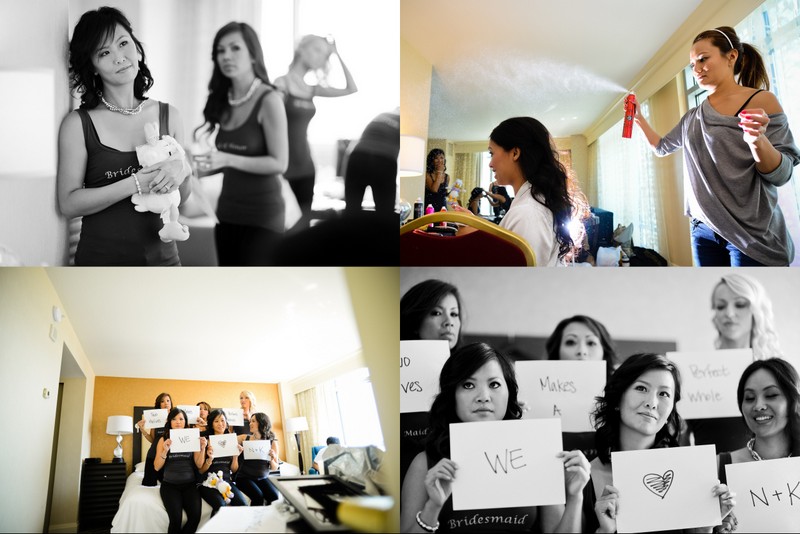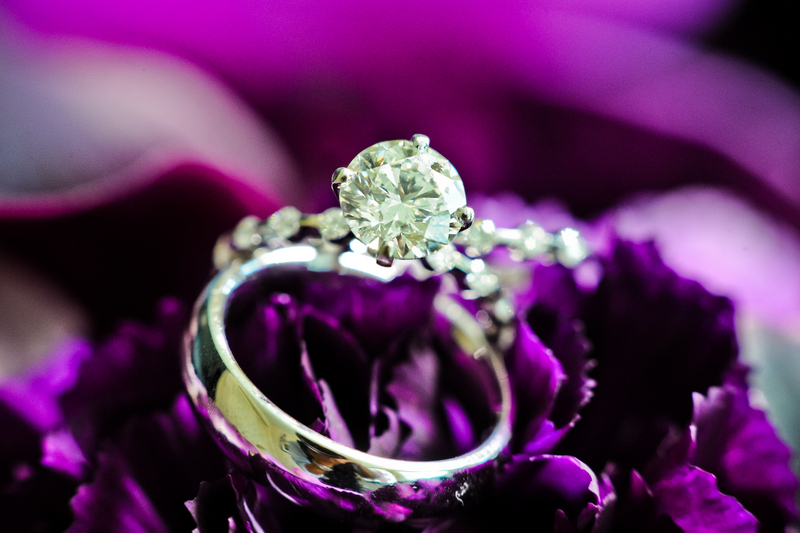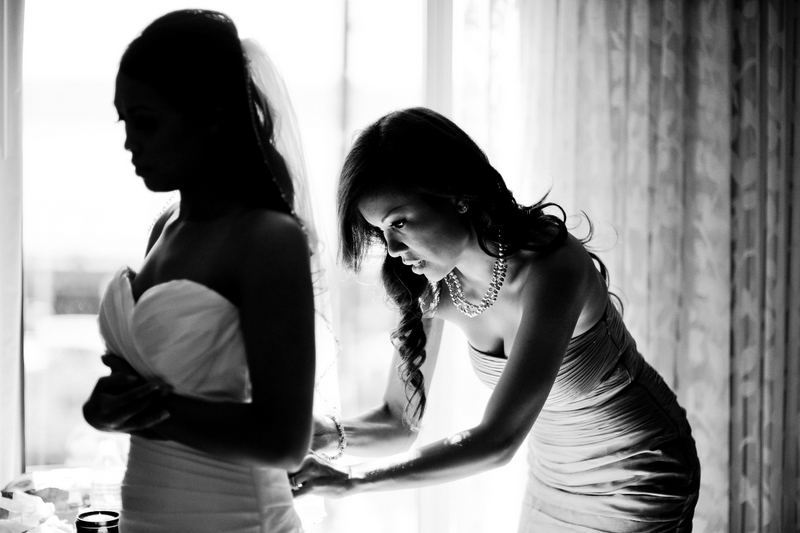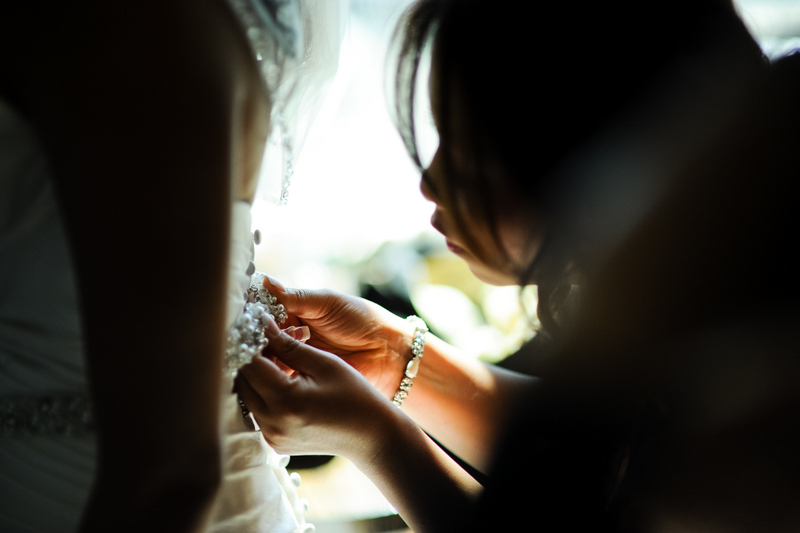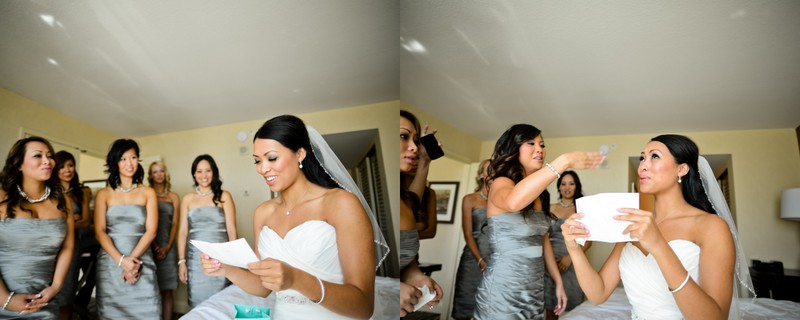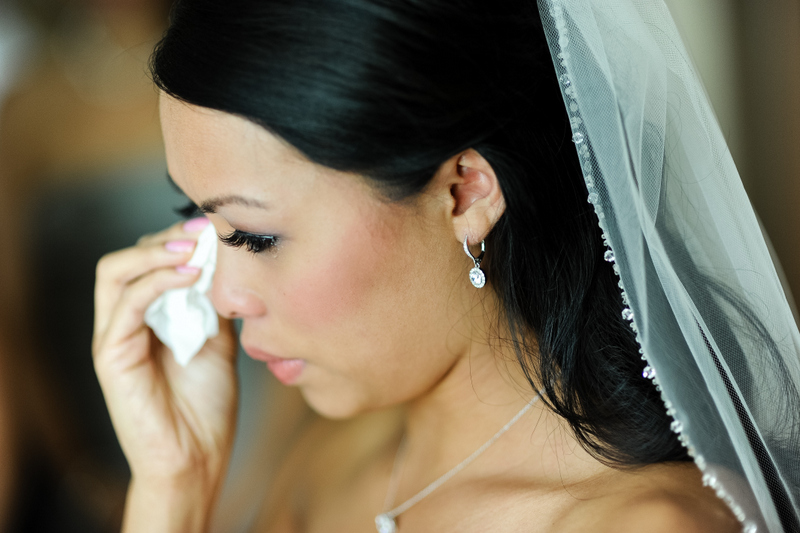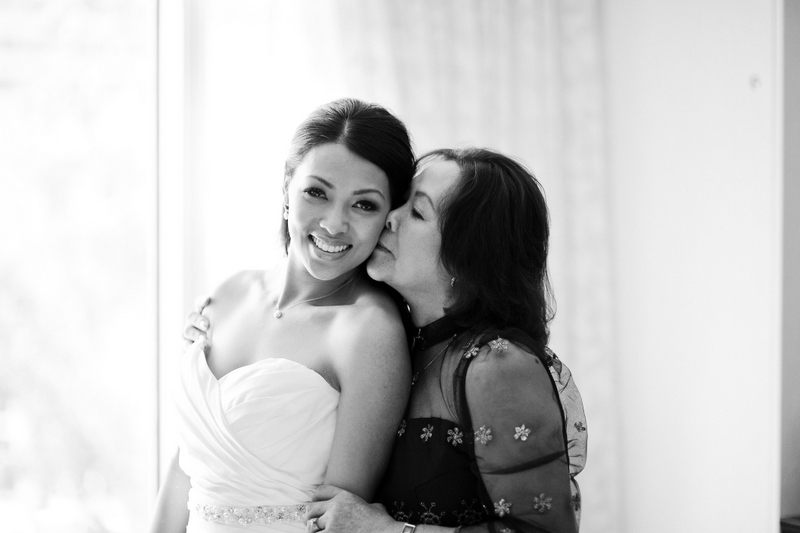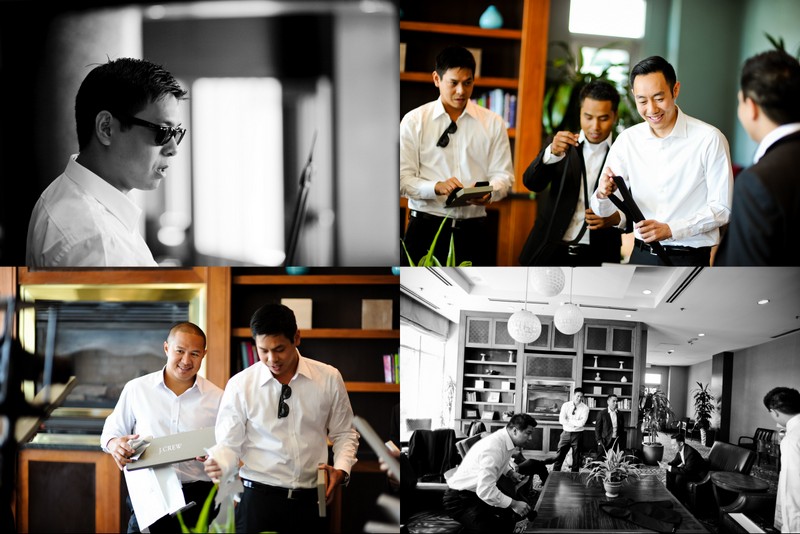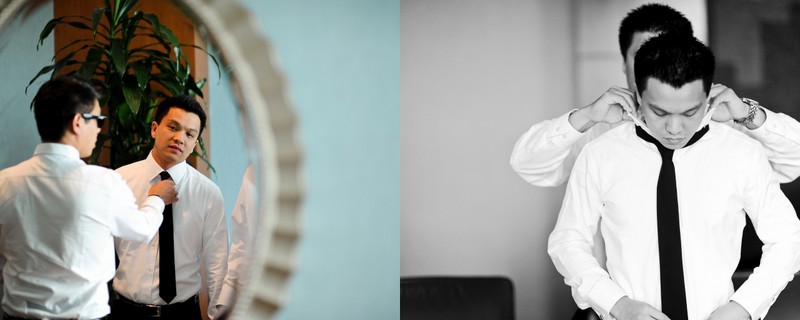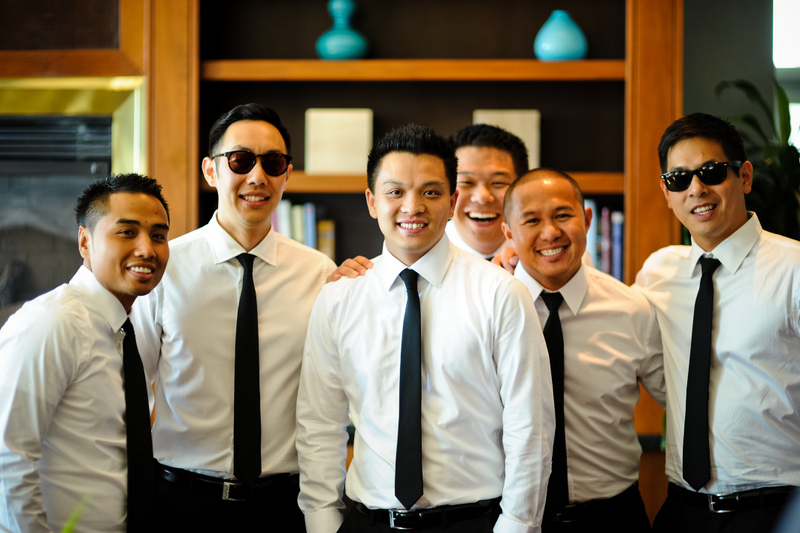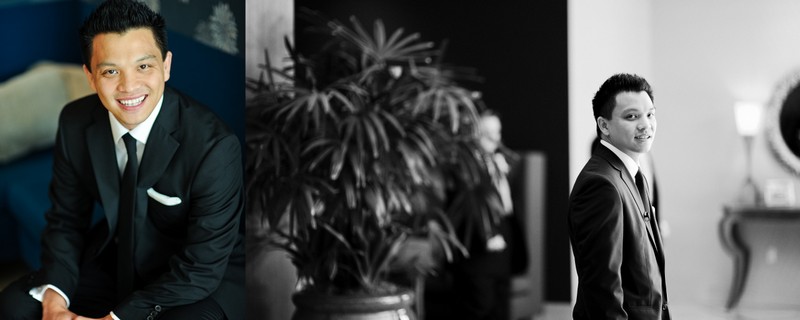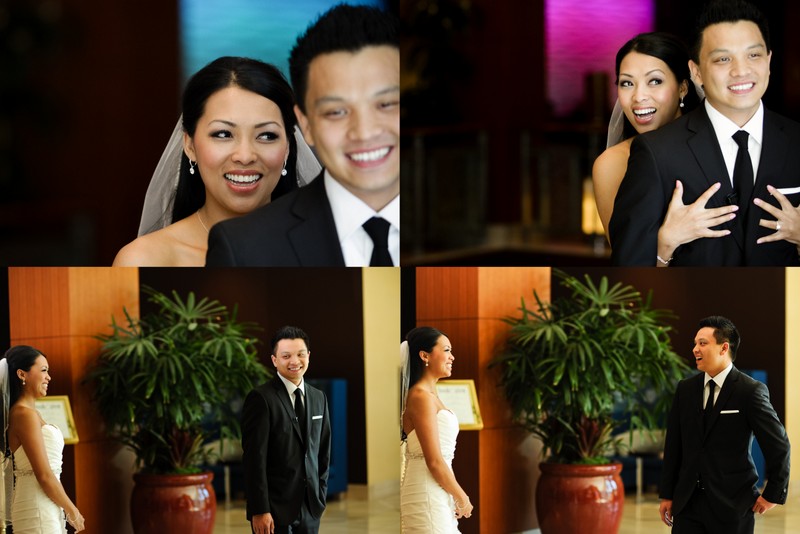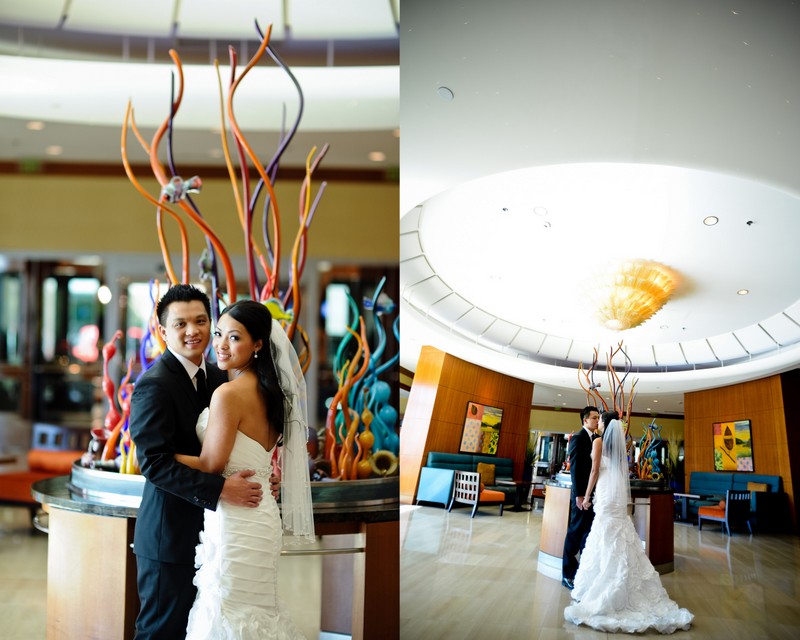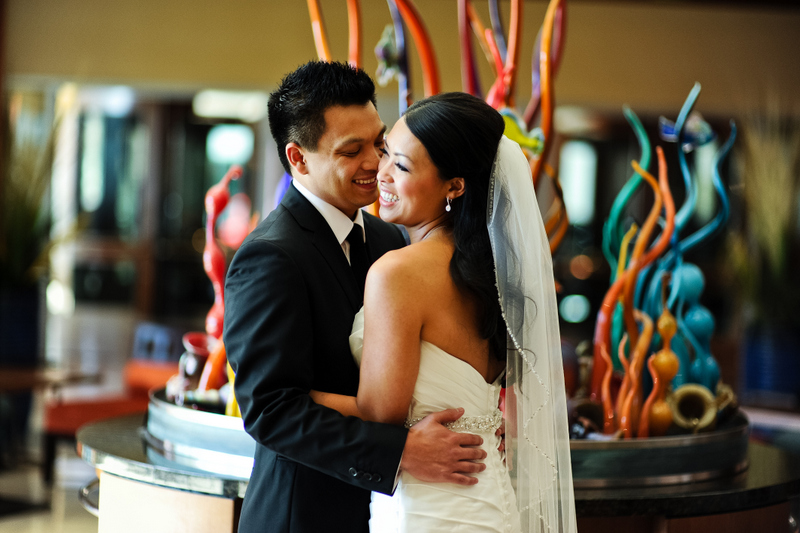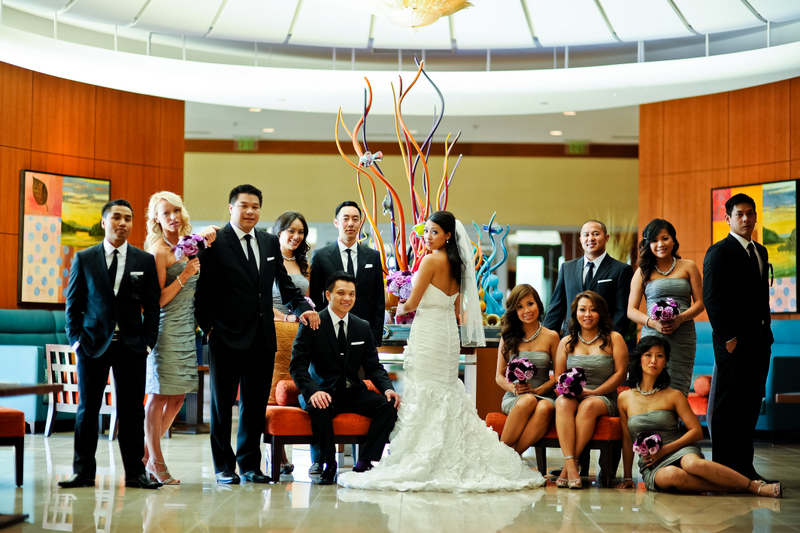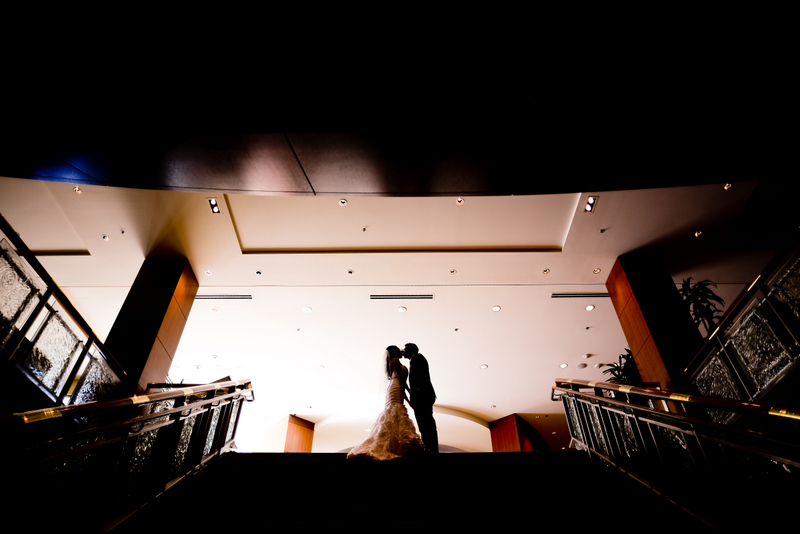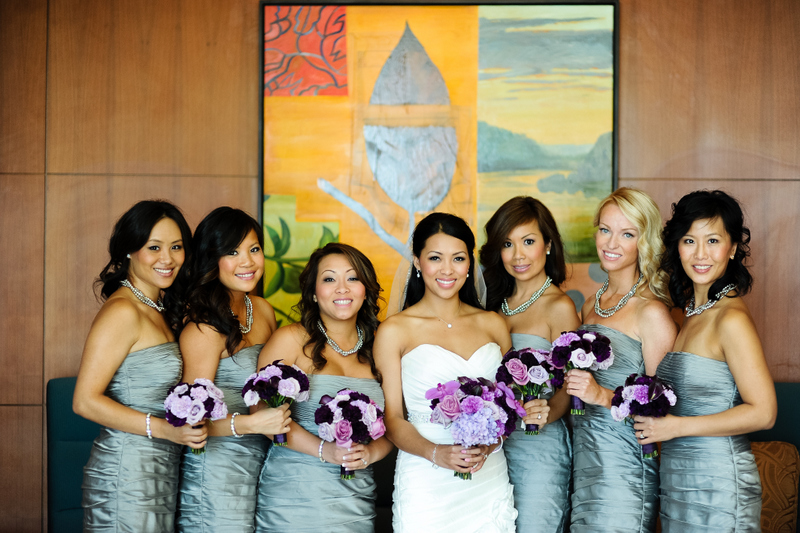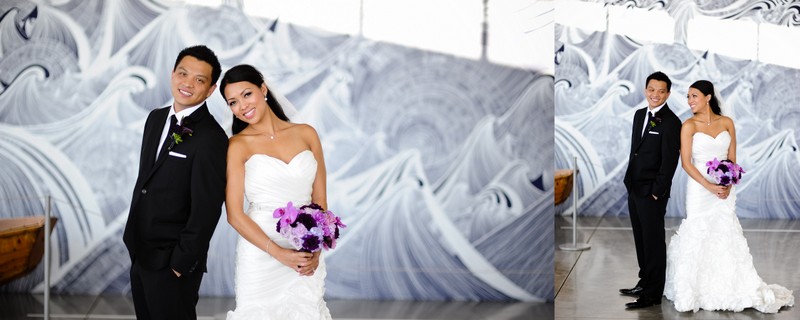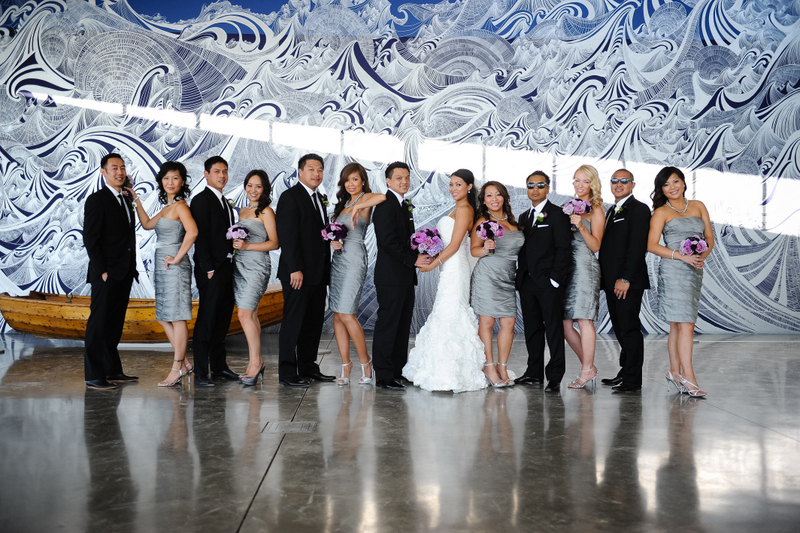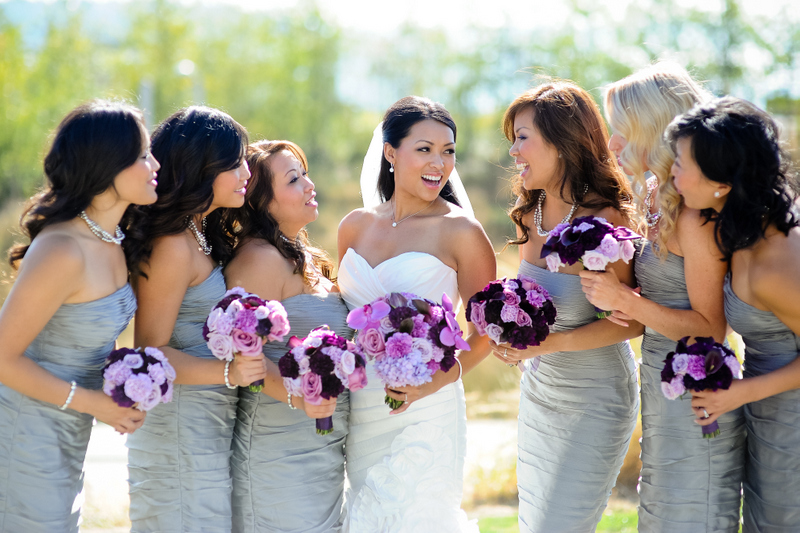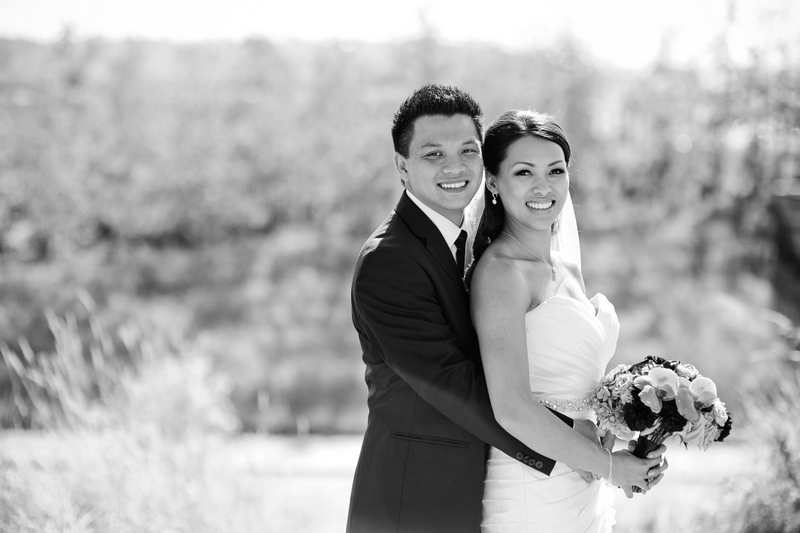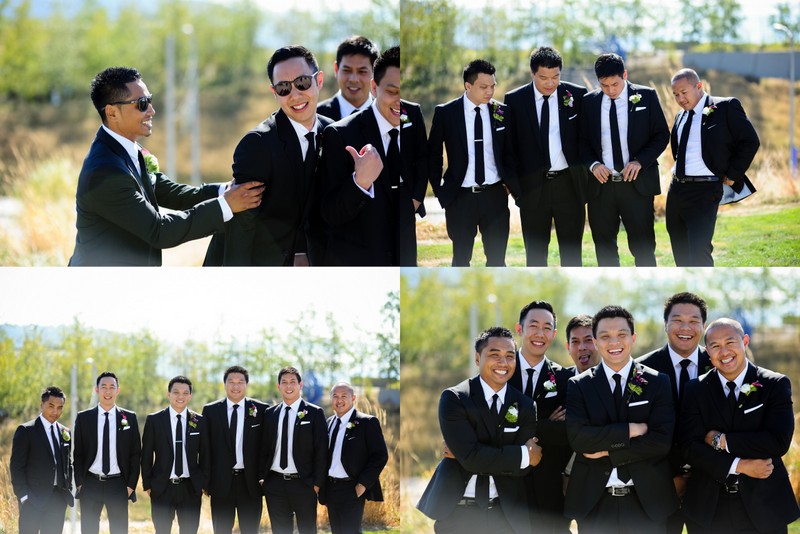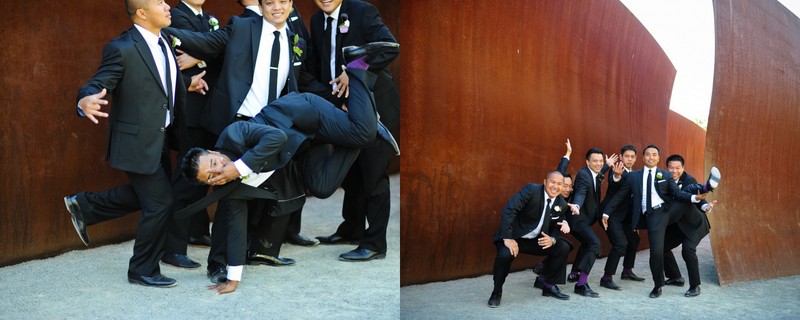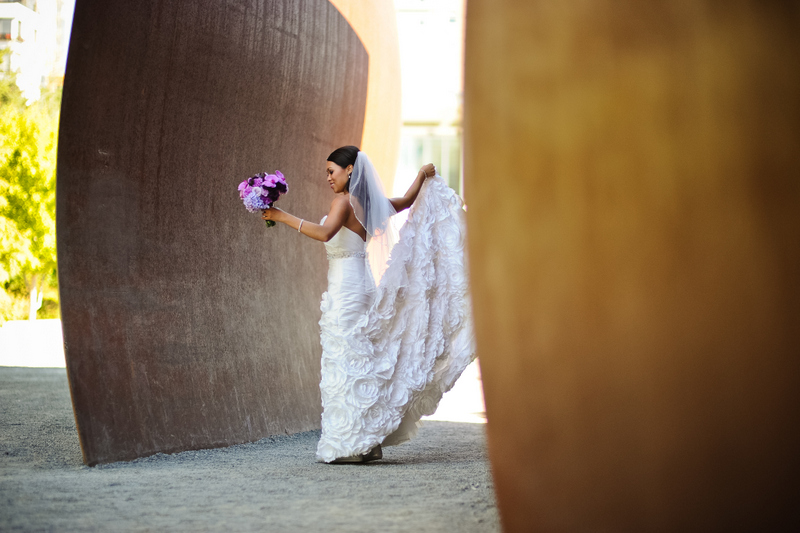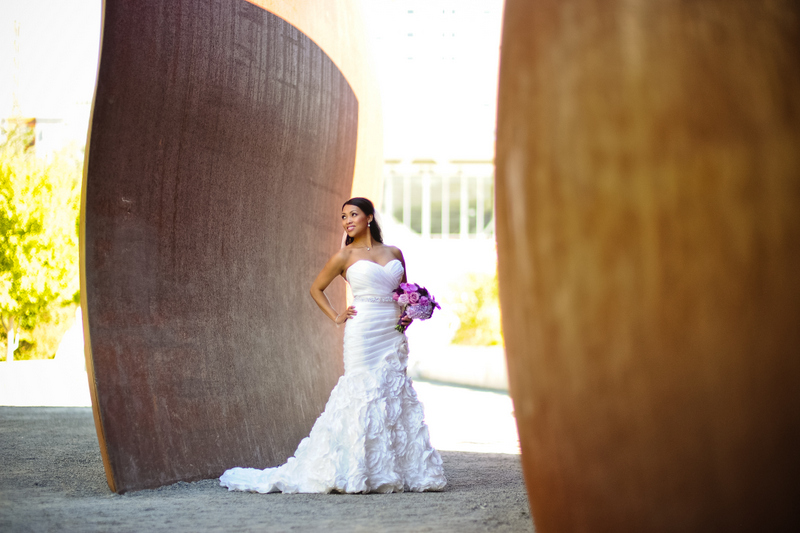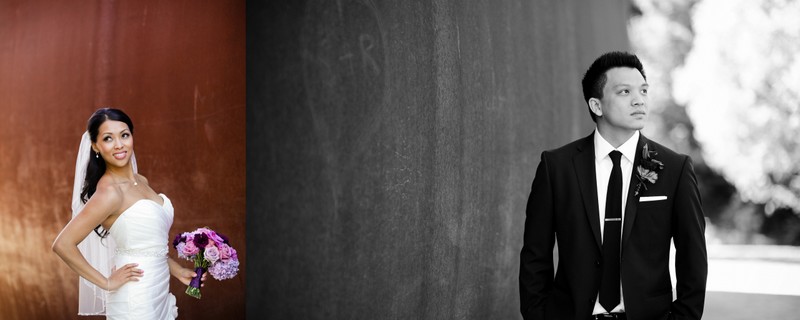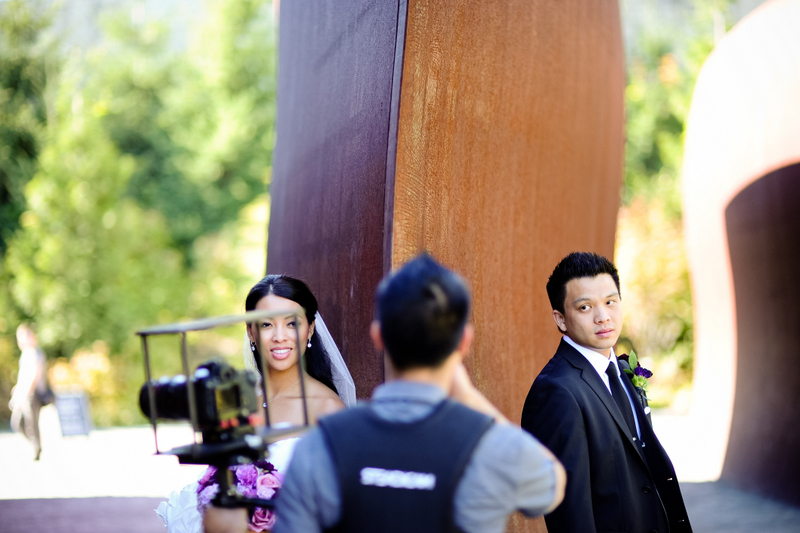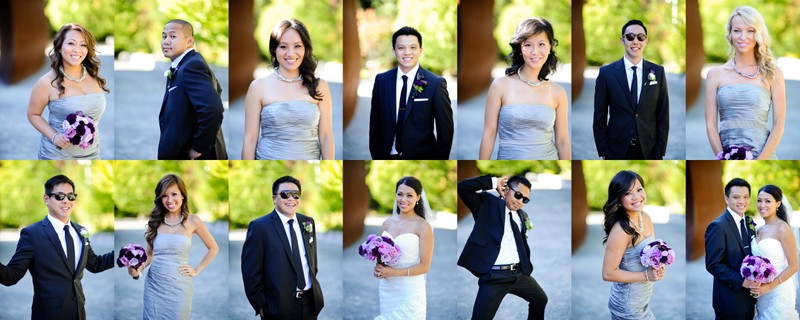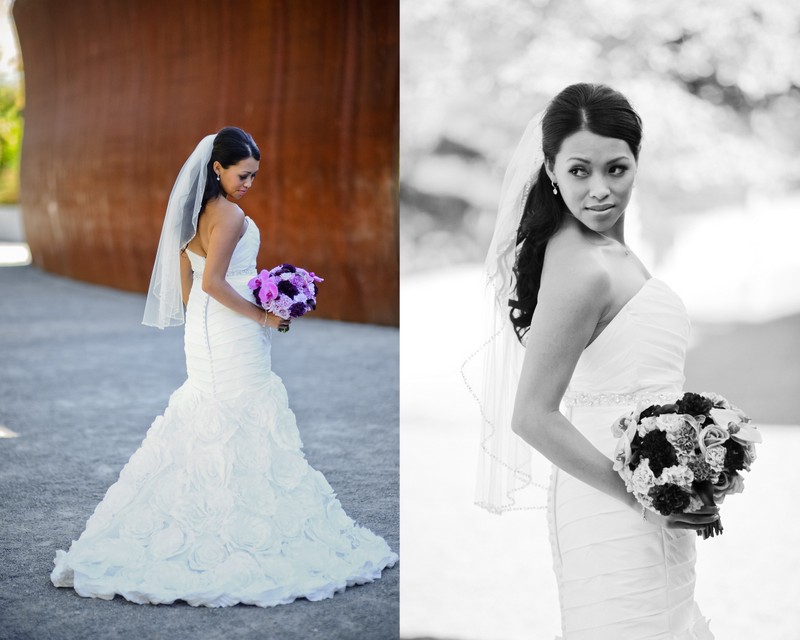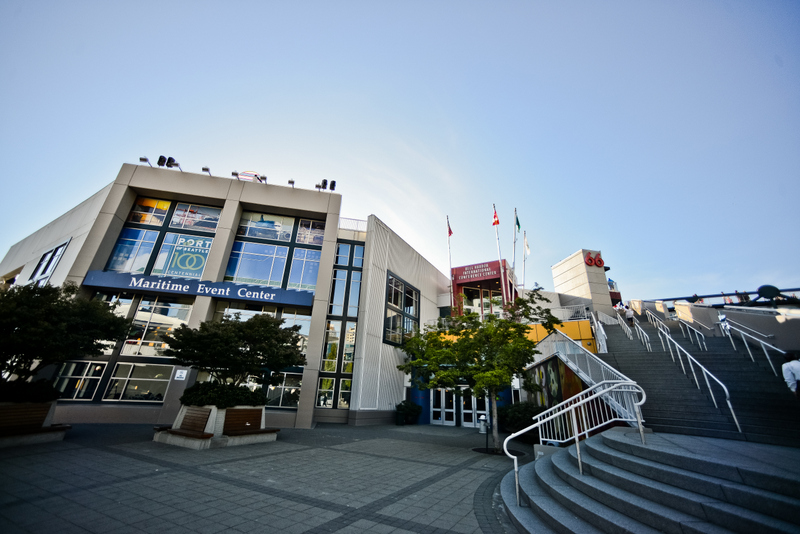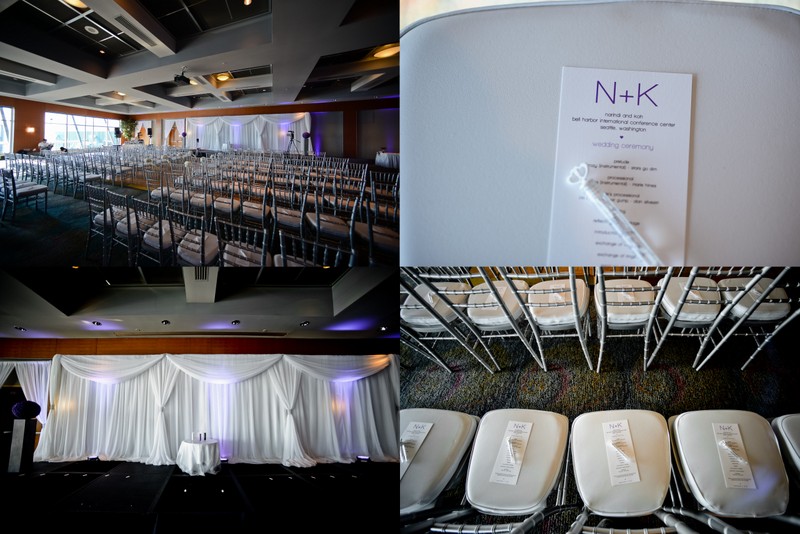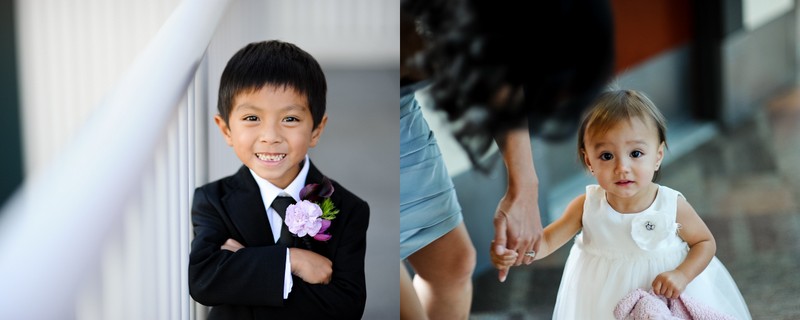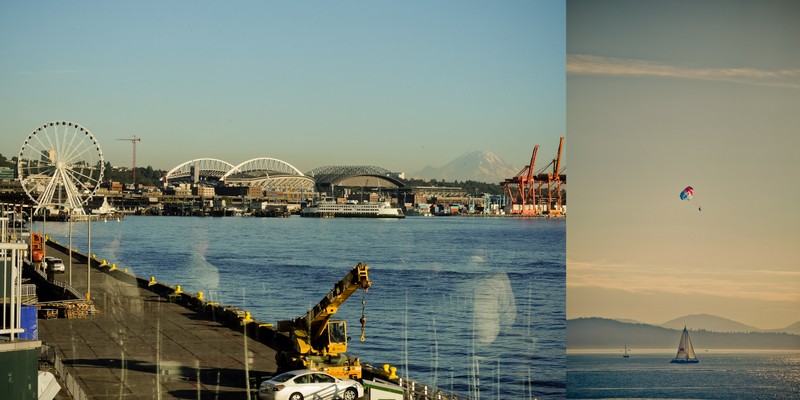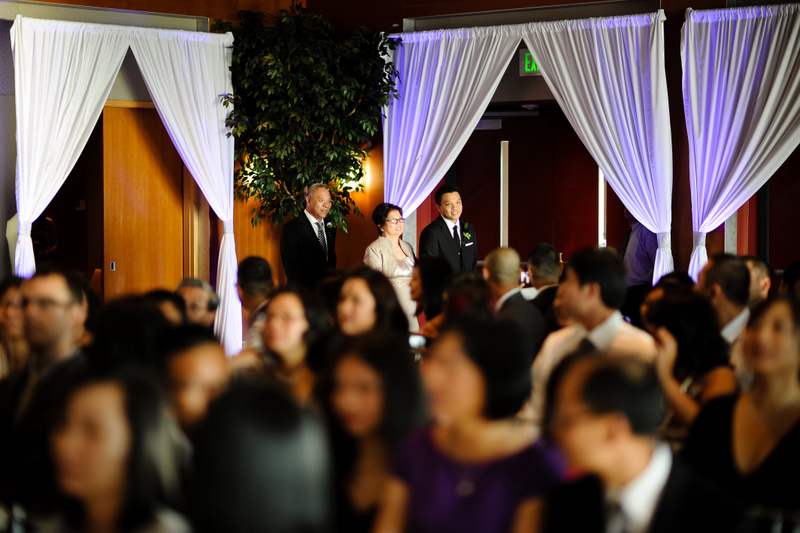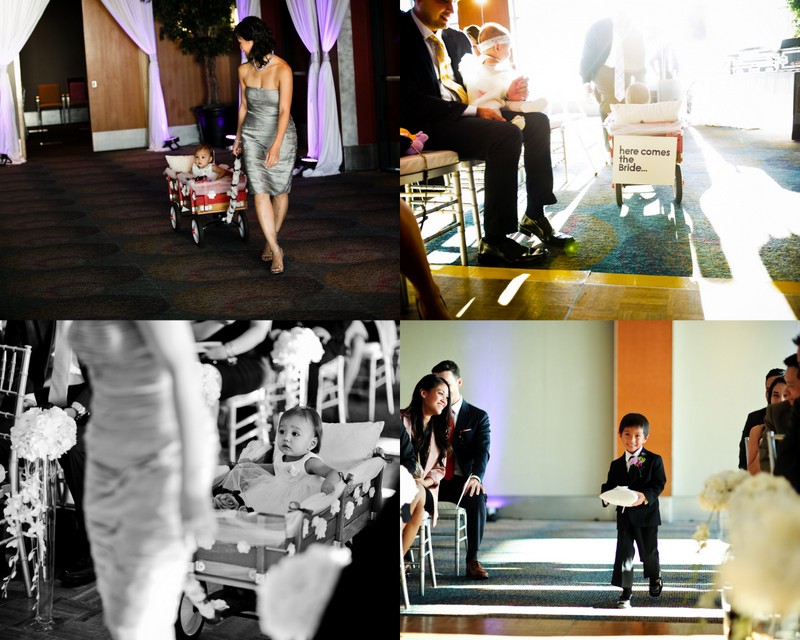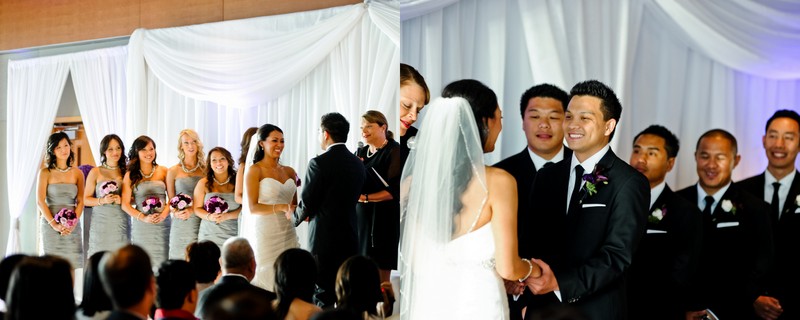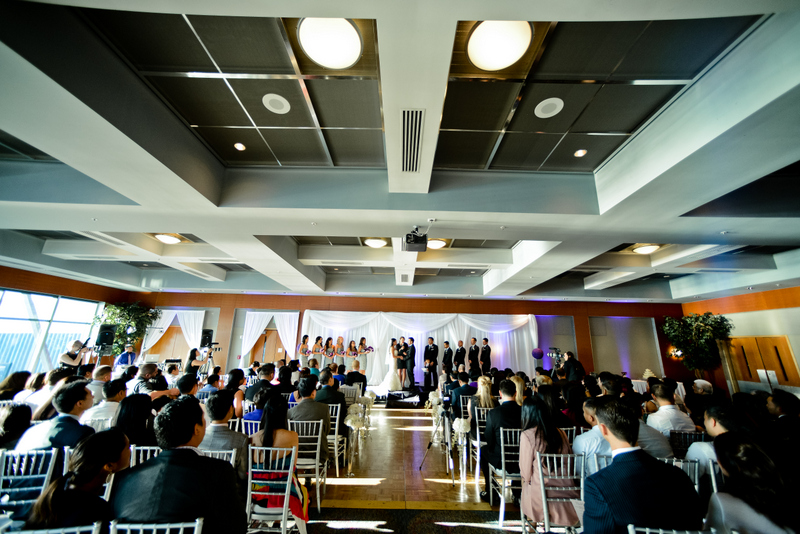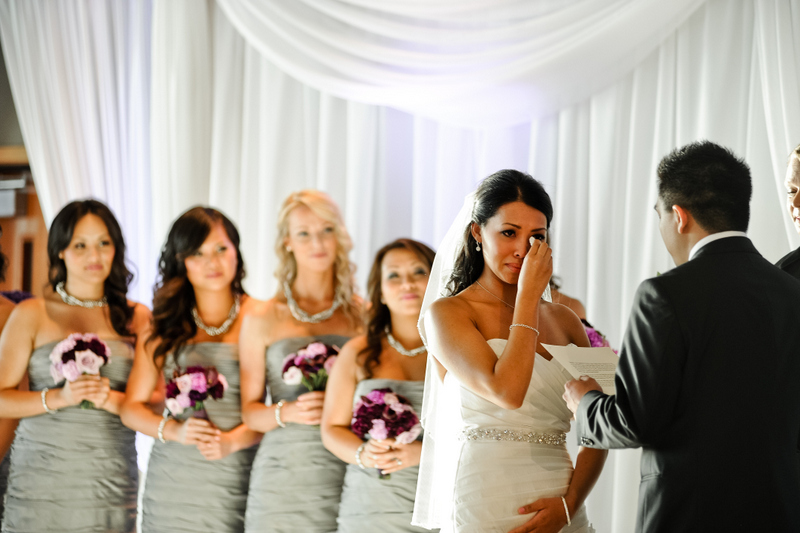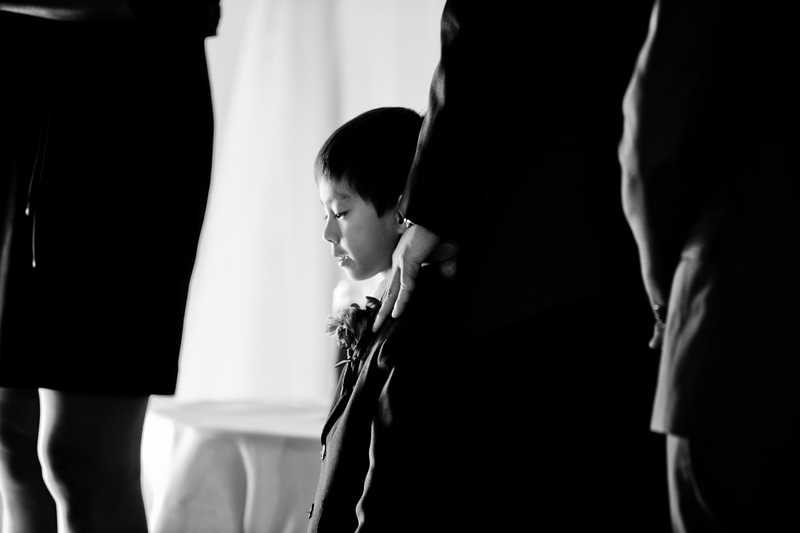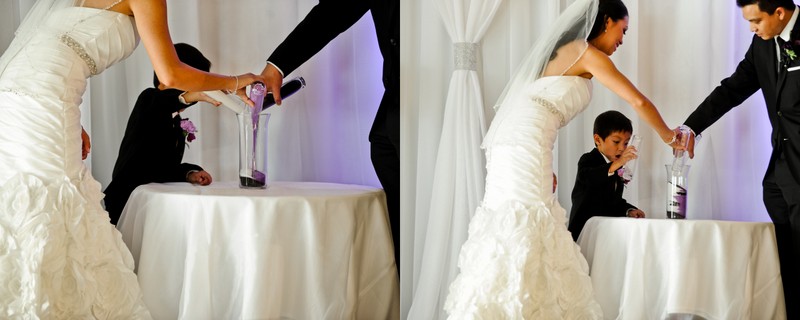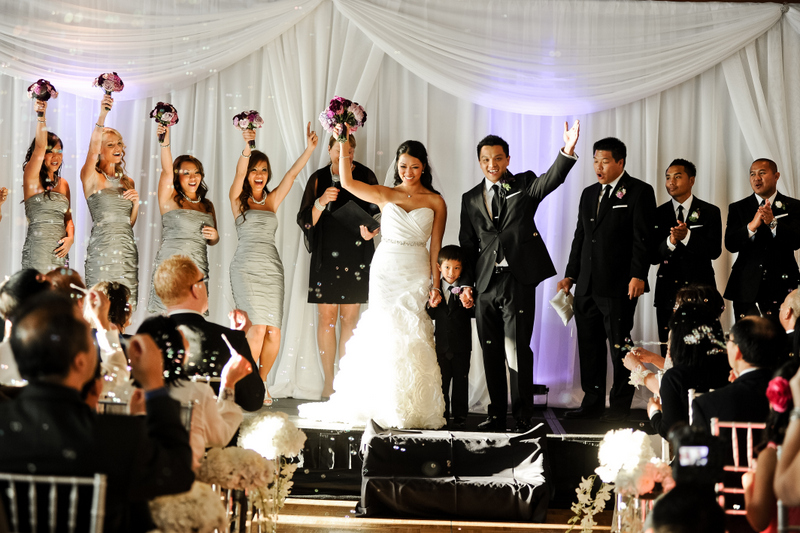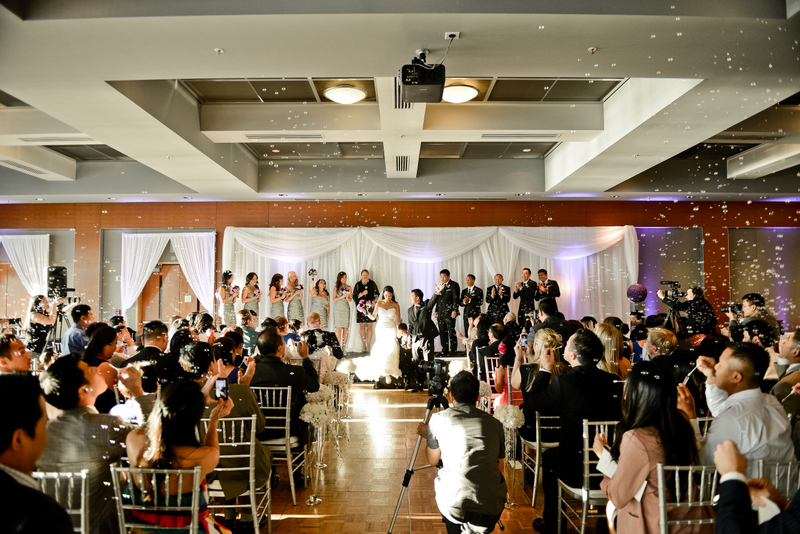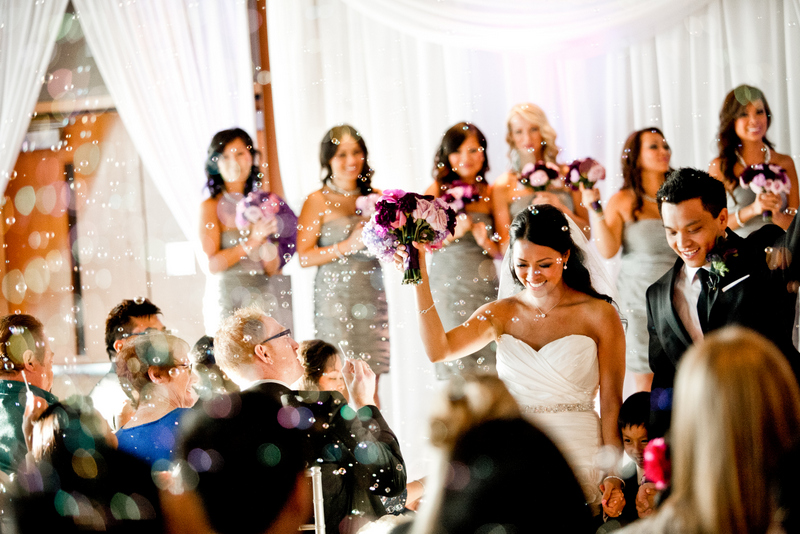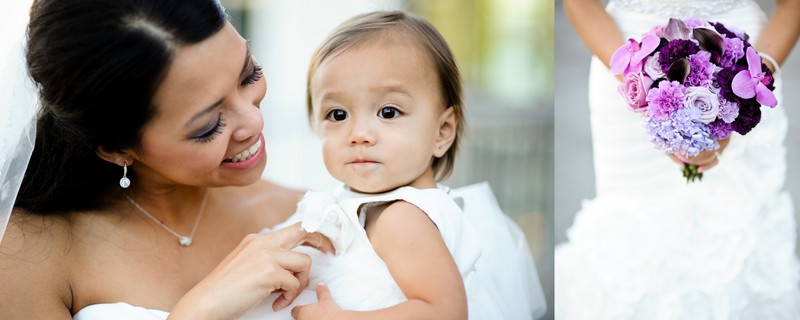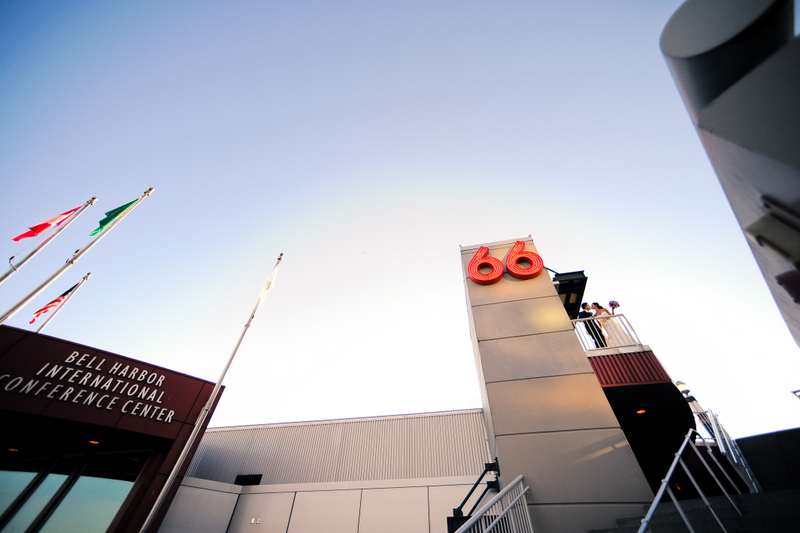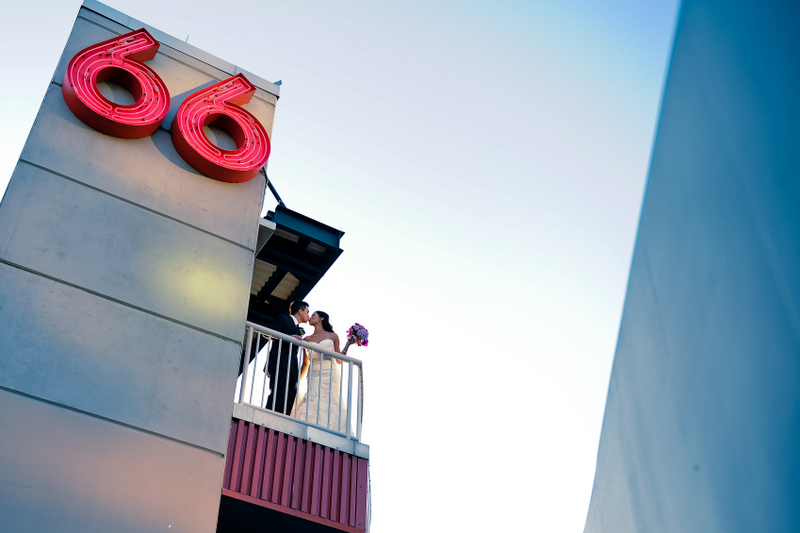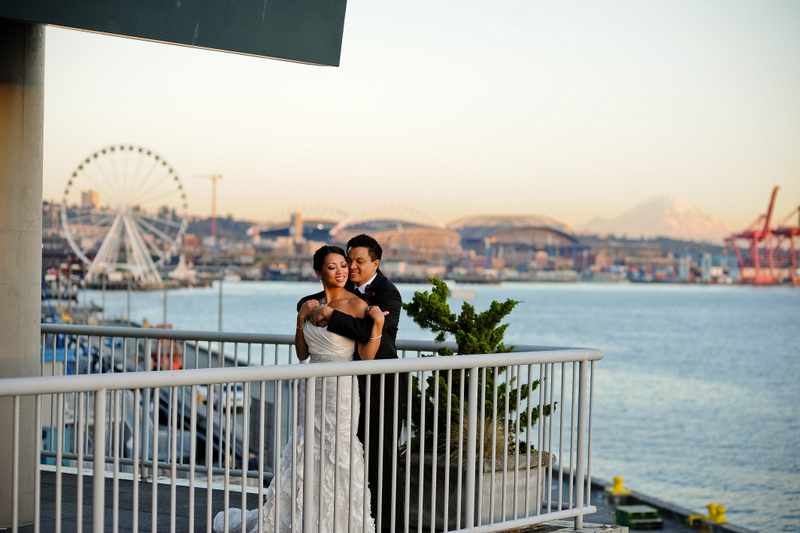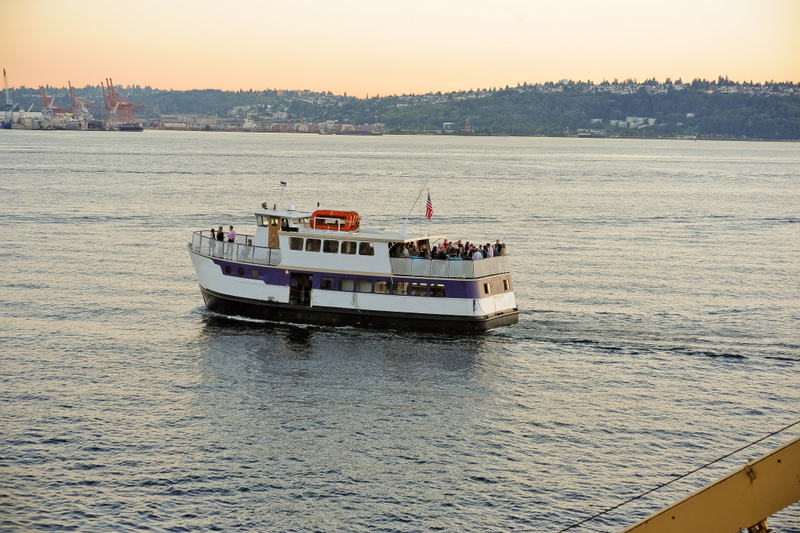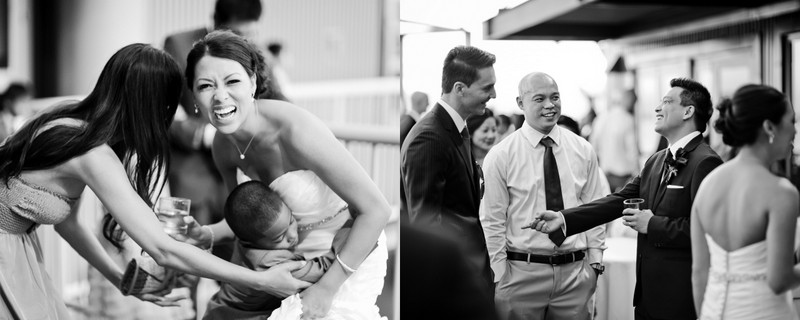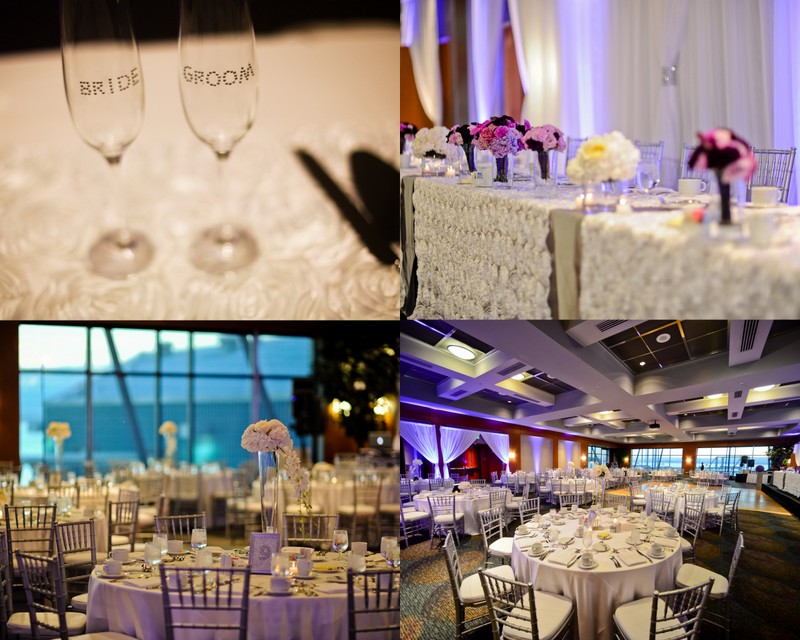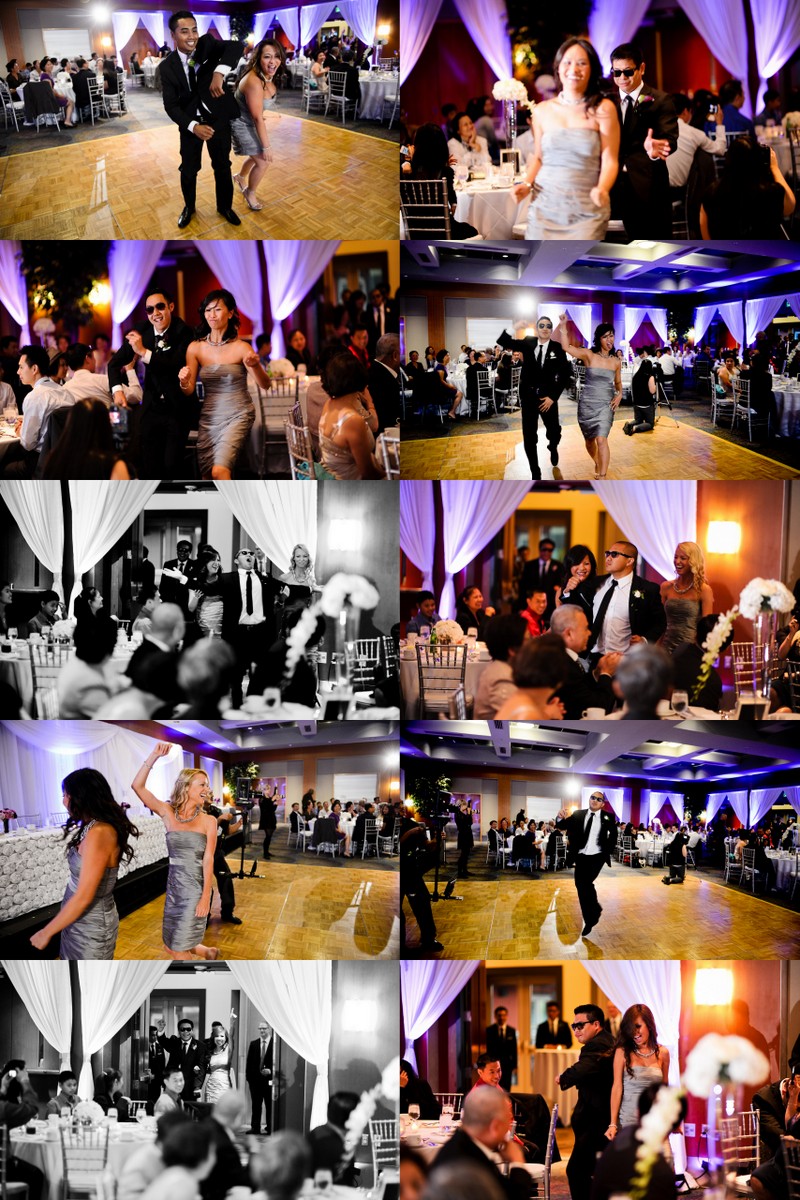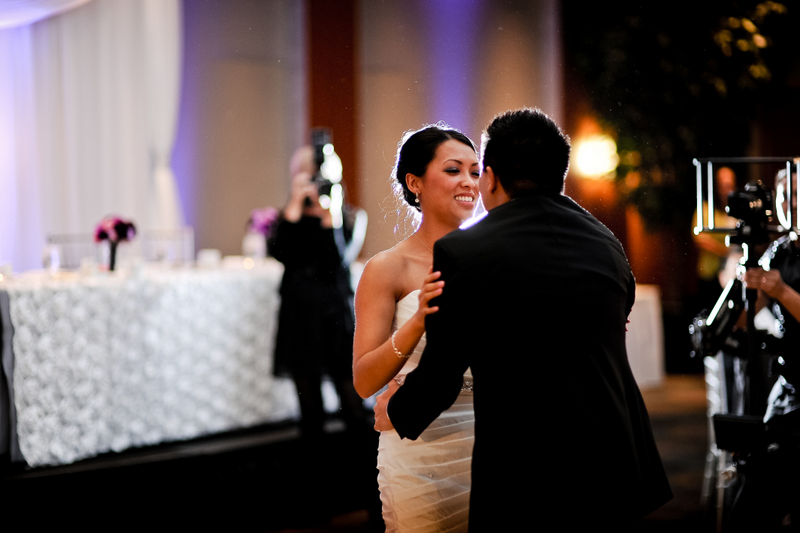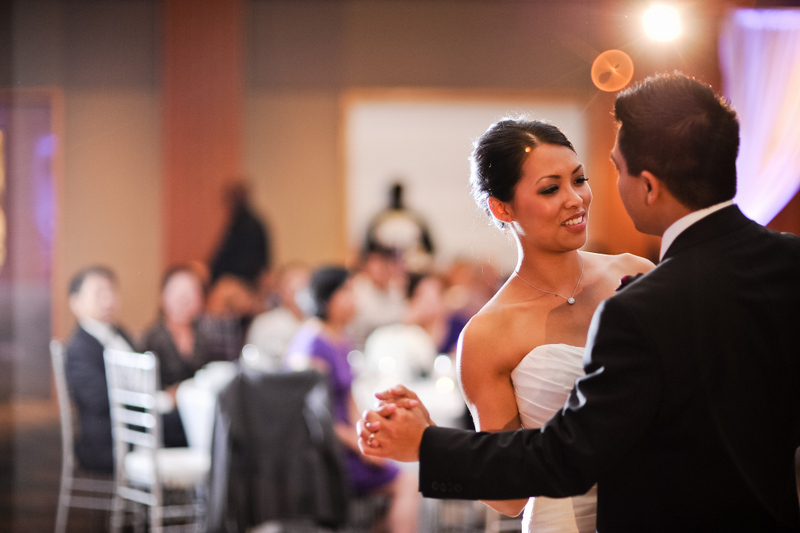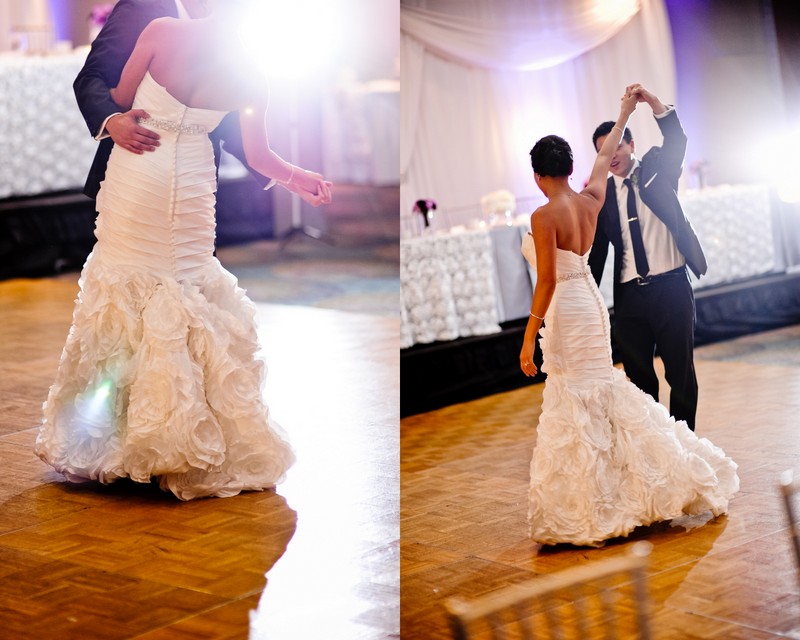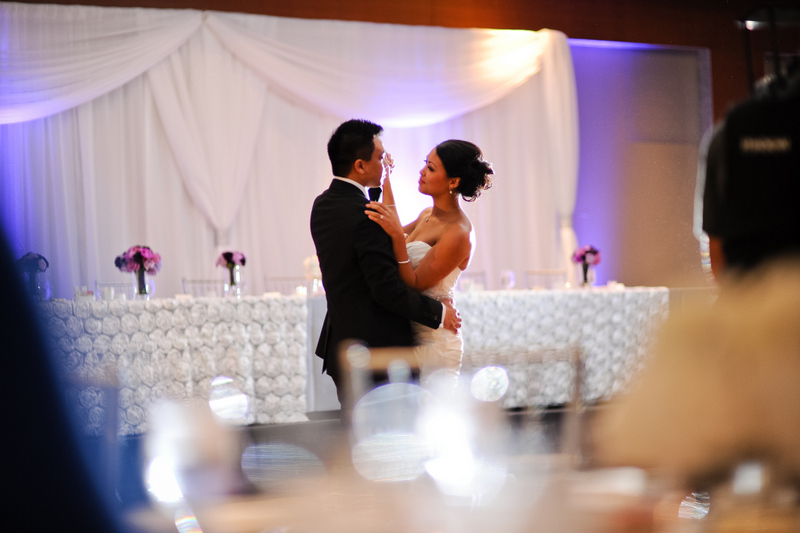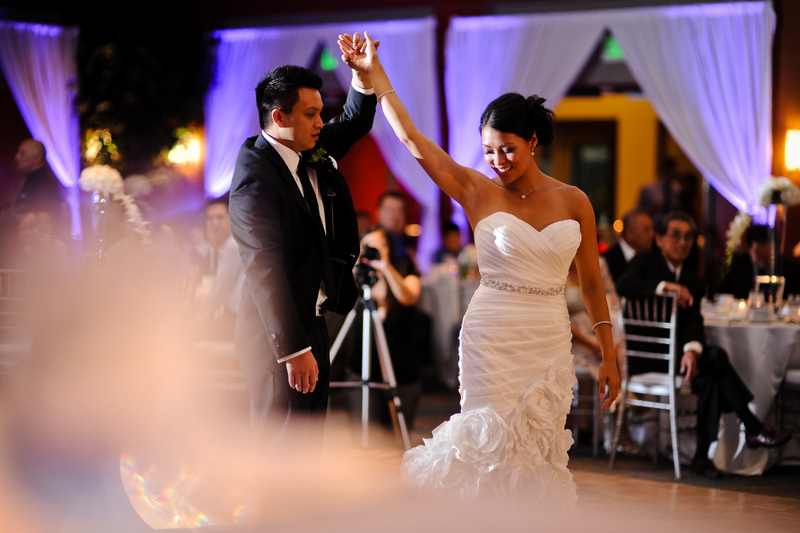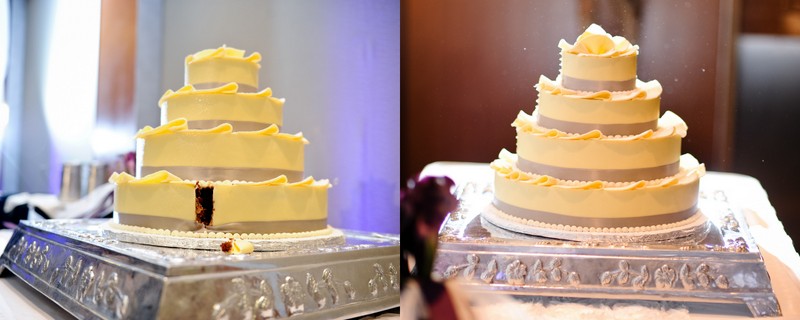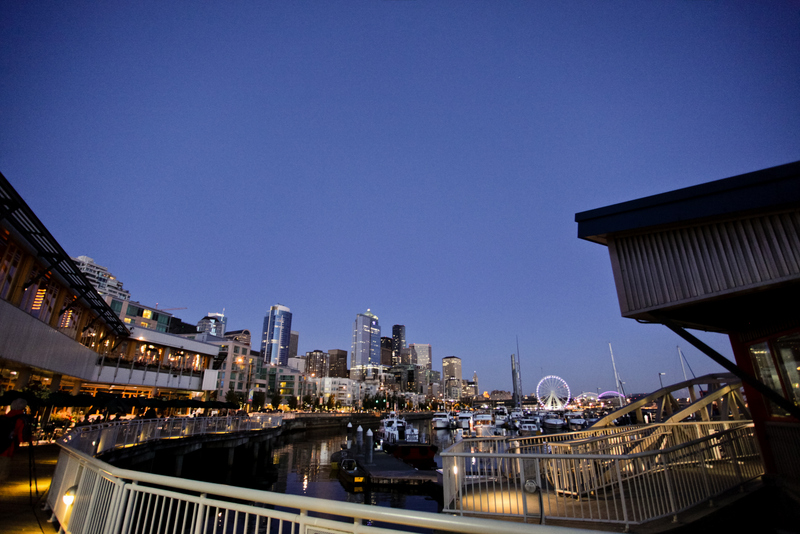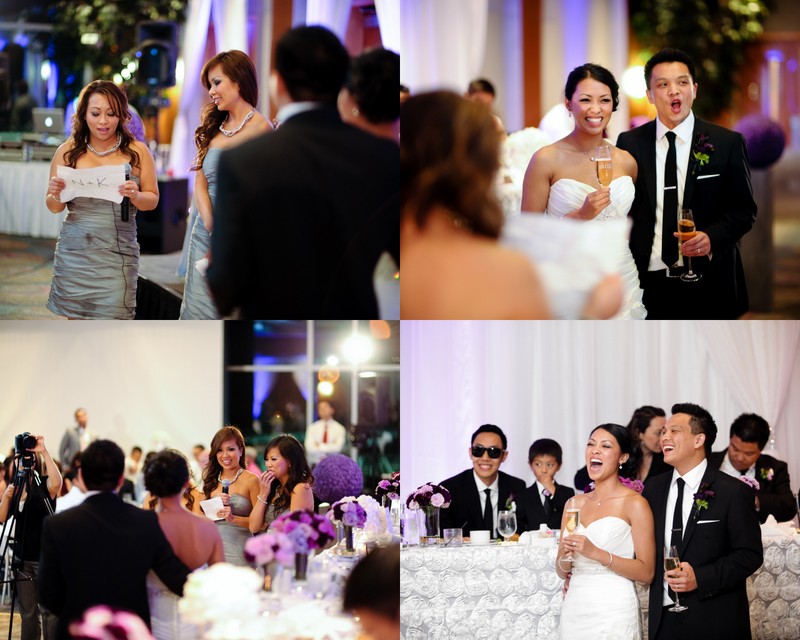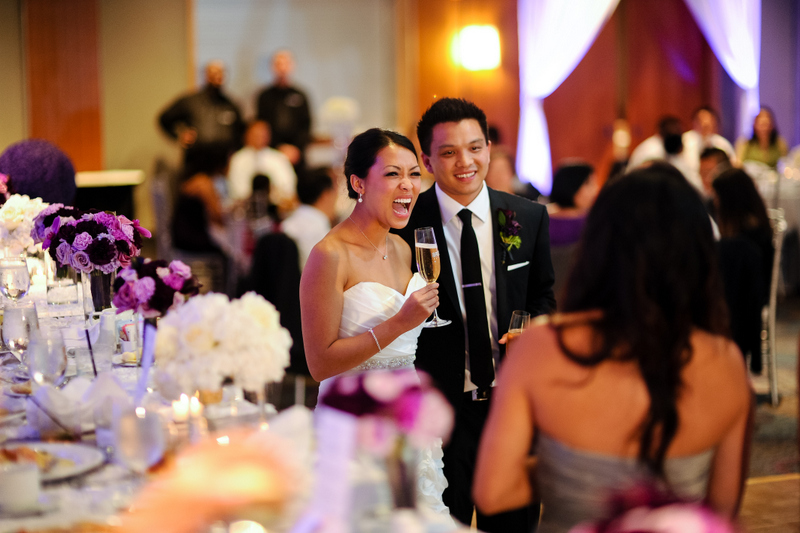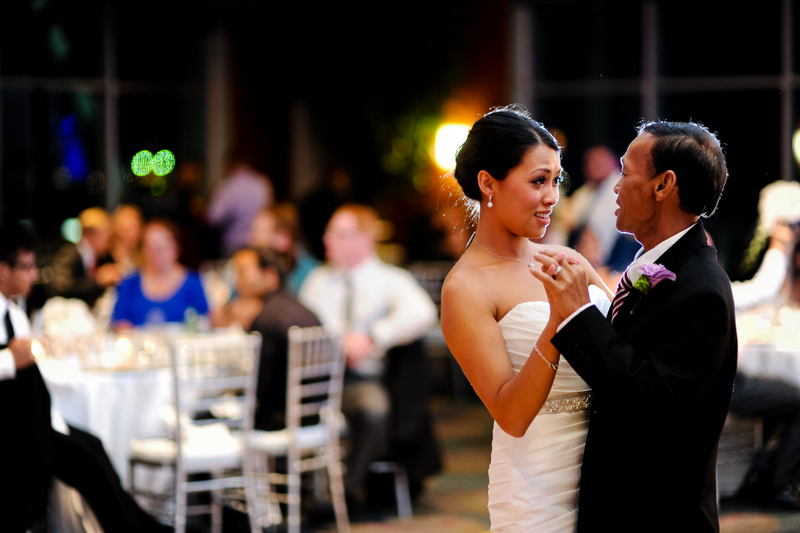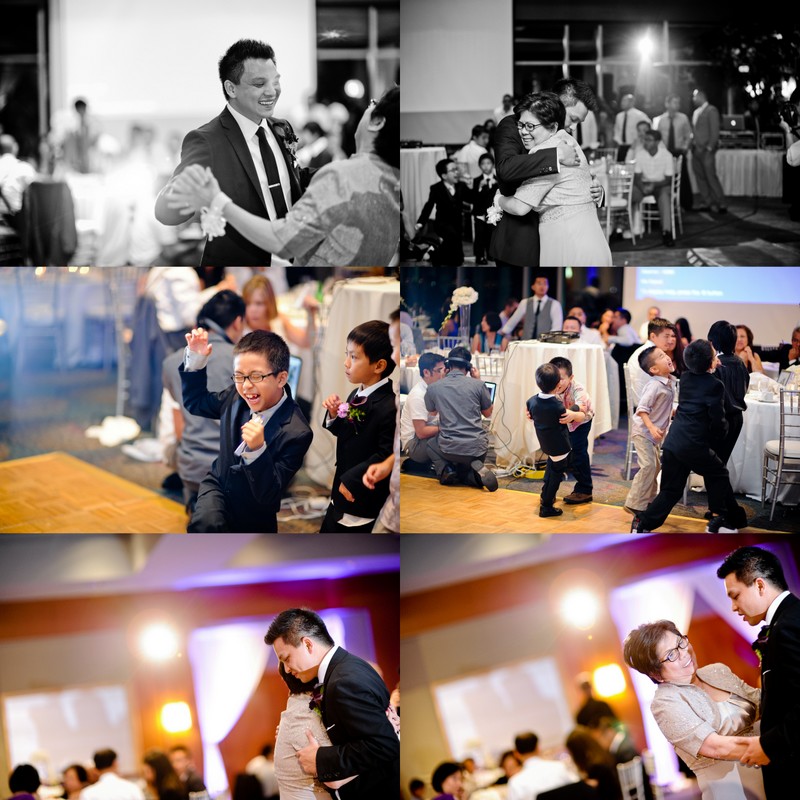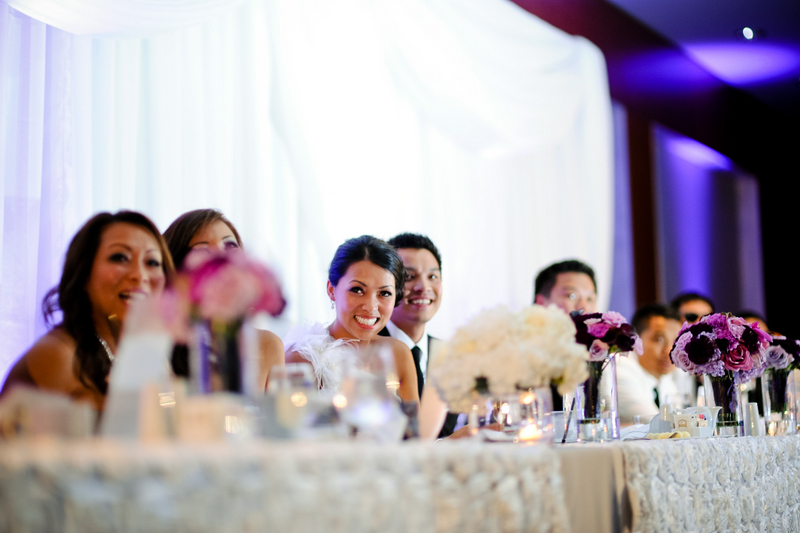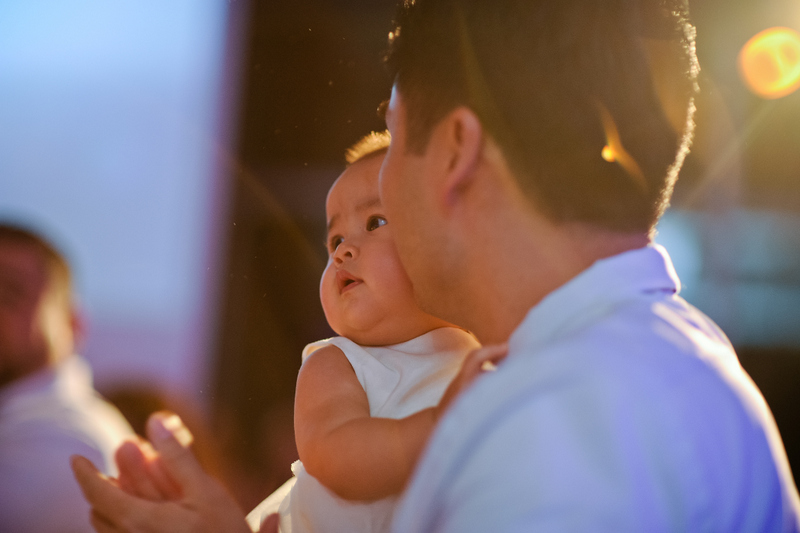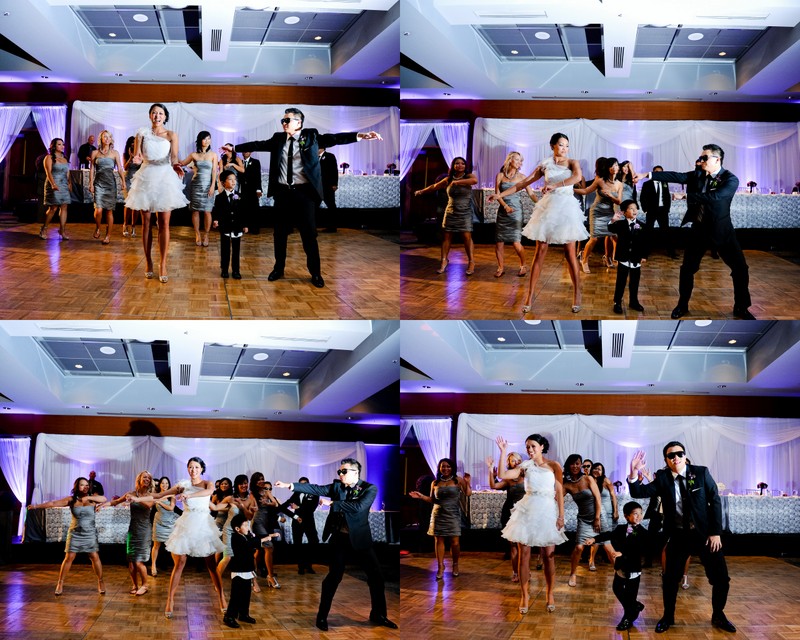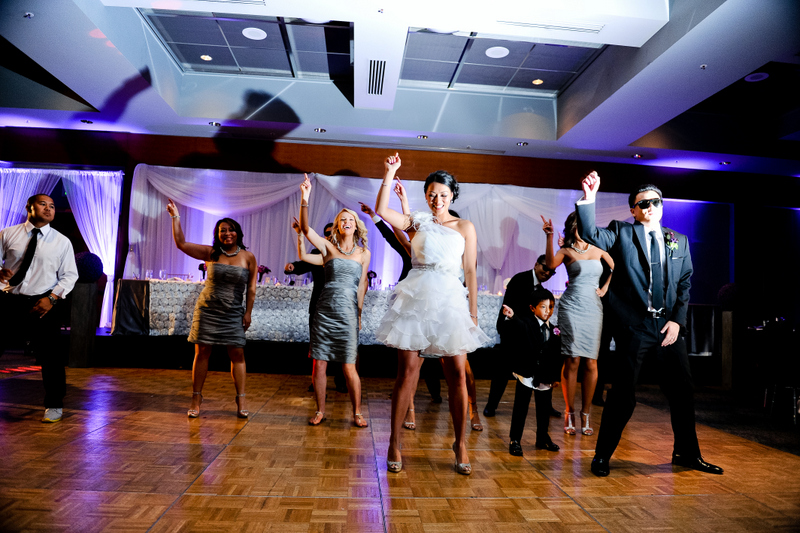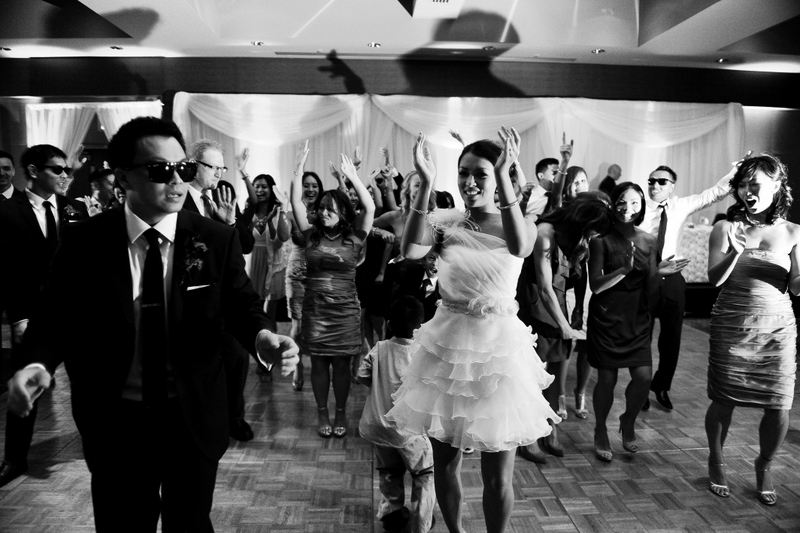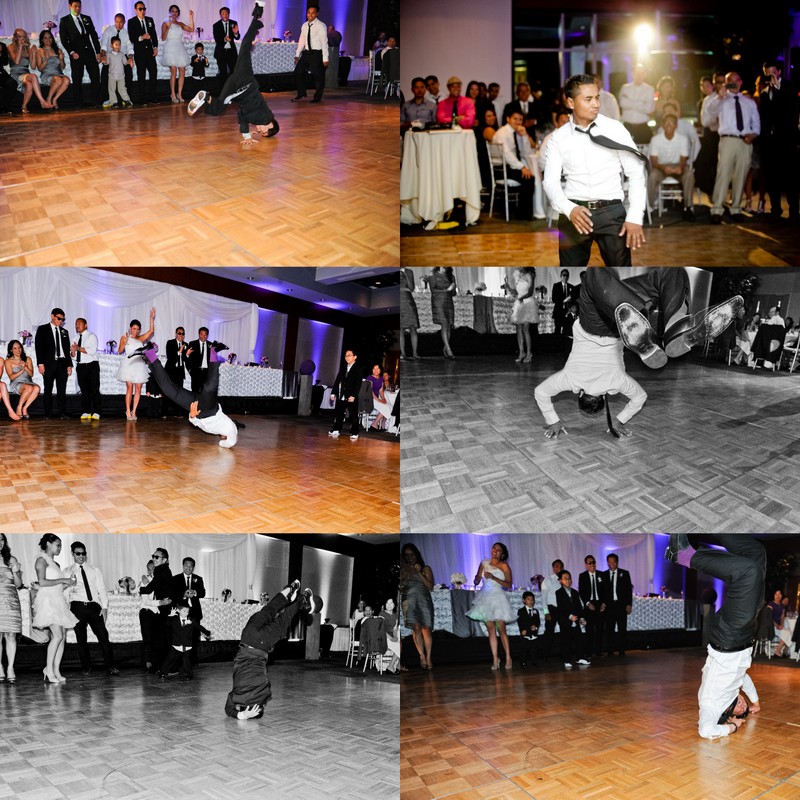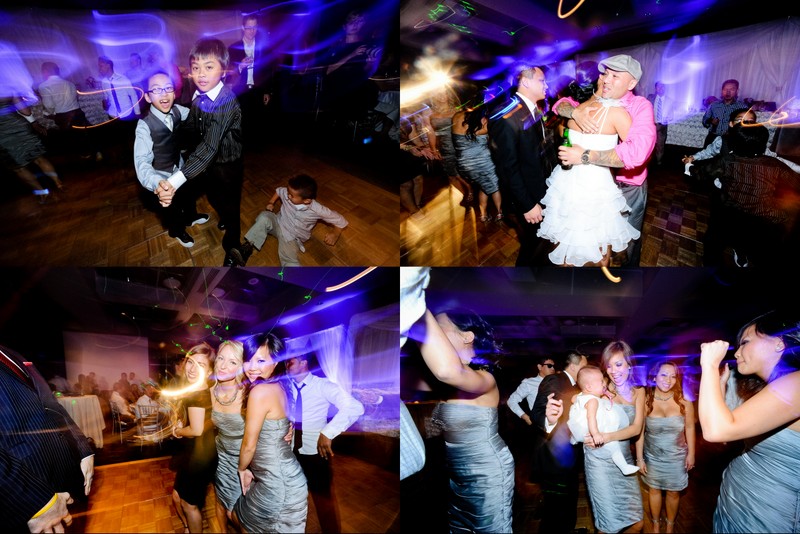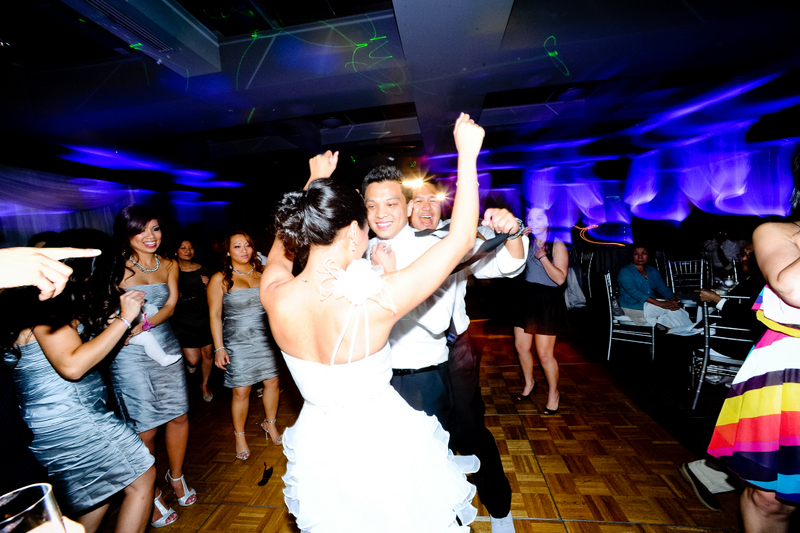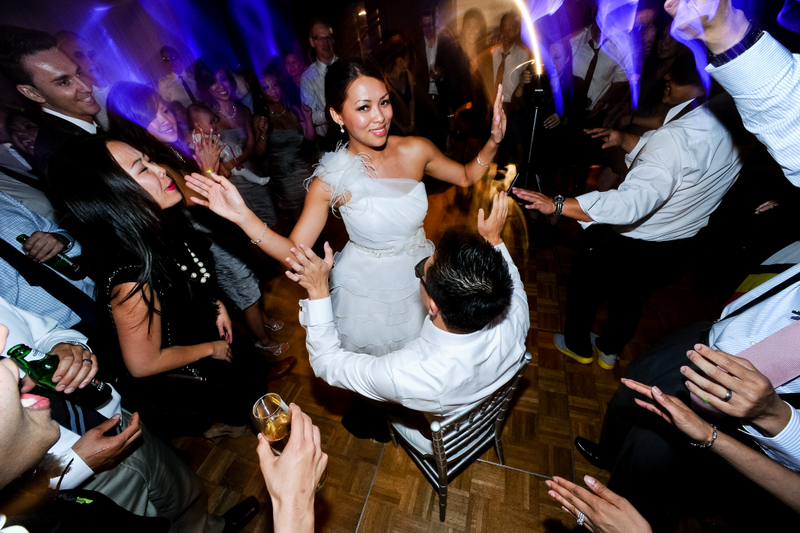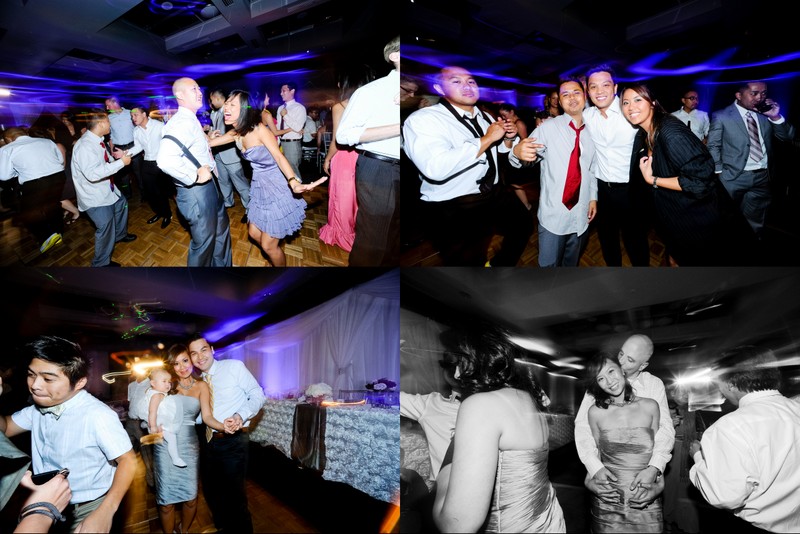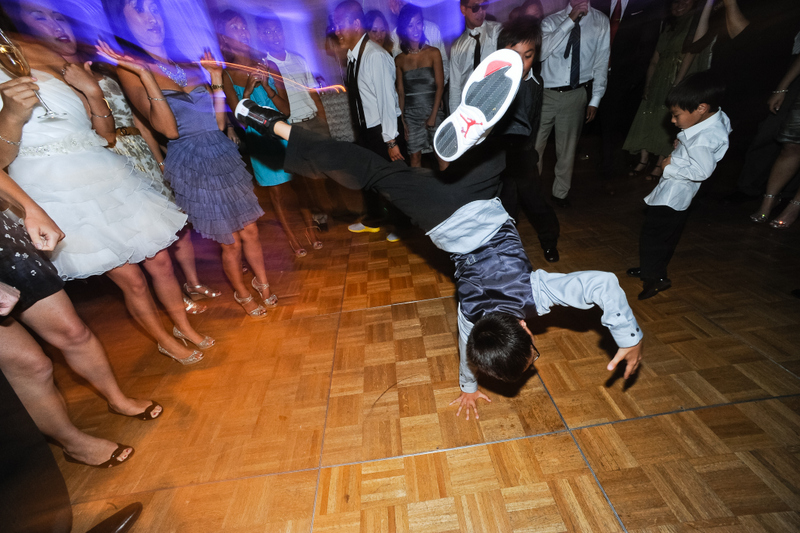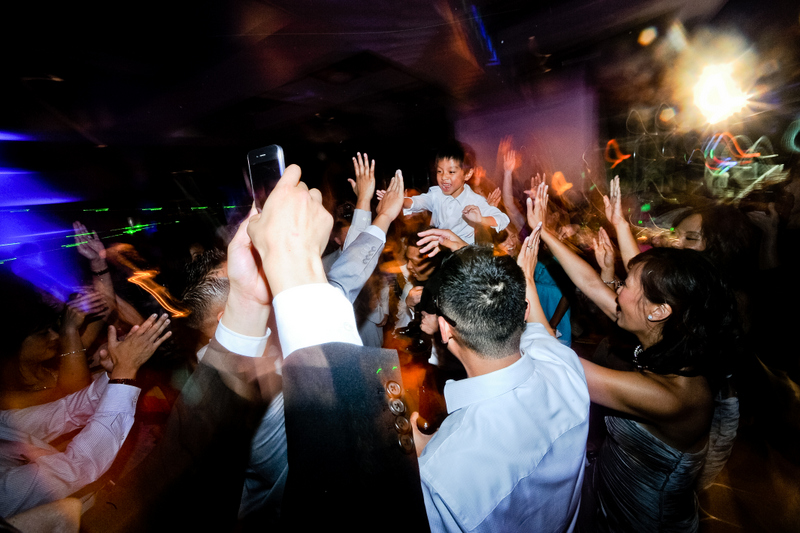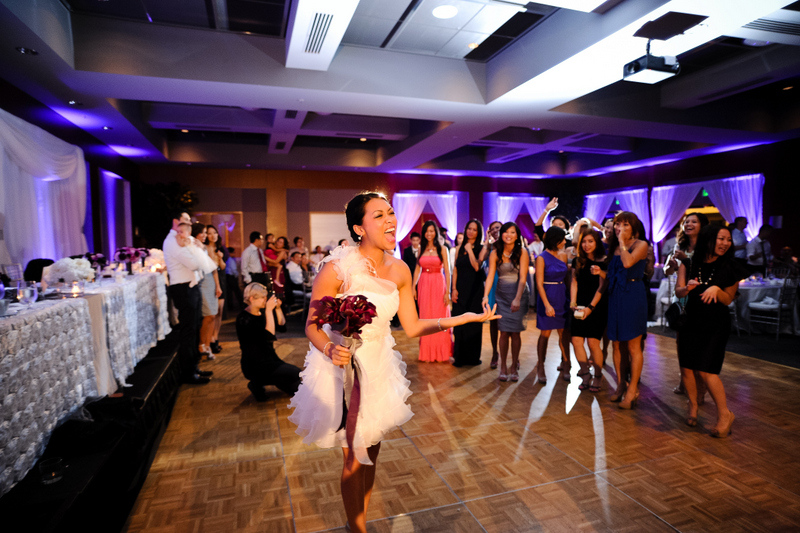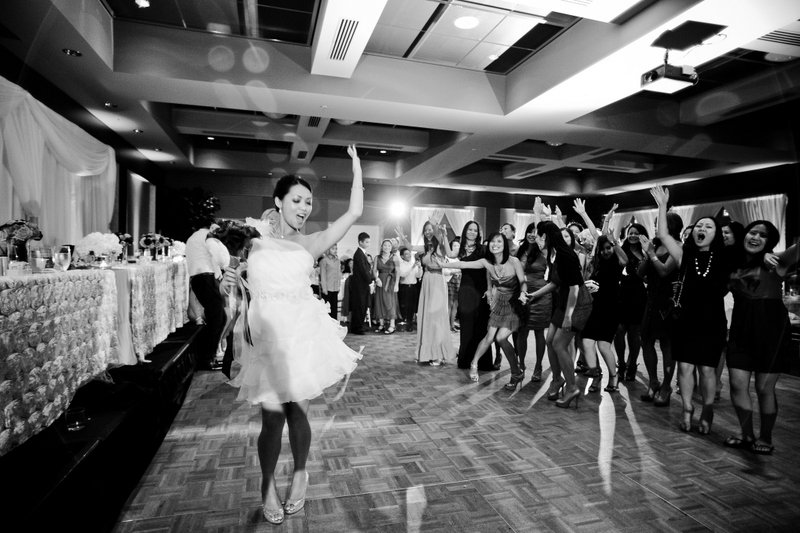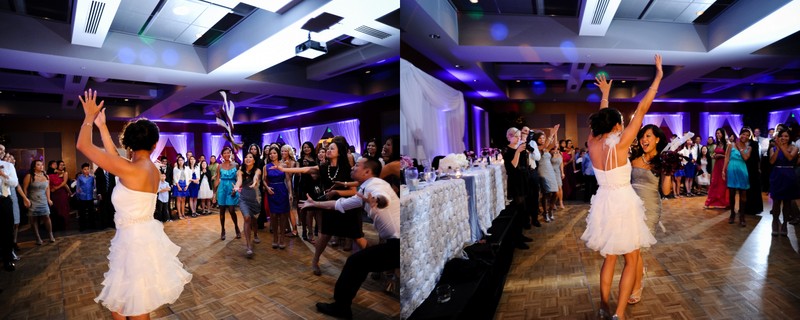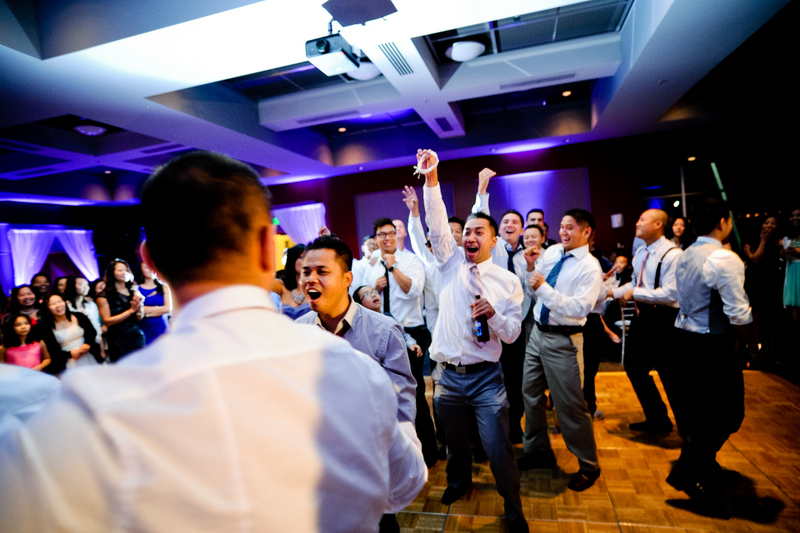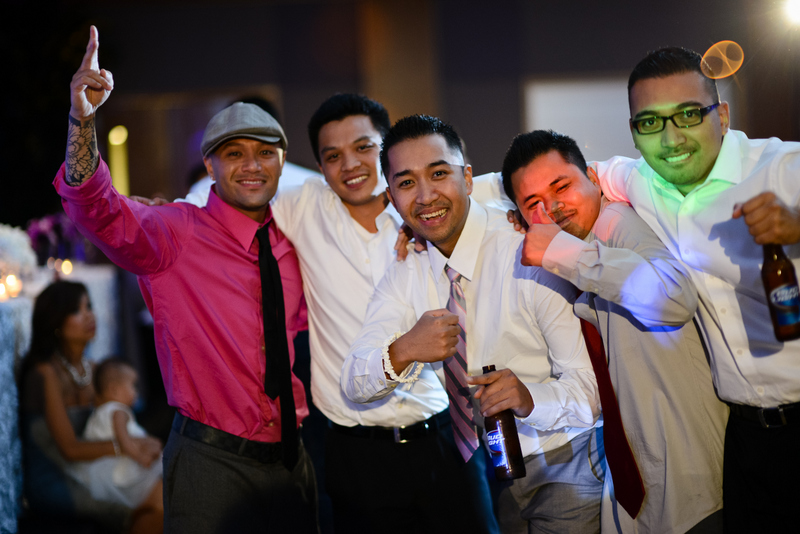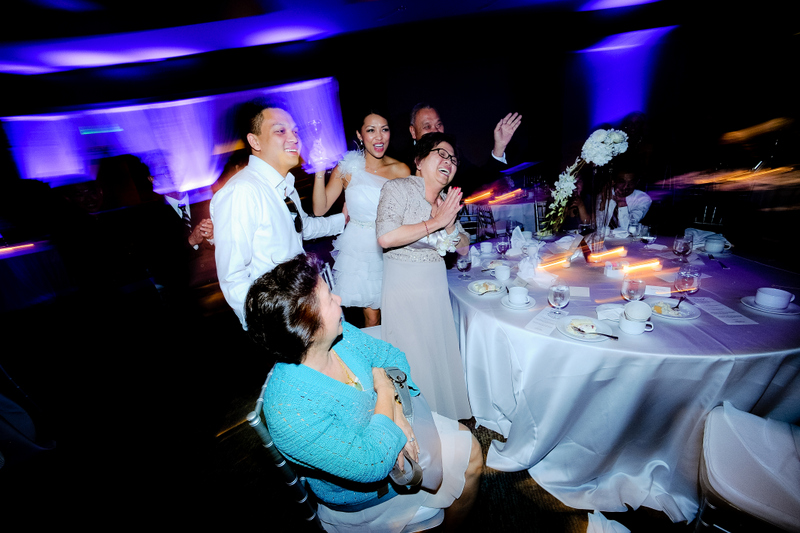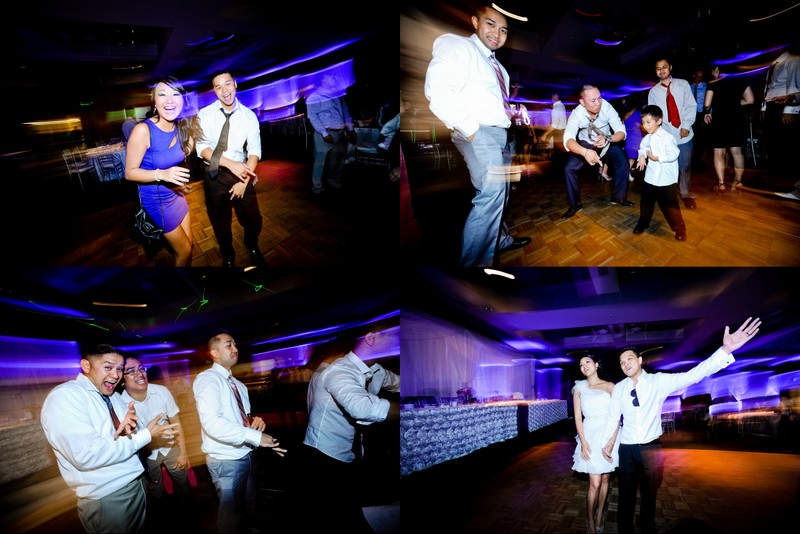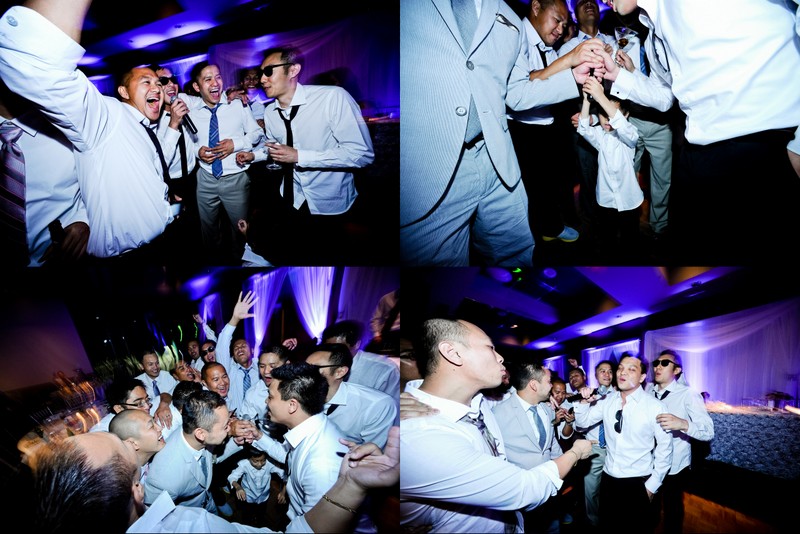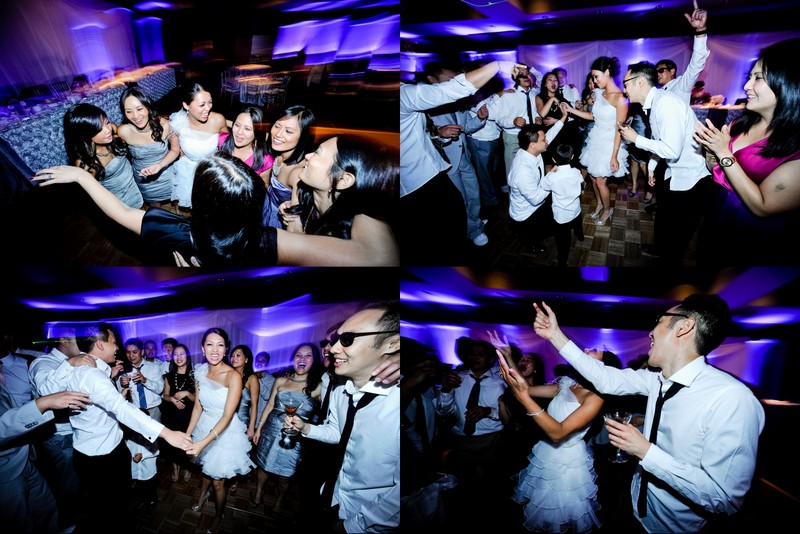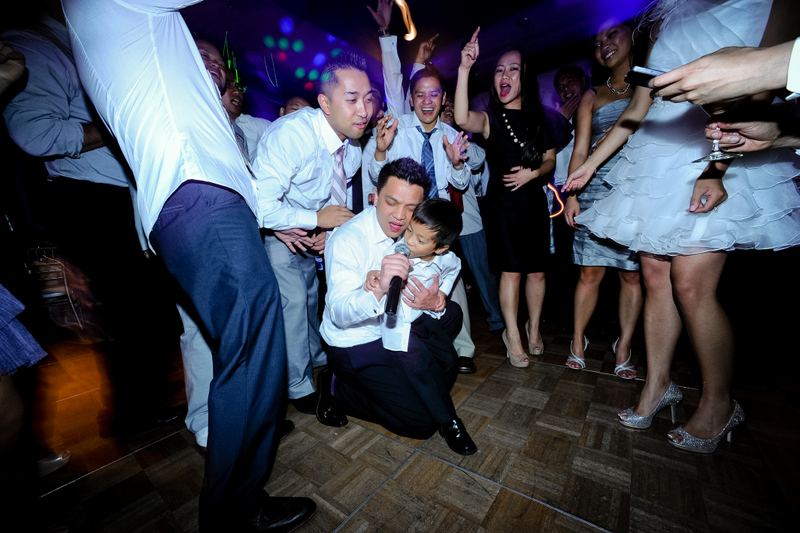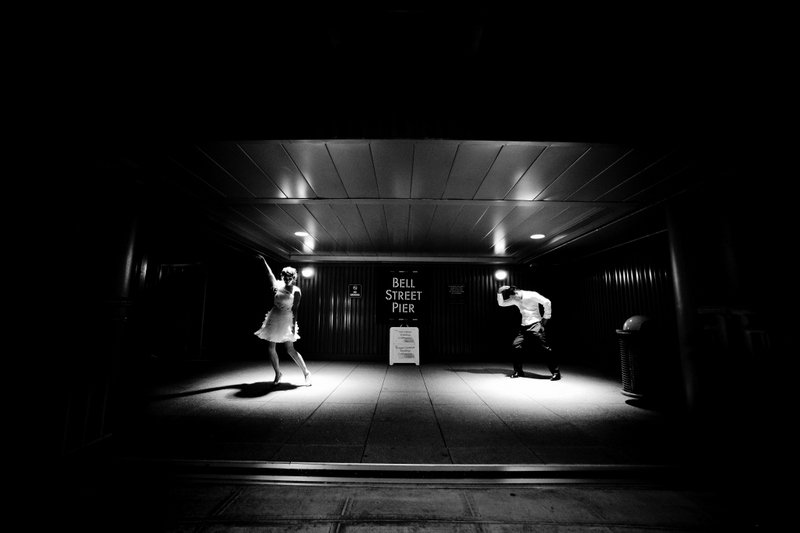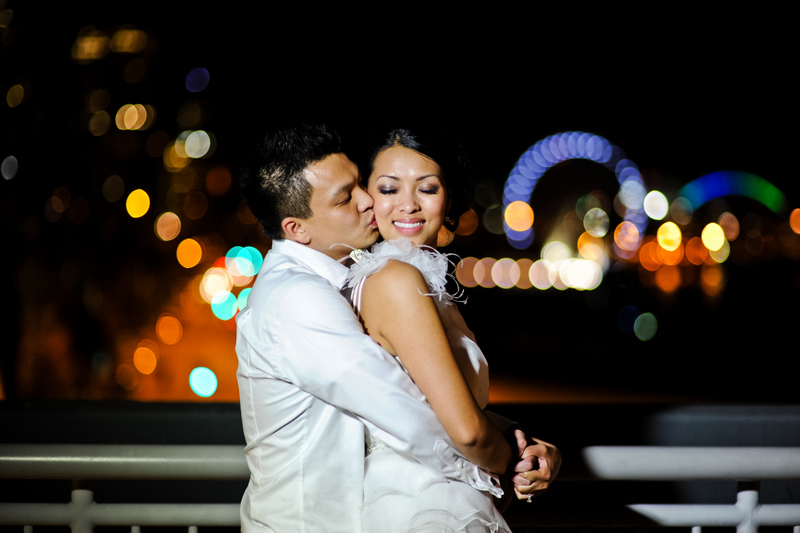 Thanks for checking out my work.  Get updated with new works first on my Facebook Page, or stop by to show some love.  Cheers!