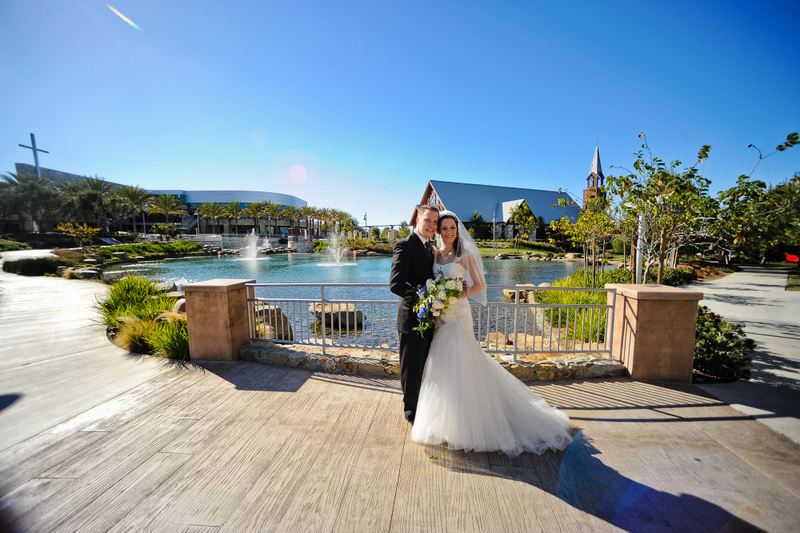 November 10, 2012.  Laura and Michael were guests at Jasminé and Ashton's wedding at Concordia University back in July of this year, and they gave me a call right after the wedding inquiring whether or not I was available for their November wedding in California.  I of course said I was, and was more than happy to make my 4th trip to California this year to photograph their special day.  I arrived a few days early to meet them face to face for the first time and to photograph their nighttime engagement session at their wedding ceremony and reception location, the Mariner's Church in Irvine, CA.  It was a really fun nighttime engagement session, and during the shoot, I was concentrating on a particular angle that I didn't realize that I had stepped into the water feature and had to have wet socks and shoes for the rest of the evening.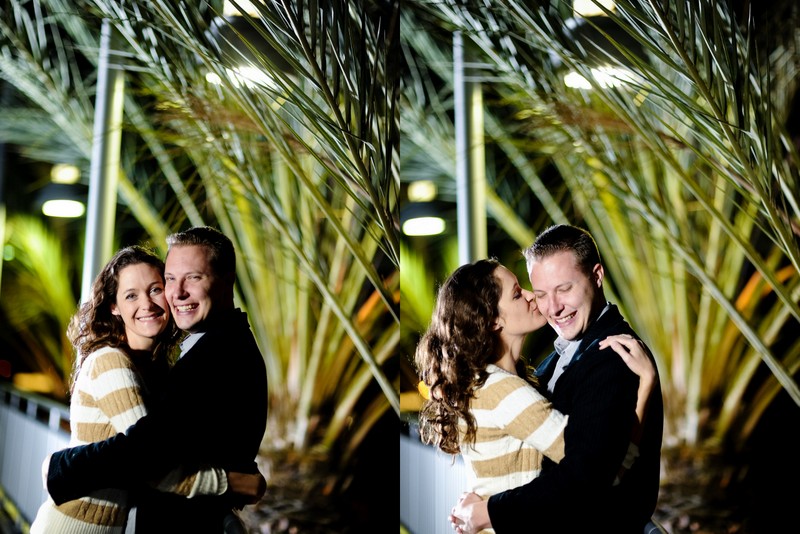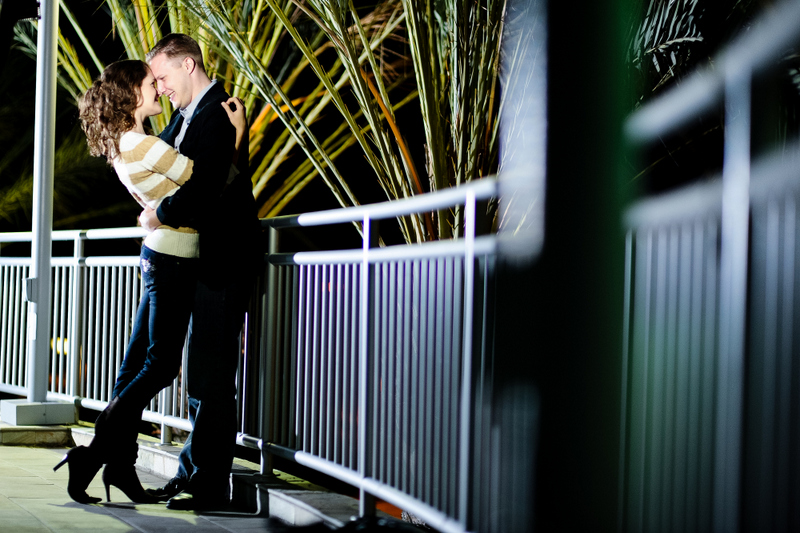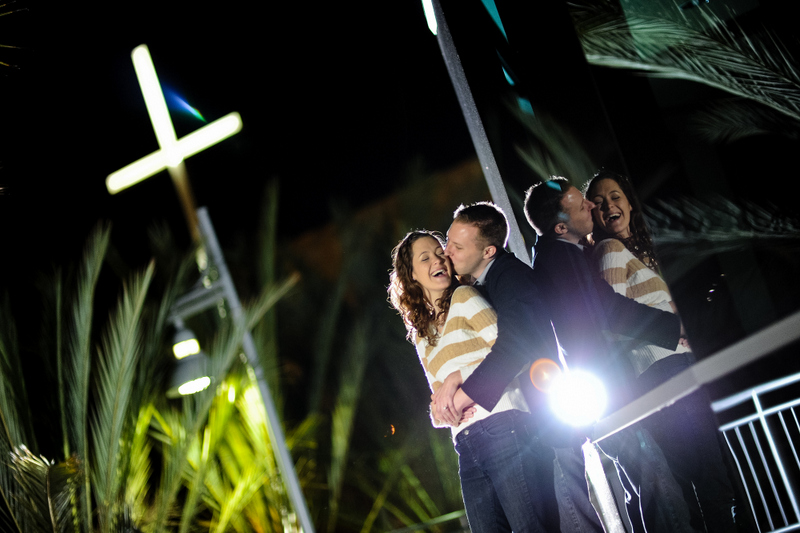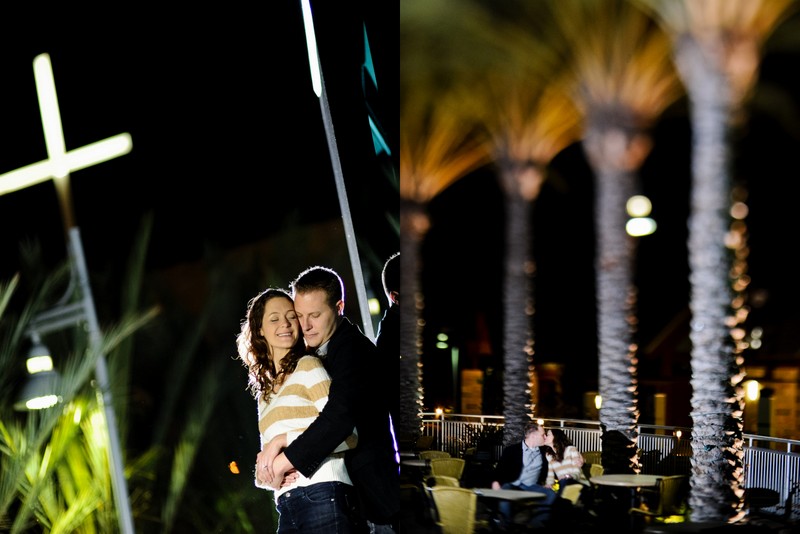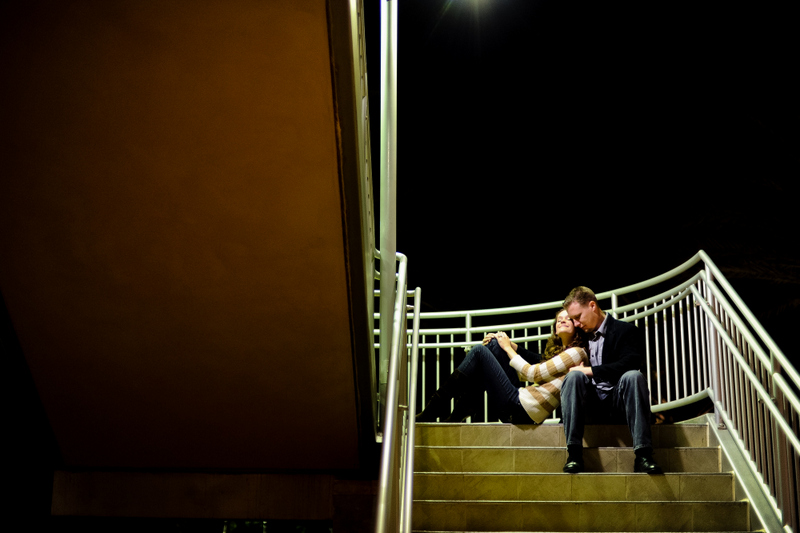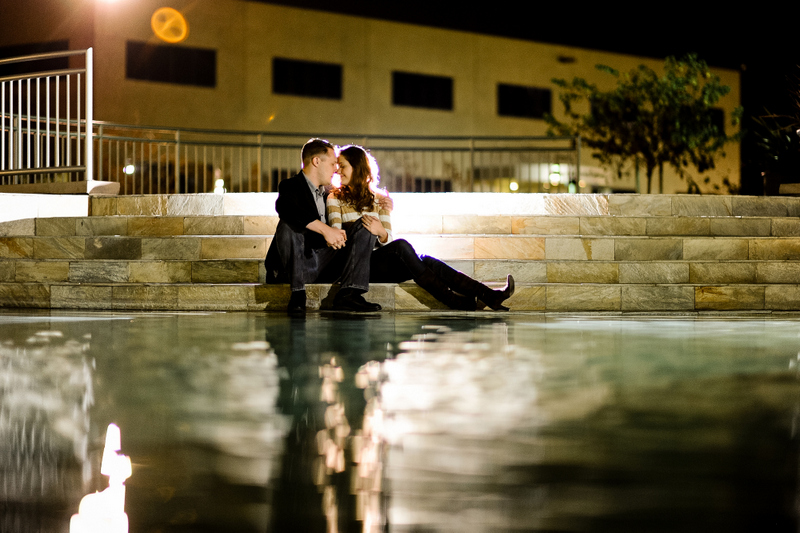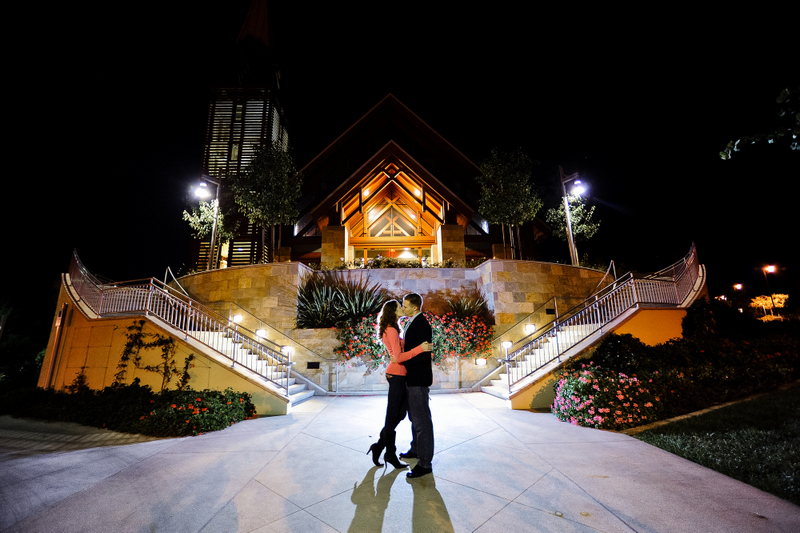 Their wedding day, a few days later, was fantastic.  As with my last few California weddings, I had the privilege of having Janet of Wheeland Photography second shoot.  It was a gorgeous day (I think it was raining in Seattle) and you could tell that Laura and Michael were just so excited to see each other, but they decided to wait until the ceremony before Michael got the opportunity to see his lovely bride.  What a wonderful celebration.   The theme that surrounded the couple was Thanksgiving to the Lord and His blessing on their lives and family, so they feasted on a Thanksgiving dinner buffet and danced the afternoon away!  After their exit, I took off as well for the airport to catch my evening flight back to Seattle ~ which I made.  Laura and Michael congratulations on your wedding and thank you for having me come out to sunny California to photograph your wedding!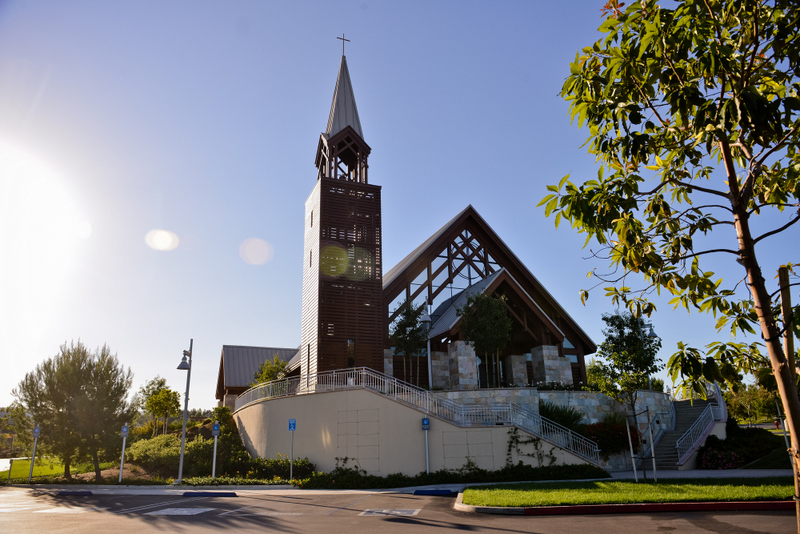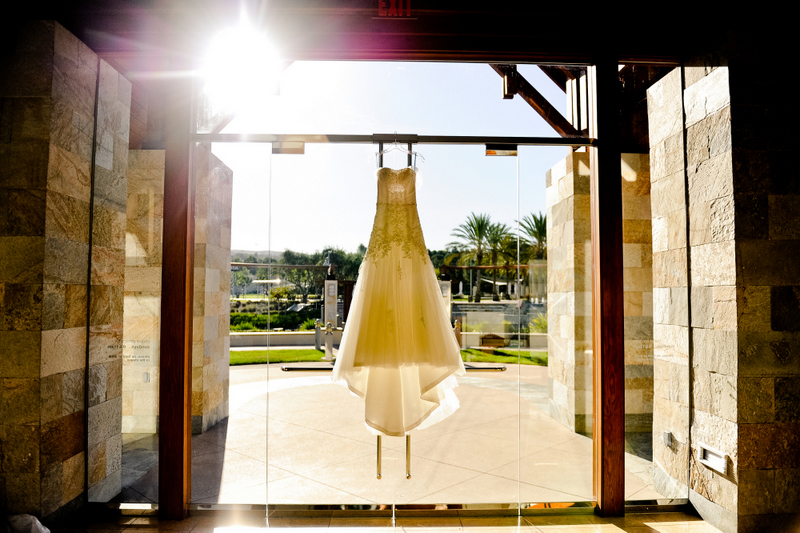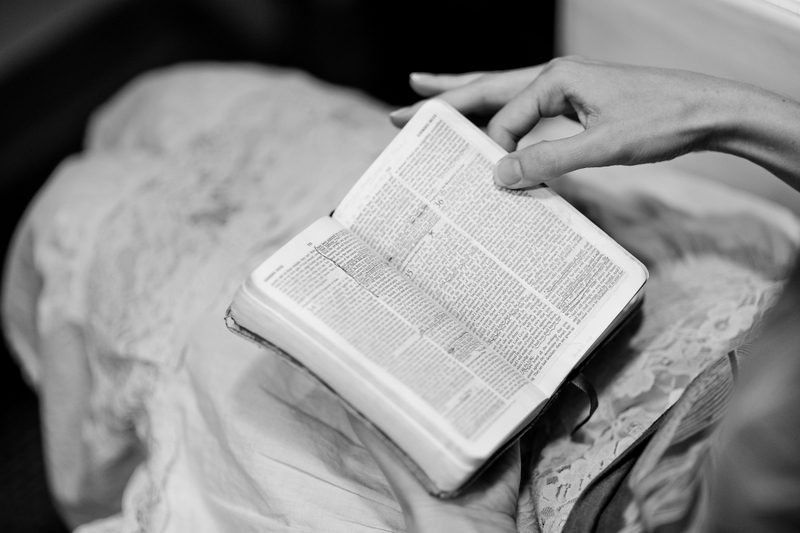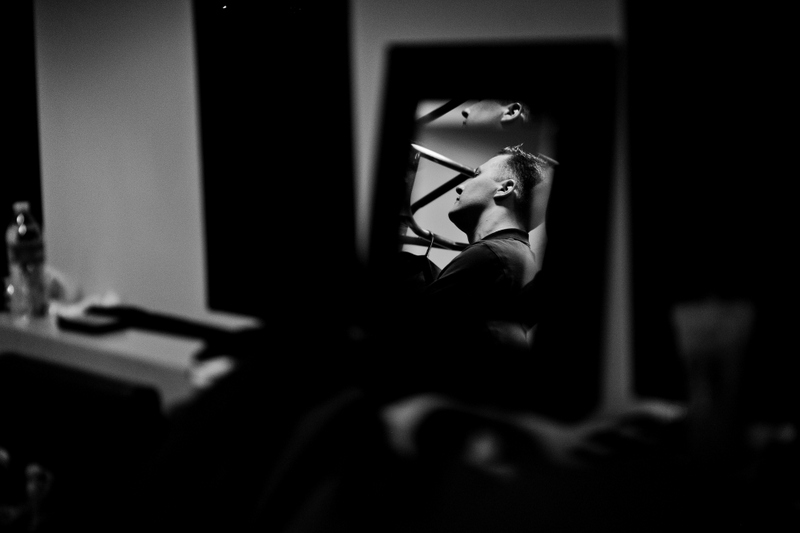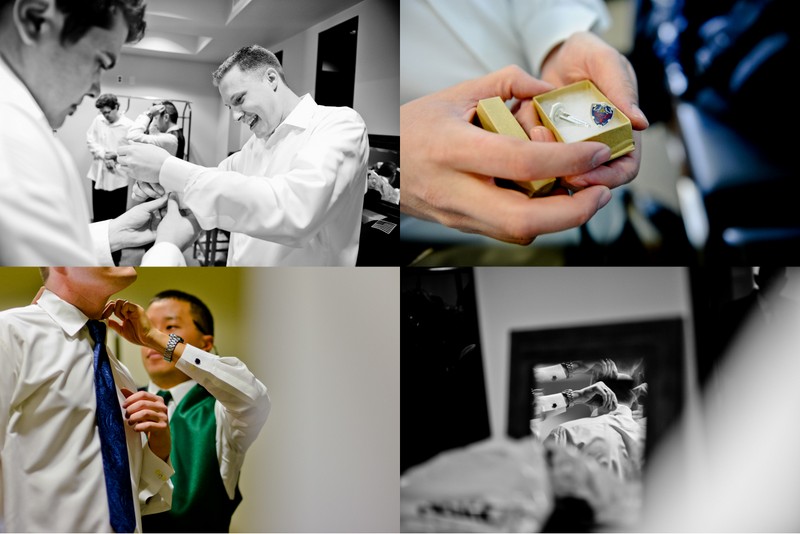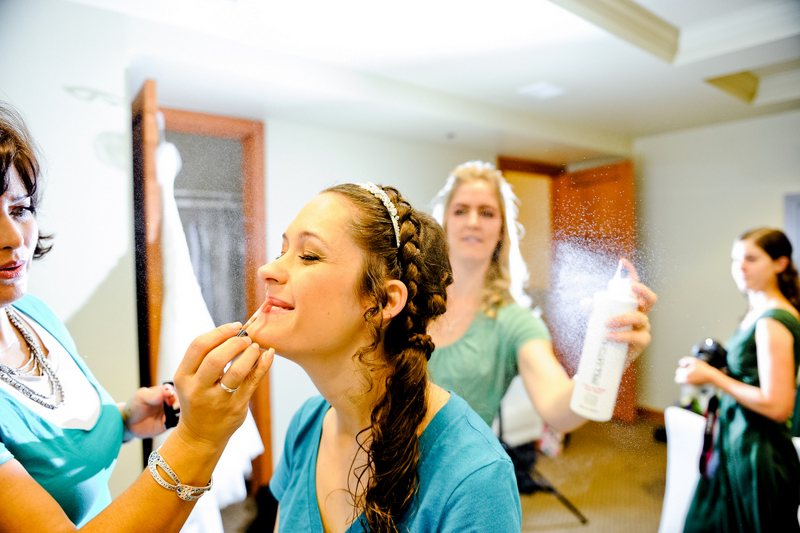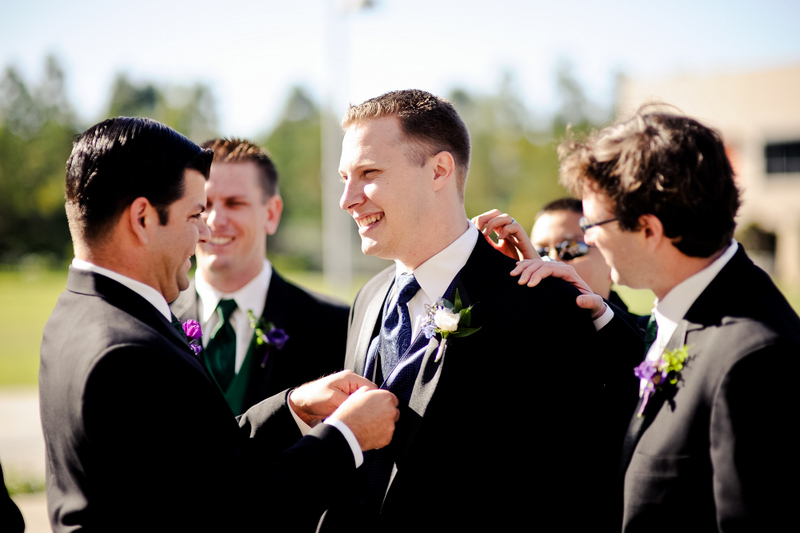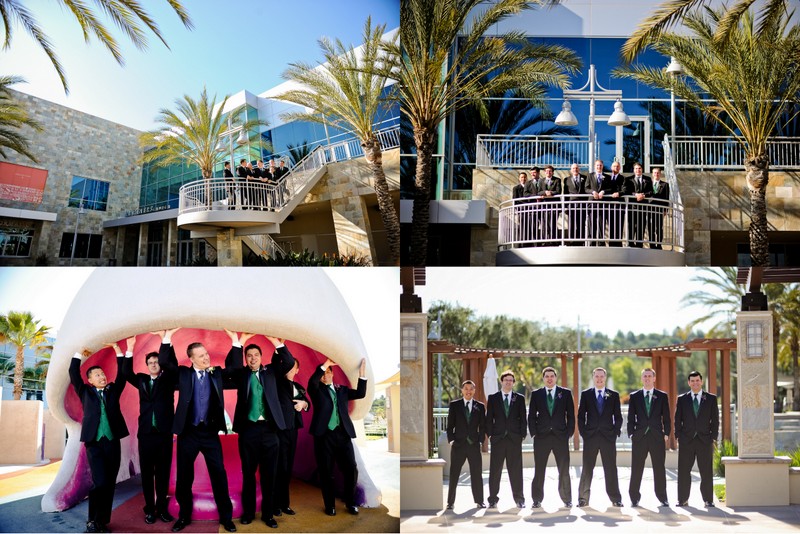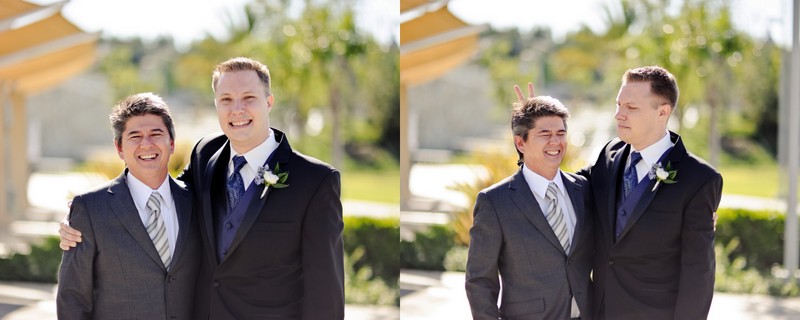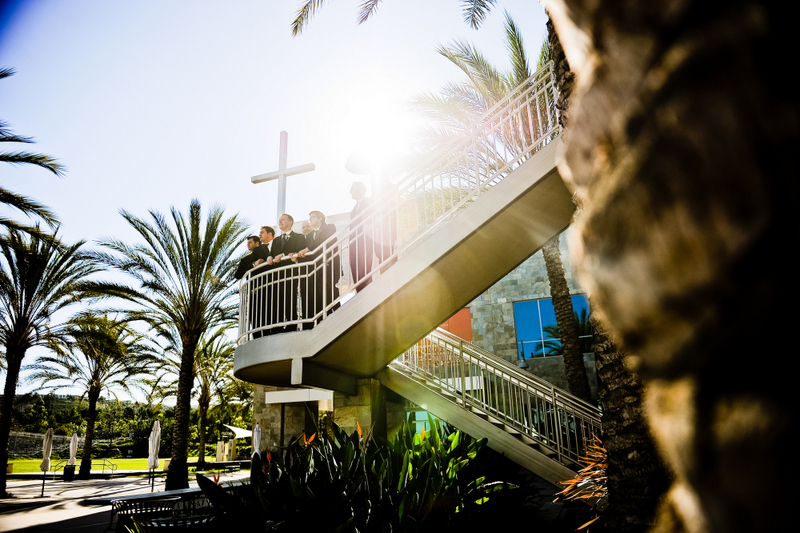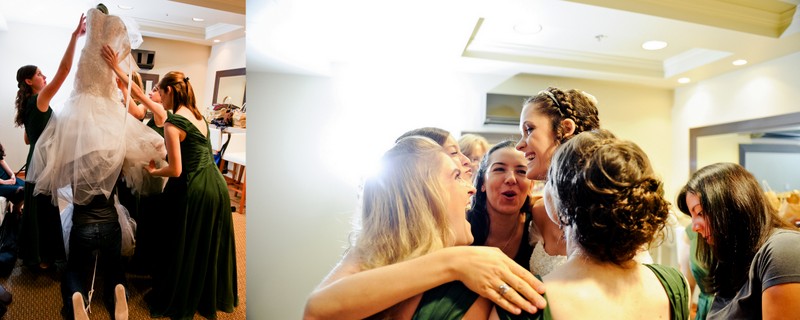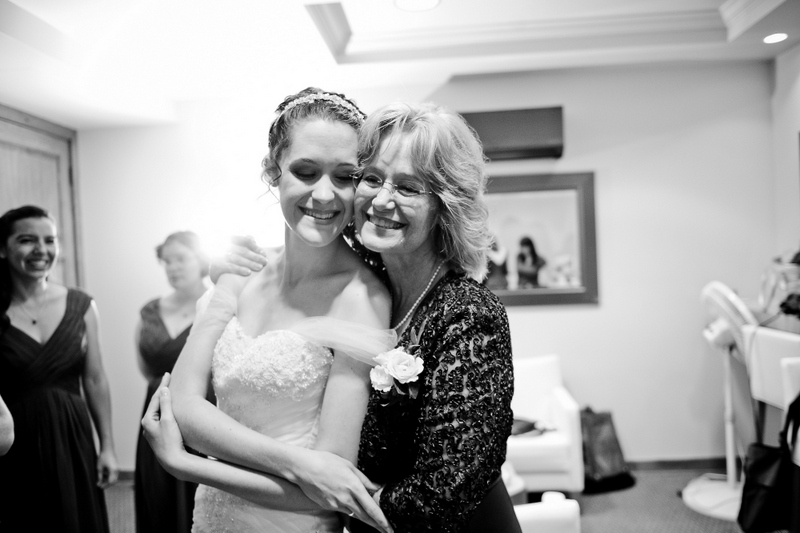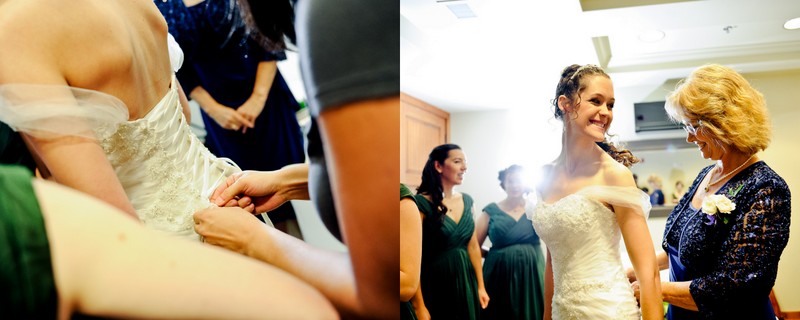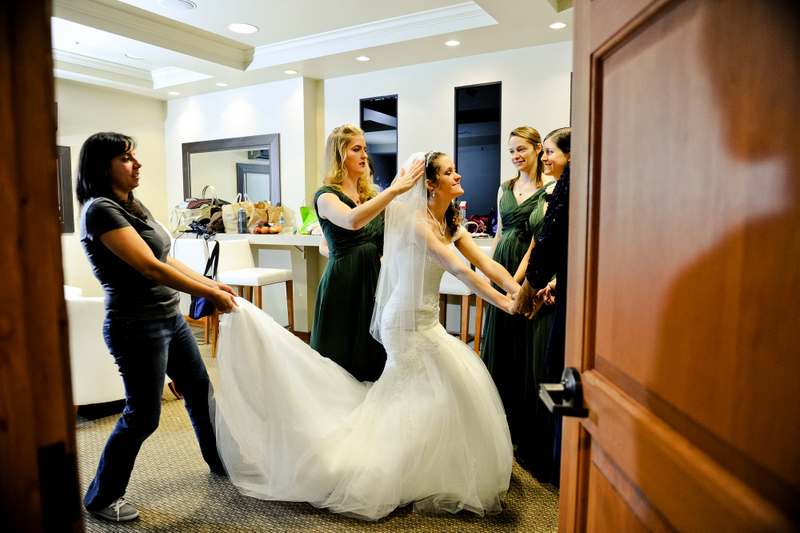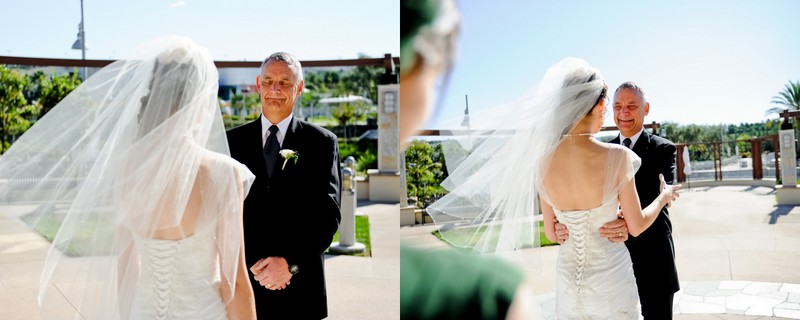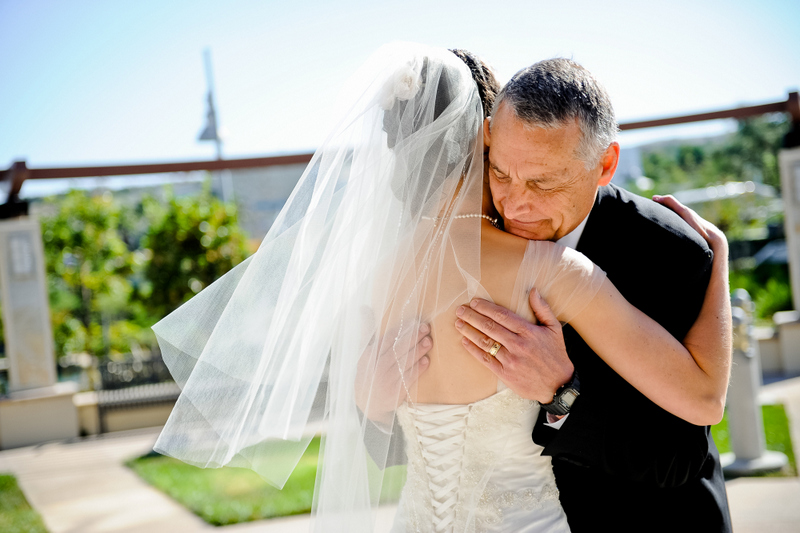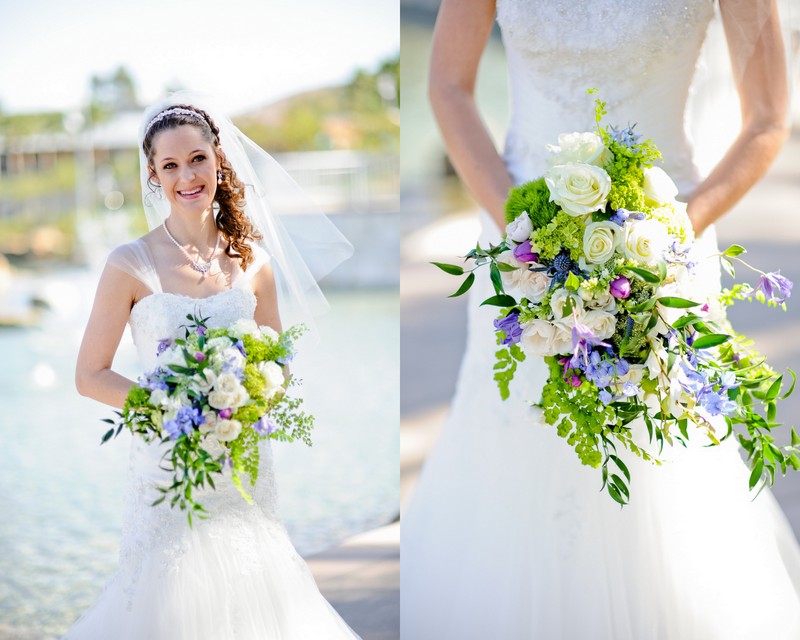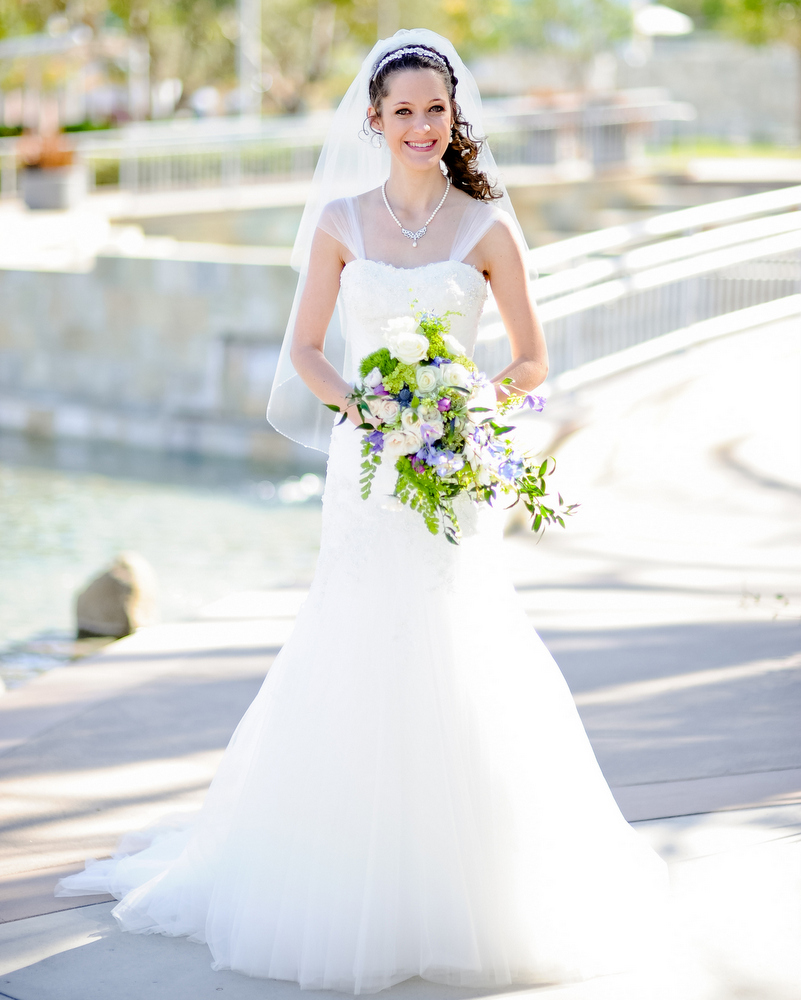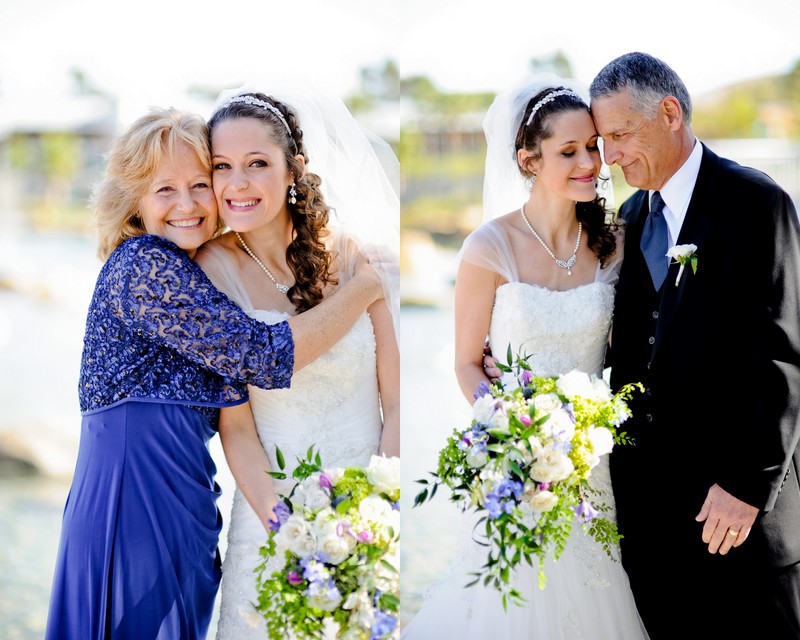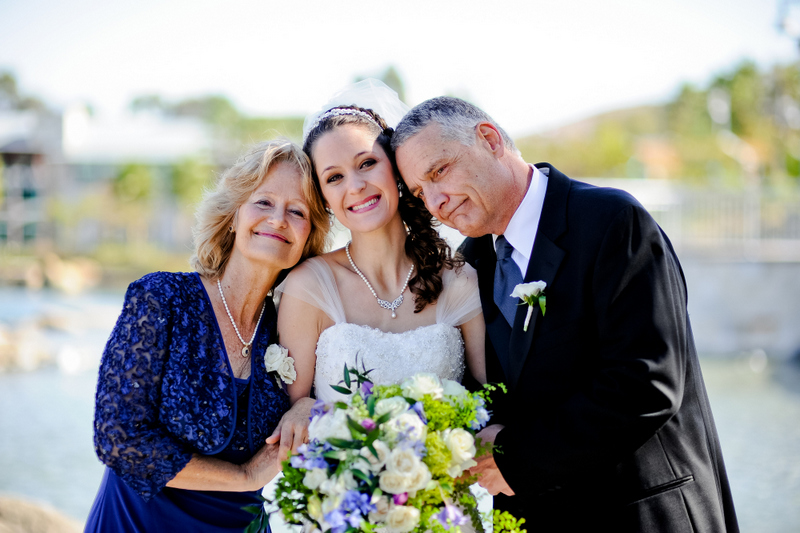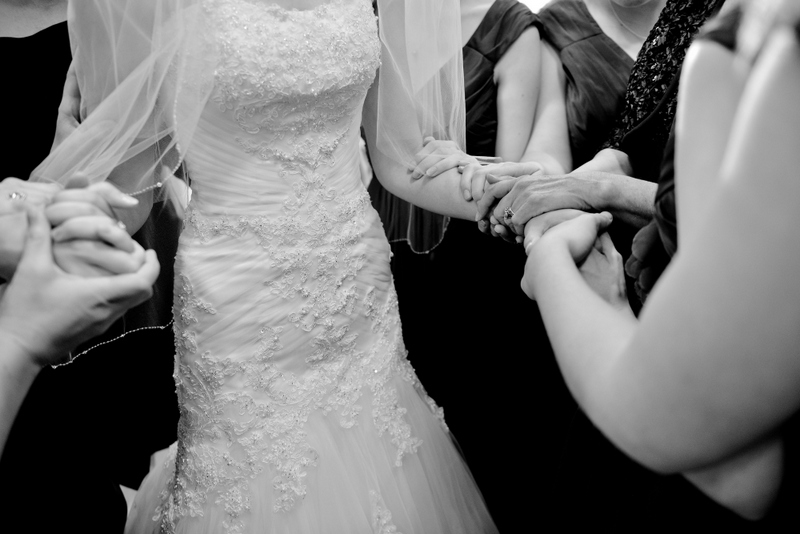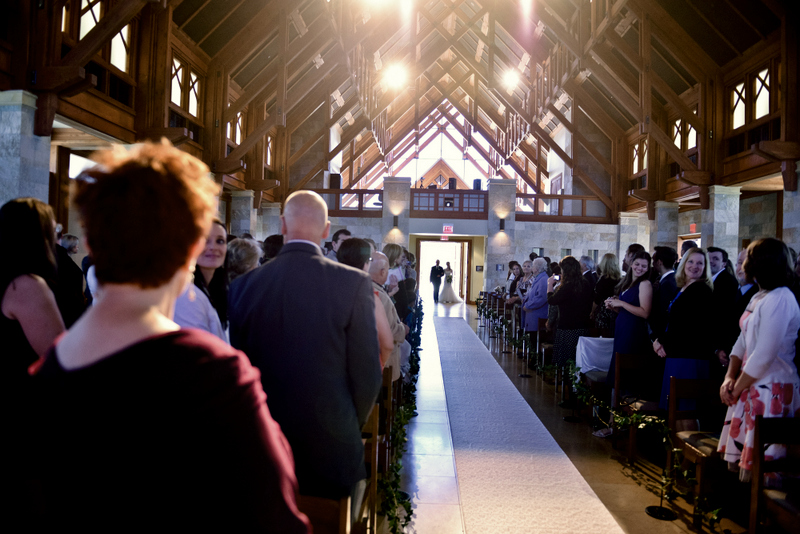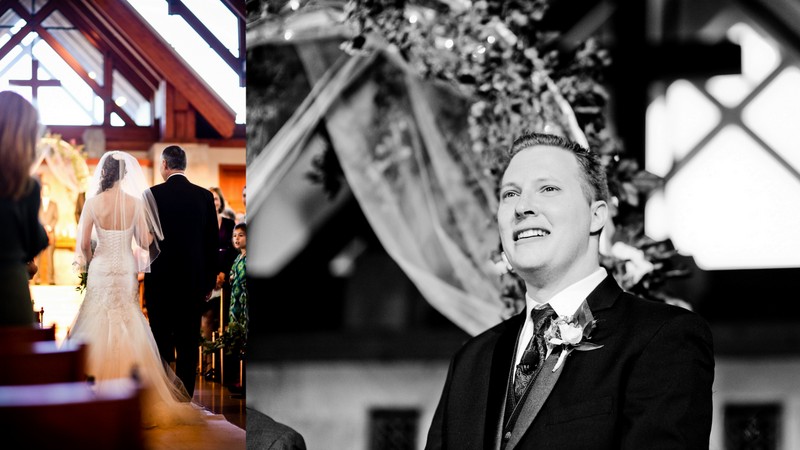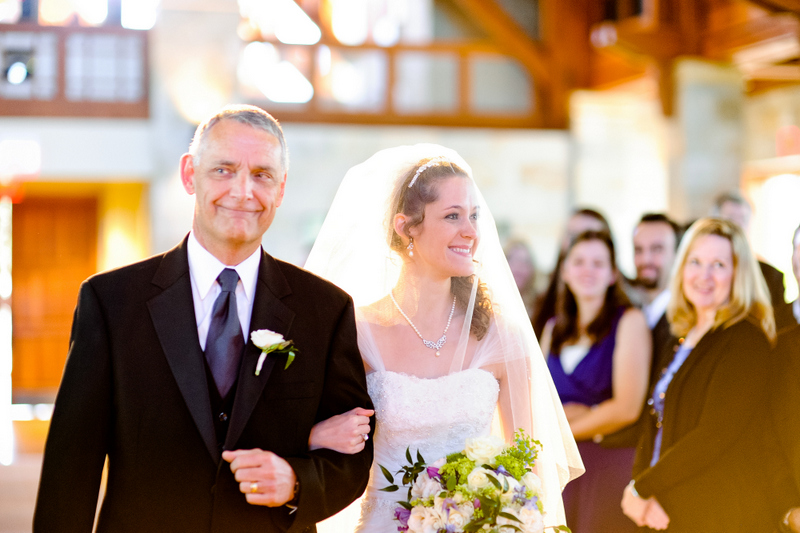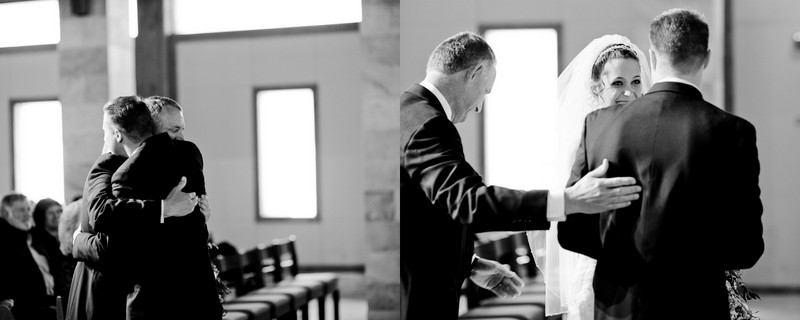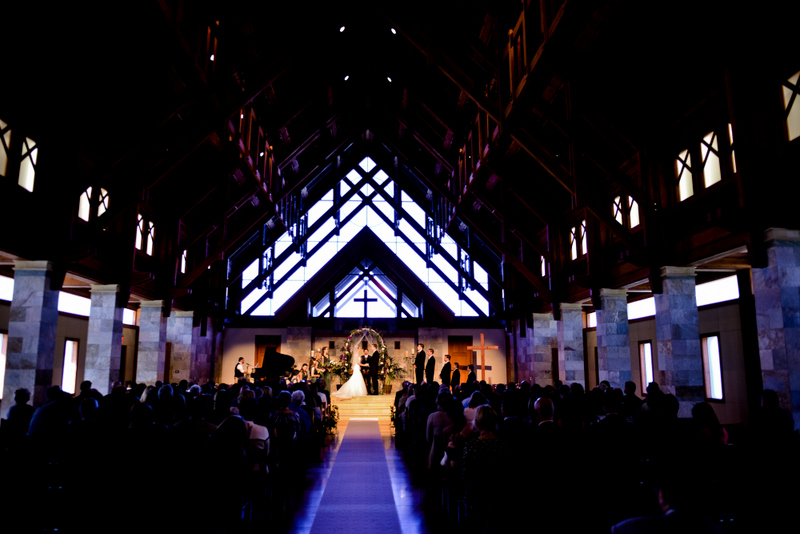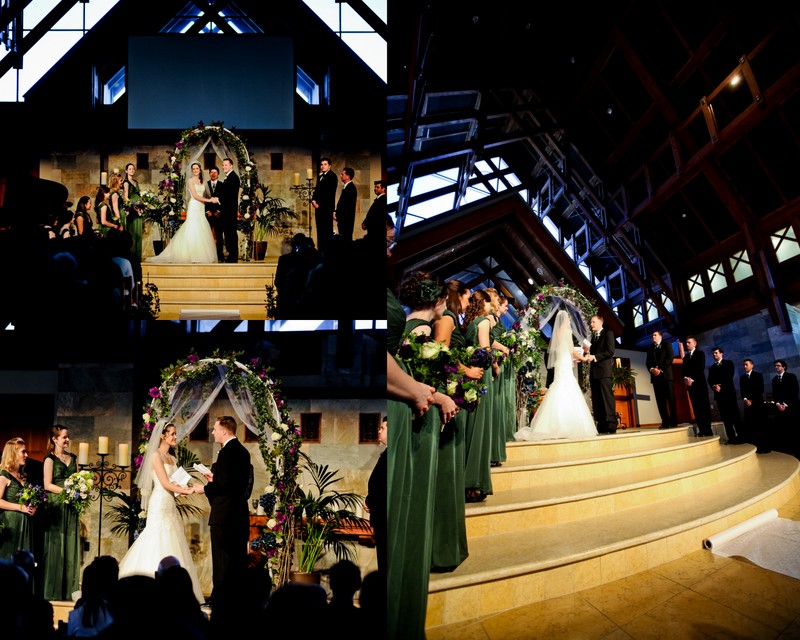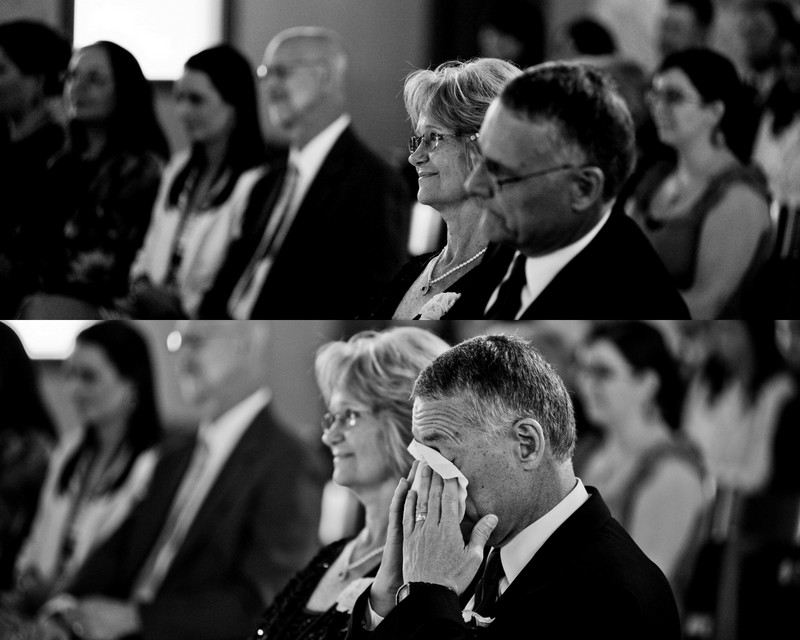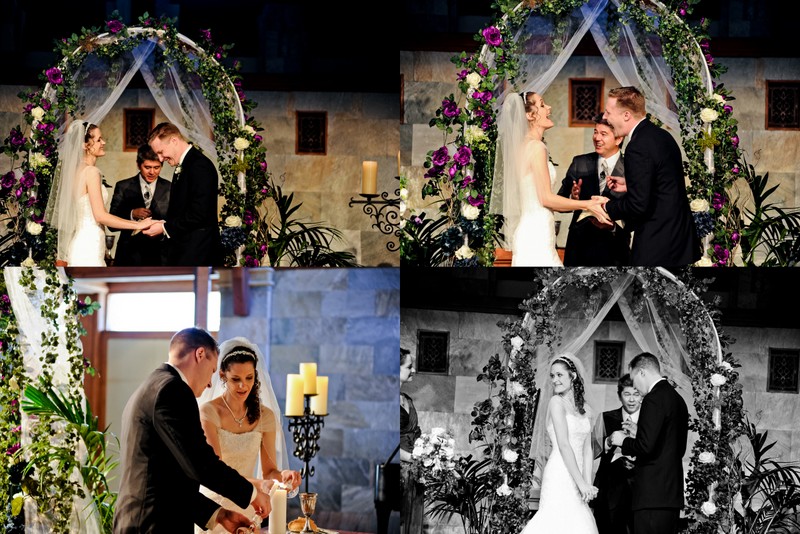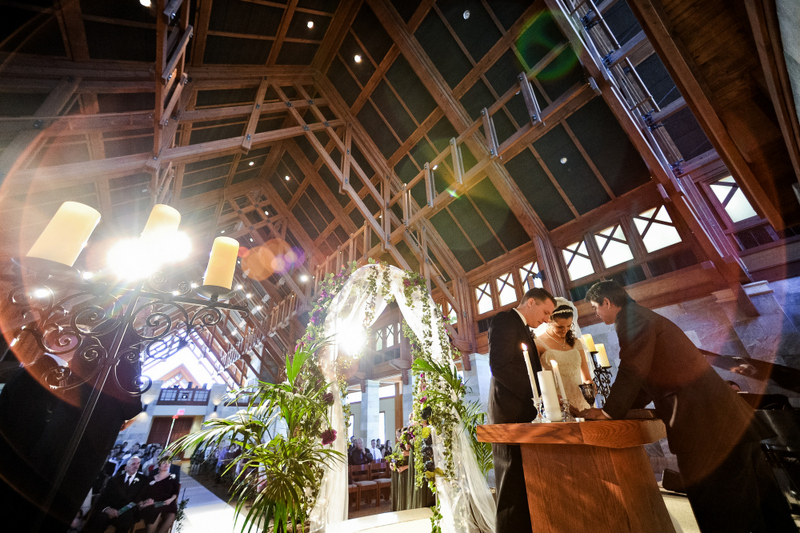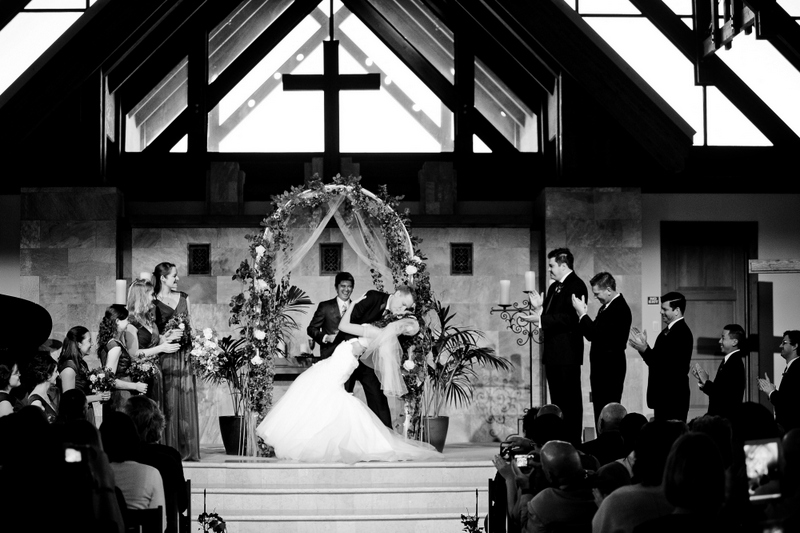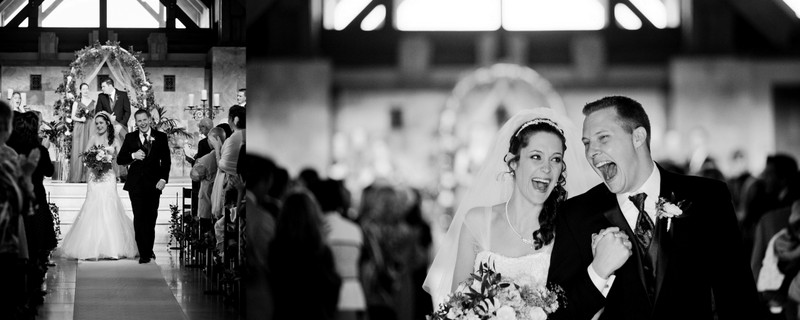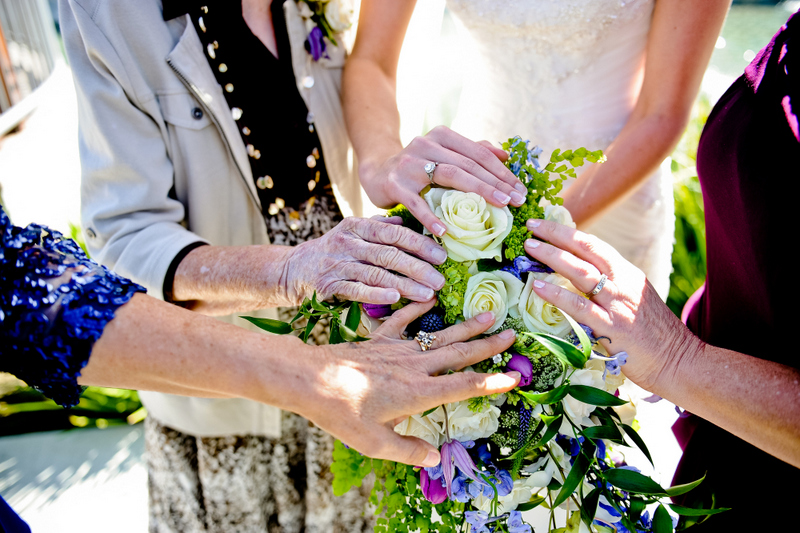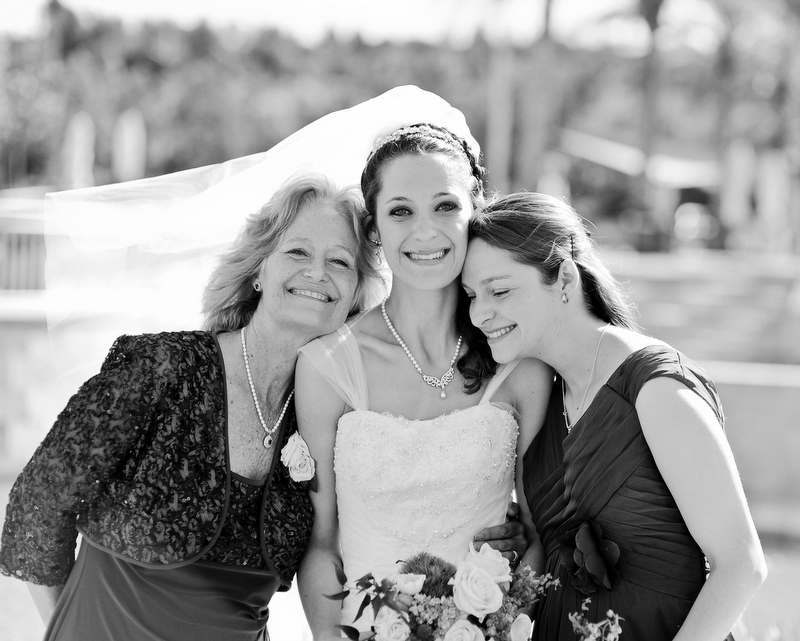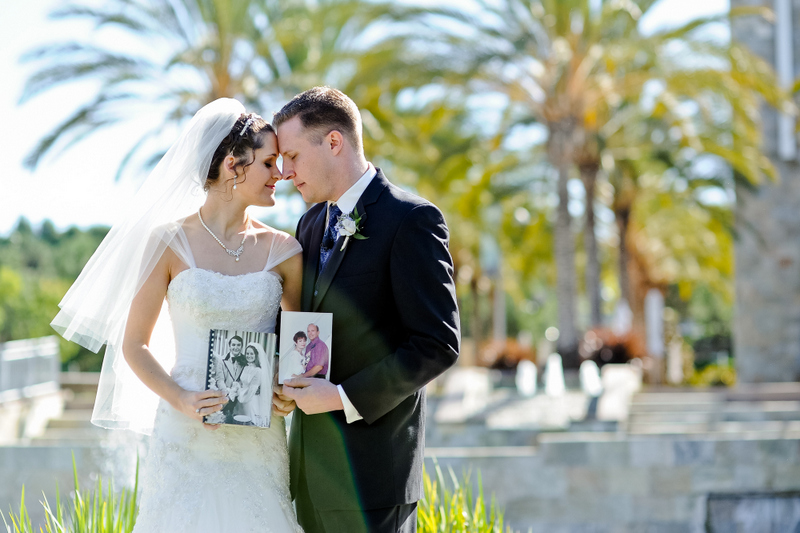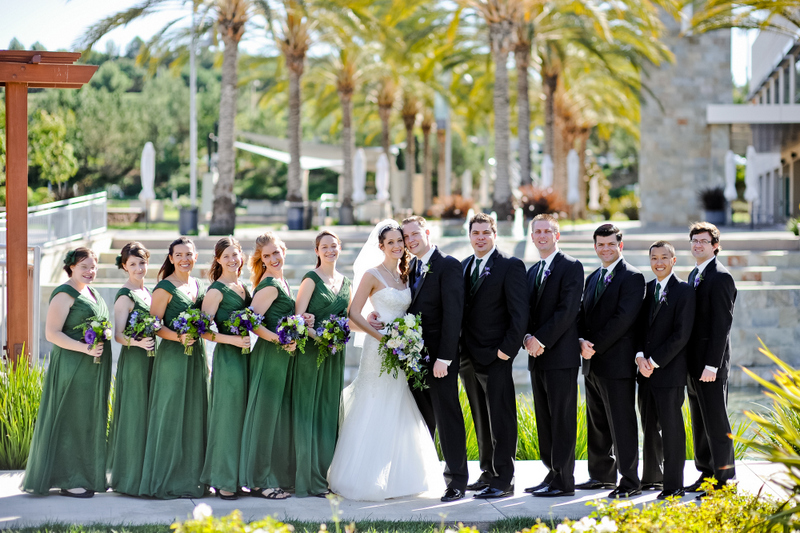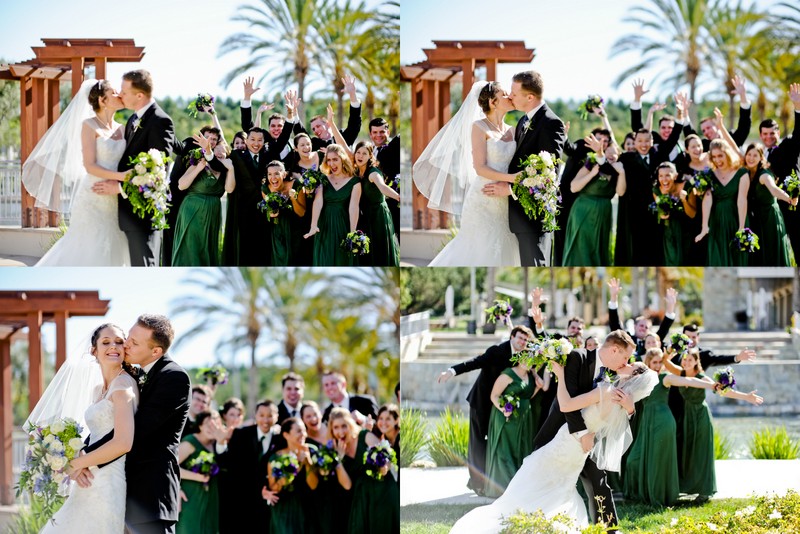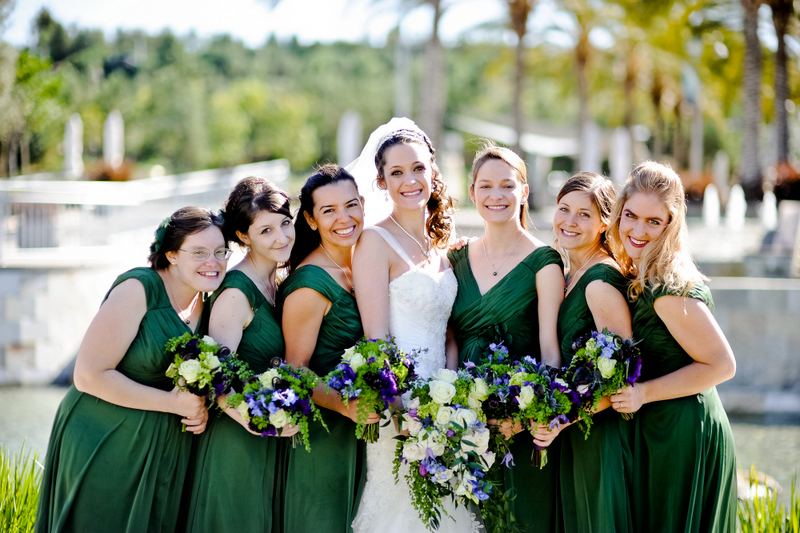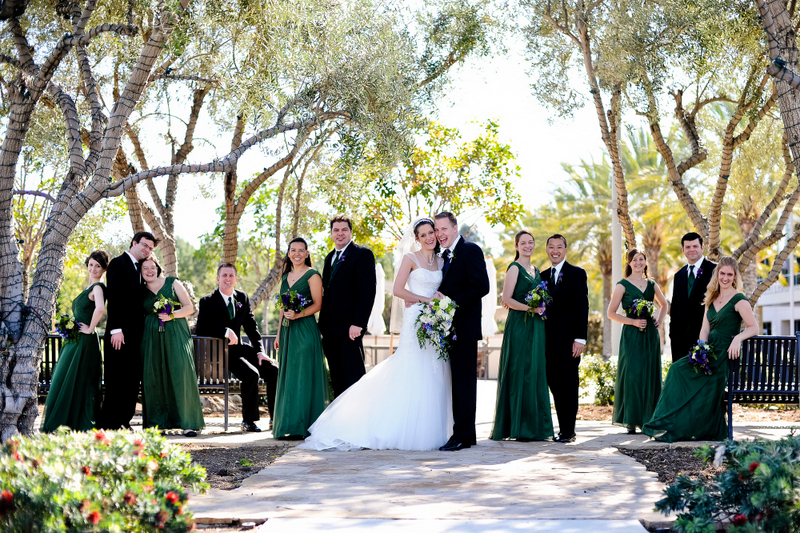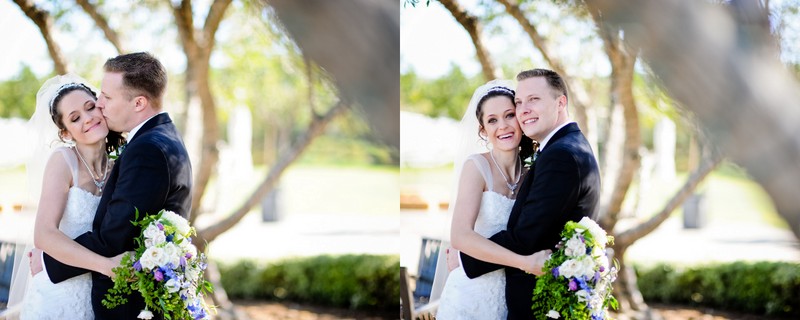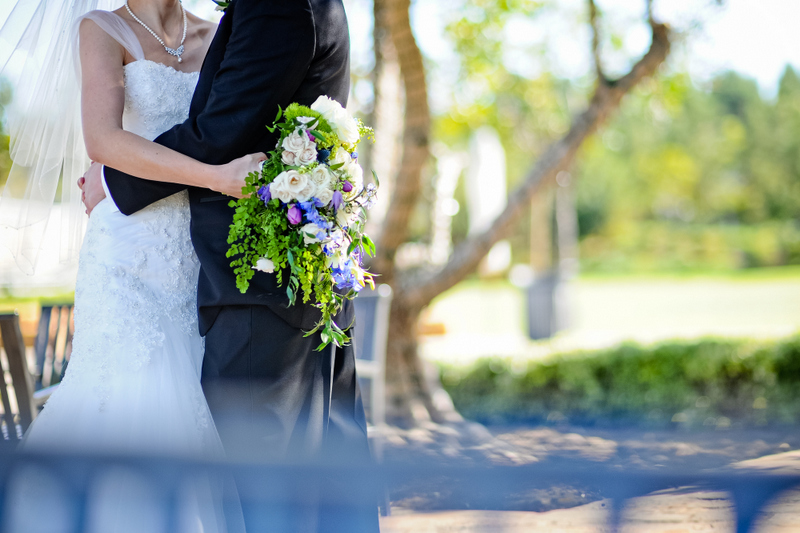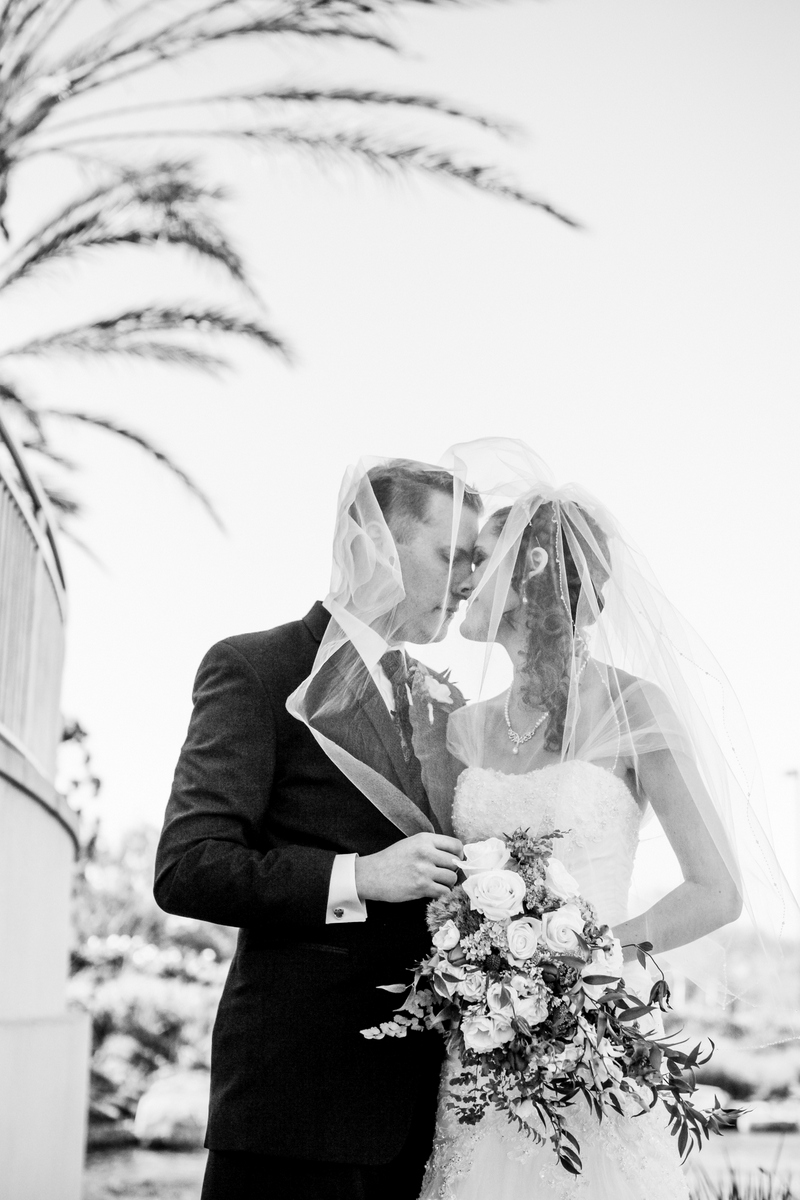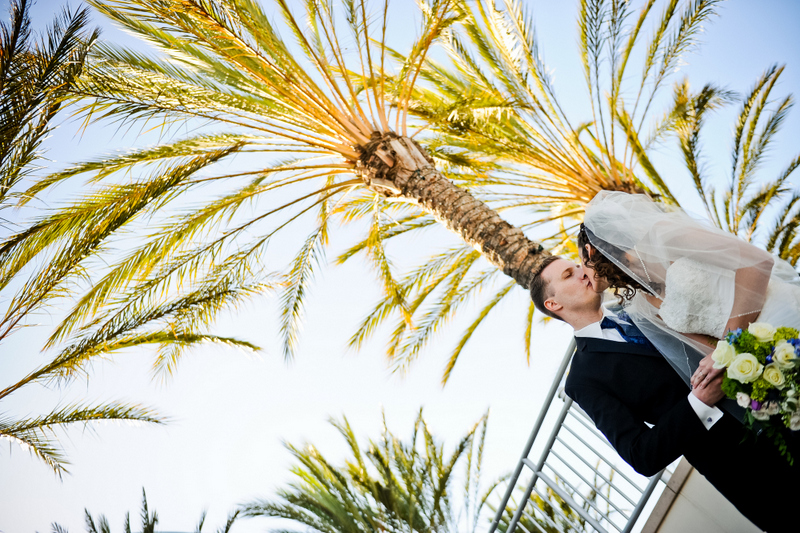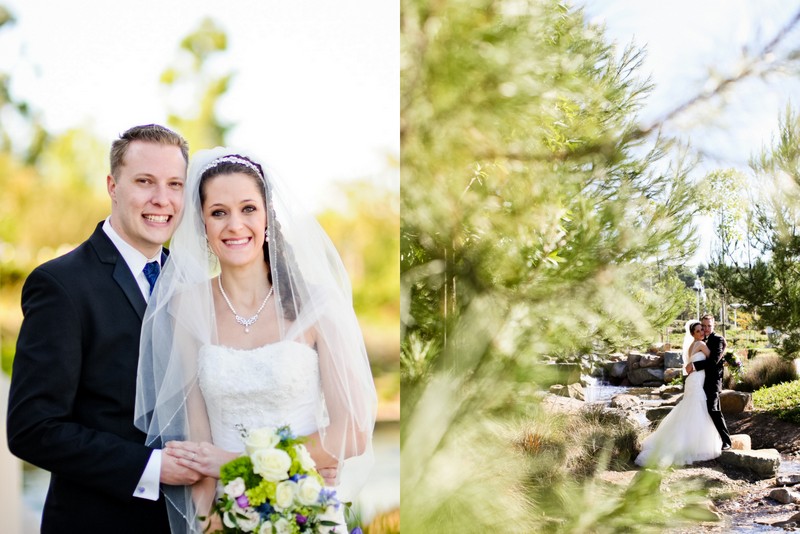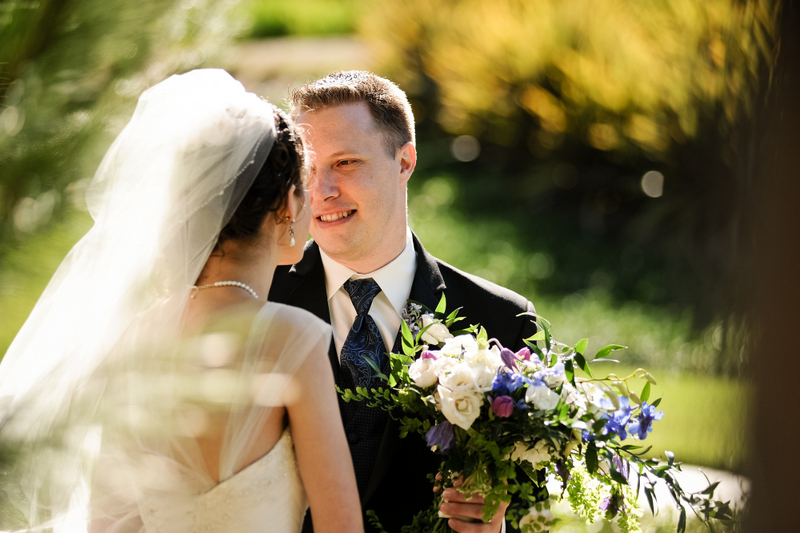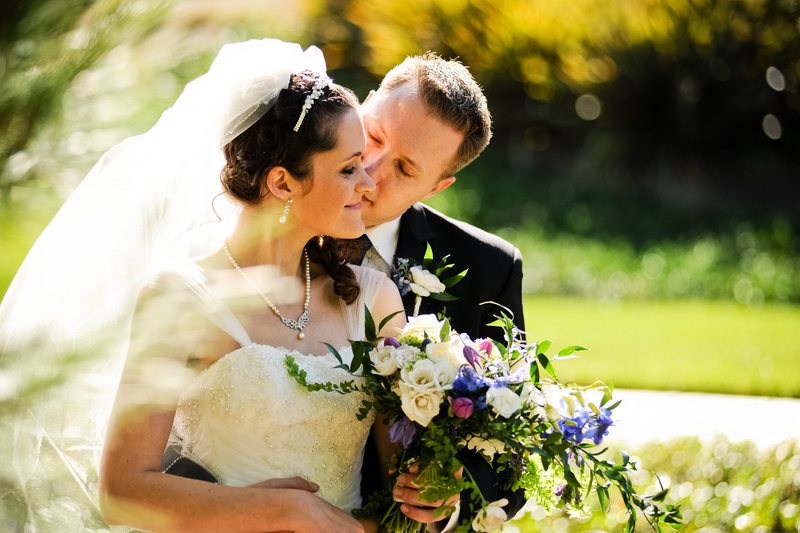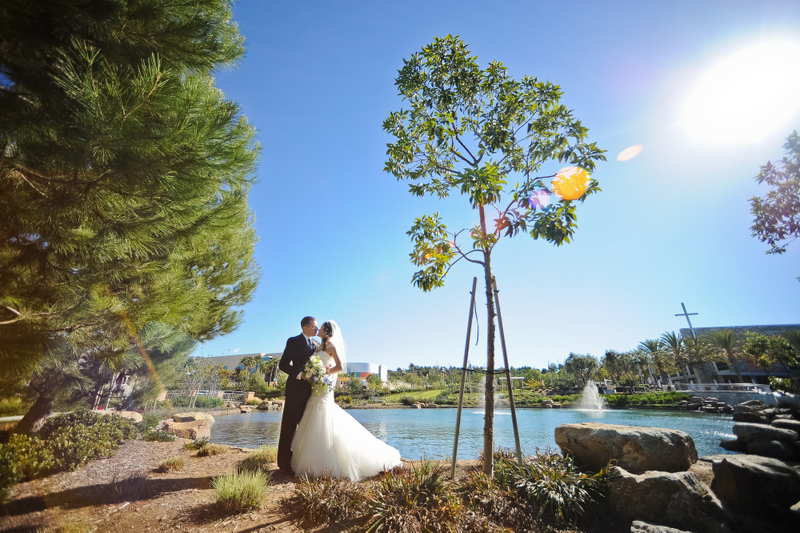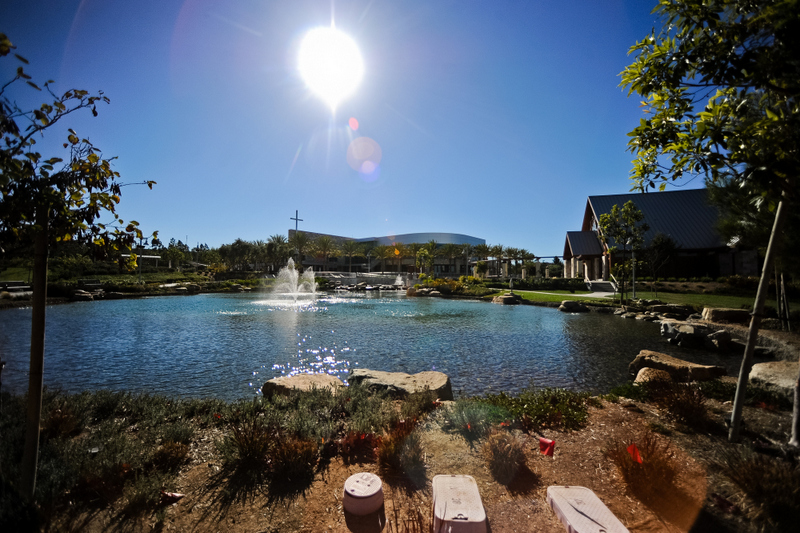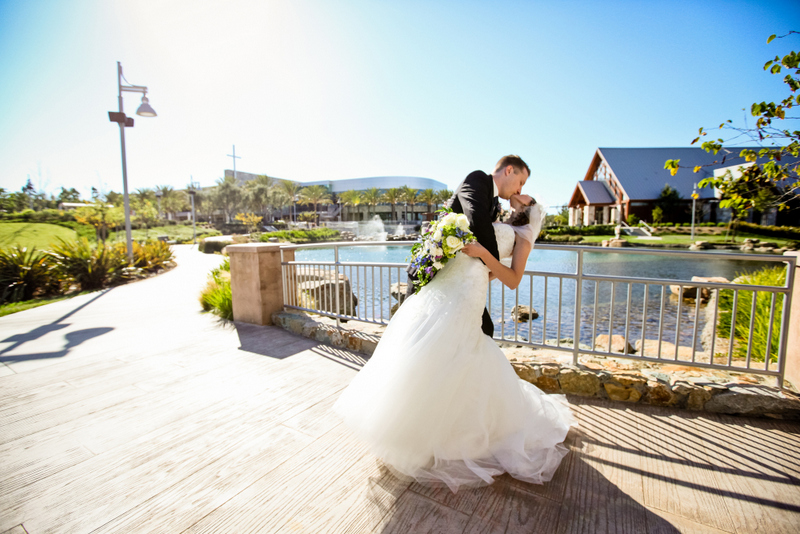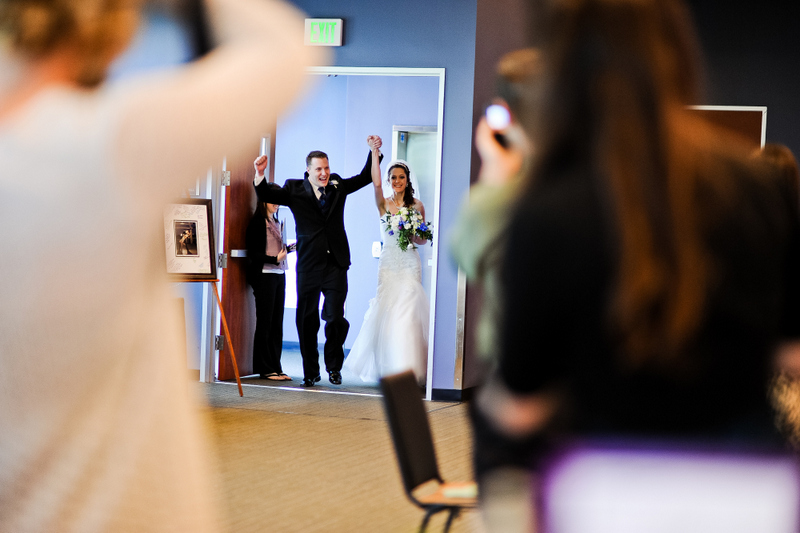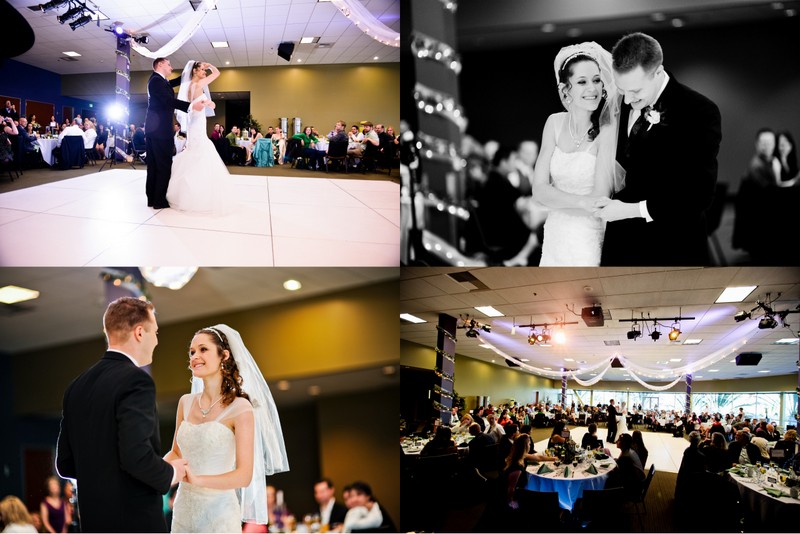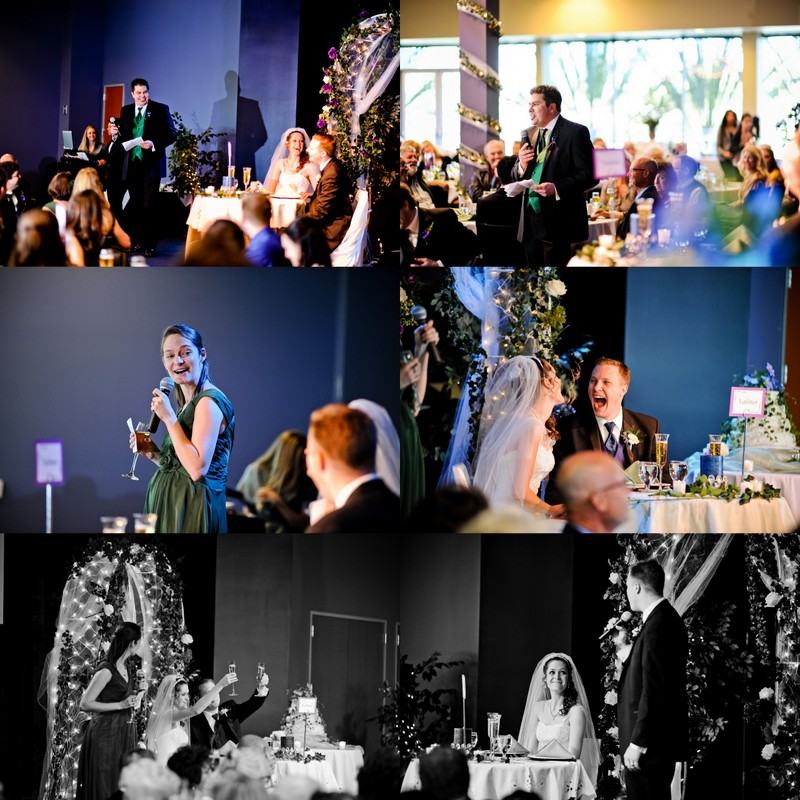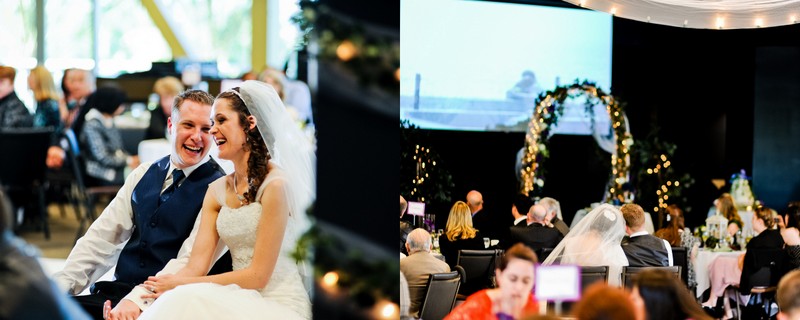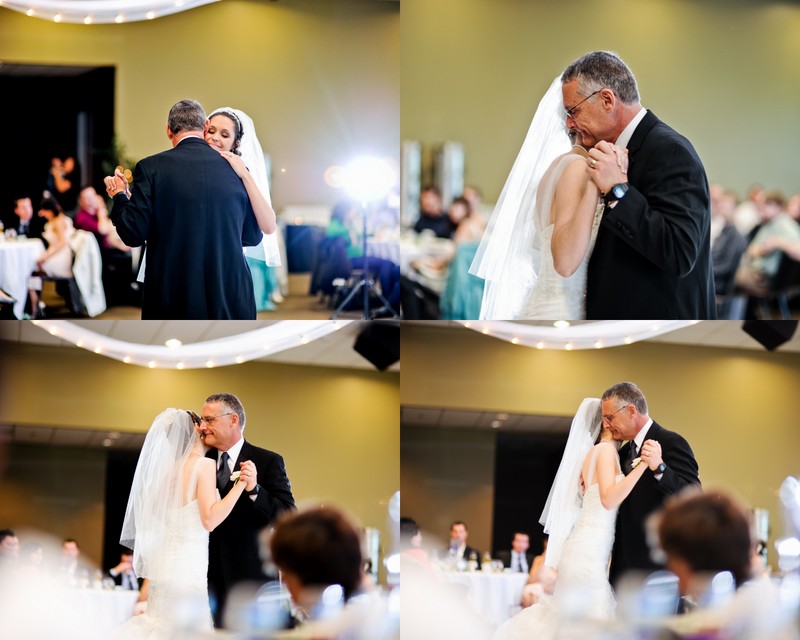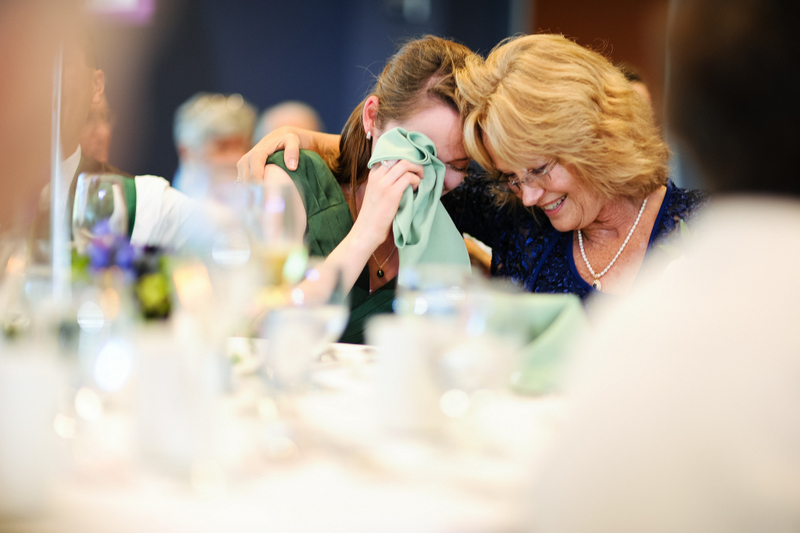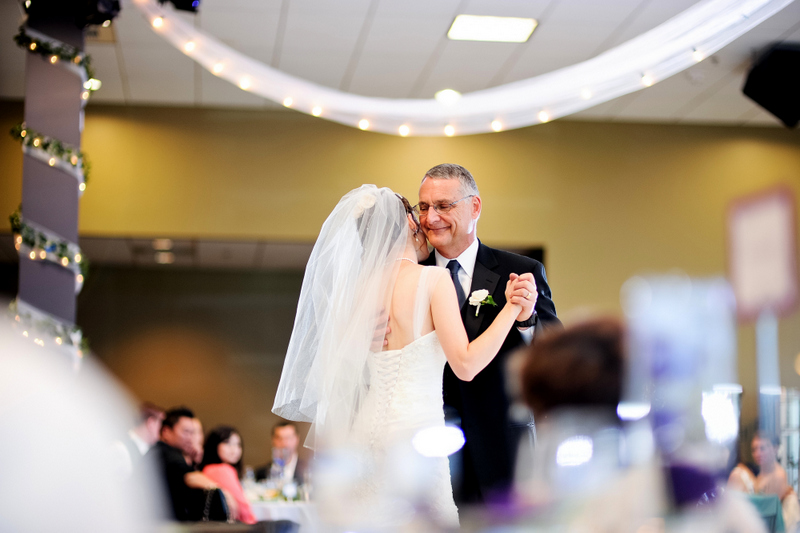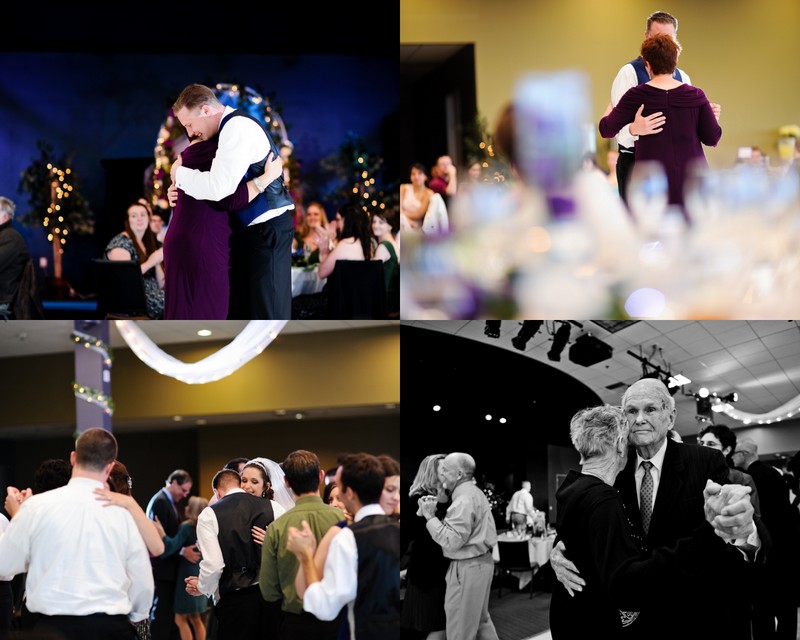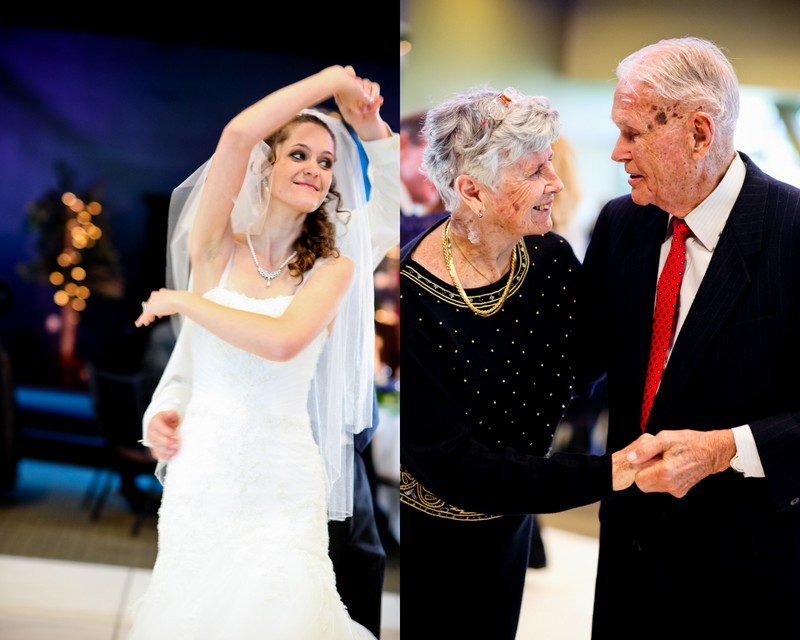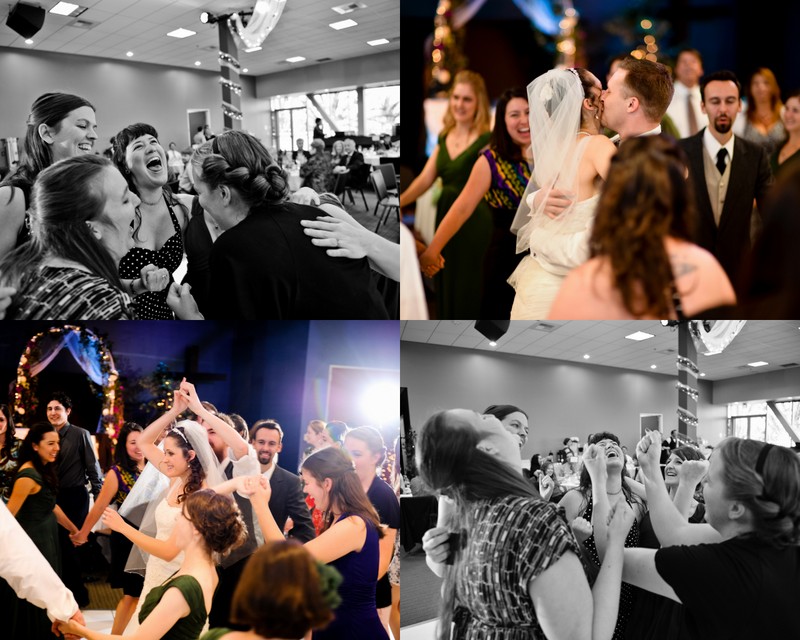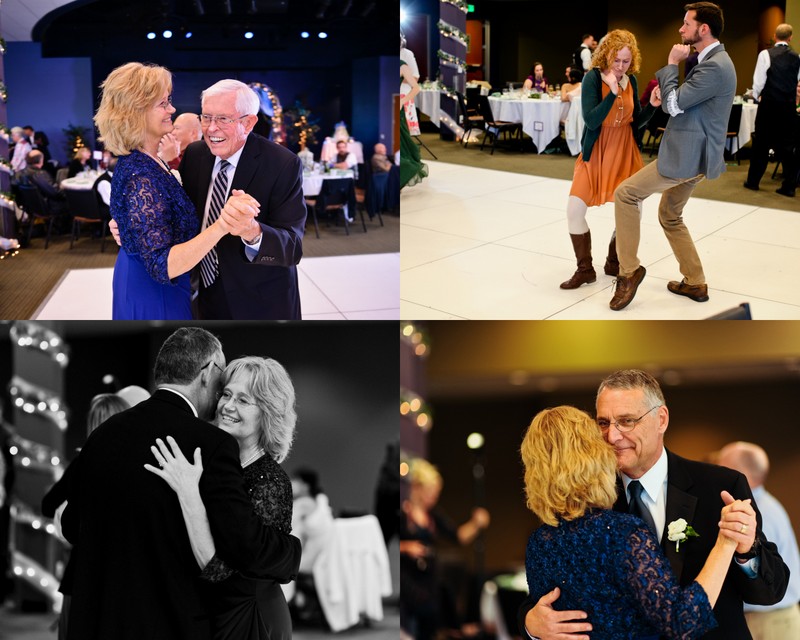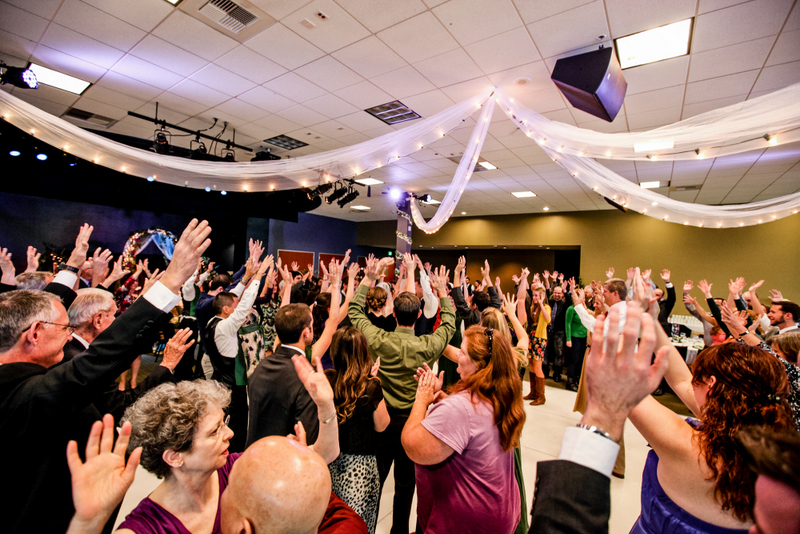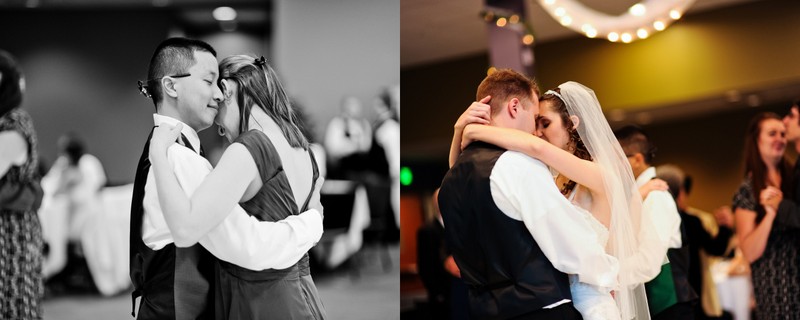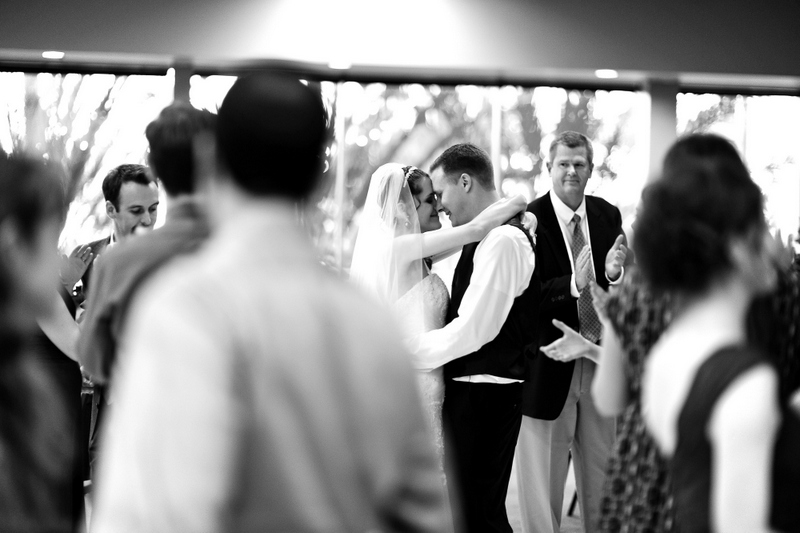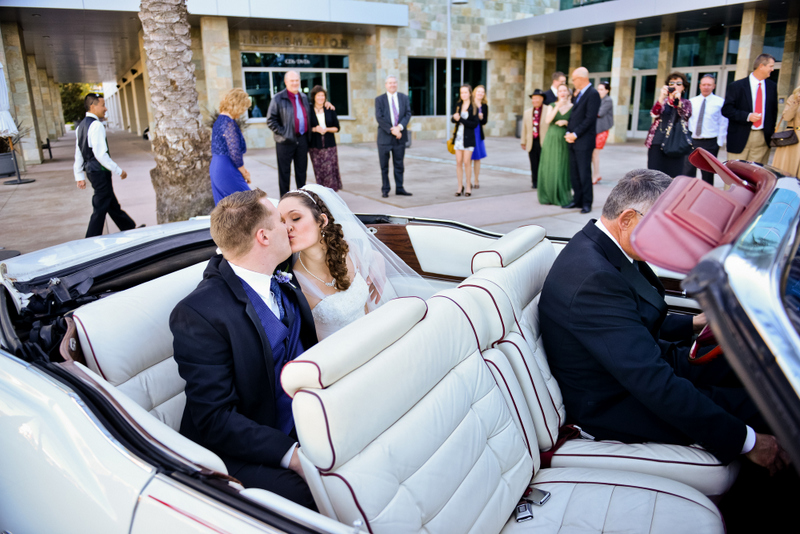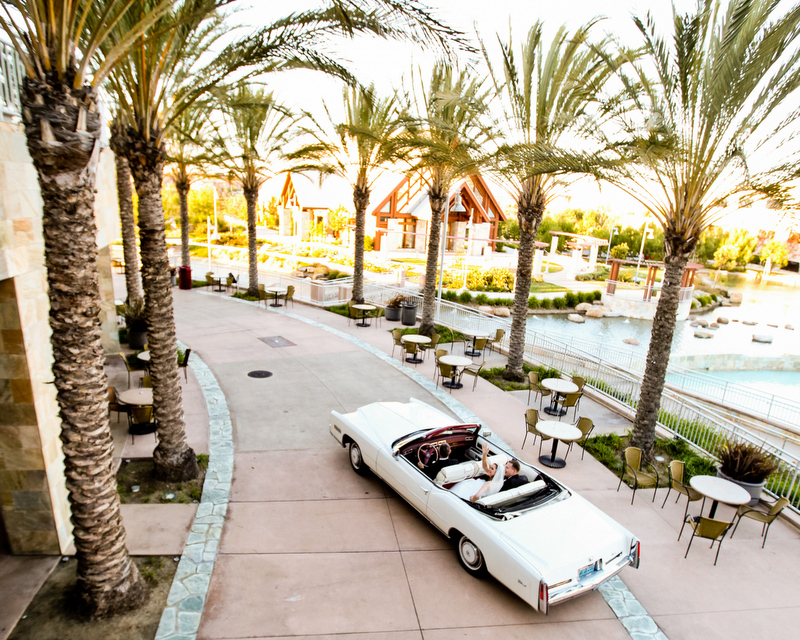 Thanks for checking out my work.  Get updated with new works first on my Facebook Page, or stop by to show some love or "likes".  For those of you who are getting married in CA in 2013, feel free to contact me for availability.  I do enjoy travelling towards the sunny state especially in the spring or winter when Seattle is more rainy.   Here is a link to see some other recent weddings and shoots in southern CA.  For weddings in other states you can see them here. Cheers!