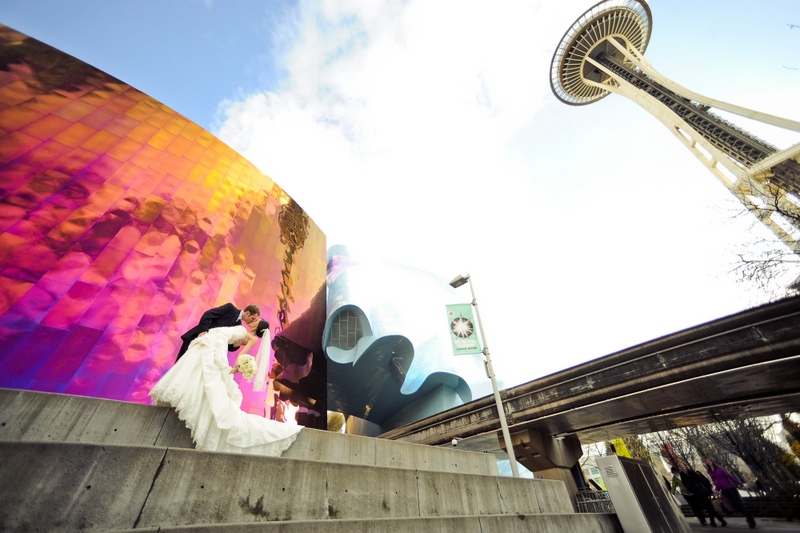 Happy 2013 everybody.  It's been a while since I've last posted, but now that the holidays are over I'm back in the swing of things.  This is going to be a pretty long post so get a snack or a cup of coffee and here we go.
11.24.12, my last wedding of 2012 and what a way to finish the year.  35 weddings ago, I began my 2012 wedding season in January in Toronto, Canada photographing at the Fairmont York Hotel, and I conclude the year with Kristina and Eric's wedding here at the grand Seattle Fairmont Hotel in the Spanish Ballroom.  I also began the year in negative ten degree Celsius temperatures and lots of snow with a Bridal shoot in Niagara Falls, and echo that shoot with the really fun post wedding Bridal Session of Kristina and Eric at Crystal Mountain, not nearly as cold, but just as fun.
Kristina and Eric and their friends and family were wonderful!  I never had a chance to photograph the two of them in an engagement session prior to their wedding, but nevertheless felt at ease and oh so comfortable because they were so gracious.  Their wedding day was the Saturday after Thanksgiving so after a wonderful feast from my in-laws in Port Townsend, I headed out early, 6 am that morning, and hitched a ride over the ferry from Bainbridge Island to Seattle.  I arrived at the Fairmont a little early, but already all the bridesmaids and Kristina were bustling around in their adult sized onesies excited for the day to come–and was it ever exciting.  Tears already were flowing from the getting ready, to the first look around a Christmas tree at the Spanish Ballroom.   The fun continued with the bridal party session at the Seattle Center EMP and Greenlake, and the ceremony hadn't even started yet at Bethany Community Church.  A sparkler exit sent the bride, groom and me off to a quick pit stop at Dick's Drive-In Burgers in Wallingford.   Before we headed back to the Fairmont we included a quick session in Seattle's Downtown where the huge Christmas Tree was suppose to be already lit.  Well….it wasn't, but that didn't stop us from taking pictures anyways.  The reception was just as epic!  Thank you to Krista of Wishes! Weddings and Events for keeping the wedding day schedule smooth and letting me know what was happening next.
The snowy day after session was the icing on the cake for both Kristina and Eric's wedding celebration and for my 2012 wedding season.  Thank you both for having Vera and me photograph and for putting together a truly amazing wedding.  I really enjoyed every minute of it.  Congratulations to you and your family and friends.  Cheers!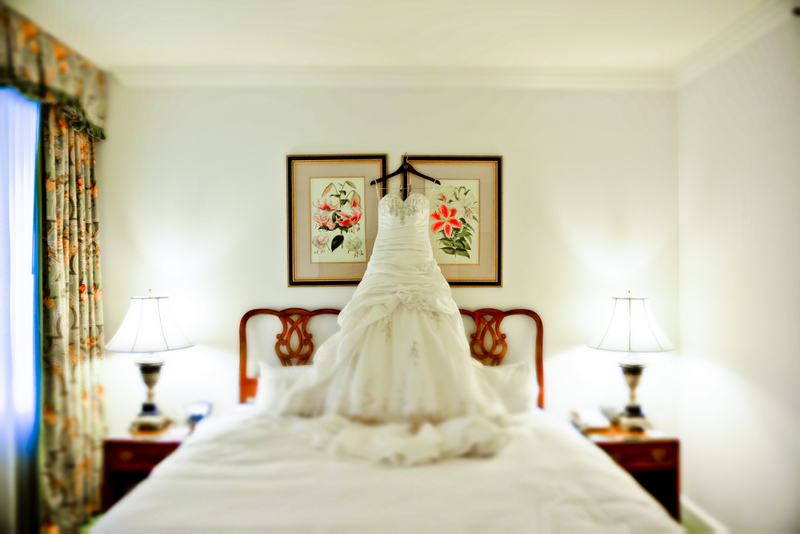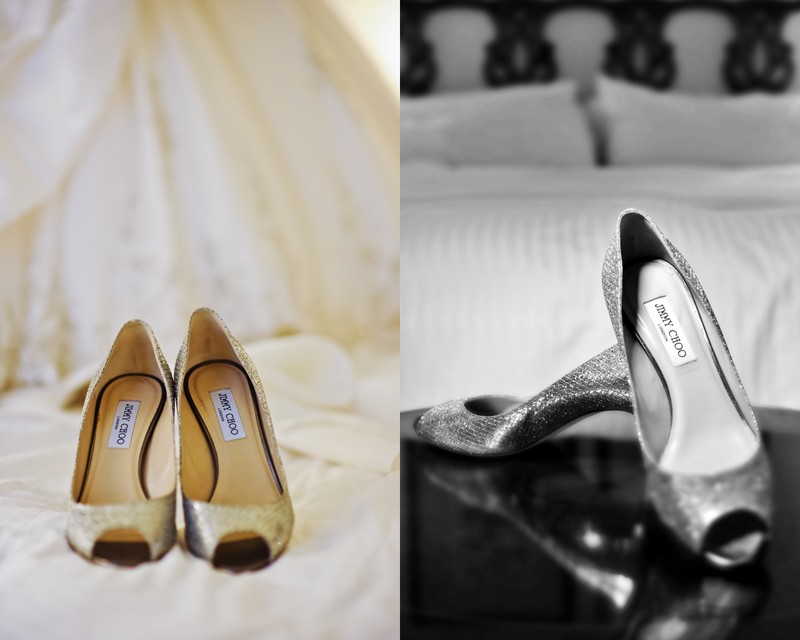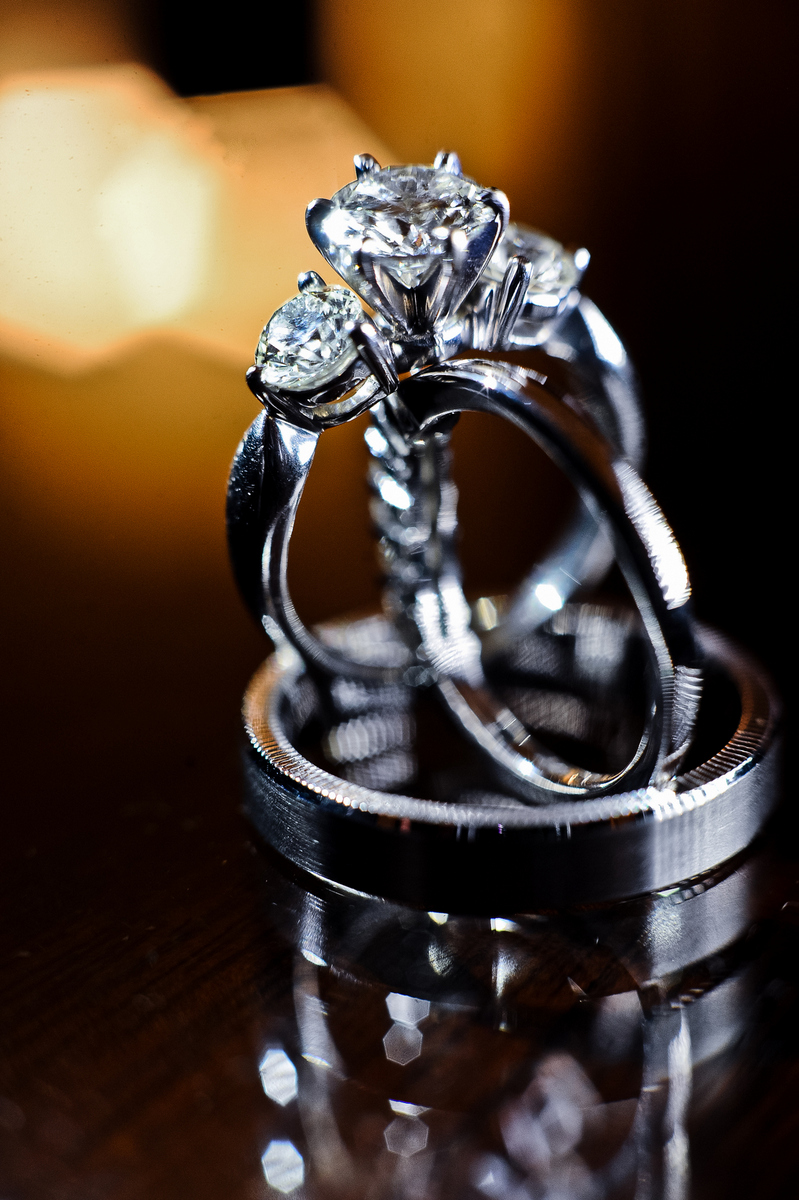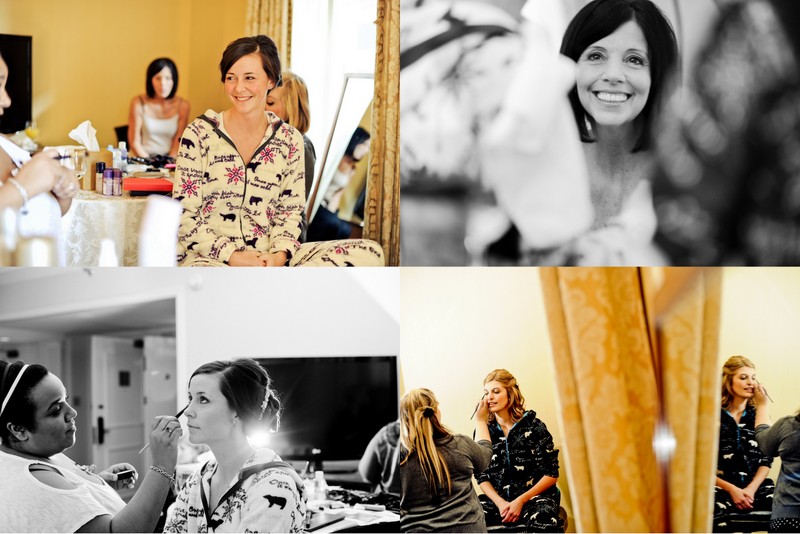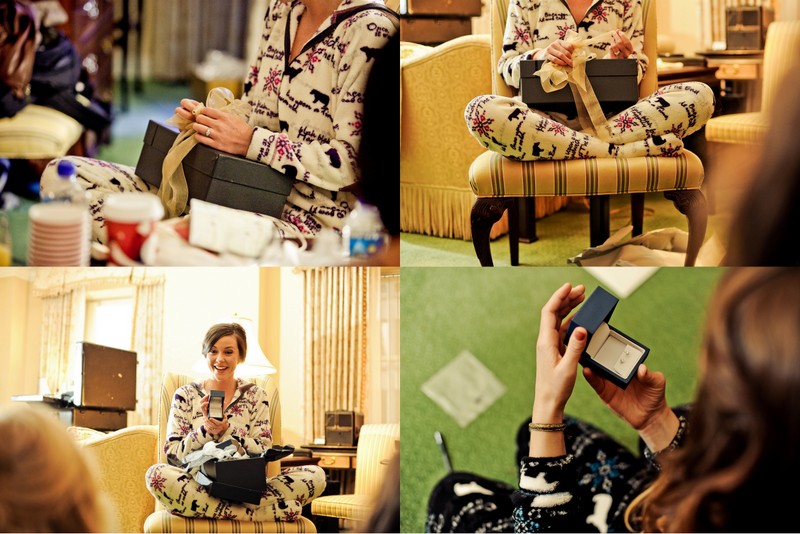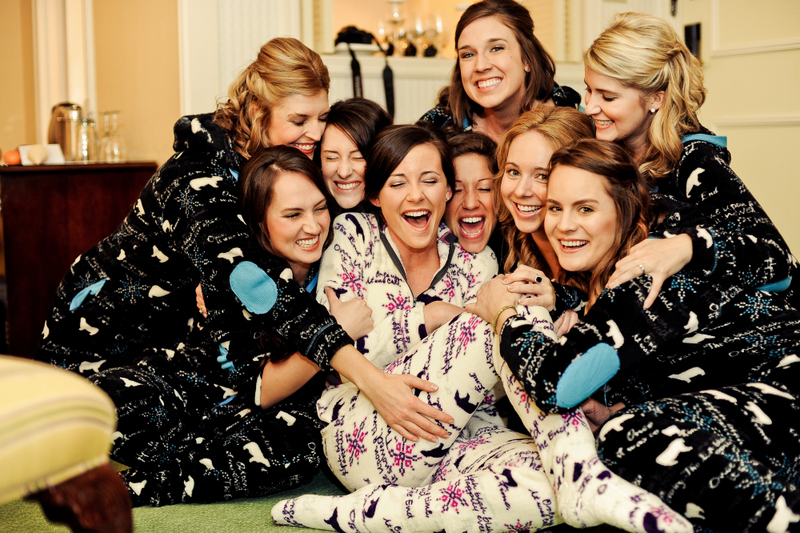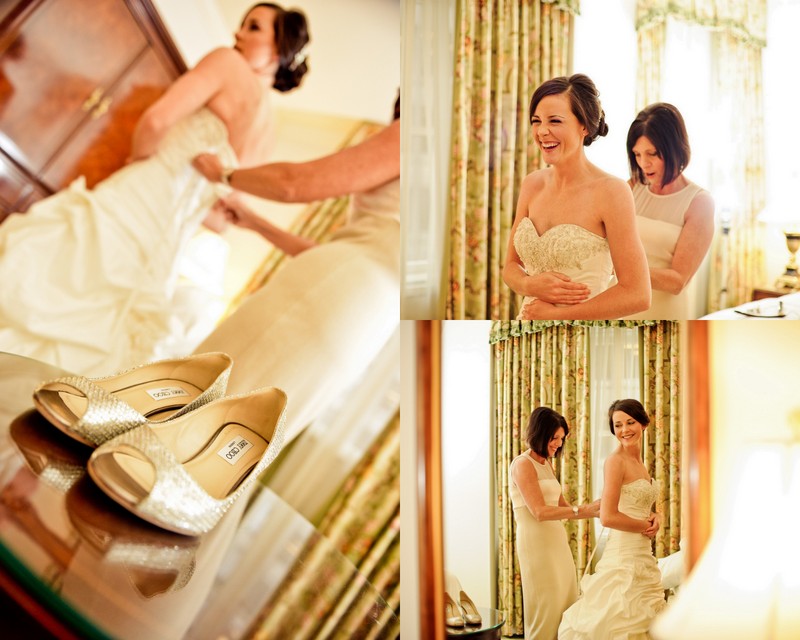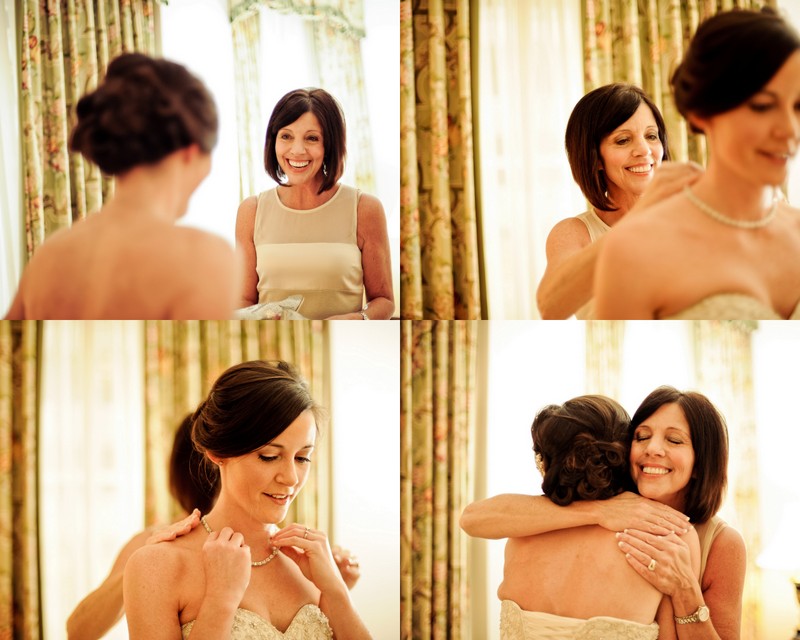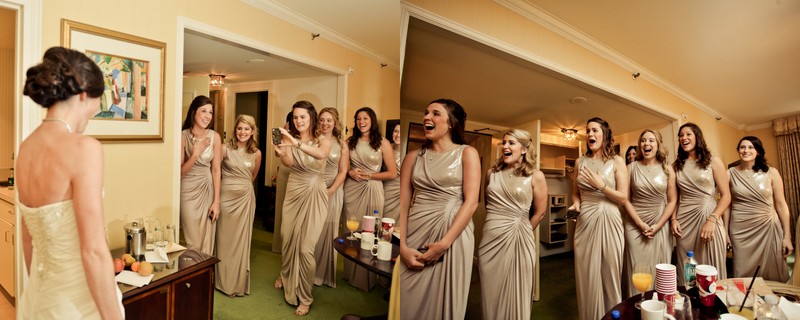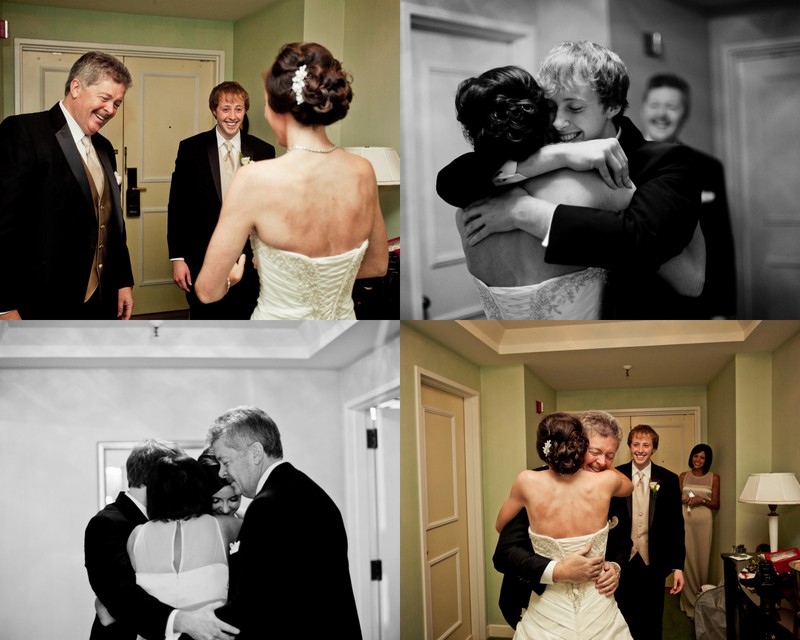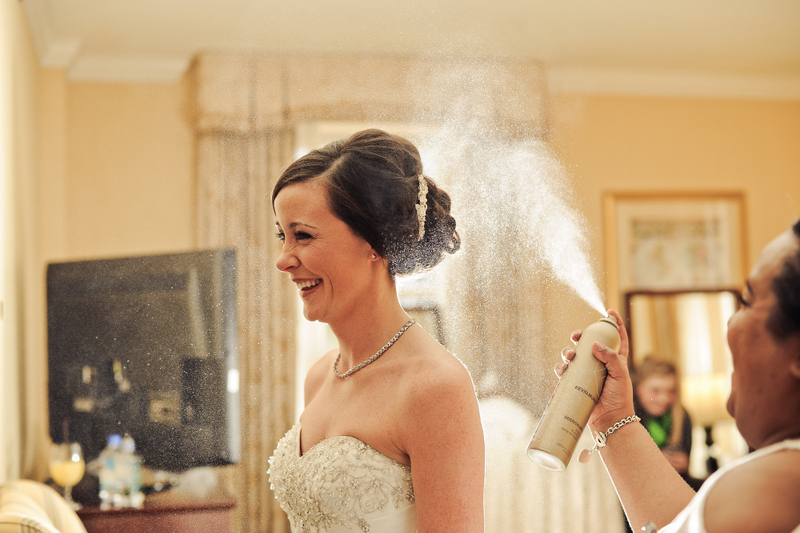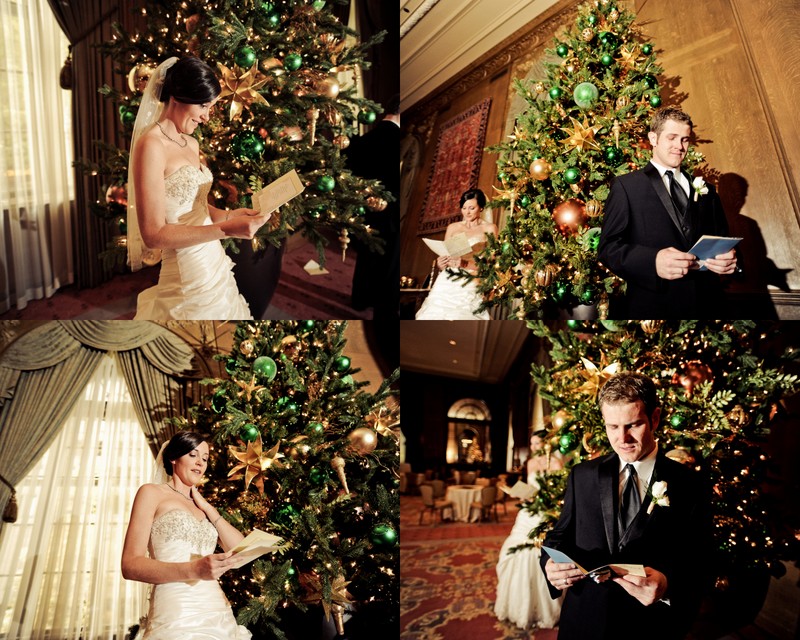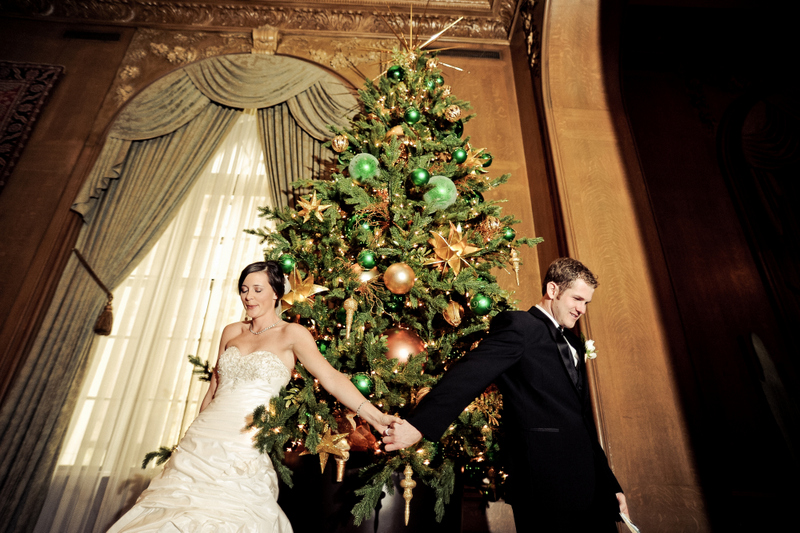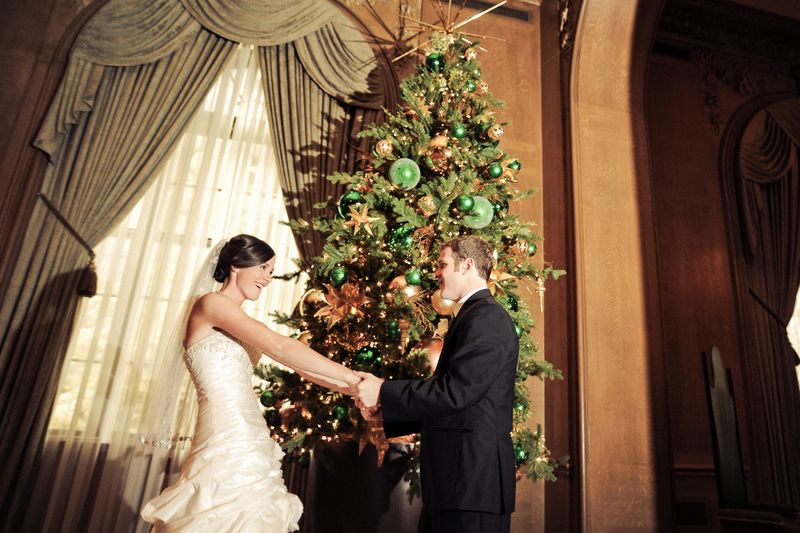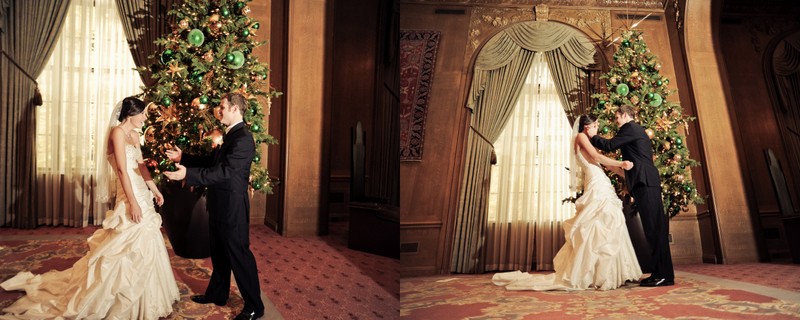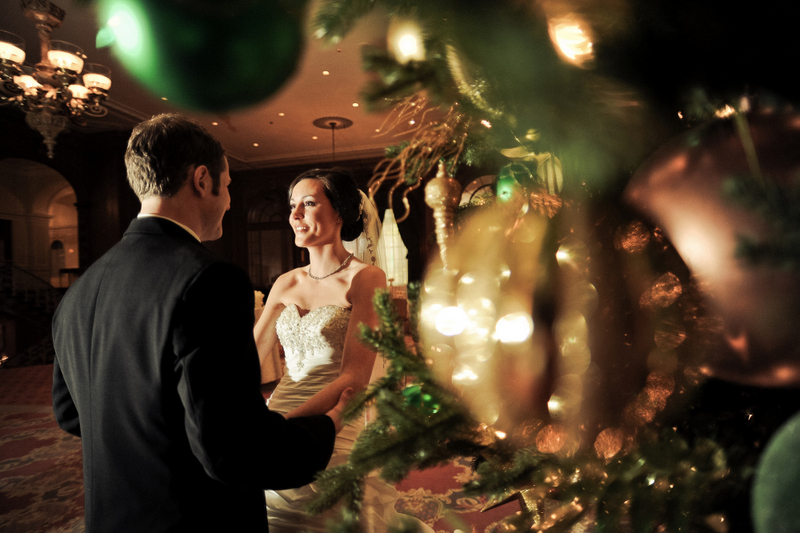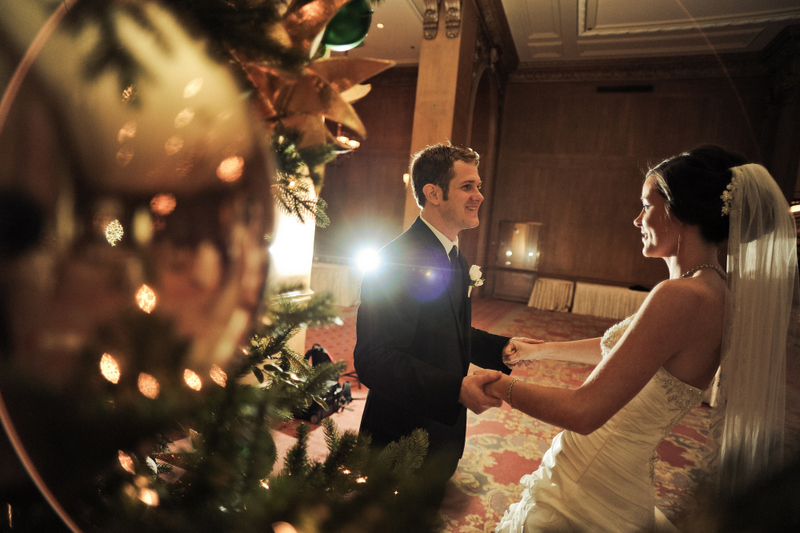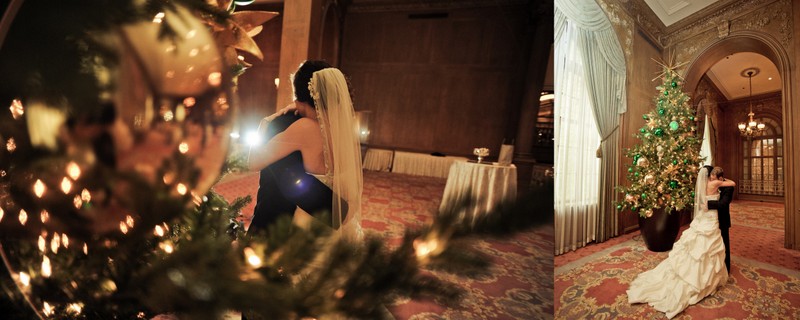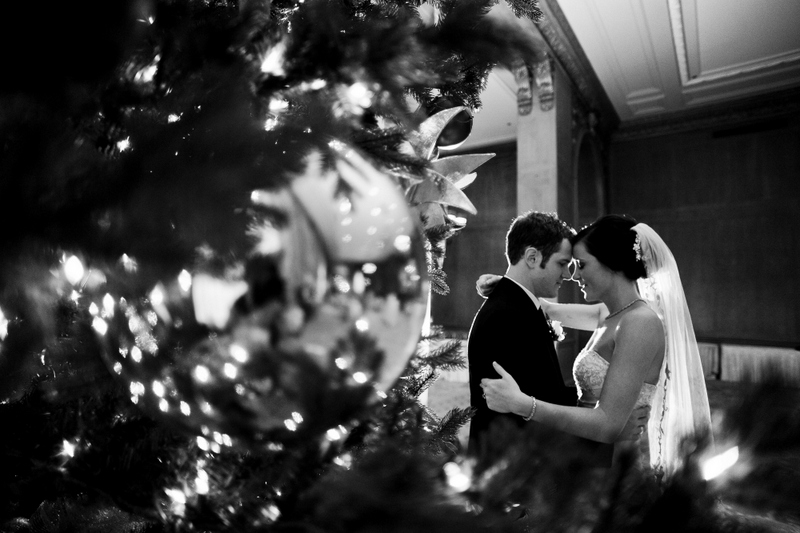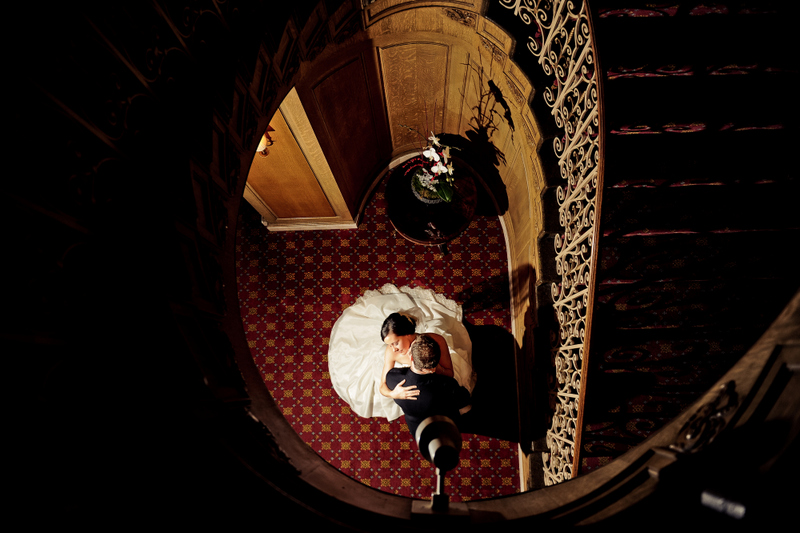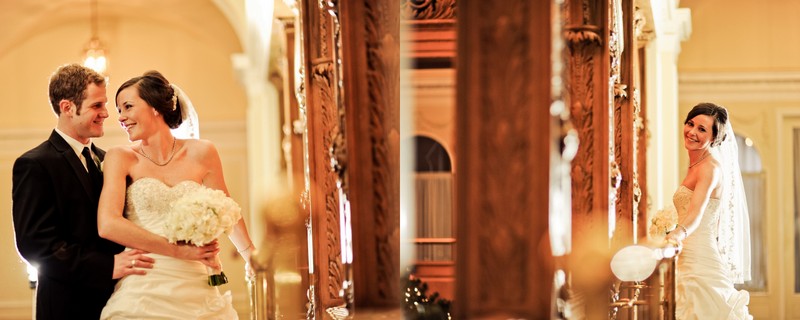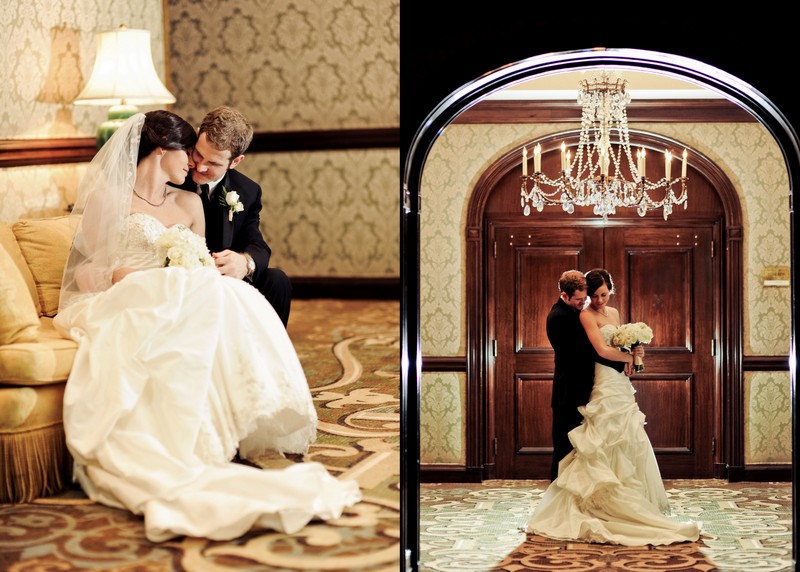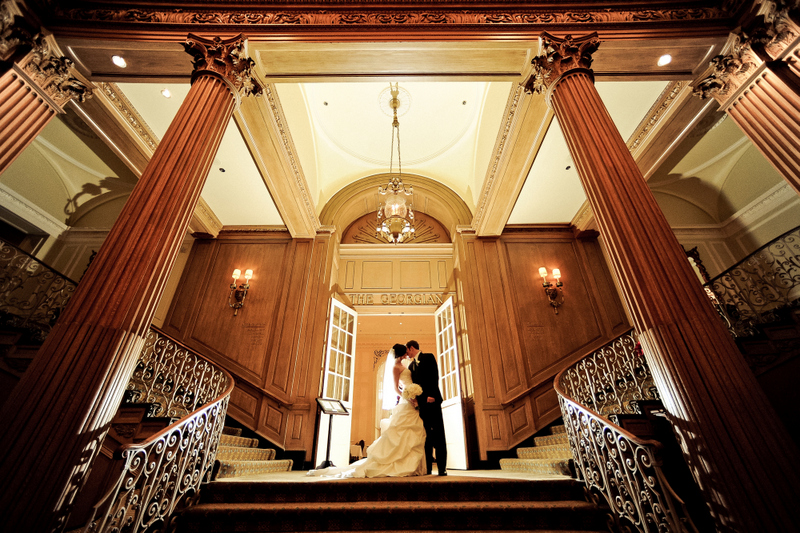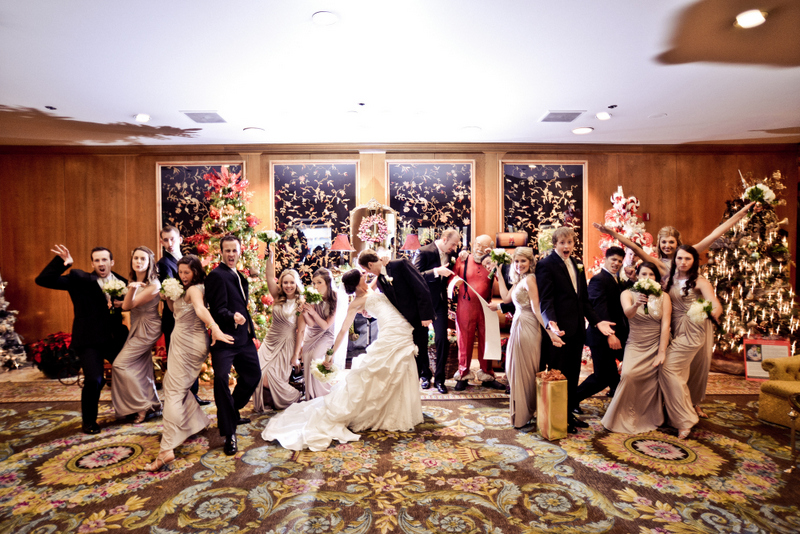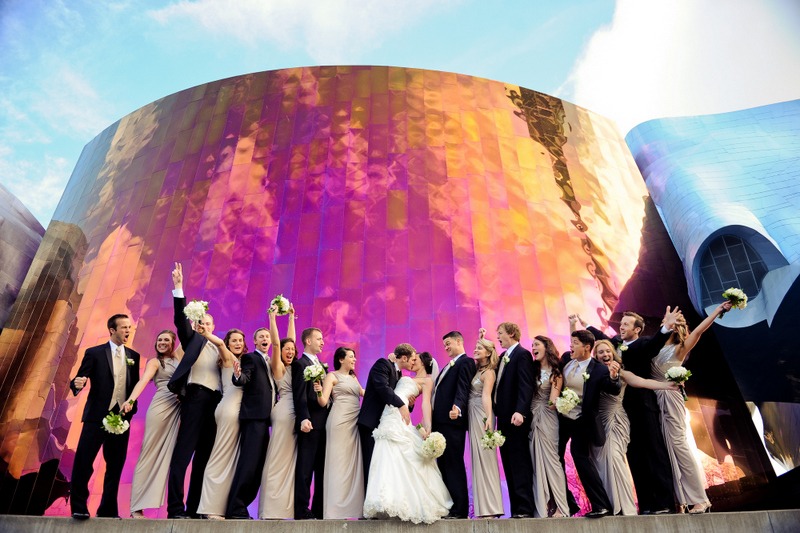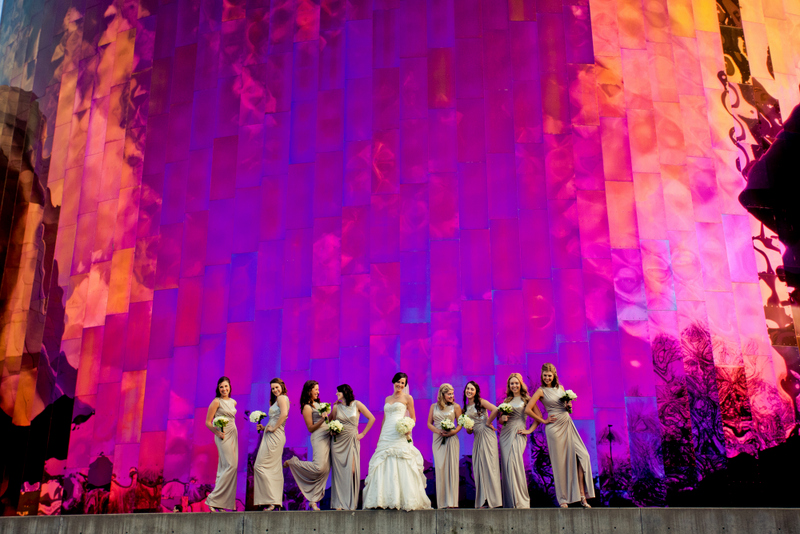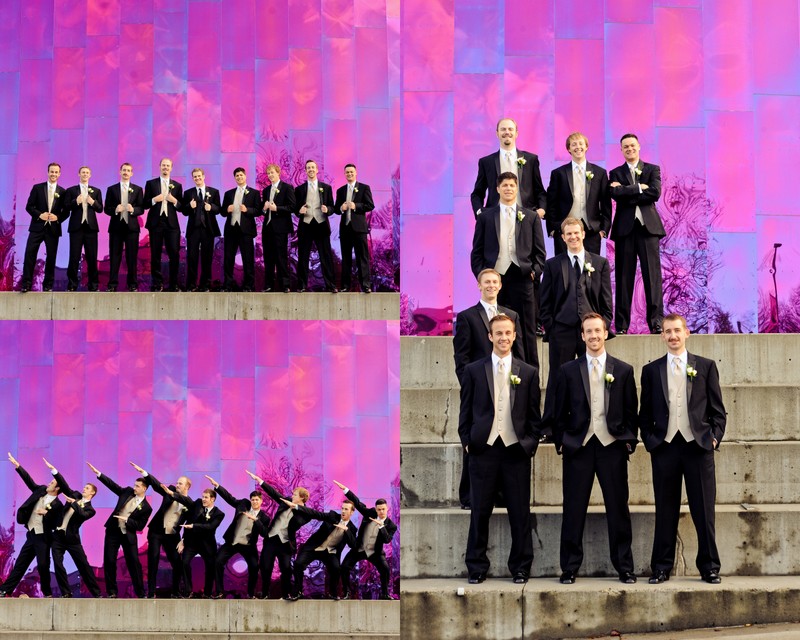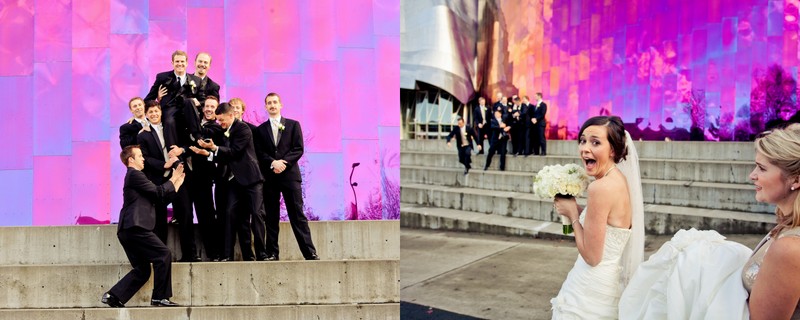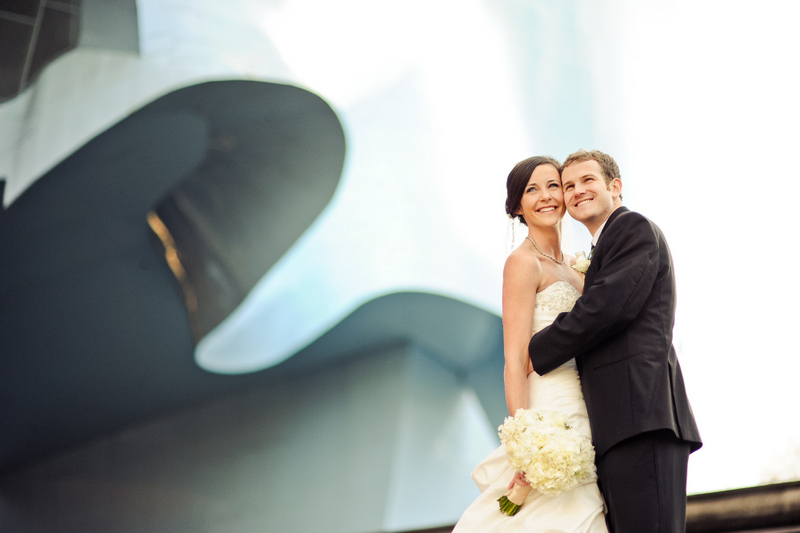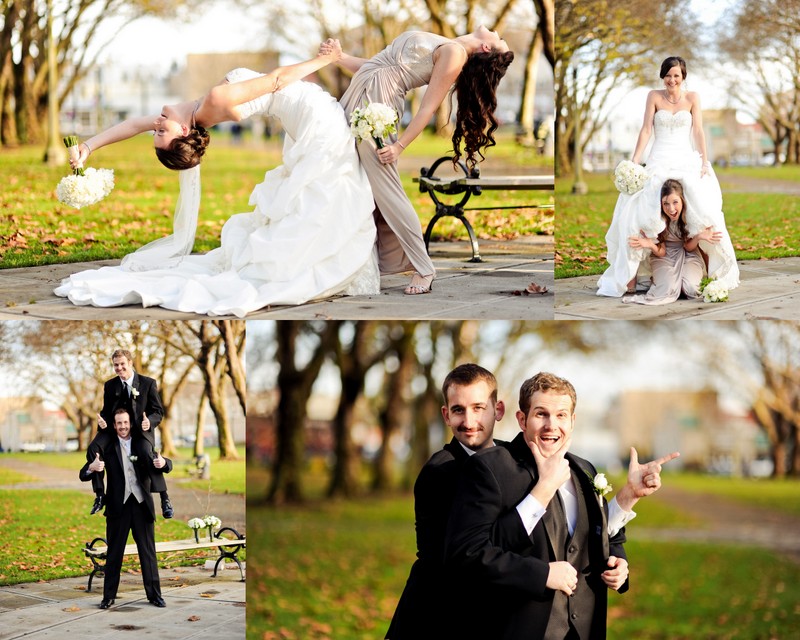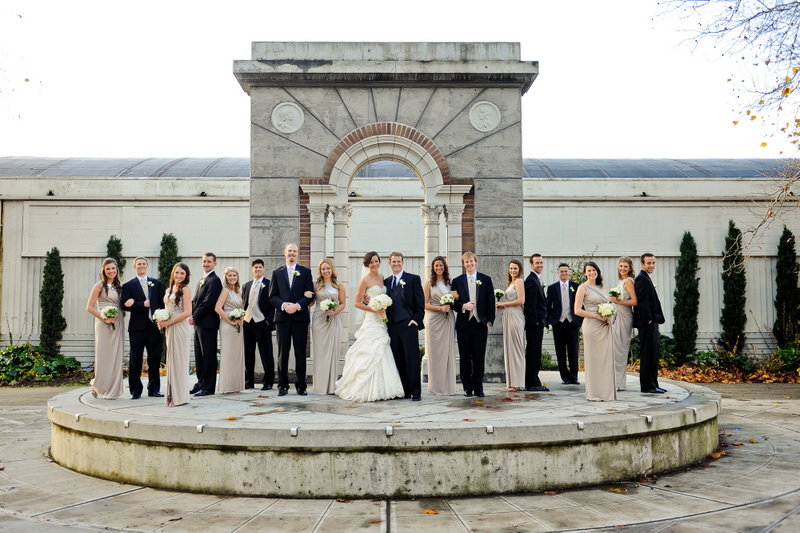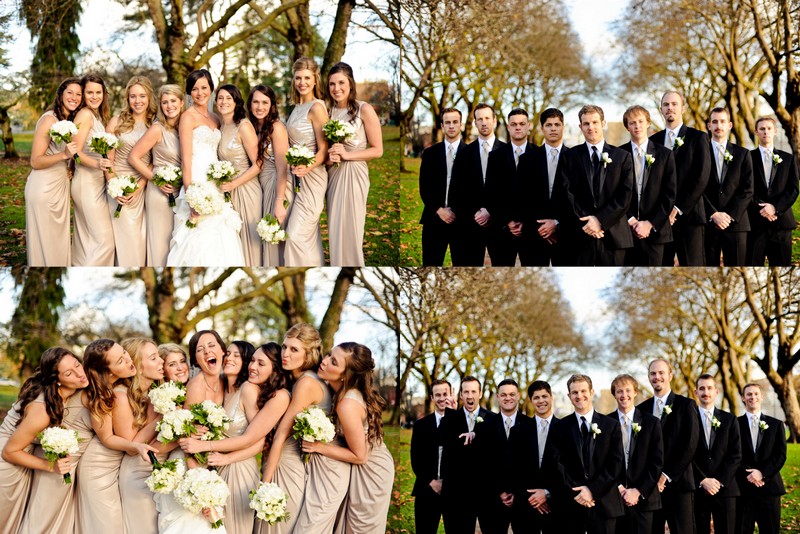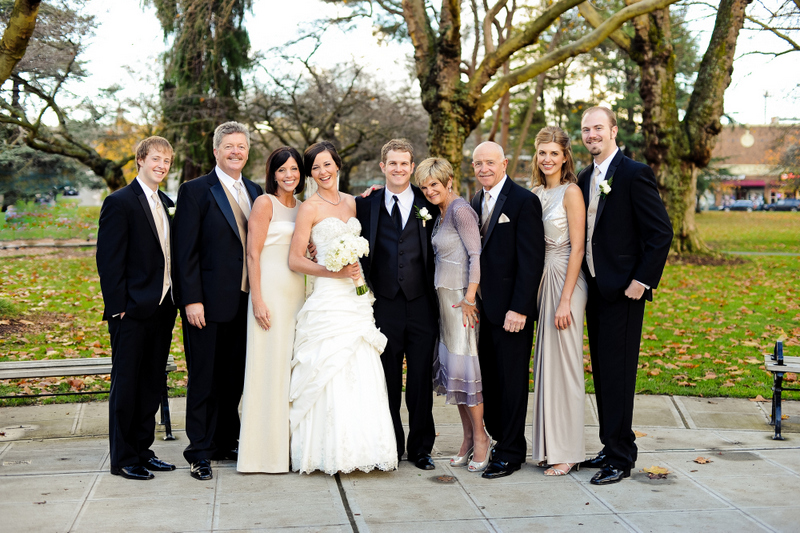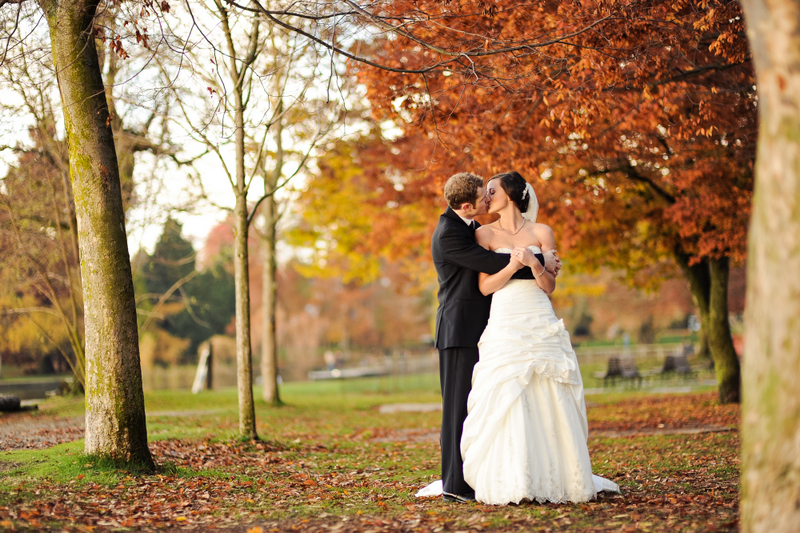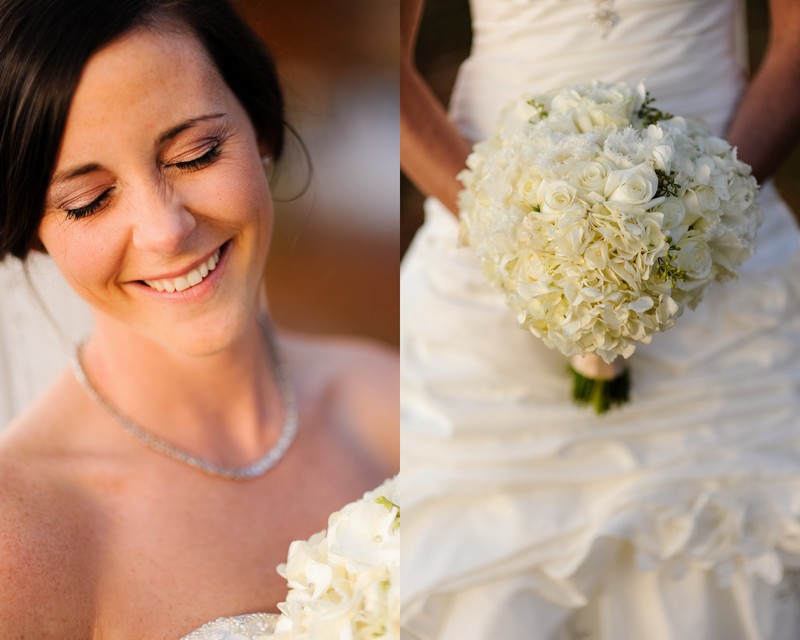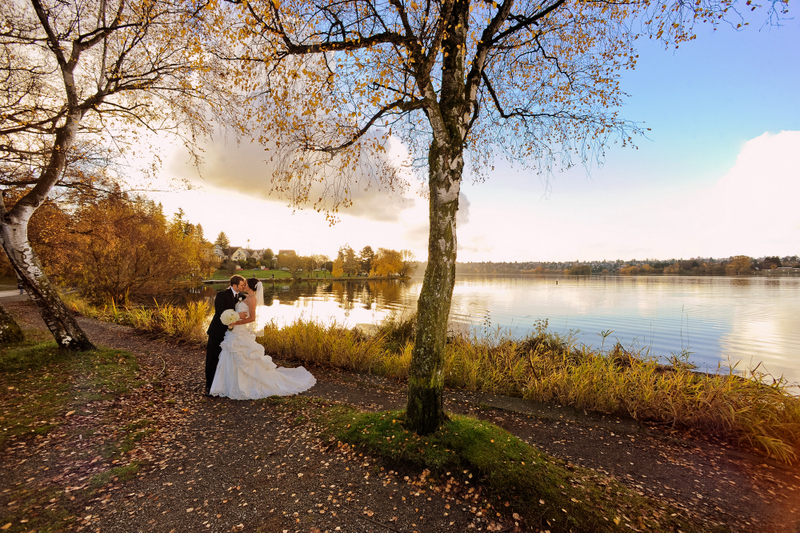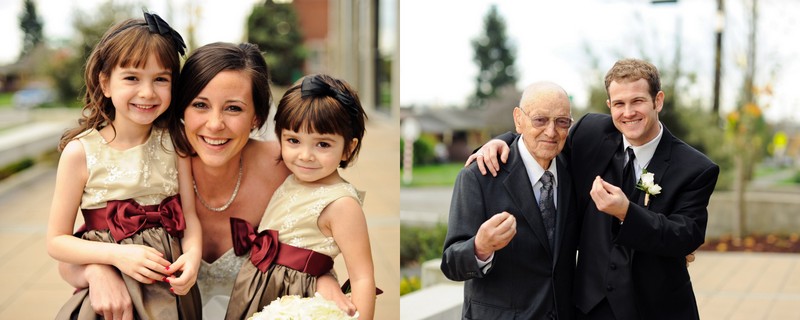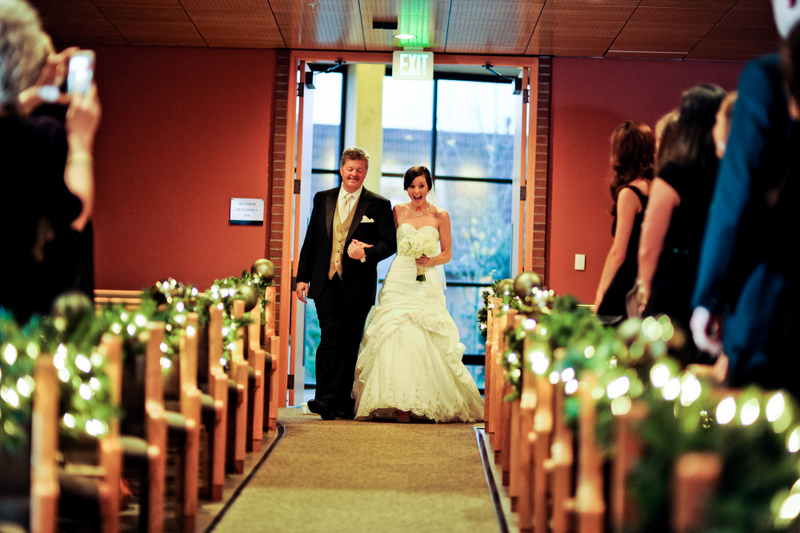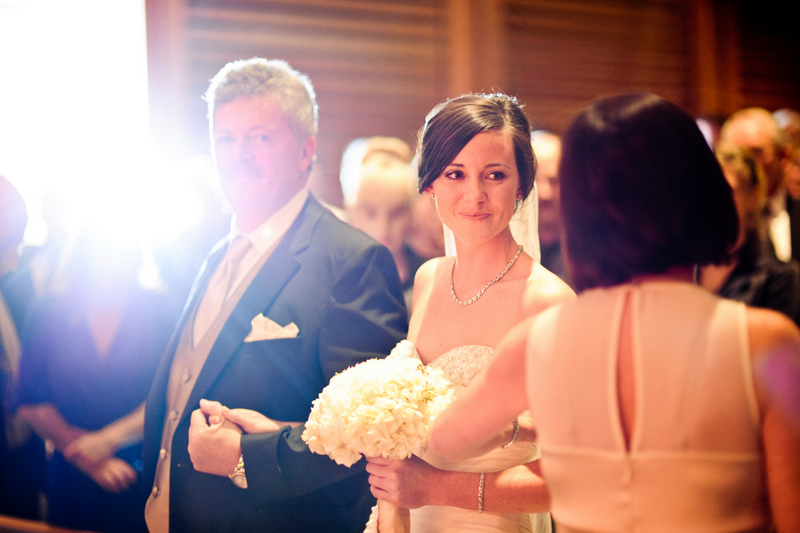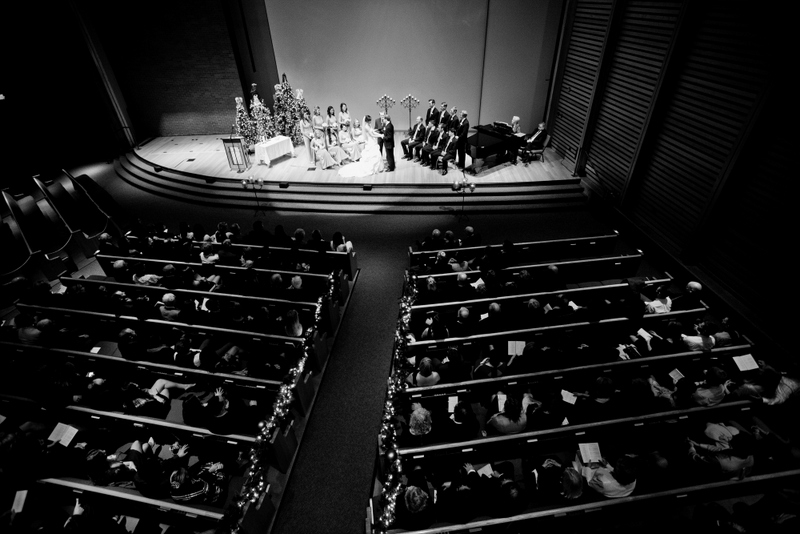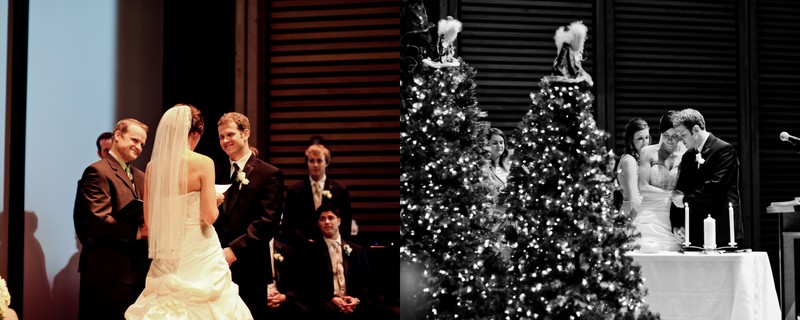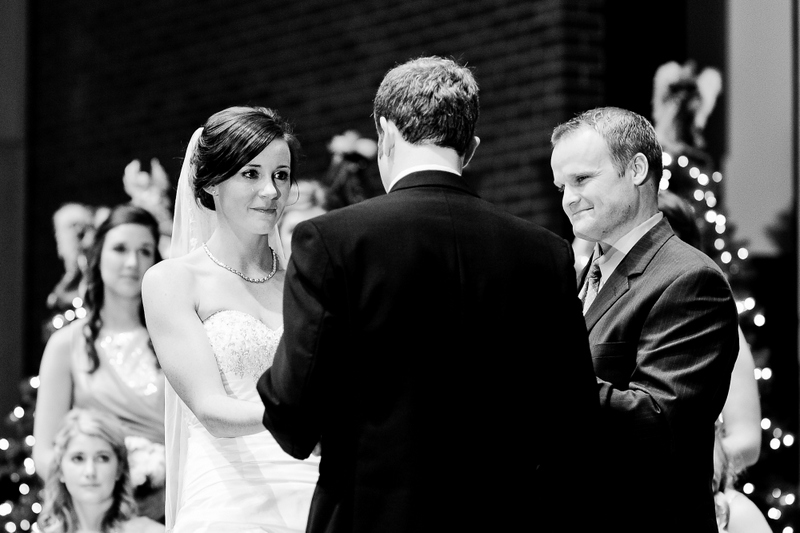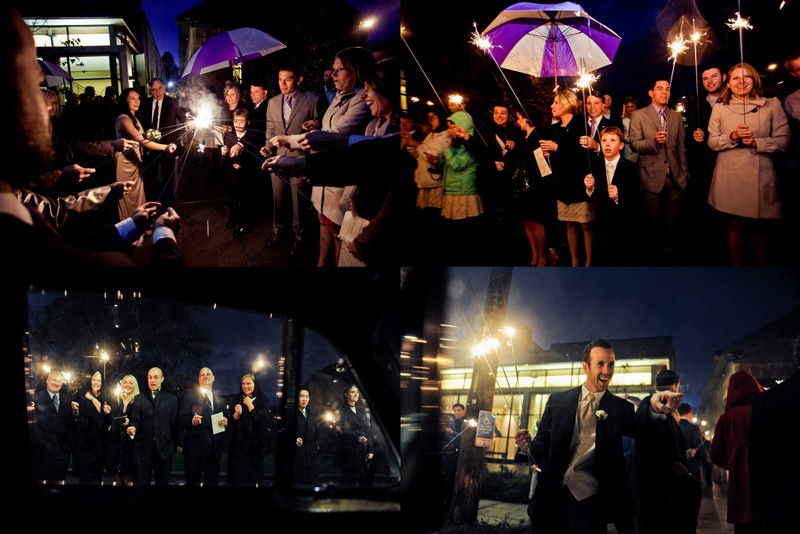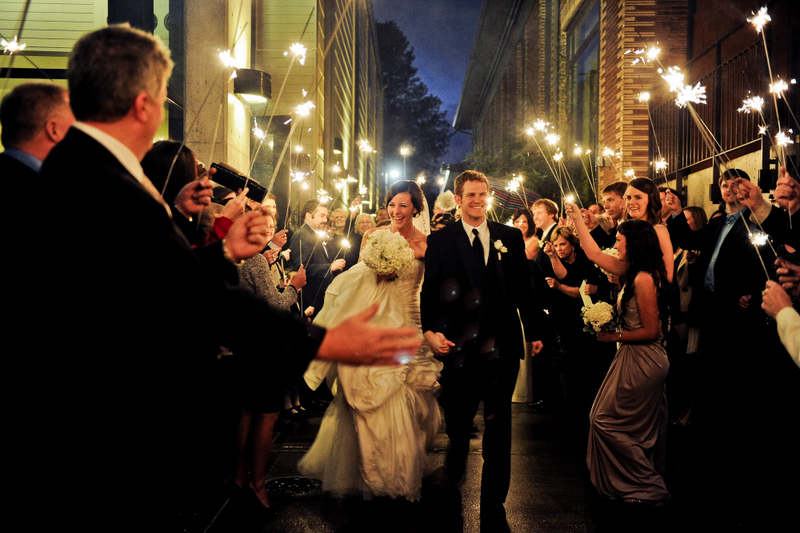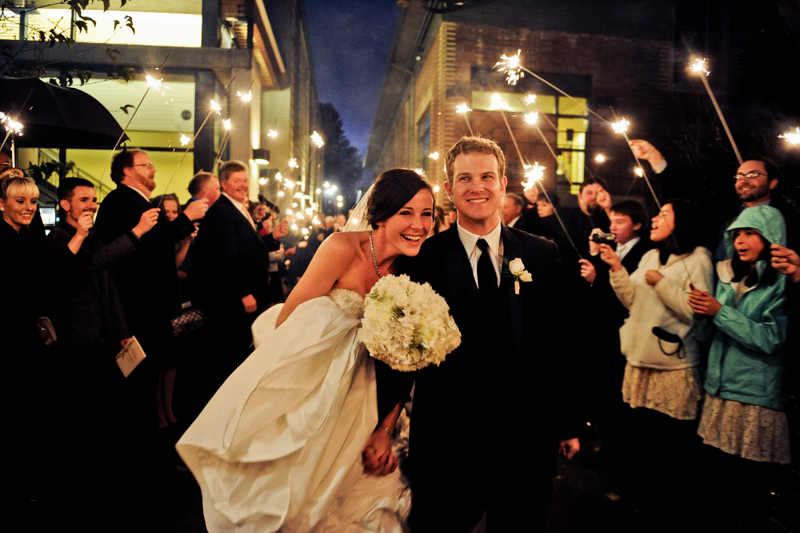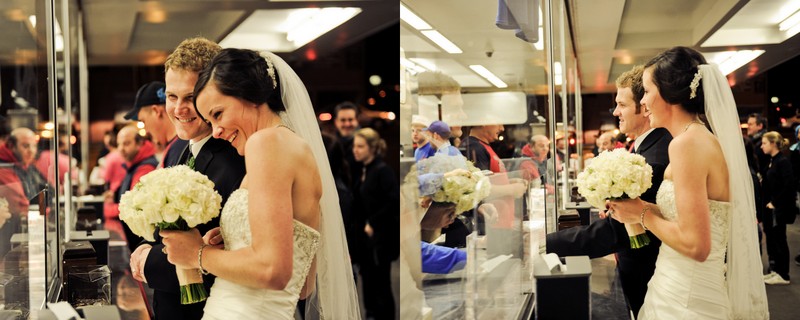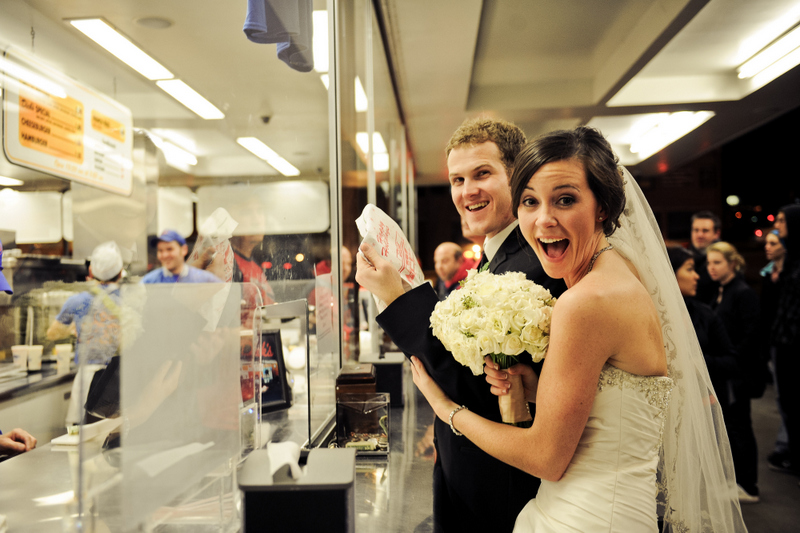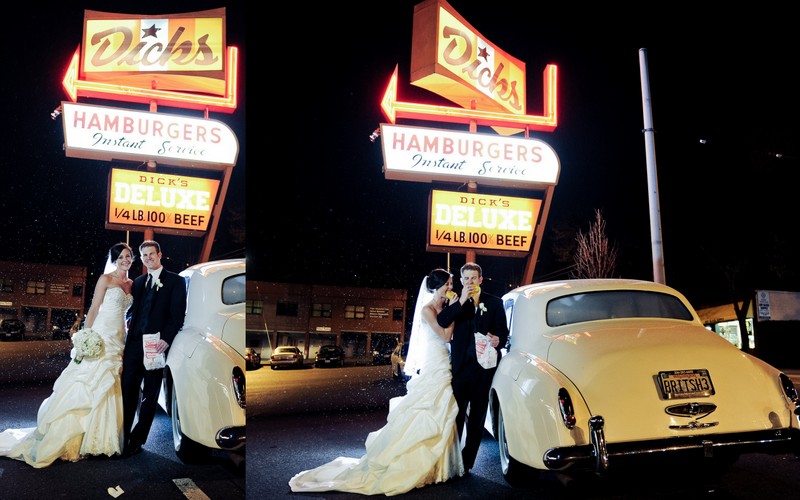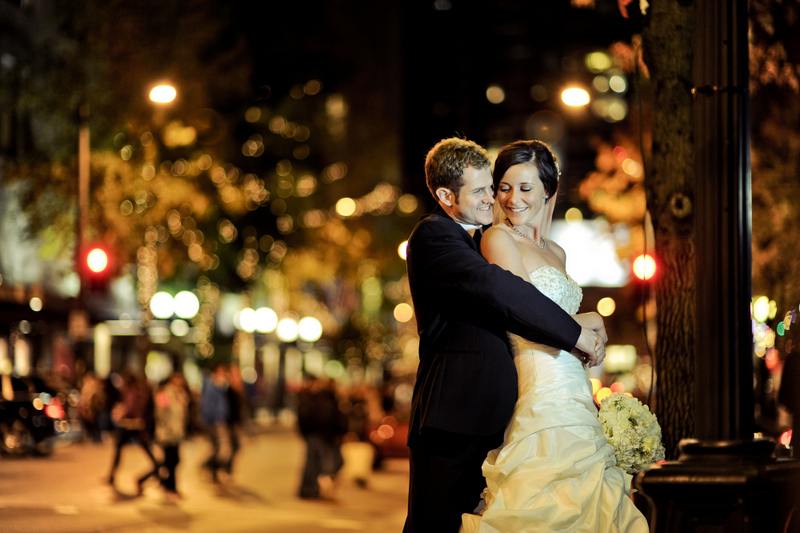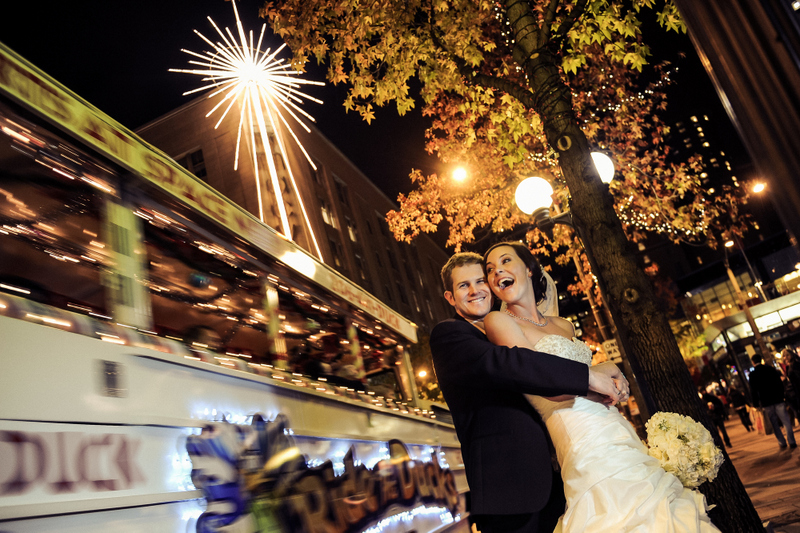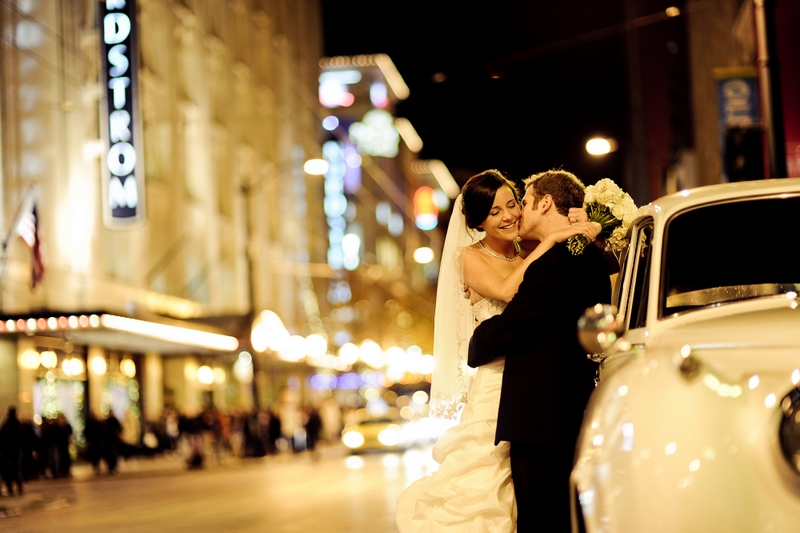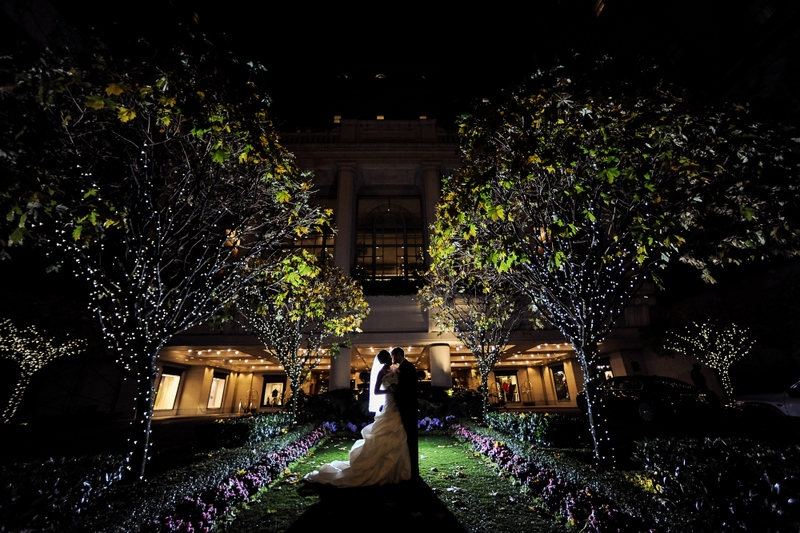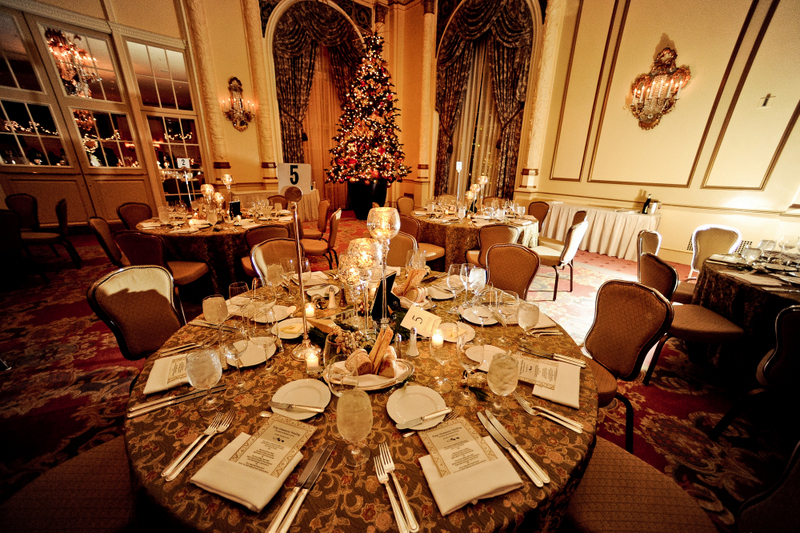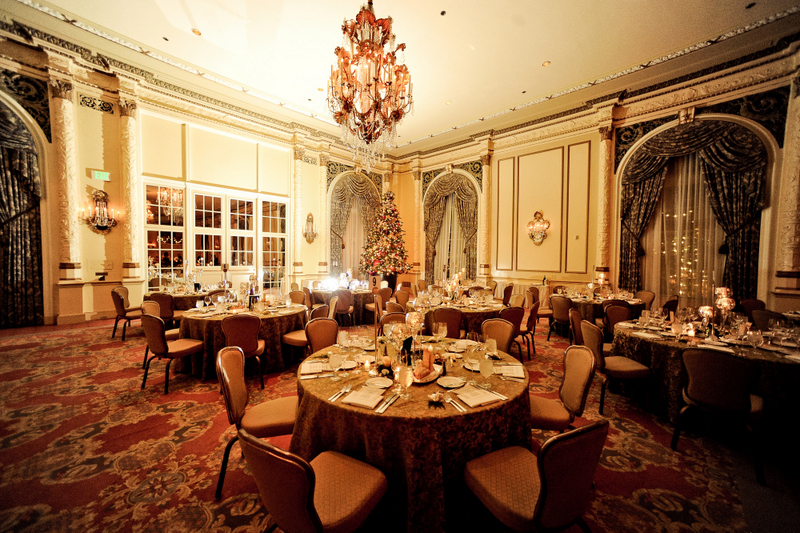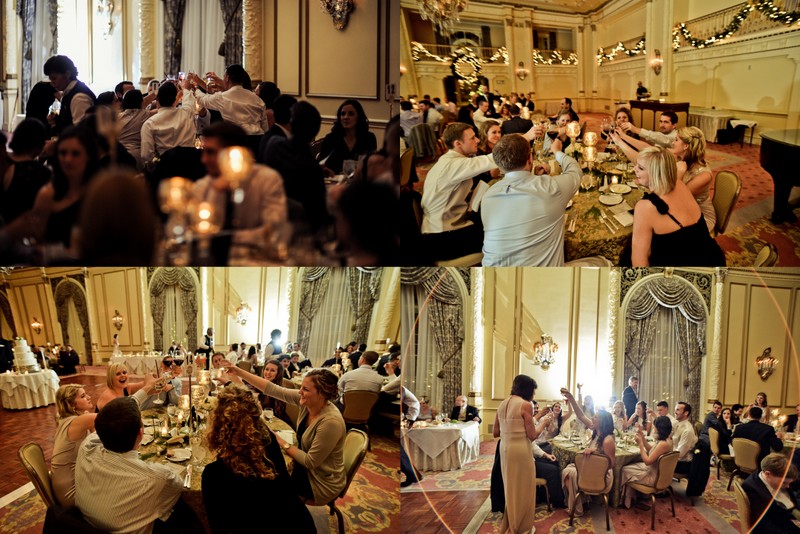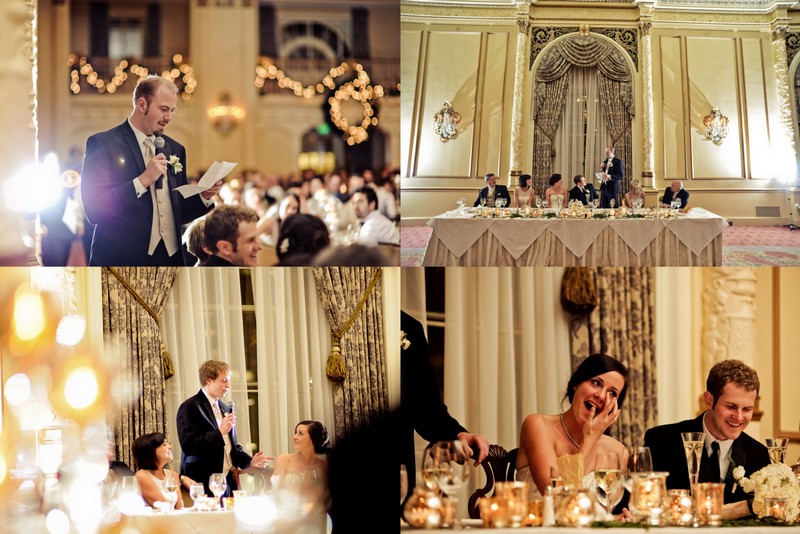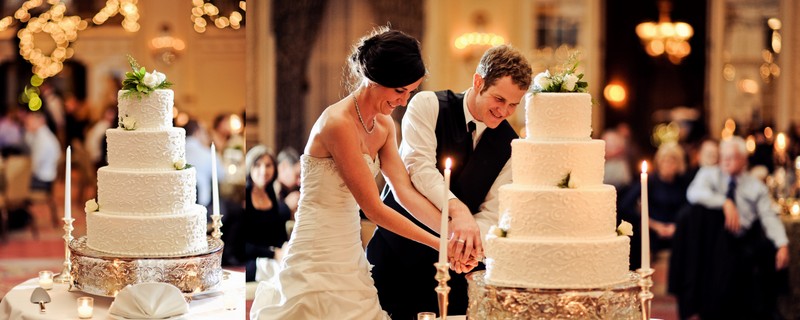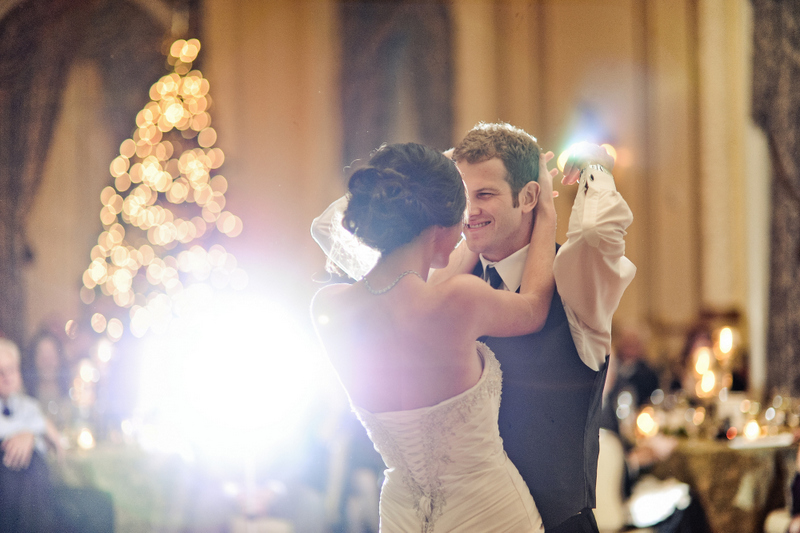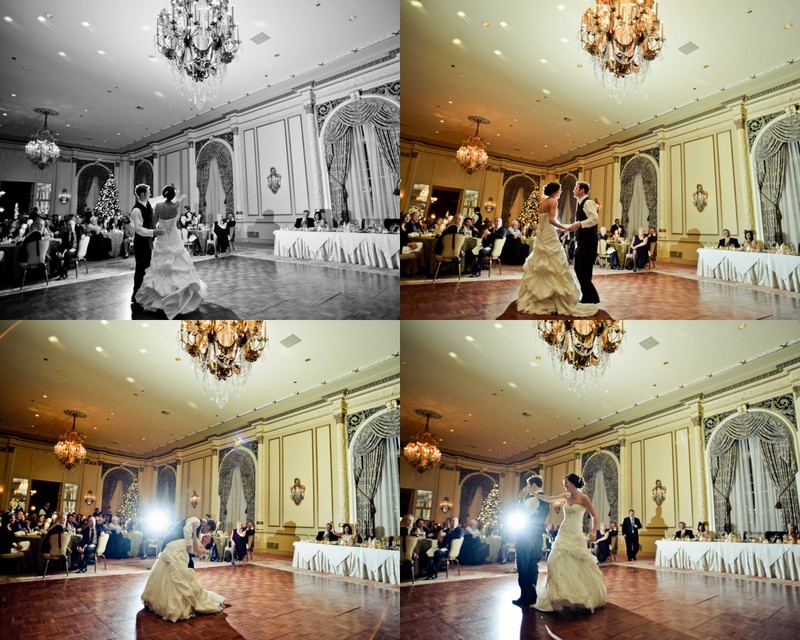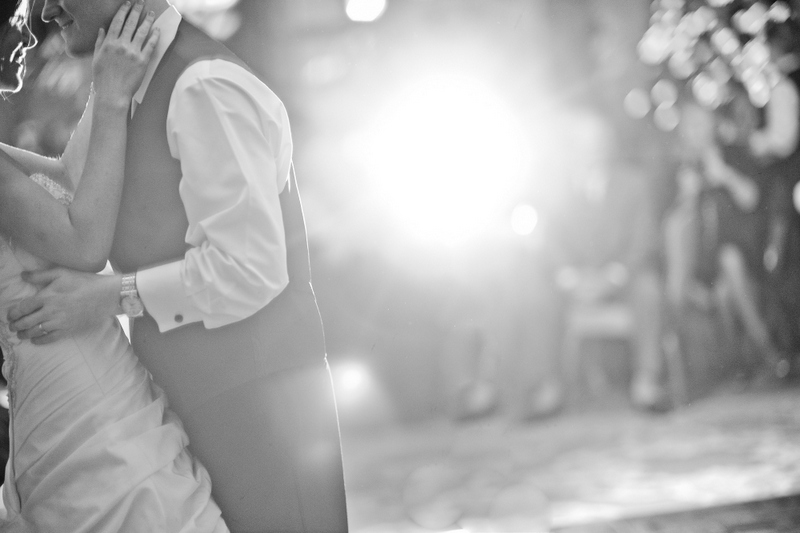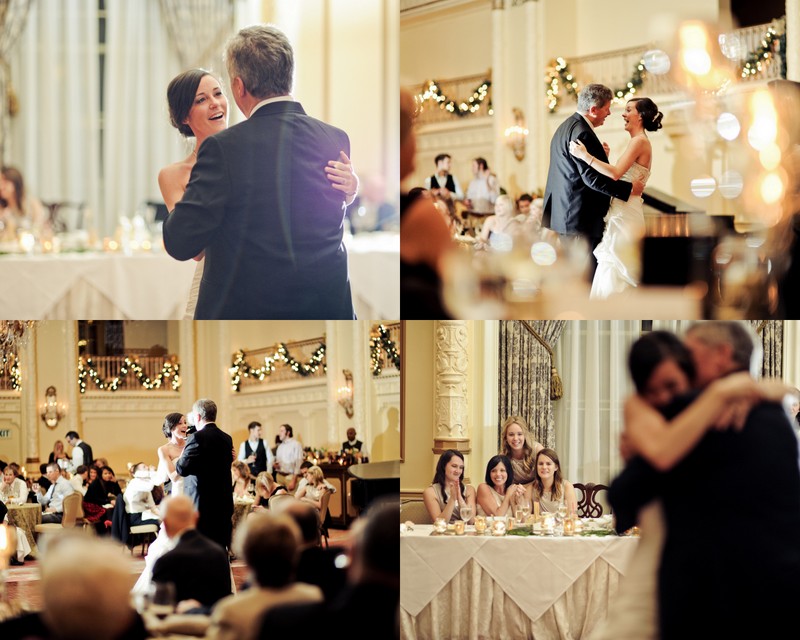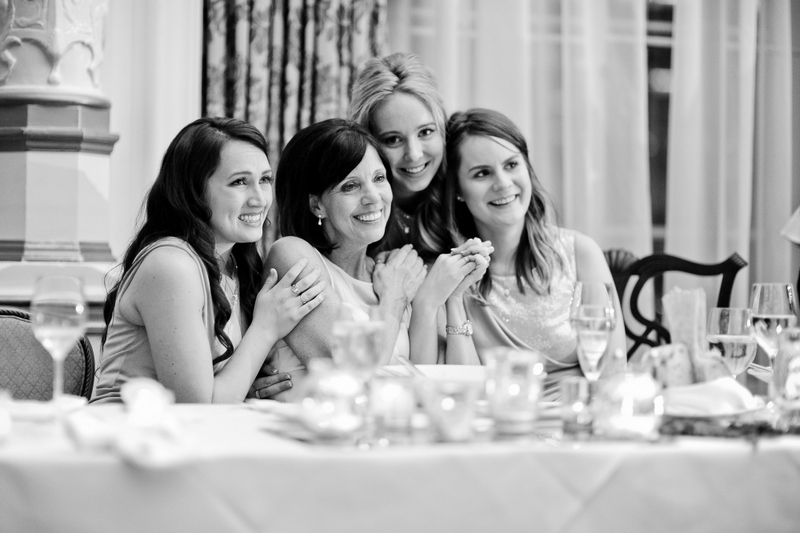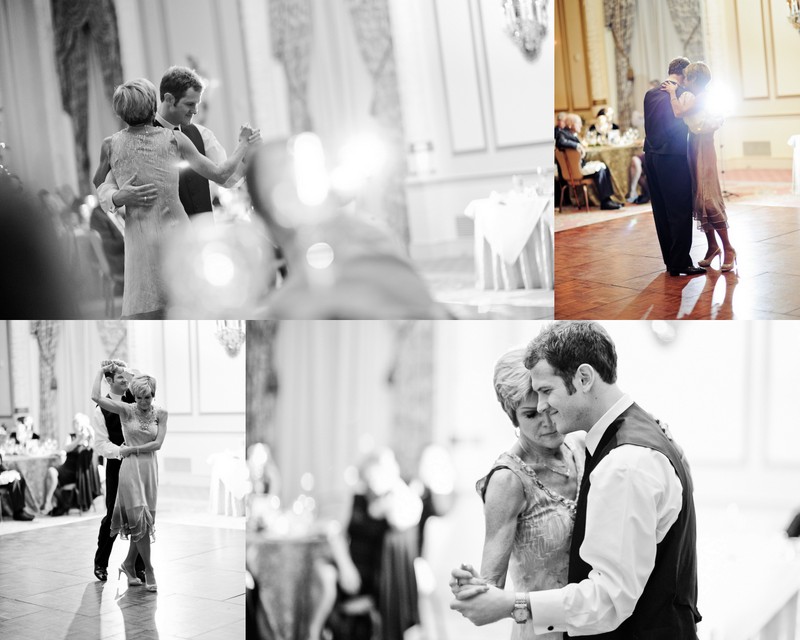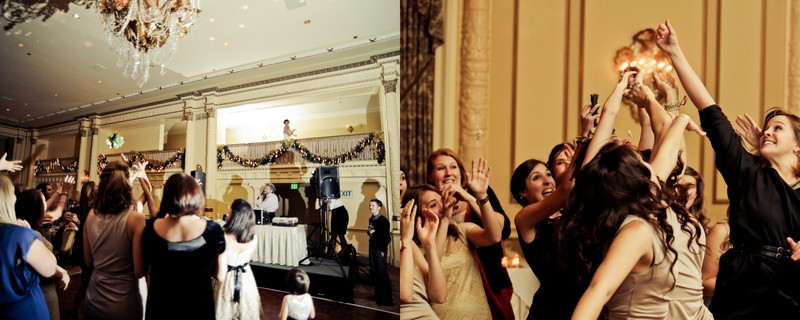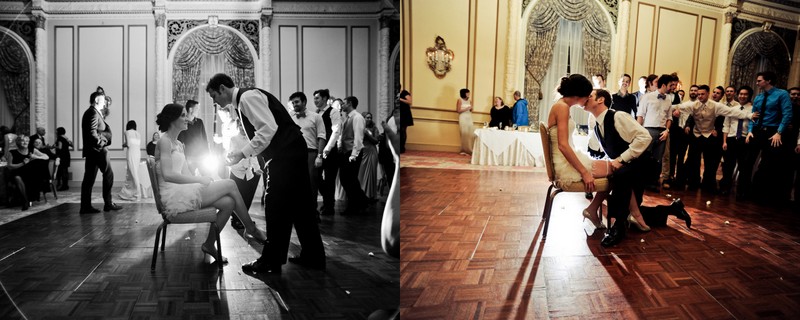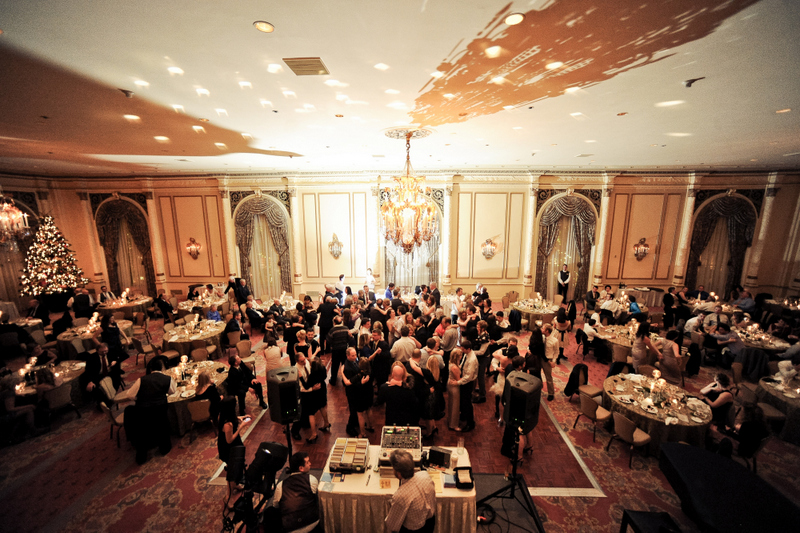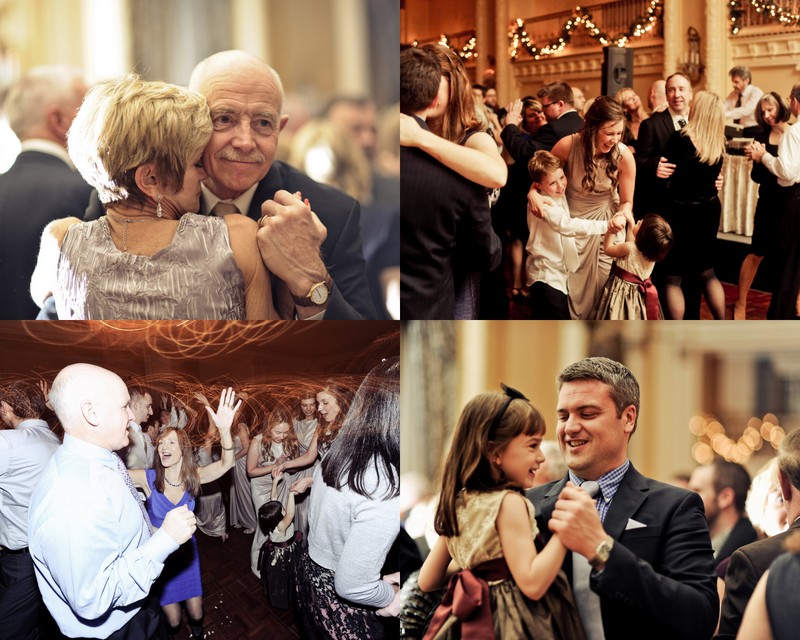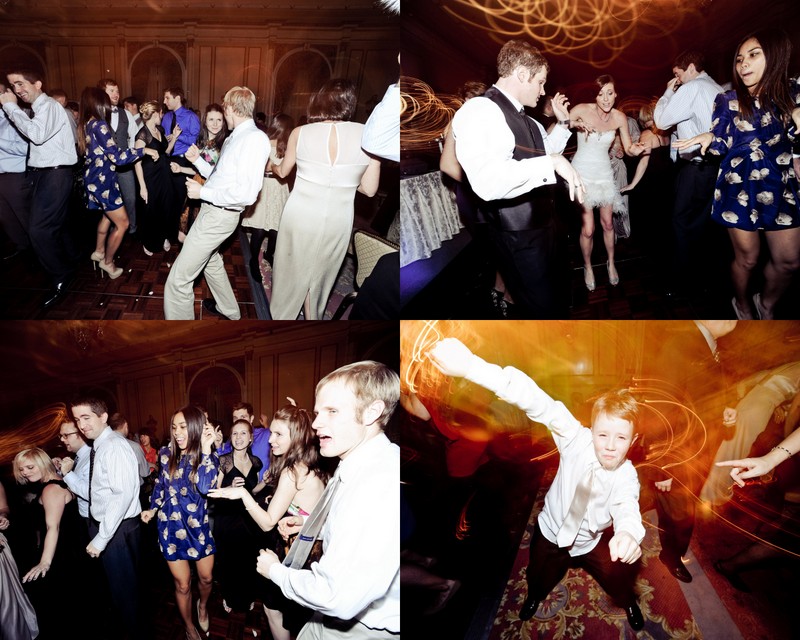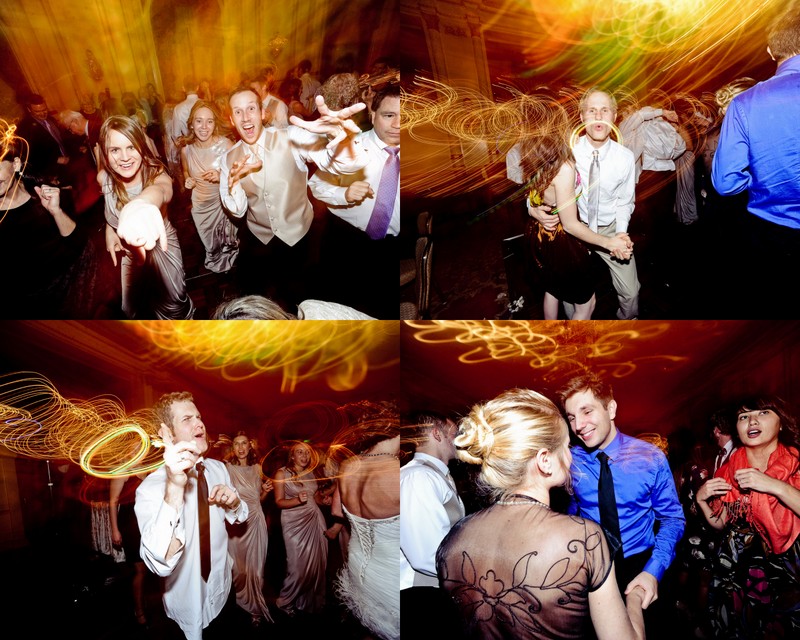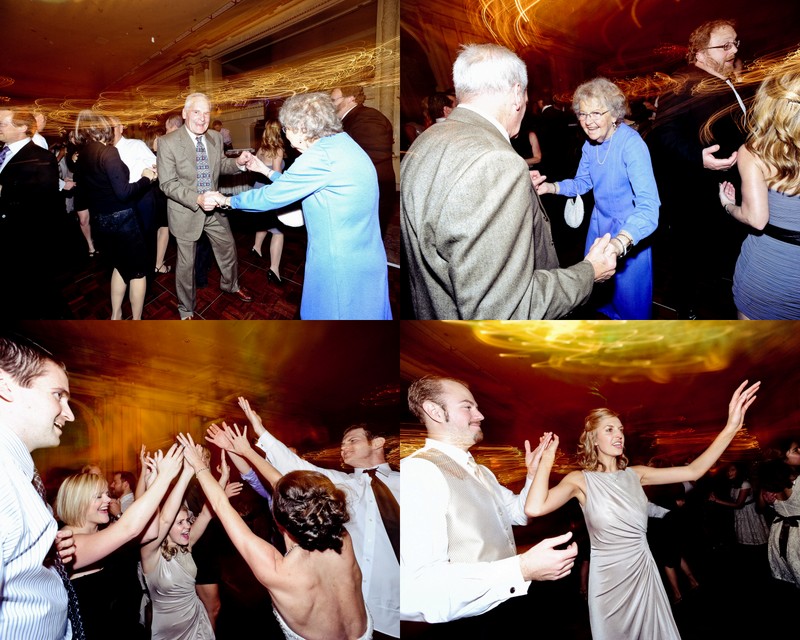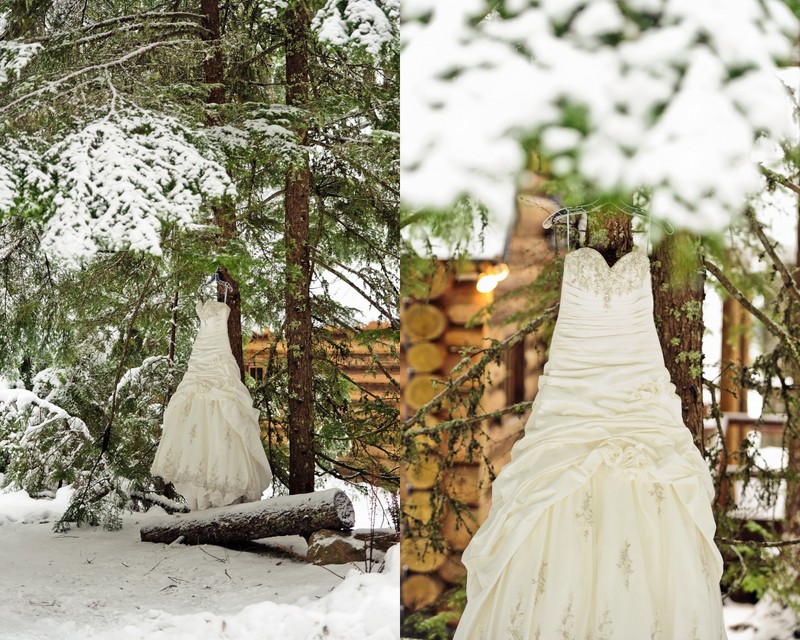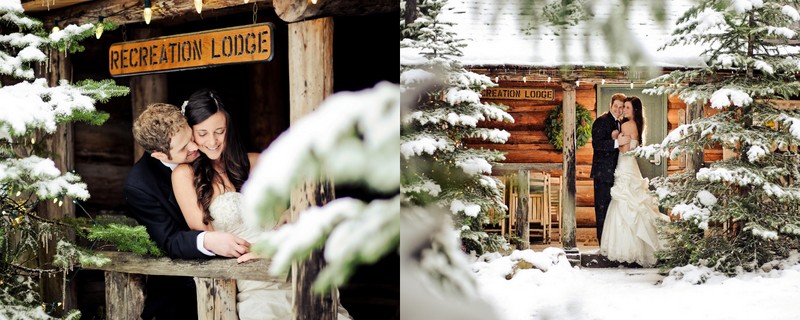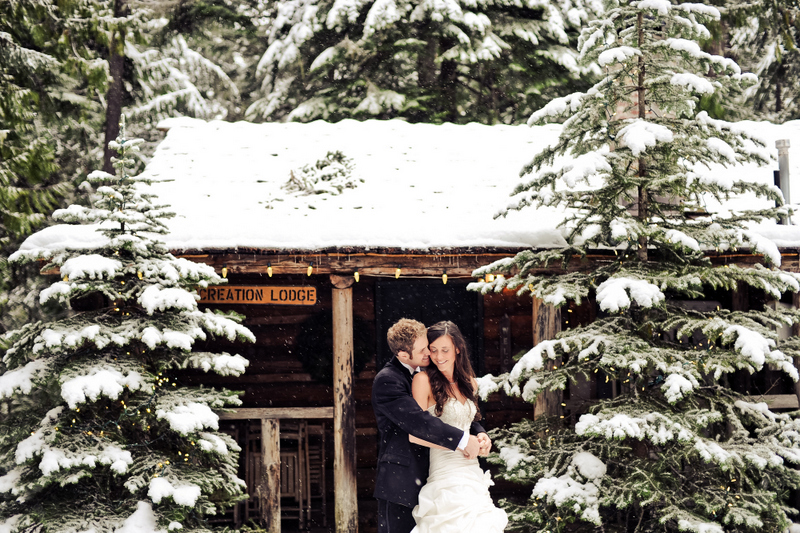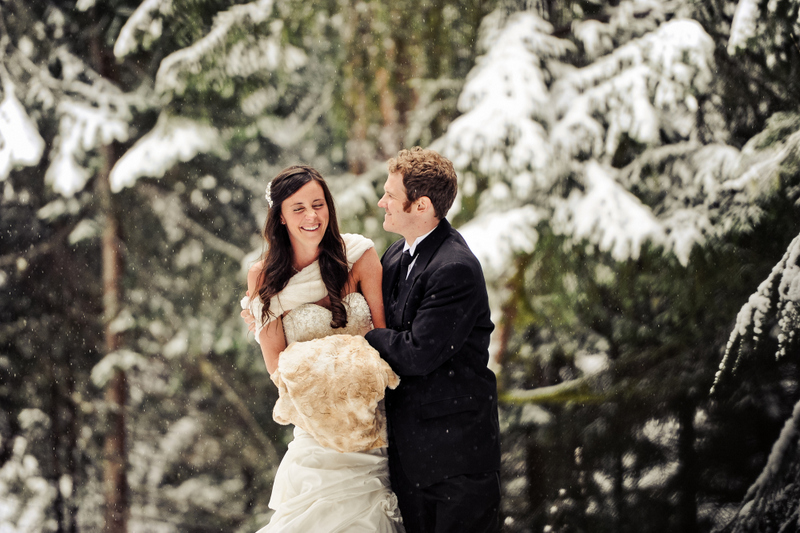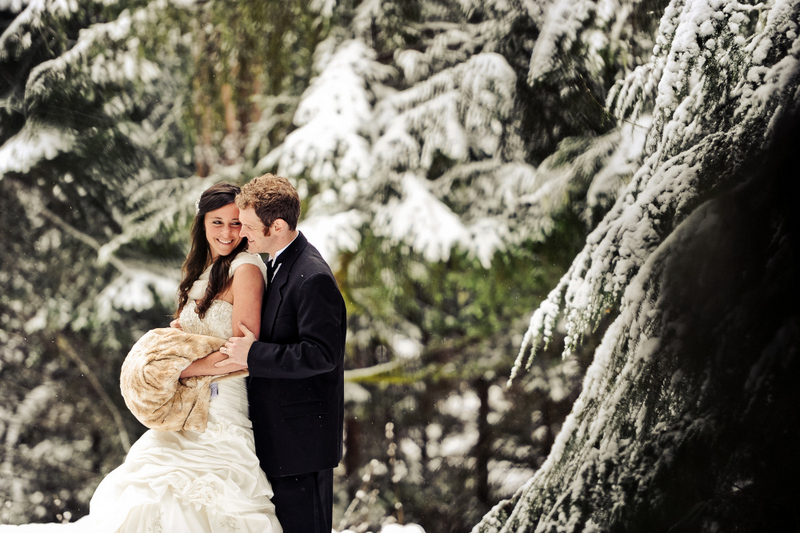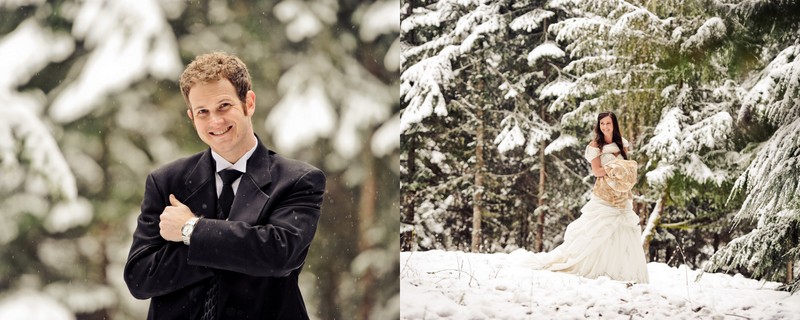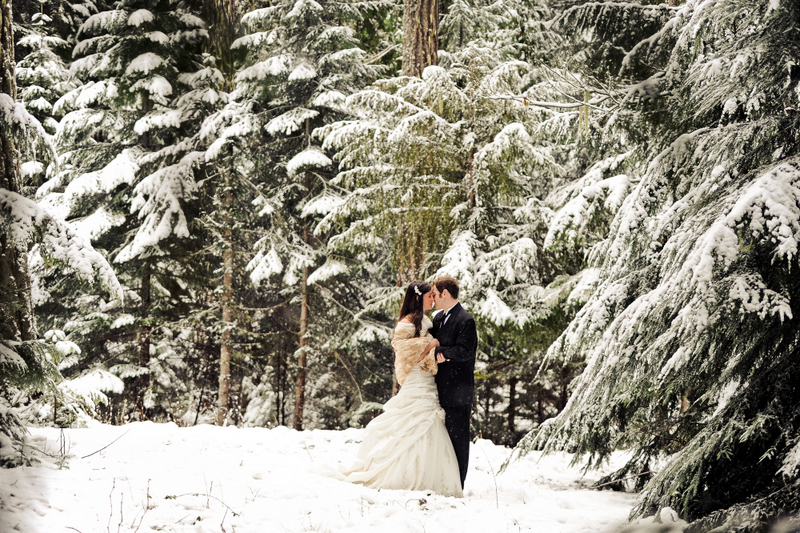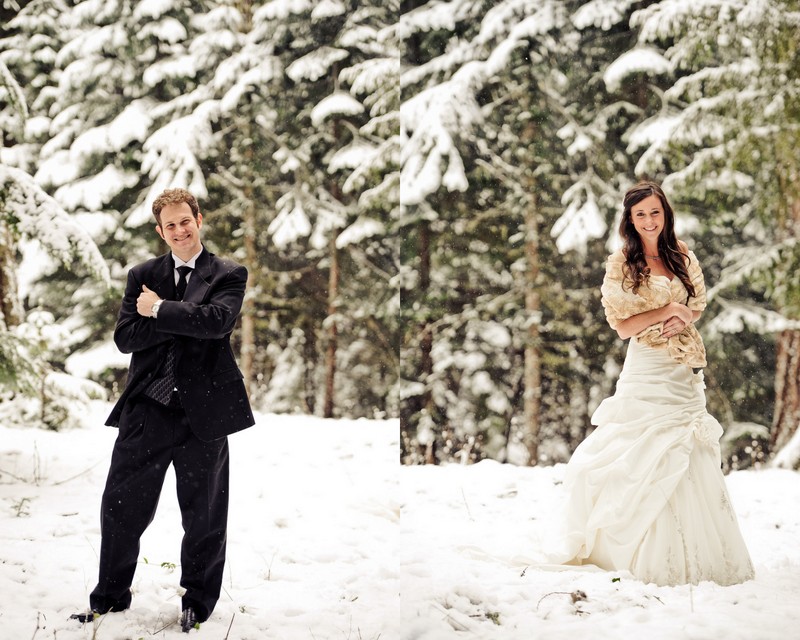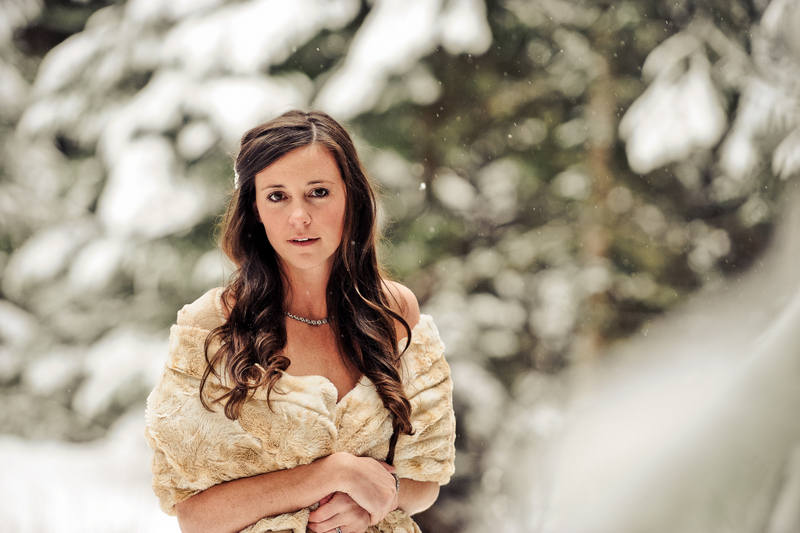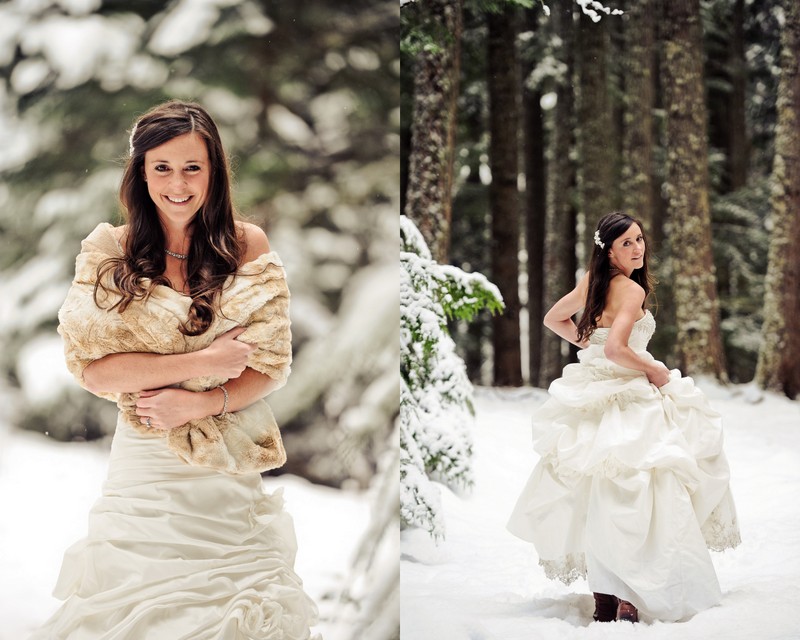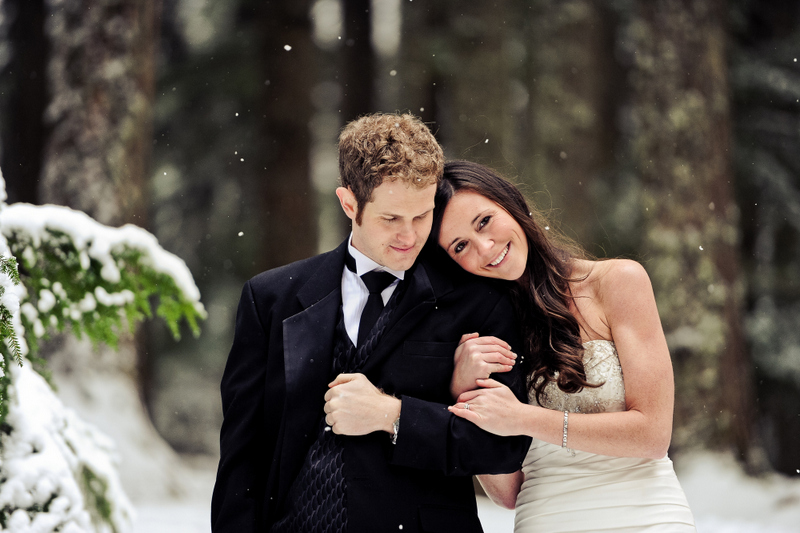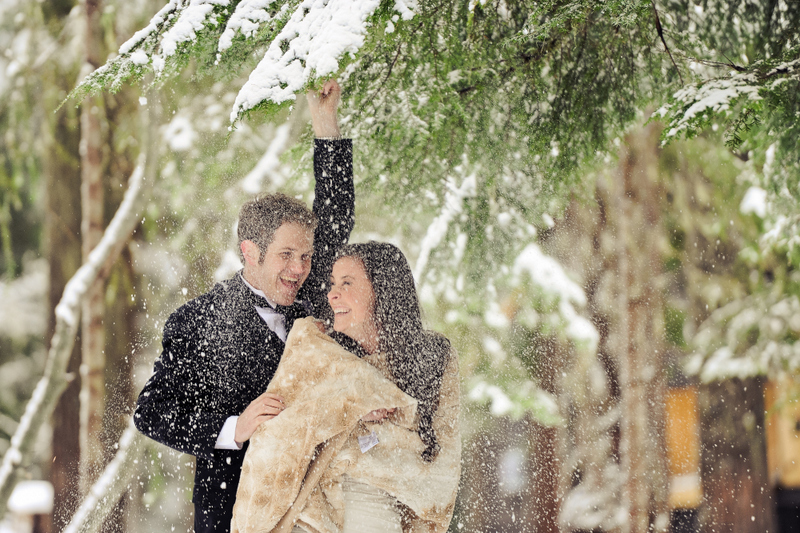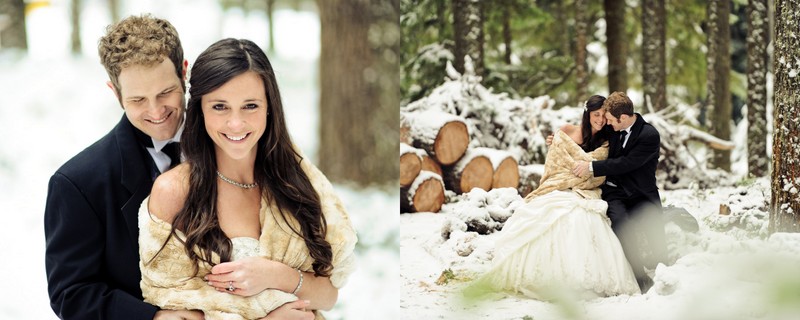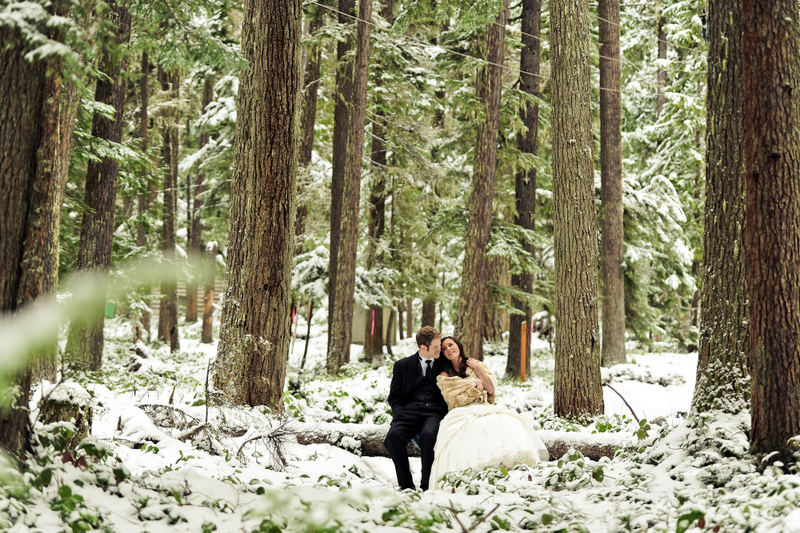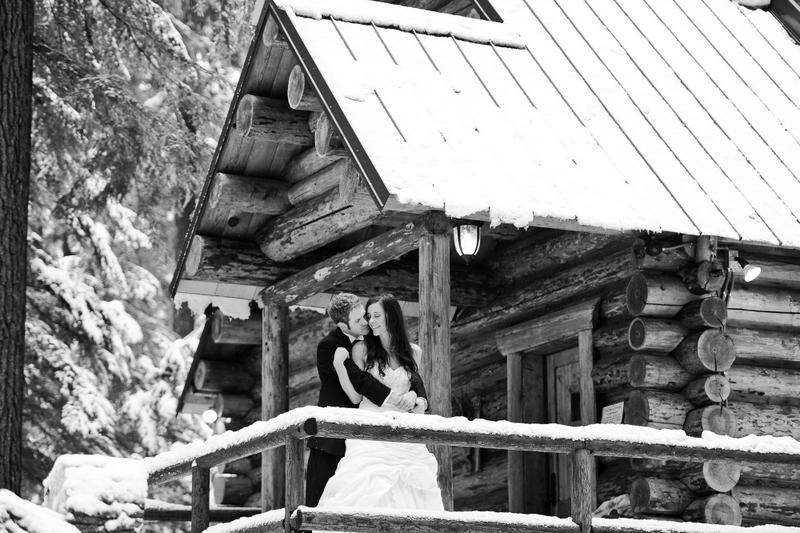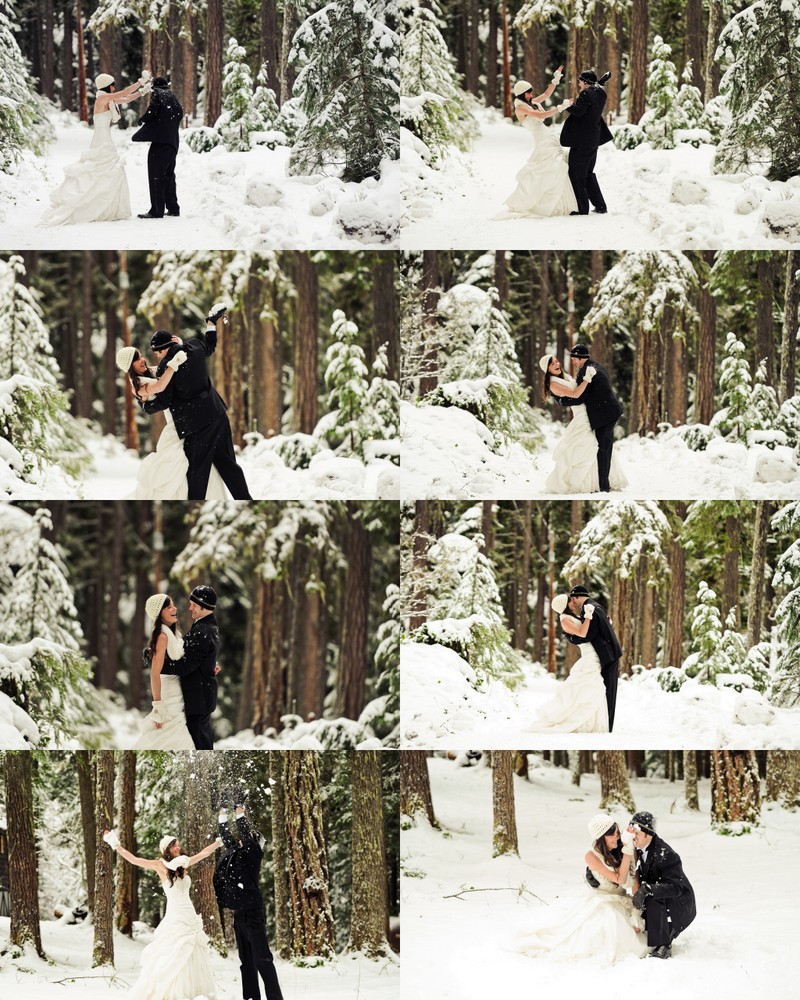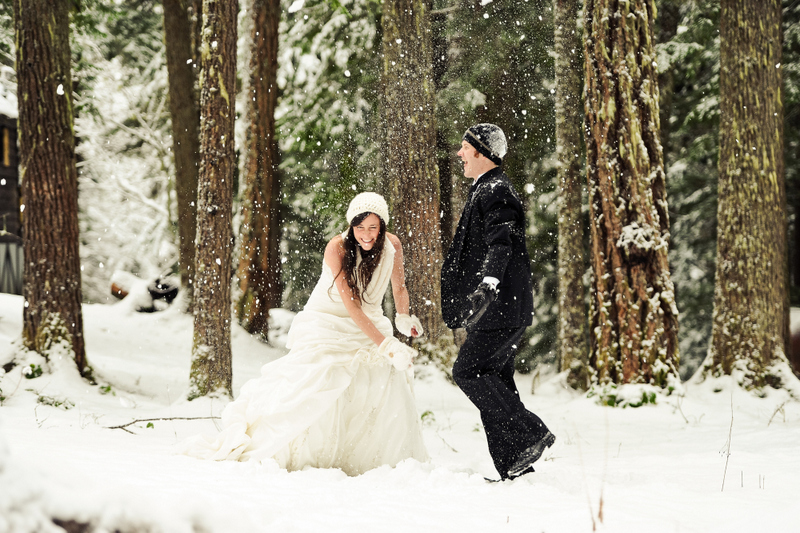 Thanks for checking out my work.  To see new weddings and sneak peeks first, check out my Facebook Page, or stop by to show some love or to "like it".   2012 was amazing and I'm looking forward to my 2013 weddings.  Cheers!