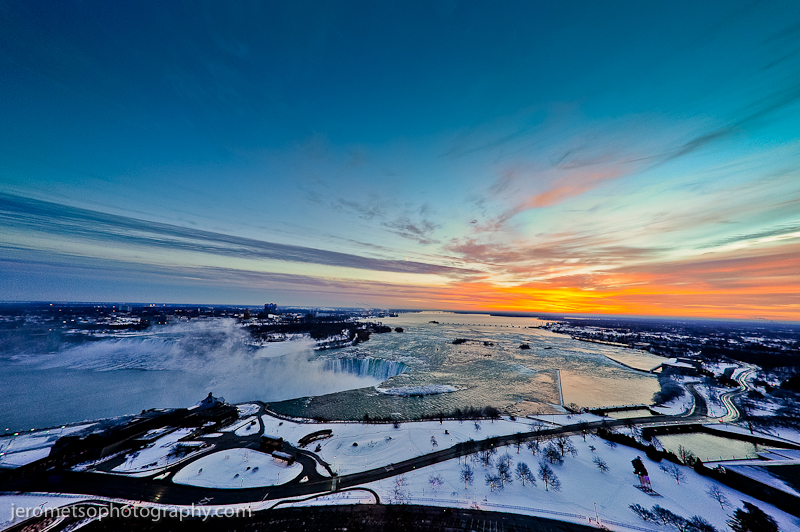 What a year 2012 has been!  God is good, all the time, His grace and providence in my life has been more than anything I deserve or have I asked for.  While I was putting this post together, I was thinking about the career that I jumped into.  I began photographing in 2003 as a second photographer for a few Tacoma wedding photographers while I was finishing up my university studies at St. Martin's in Lacey, WA with a Bachelor's in Biology.  Who knew that I would be travelling to different countries and states 9 years later to photograph brides and grooms in love committing their lives together.  A few milestones were reached this year.  I photographed my 250th and 251st wedding at the end of the season with Michael + Laura's November California Wedding and Kristina + Eric's Seattle Fairmont Hotel Wedding.  I also started off the year in Toronto  and Niagara Falls in the snow with Jonathan + Justine's Wedding and Jon + Grace's Day After Session and finished in the snow at Crystal Mountain with Kristina + Eric.  In between Seattle weddings, this year I visited California 4 times, Washington DC, Maryland, Utah, Montana, Hawaii, Toronto and Niagara Falls.  My wife and son also got to travel with me to a few of the weddings out of state (just the warm places Hawaii and California).
Half way through the year, my wife and I decided to move our family out of Seattle and closer to grandparents for our son Rocco.  So we're spending a lot of our time in the Olympia area and Port Townsend where our families are.  I still continue to travel to Seattle a few times a week to photograph sessions, weddings, and meet with clients at my South Lake Union studio/office.  If you're in the Washington Peninsula and the South Sound Region, I'm now more available to photograph your weddings, so please ask.
In 2013, I will be available to travel out of state in a more limited capacity as we venture into raising a family and frankly I miss my wife and son when I'm gone, so hopefully I can bring them with me to your wedding.  However if you want to fly me out to Hawaii or Aruba for a week for your wedding ~ do call:).  Brides in southern California, I'm especially available (since my whole family like visiting.)
I'm so thankful as well to my friends, Elle, Janet, Vera, Brian, and Jason for helping me out this season!  I've had a blast working with you all and seeing your own individual 2012 wedding season work has been inspiring.
I've already photographed my first wedding of 2013 a few days ago so here we go!  As I begin my 10th year in the industry and 8th year as my own company, I'm beginning to think about sharing what I've learned over the years to younger photographers, so if you're interested in a mentor session or photography workshop of some sort please email (and let me know what kind of things you want to learn), I may put one together for later this year.  In addition, I would love to connect with more photographers, brides, and people this year, in which I will be doing through my Facebook Page ~ so like it and join in on the conversation, see sneak peeks of  wedding photos that I'll be posting and learn how I photographed it.  Thank you for following my 2012, I hope I've got a few things up my sleeve to share with you all for 2013!