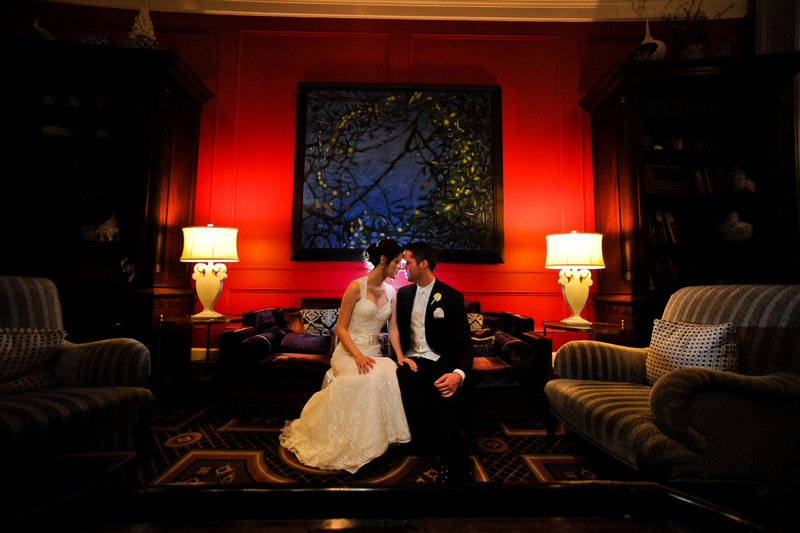 7.14.13.  After my Friday wedding in Seattle, Saturday wedding in Snohomish, WA, I headed down to Oregon for Trinity and Mark's wedding day at the Abernathy Chapel and Center in Oregon City.  I've had the privilege of photographing both of Trinity's brothers for their weddings years ago, and was excited to see familiar faces at Trinity and Mark's wedding.  A warm sunny Sunday morning welcomed Jun and I as we headed down to Oregon.  The couple chose not to see each other beforehand so we decided to do photos of each side first and then photograph the couple after the wedding day in Portland in the Rose Gardens, Downtown, and inside of their hotel the Hotel Monaco.  There were many wonderful moments from the day; hanging out with the groomsman and the bridesmaids, the speeches and the dancing, but one of my highlights from the wedding day was the very first time that Trinity's father saw her.  I hope that I react the same way when my daughter get's married.  Luckily I had a big camera in front of me so no one could see me tear up.
Well enough writing let's get on with the photos.  Congratulations Mark and Trinity!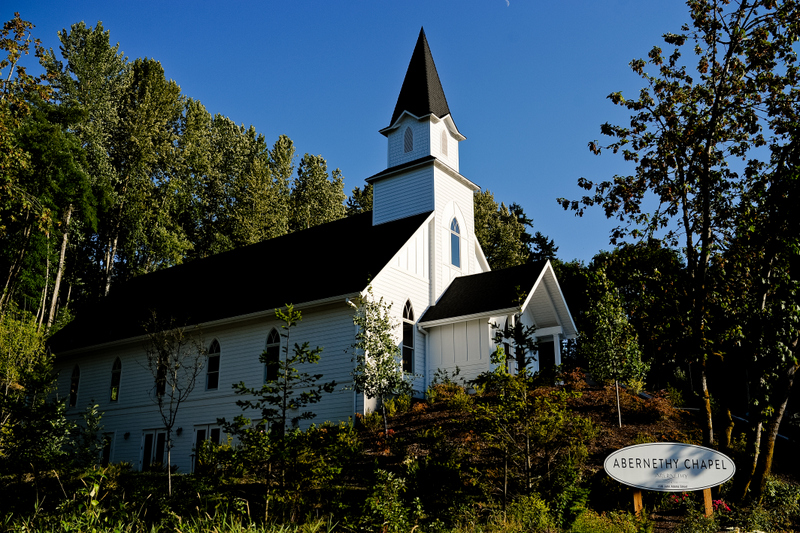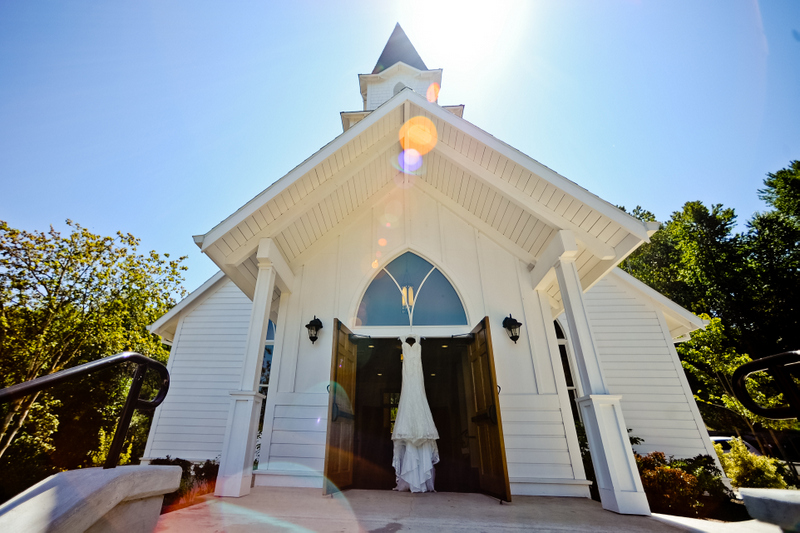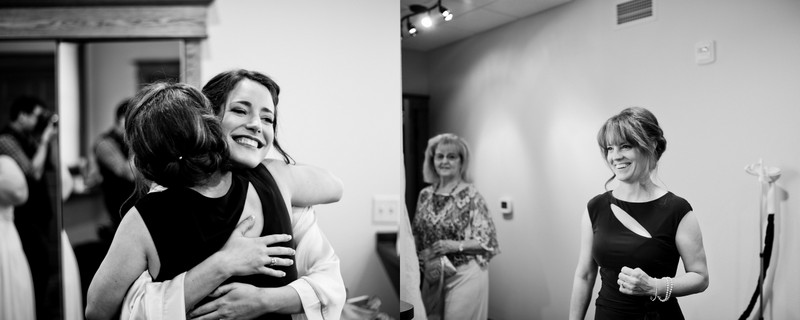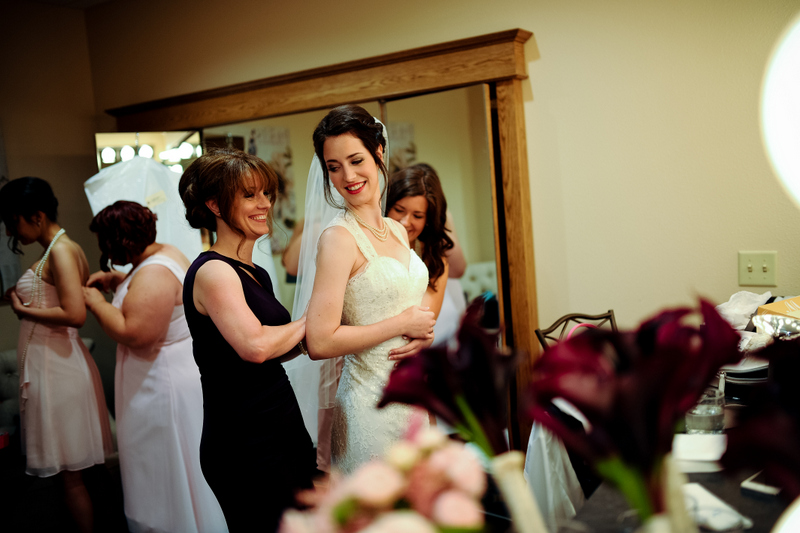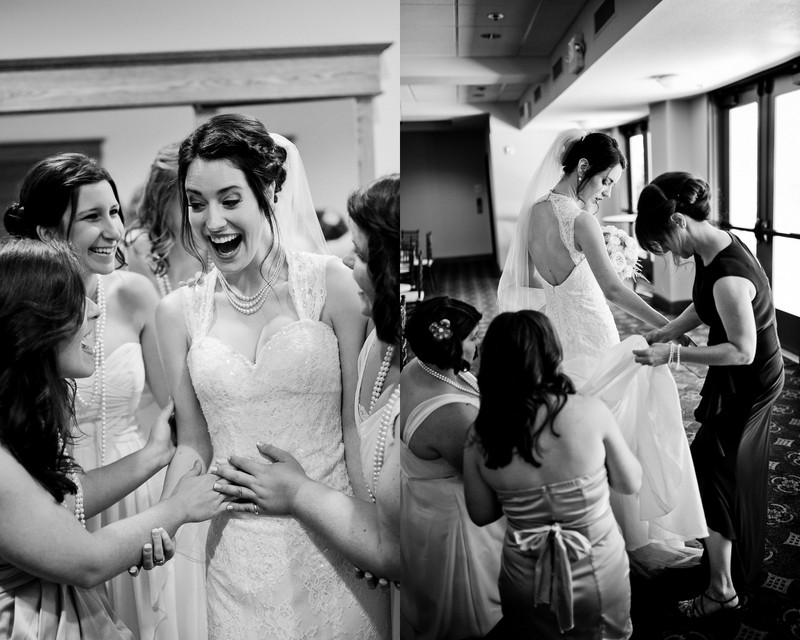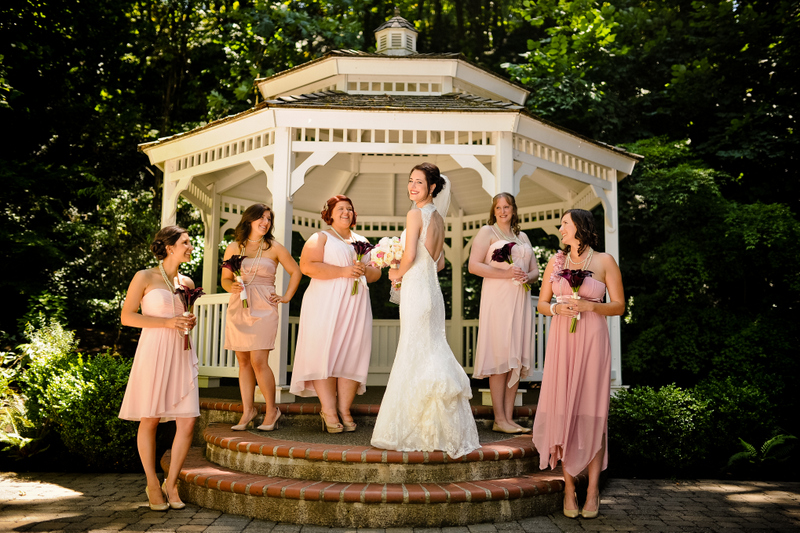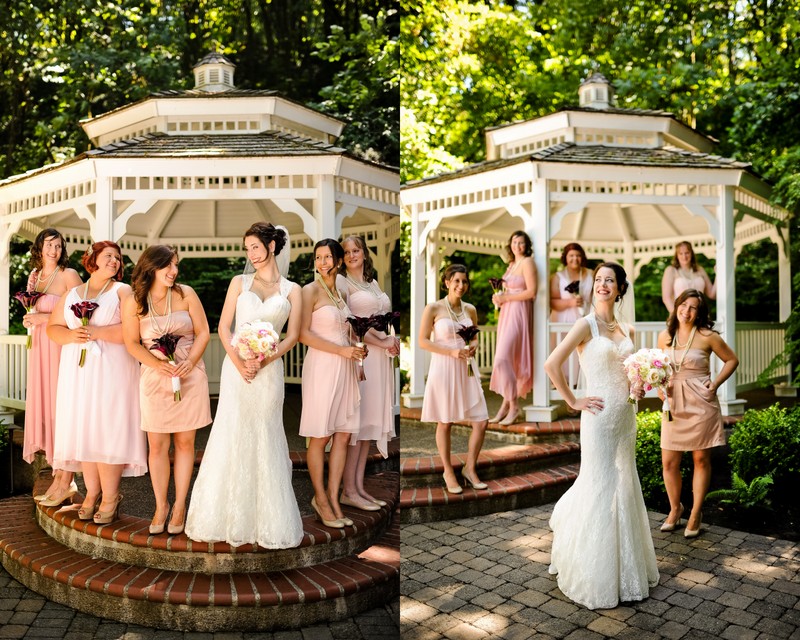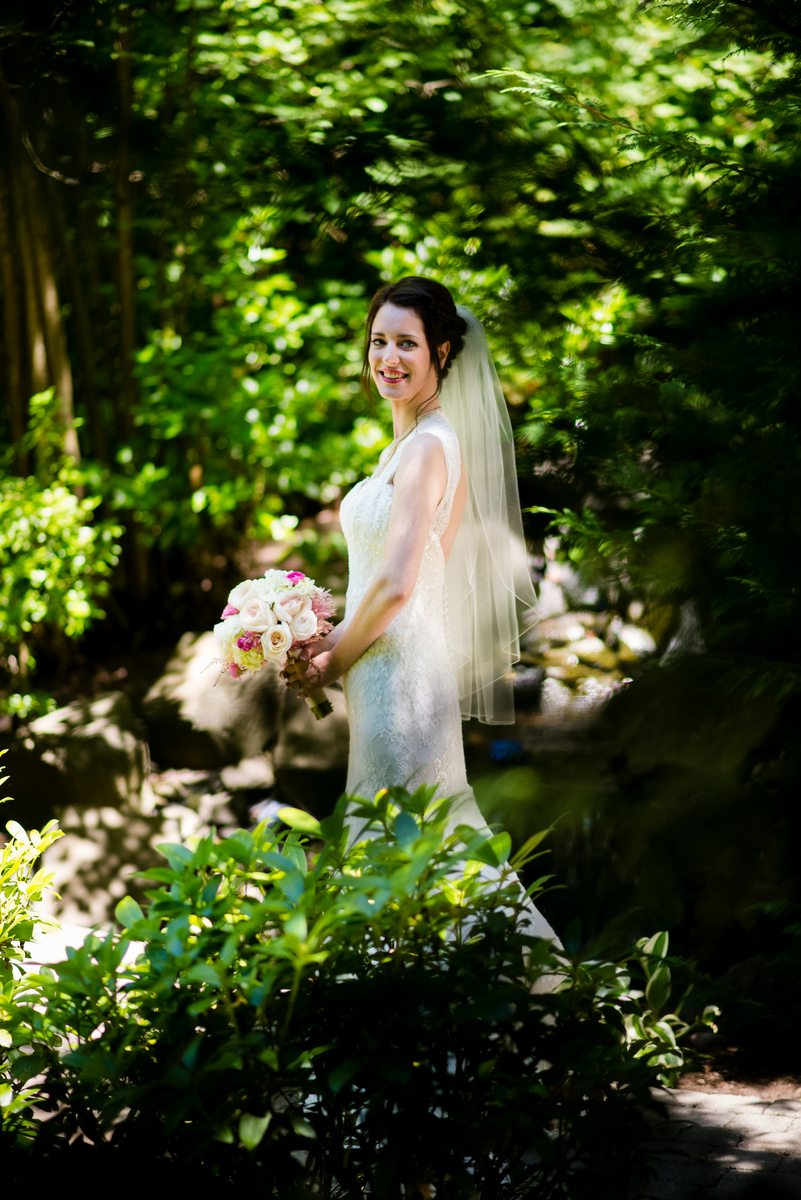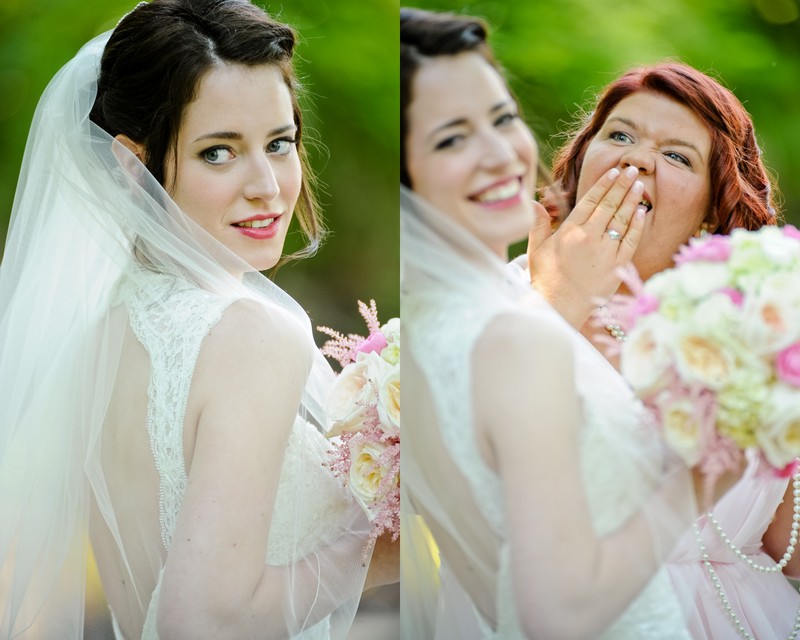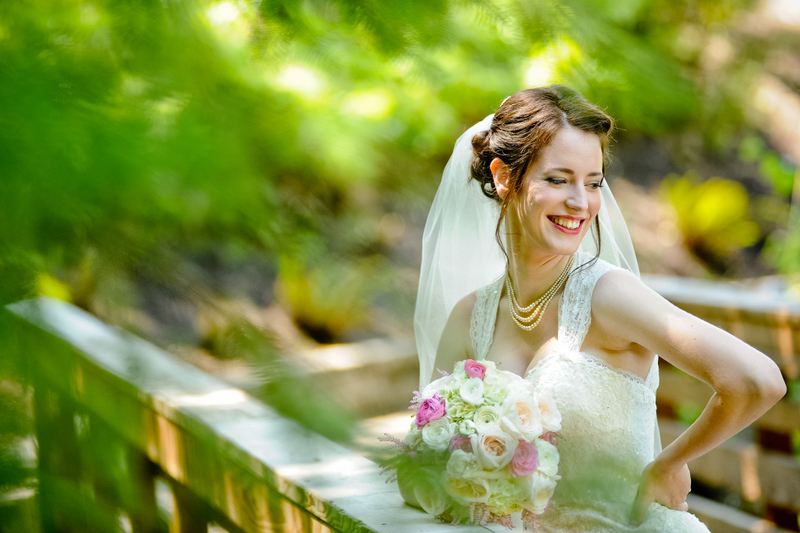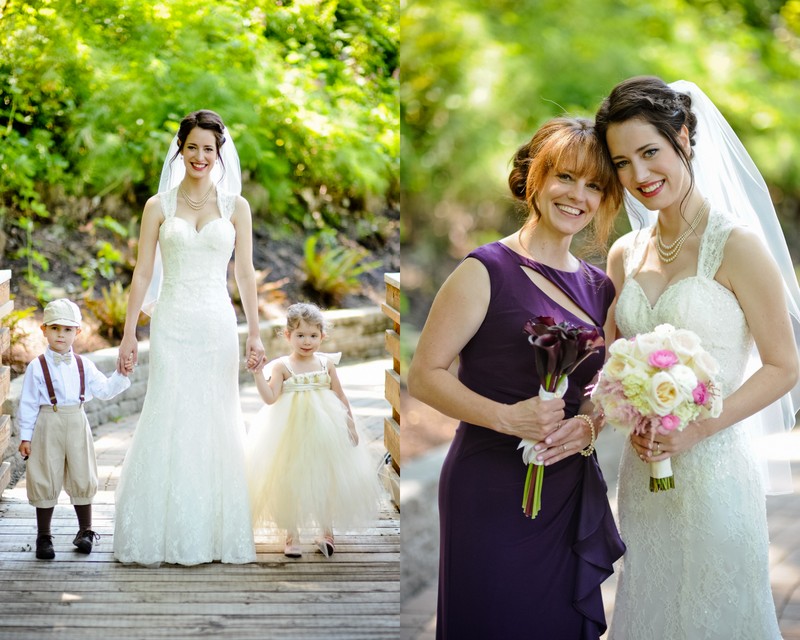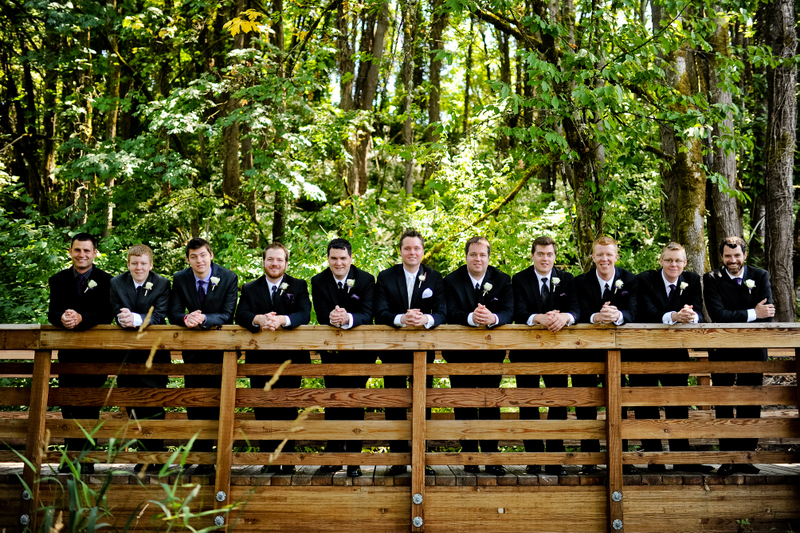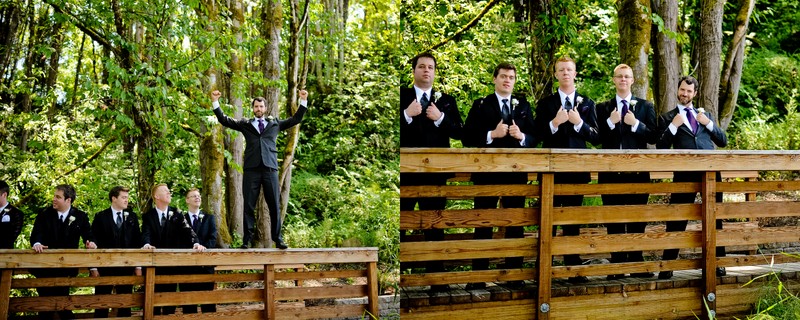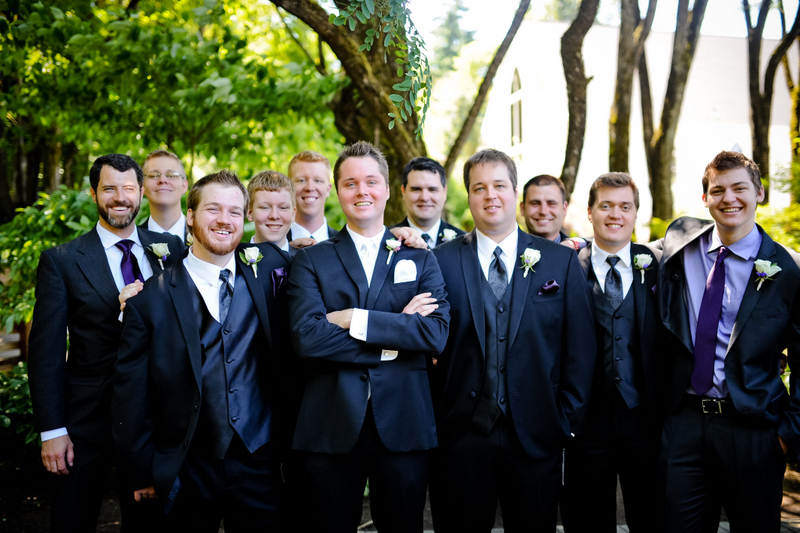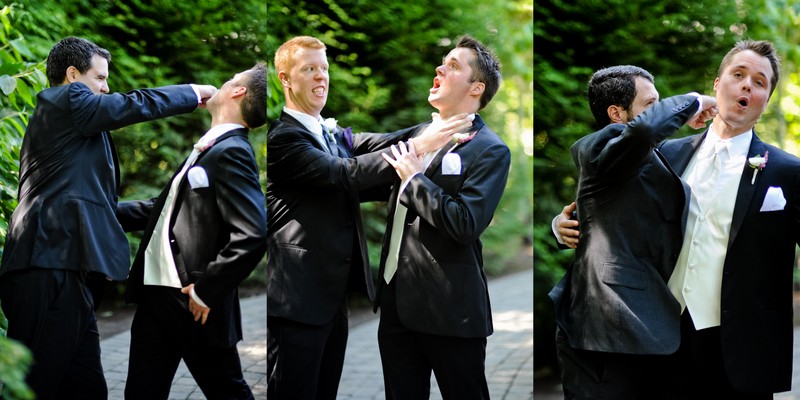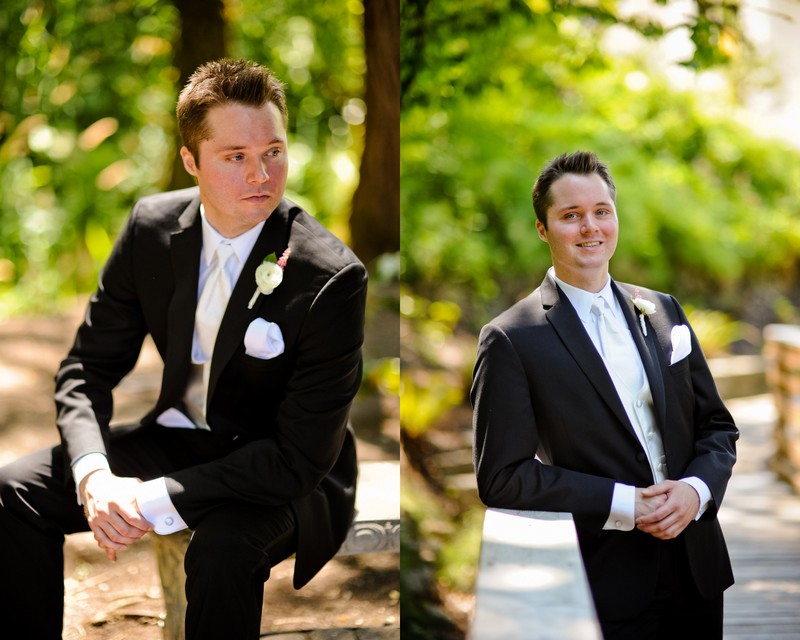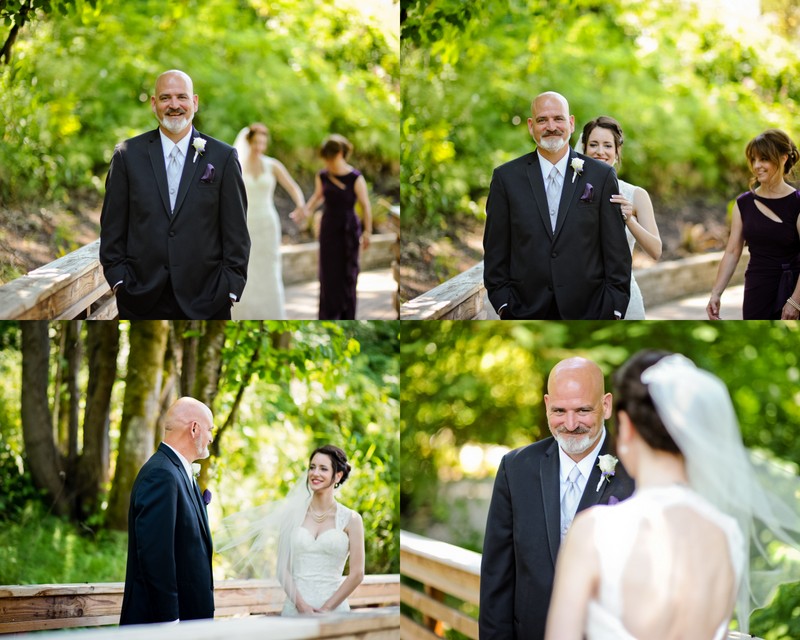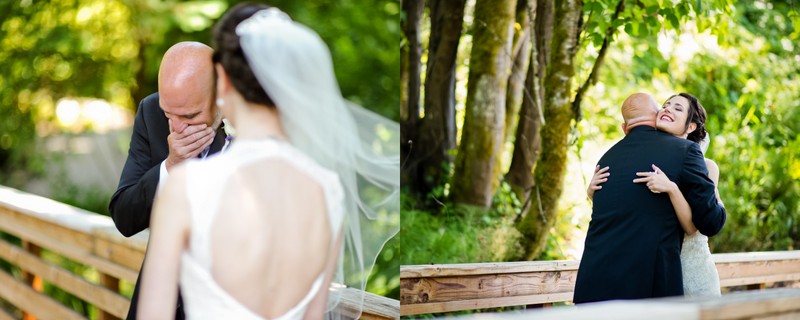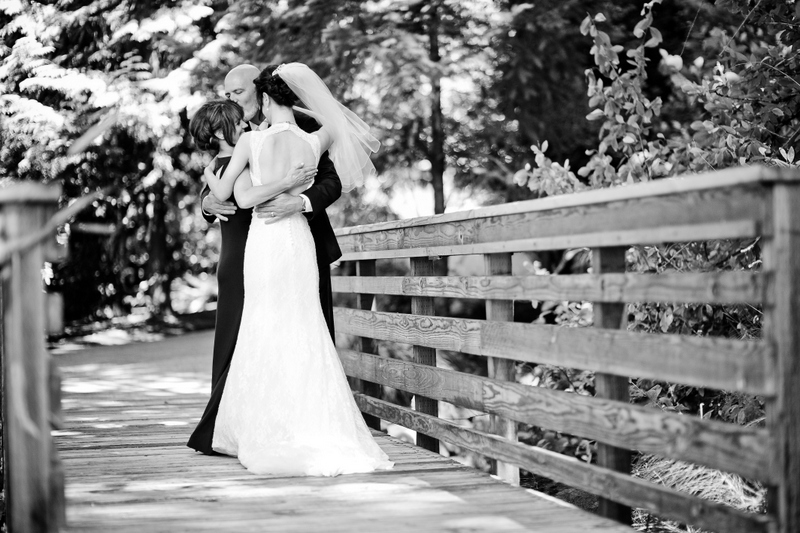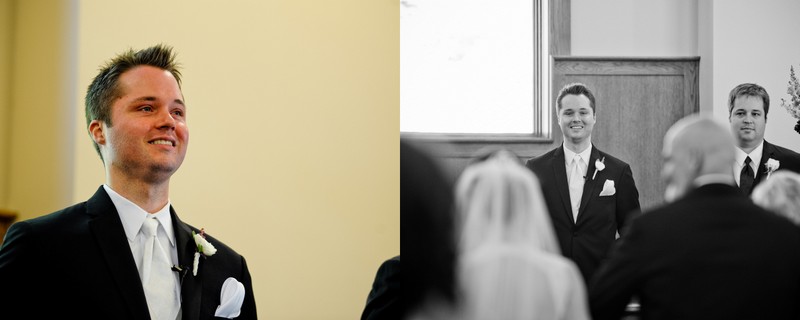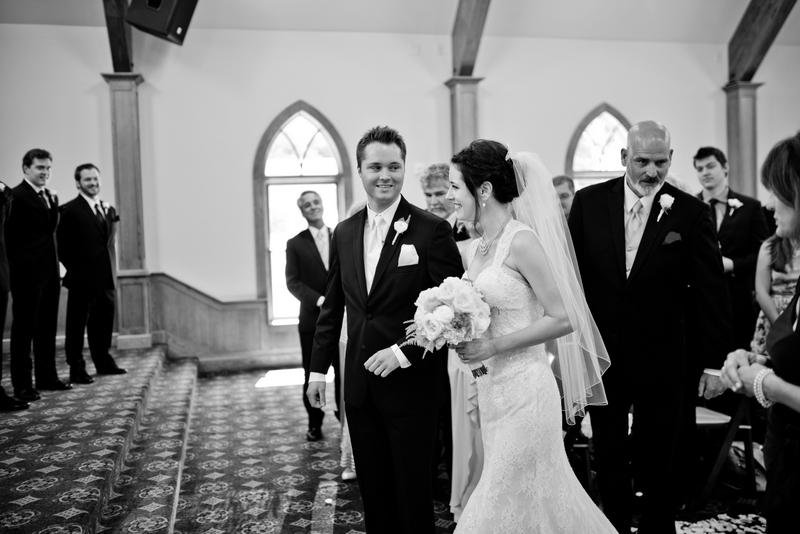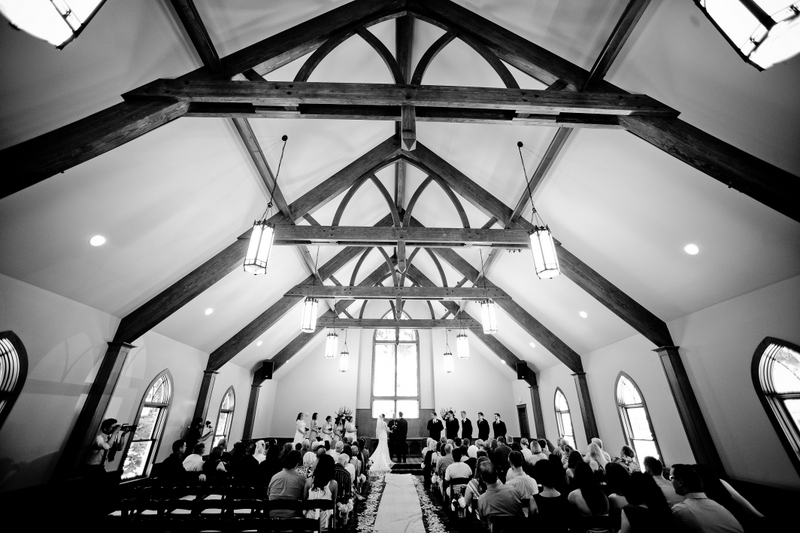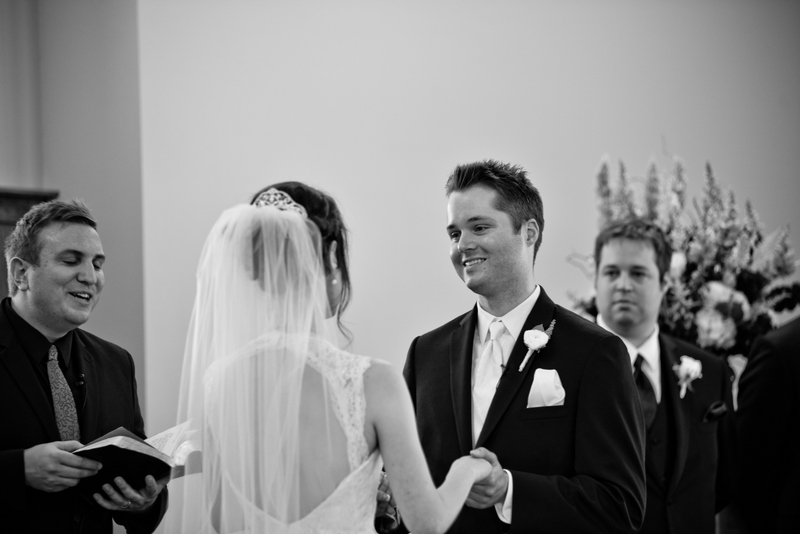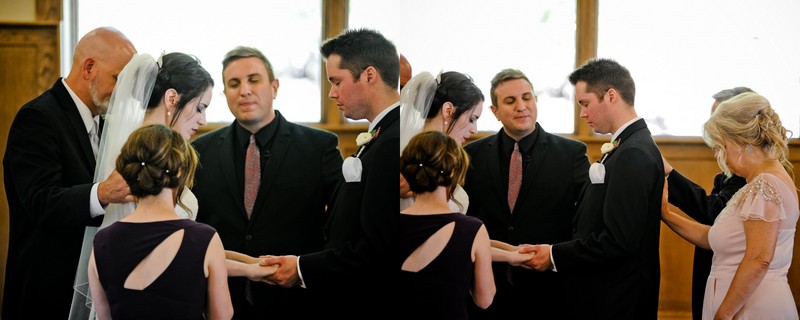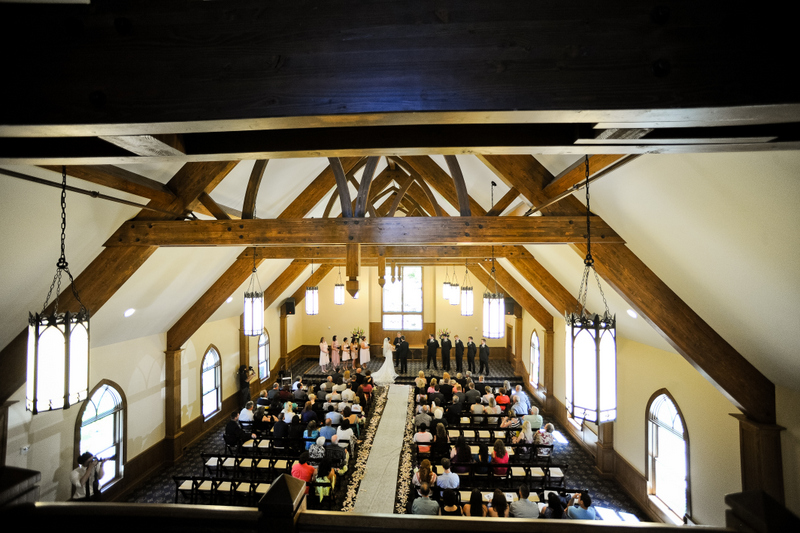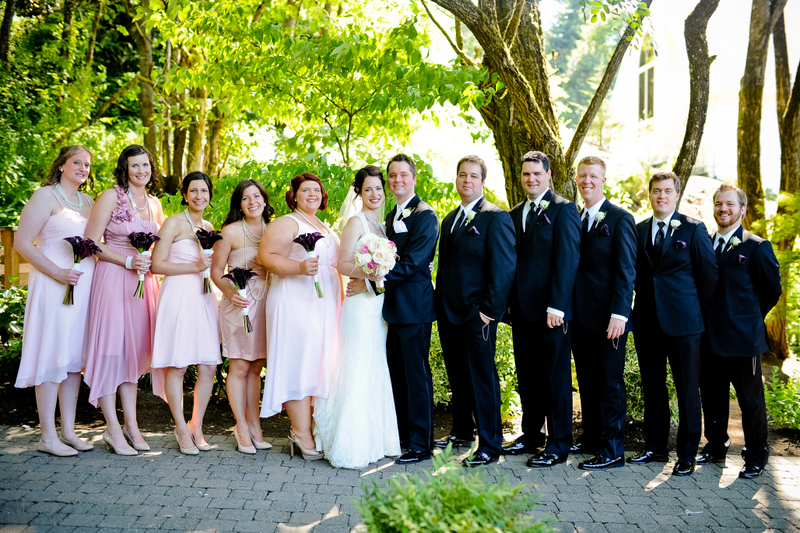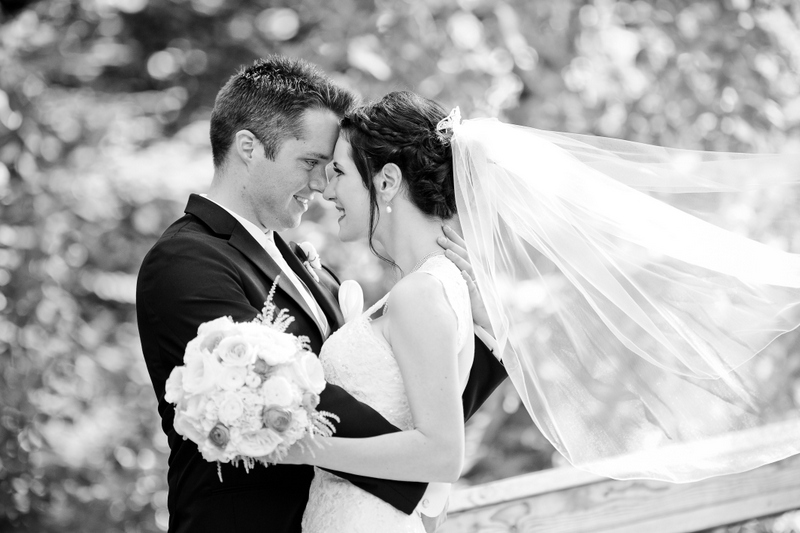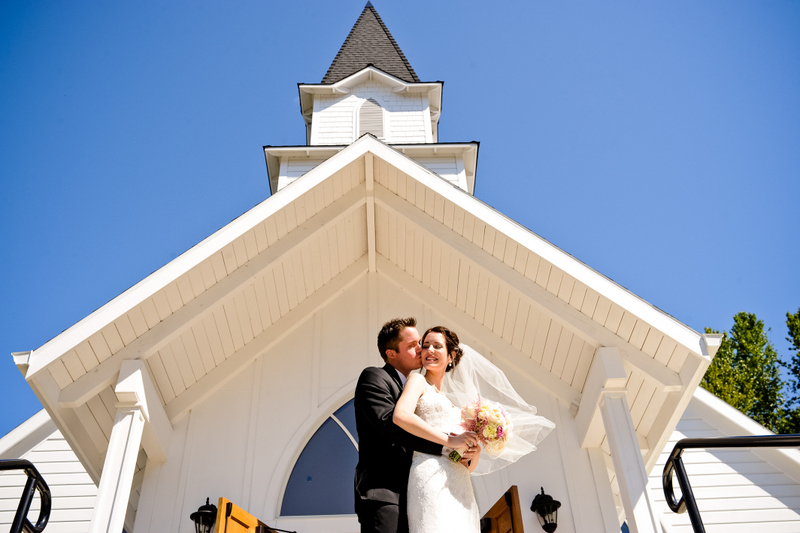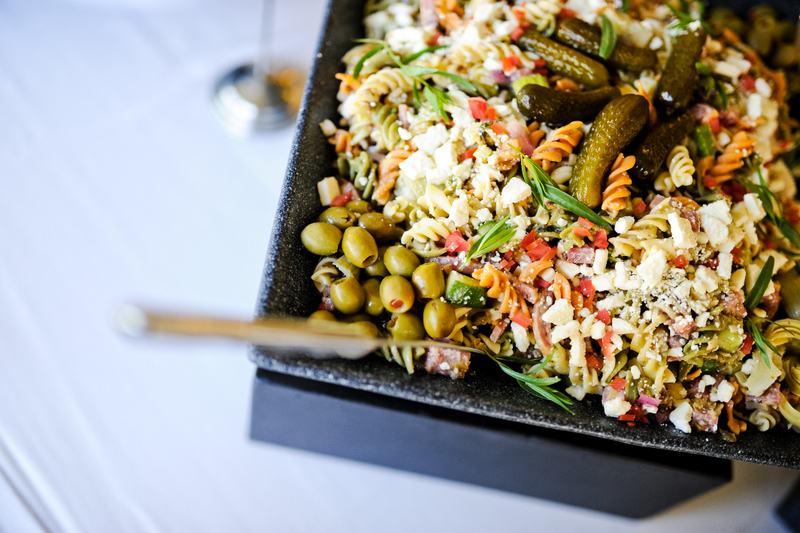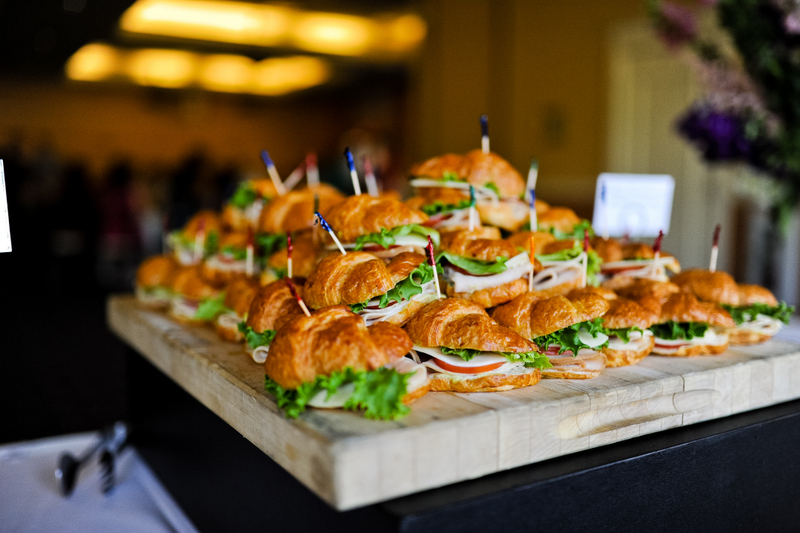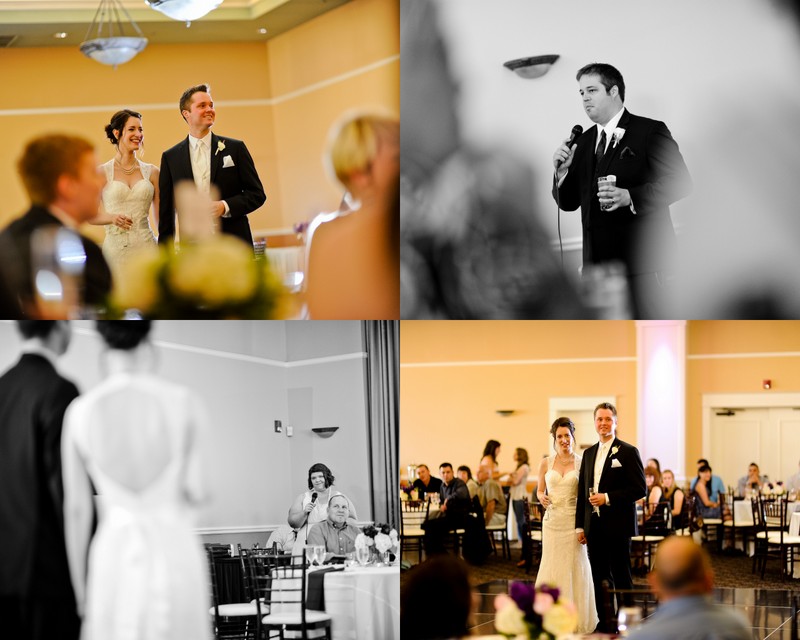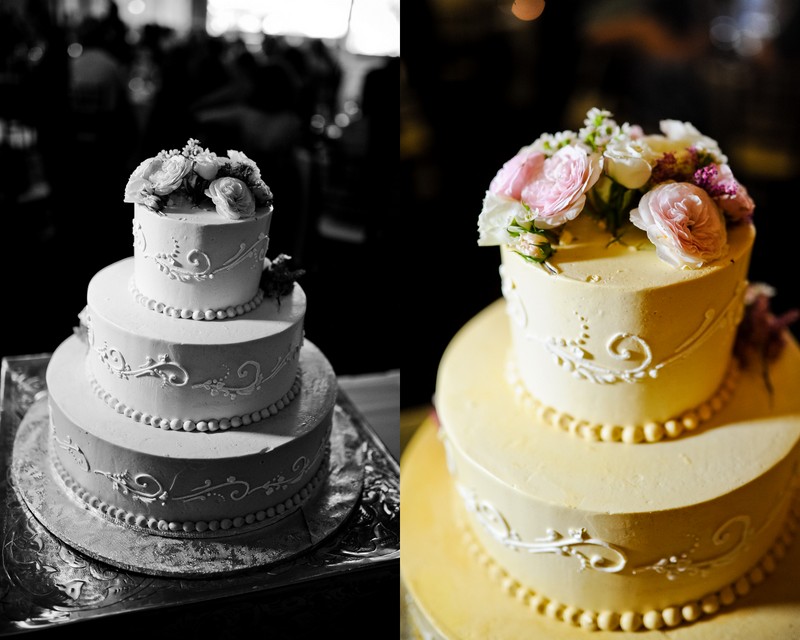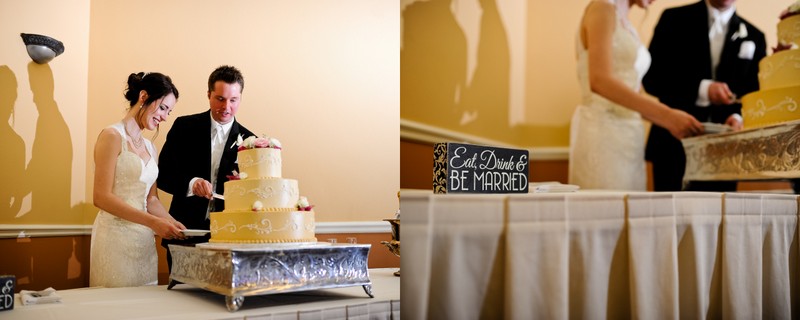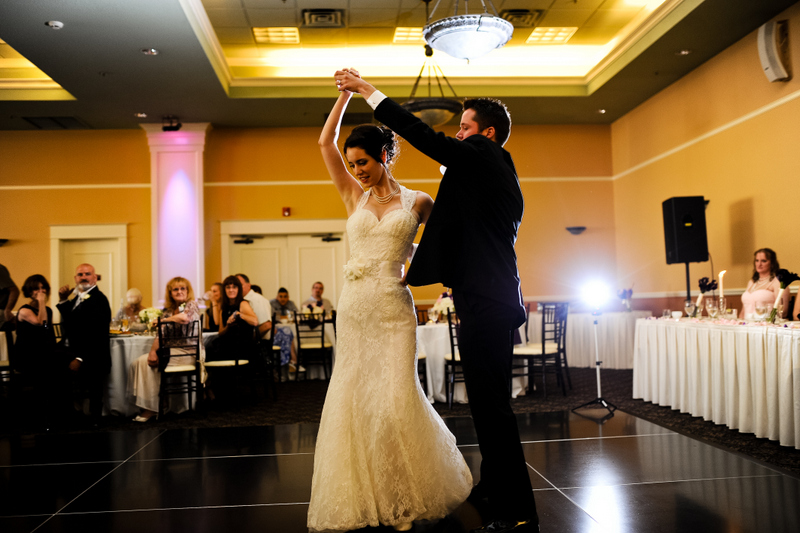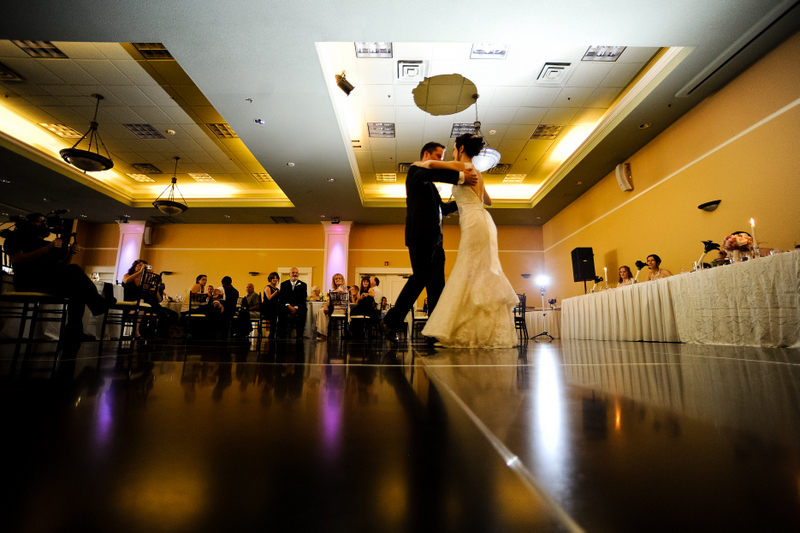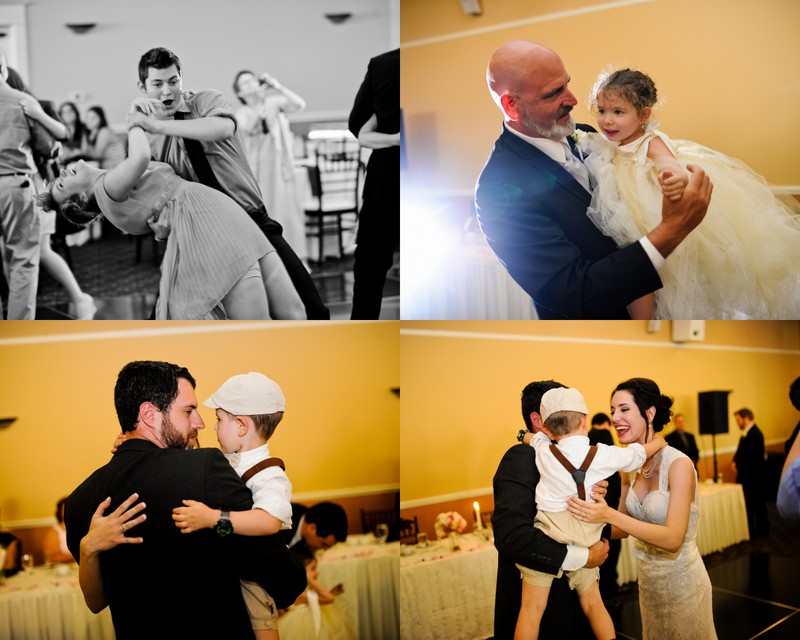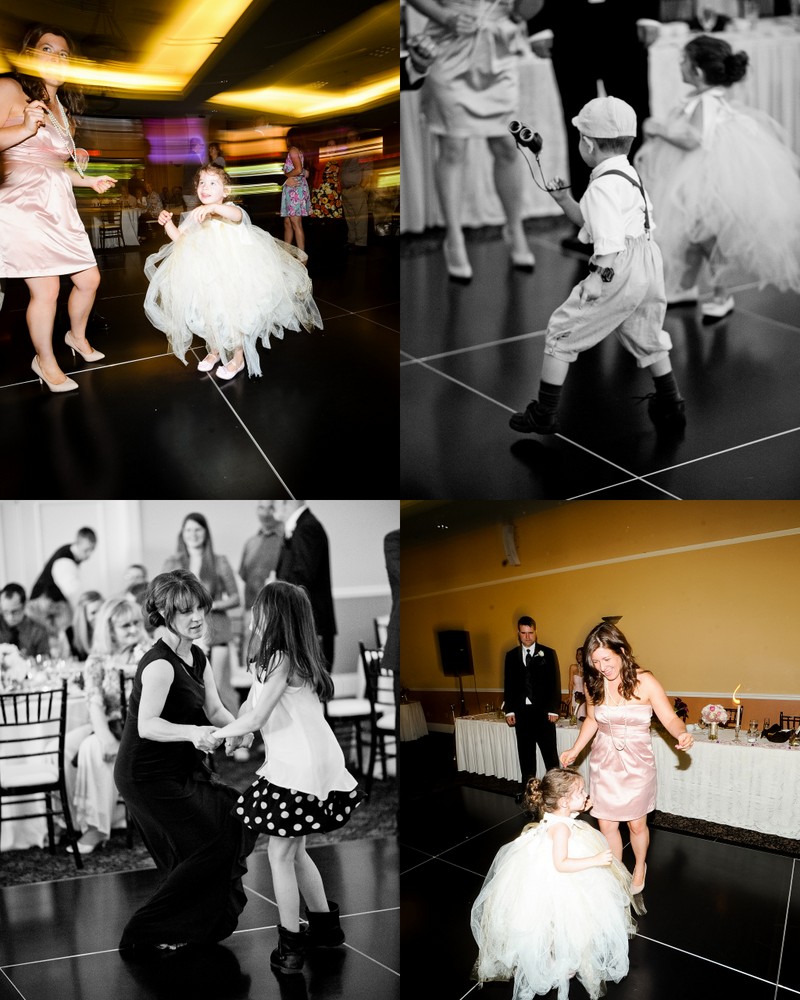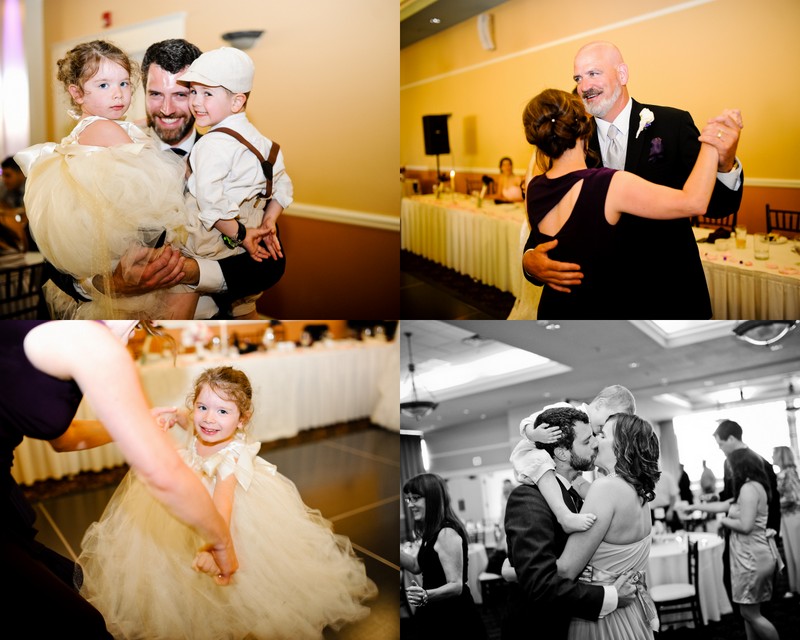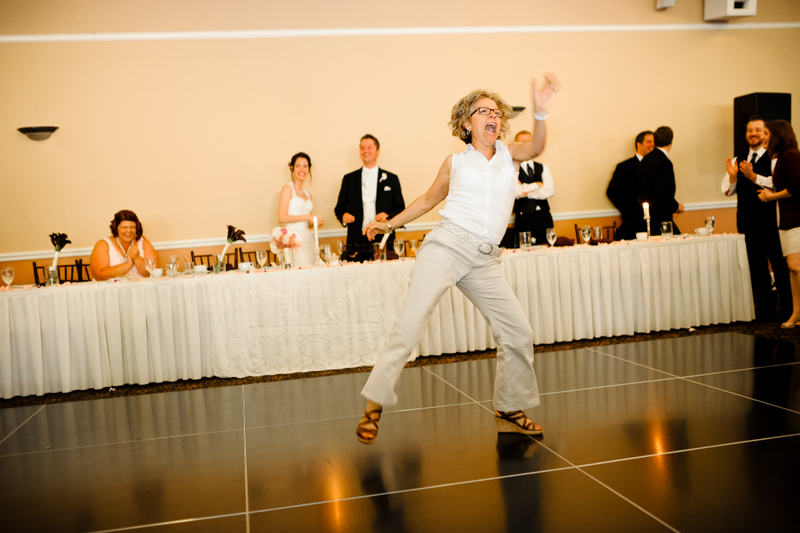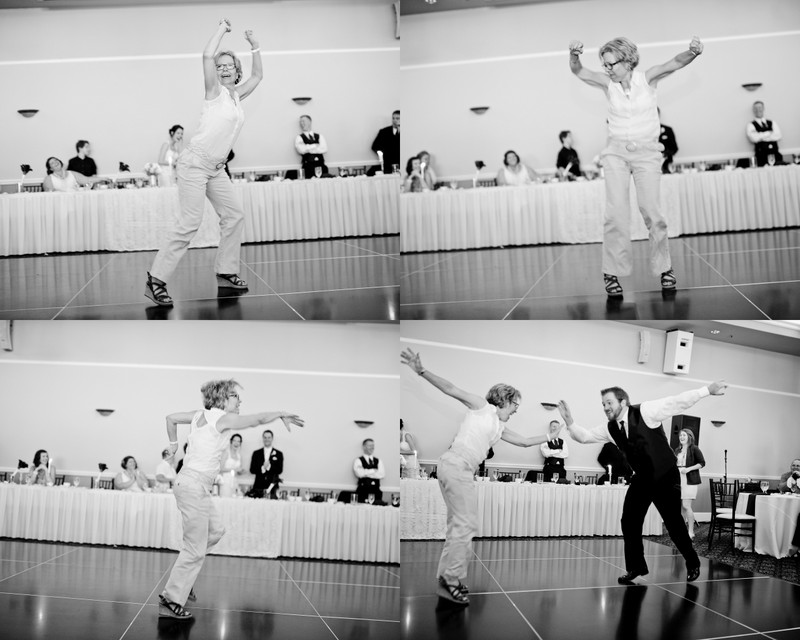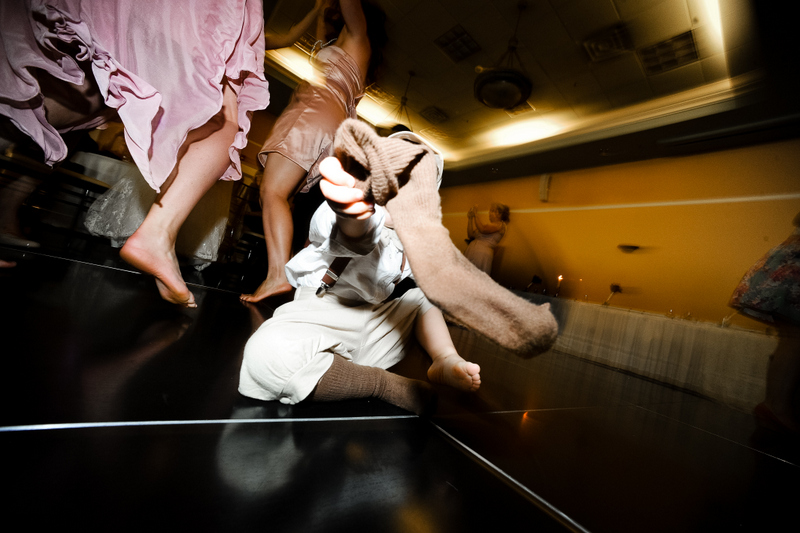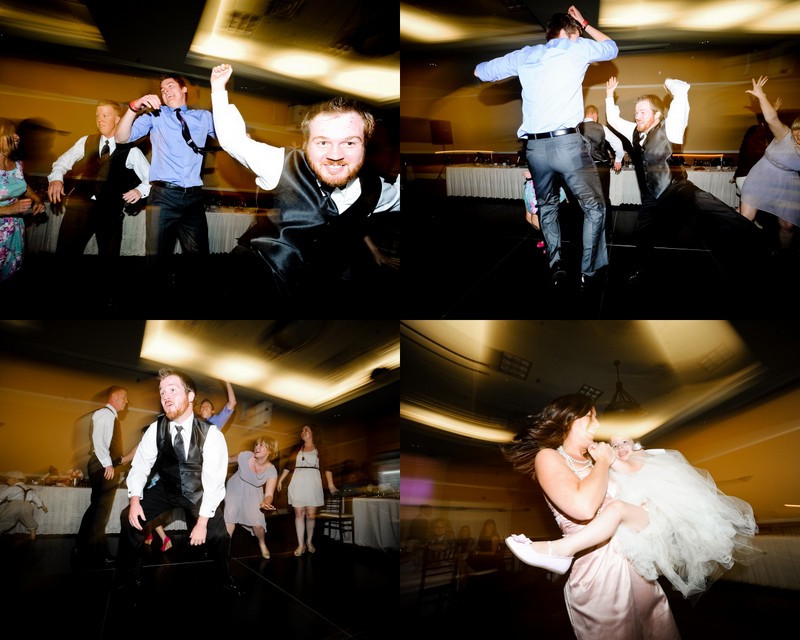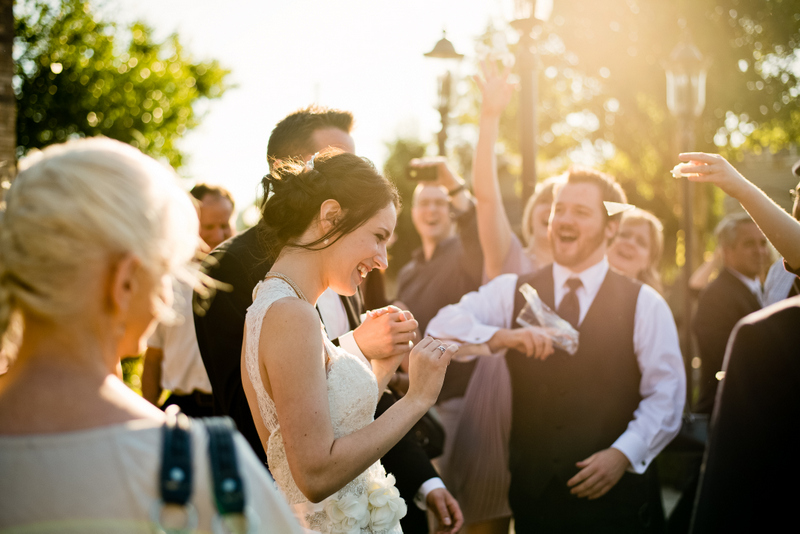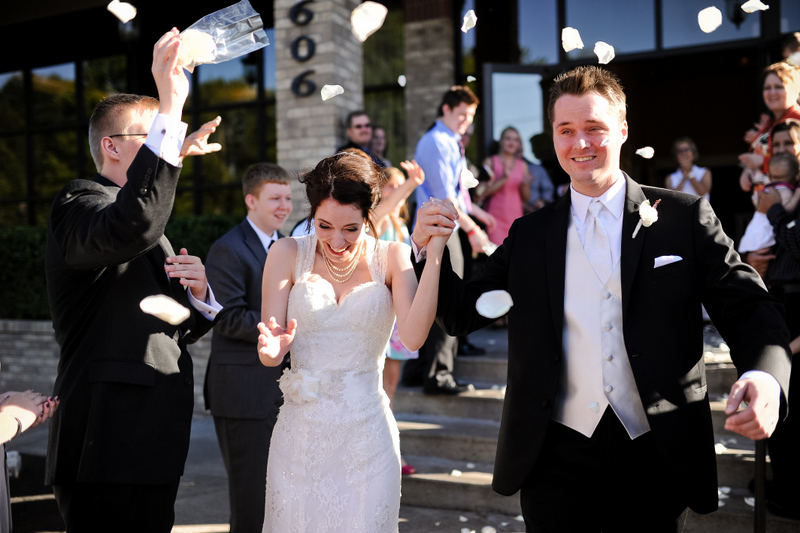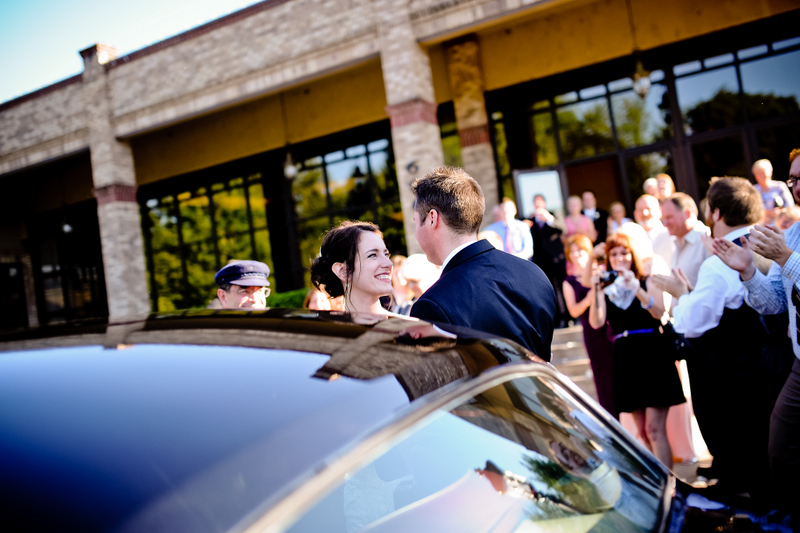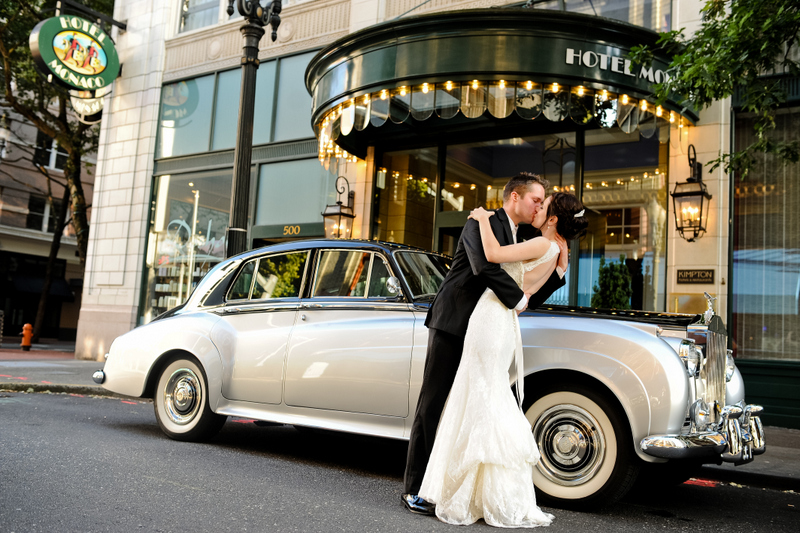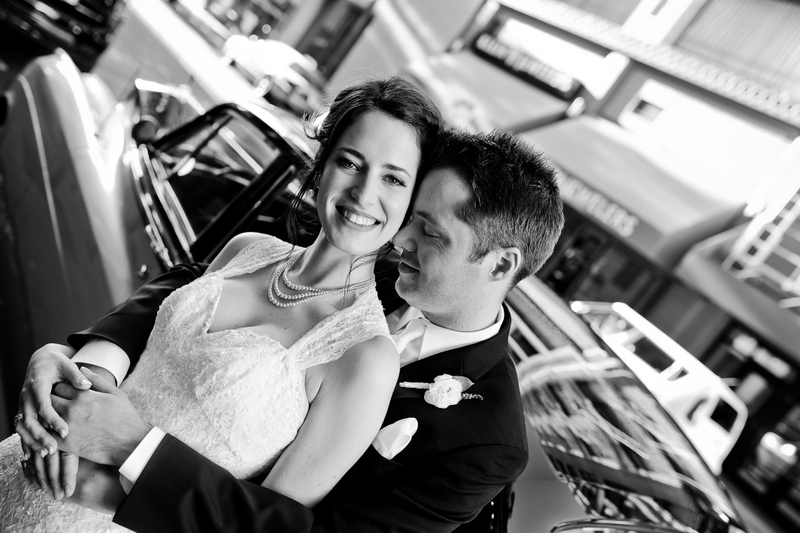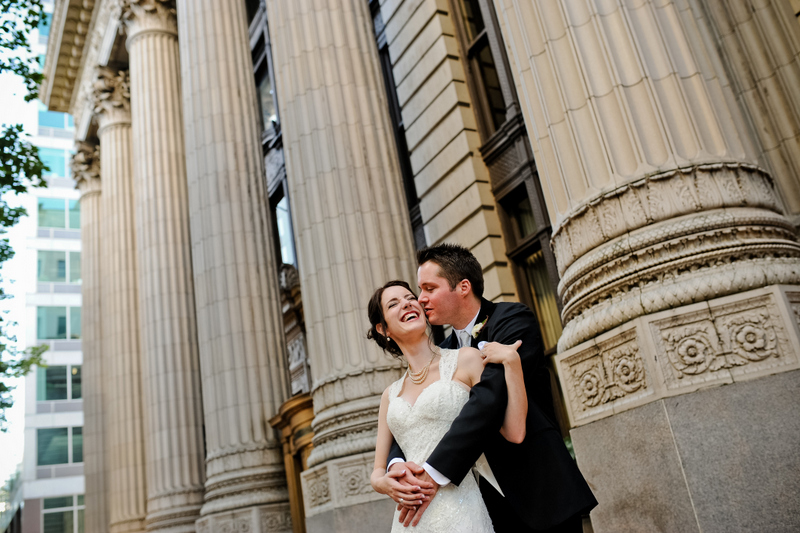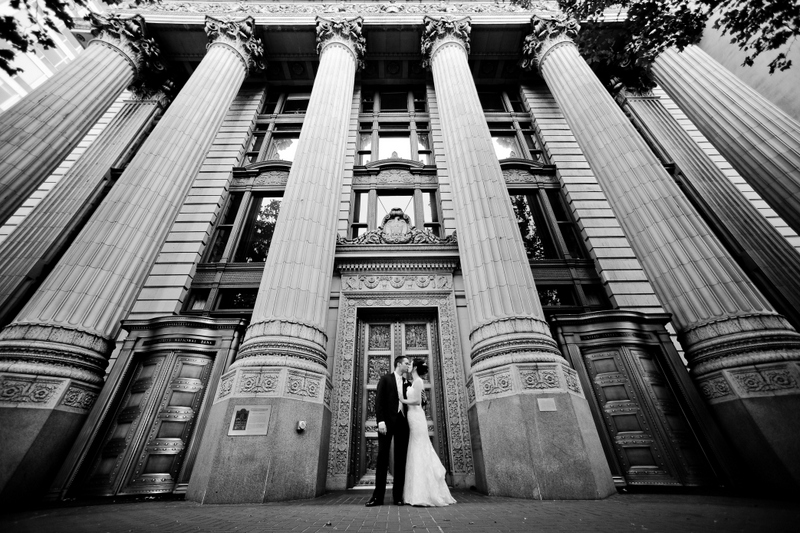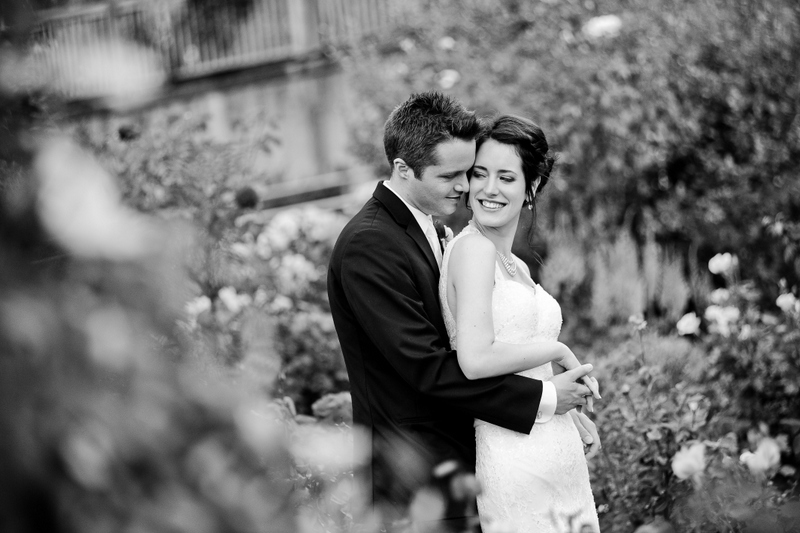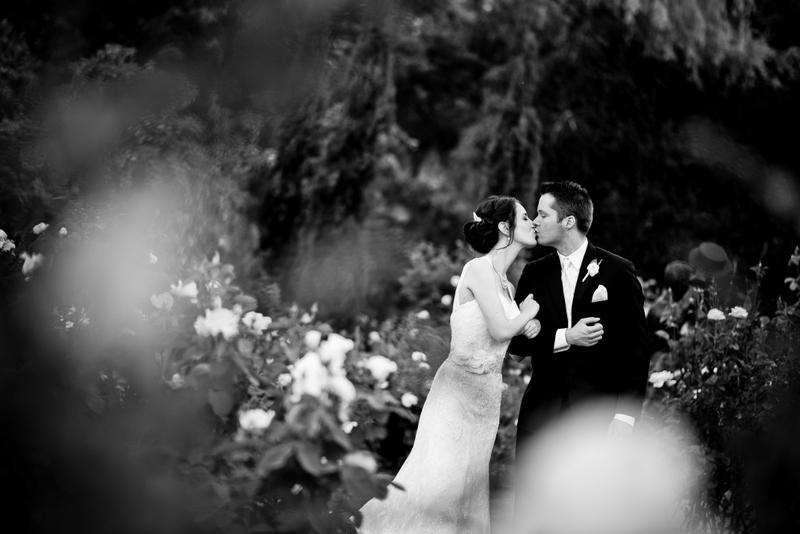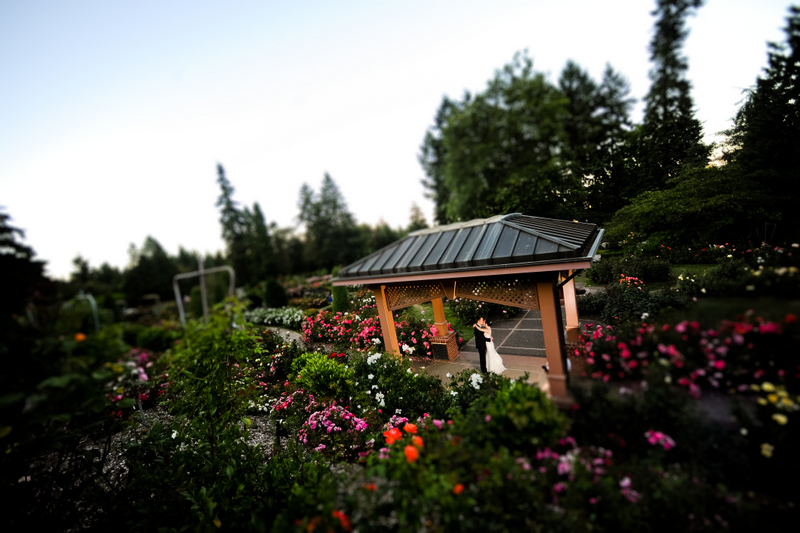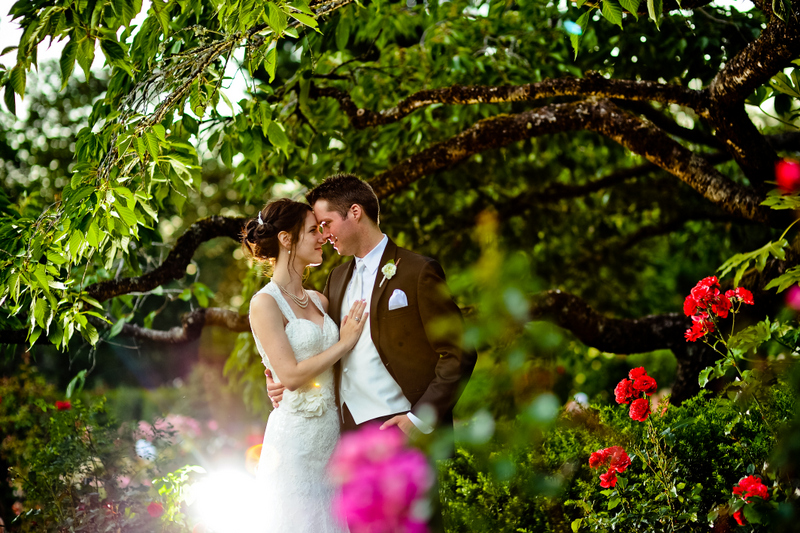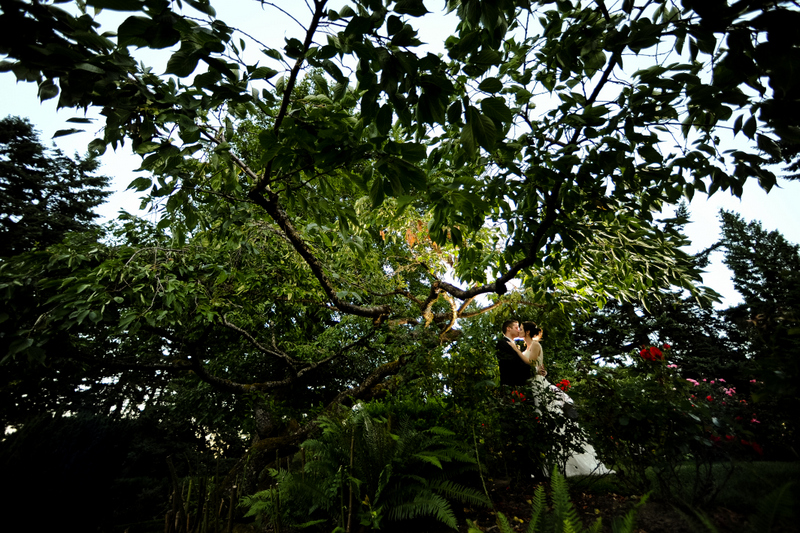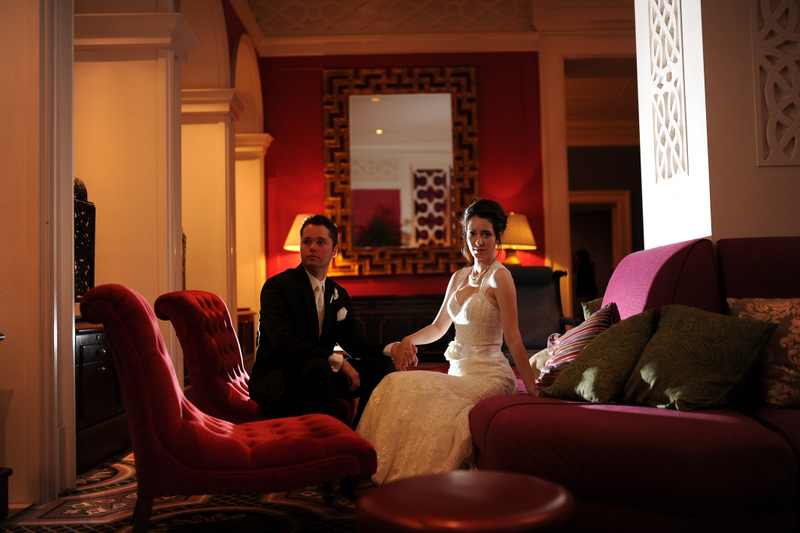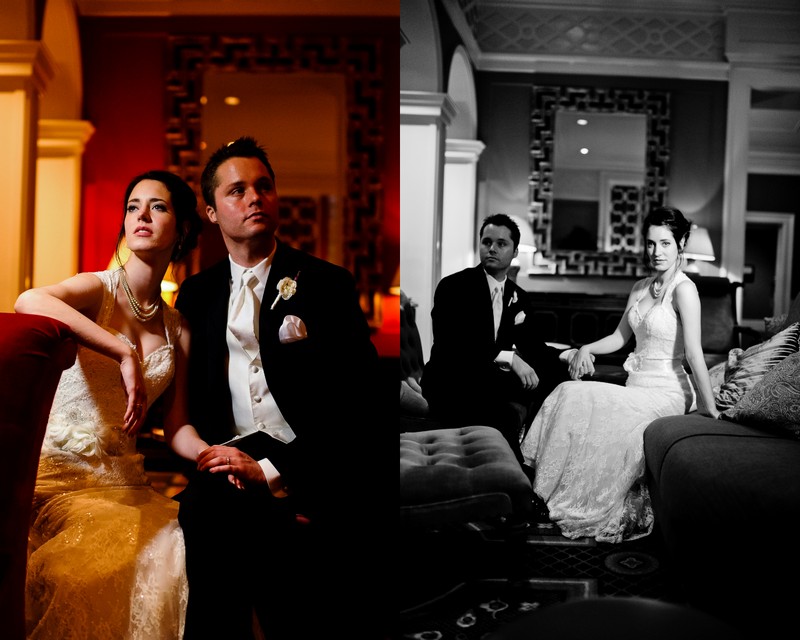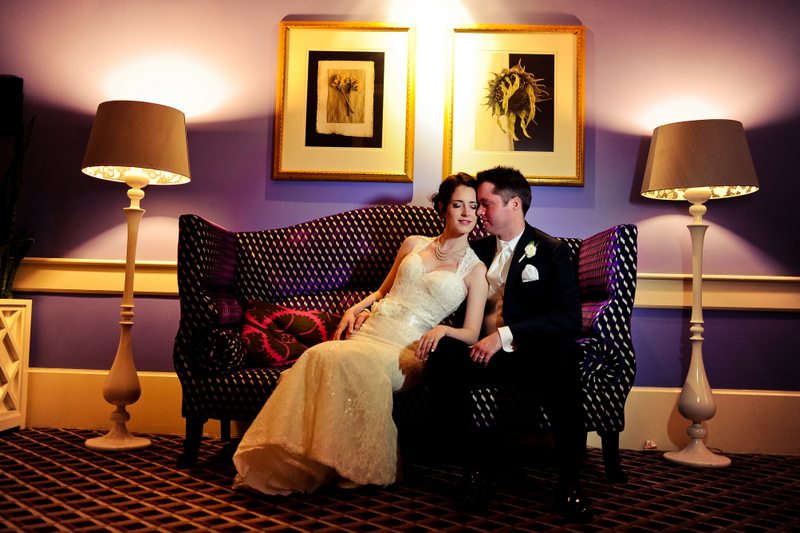 Thanks for checking out my work!  Below are a few ways to connect with me.
EMAIL JEROME | FACEBOOK JEROME