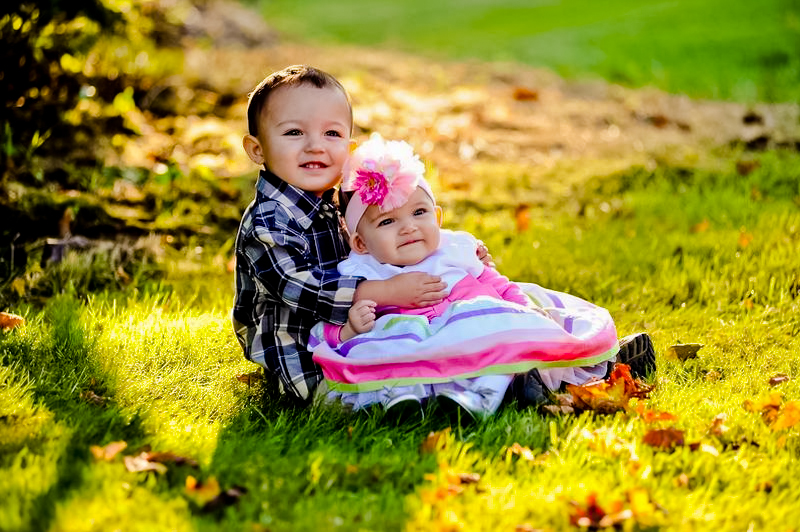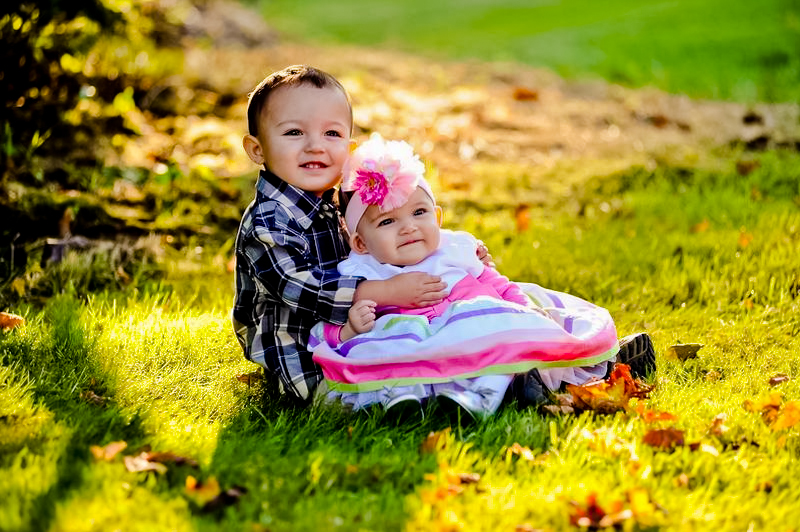 I was really hesitant to do a 2013 year in review this year, because 1. I photographed around 80+ Weddings and Engagement Sessions (flying out to New York, Oregon, Florida, and Iowa, and climbing Mount Rainier 3 times for 3 different shoots) in 2013 and 2. having the addition of Violet to our family has made time so limited.  Nevertheless, I decided that after almost 3 months into the 2014, I'll go ahead and put together a review of 2013 on the blog.  Twenty-Thirteen, was a challenging year for me.  There was a lot of growth, mostly through the pretty little princess in pink (above) that came into our lives in April.  There was a lot of changes as well.
When we were living in downtown Seattle in our condo overlooking Lake Union, it was such an awesome place for me to grow as a photographer, lots of creative people around, the best photographers in Washington were living close by and many of my clients were around the greater Seattle area so it was easy to meet and photograph them.  When our family became more than my wife and me, we decided that it was worth it to live close to family, (free babysitting).  So we sold our condo and now, live in Centralia, WA.  It takes more time now to drive up to Seattle for shoots and meetings, but I think it is worth it for my kids to grow up having their grandparents nearby.  Besides the distance now, the biggest reason why I had a challenging year, was I was going through some growing pains as a photographer.  This is my 10th year as a photographer, I'm not quite sure the count, but I believe I'm a few weddings away from 300 over my career.  I've been really lucky over the course of these 10 years, going through difficult seasons not quite sure knowing if I had what it takes to be a successful wedding photographer, but looking back seeing God carry me through despite my lack of ability.  This year I see God's grace much more so.  I know reflecting back on this year and the amazing clients I've been privileged to serve, the places I've been able to travel to, and other photographers that I've worked with that I've been really blessed.  I'm just thankful.  The last 5 hours going over the weddings remembering the days through the photos, were wonderful.  I'm looking forward to my 2014 brides and grooms.  Thank you all for 2013.  It was amazing!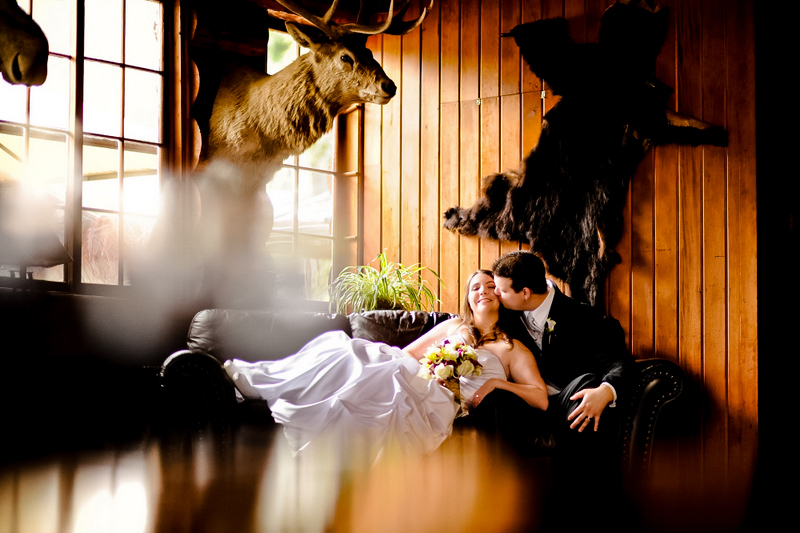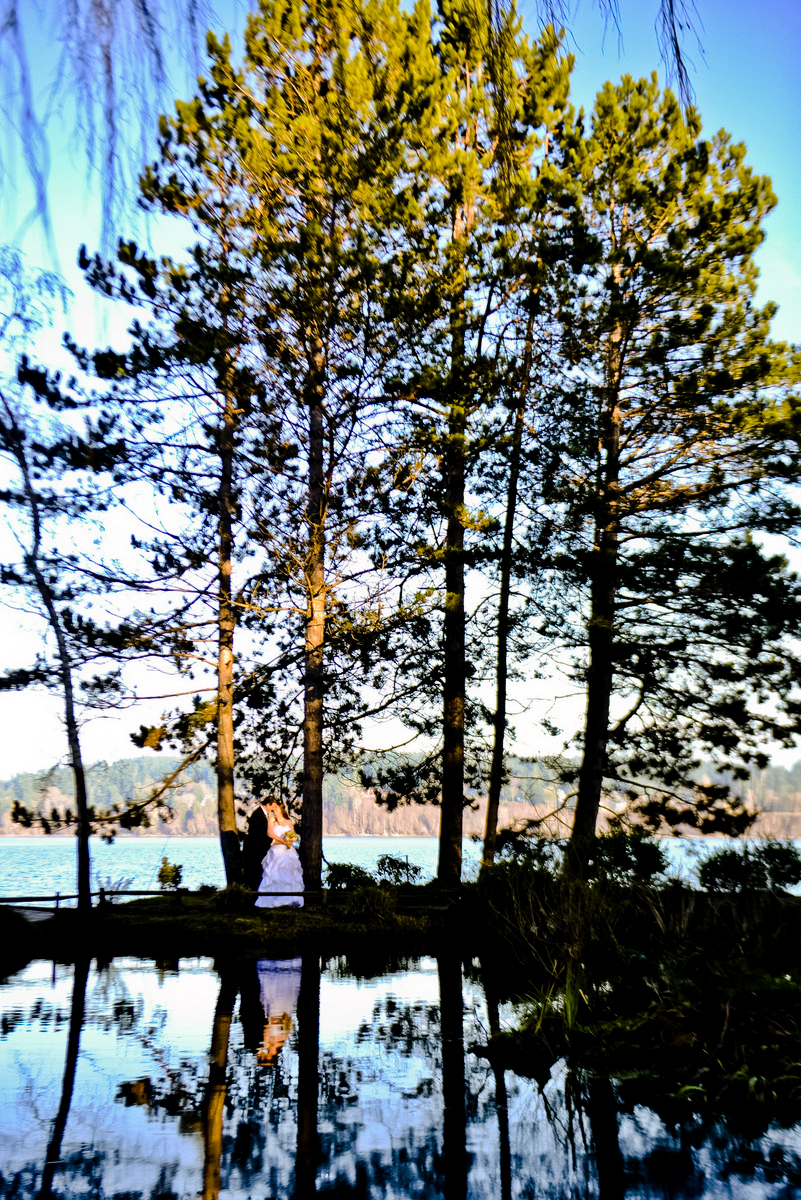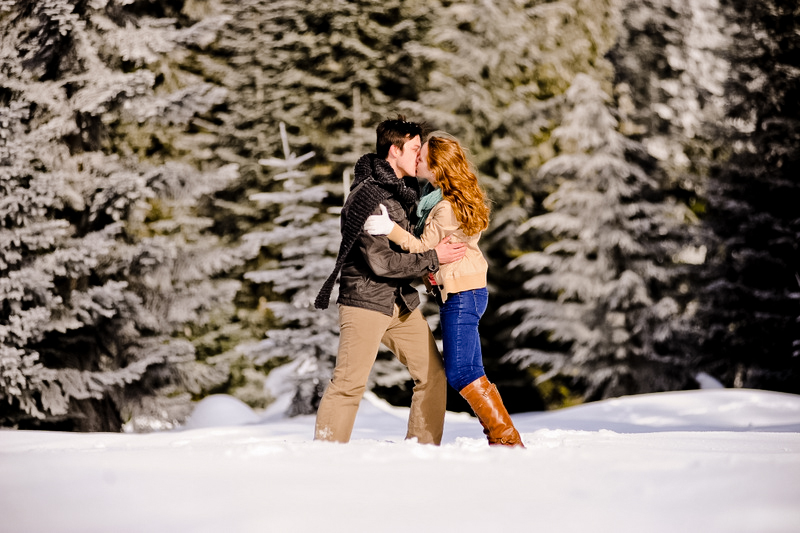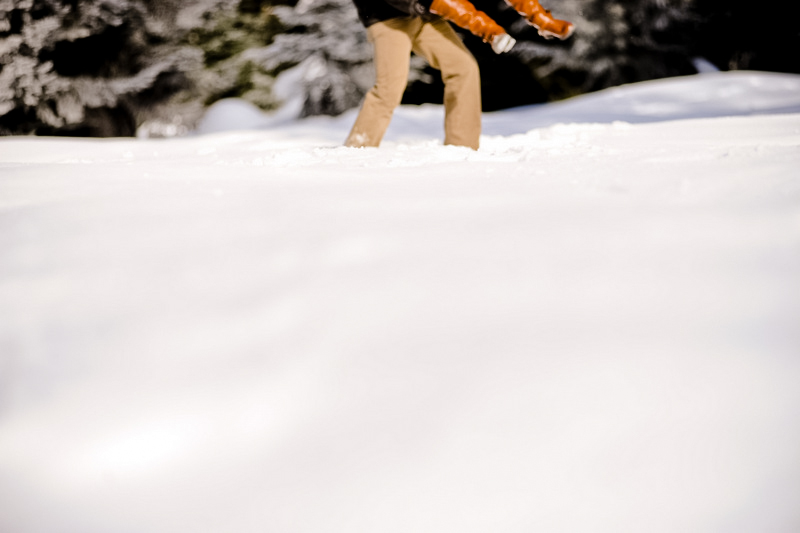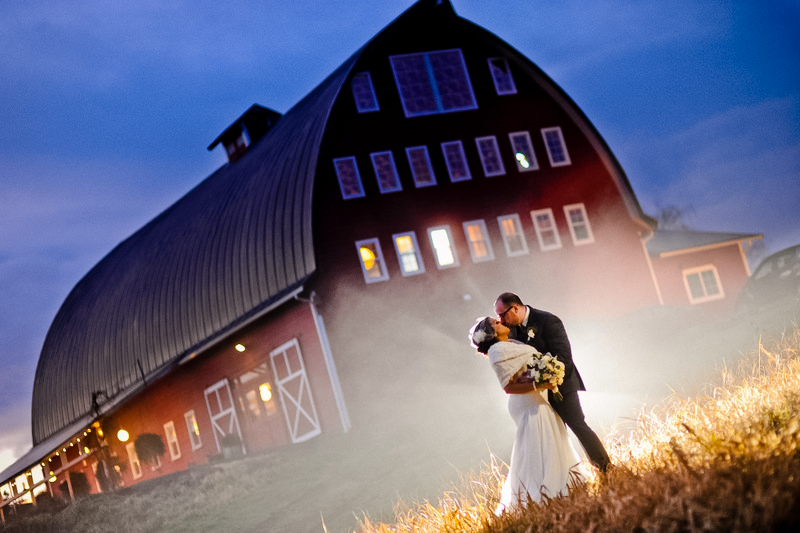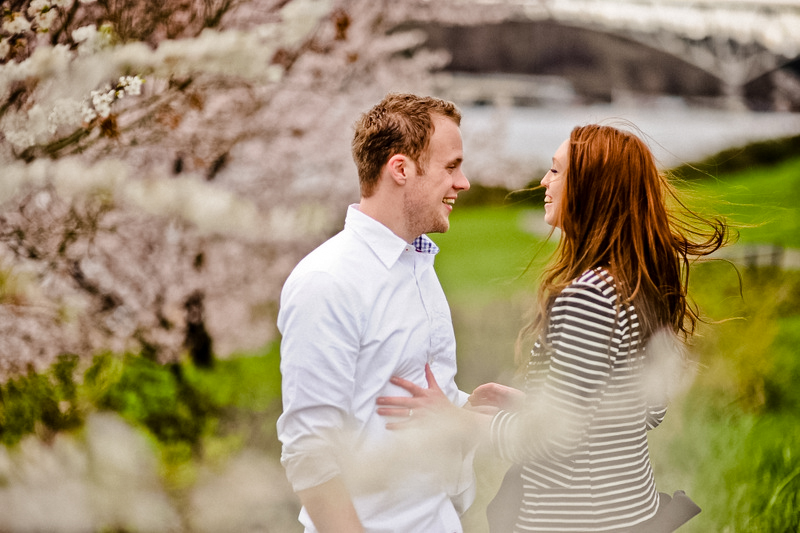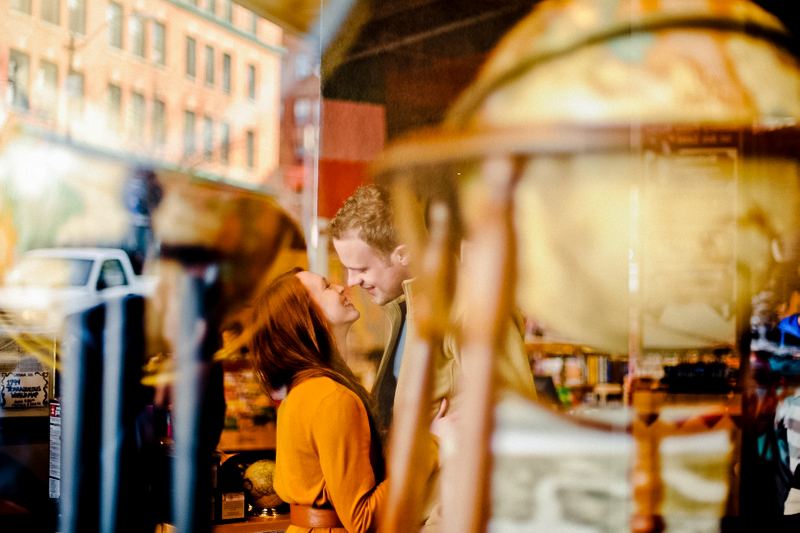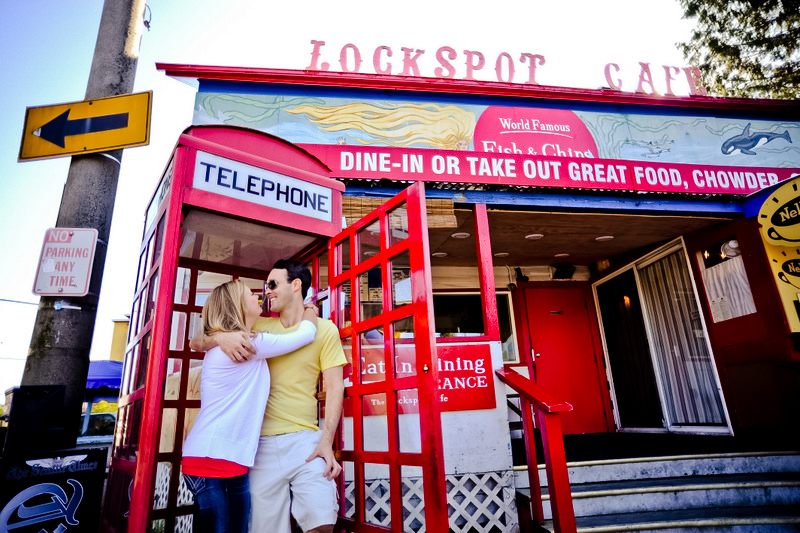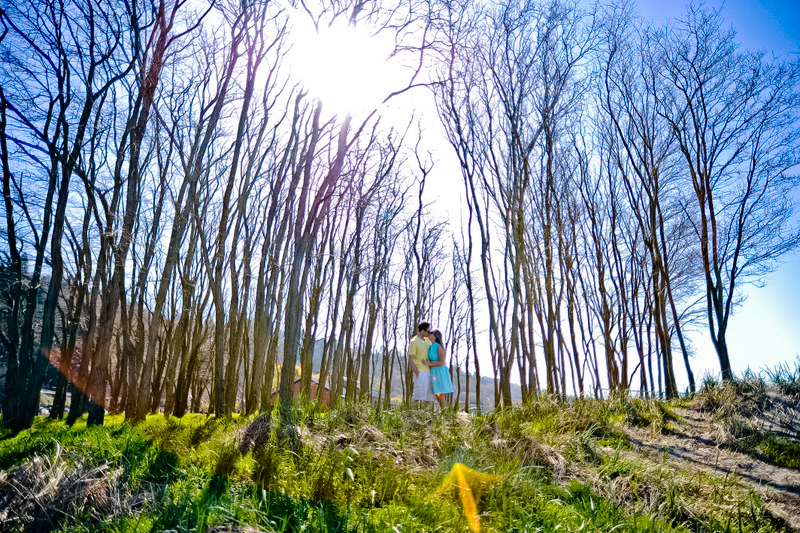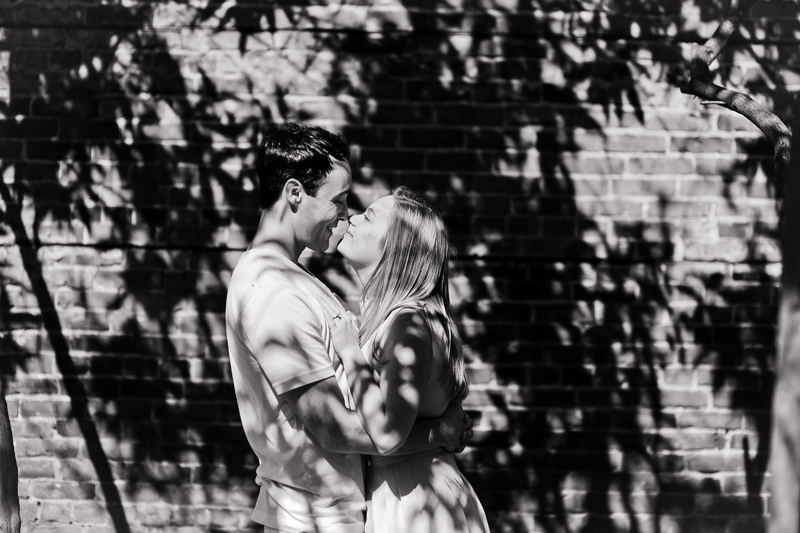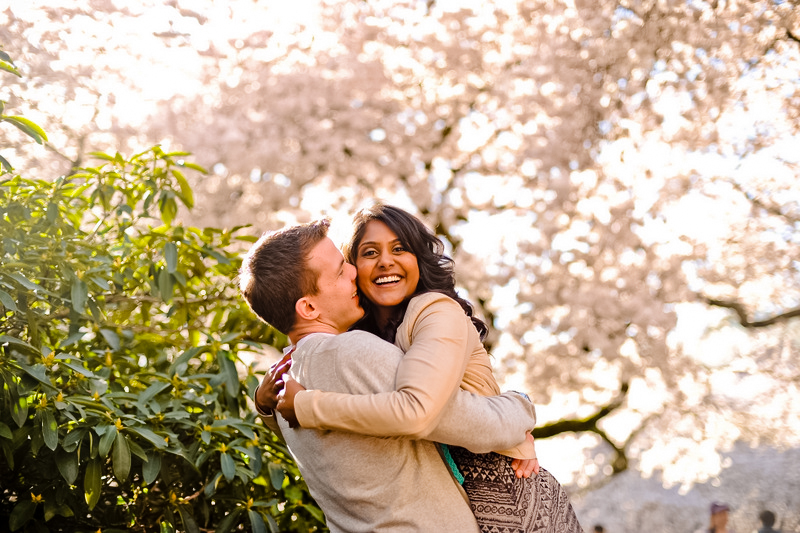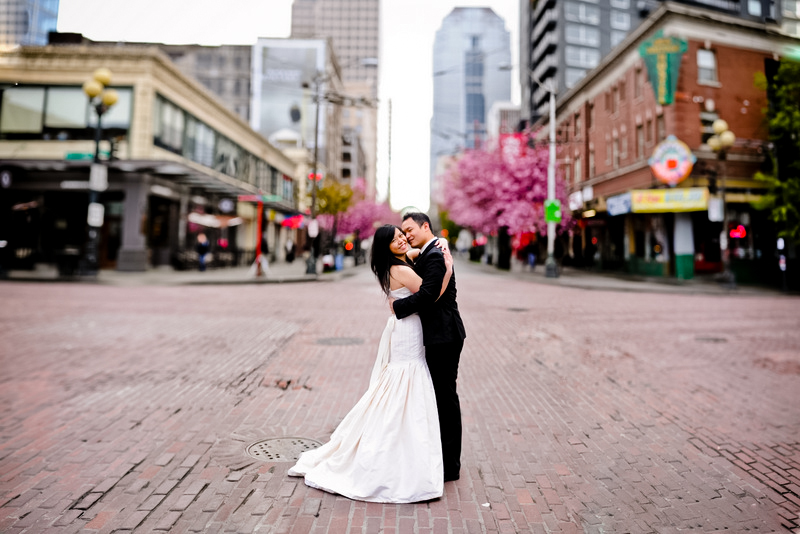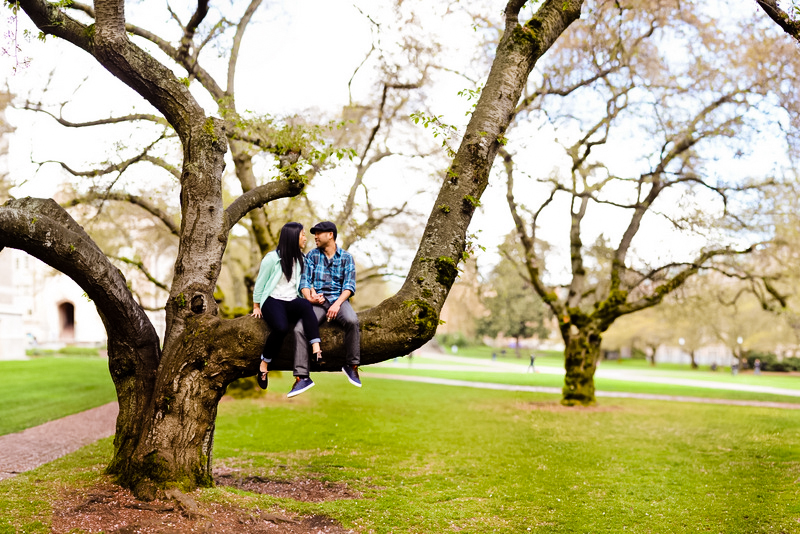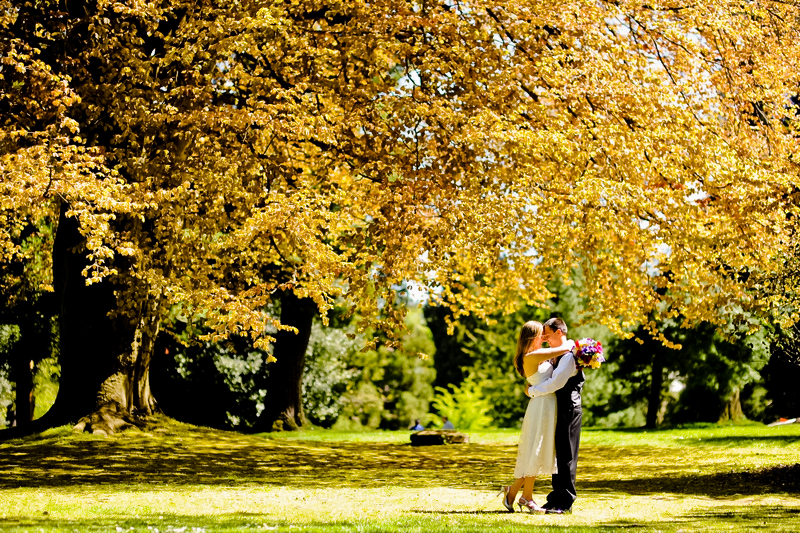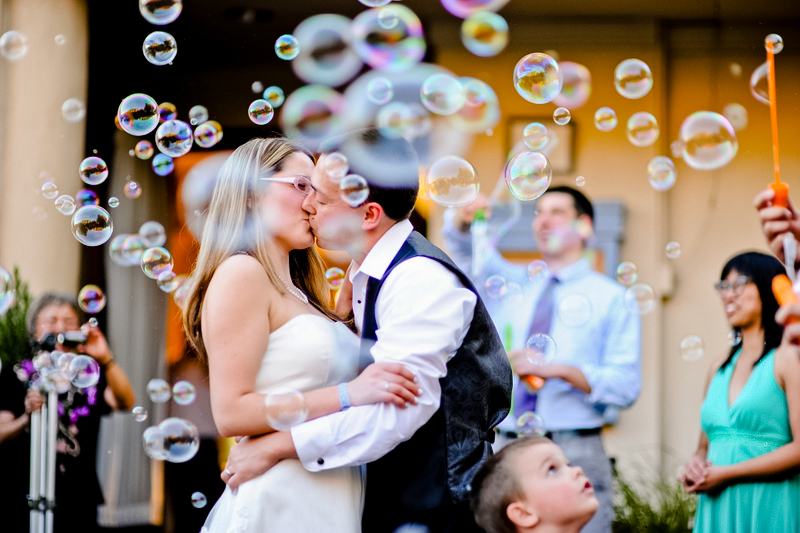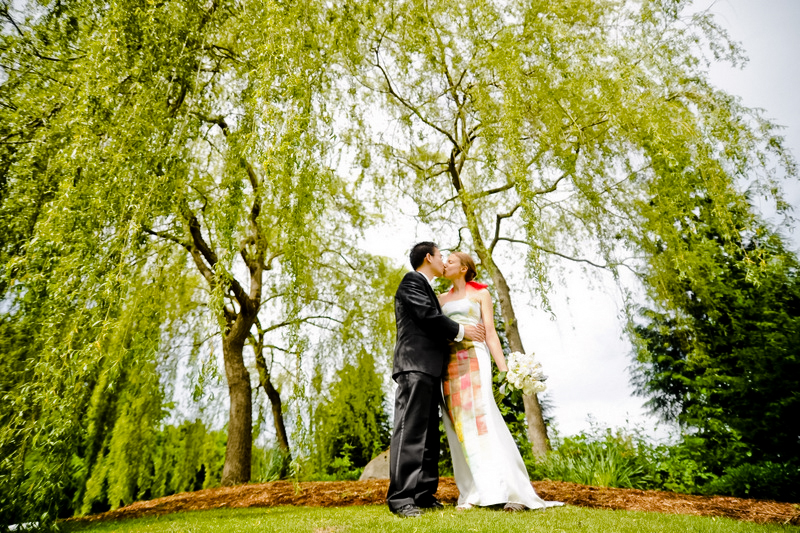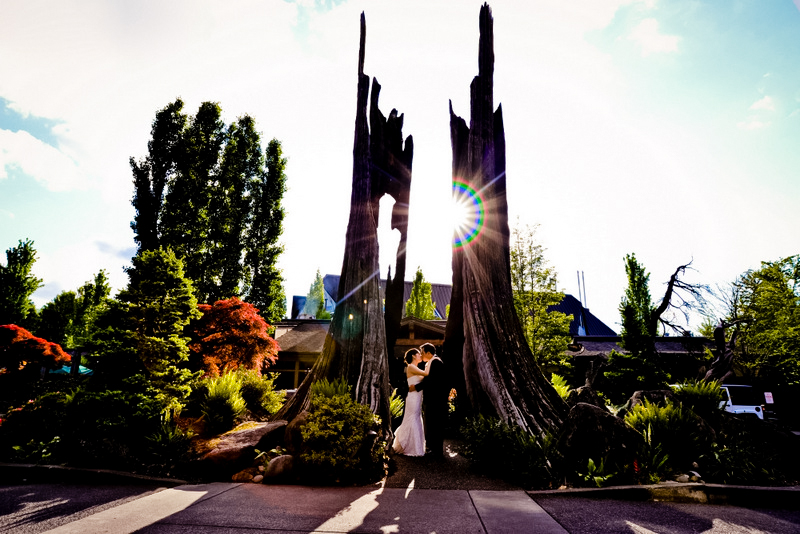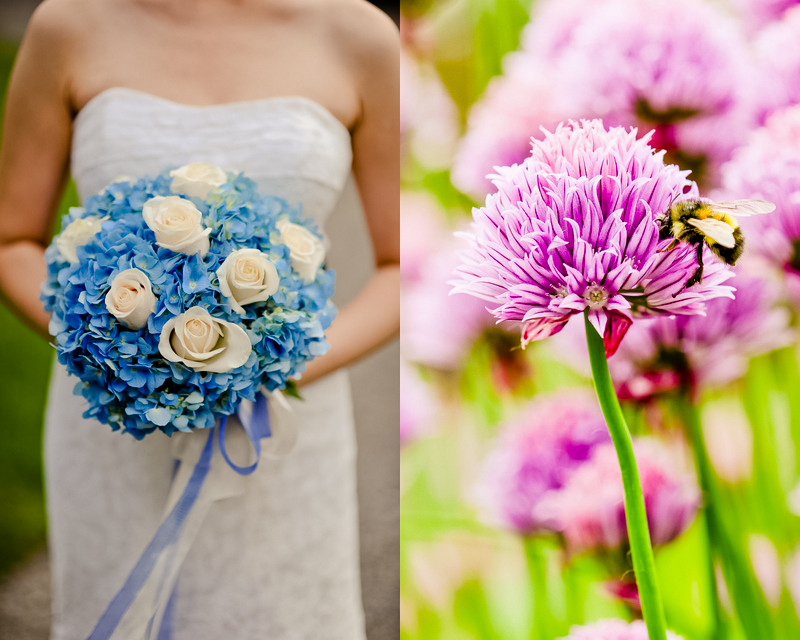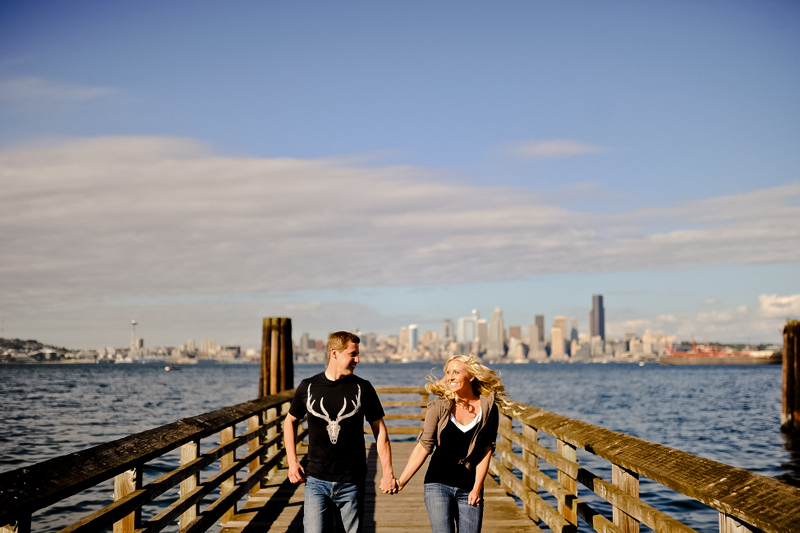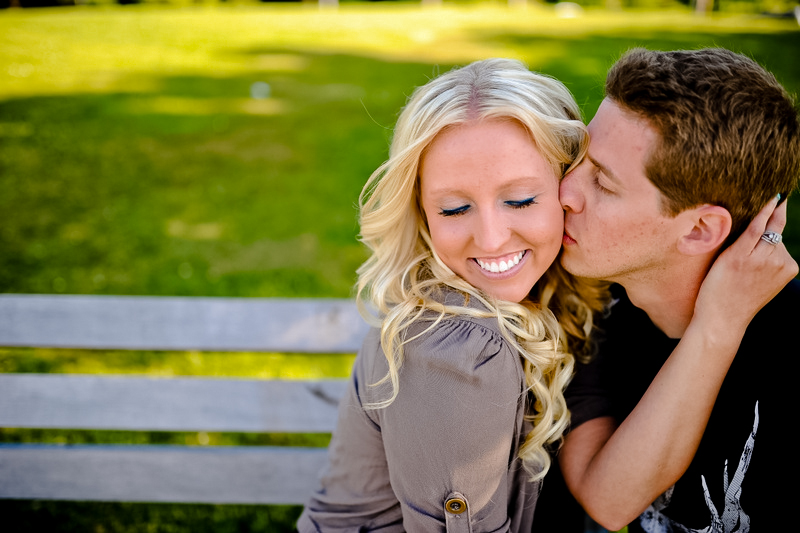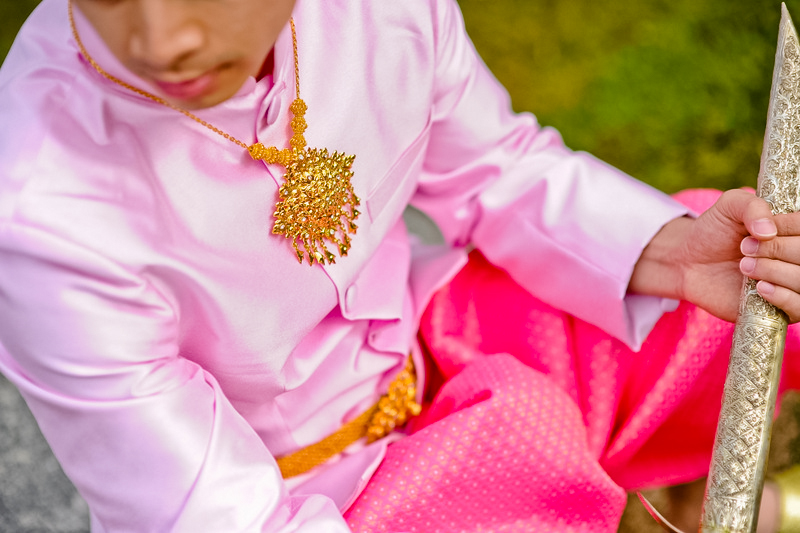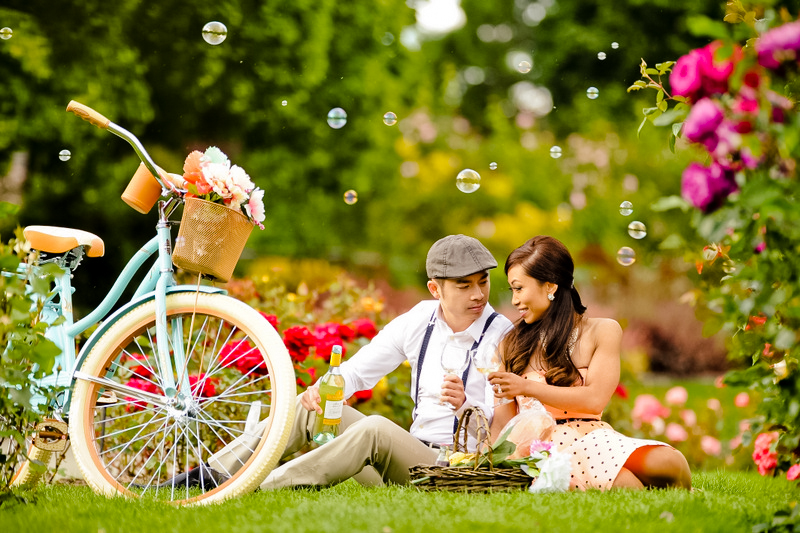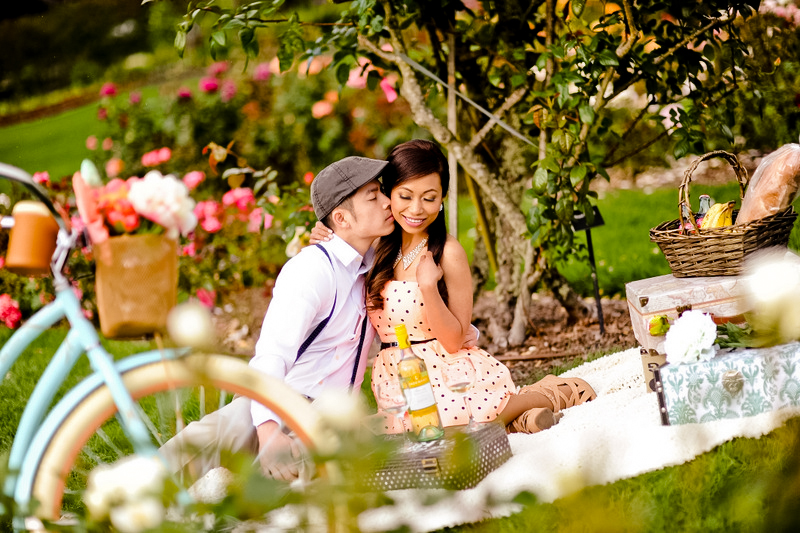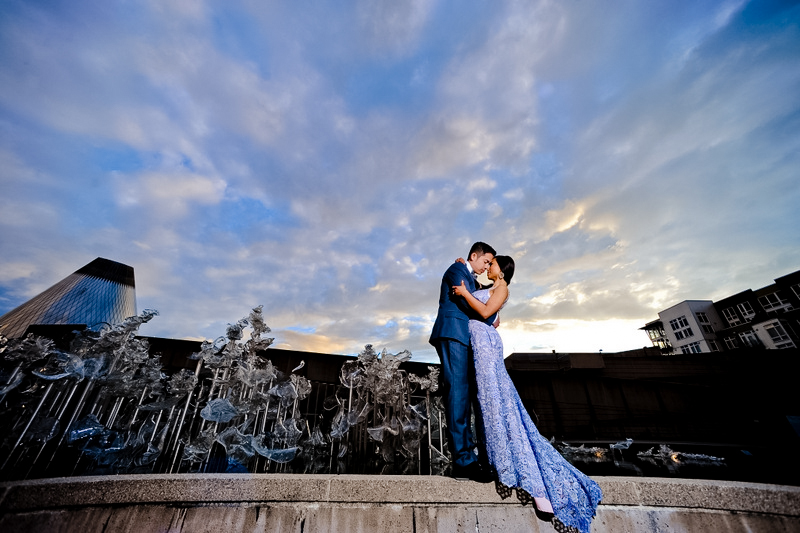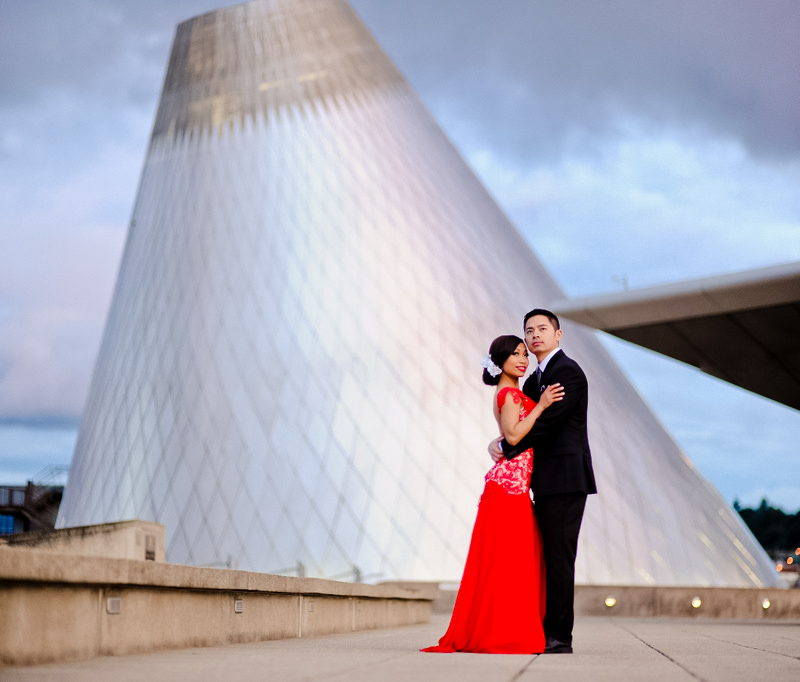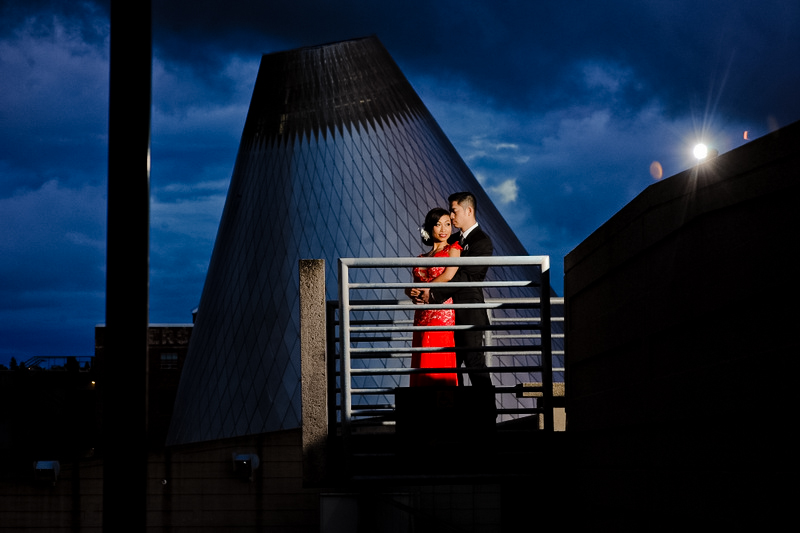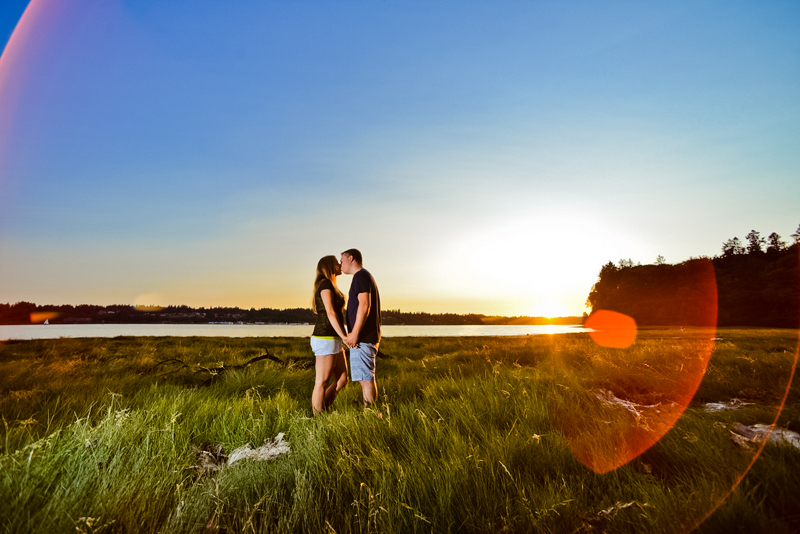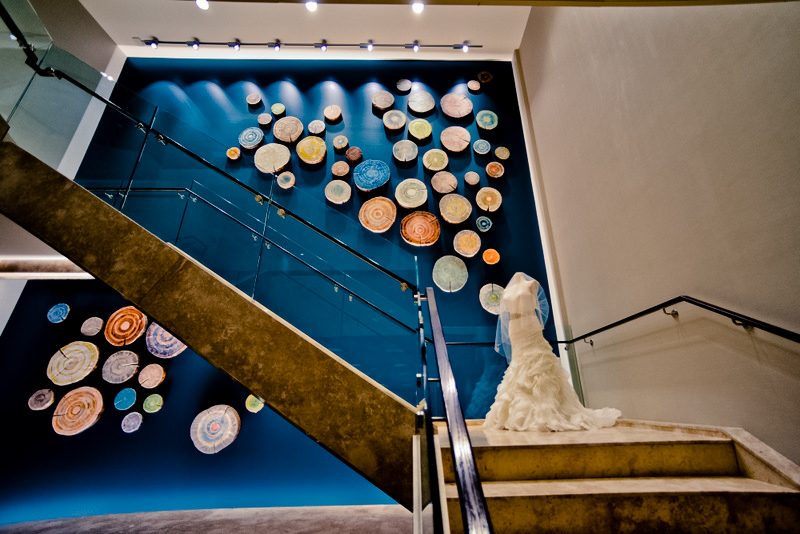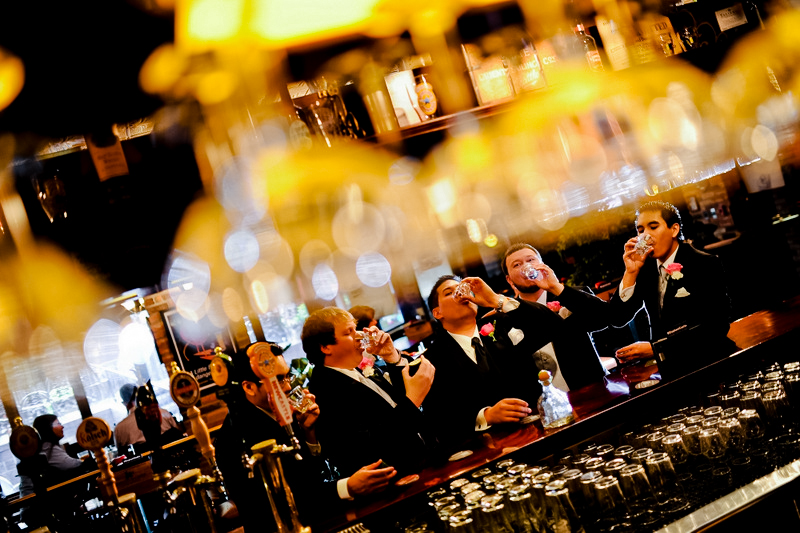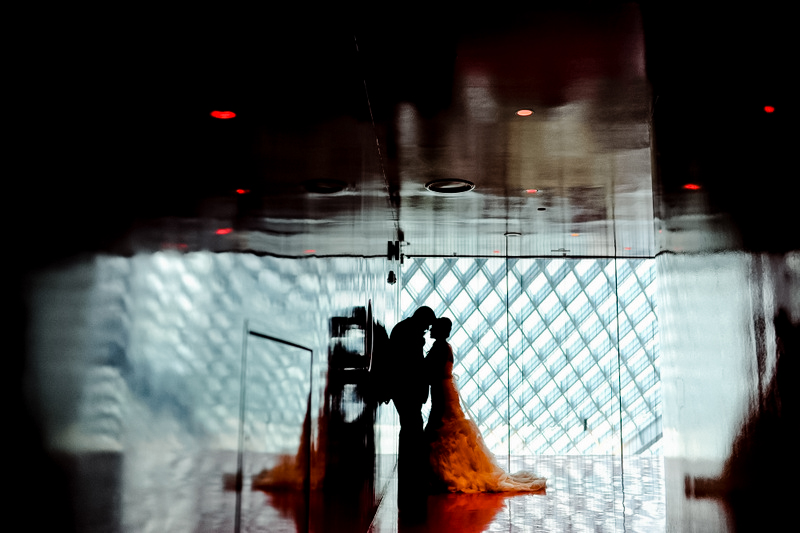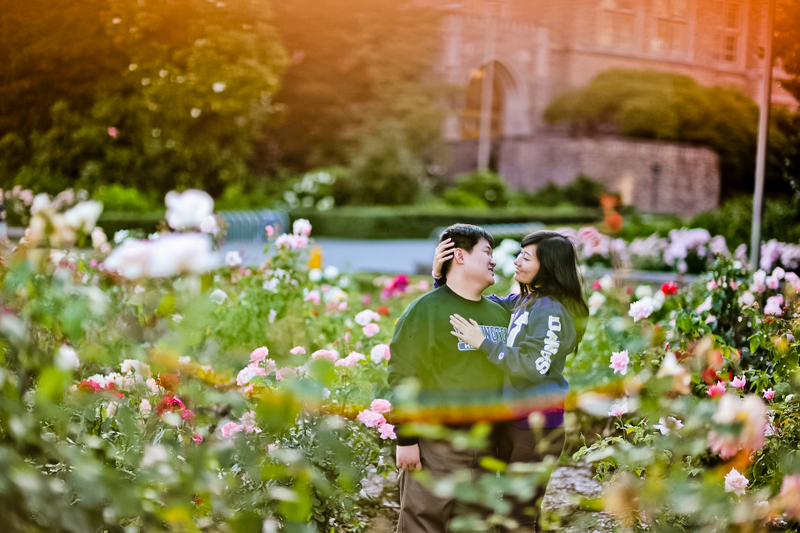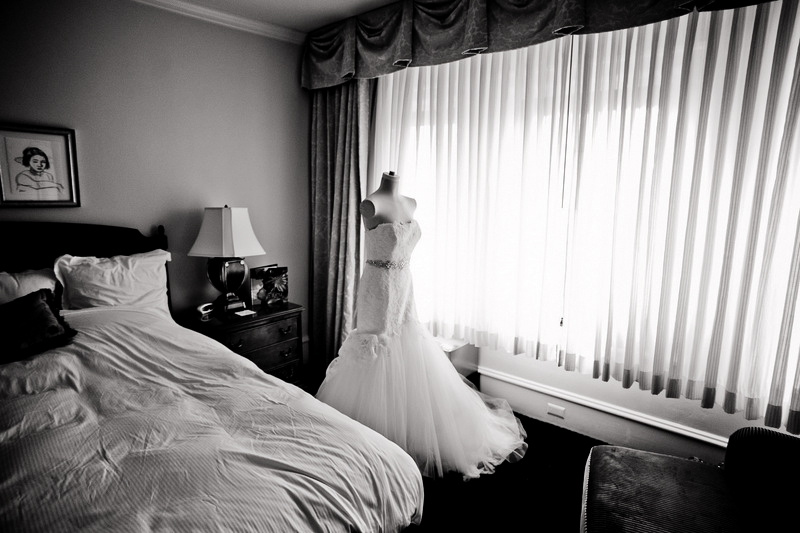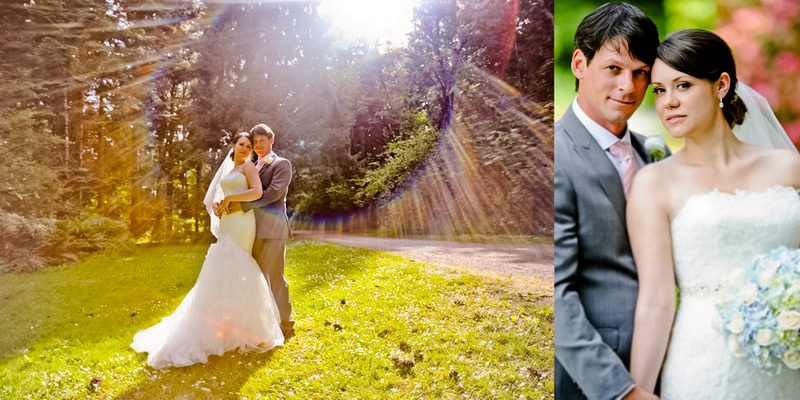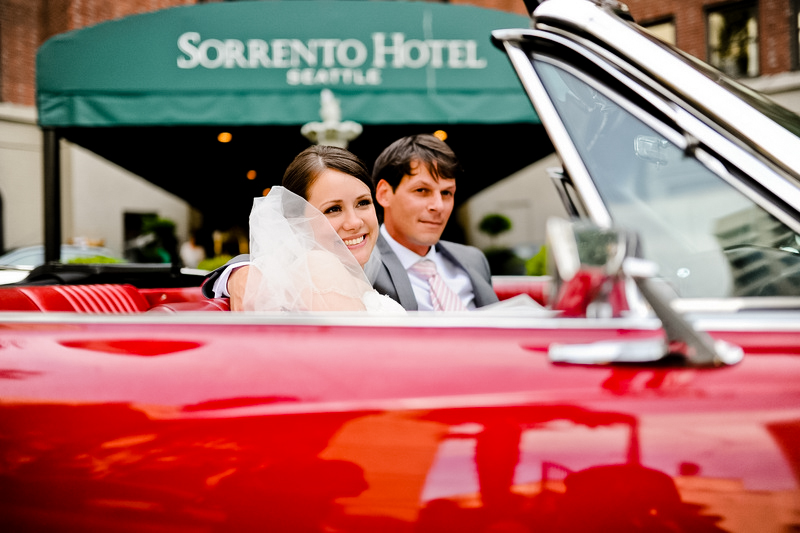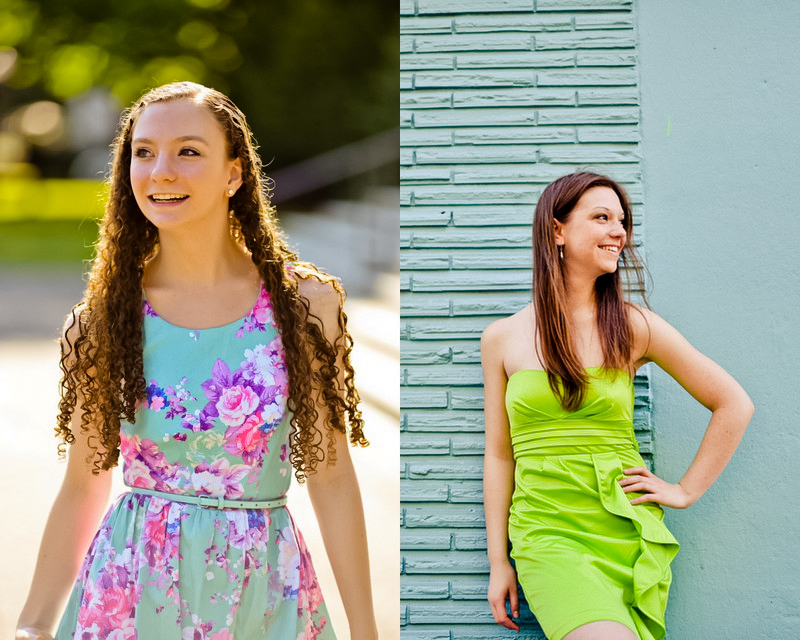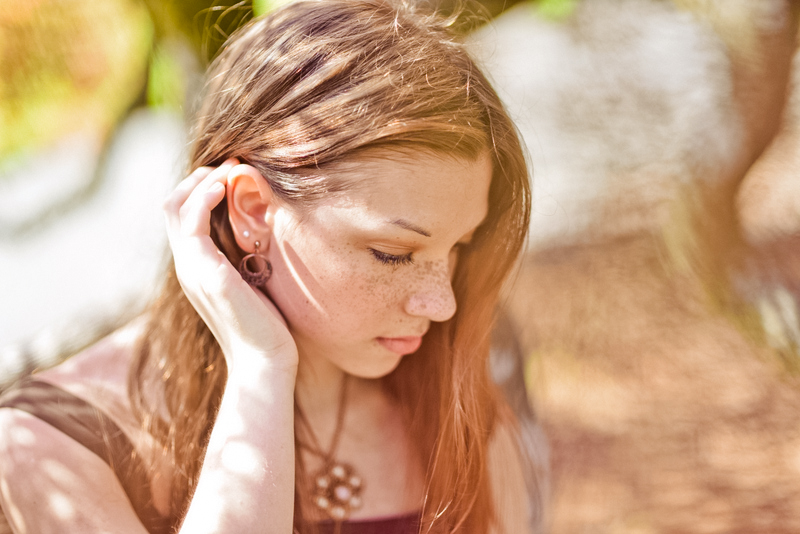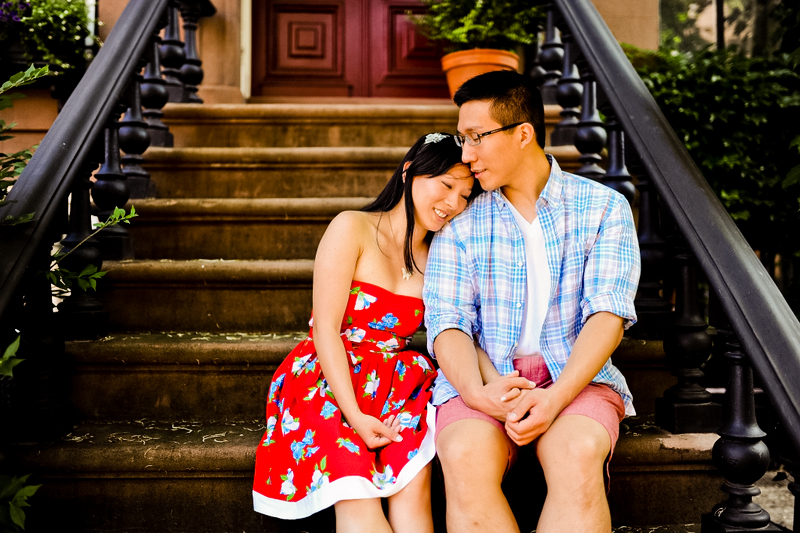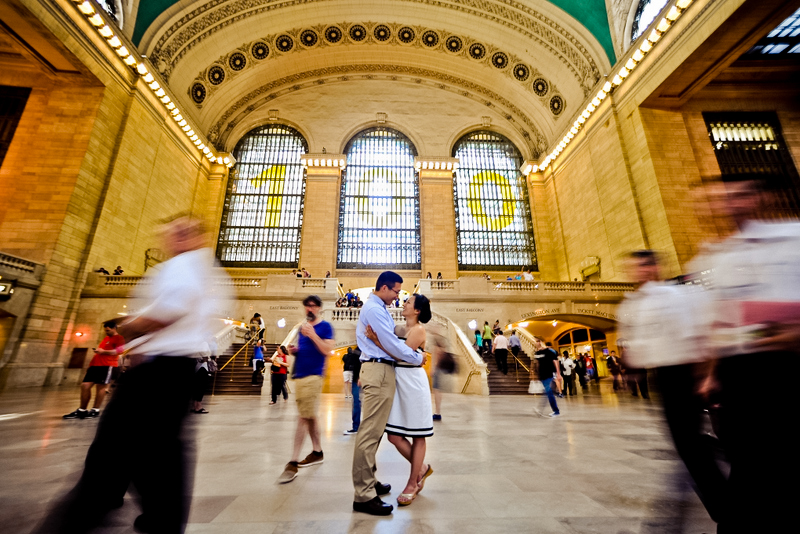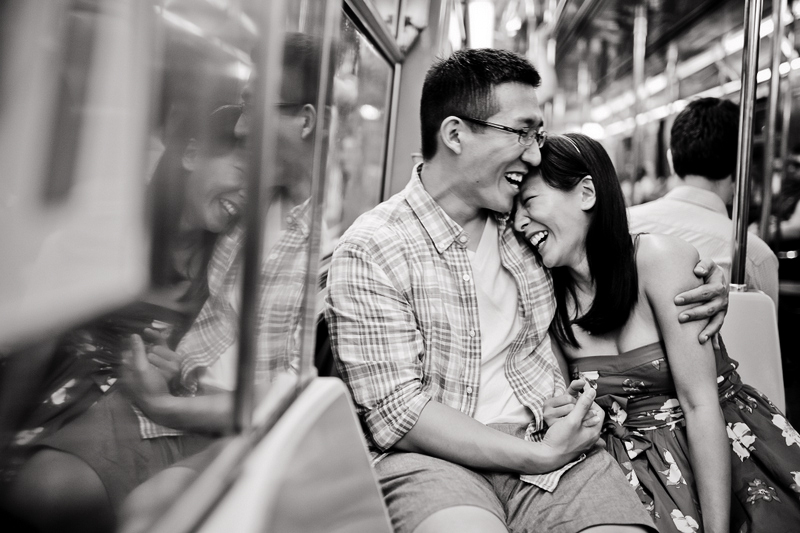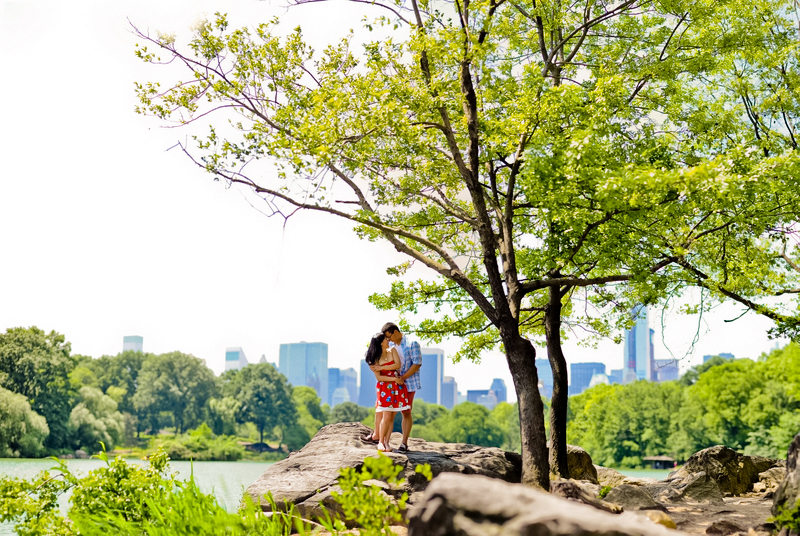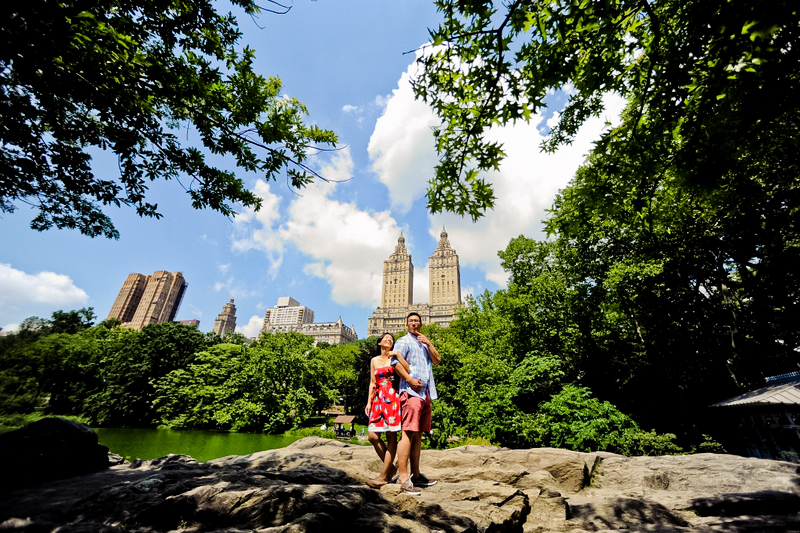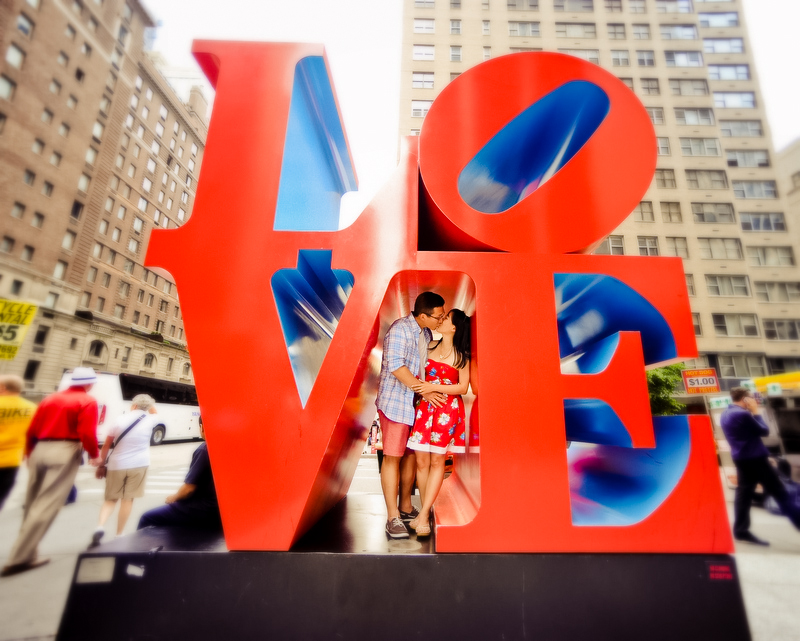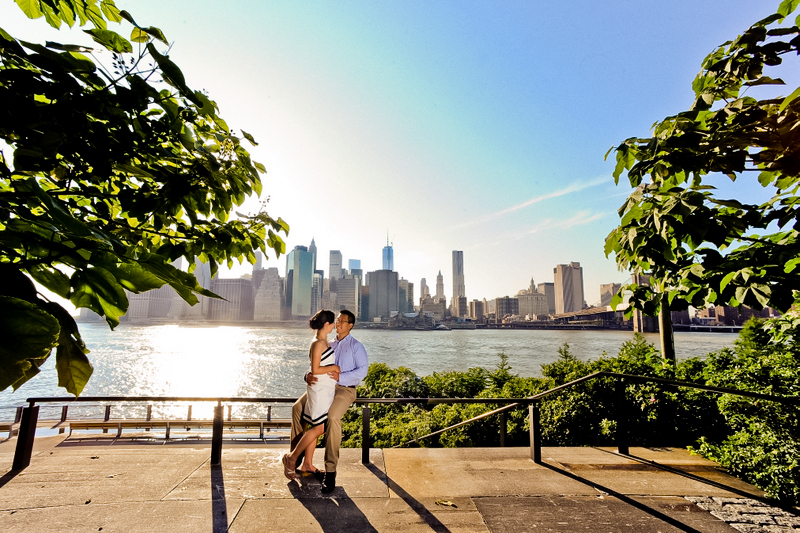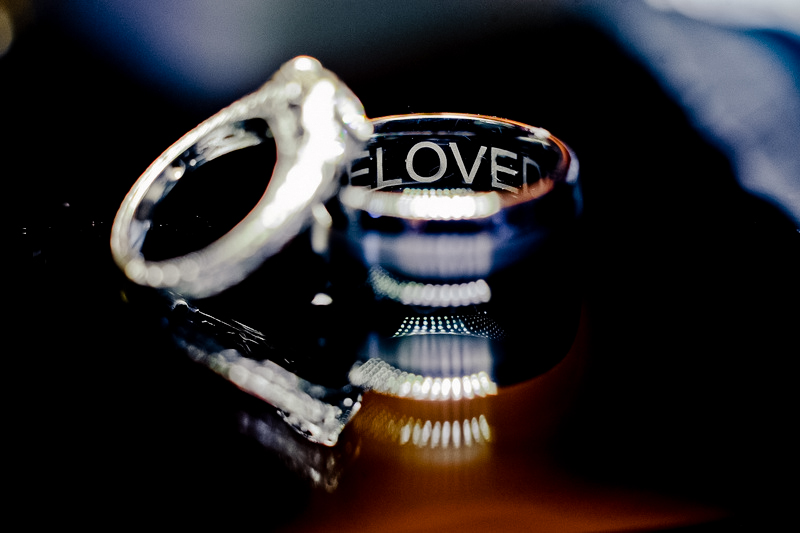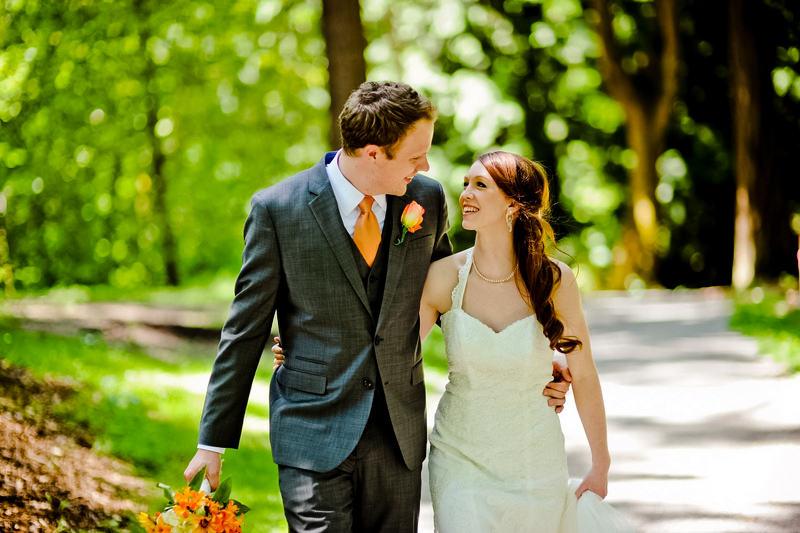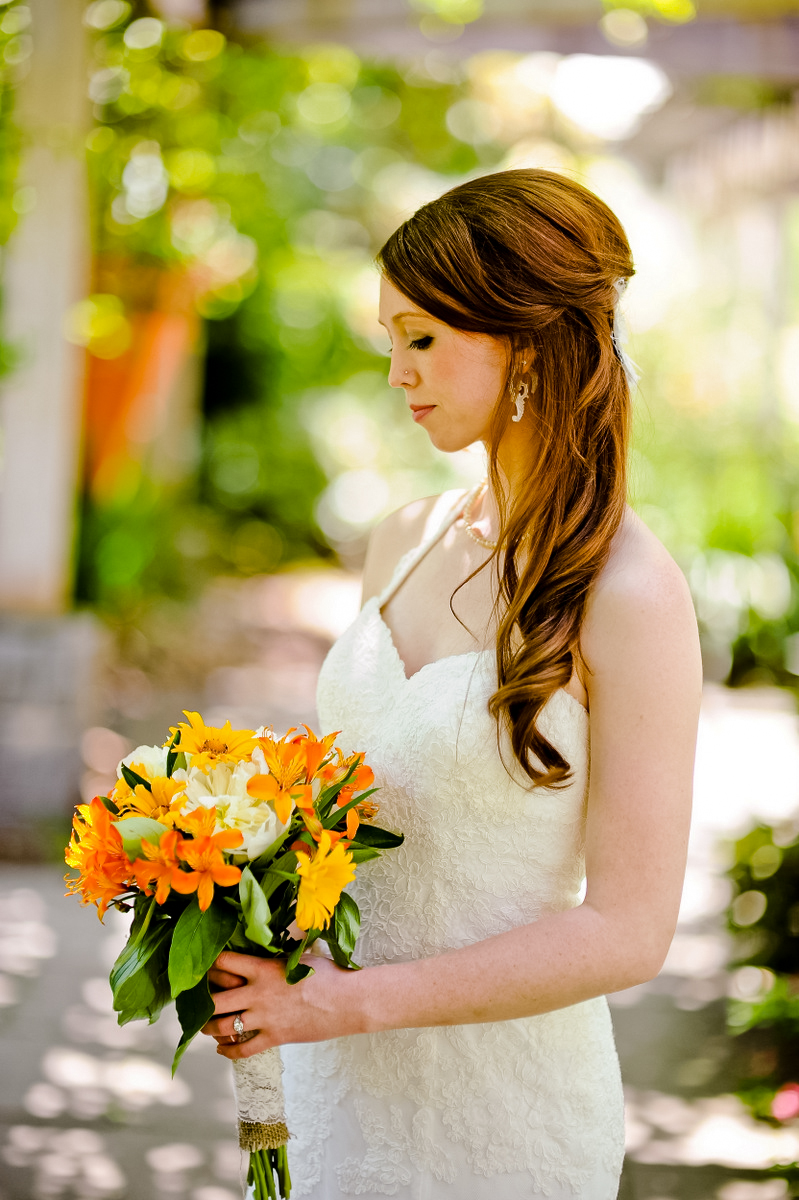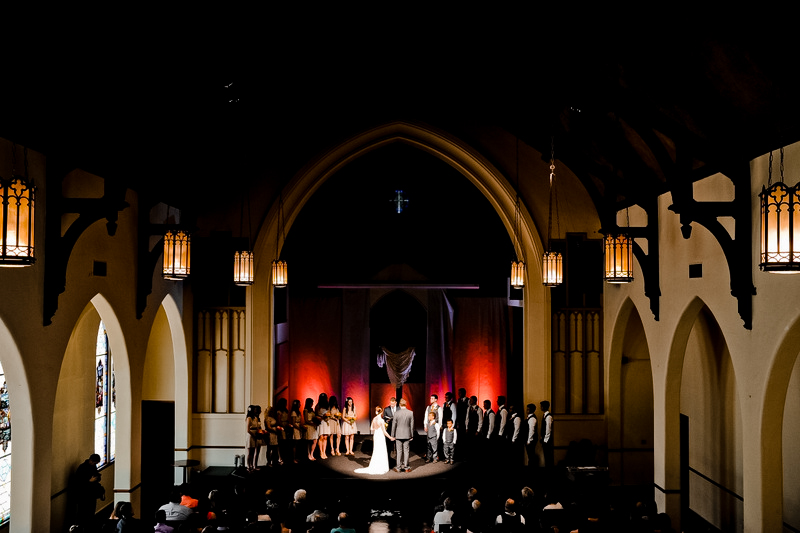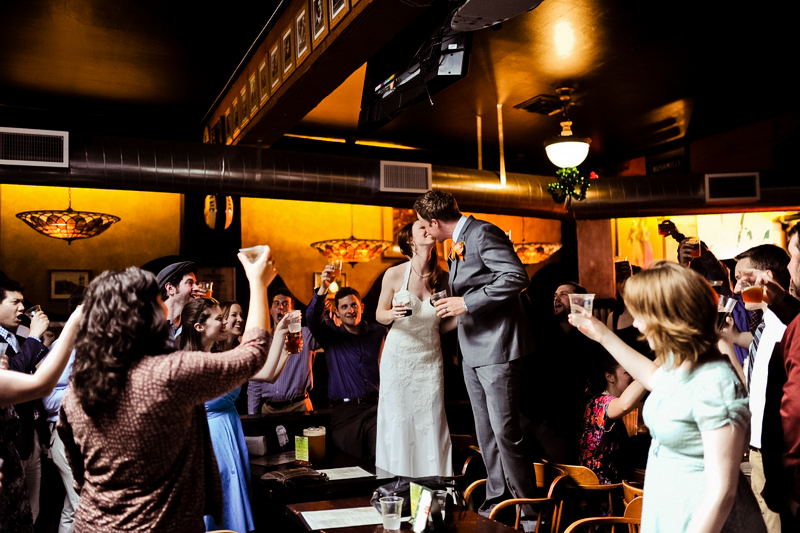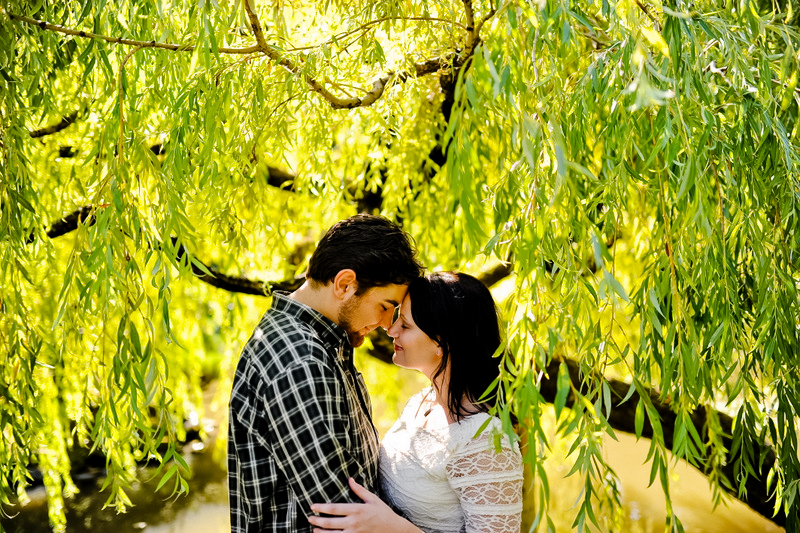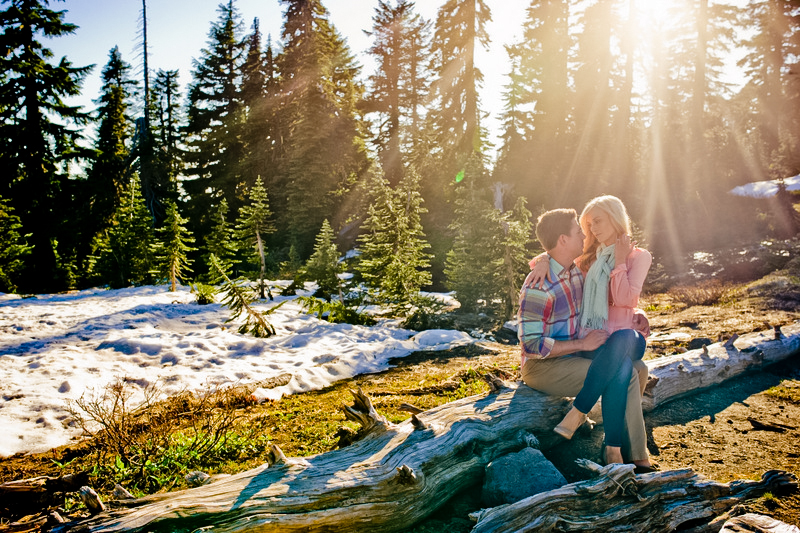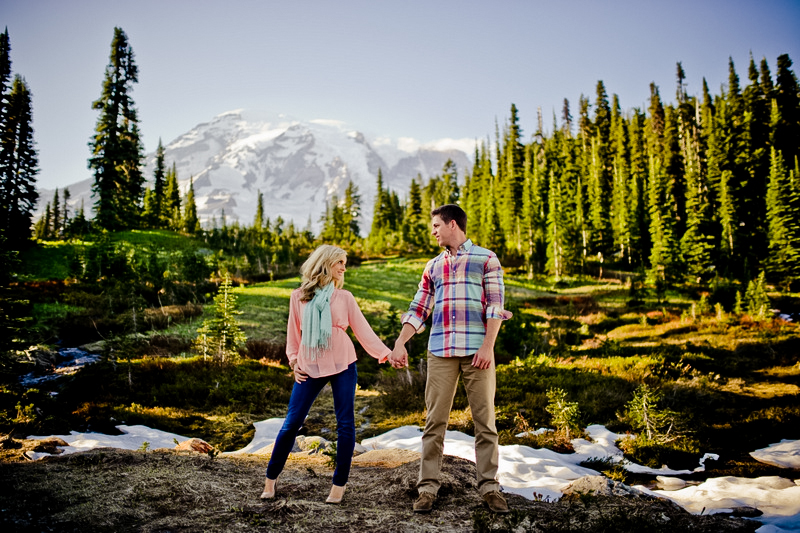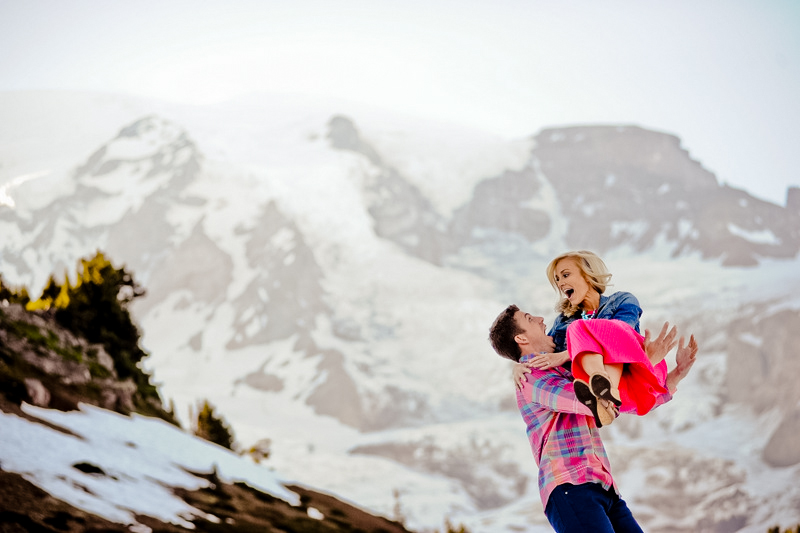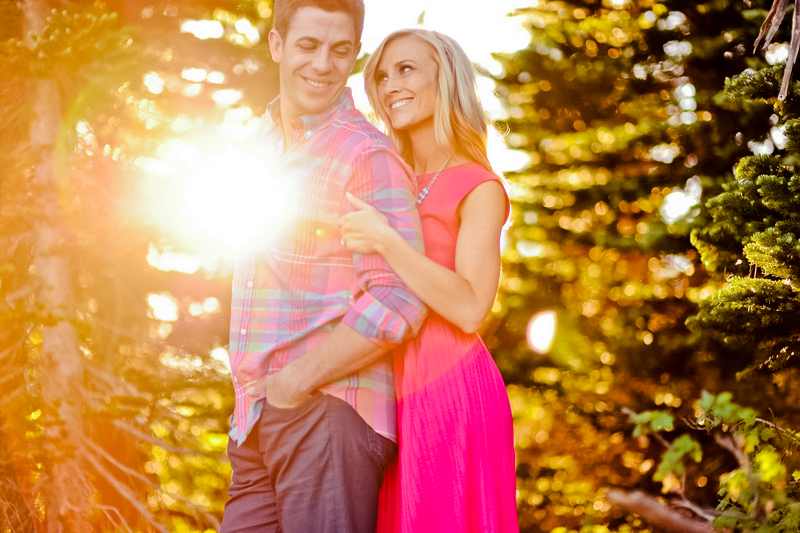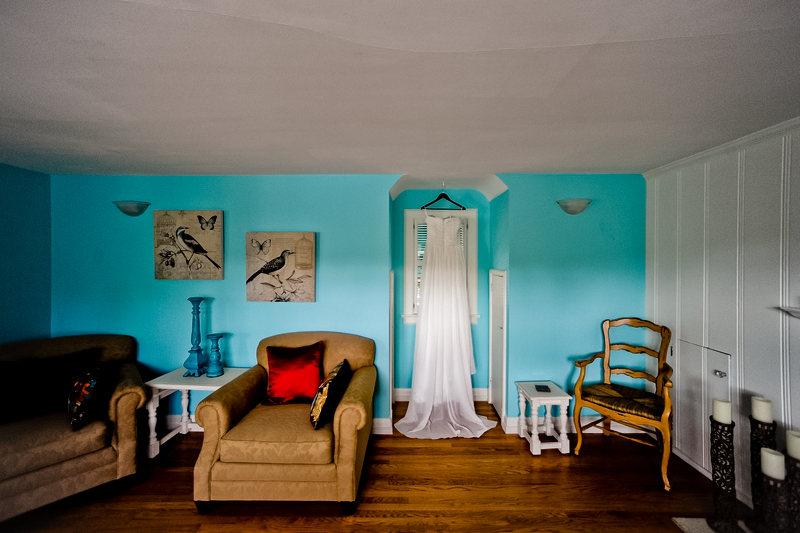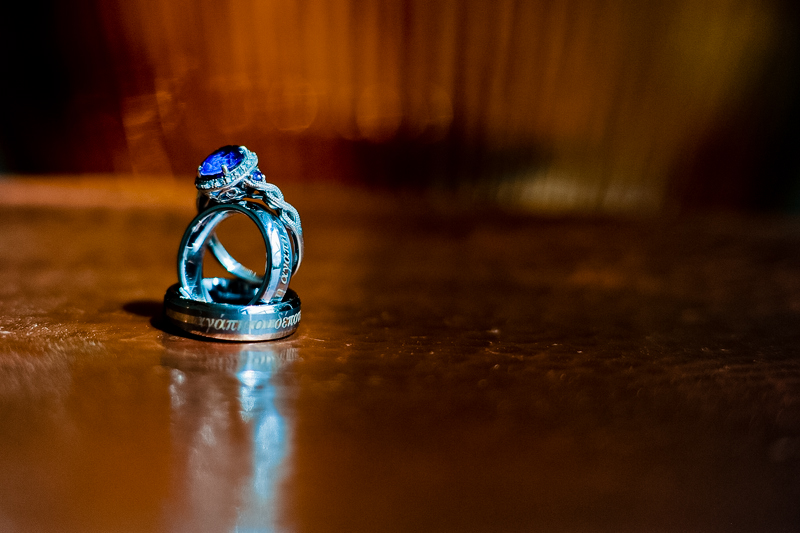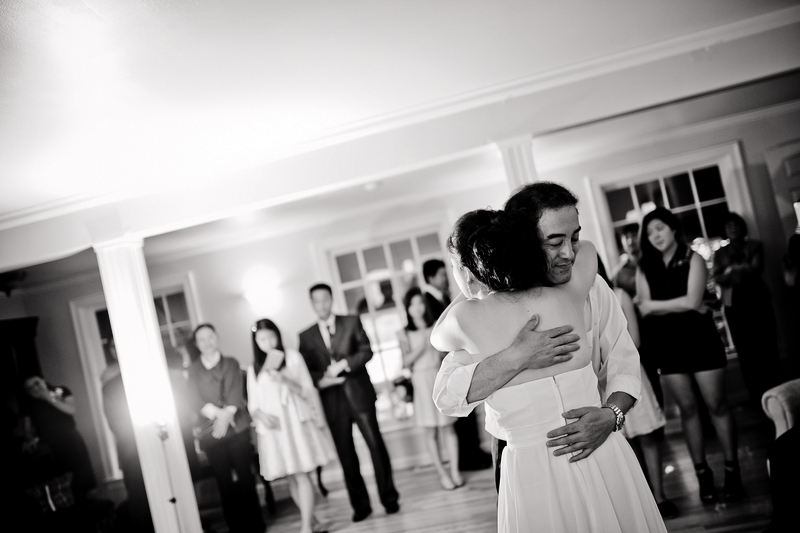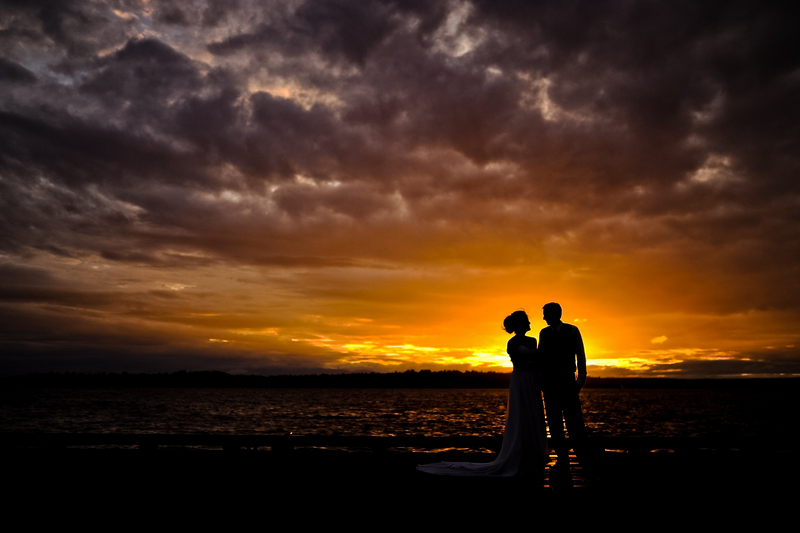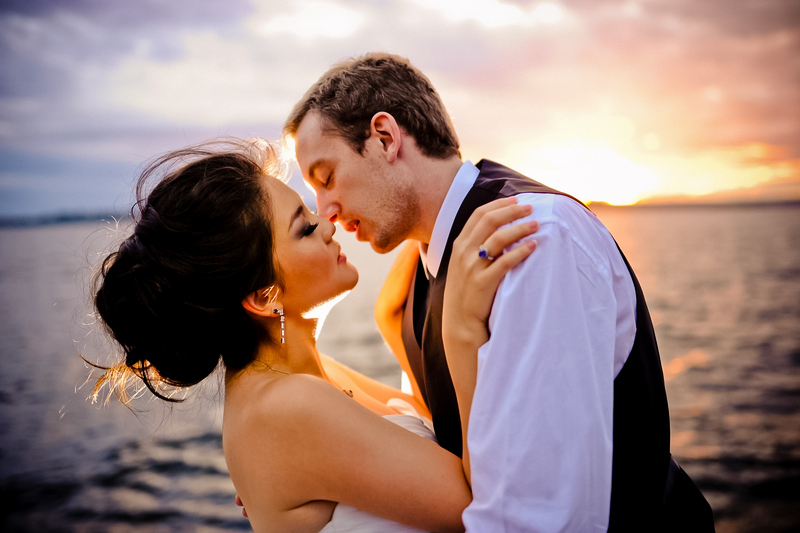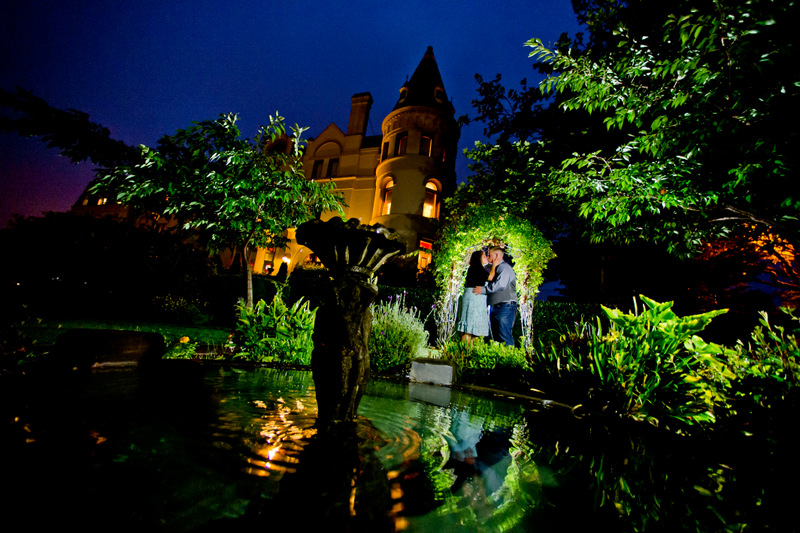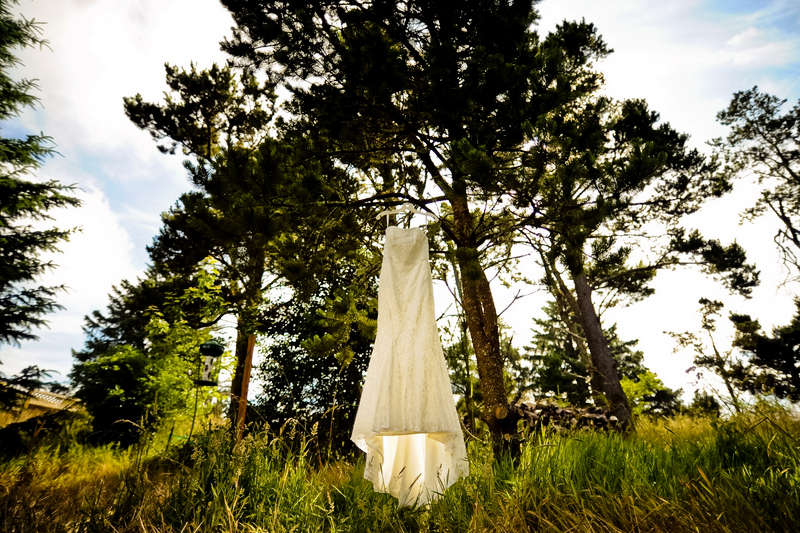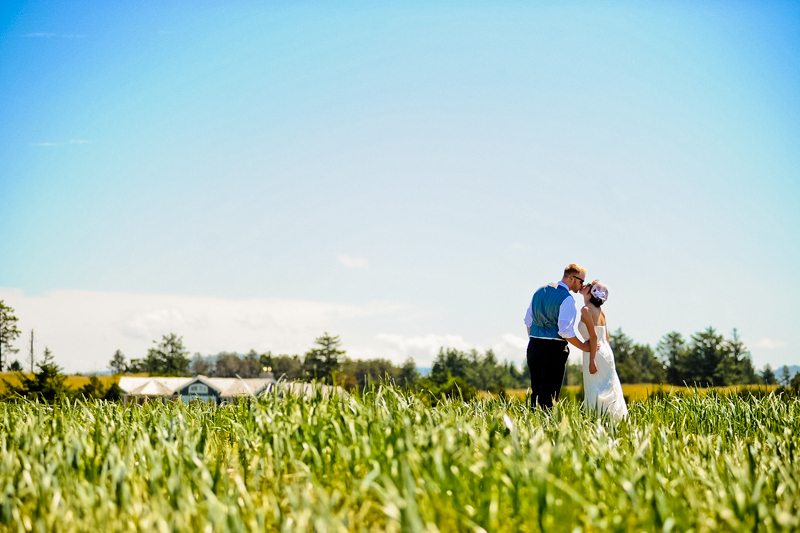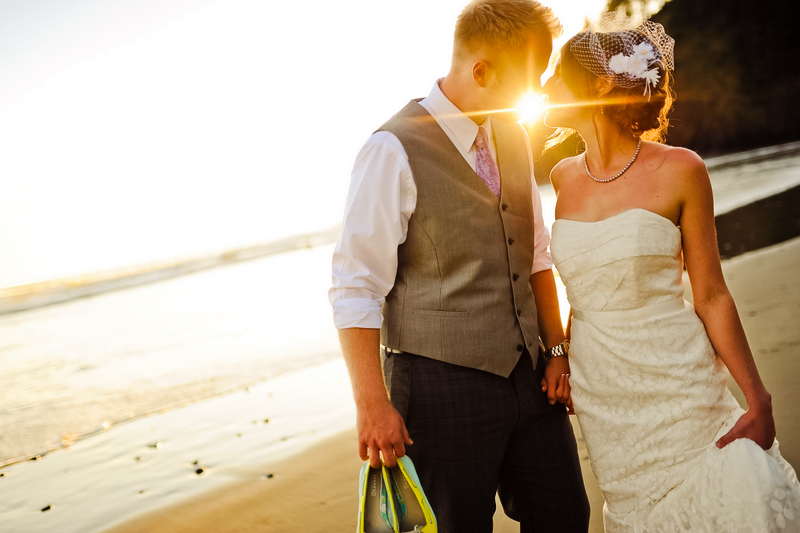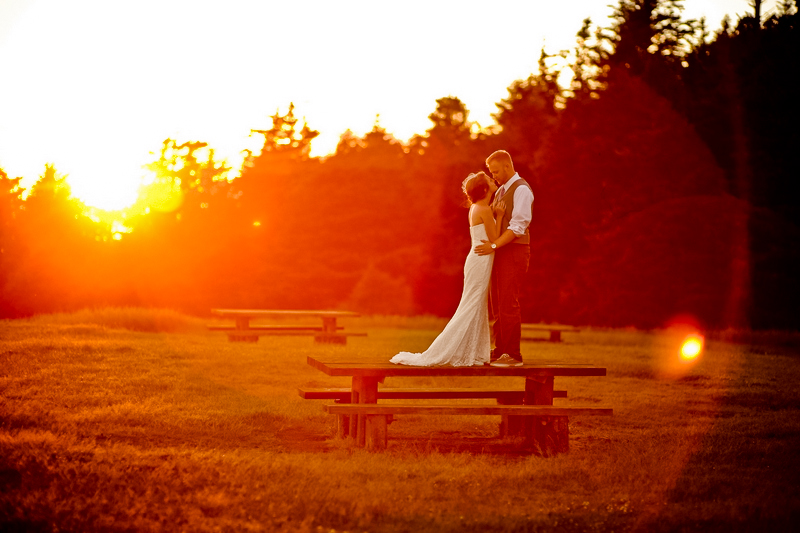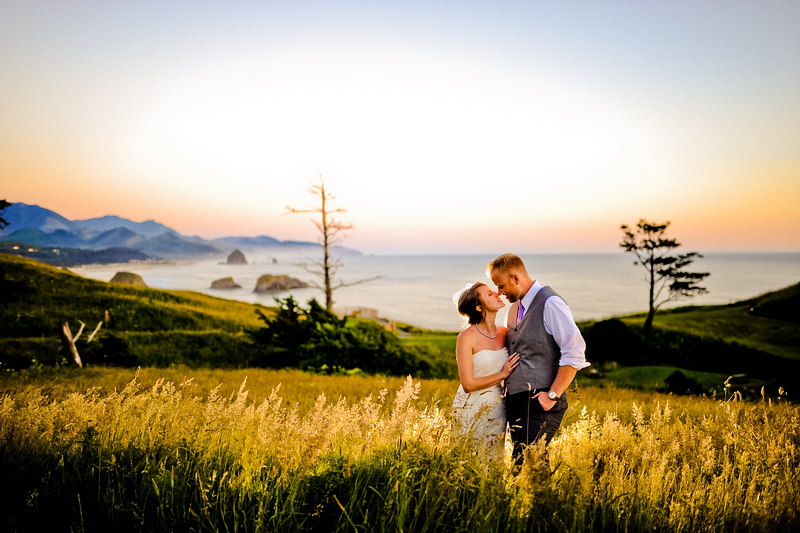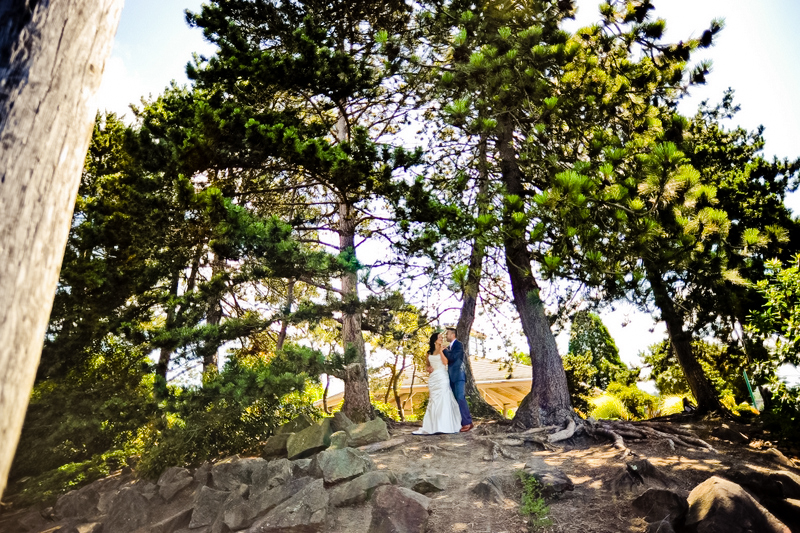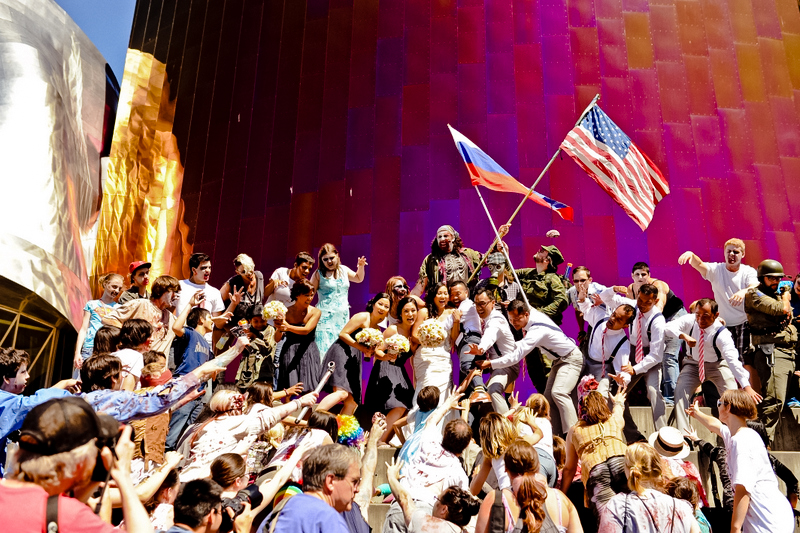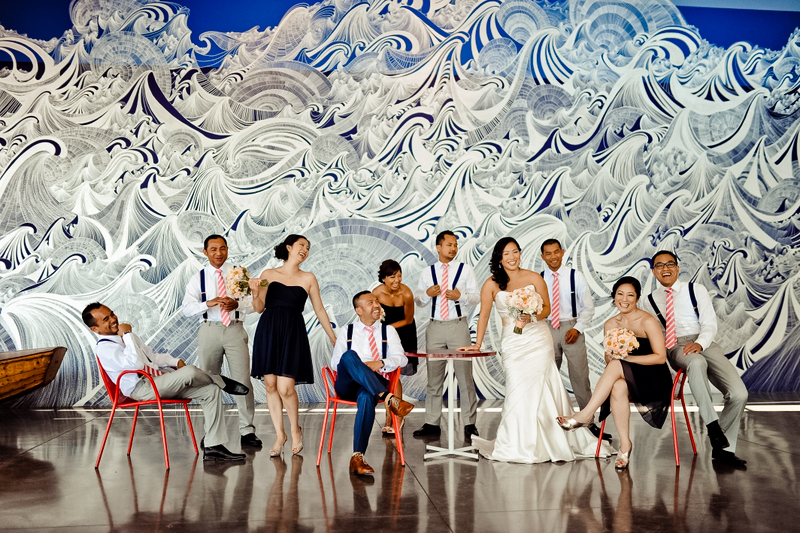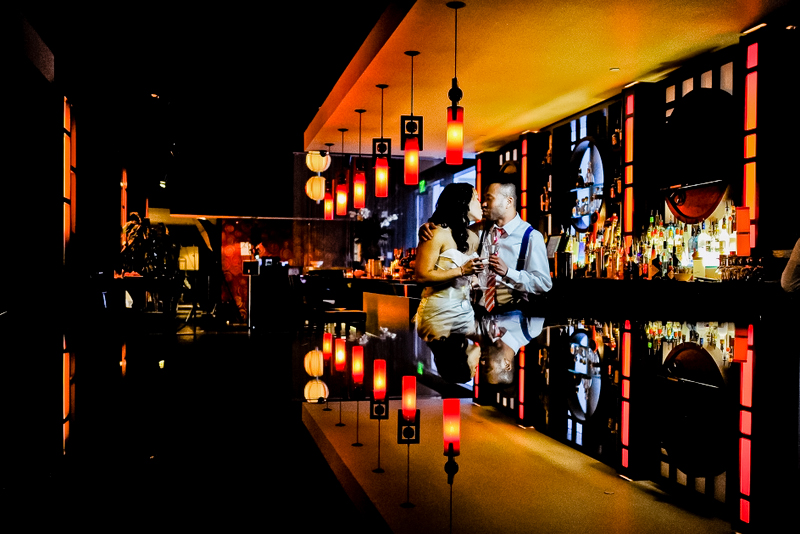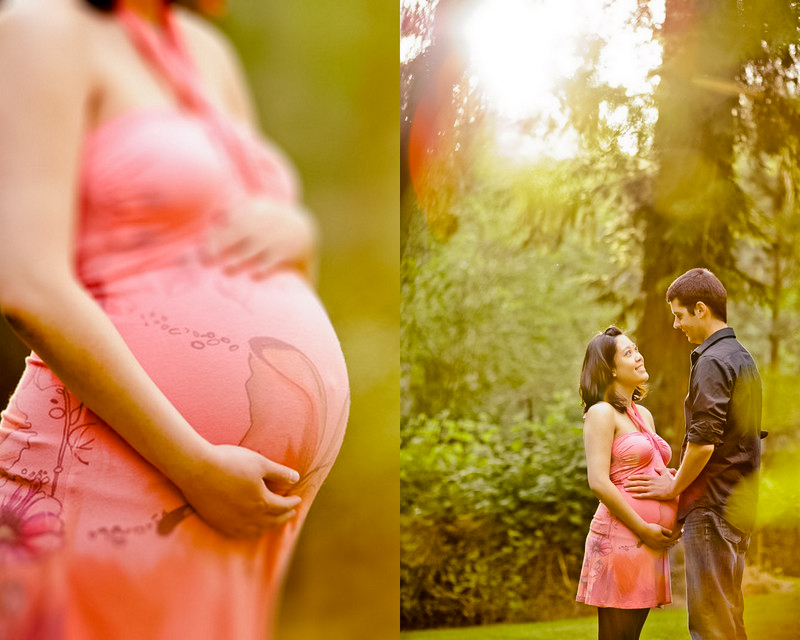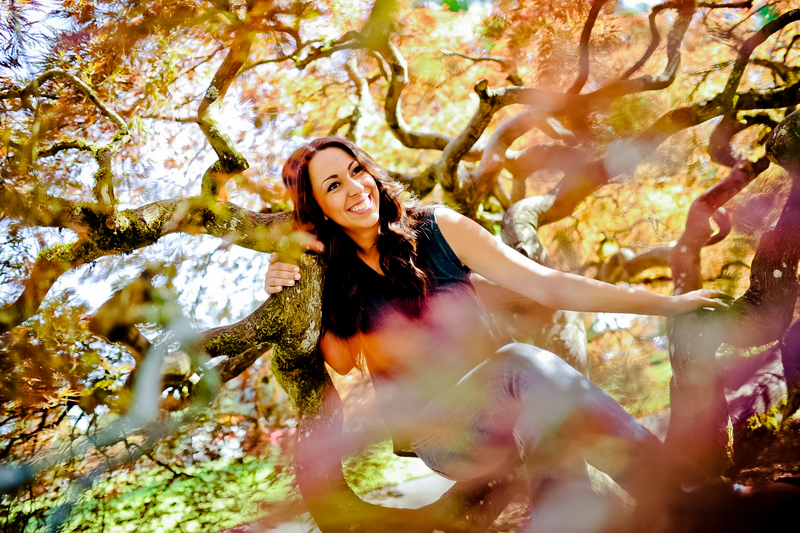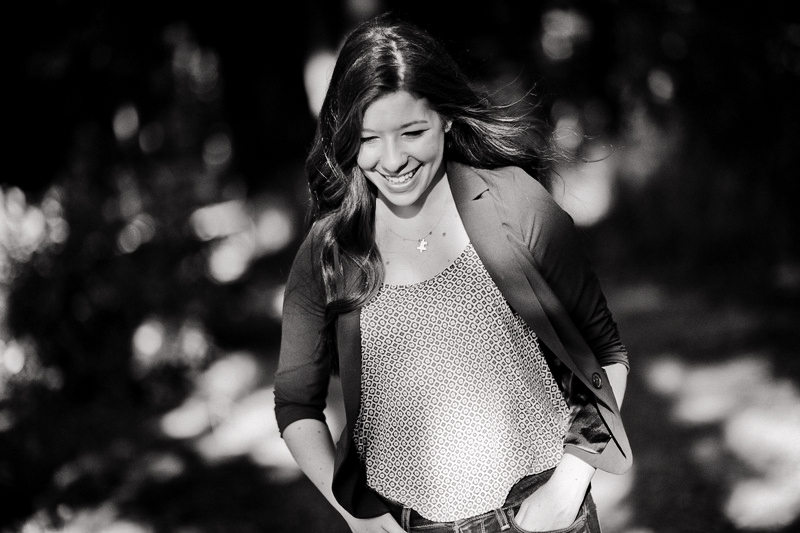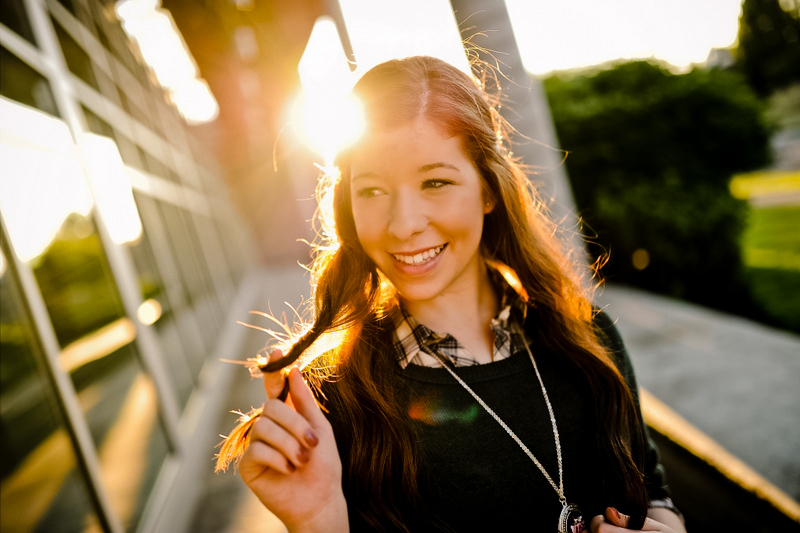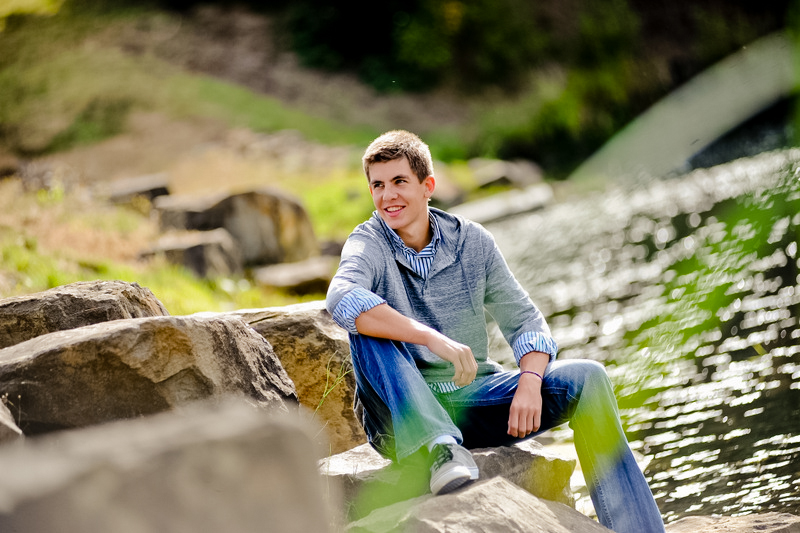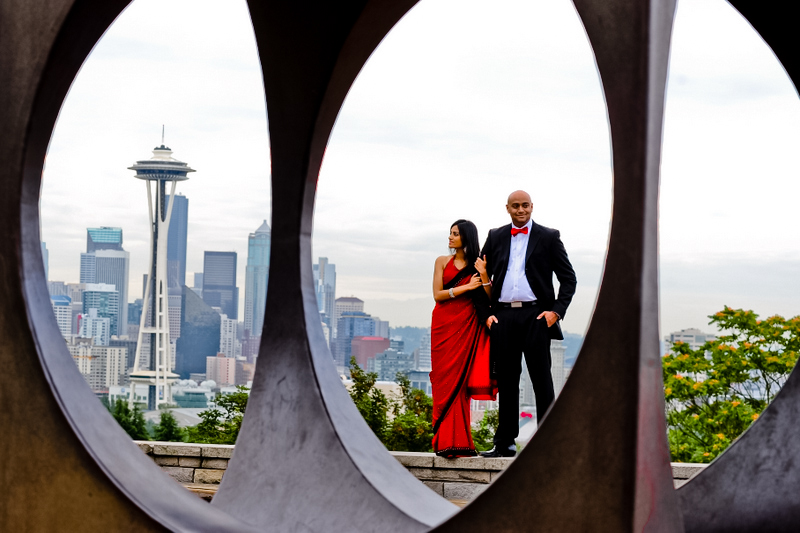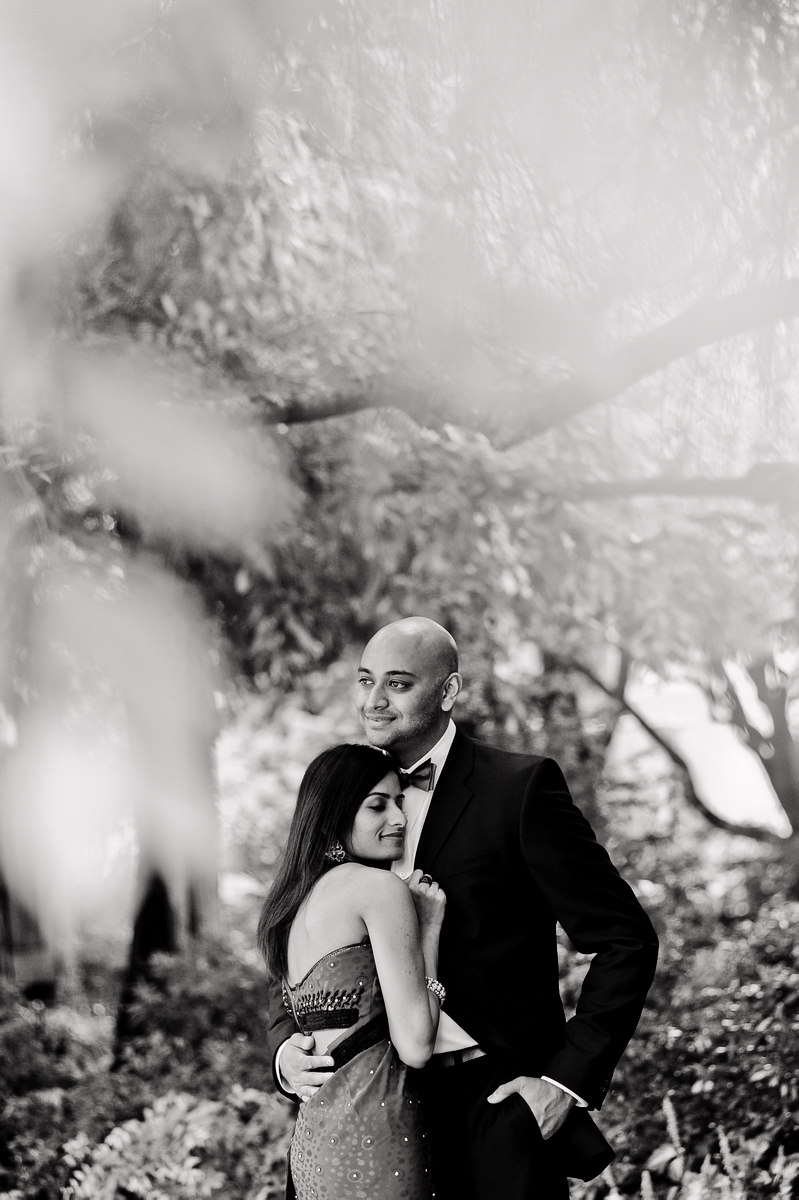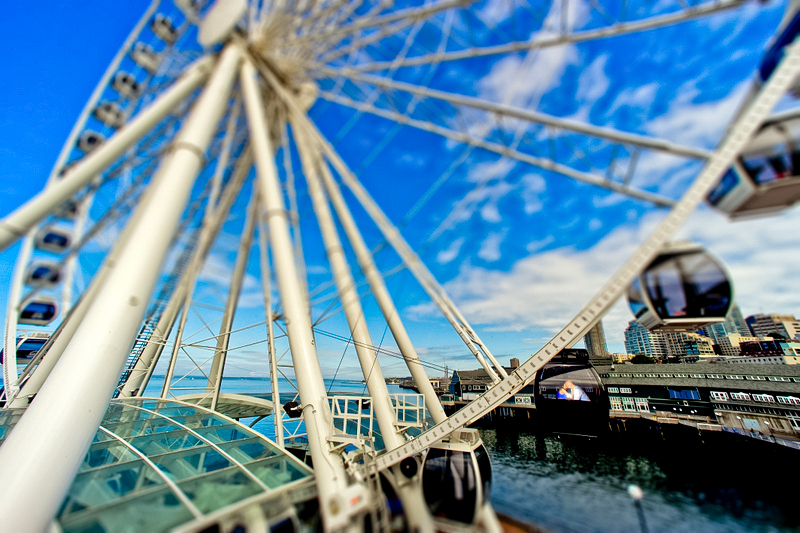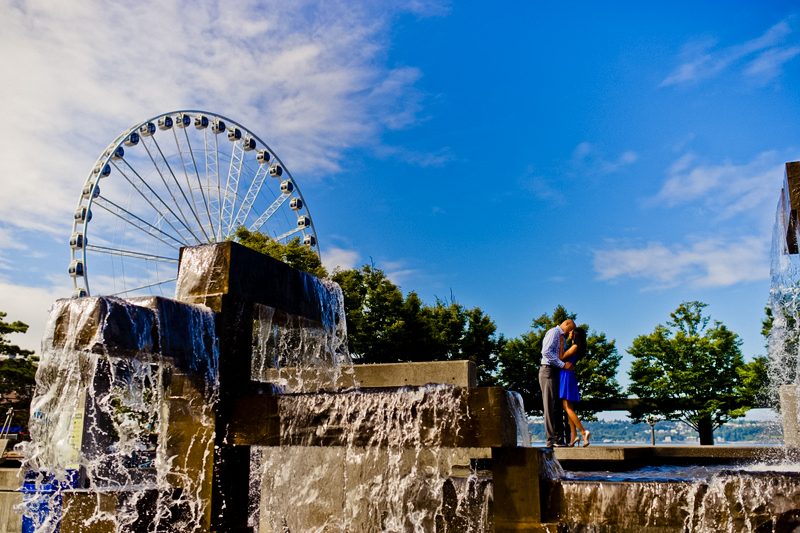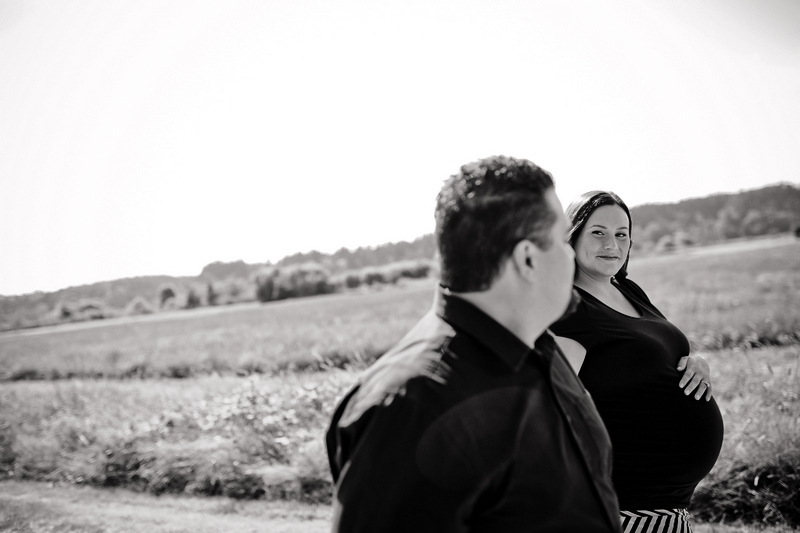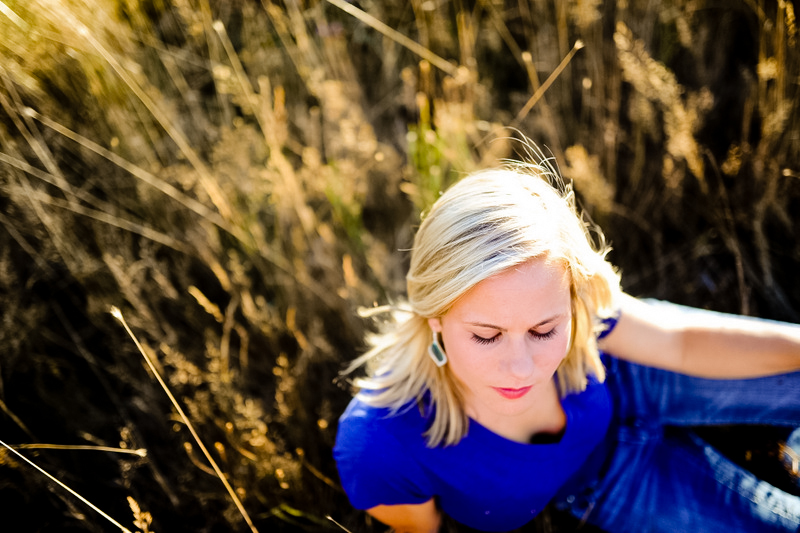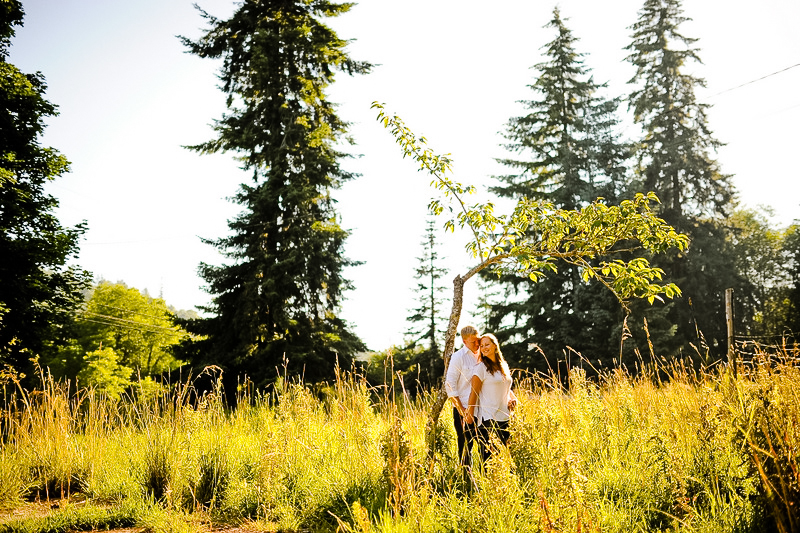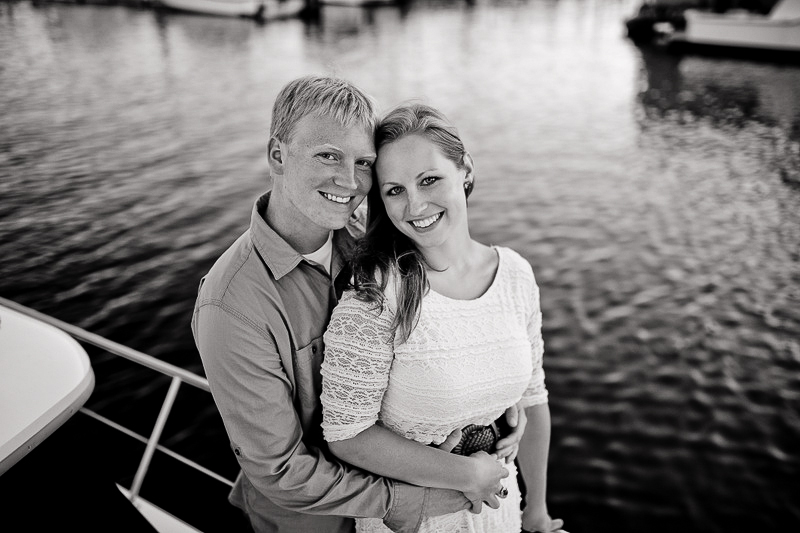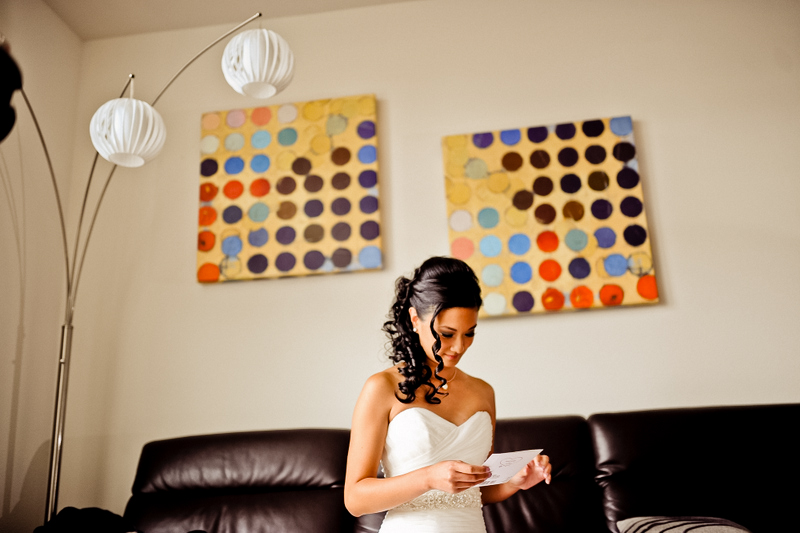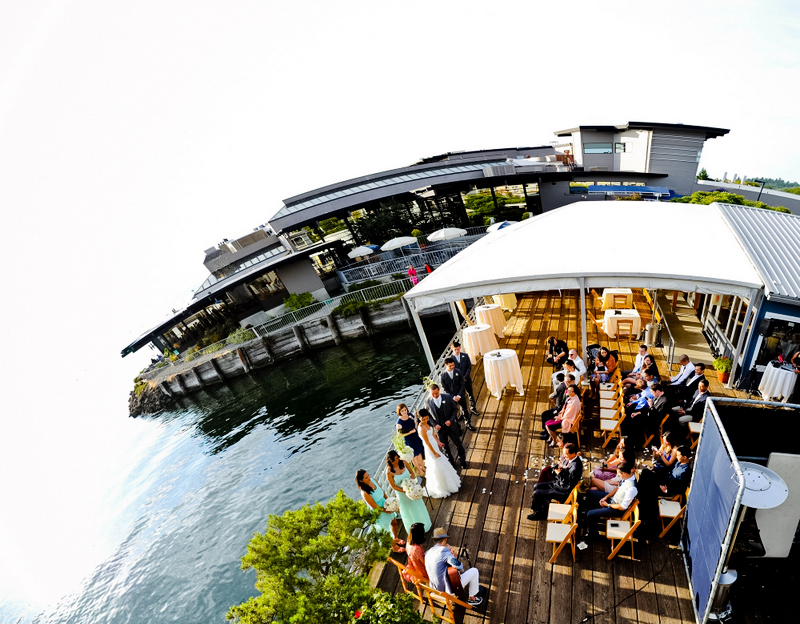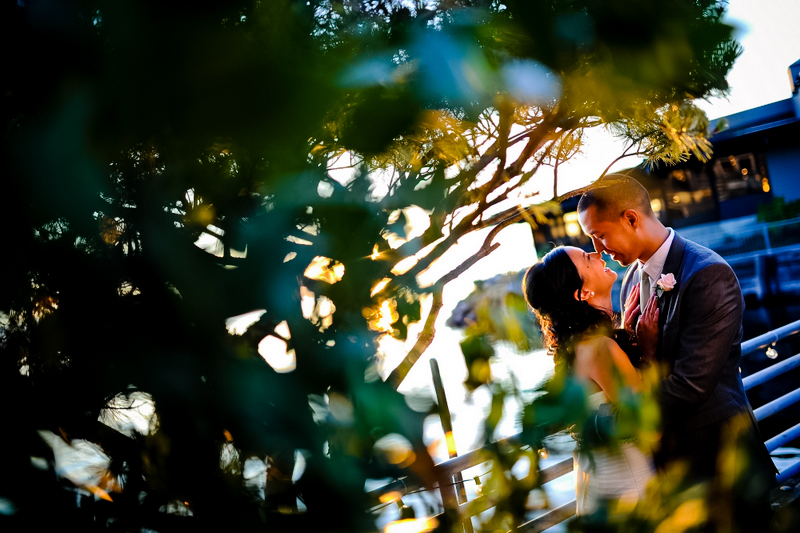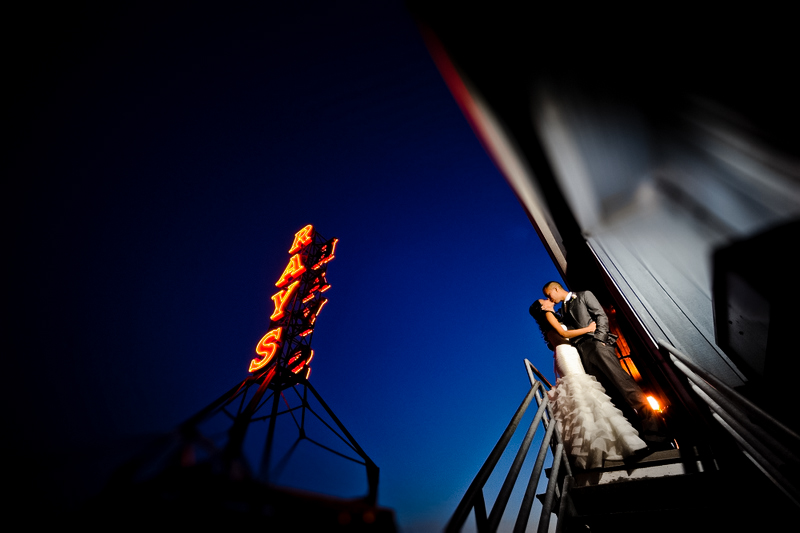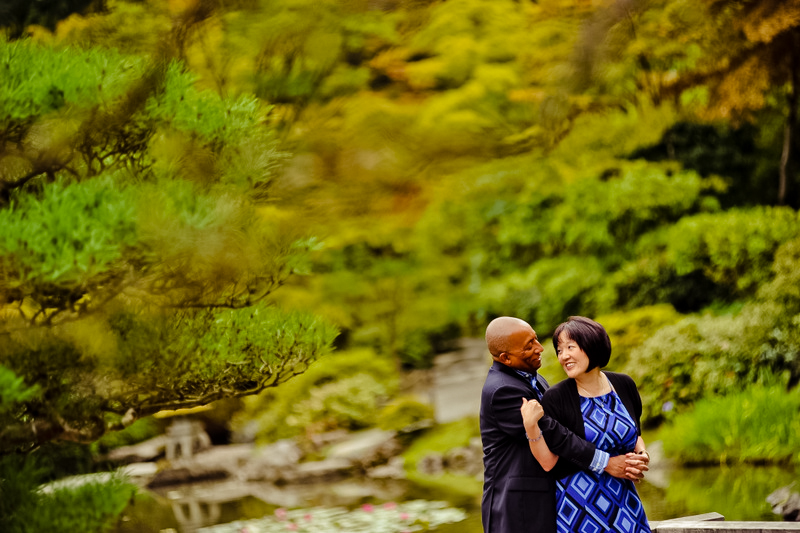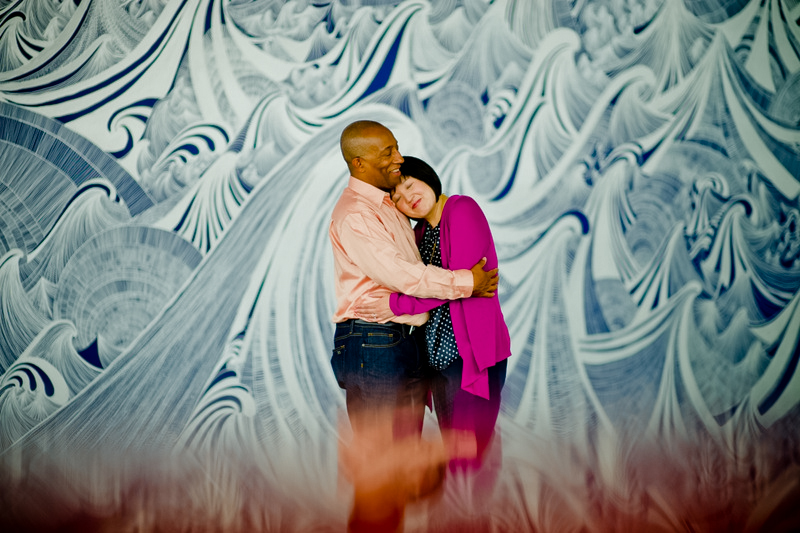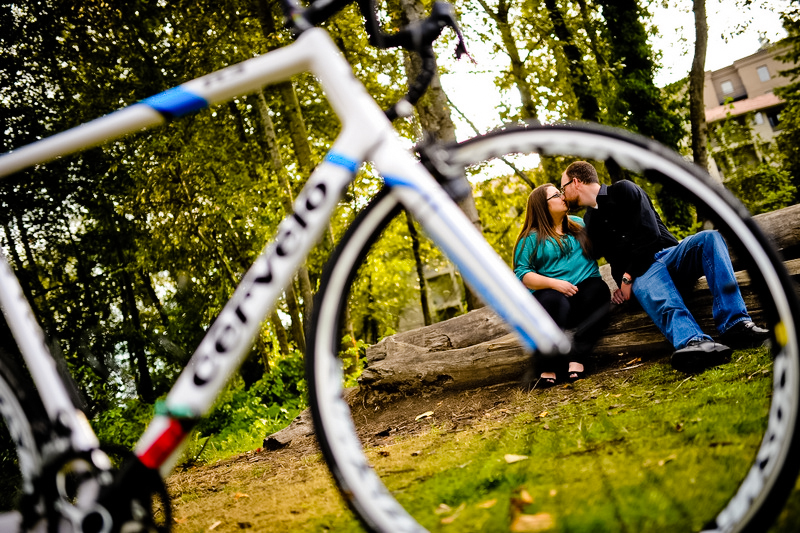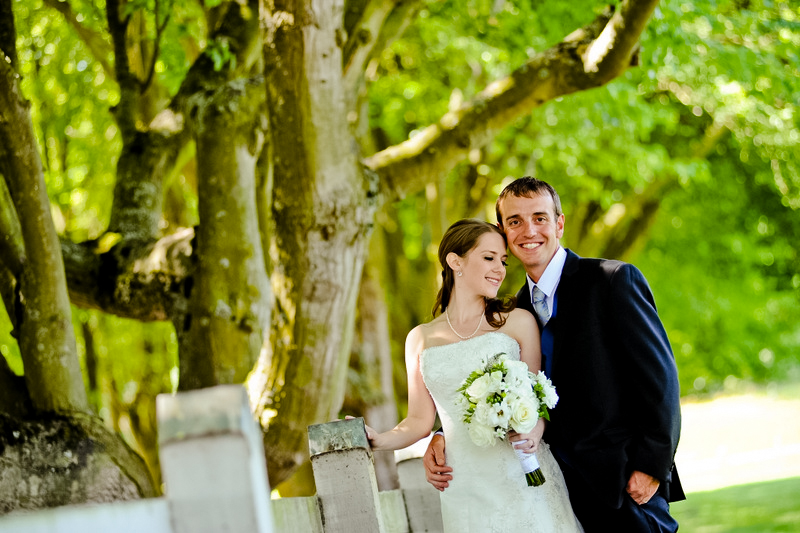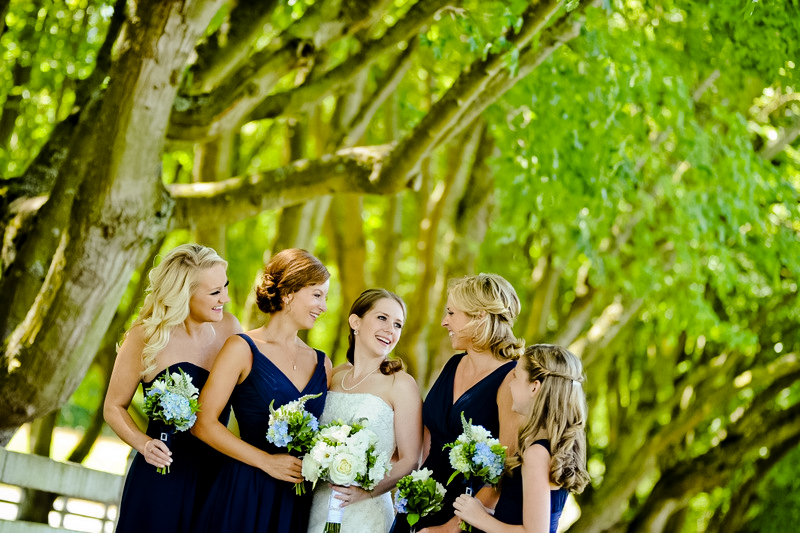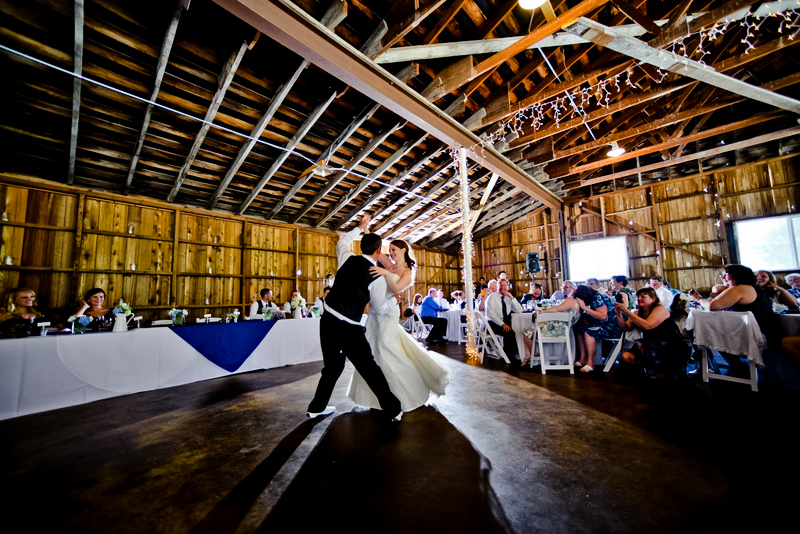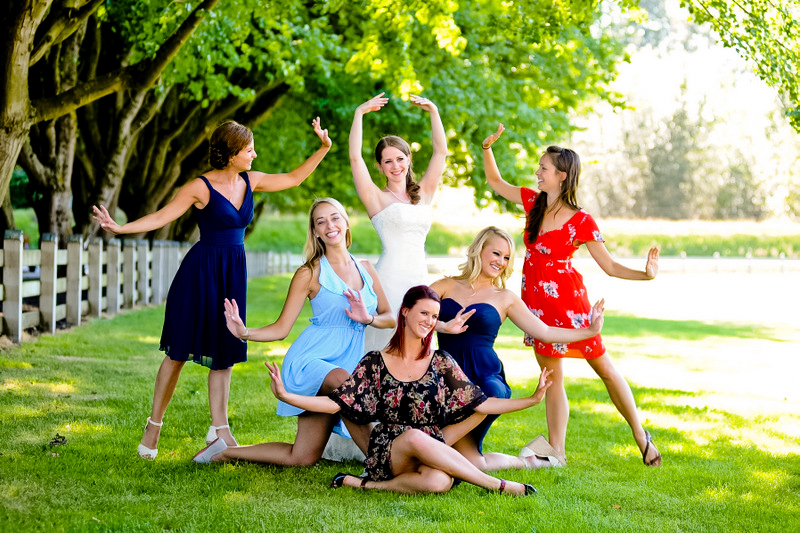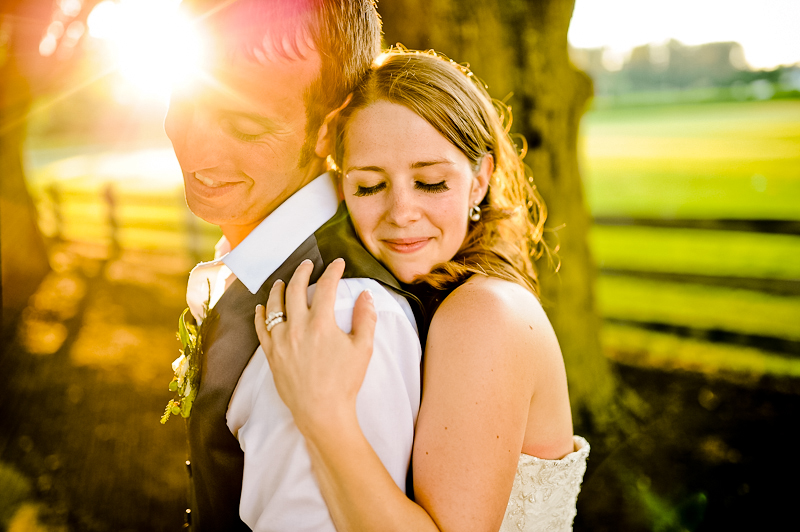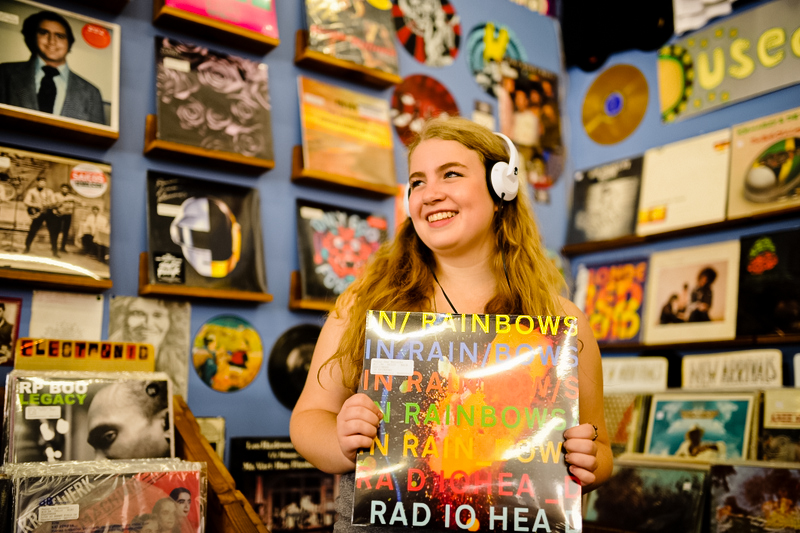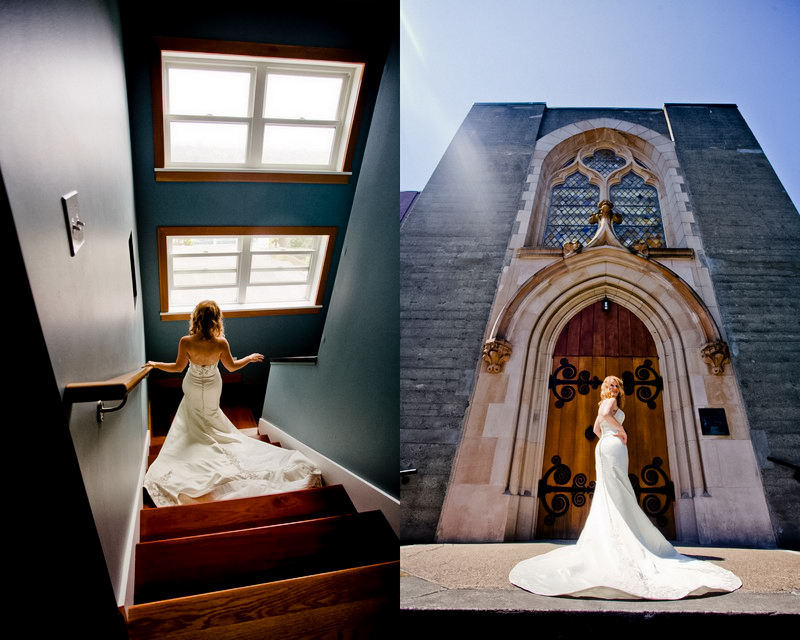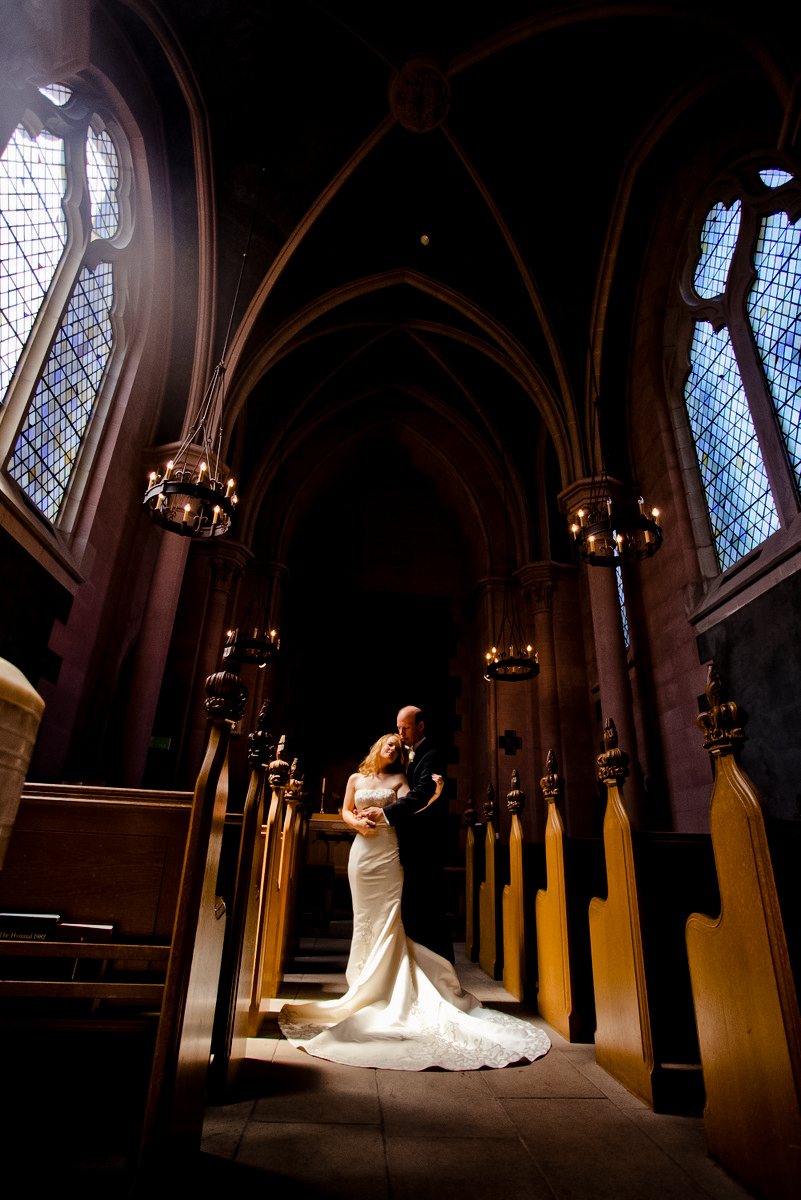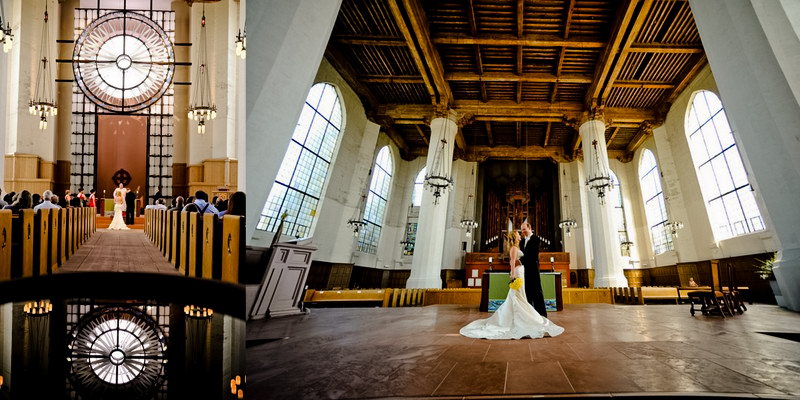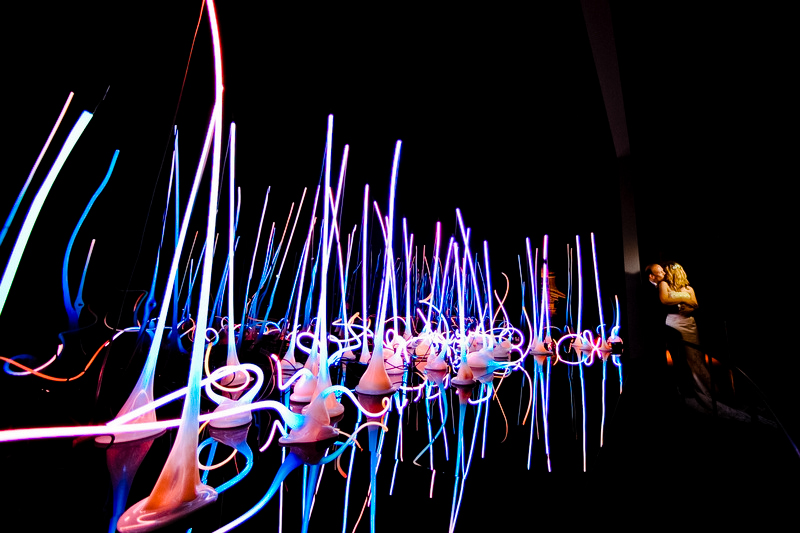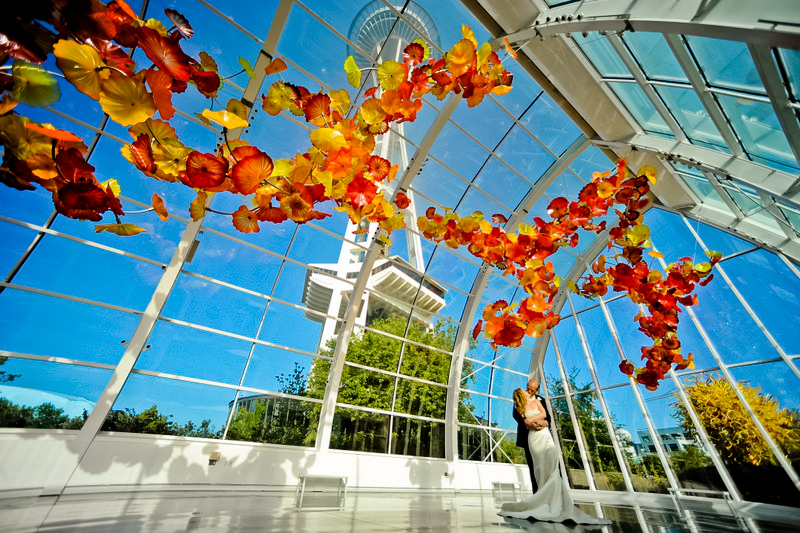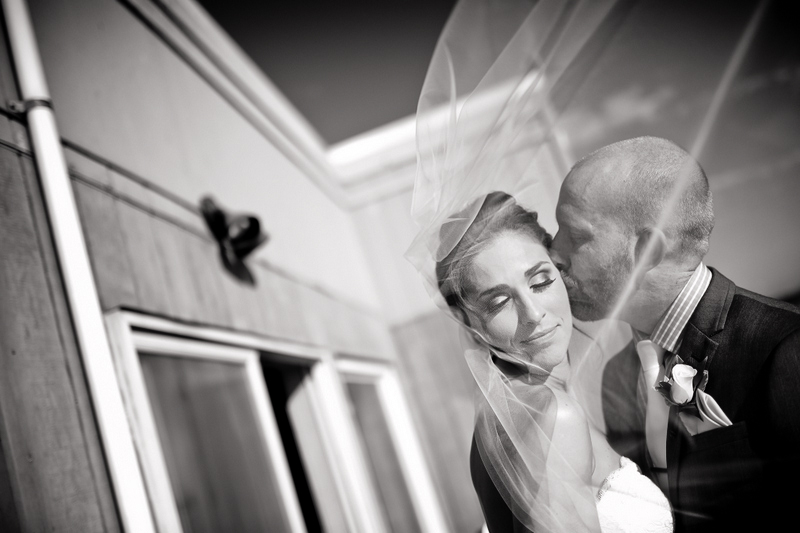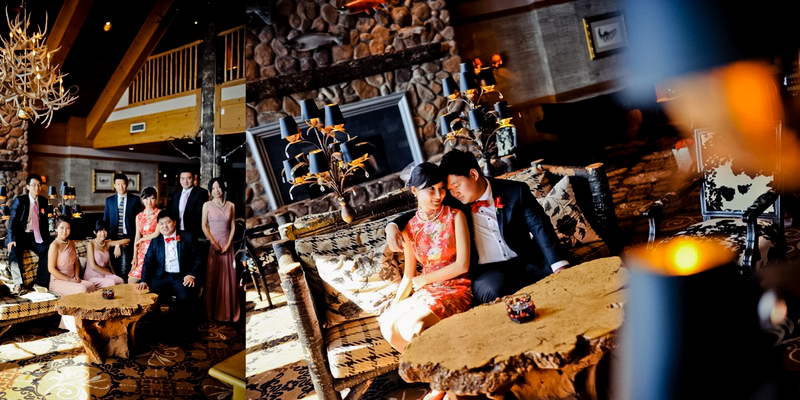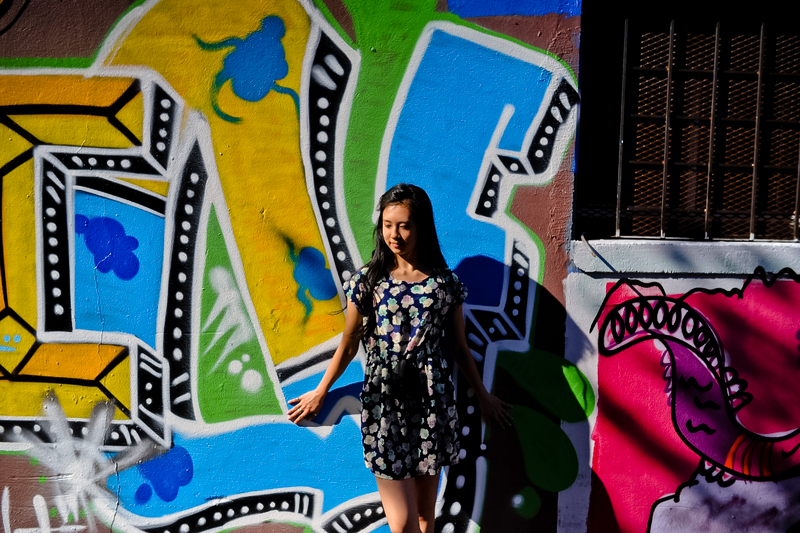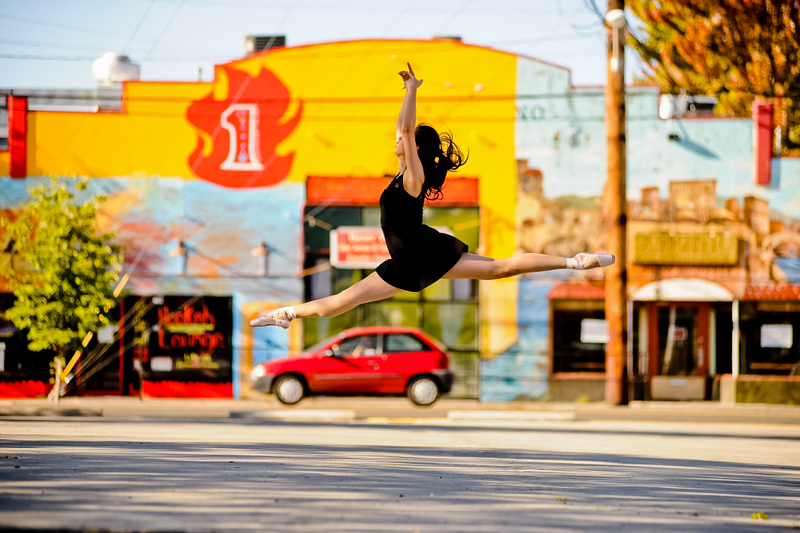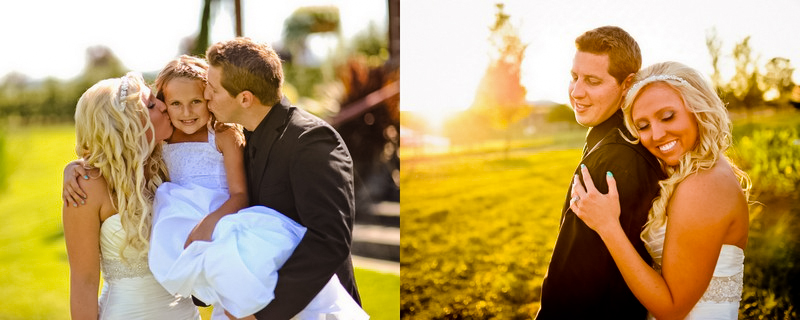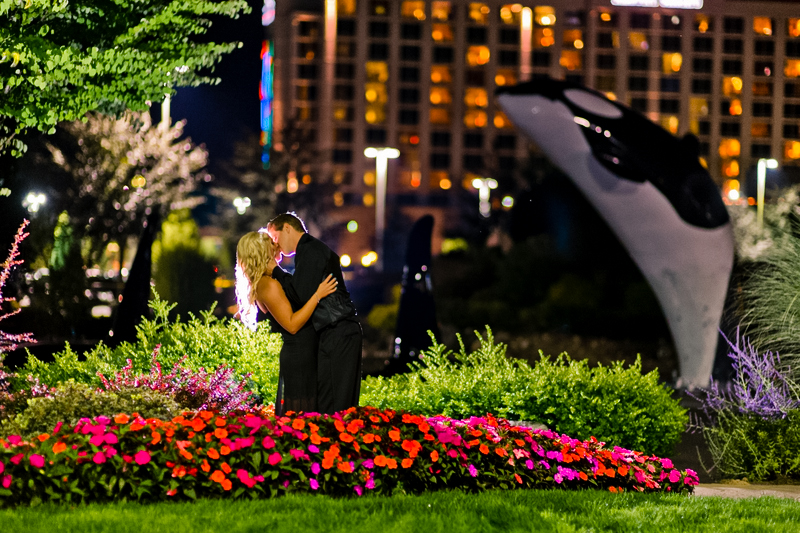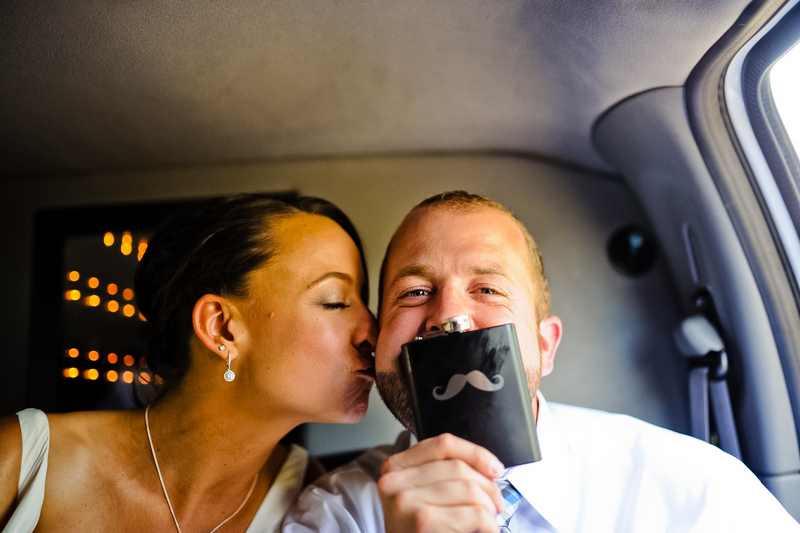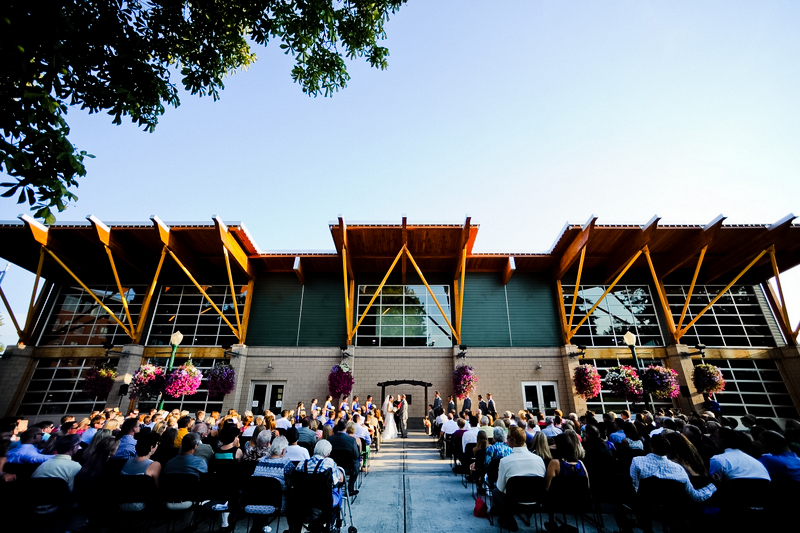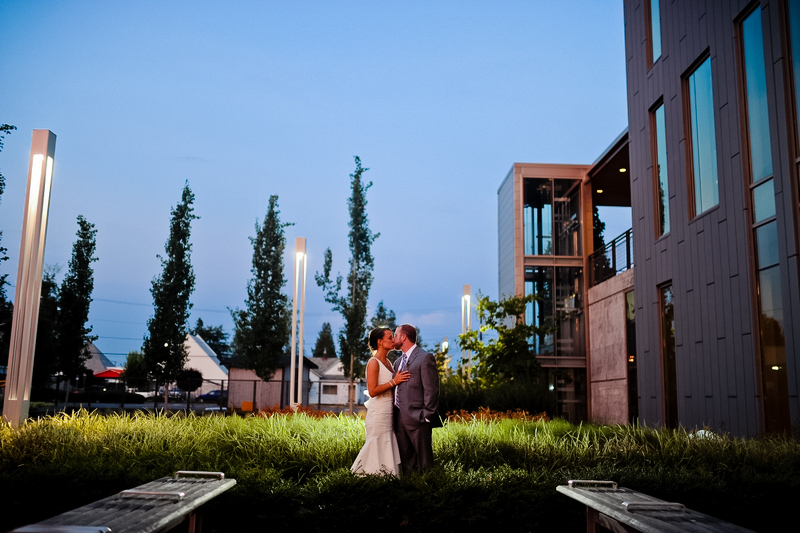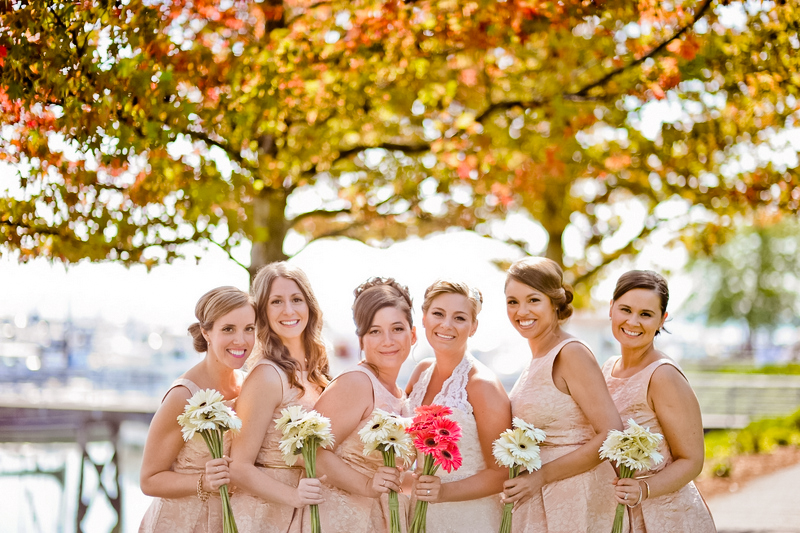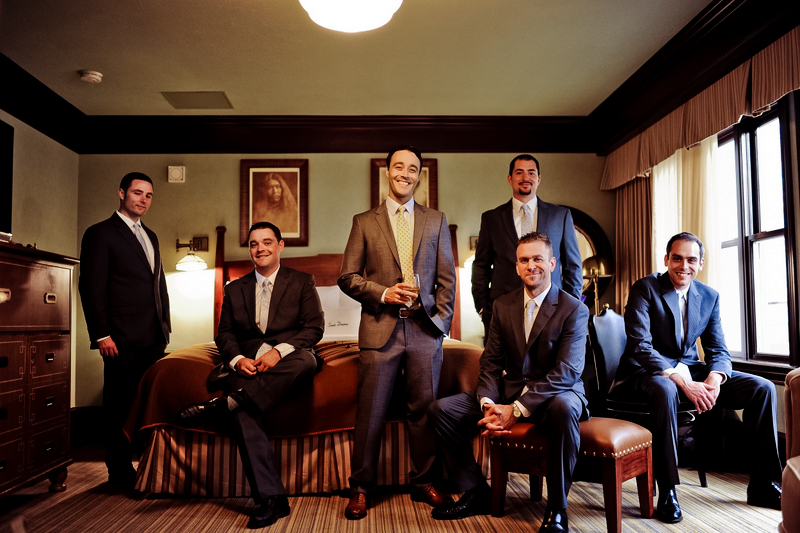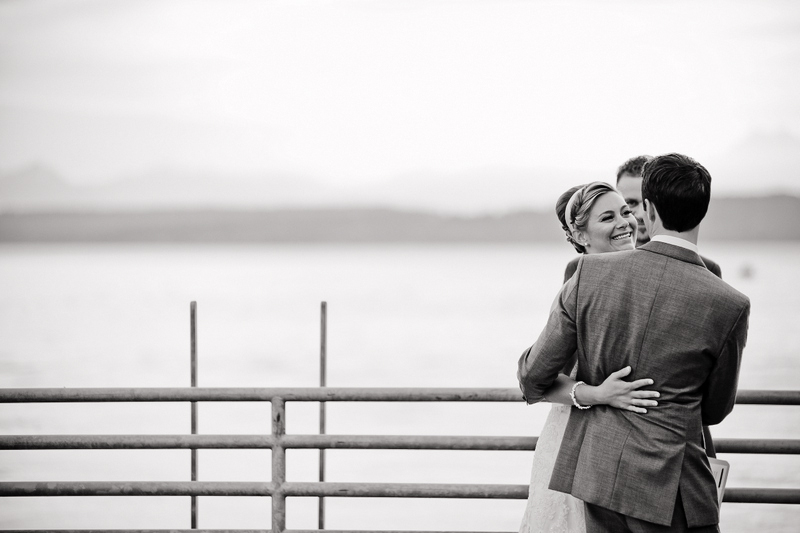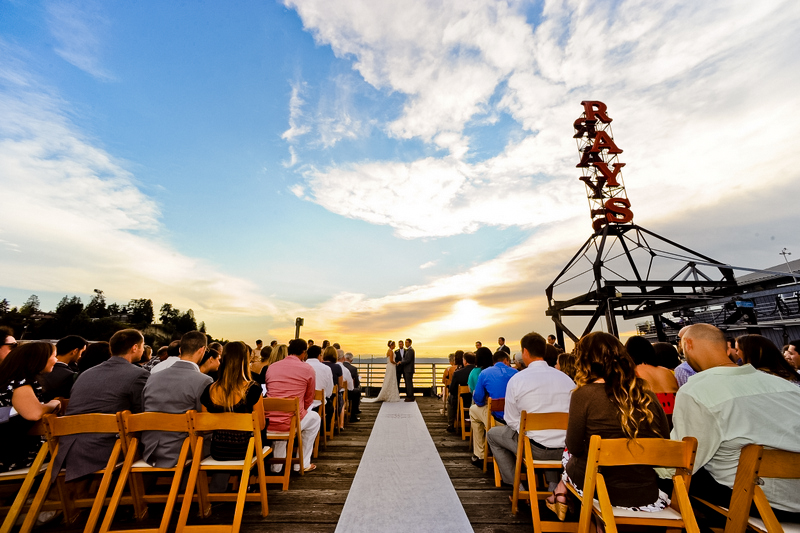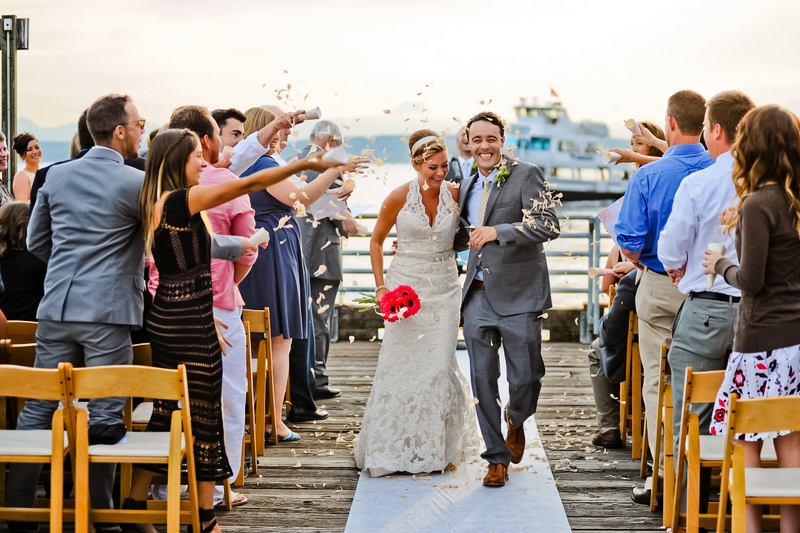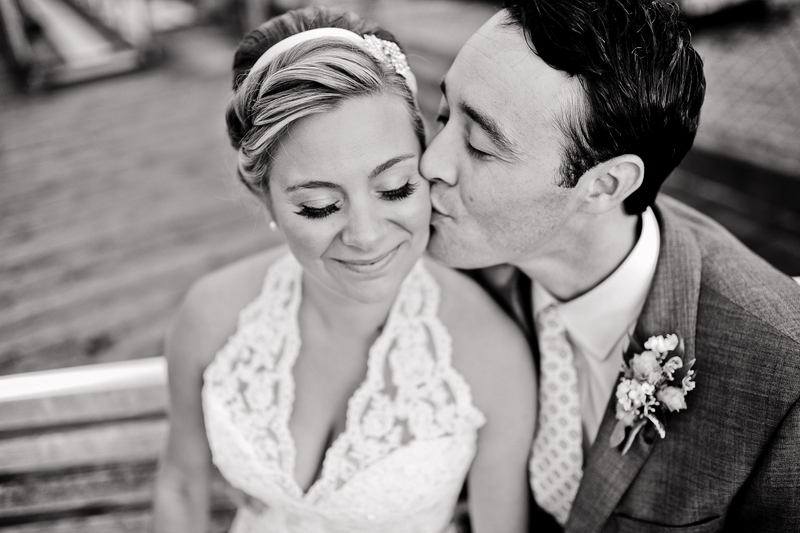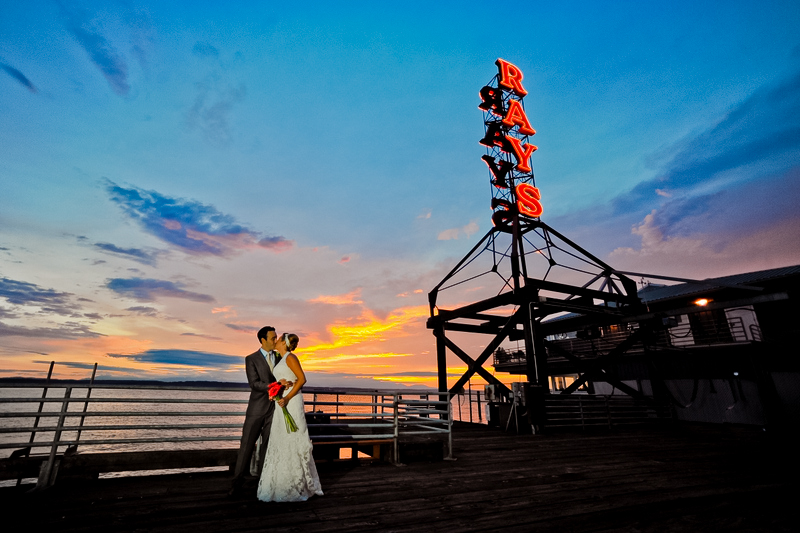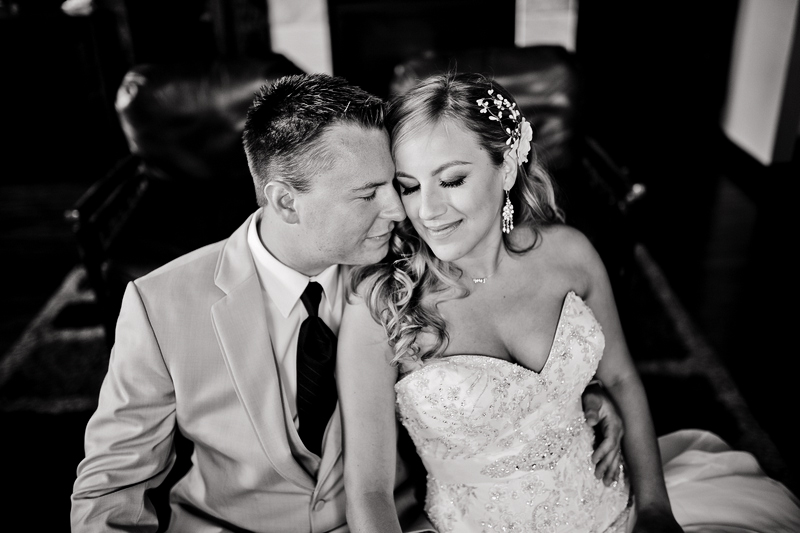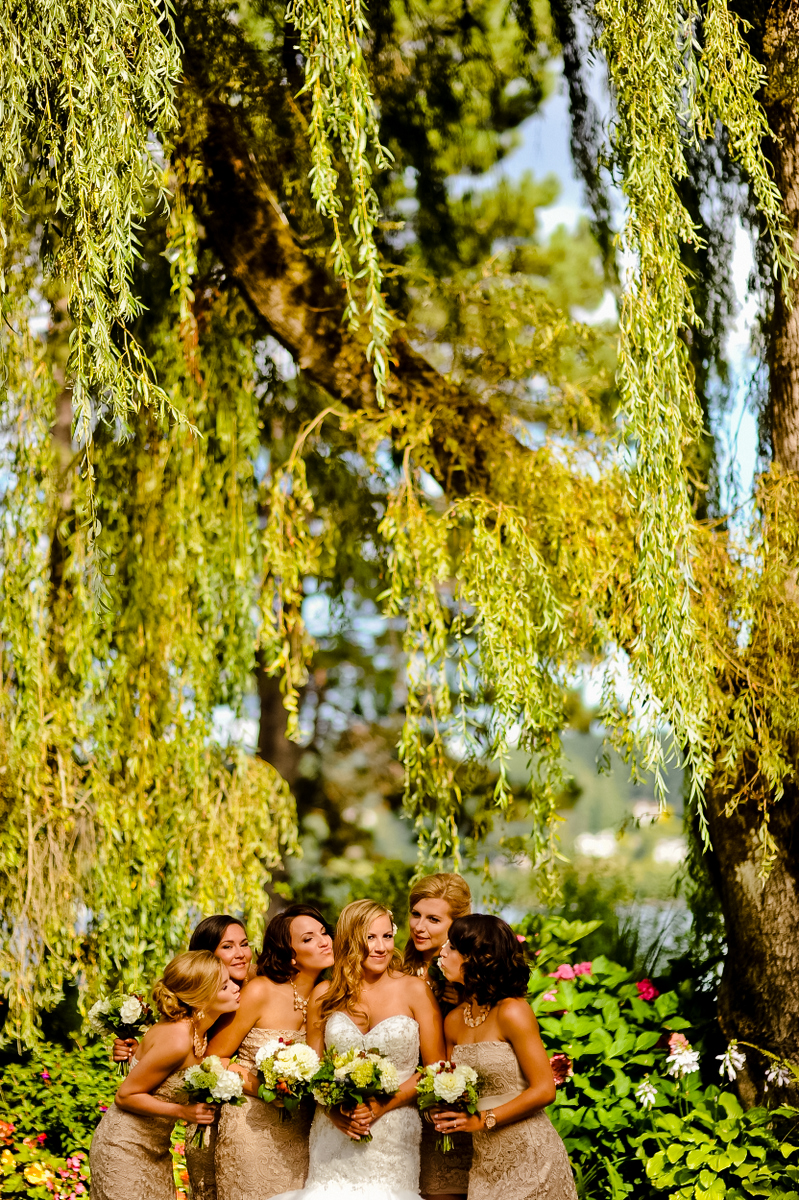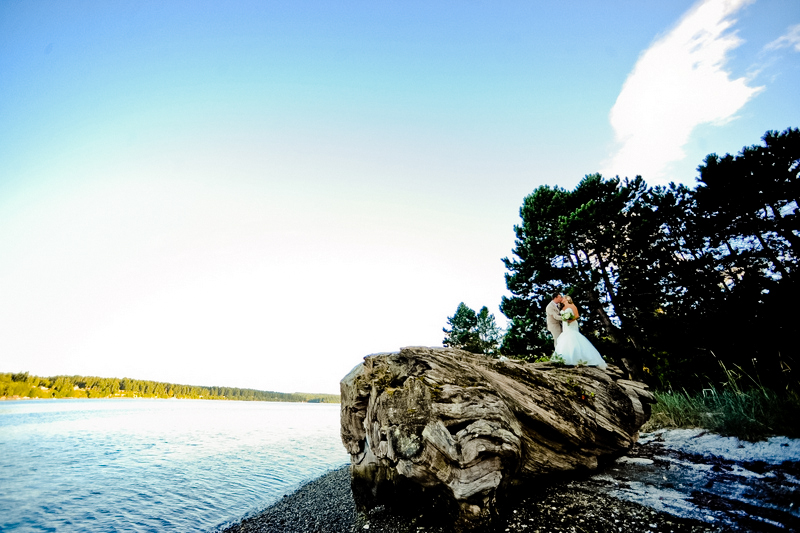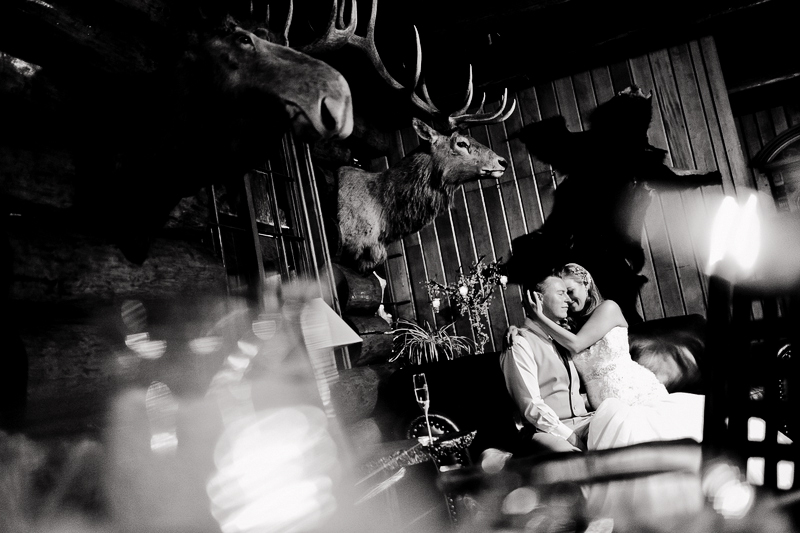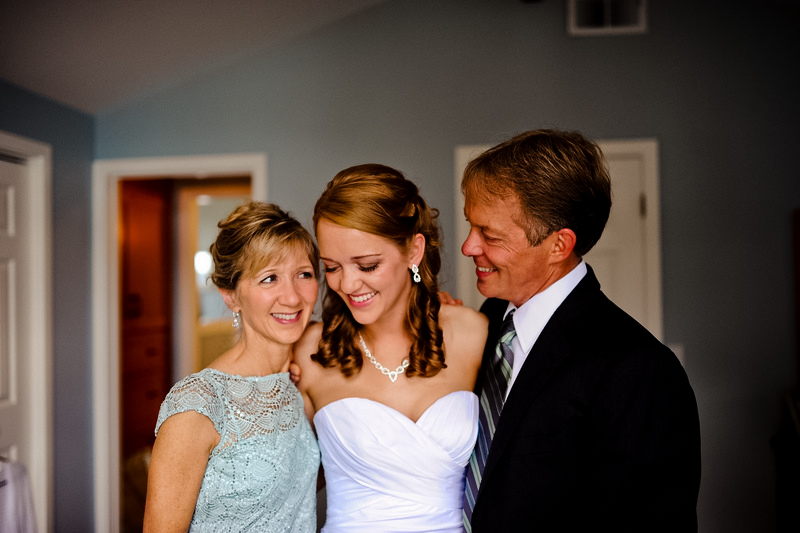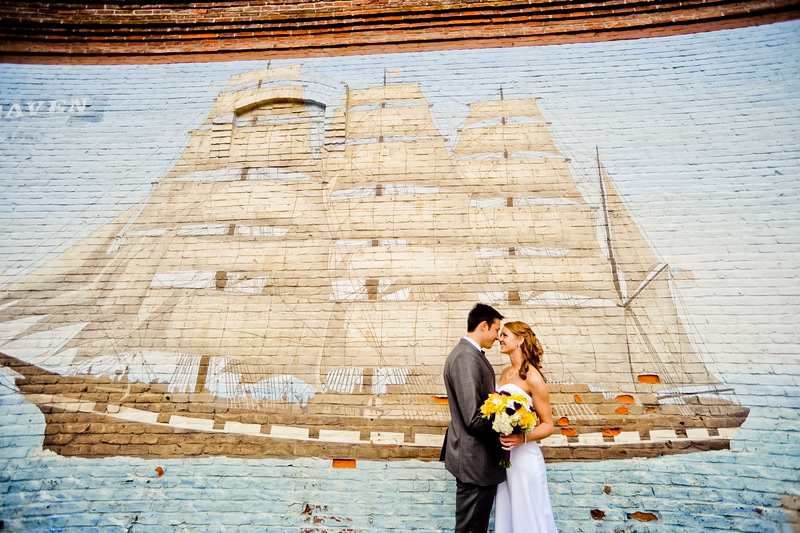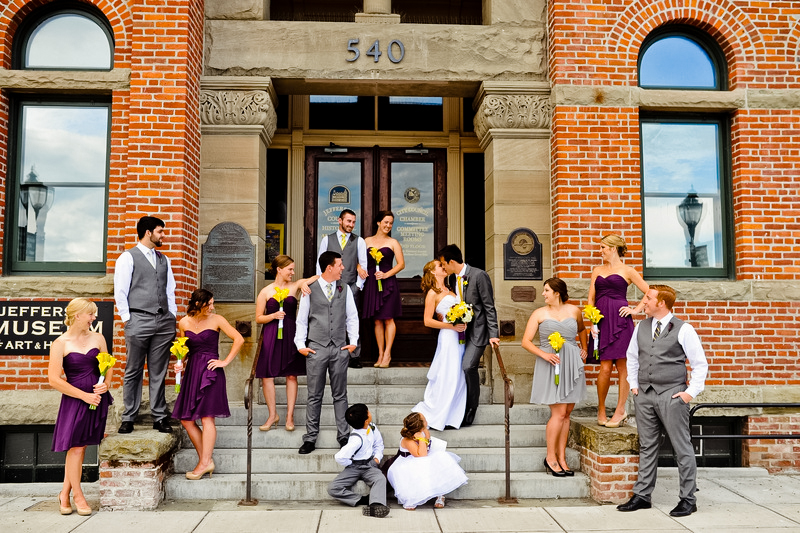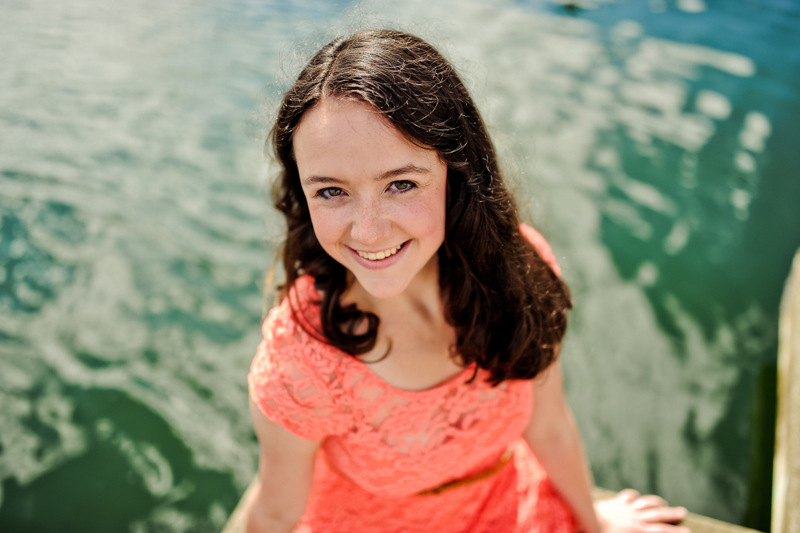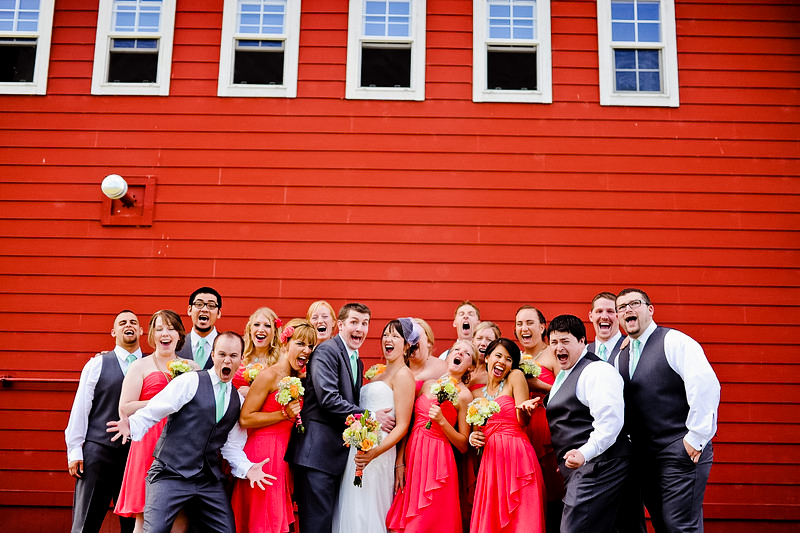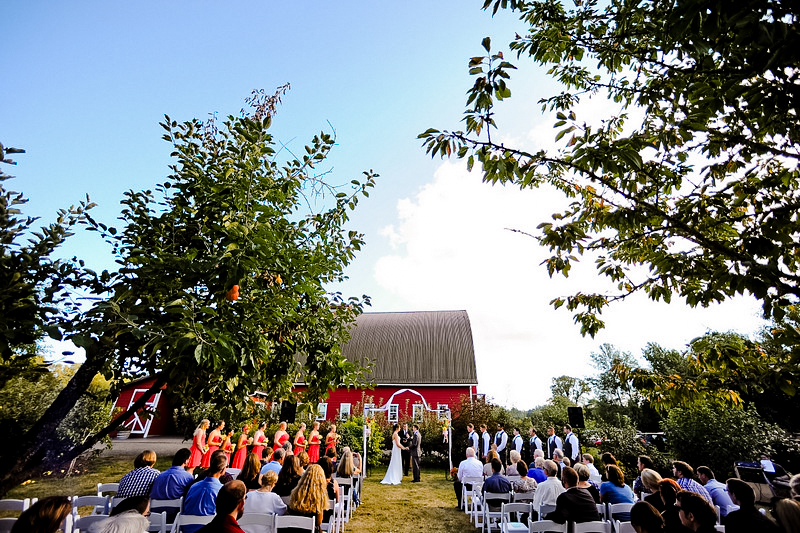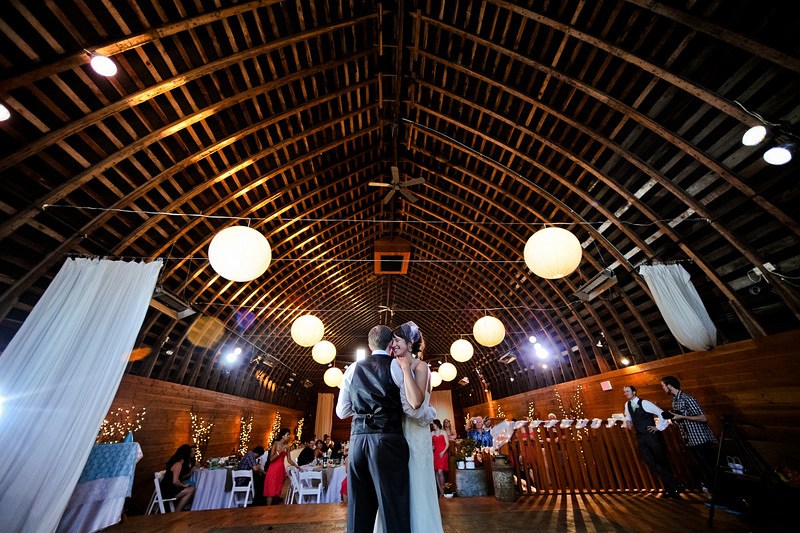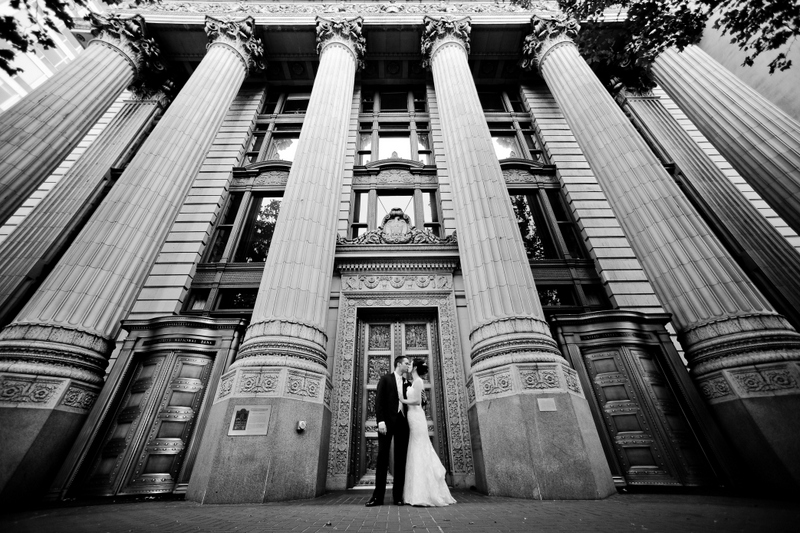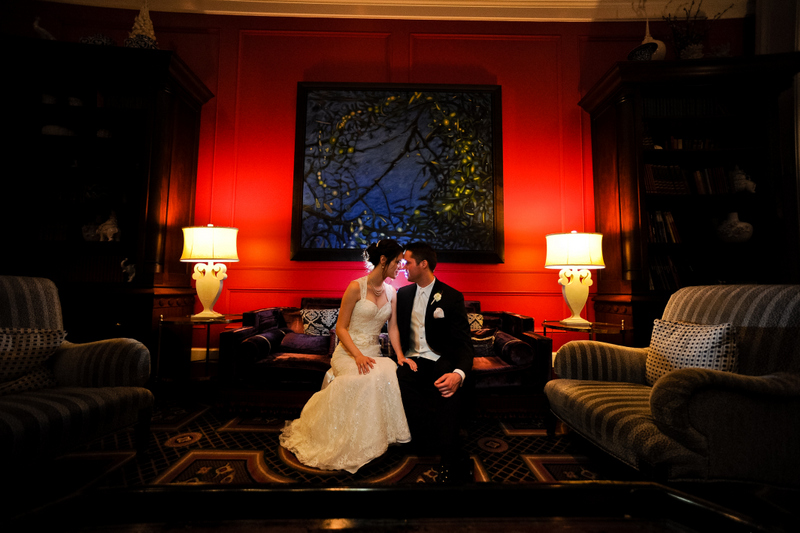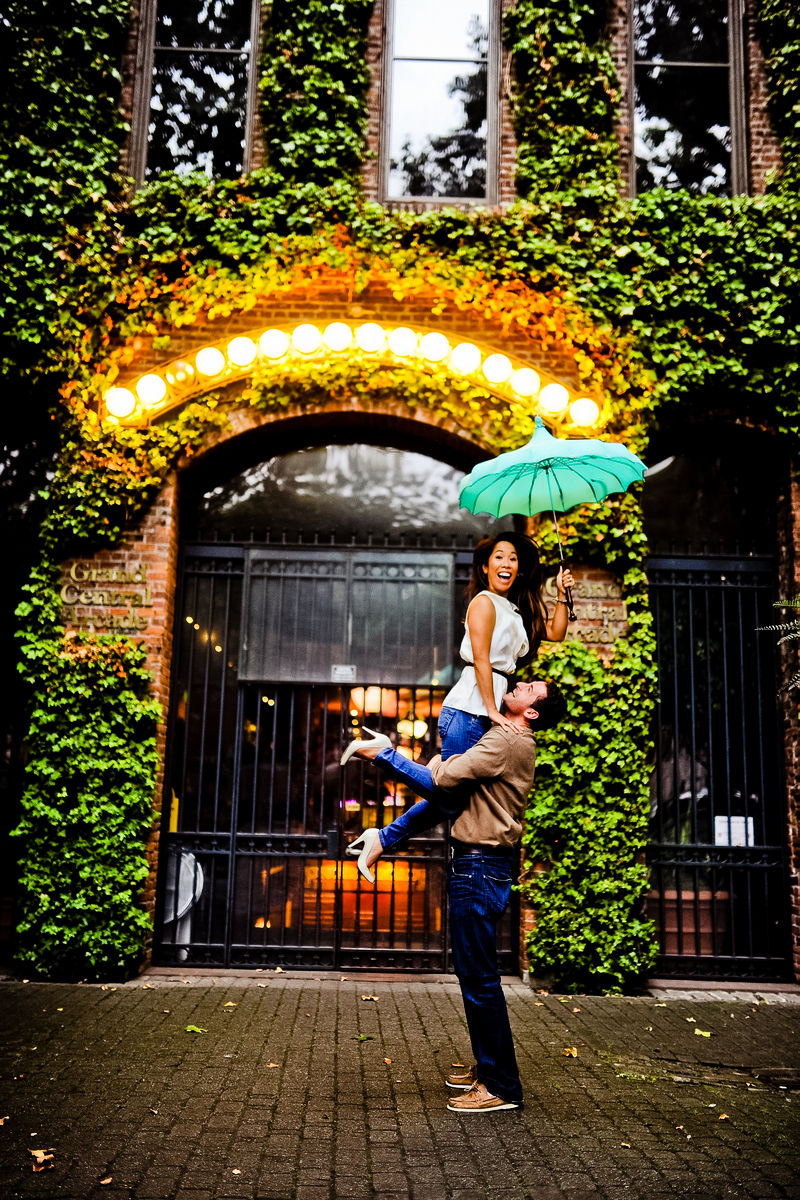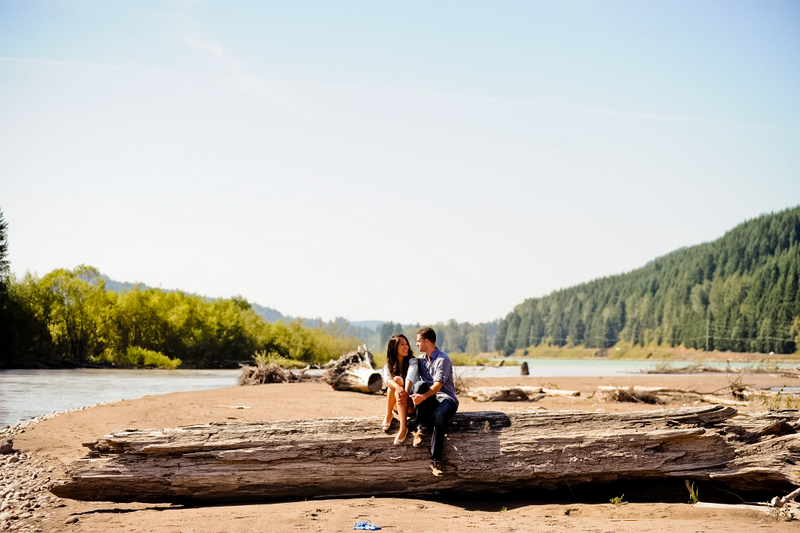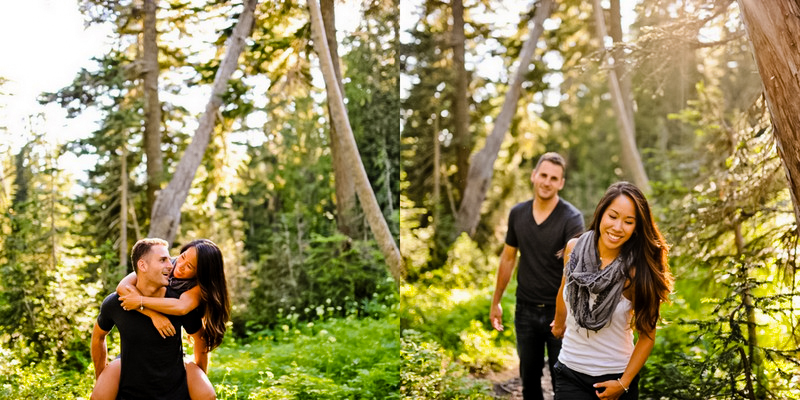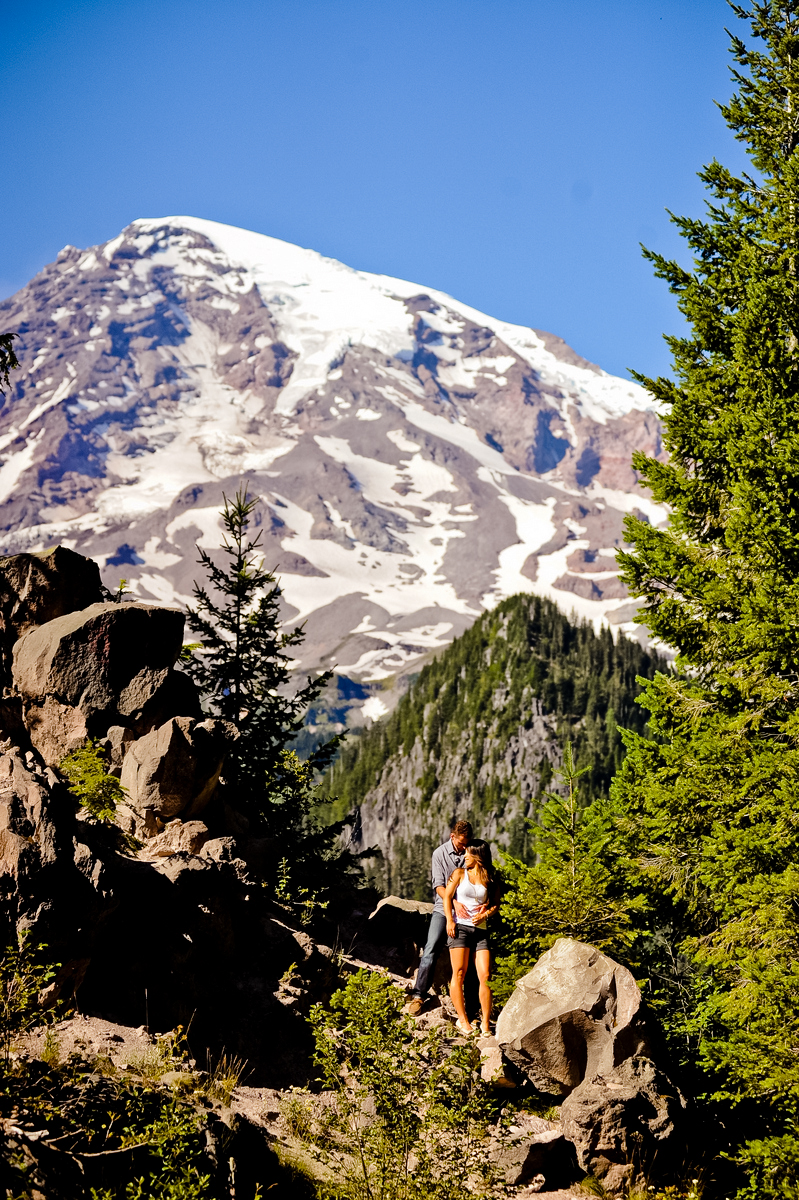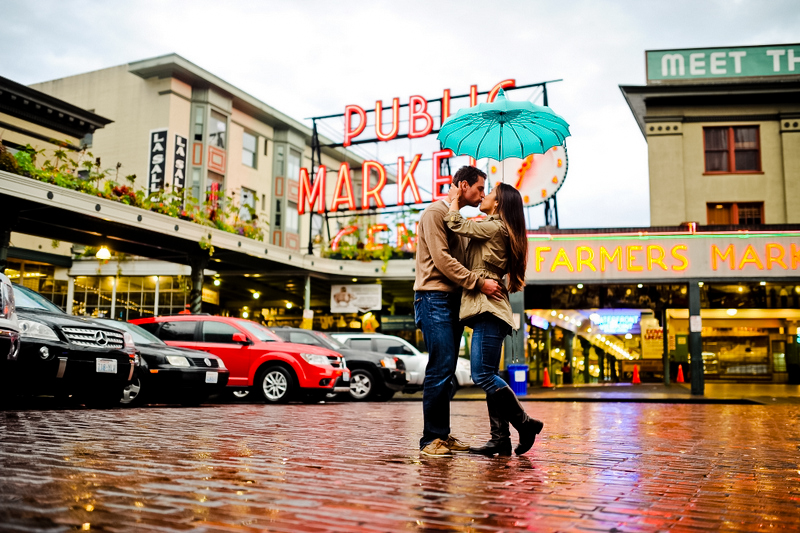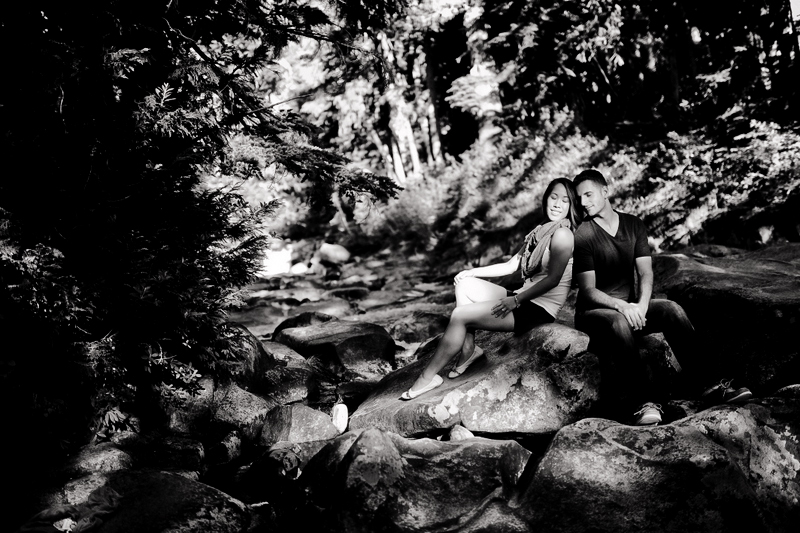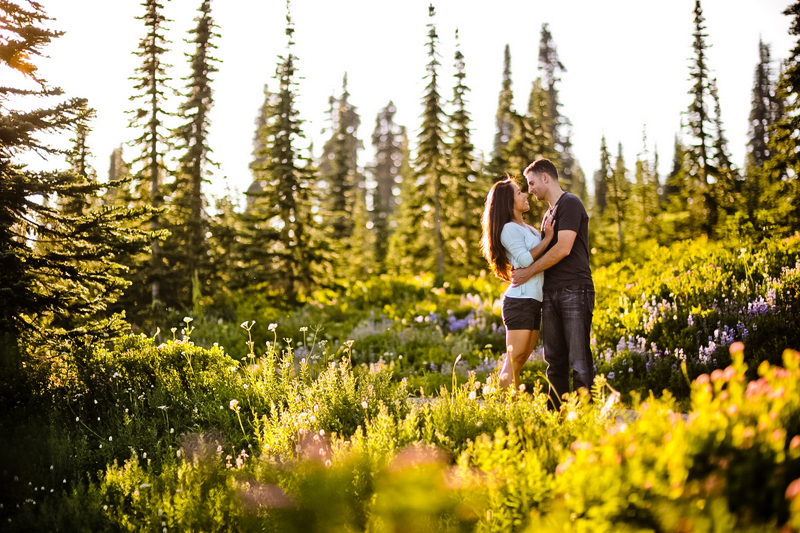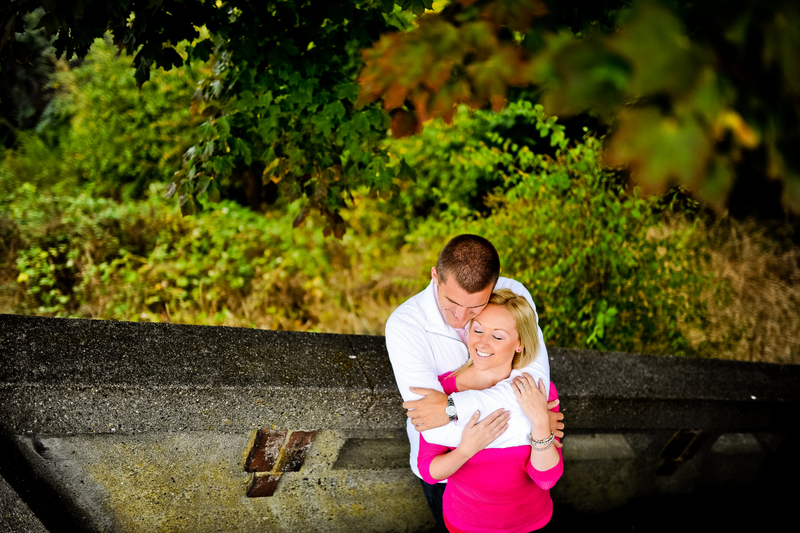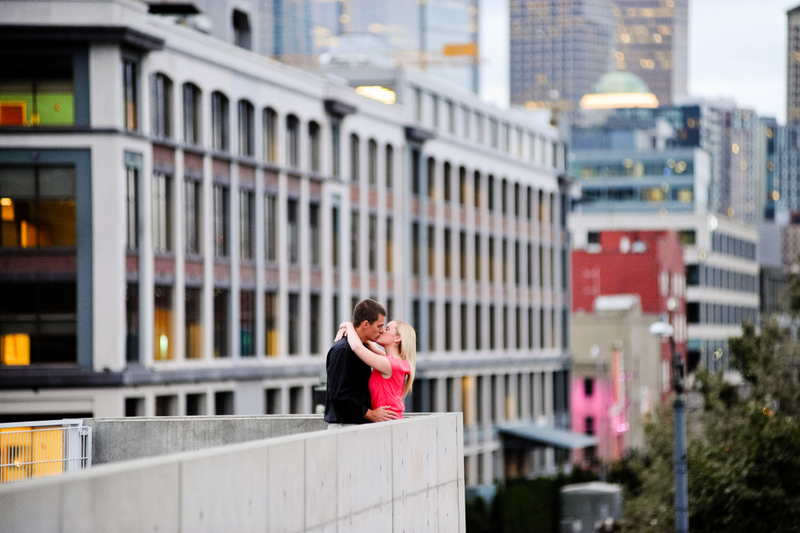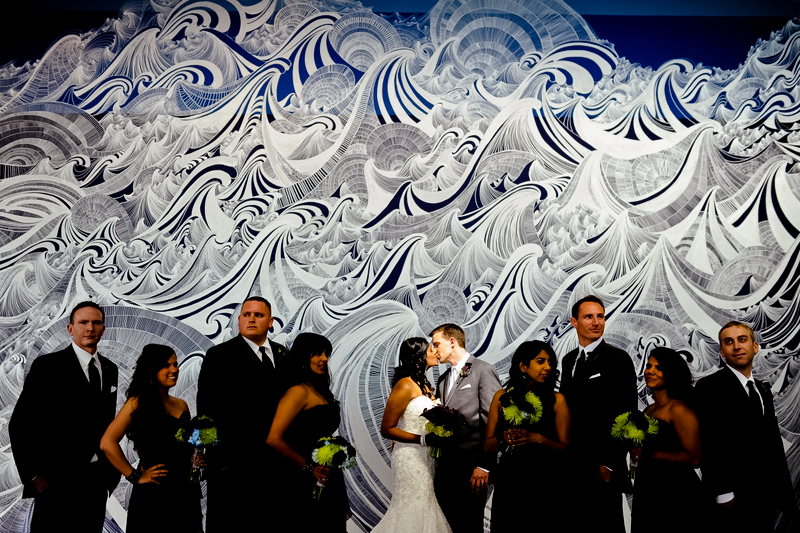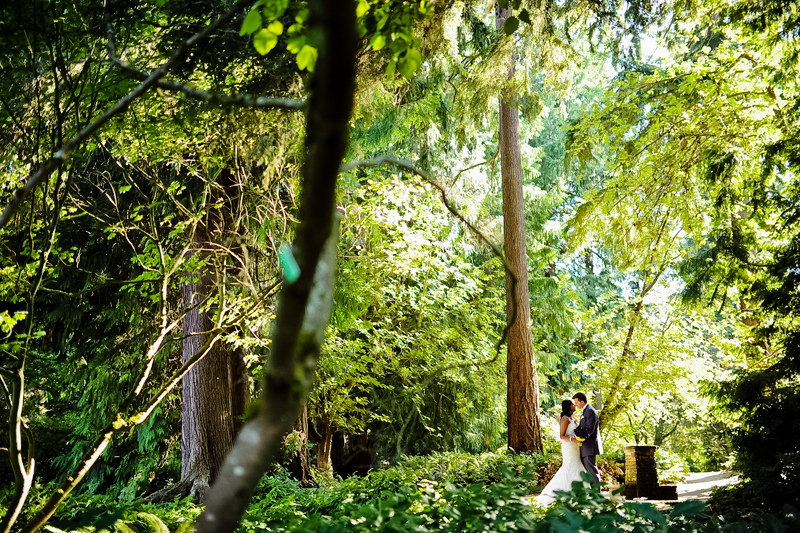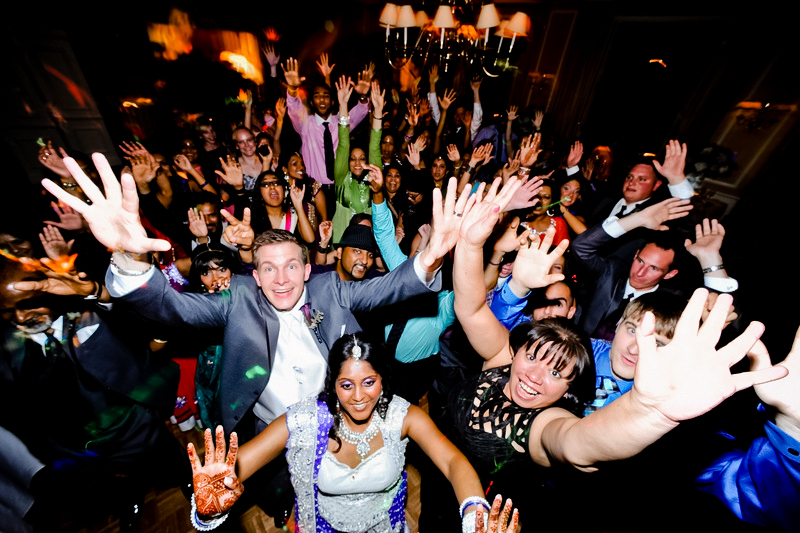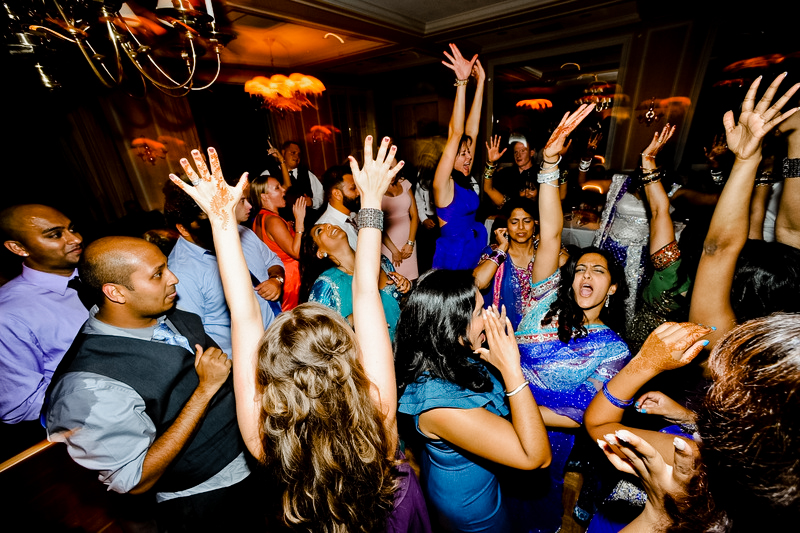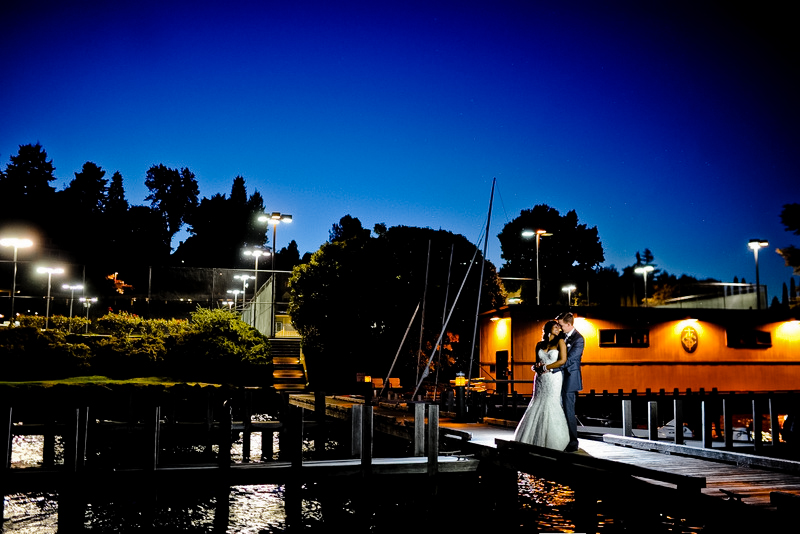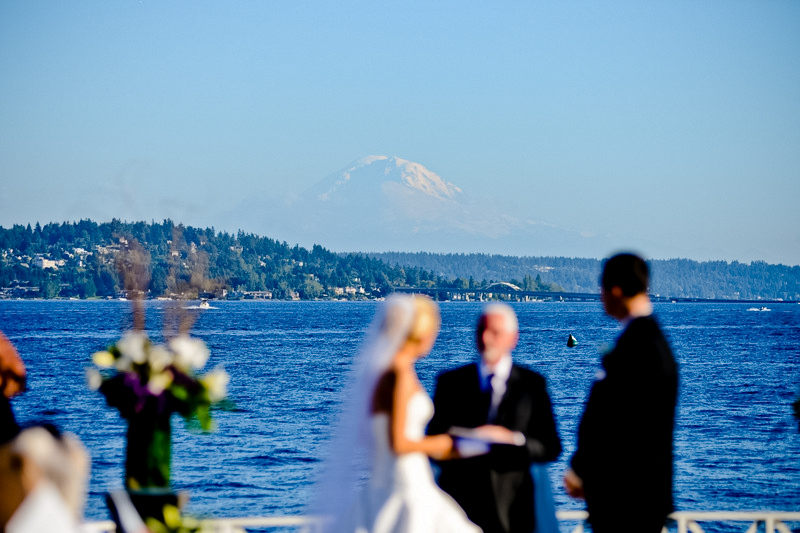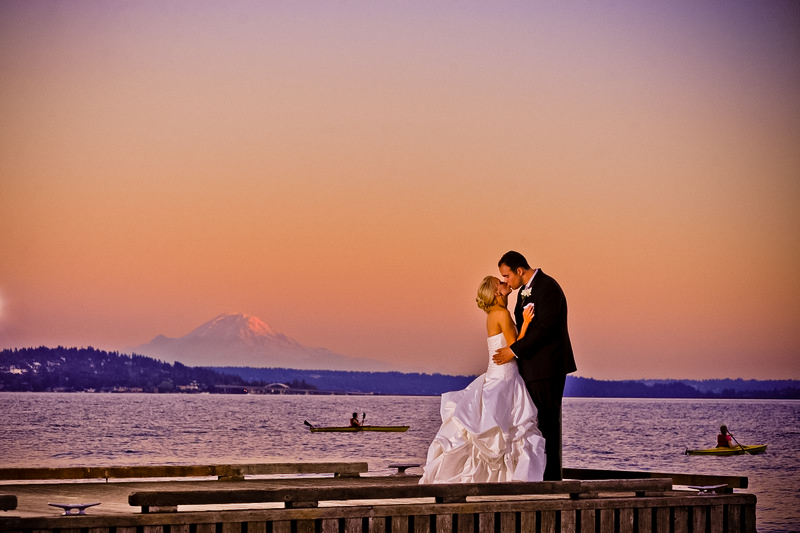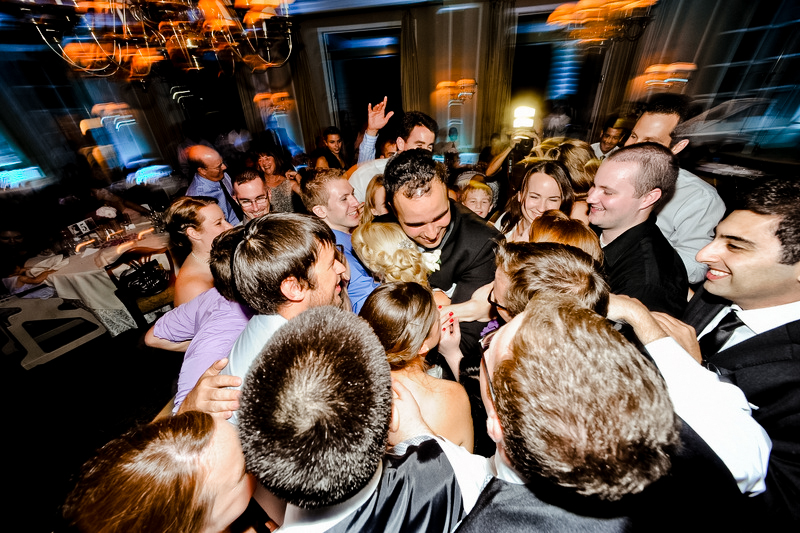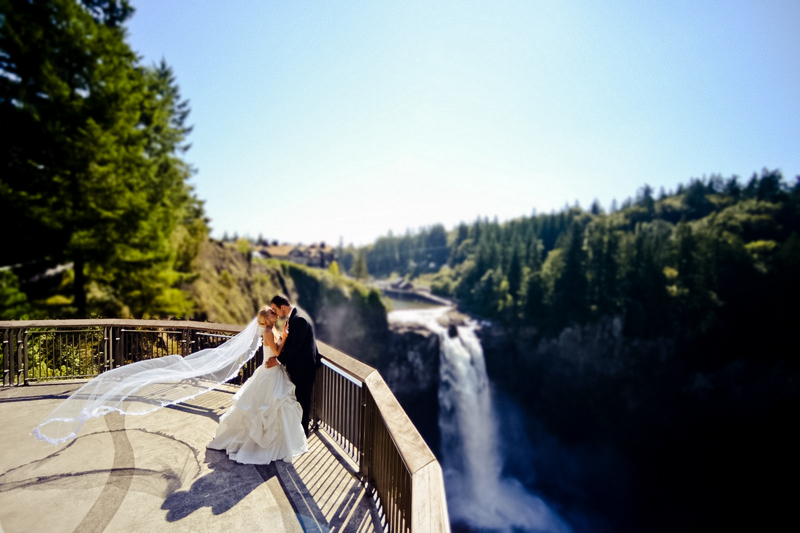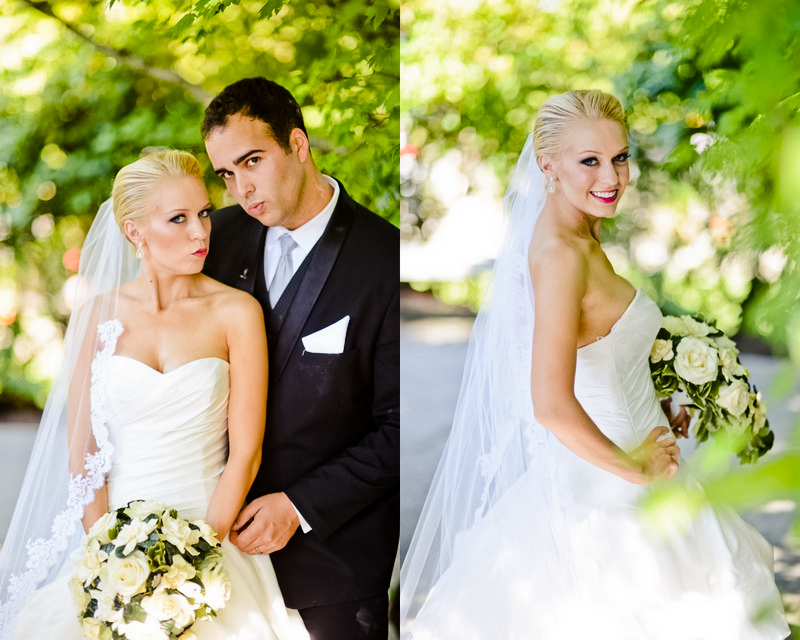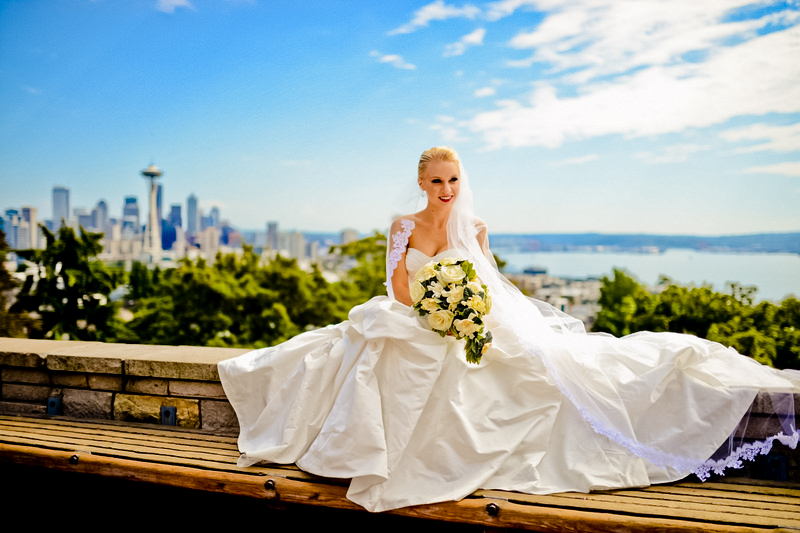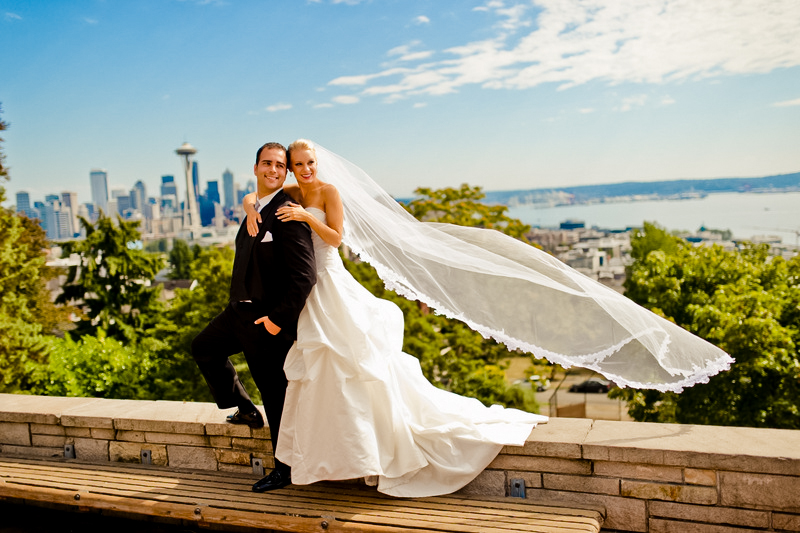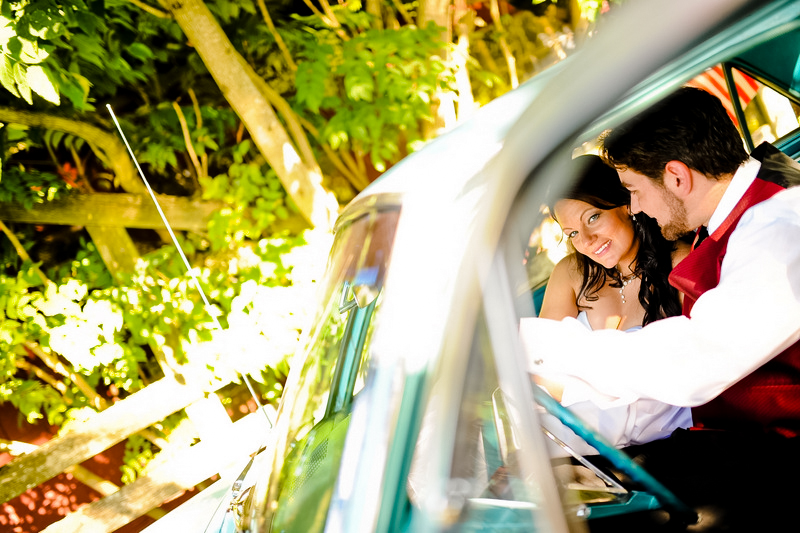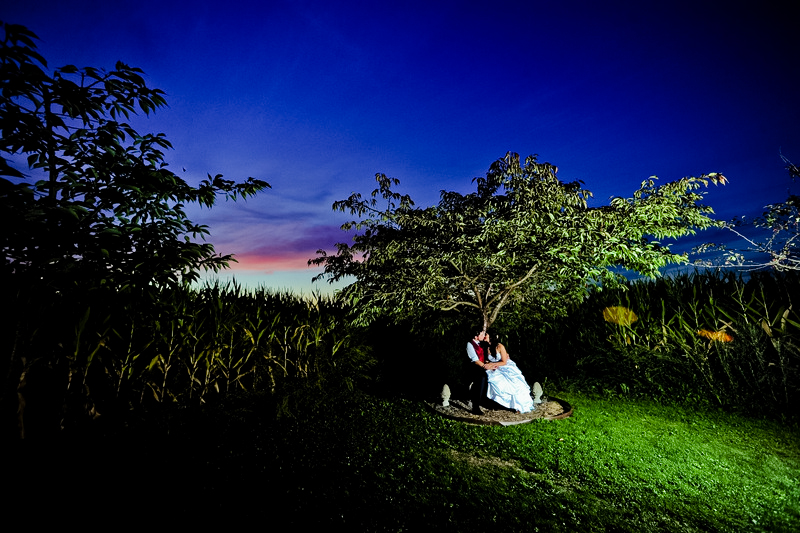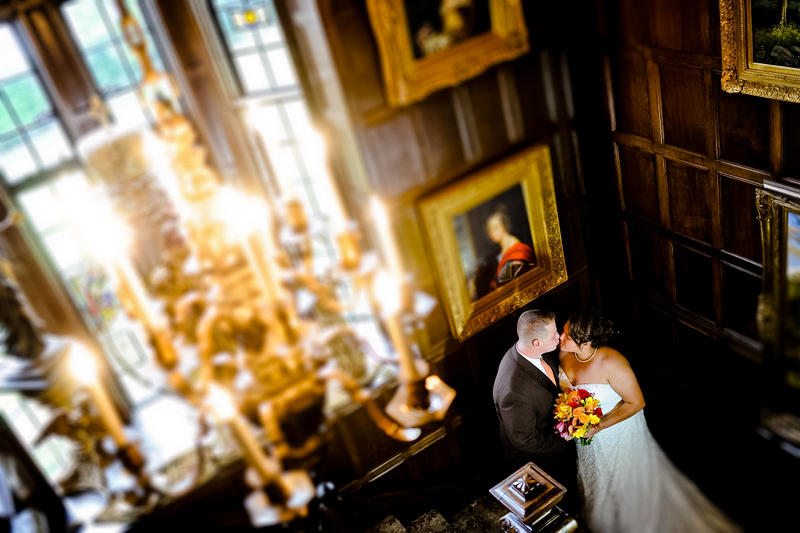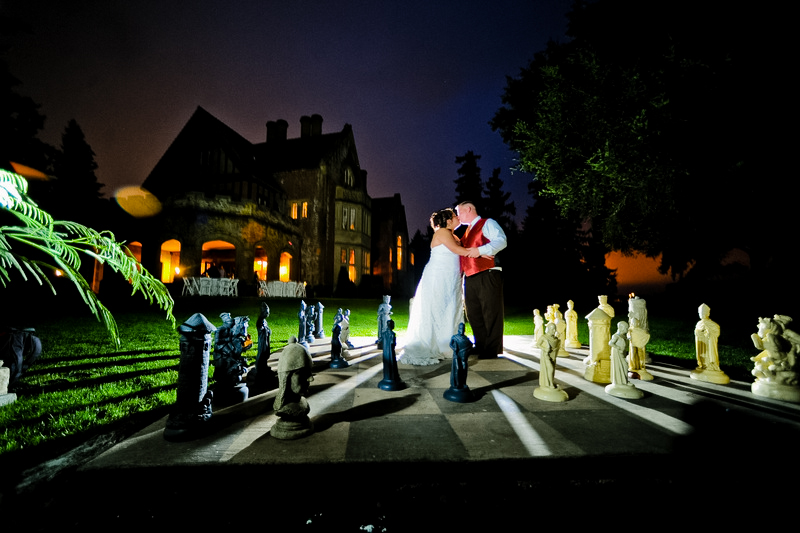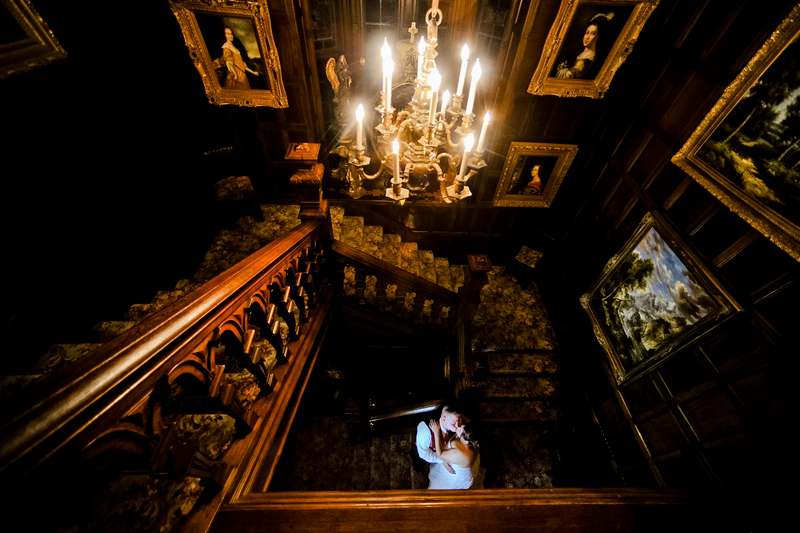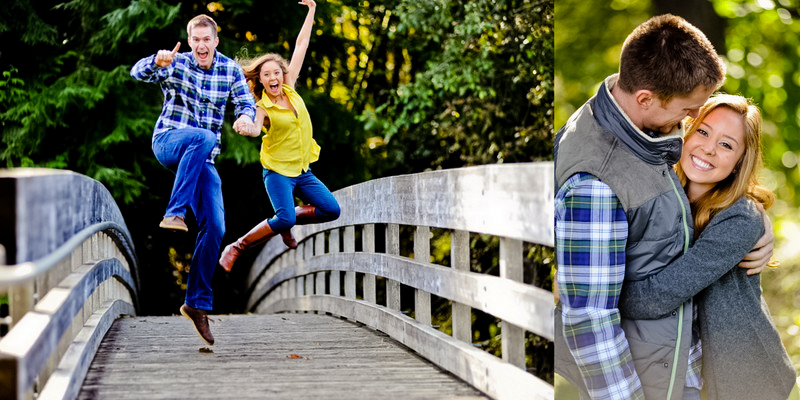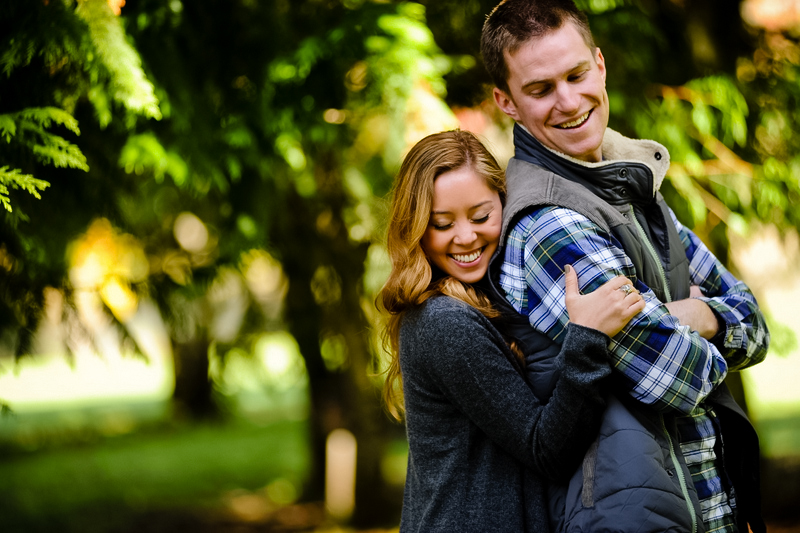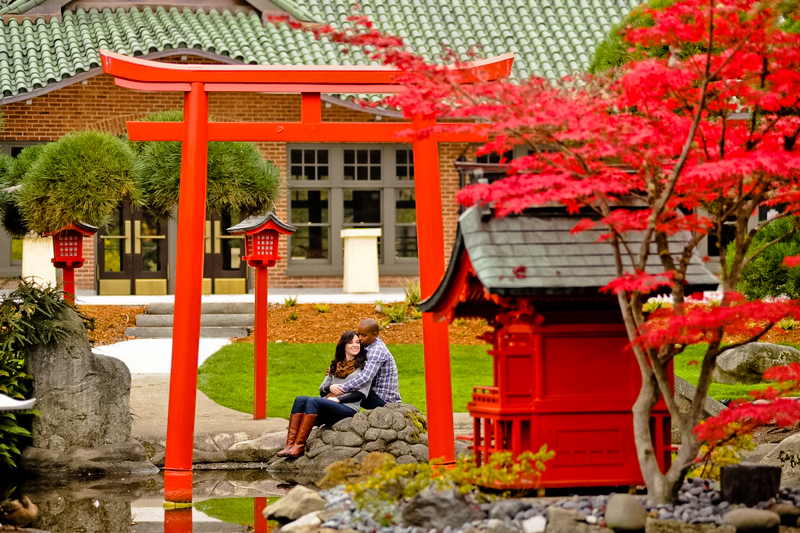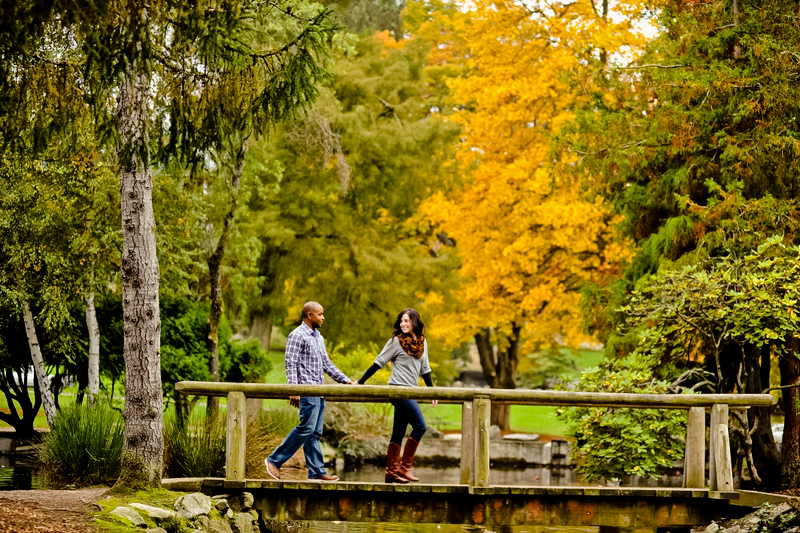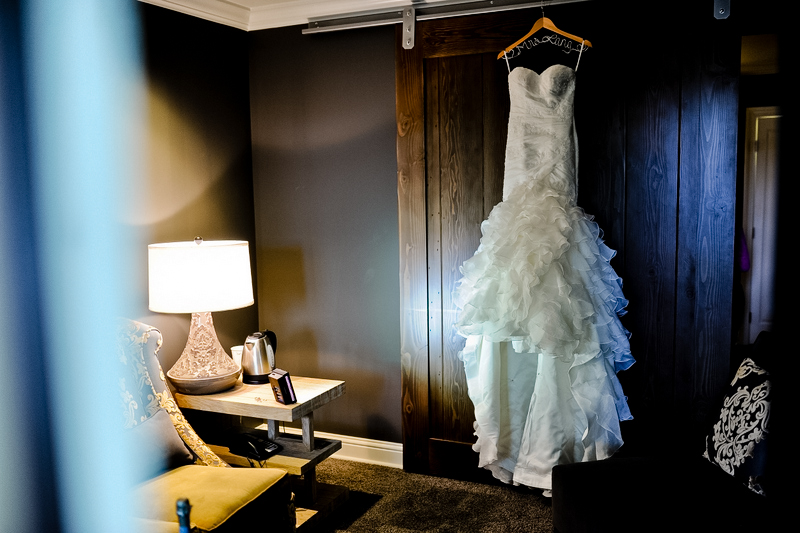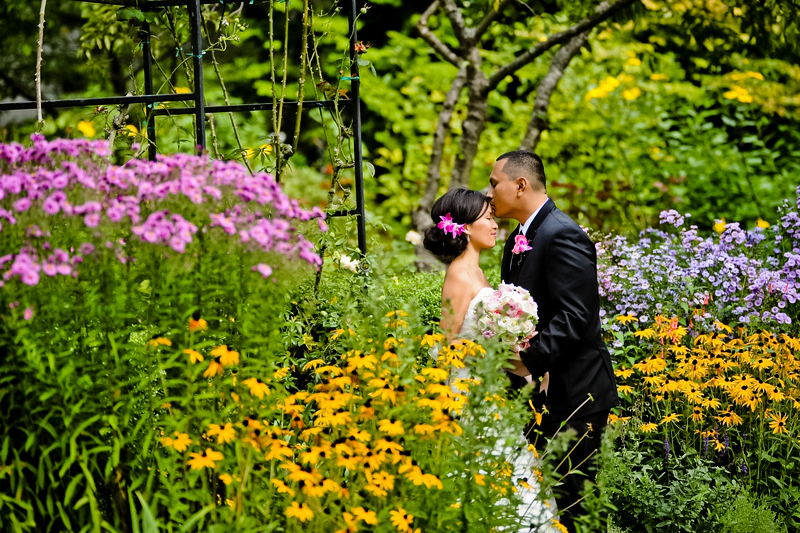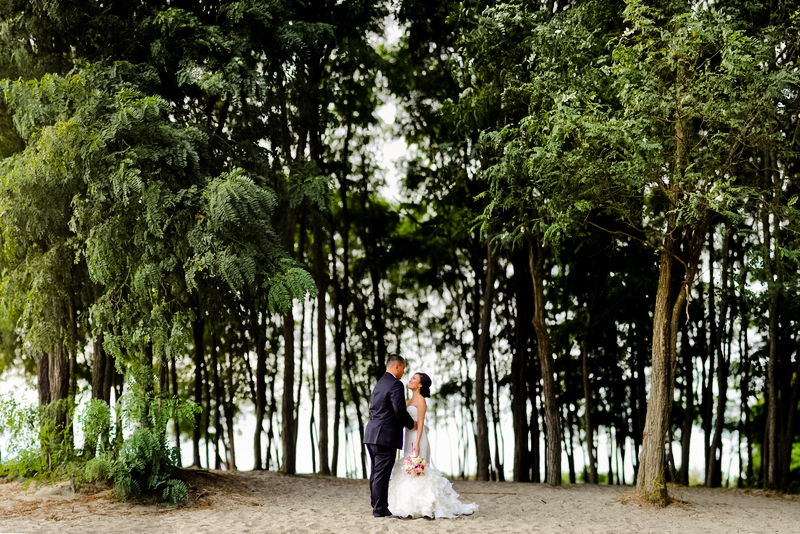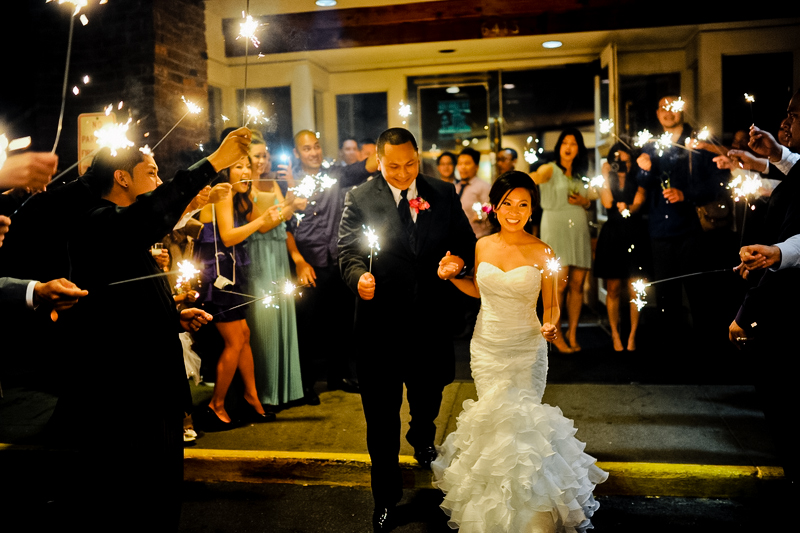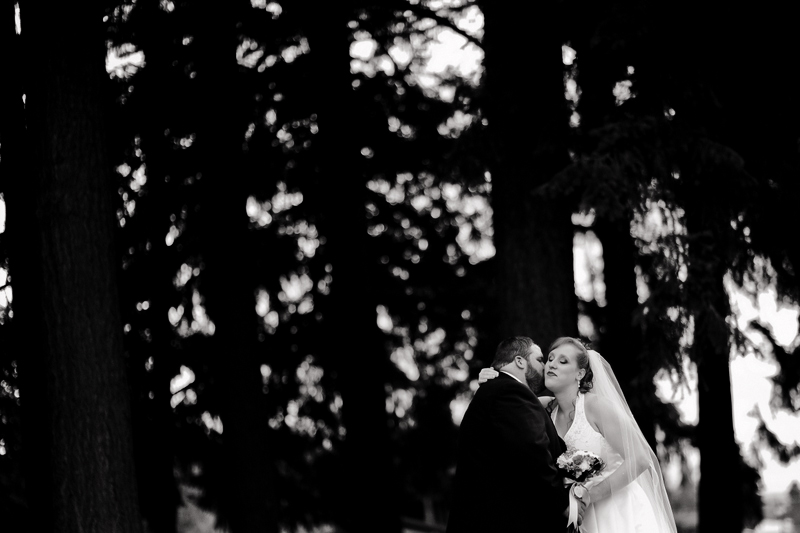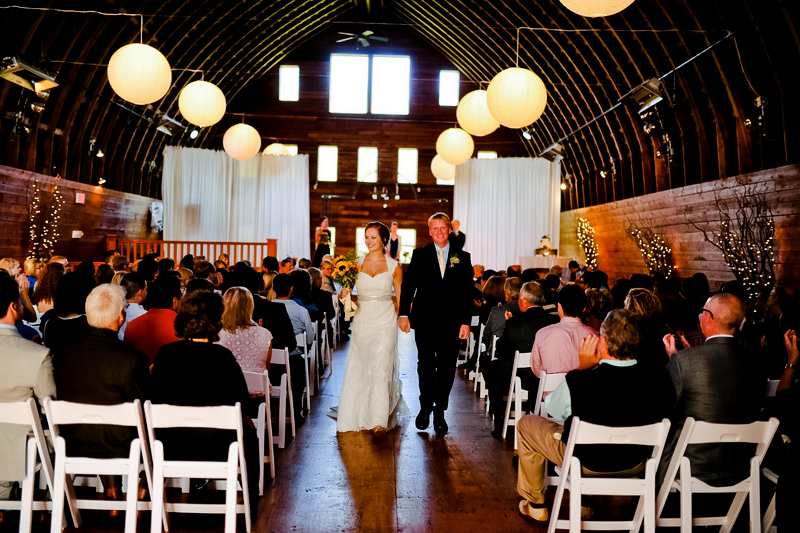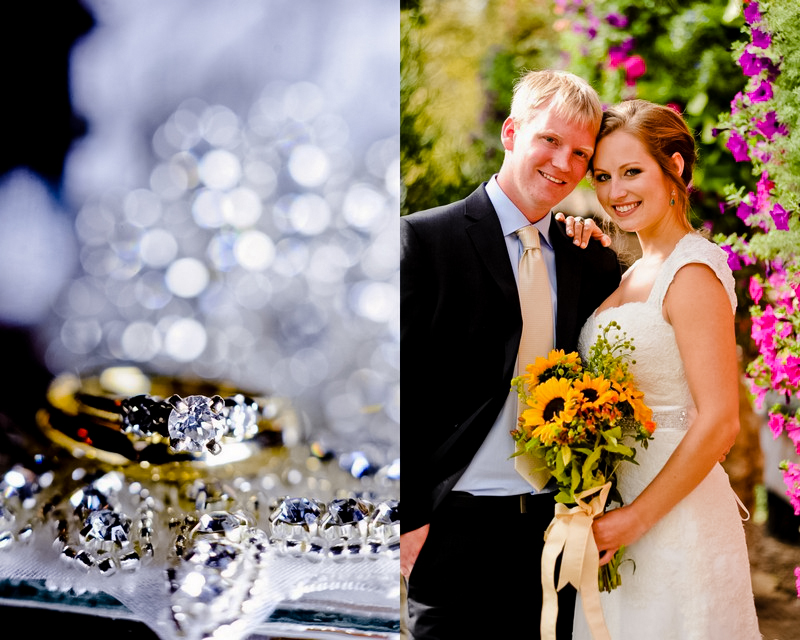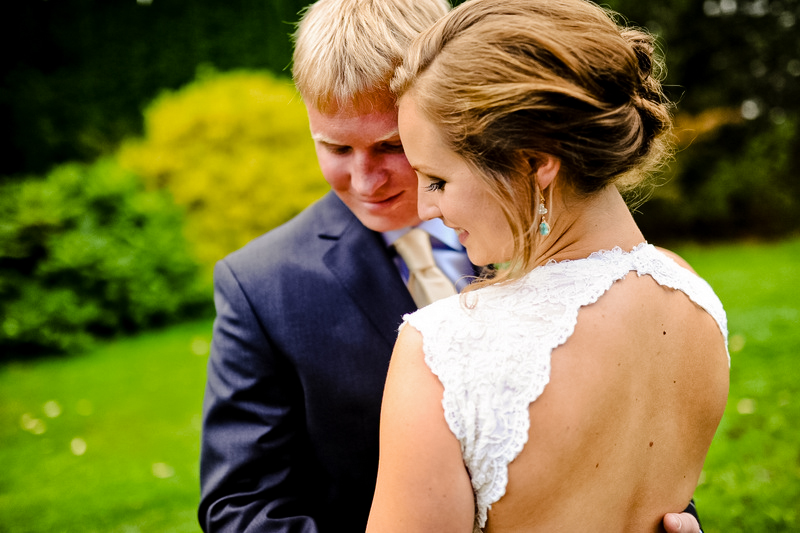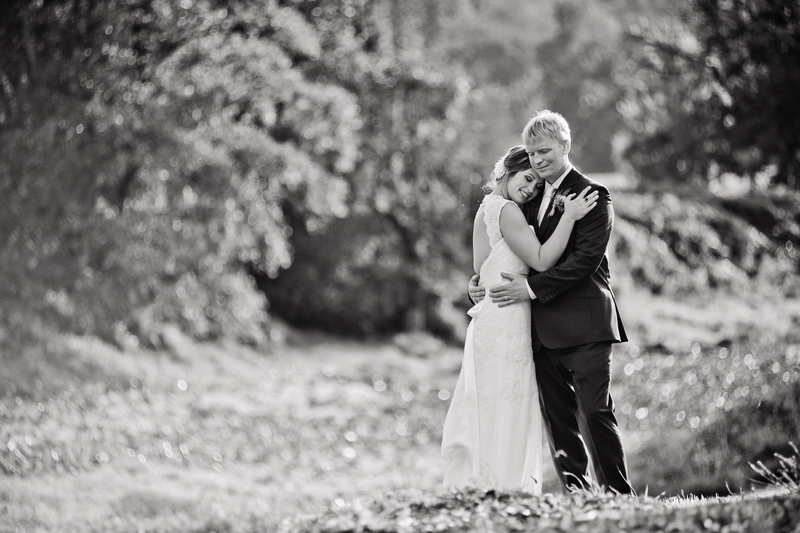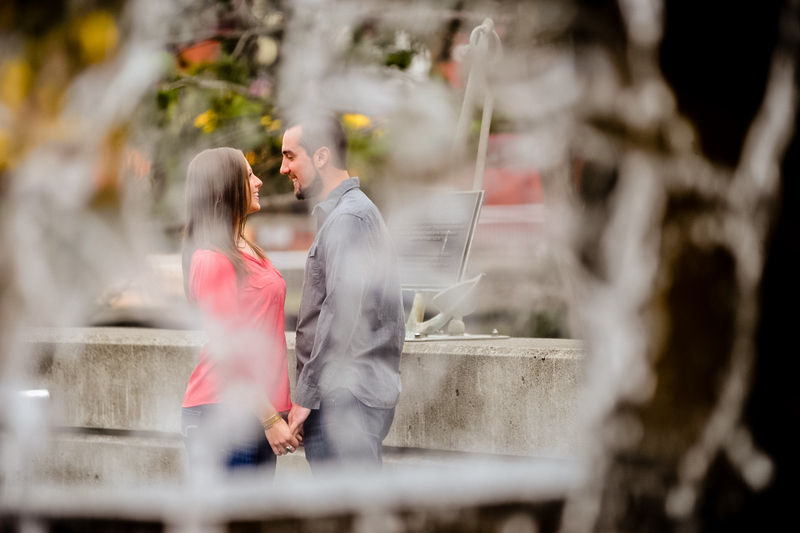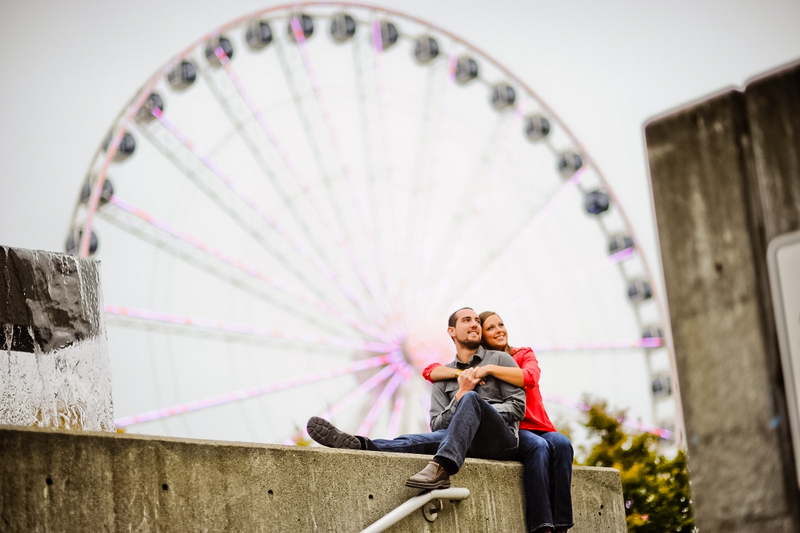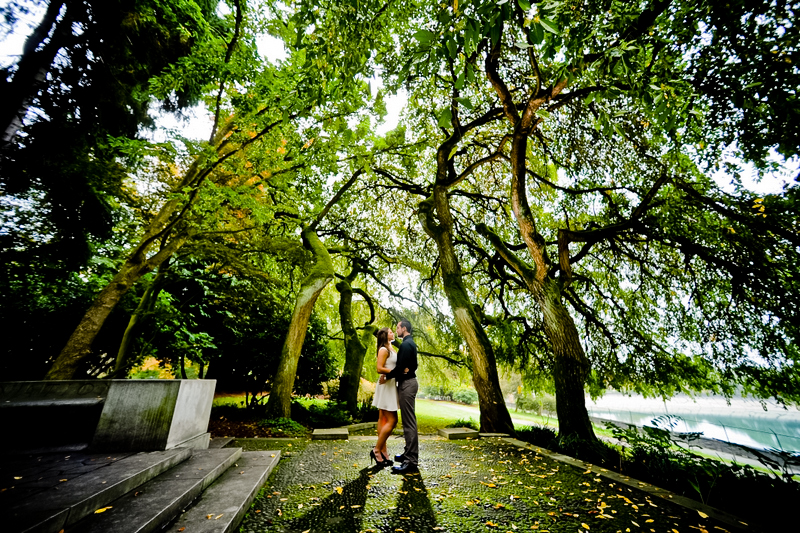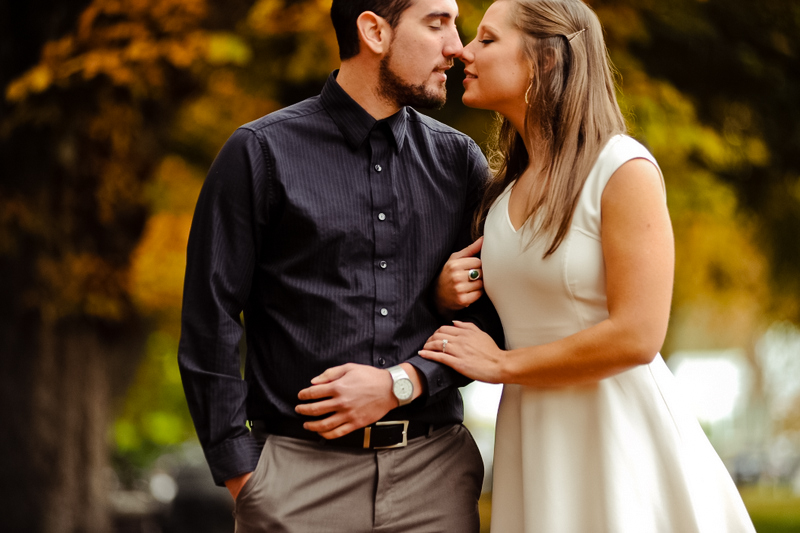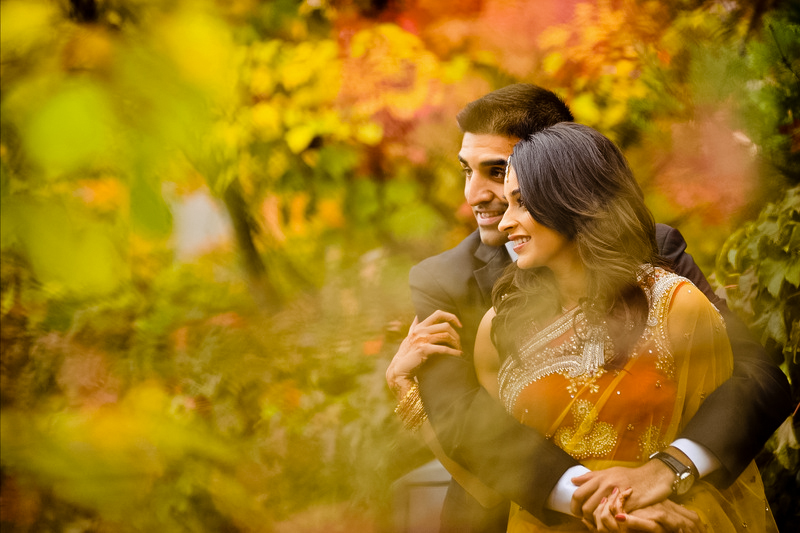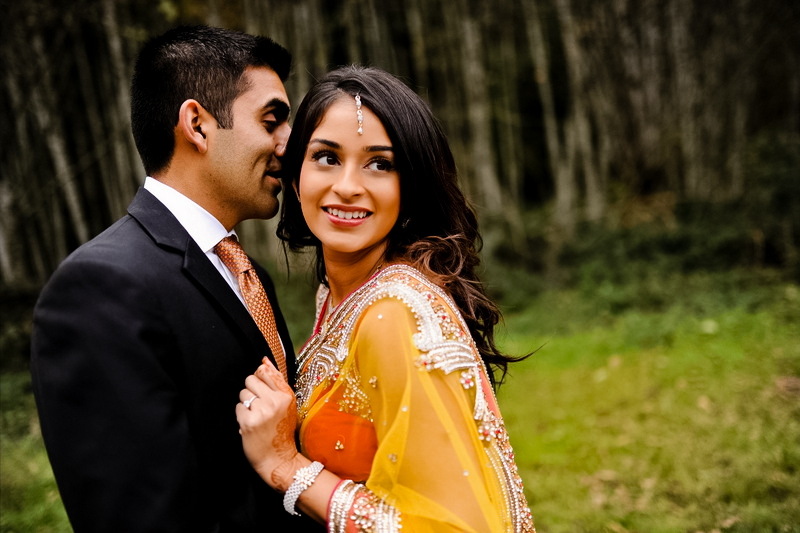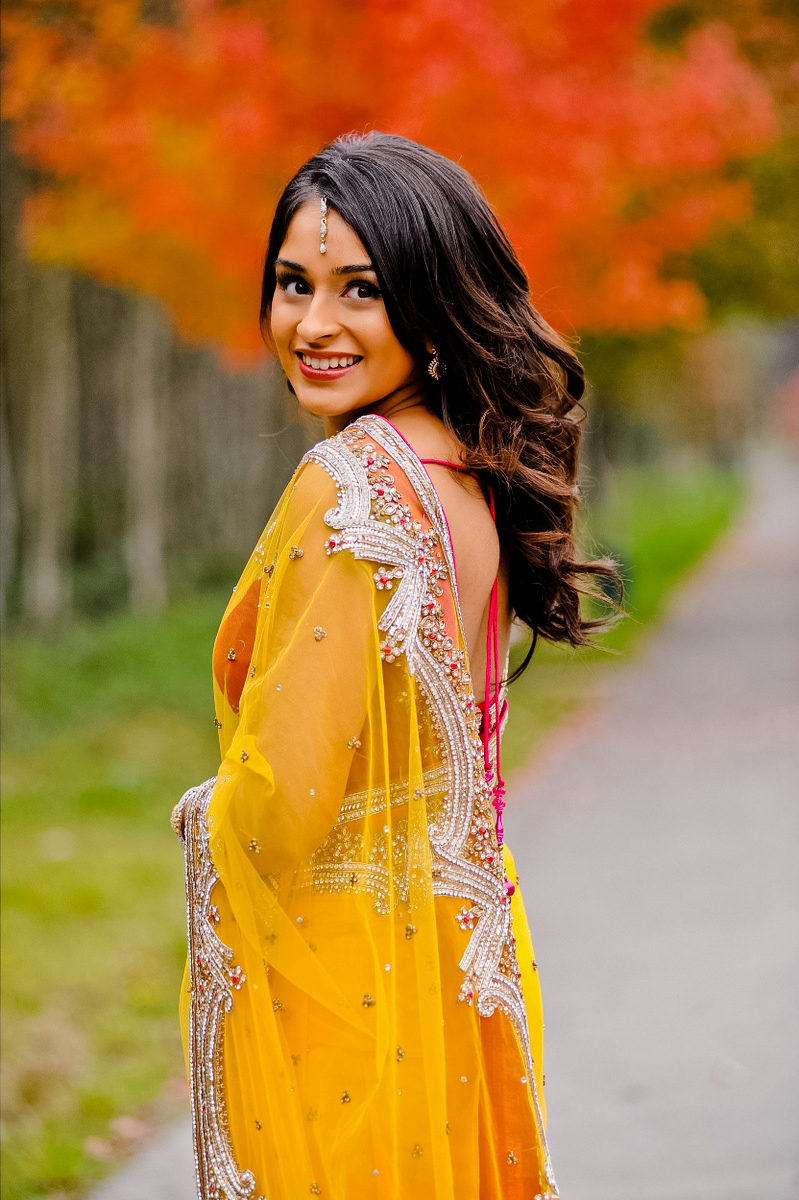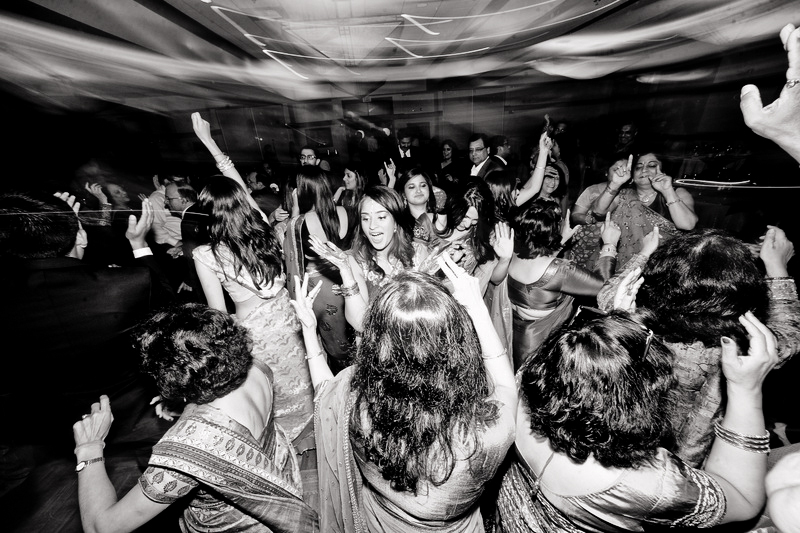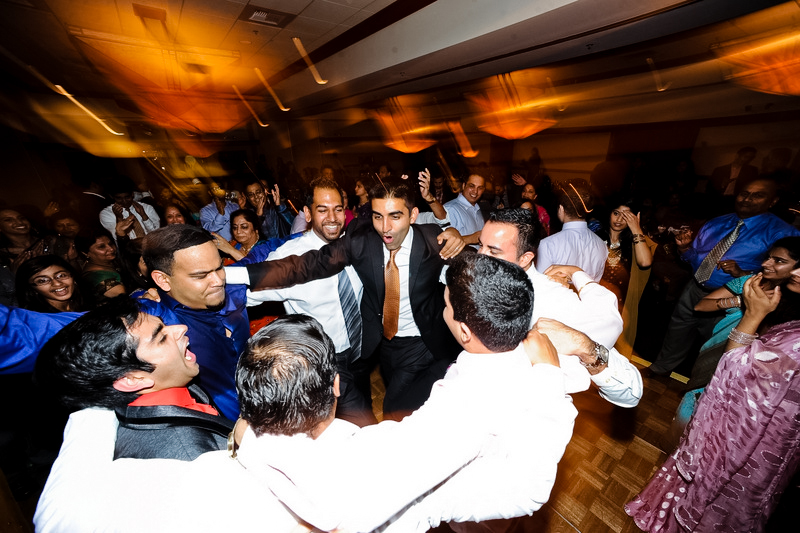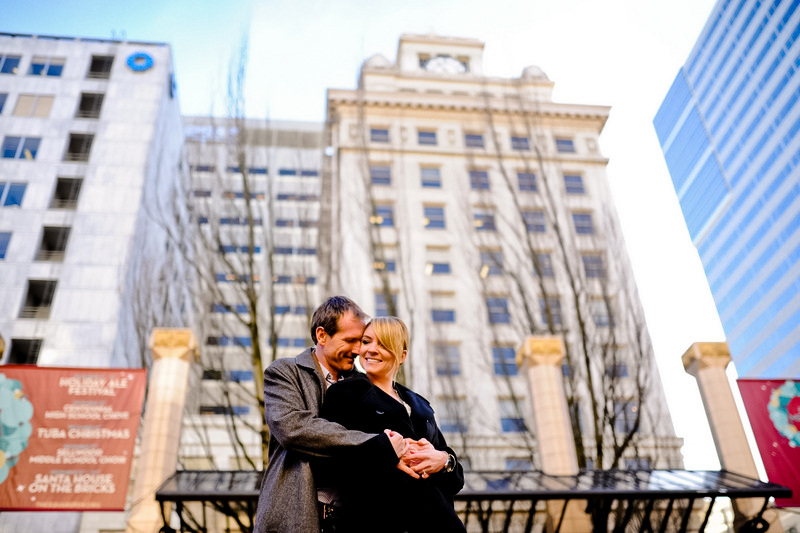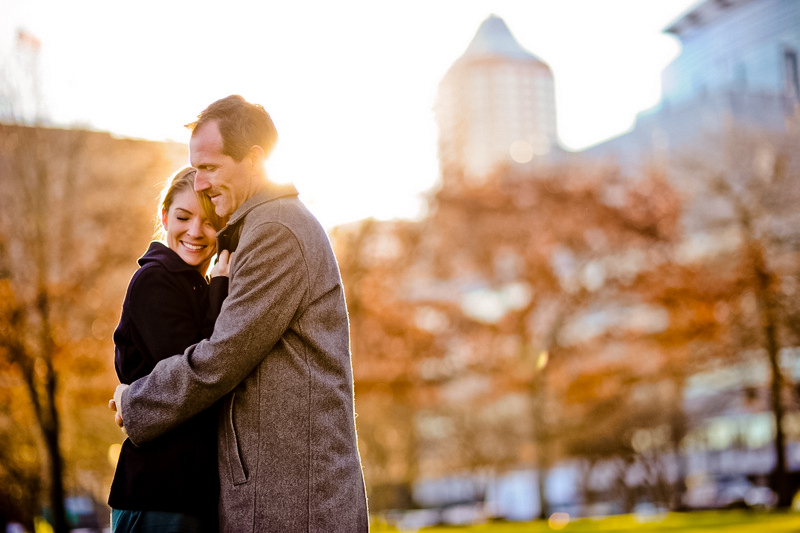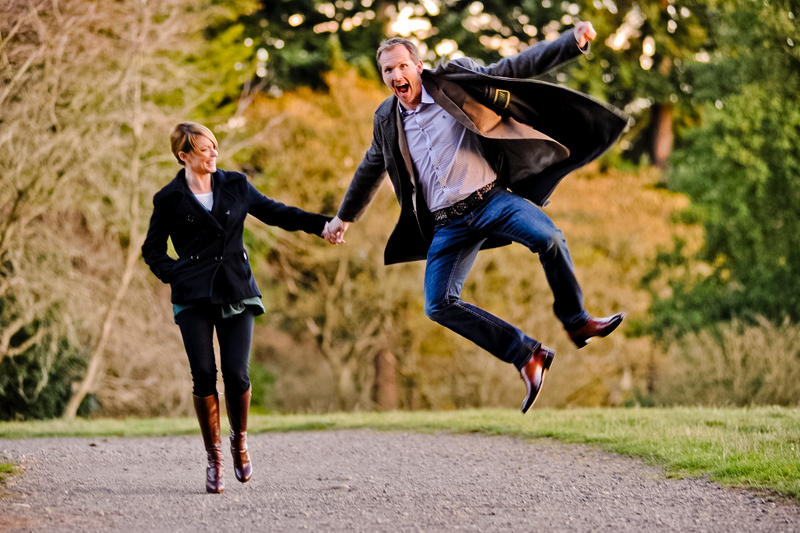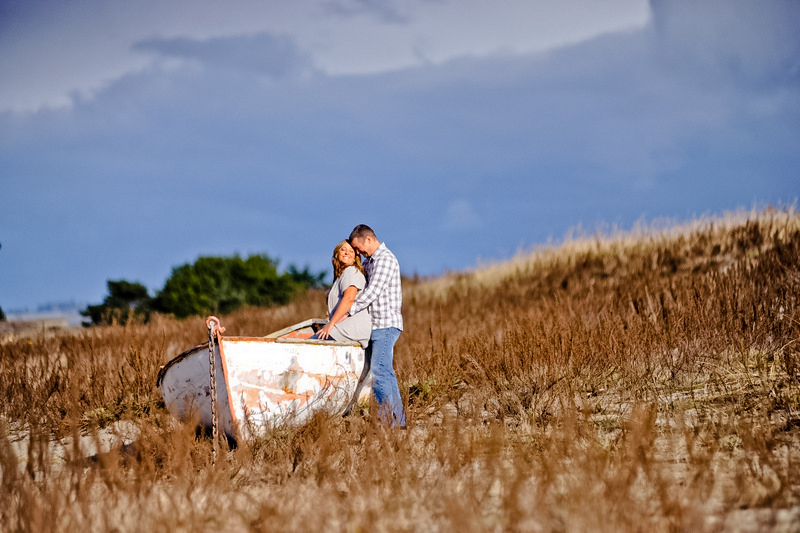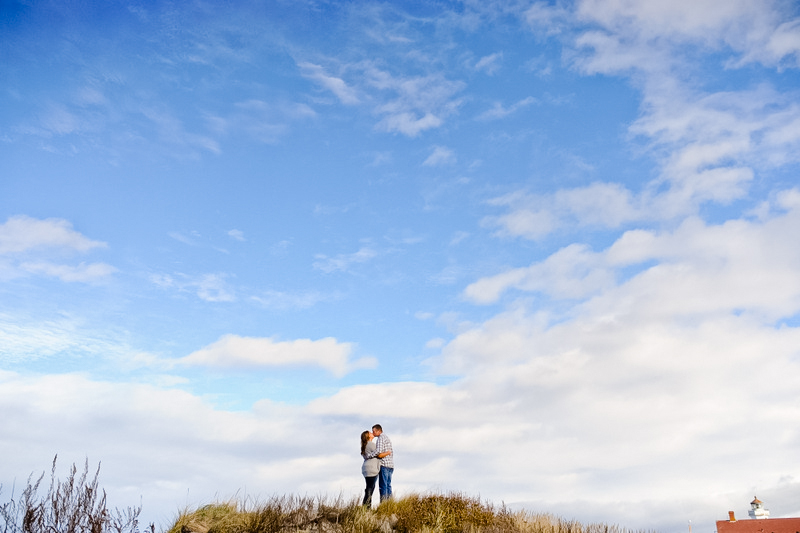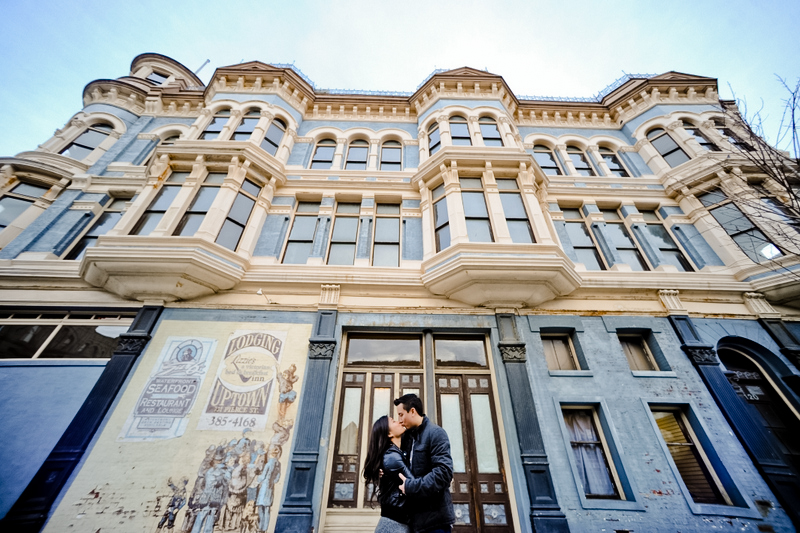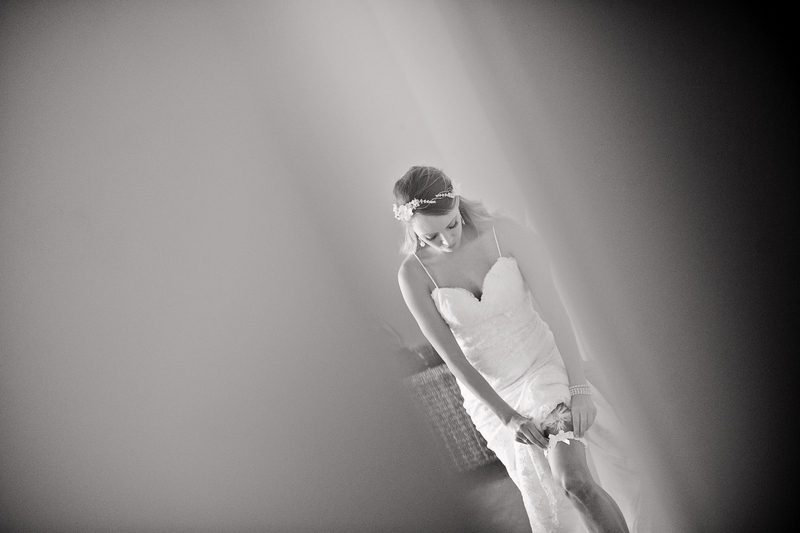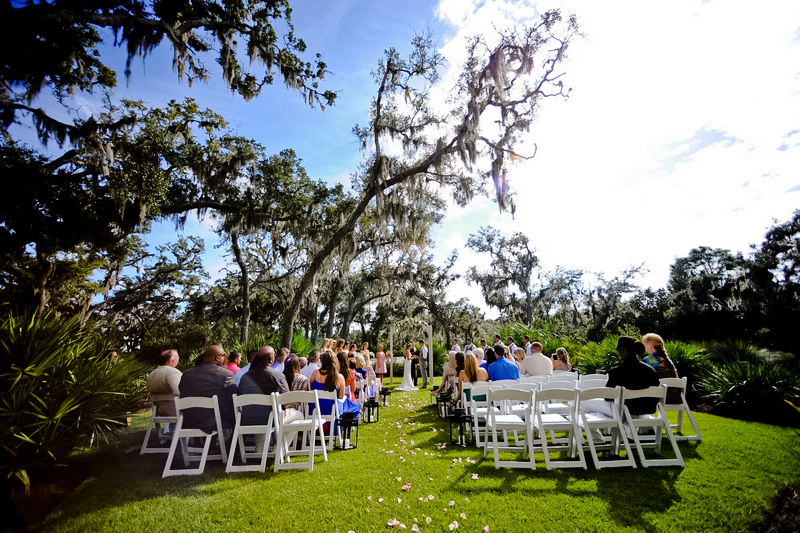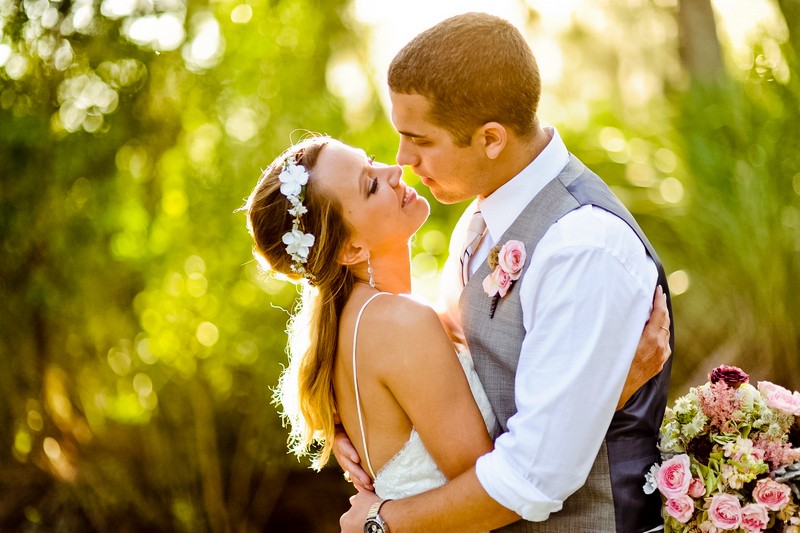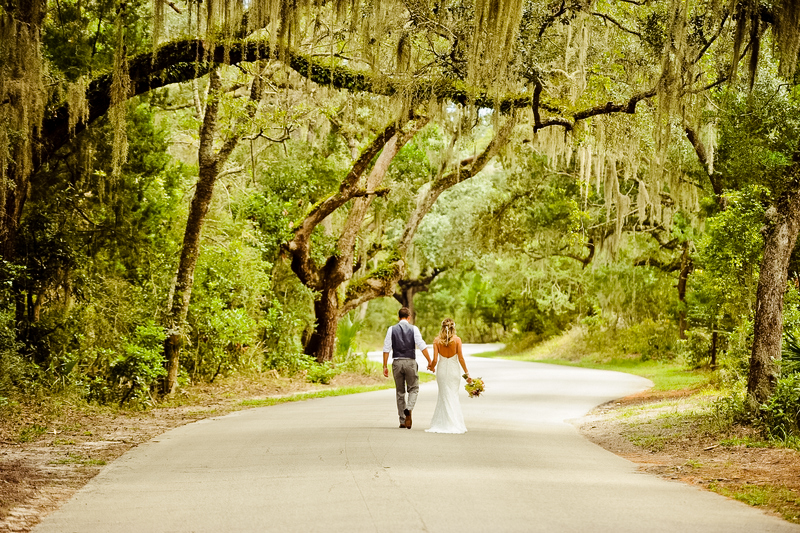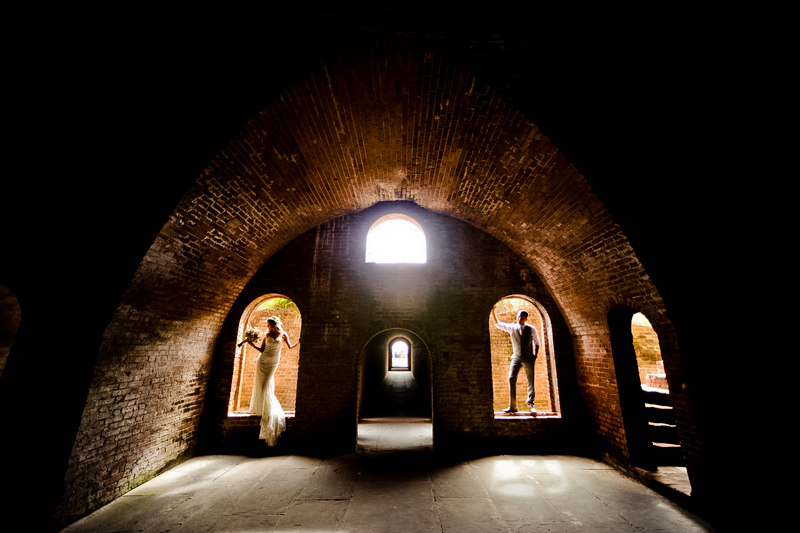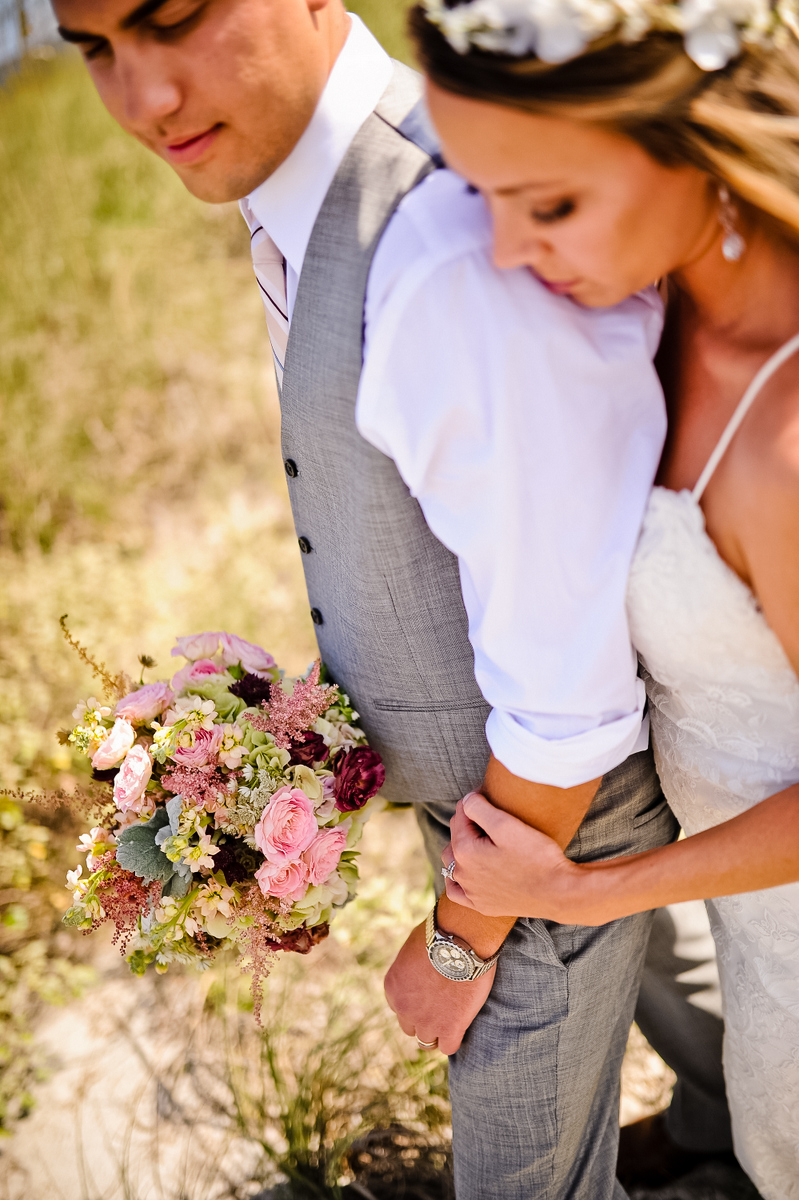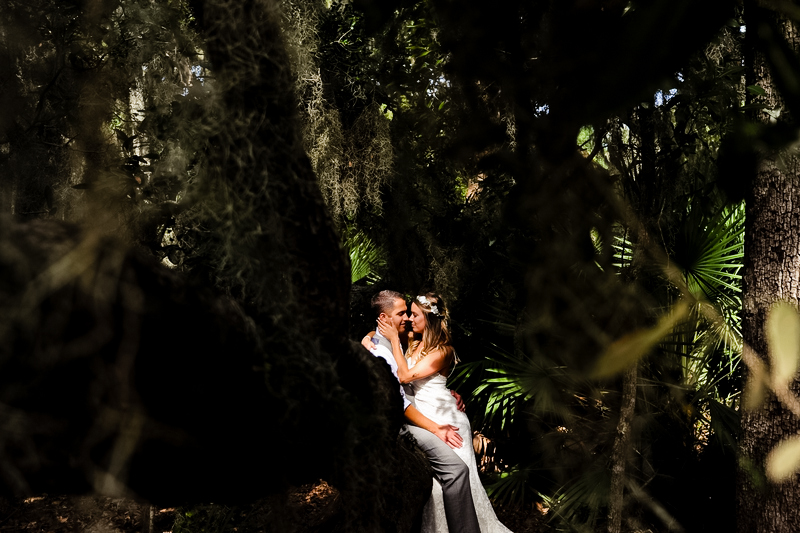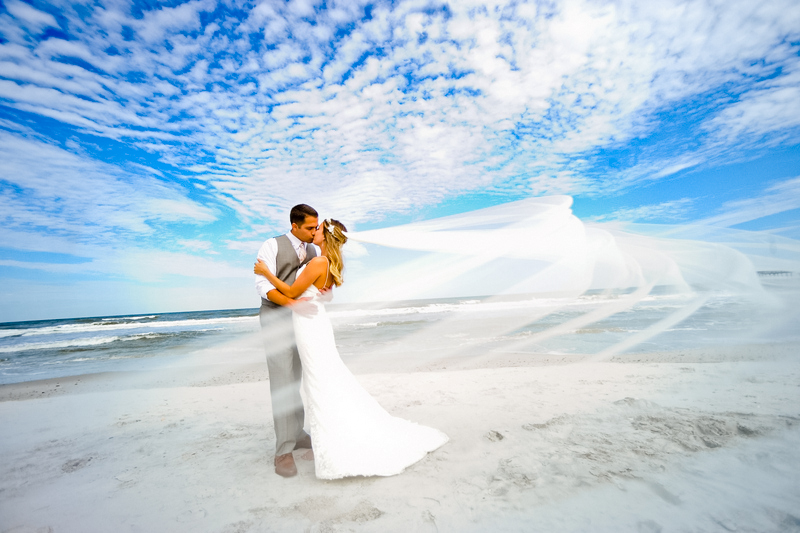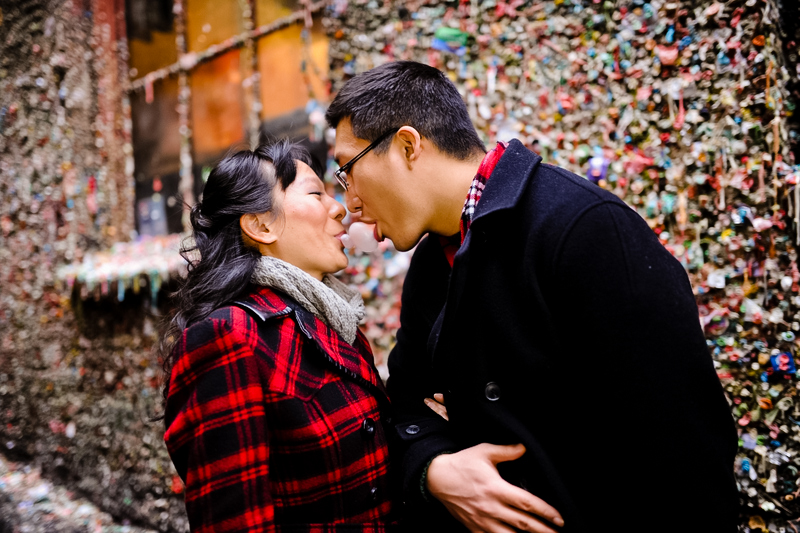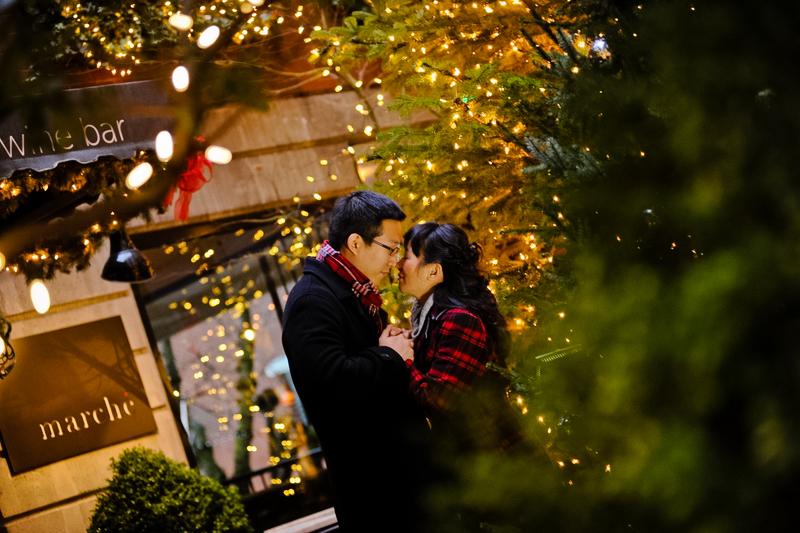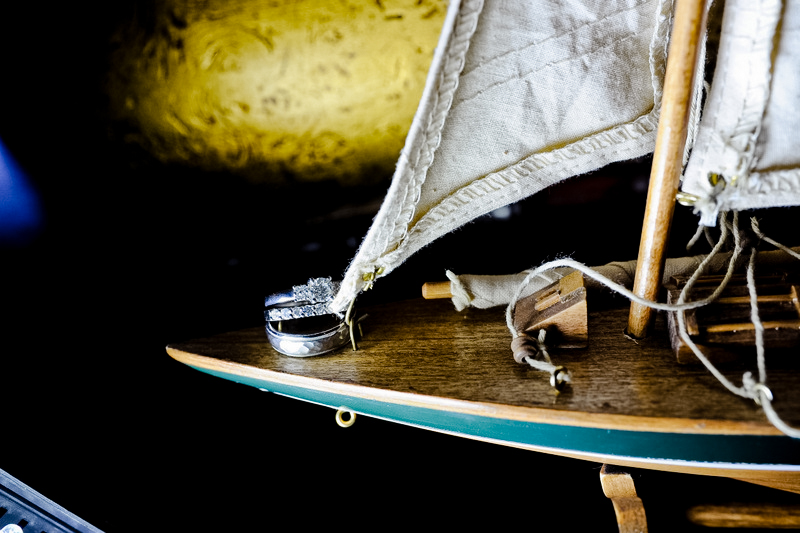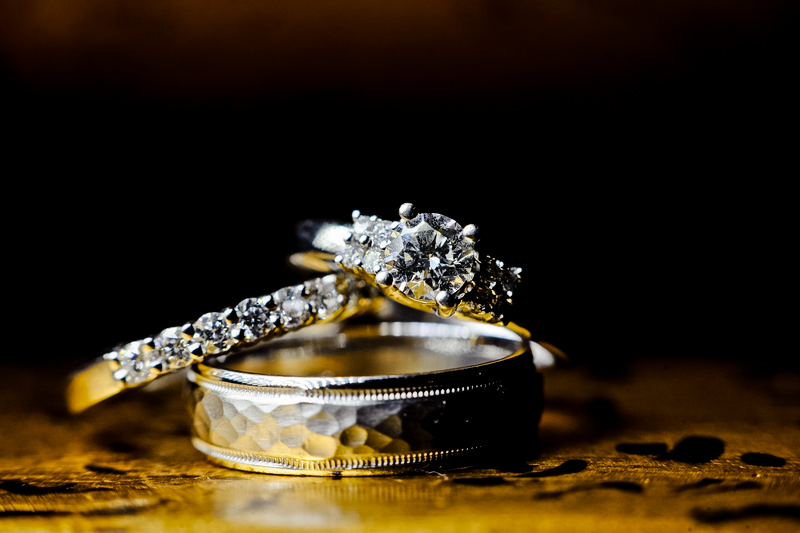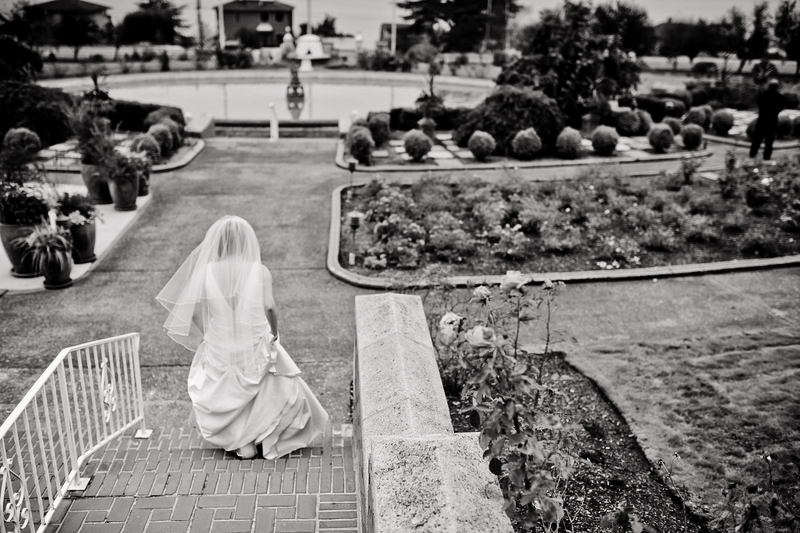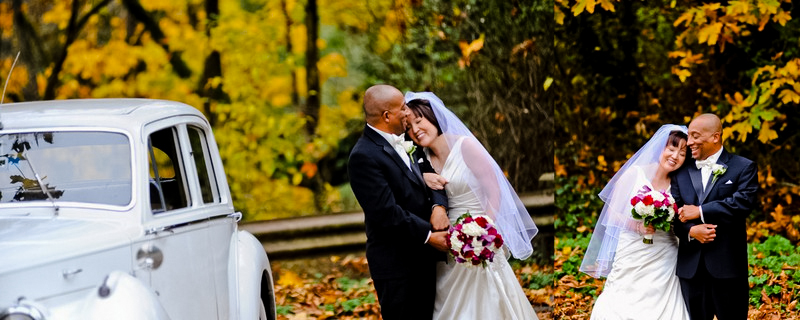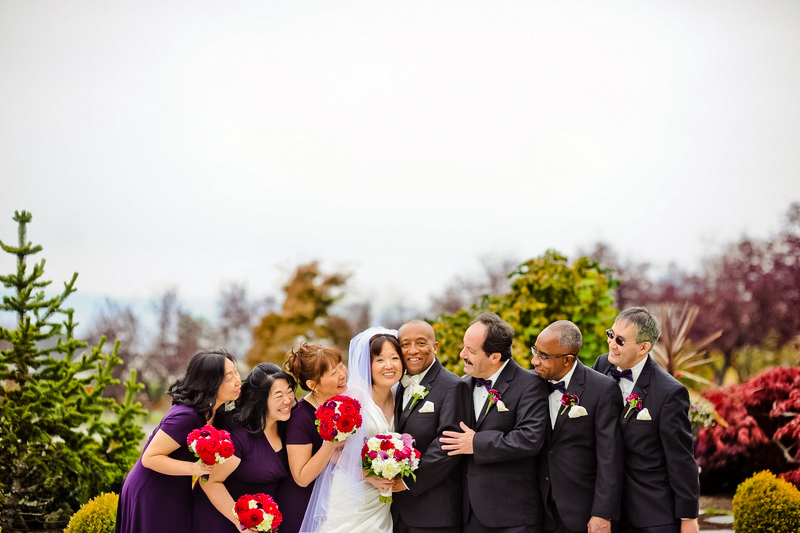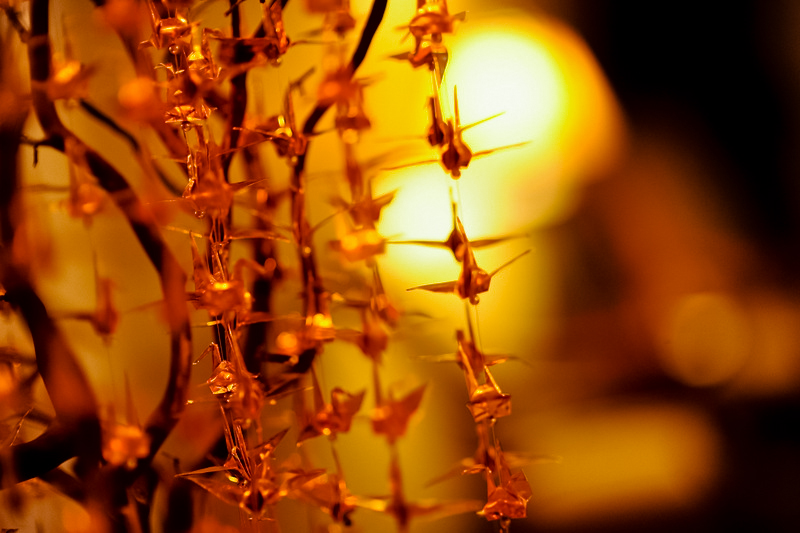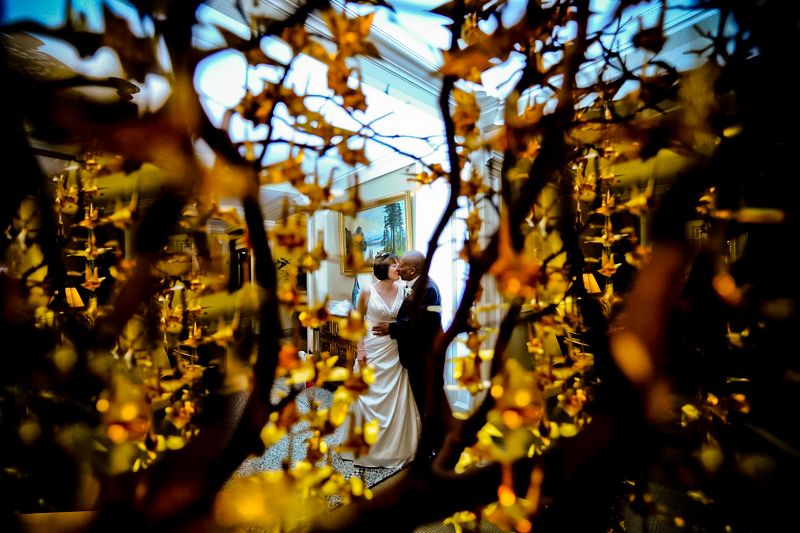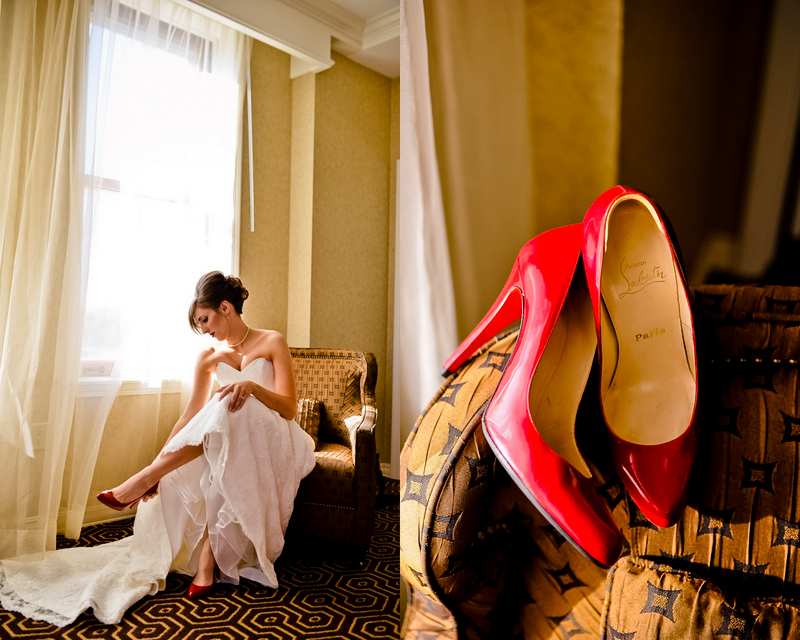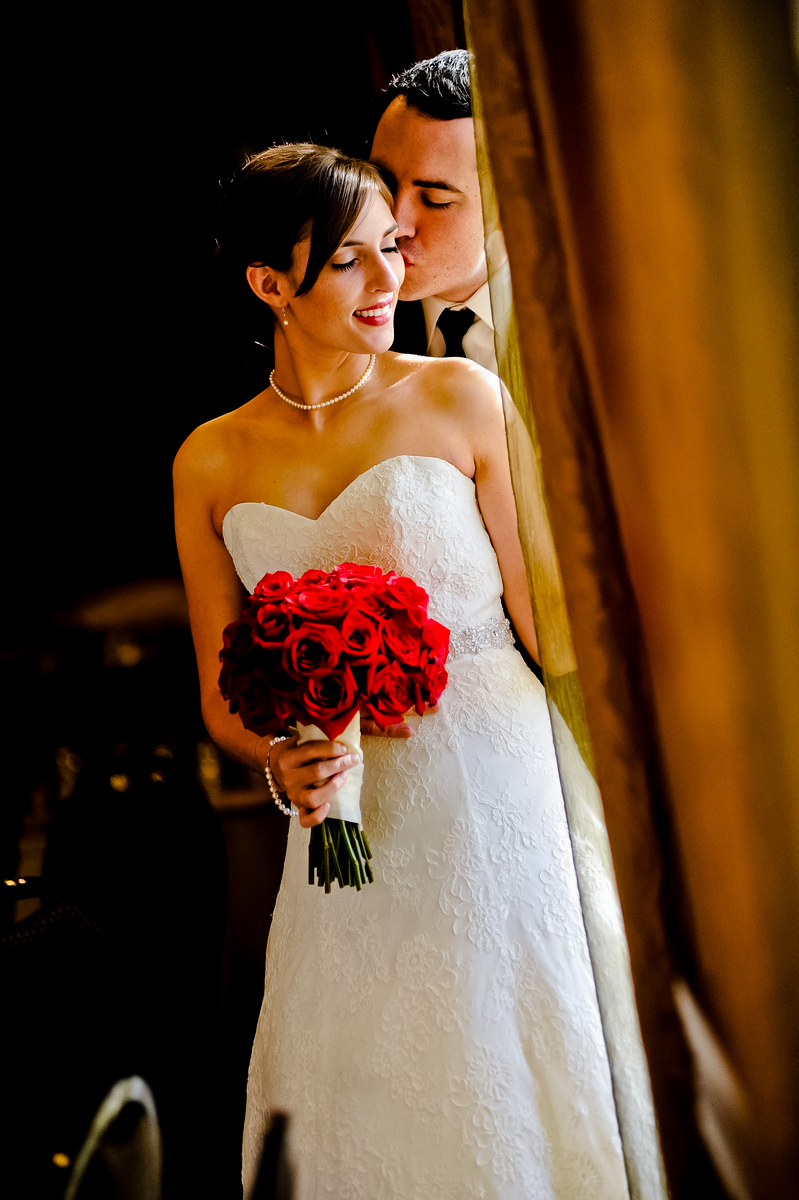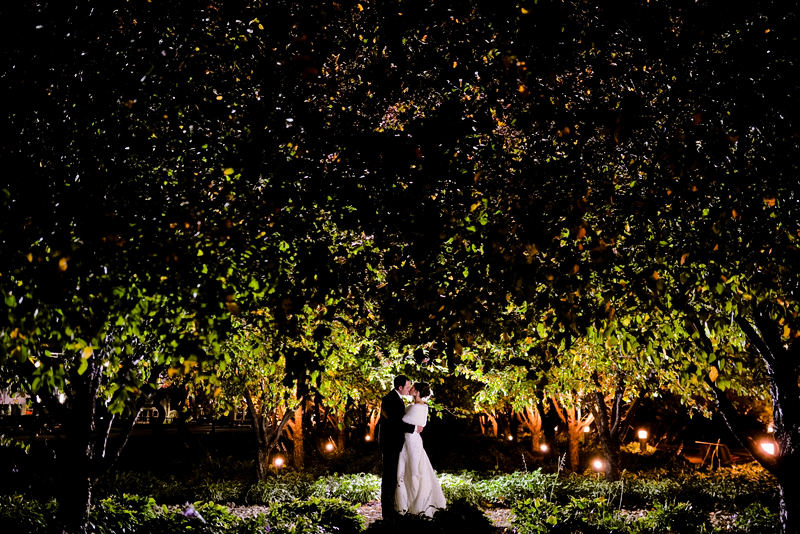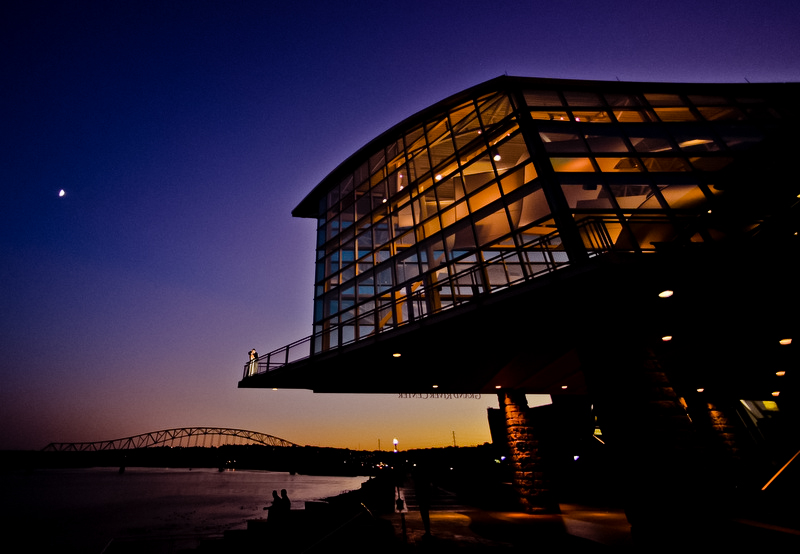 Thanks for checking out my work!  To see more of my portfolio or to connect with me below are a few links.  Cheers!