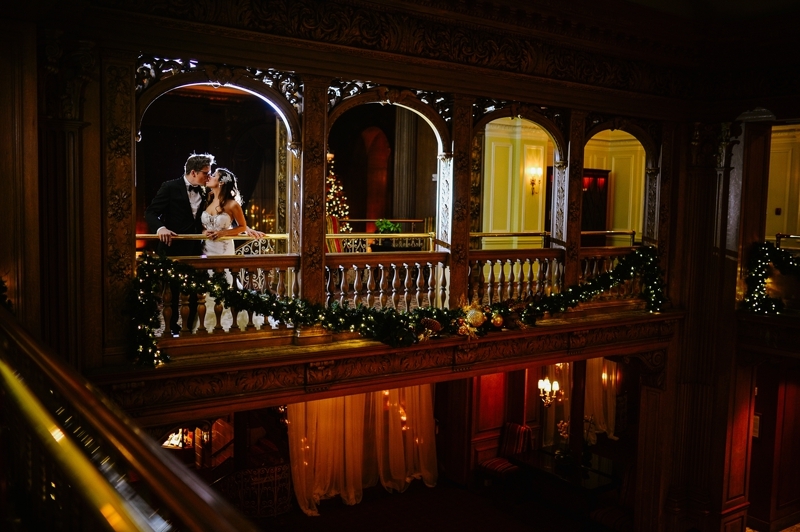 Wow I can't believe it is 2017 already, my 2016 wedding season went by so fast.  A lot had happened last year both personally and professionally.  Personally, my third child was born in January 2016 and as I'm writing this blogpost, he's sitting on my lap trying to type as well.  Professionally, I finished my 13th year as a photographer and am close to the 400 wedding milestone.  As I spent the last few days looking through the weddings and engagement posts on my blog, I can't believe that I've been able to do this, capturing memories for you.  Thank you, thank you, without my brides and grooms, I wouldn't be able to do what I love.  In addition, I've connected with so many of you this year and am so happy to have been able to serve you and get to know you throughout the year; especially on your wedding day.
As I write this as well, I can't help but think of my grandmother who passed away yesterday morning.  While putting together a slideshow of her life for her memorial service, I recognize the importance of documenting special moments and I feel a deep burden of how special my job is; documenting your wedding day.  My grandmother was a special woman, many of her children and grandchildren are so talented and I know that who I am as a photographer and as a person is due to her so I'm so grateful.  Lastly and most important, I thank God.  Without His grace and his gifts; hands to hold a camera, the eyes I've been given and the way I view the world, I wouldn't be able to be a photographer and to serve you all.  In this bittersweet time of remembering all of my brides and grooms from 2016 and the way we were able to connect, new life from my third born, and memories of my grandmother, I look forward to 2017.  I'm ready for your challenges, I'm ready to connect with new brides and grooms and to serve you the best way I know how, with my camera and a smile.
The weddings and engagement sessions below are from December 2015 – November 2016.