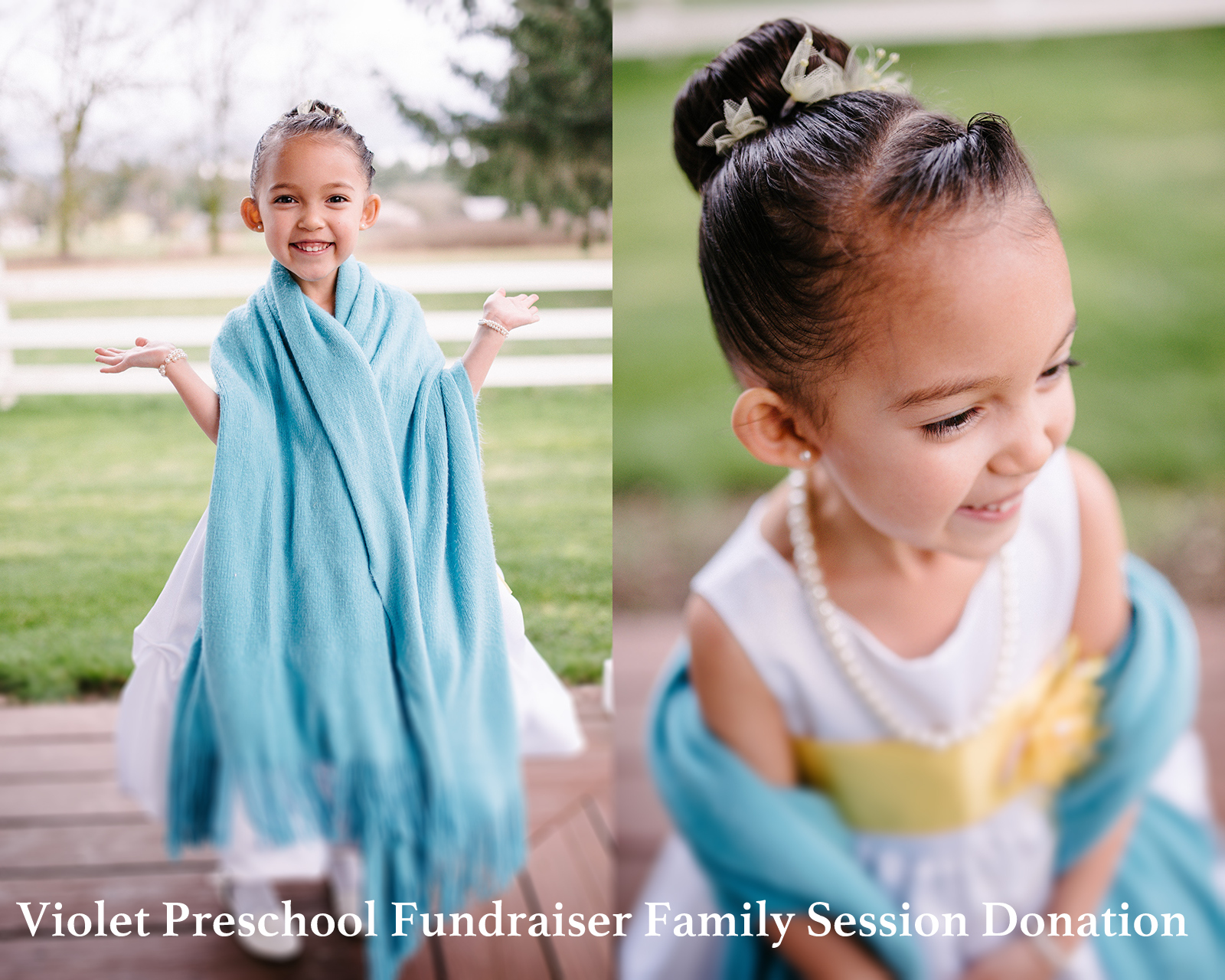 Hello Everyone!  Well my little Violet is on her way to graduating preschool.  I'm participating again this year in her school fundraiser.  As a Co-OP, the preschool only gets funding through parents with a majority of their fundraising through this fundraiser.  I'm donating the proceeds of five 30 minute portrait sessions at a very discounted rate of $150.  You'll receive around 30 high resolution edited digital images from your session.  The portrait session will only be available in the Centralia area which we can schedule sometime this spring.
First five to email me tsofoto@gmail.com with the subject line Fundraiser Photoshoot will receive the fundraiser discount.  Thanks in advance for supporting the education of the children at my kid's preschool.  I will email the winners information on how to claim their photo sessions.
Cheers!
Below are some examples of families I've photographed.