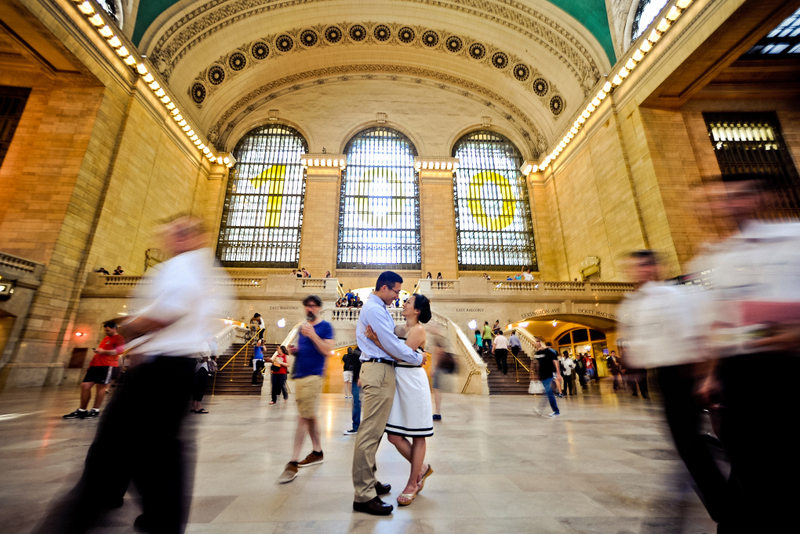 I took off for a red eye flight to JFK airport in NYC.  I just a had a really fun long weekend of weddings and was looking forward to getting some sleep on the plane.  When you have 2 kids during wedding season, a 6 hour red eye flight is more than enough sleep.  Anyways, when I arrived in the morning Diana and Dave met me at the airport and gave me a tour of NY on our way to Brooklyn.  Last time I was in NY was 2005 and I was still a dancer at that time so this is a first for me to photograph there.  We began our photo journey taking the metro to Central Park.  It is a huge park if you've never been there and I didn't know the area very well so, we wandered in and out and found our way to a few amazing places.  After Central Park came the Love Statue and the New York Public Library (which is freaking awesome).   Grand Central Station was next on our list, where I managed a 25 image Brenizer method panorama with my 35 1.4, as well as a few long shutters to capture the movement of the passerby's.   What came next was thunder and lightning and rain as we came out of the metro station in Times Square.  So after a few minutes, we just headed back to the metro and thought about where can we can get some rest and food.  So we stopped by little Italy where we had some delicious Pizza (Dave is a pizza connoisseur, so he chose Lombardi's).  Refreshed from the pizza and water (it was soooo hot over there and the metro stations under the city was even more hot and humid), we headed back to Brooklyn to finish the day before Dave and Diana had to take off for Philly and me back to the hotel for a few hours of sleep before flying back to Seattle early the next morning.  I really wish we had time to go back to Times Square to do some night shots, but alas that will have to wait til I return next time to the Big Apple.  Dave and Diana, thanks so much for having me come out to where you grew up to photograph your engagement session.  It was a most memorable trip for me, and man we did a lot of walking didn't we?
We also did a little mini Pike Place Session on a cold gray day in Seattle.  You can check out the photos following the New York shoot!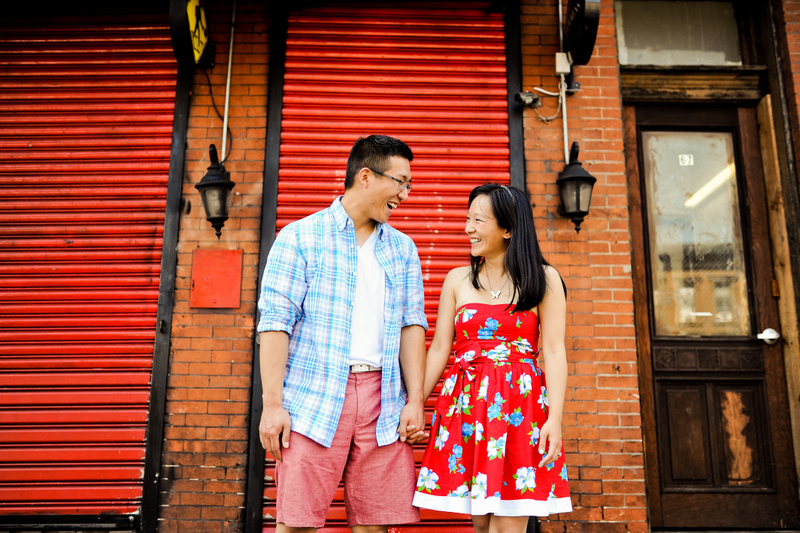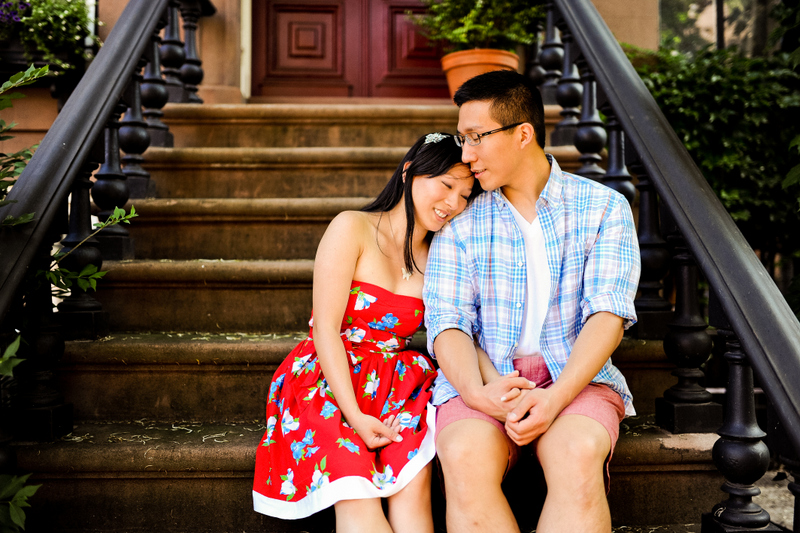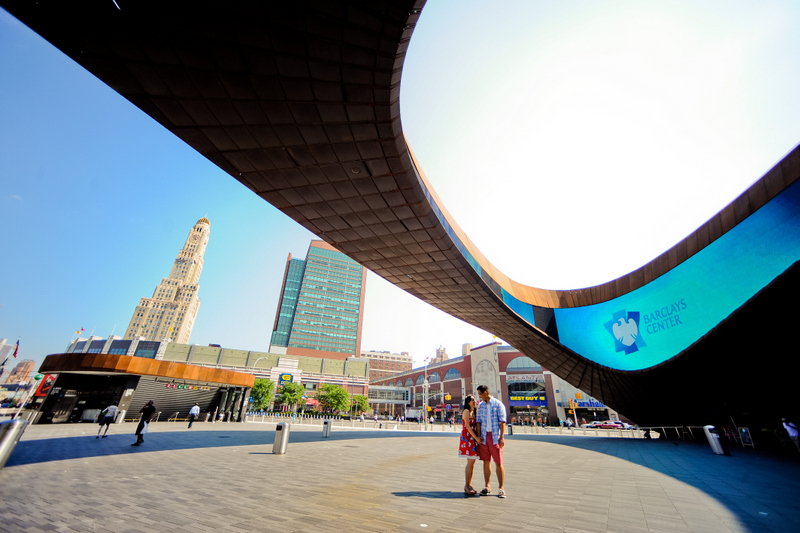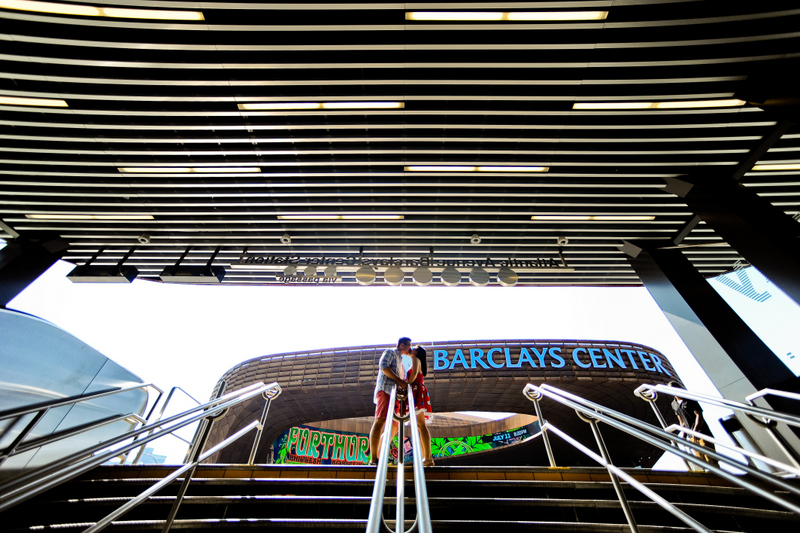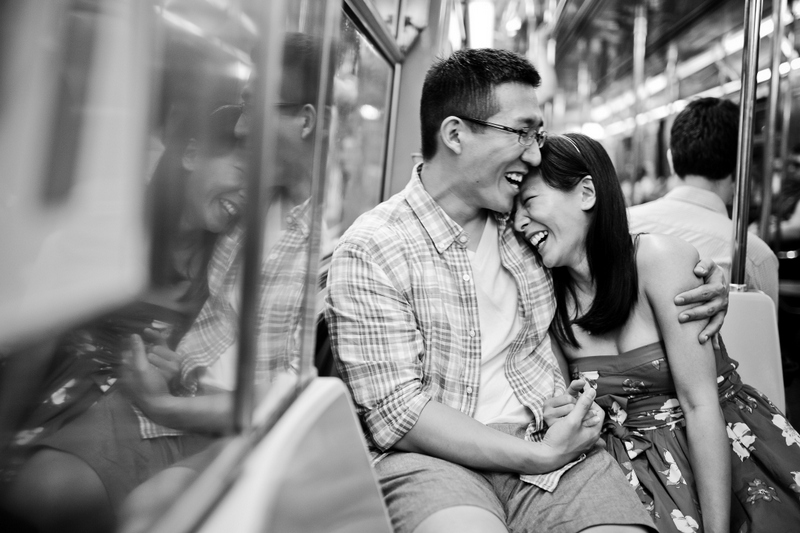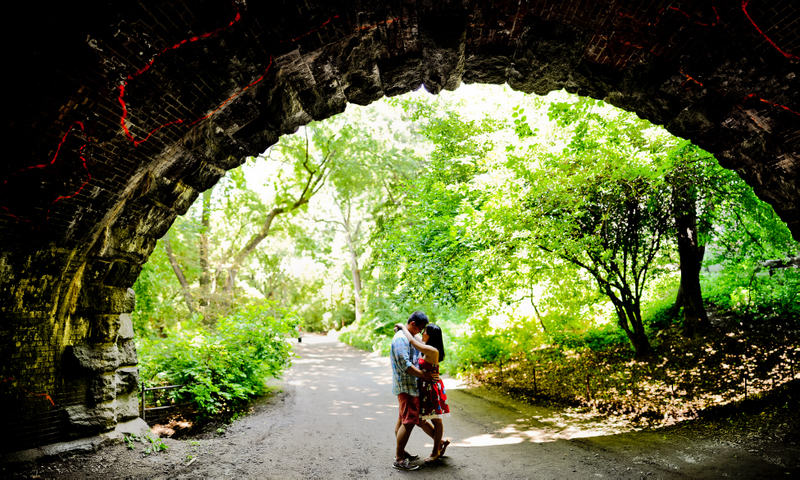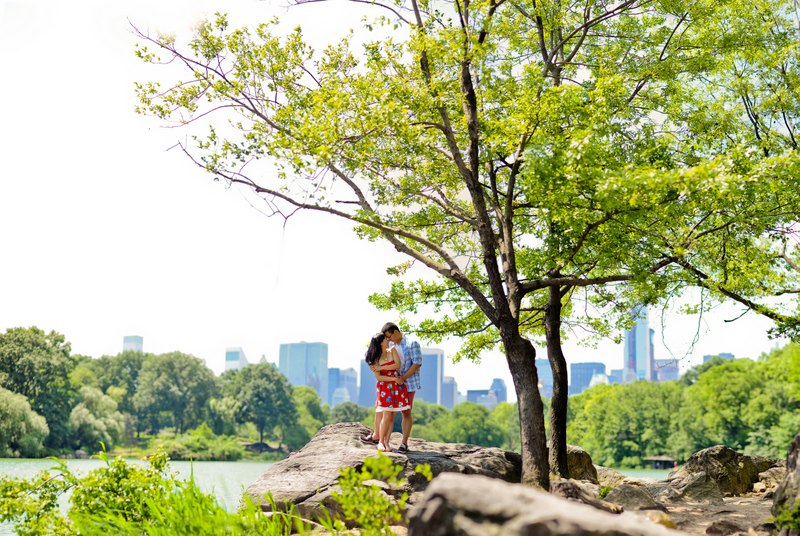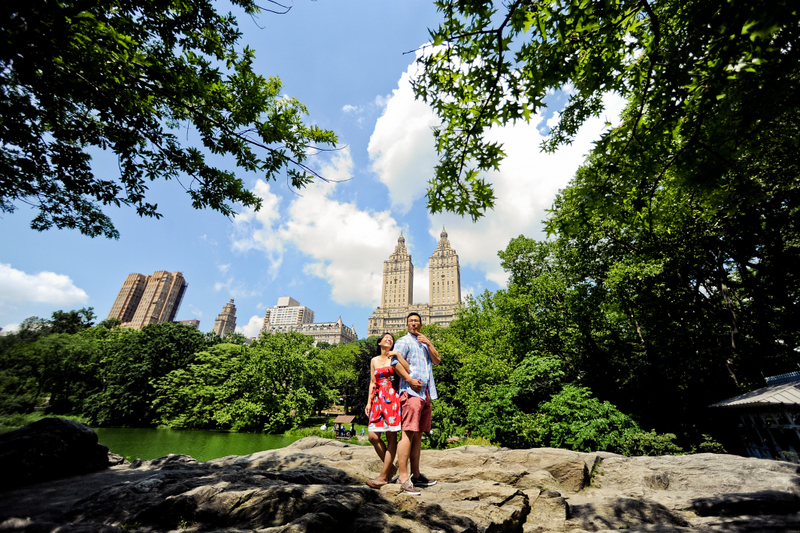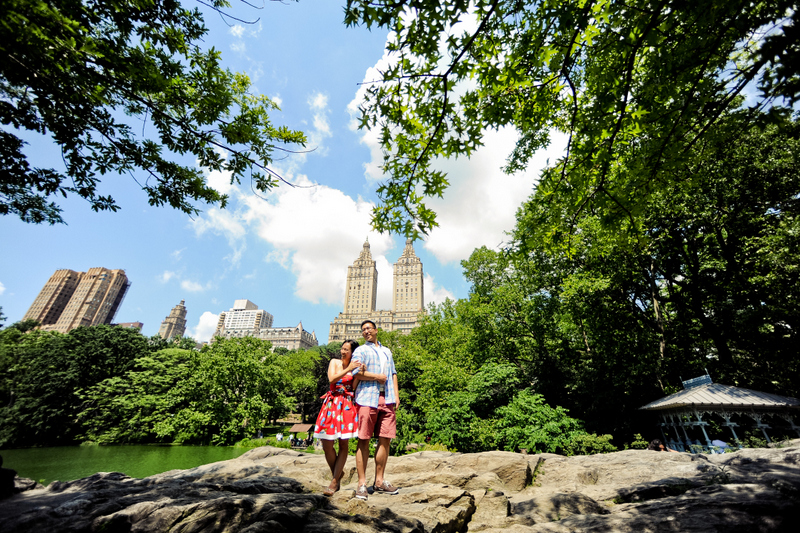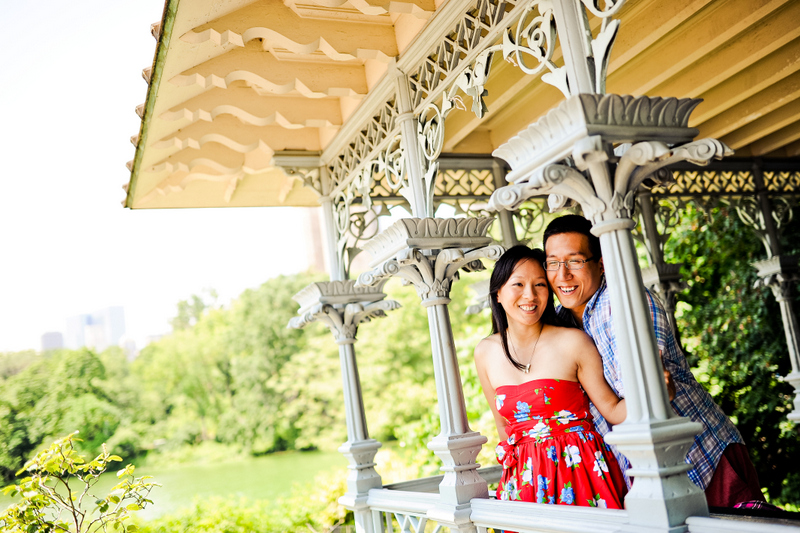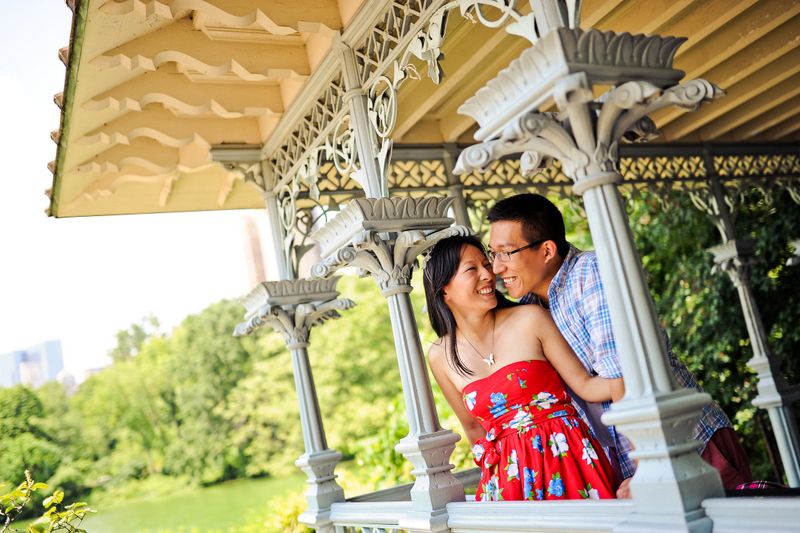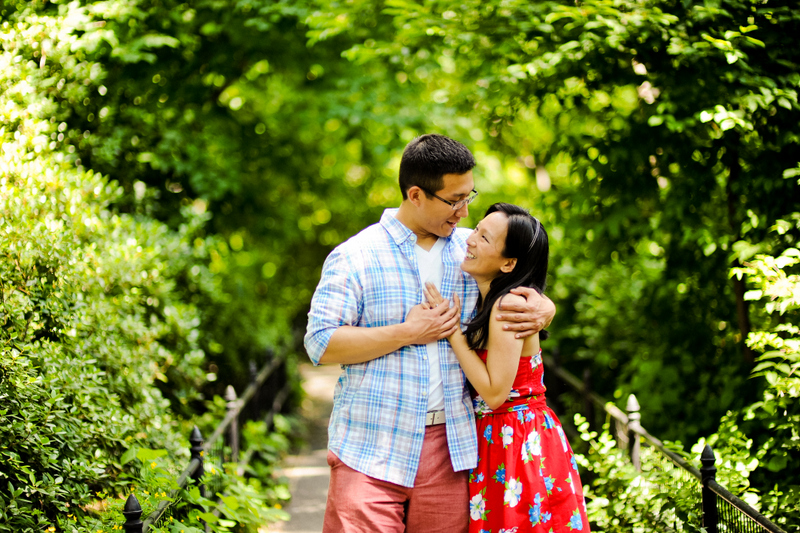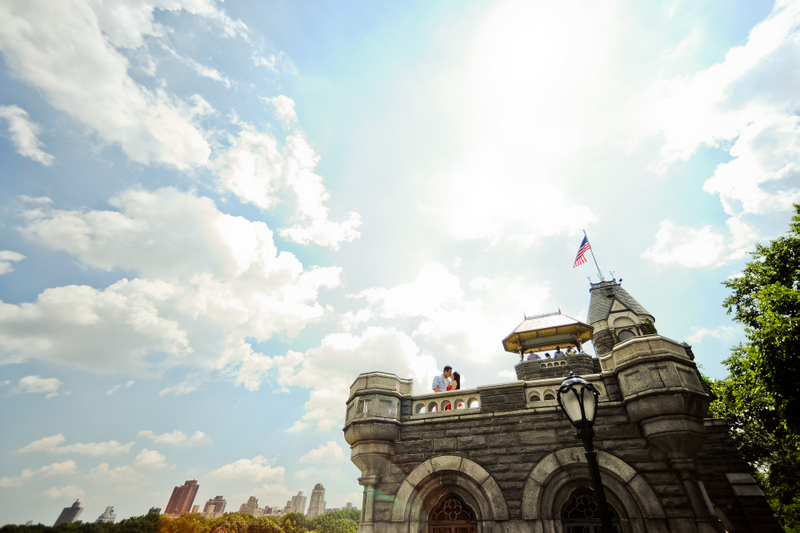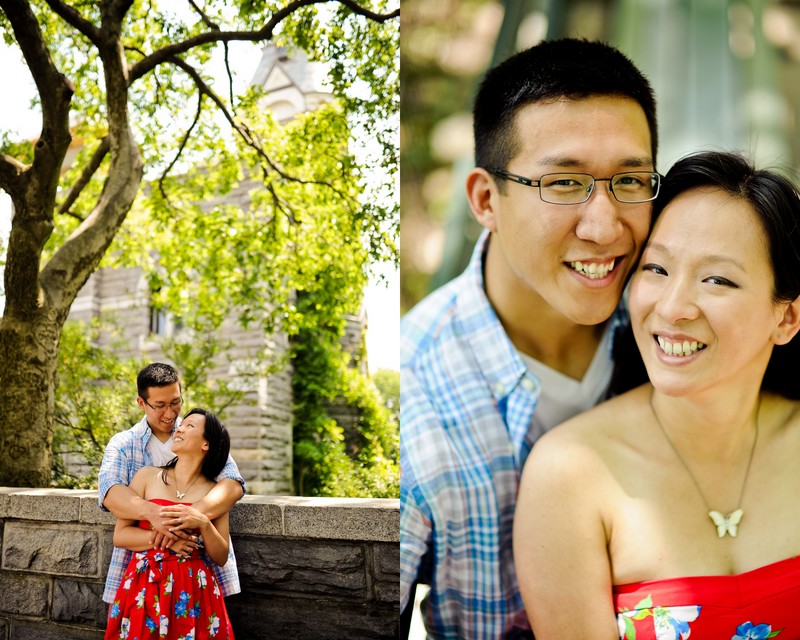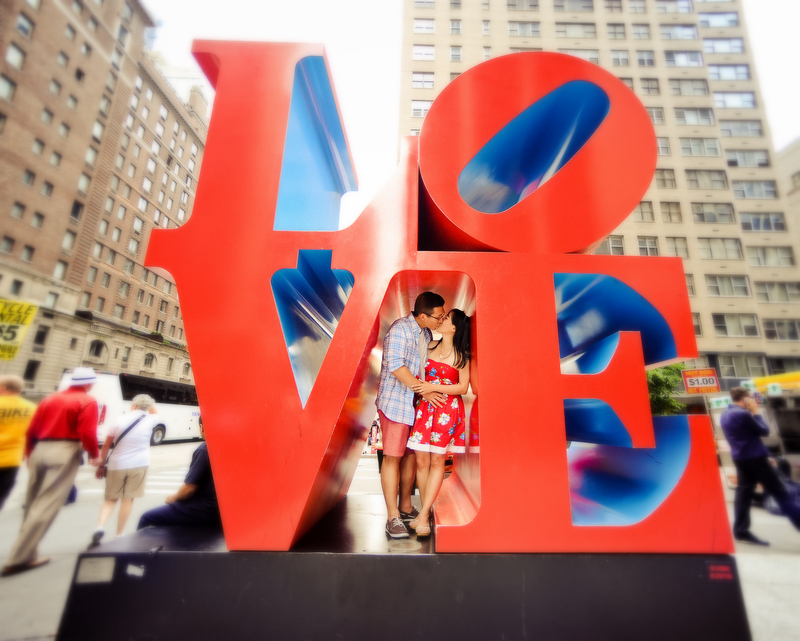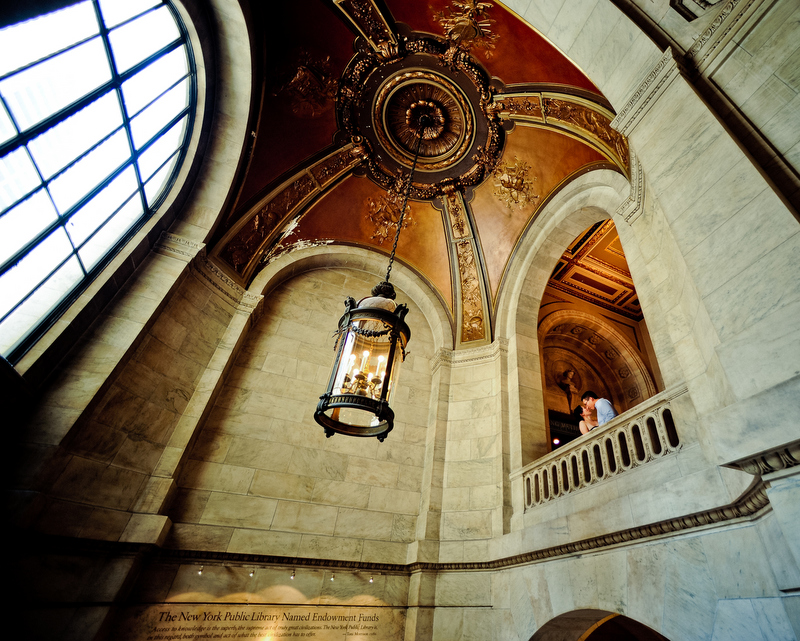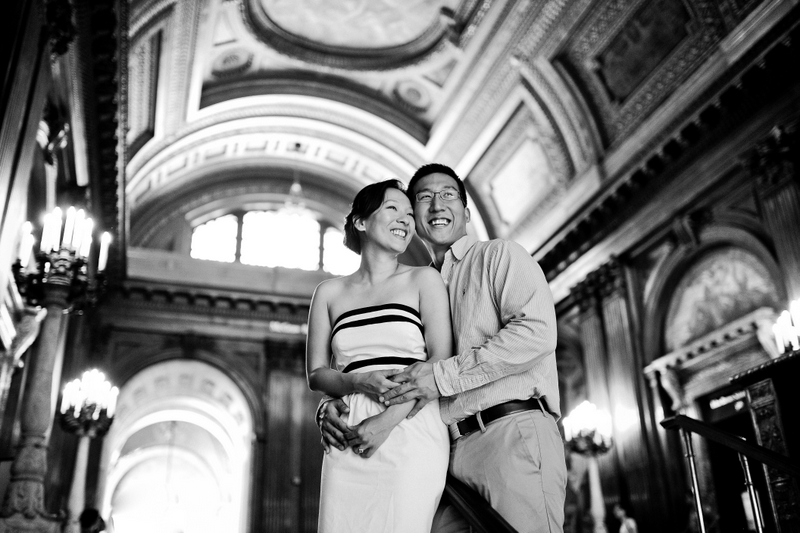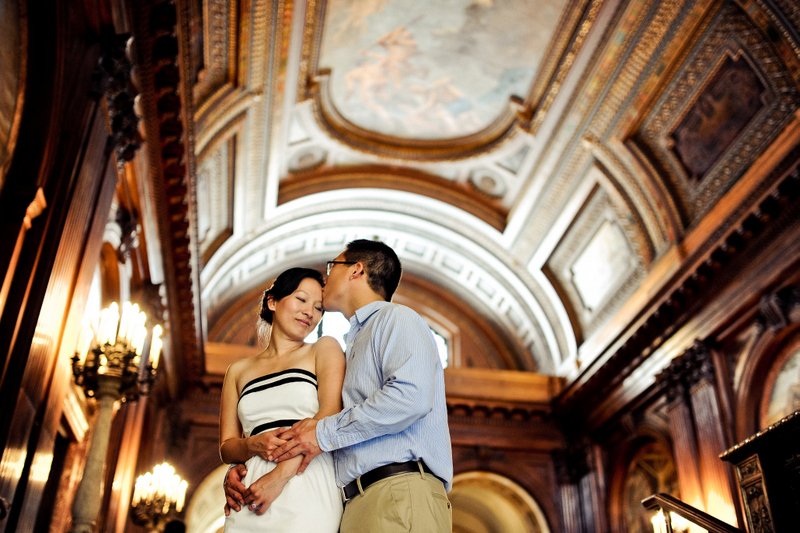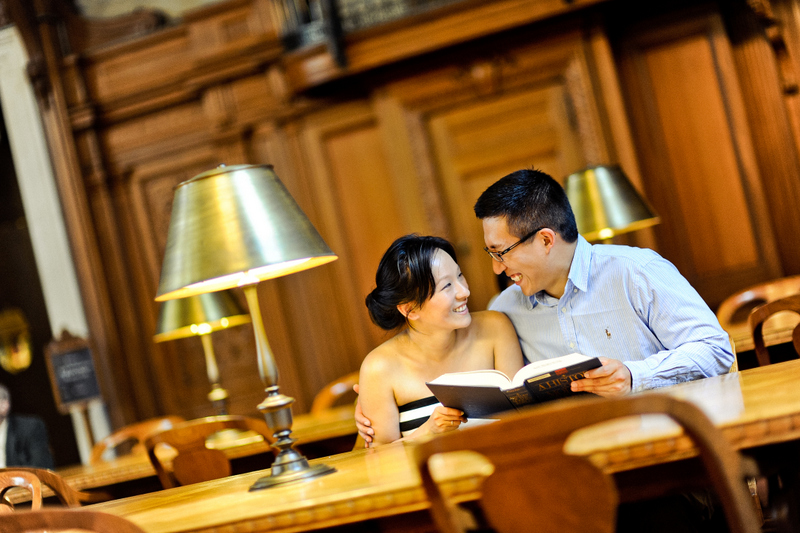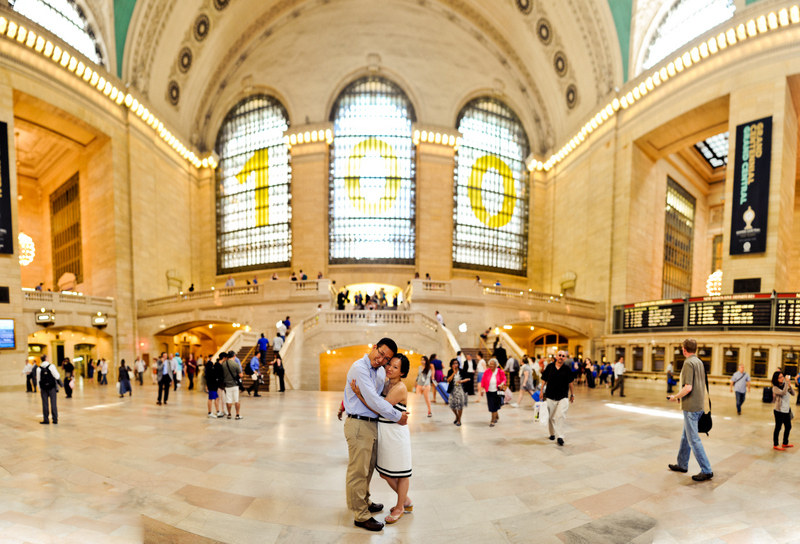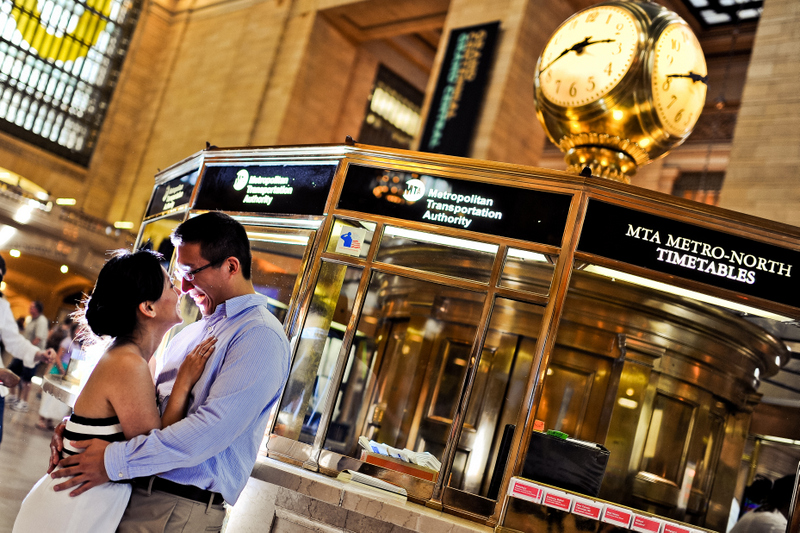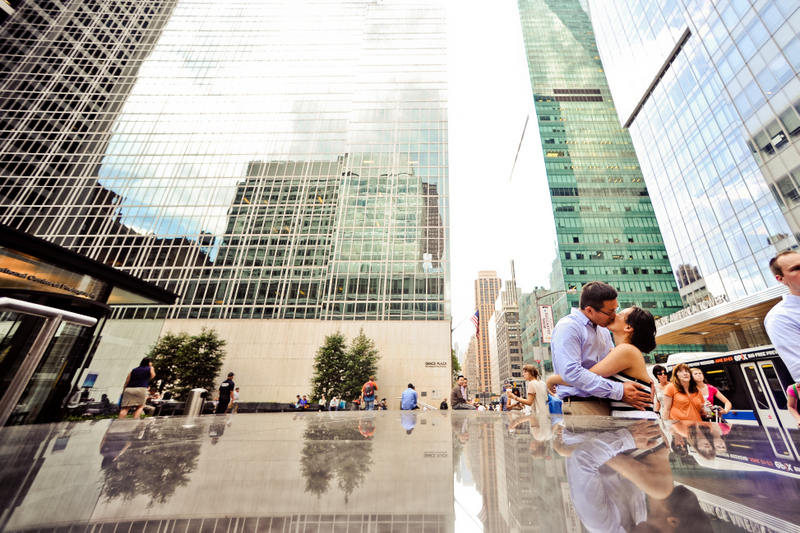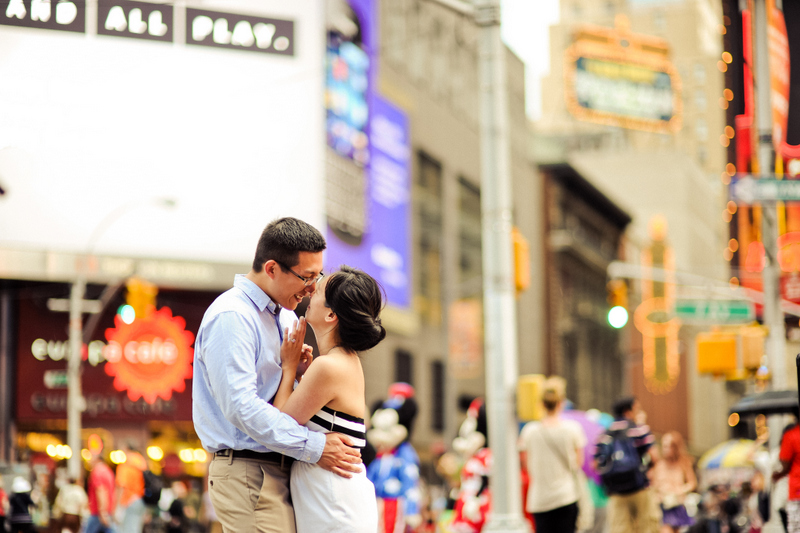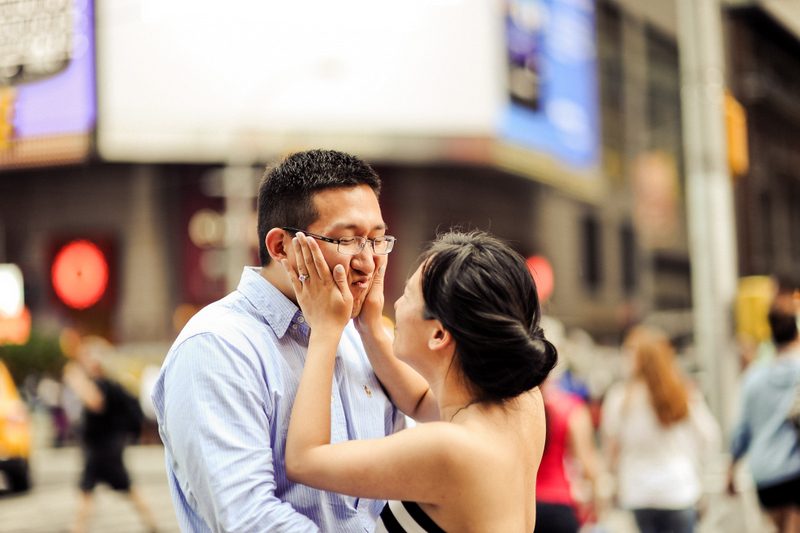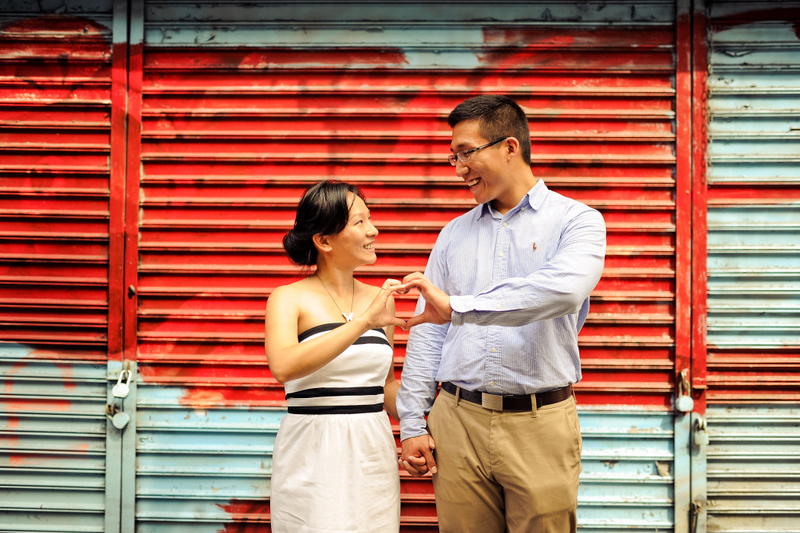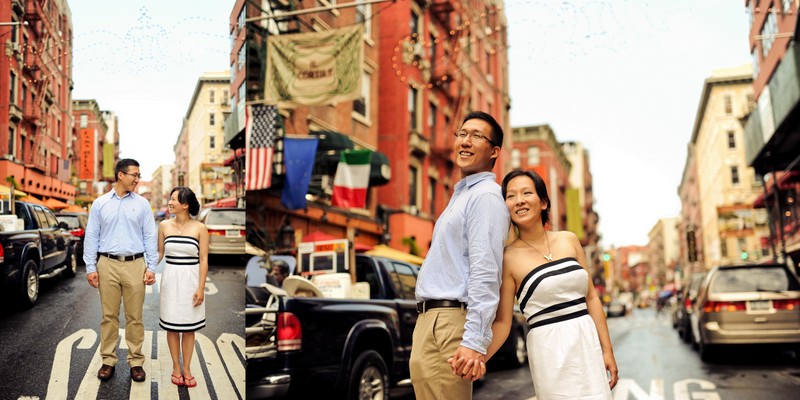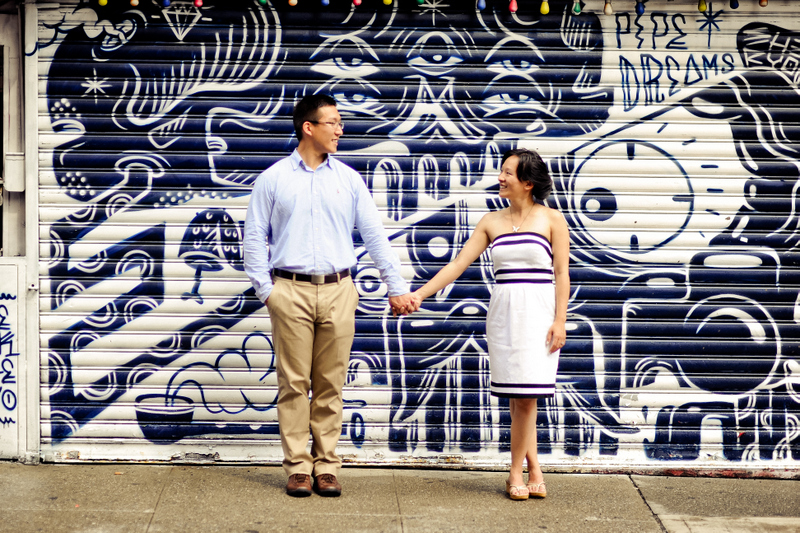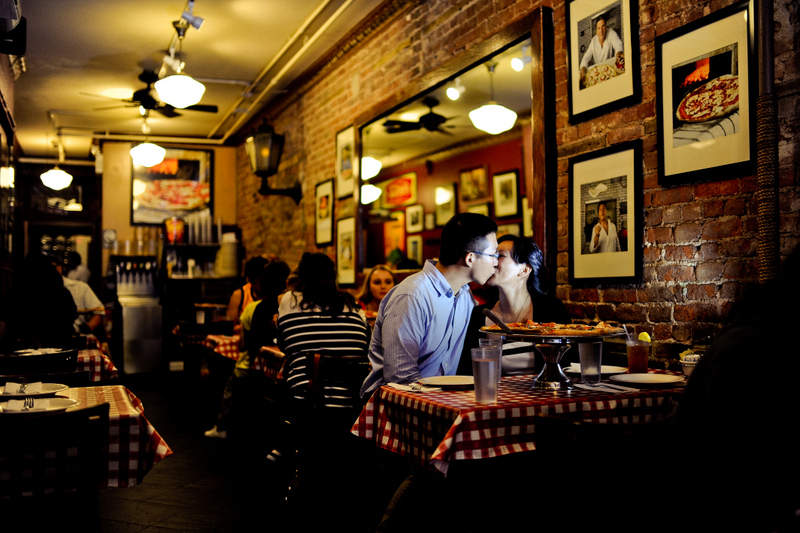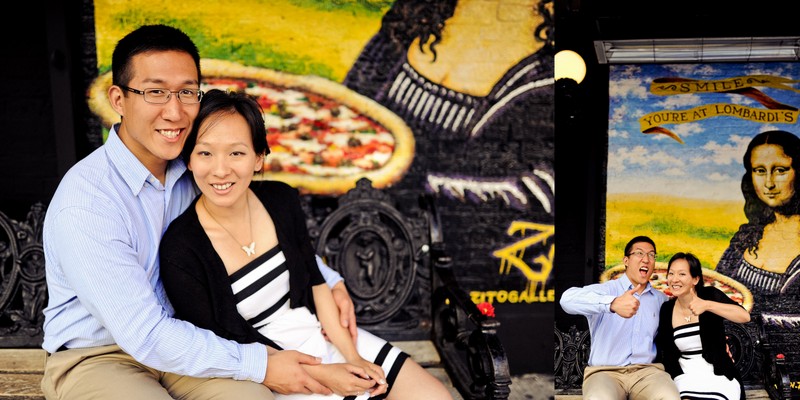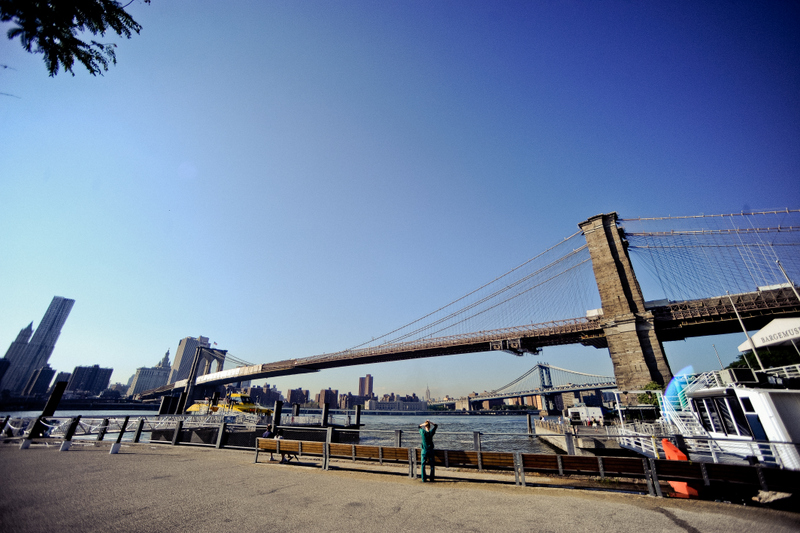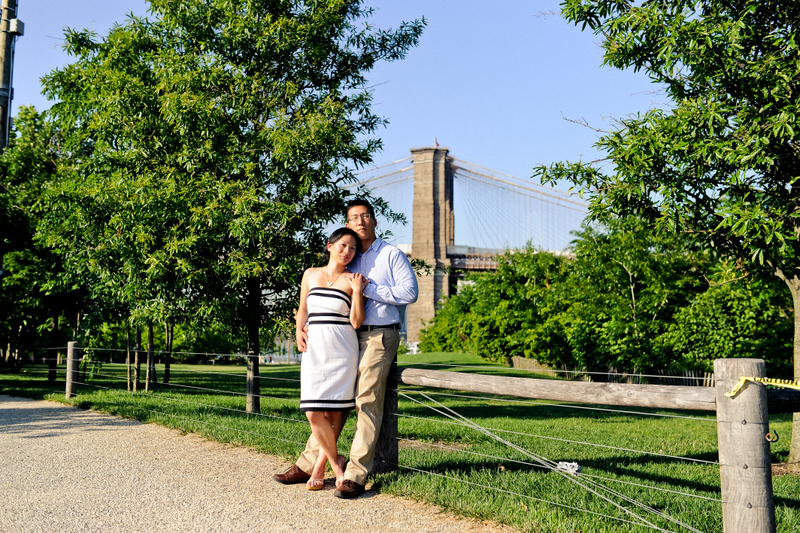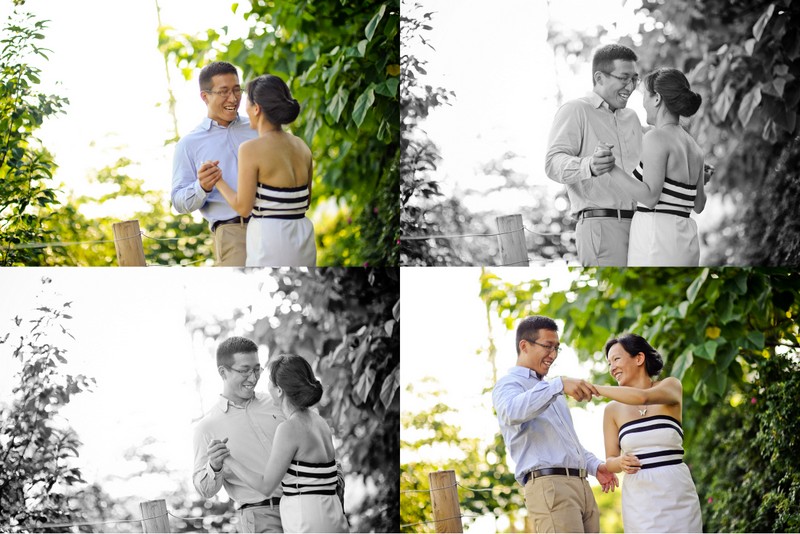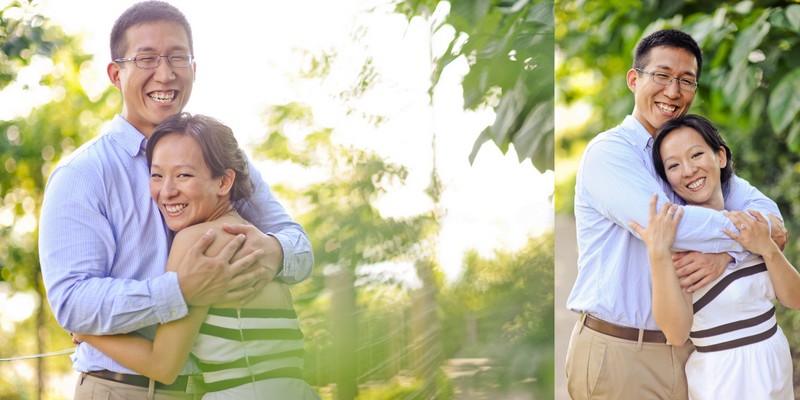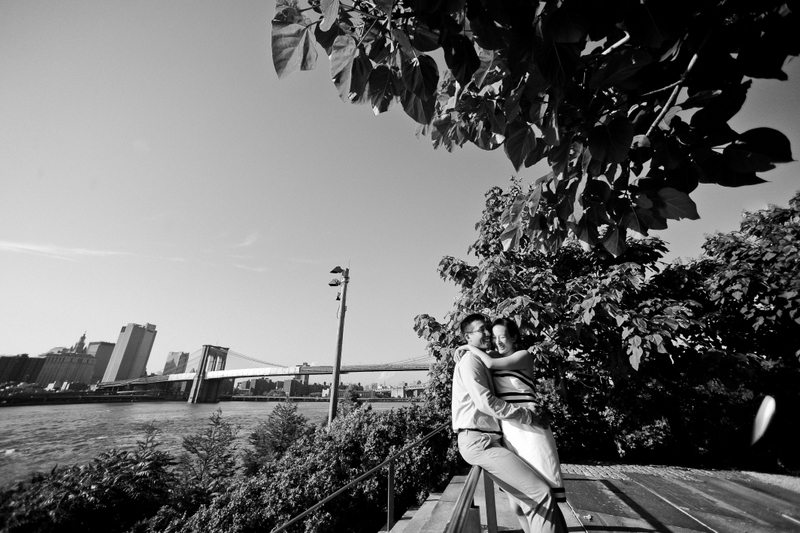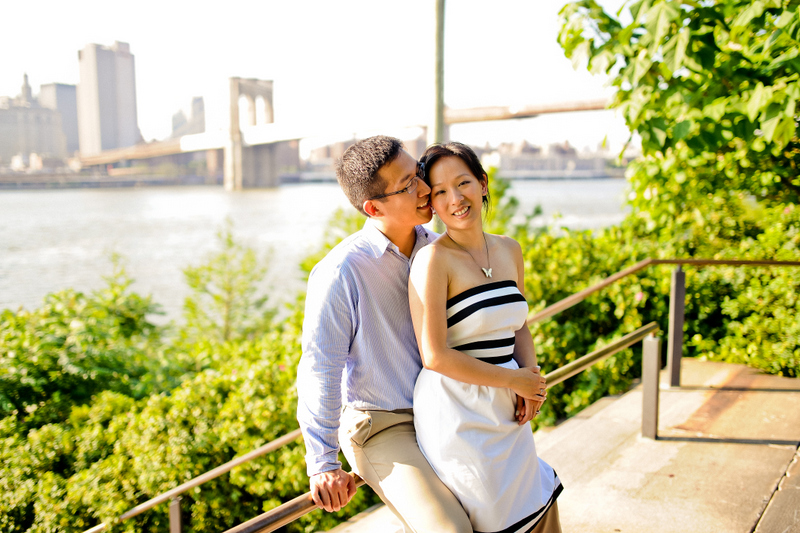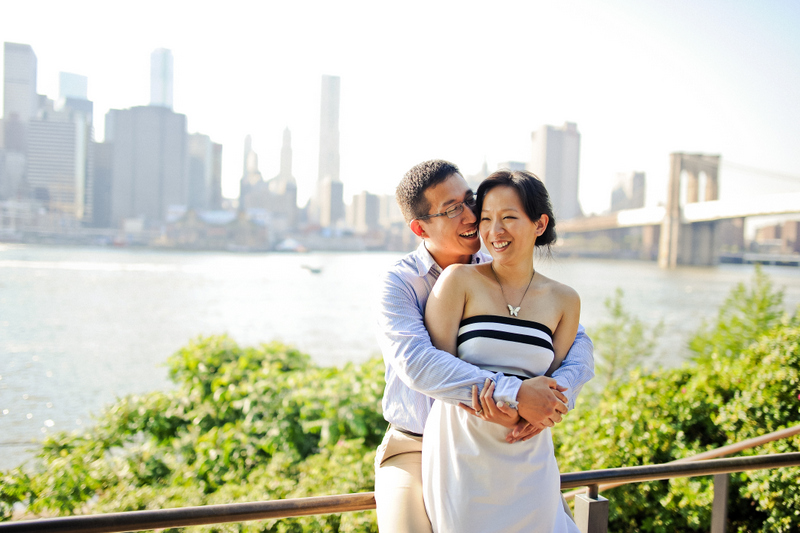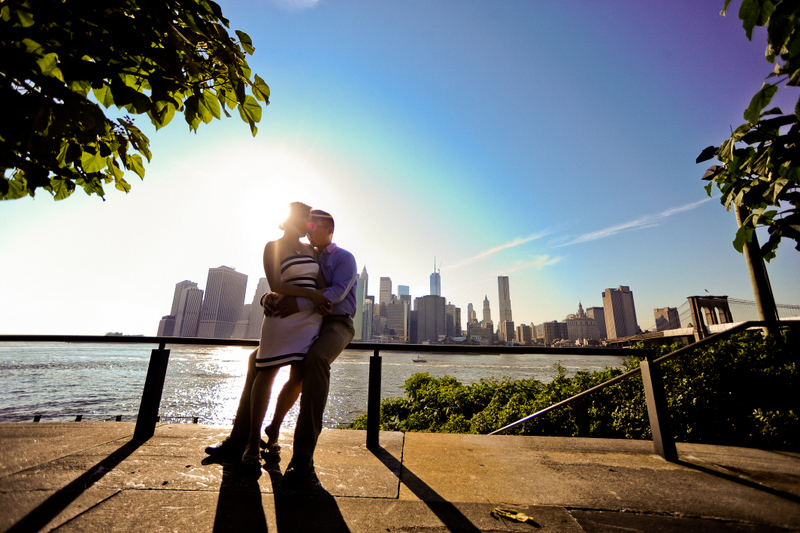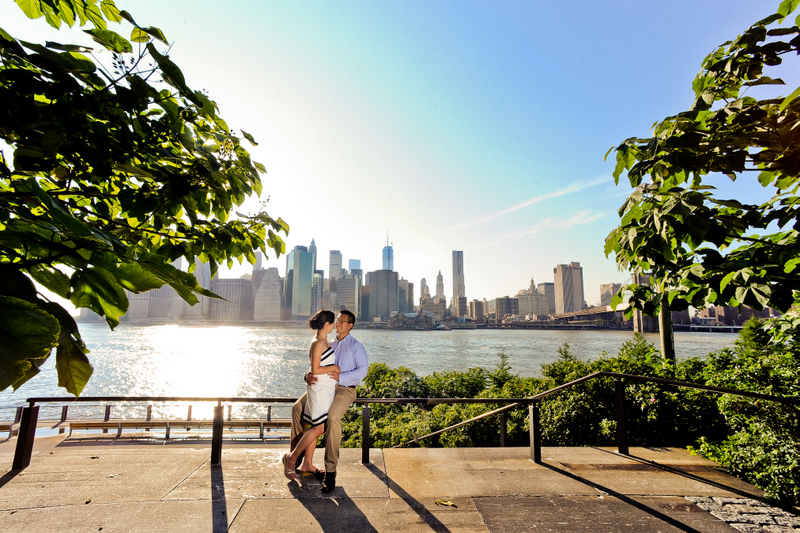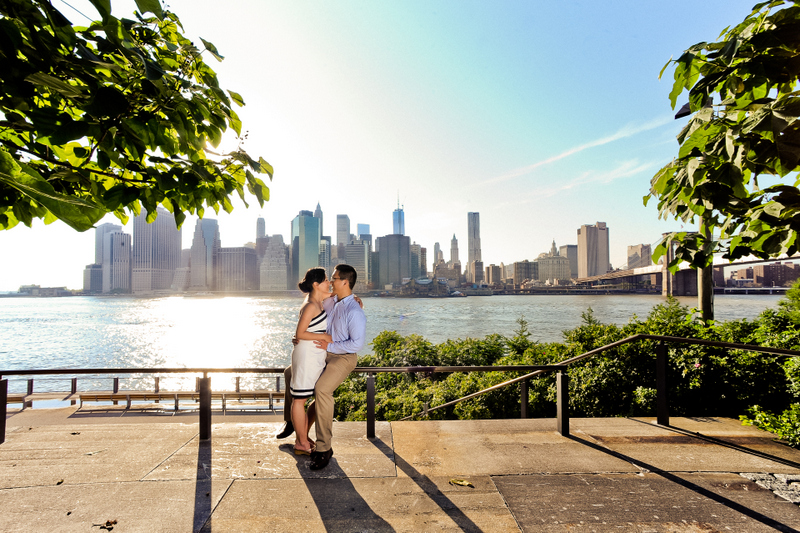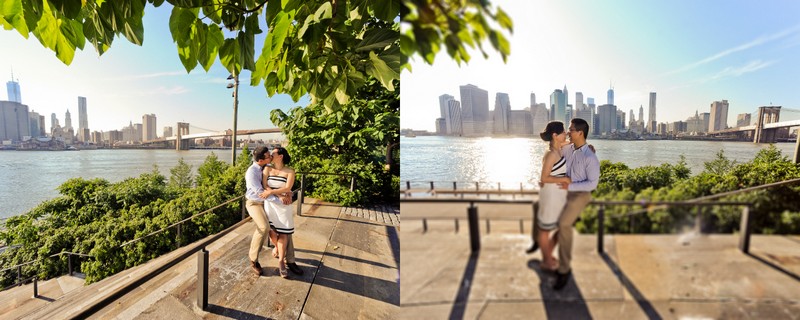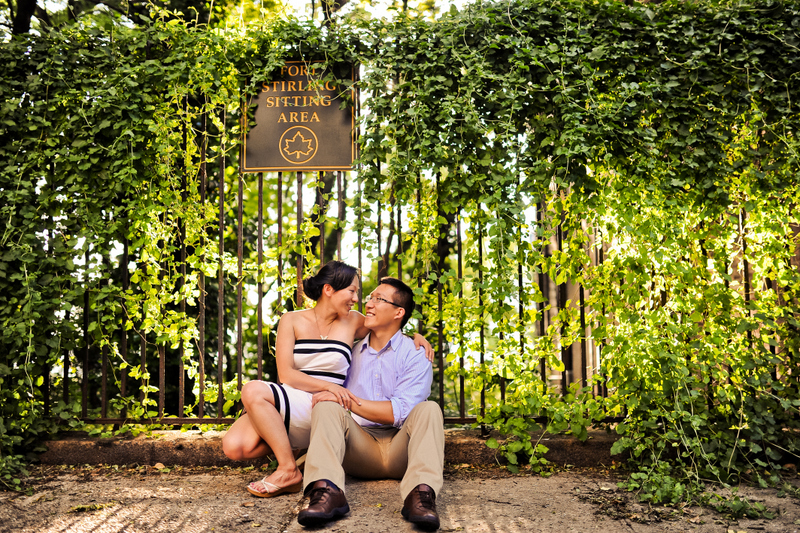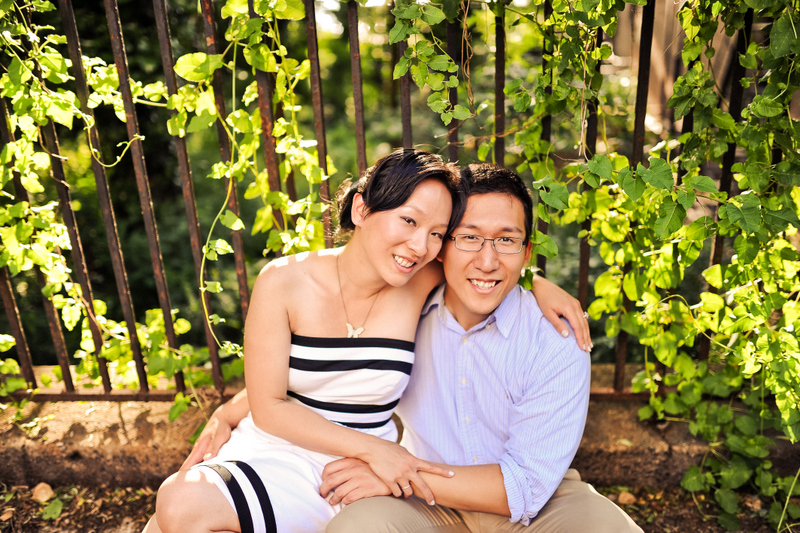 Here is their Seattle Pike Place Market Session!